Make a Different Sort of Chicken Fried Rice
12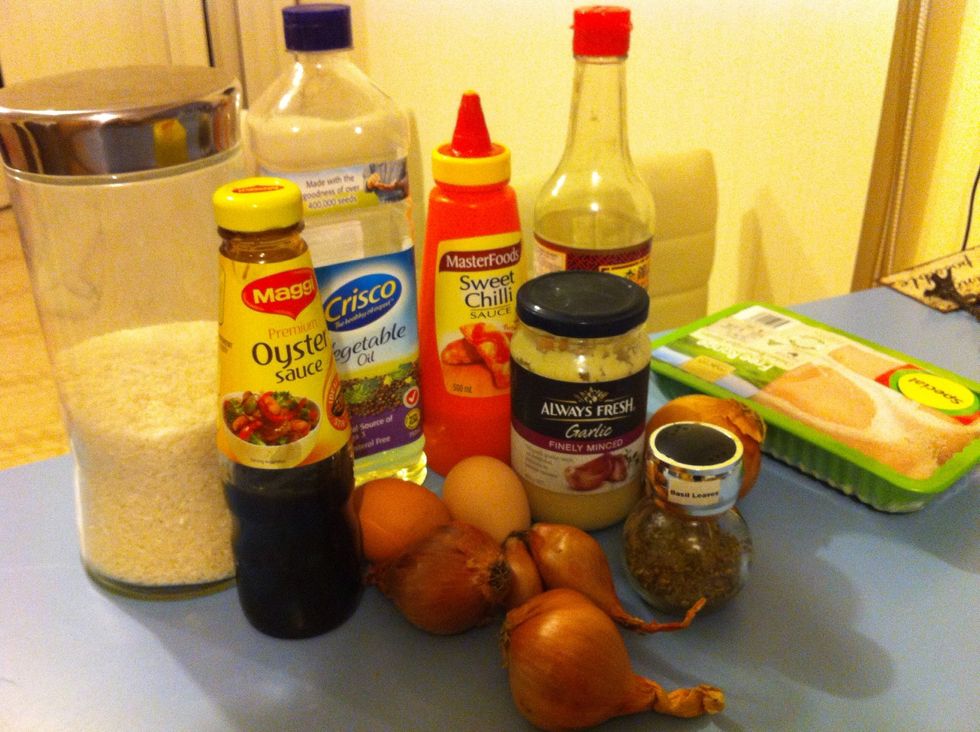 Gather your ingredients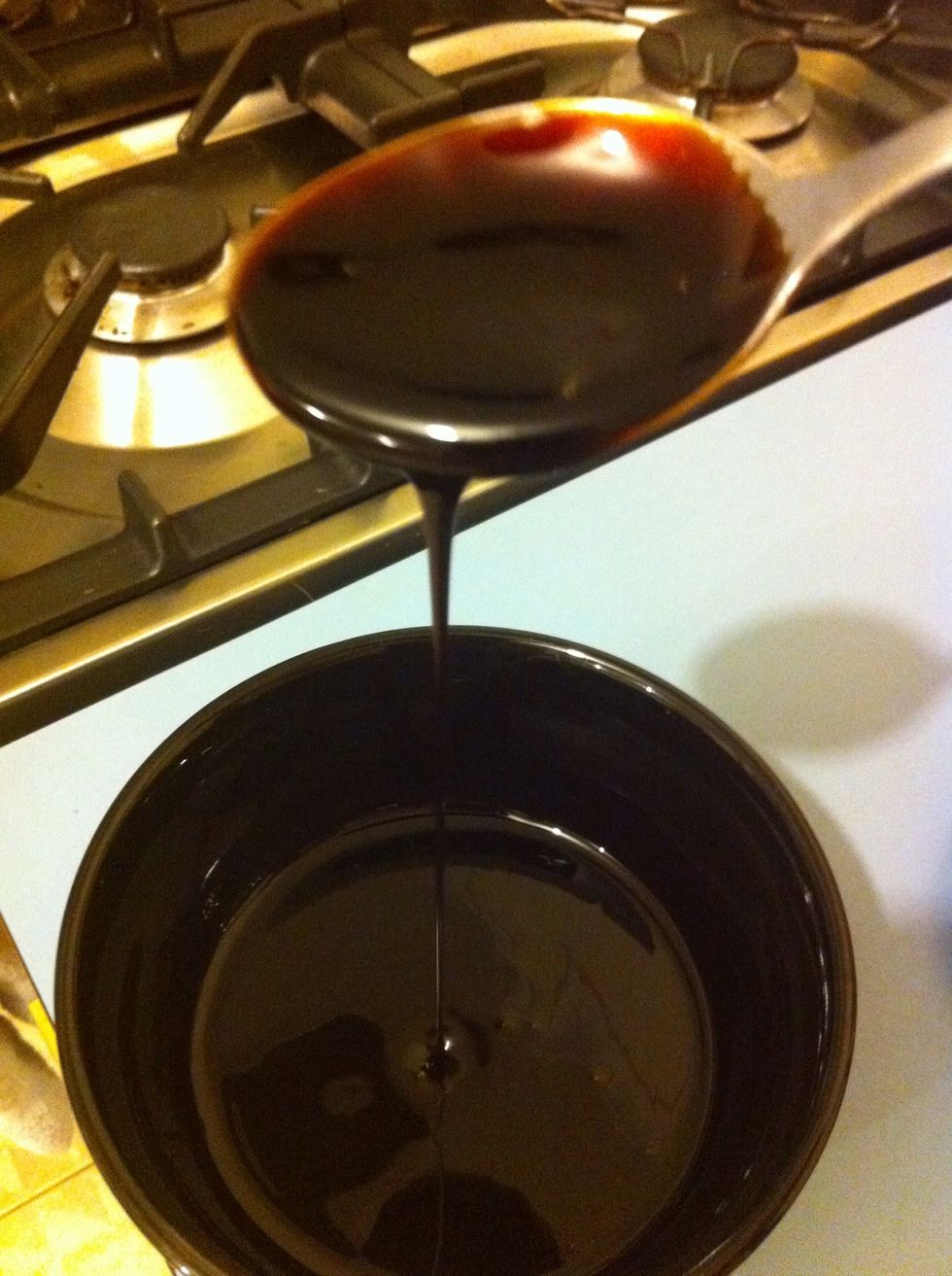 First mix your sauces together- soy, sweet chili and oyster. It should be nice and glossy and slightly thick.
Finely chop the onion and dice the chicken.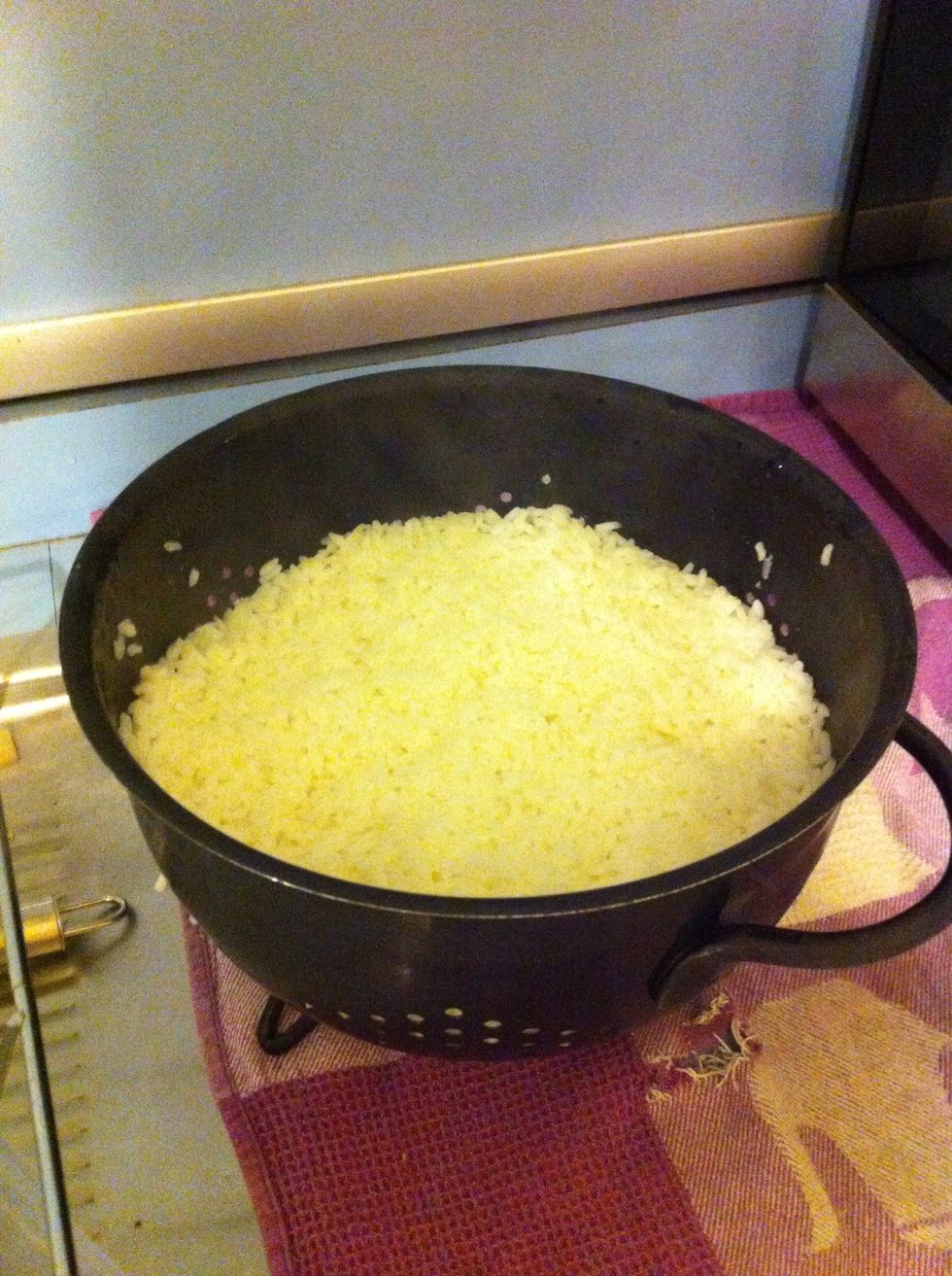 Cook up your rice- try not to over cook the rice otherwise it's too gluggy.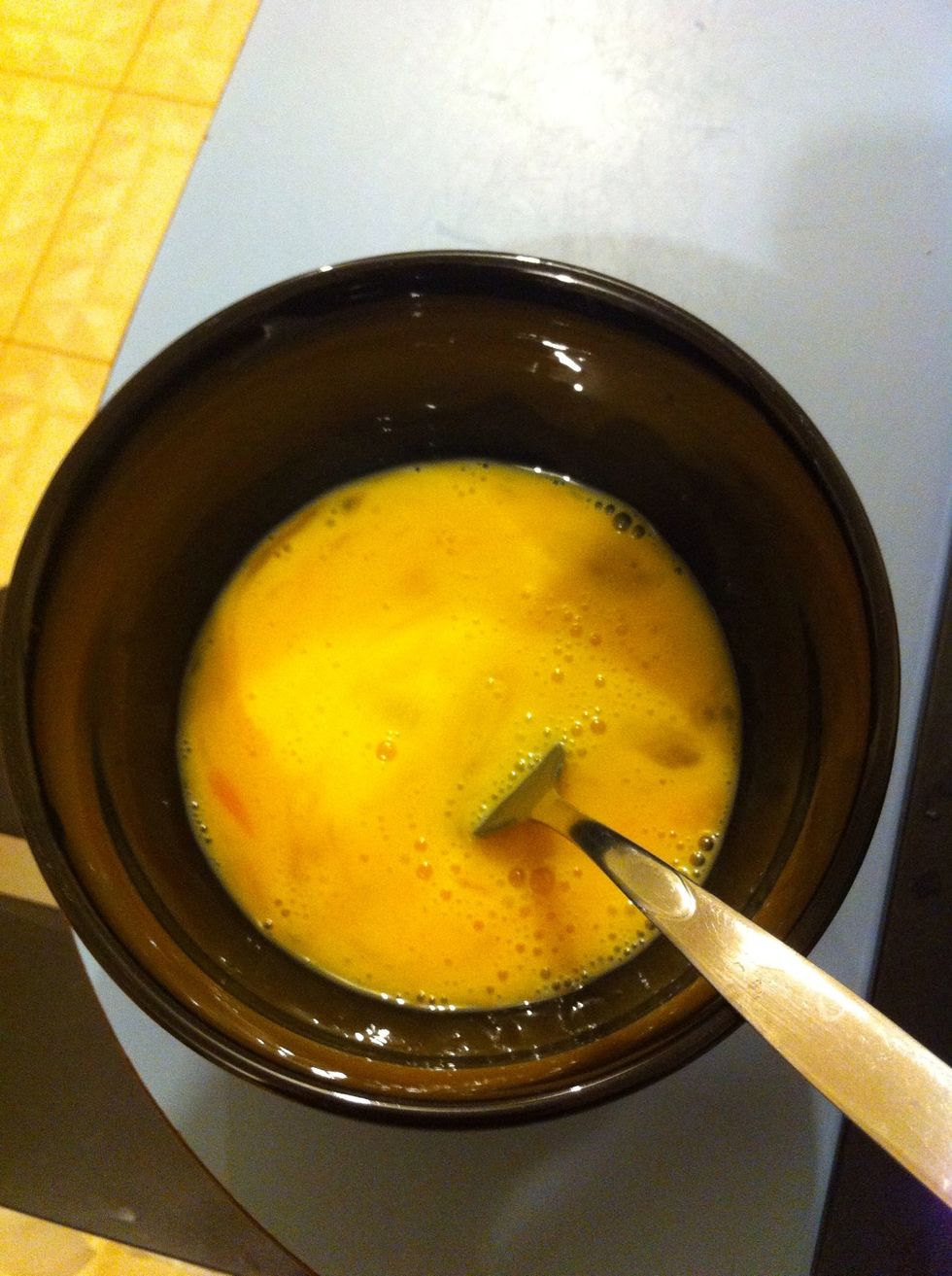 Whisk up your eggs.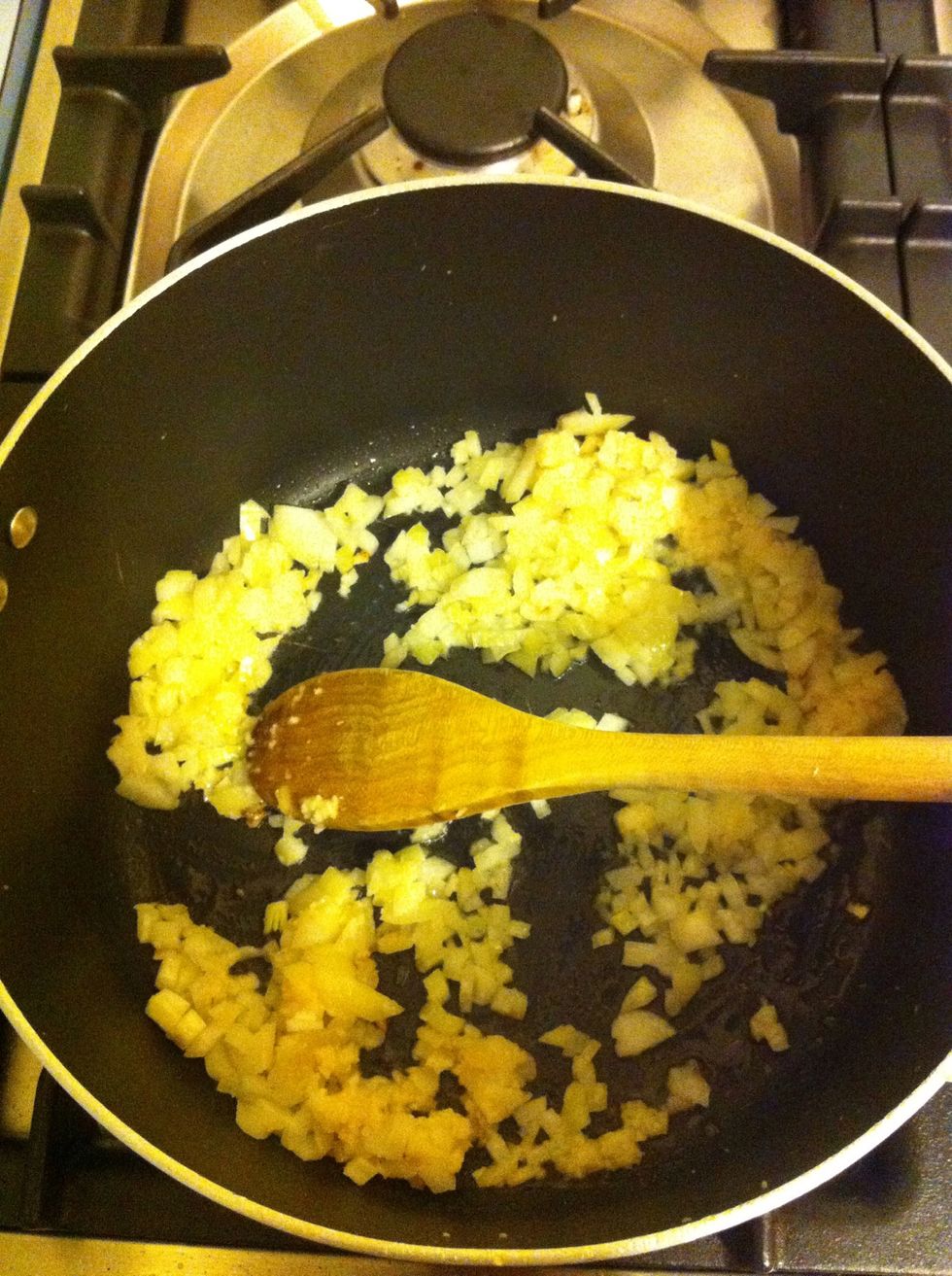 Heat up some oil in a pot and sauté onion and garlic together until soft.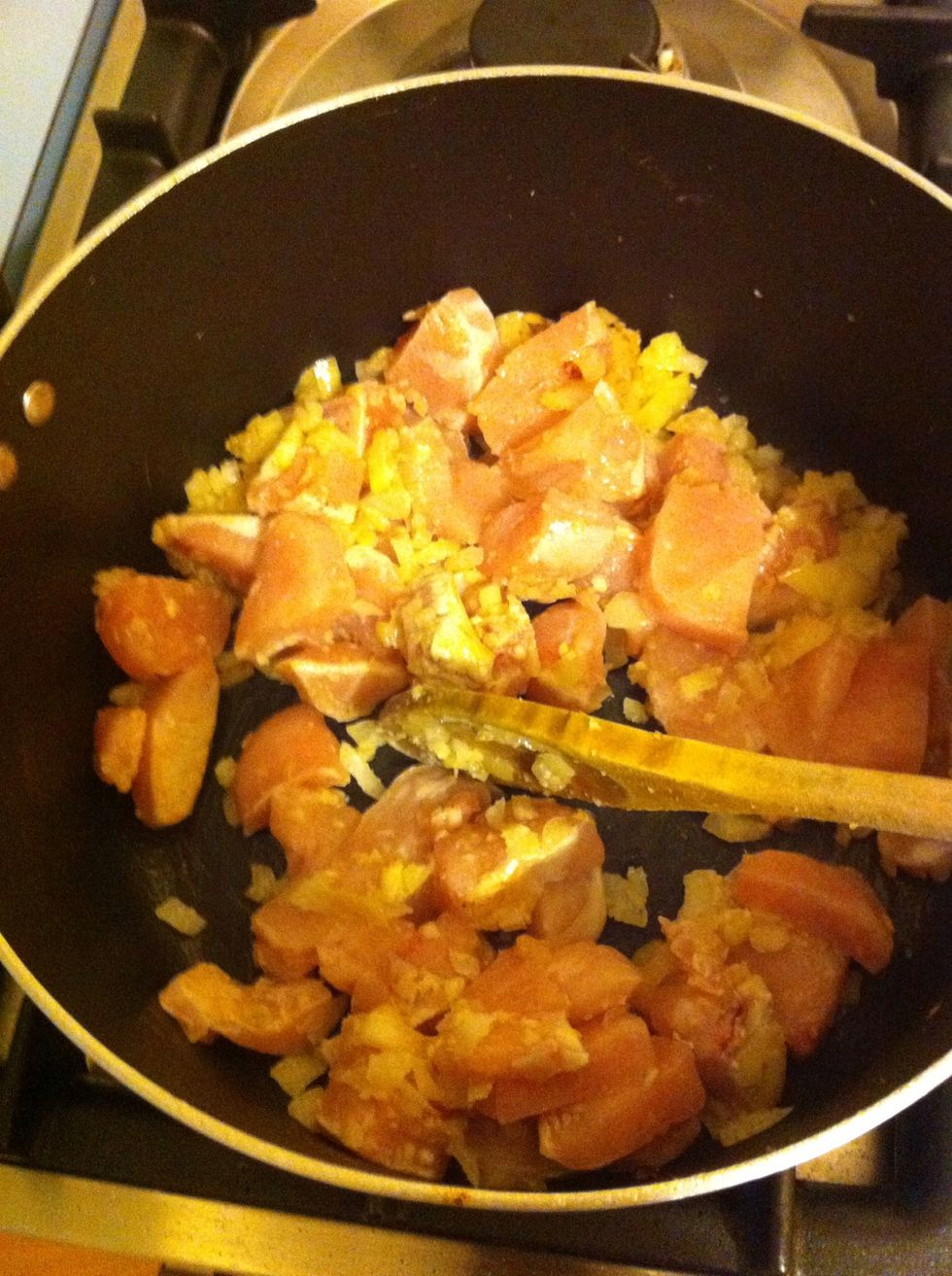 Add the chicken and cook until its all white.
Once the chicken is white add the cooked rice.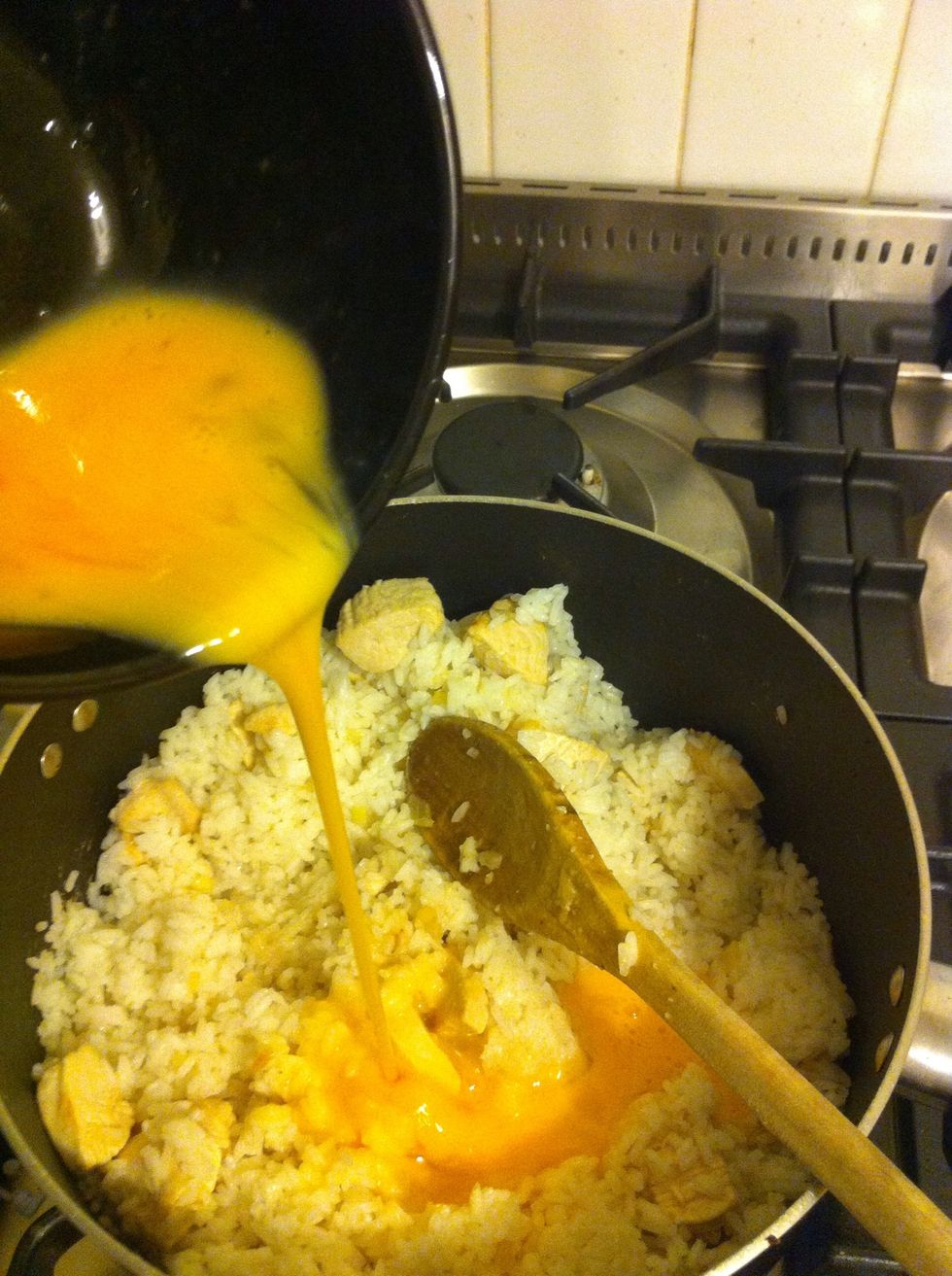 Pour in the egg
And mix it all together.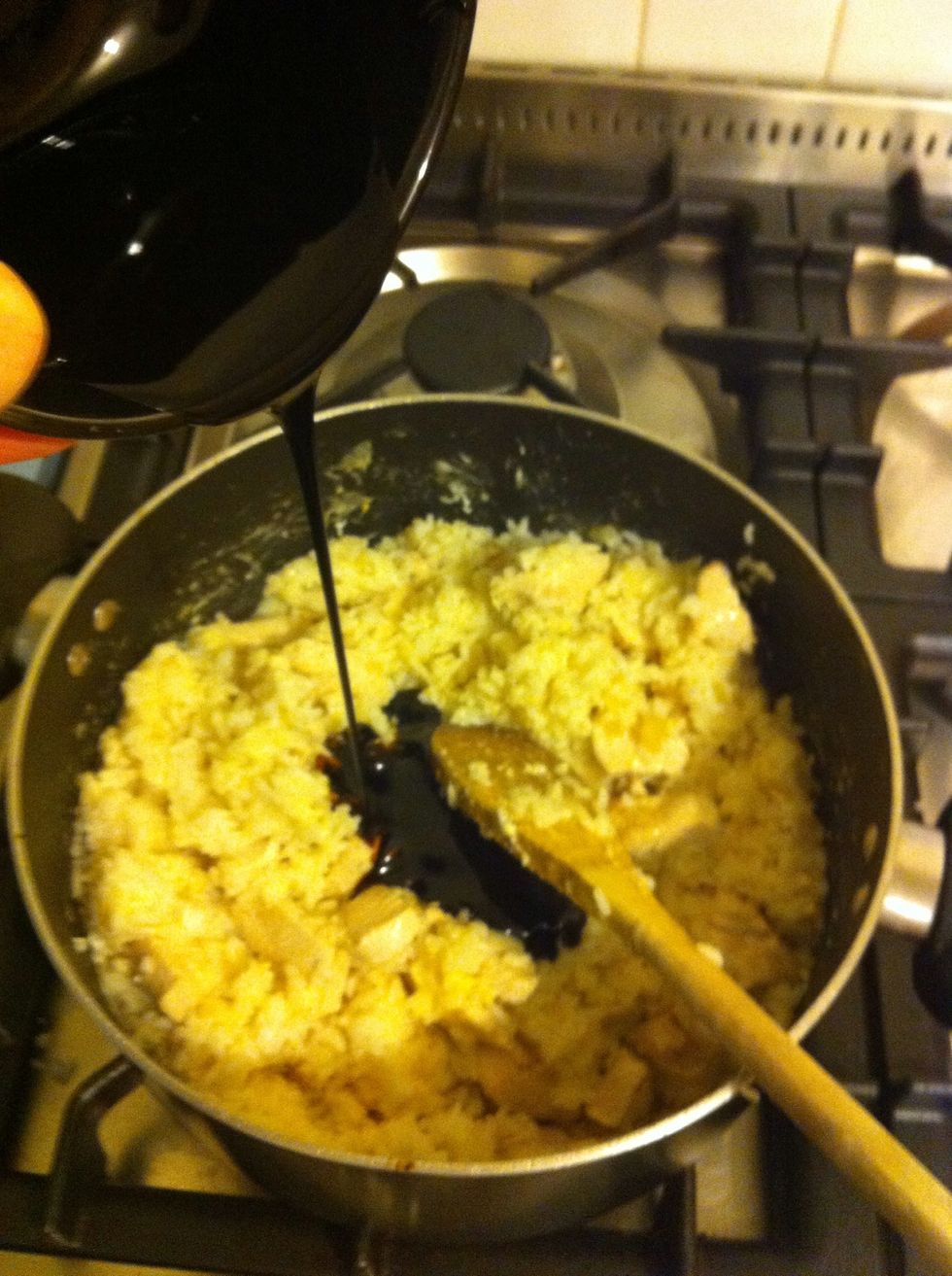 Add the sauce mix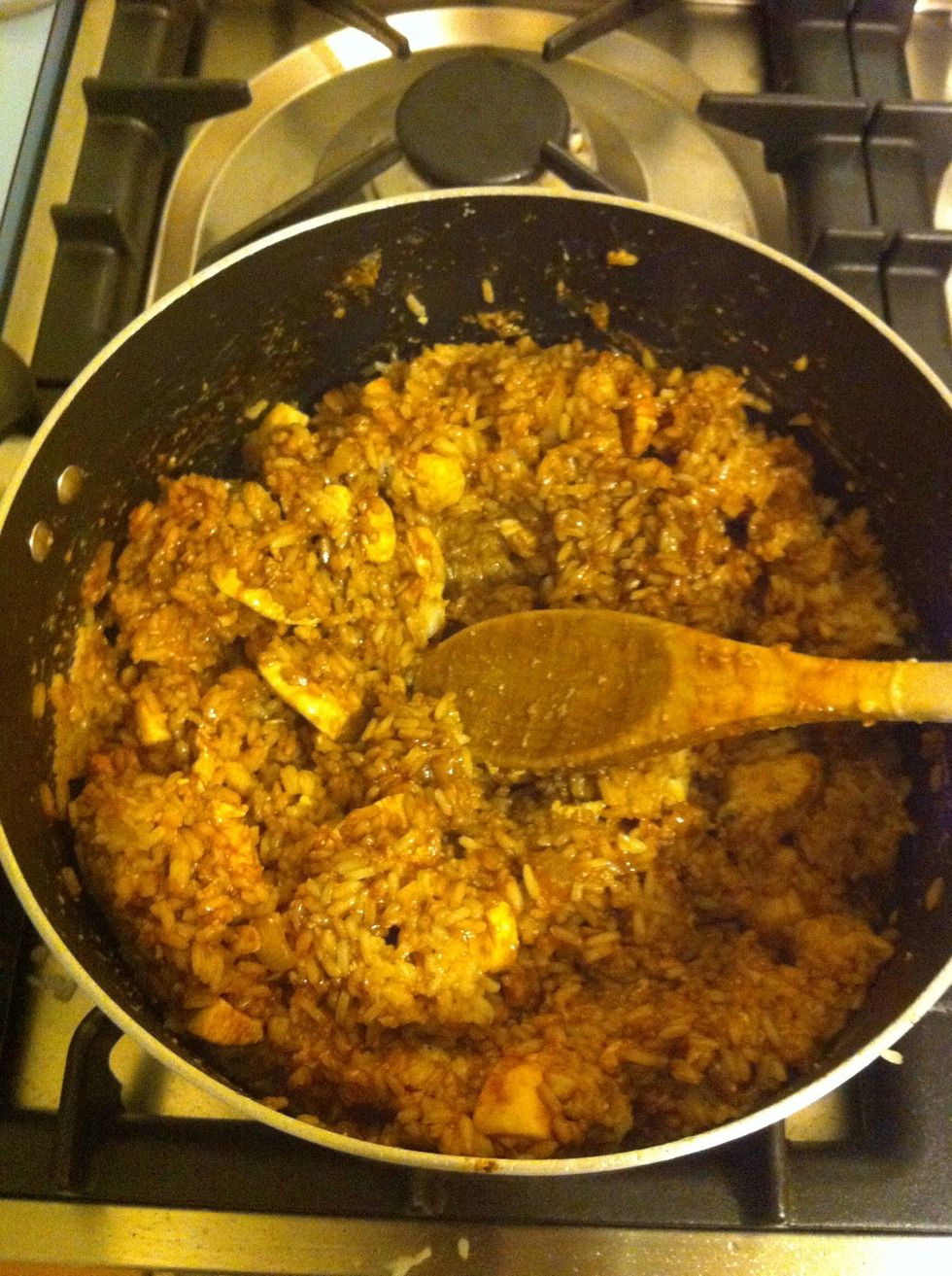 And mix together.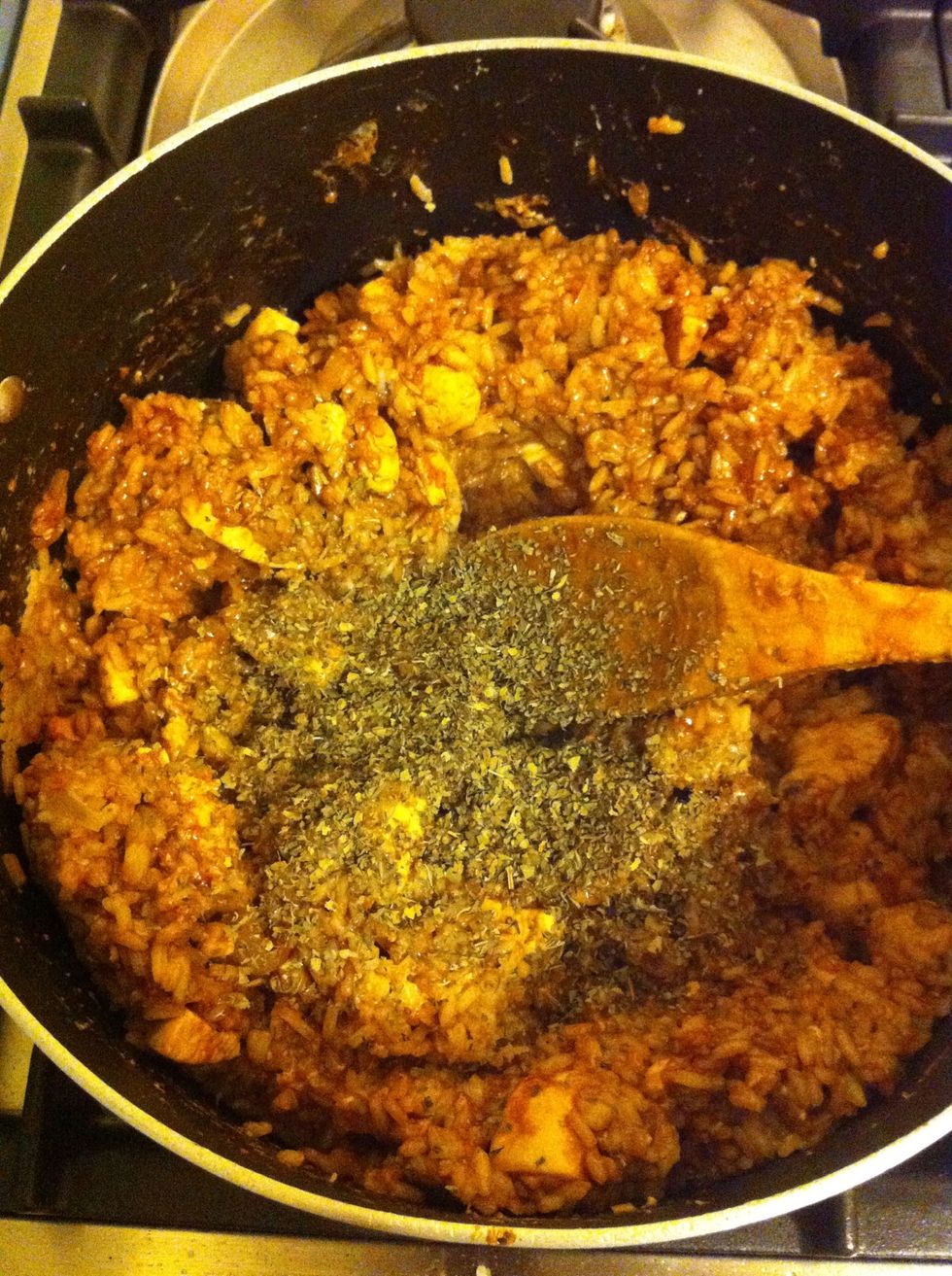 Add basil leaves and mix... It looks like alot but it's really not compared to the amount of rice.
While the rice is cooking fry up some shallots with oil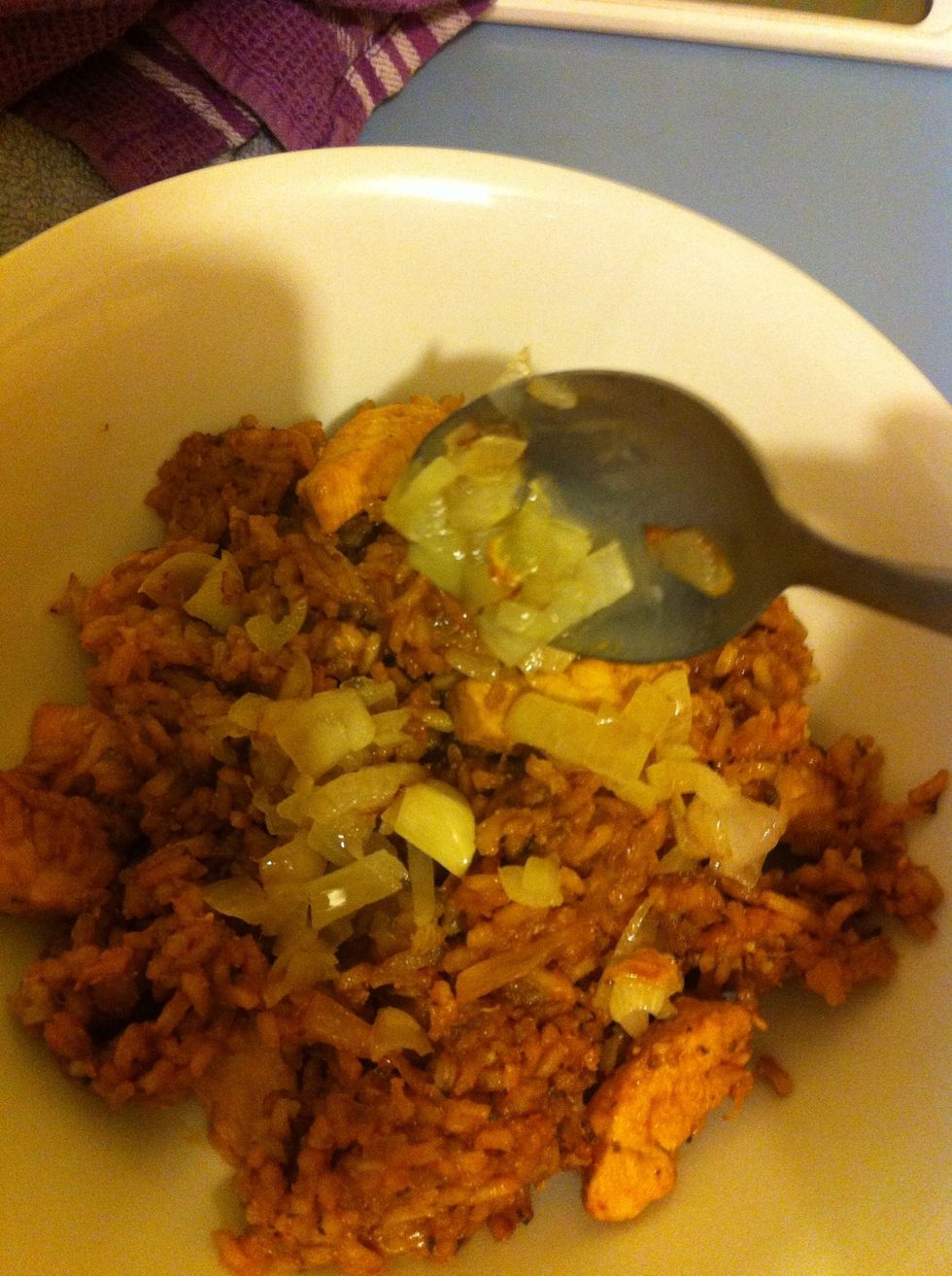 Add fried shallots to the top of the rice- it just adds a bit more texture and flavour.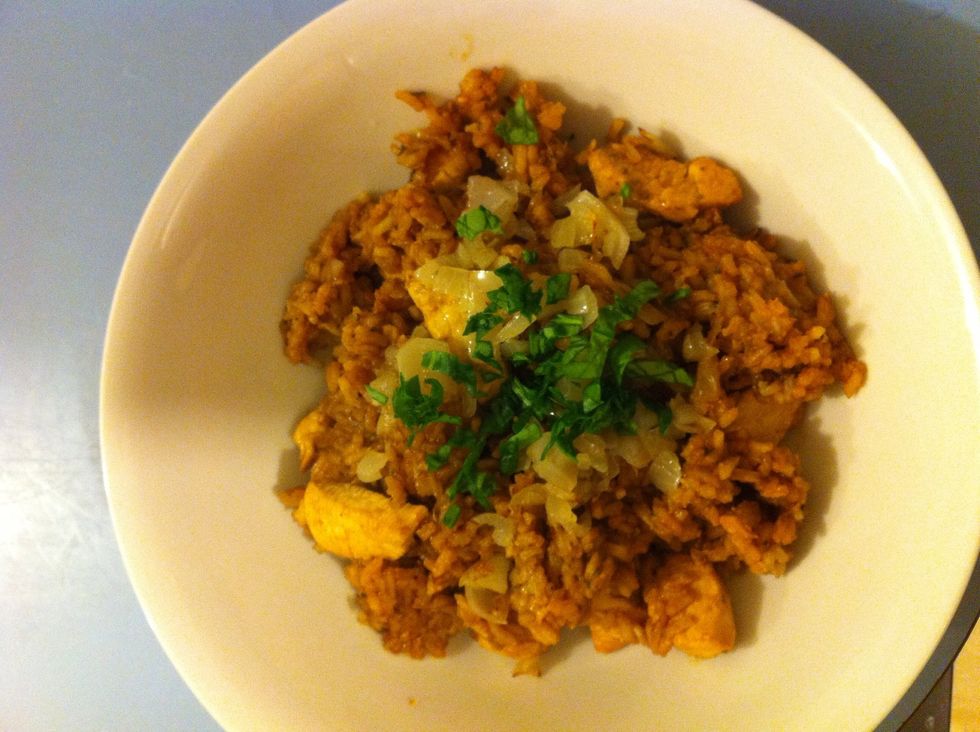 Put some chopped green of any sort on top and your done! :)
600.0g Chicken fillet
3.0Tbsp Soy sauce
3.0Tbsp Sweet chili sauce
3.0Tbsp Oyster sauce
Oil
1.0 Onion
1.0tsp Minced garlic
2.0 Eggs
3.0 Shallots
1/2c Rice
1/2Tbsp Basil leaves
Melbourne, Victoria, Australia