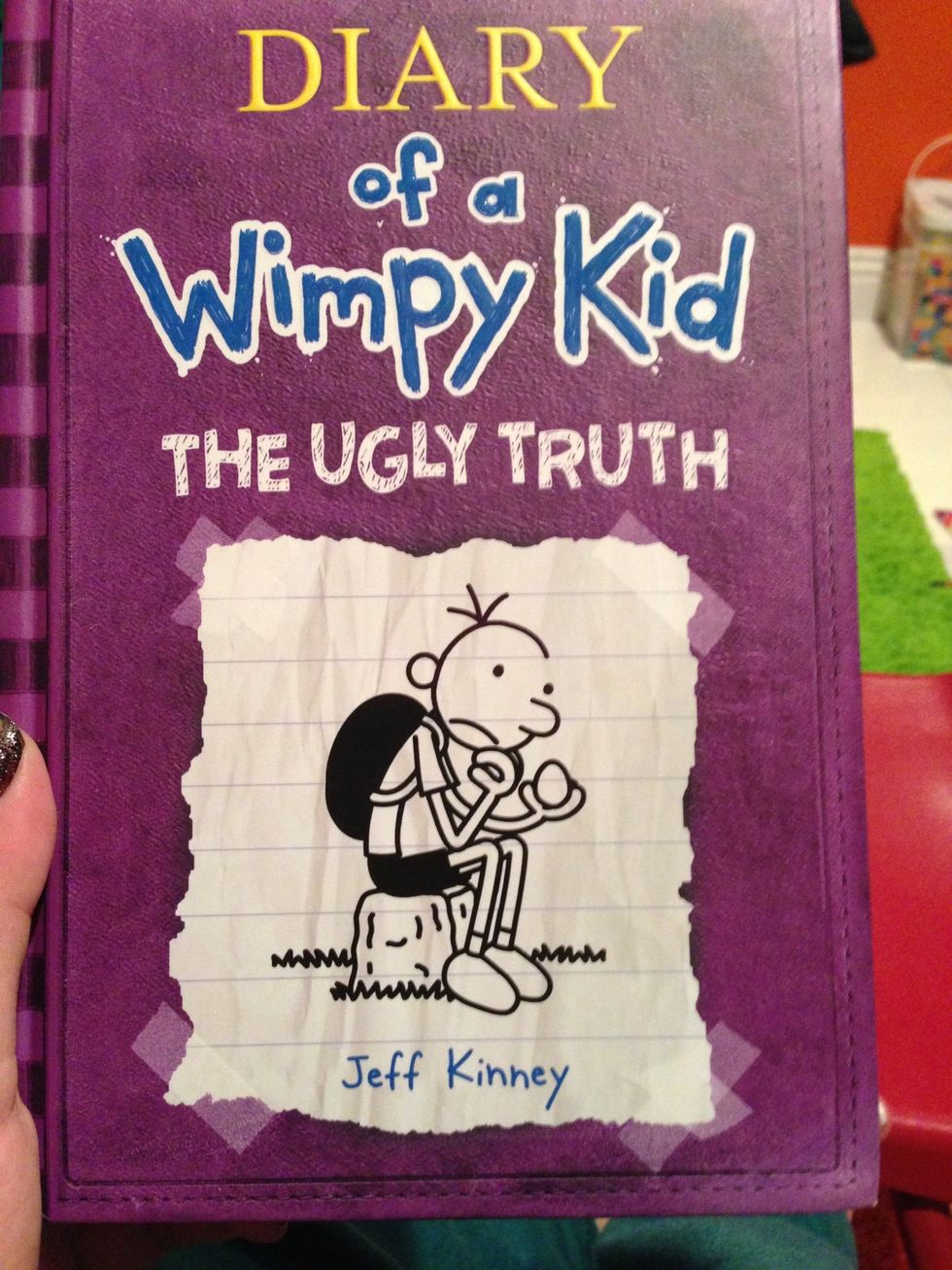 Alot of kids have been reading these! I'm a nanny and my kid has a book report requiring him to make a mask! Greg is the main character and that's who we made the mask of! **Greg is on the cover!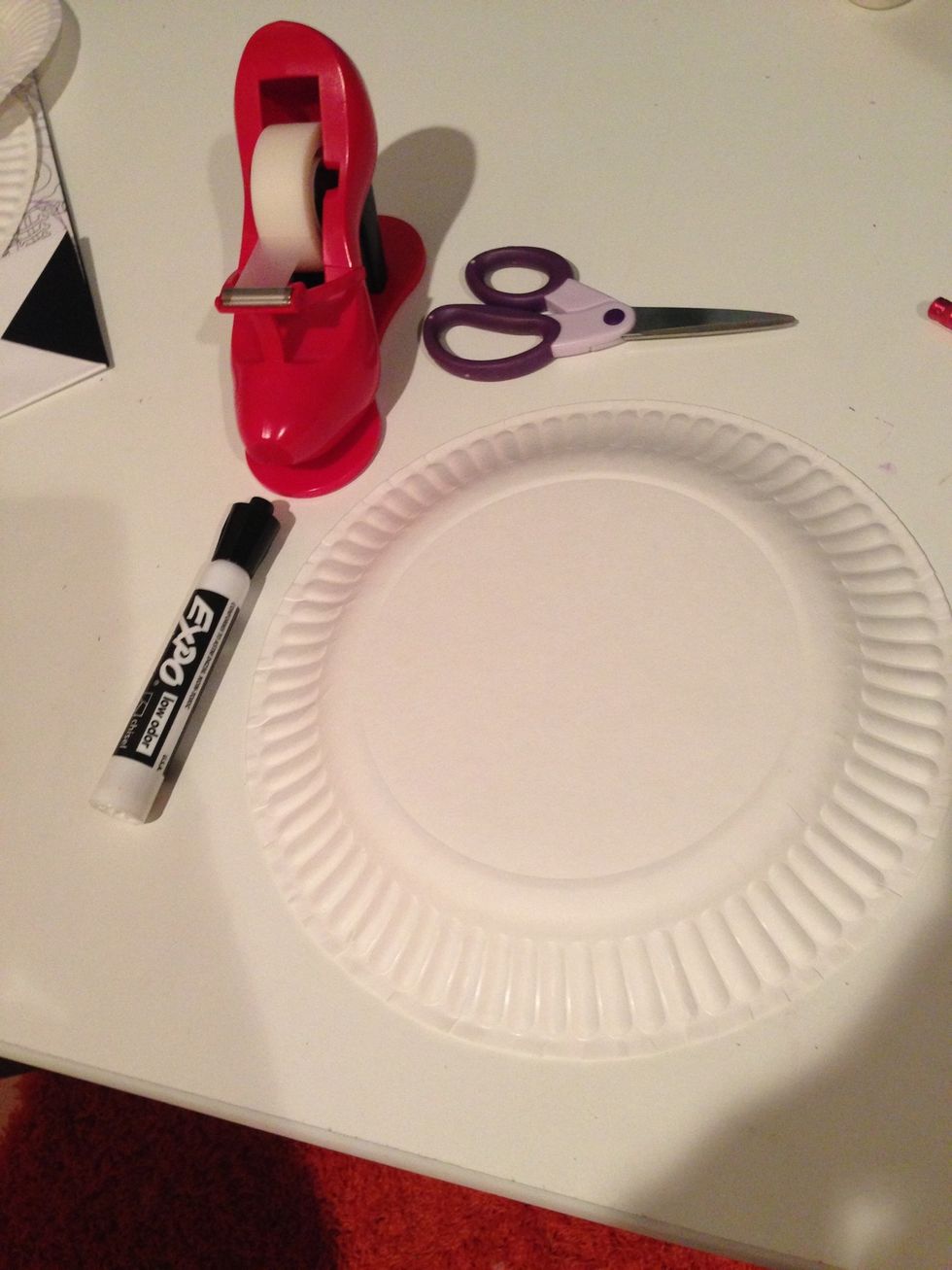 Get your supplies! I had to use an expo marker because I couldn't find a regular one! (The expo marker worked great!)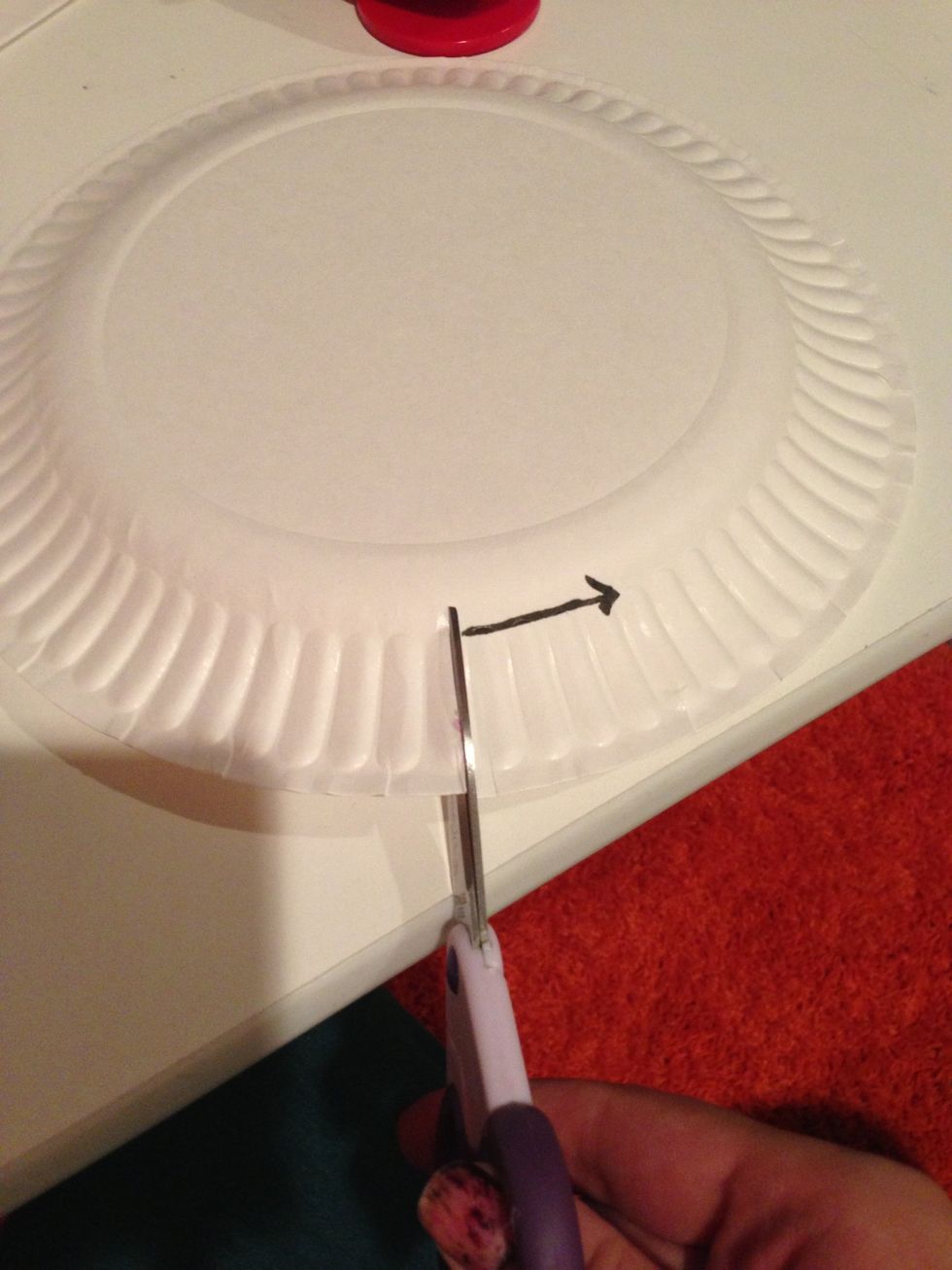 Cut the edge of the paper plate off! (Following the arrow!)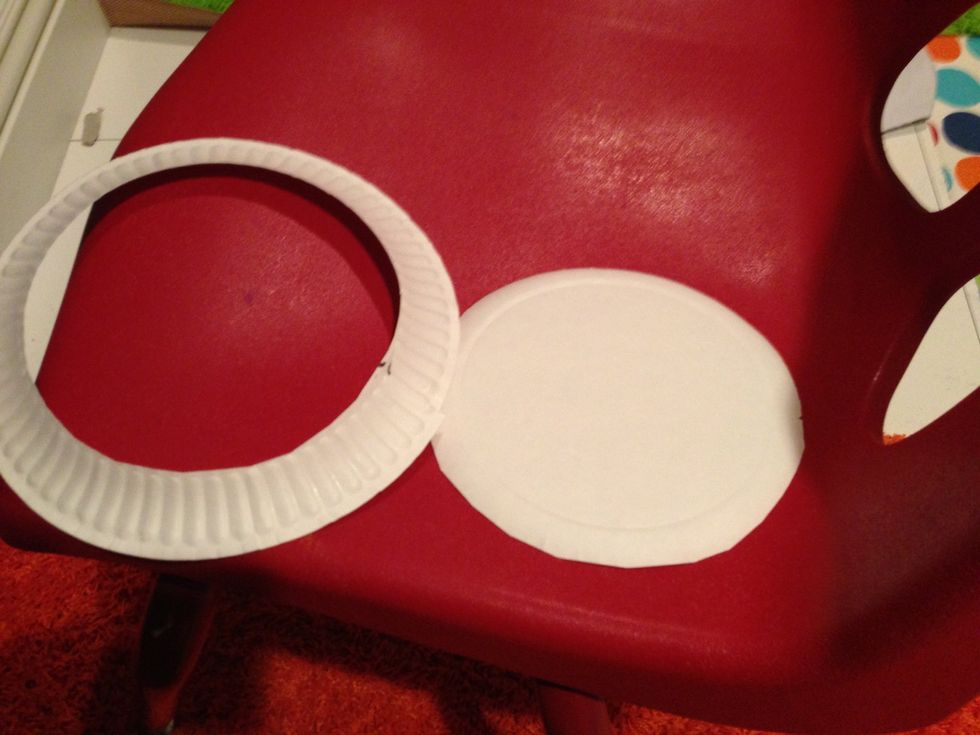 Looks like that! Keep the edge you need it for later on!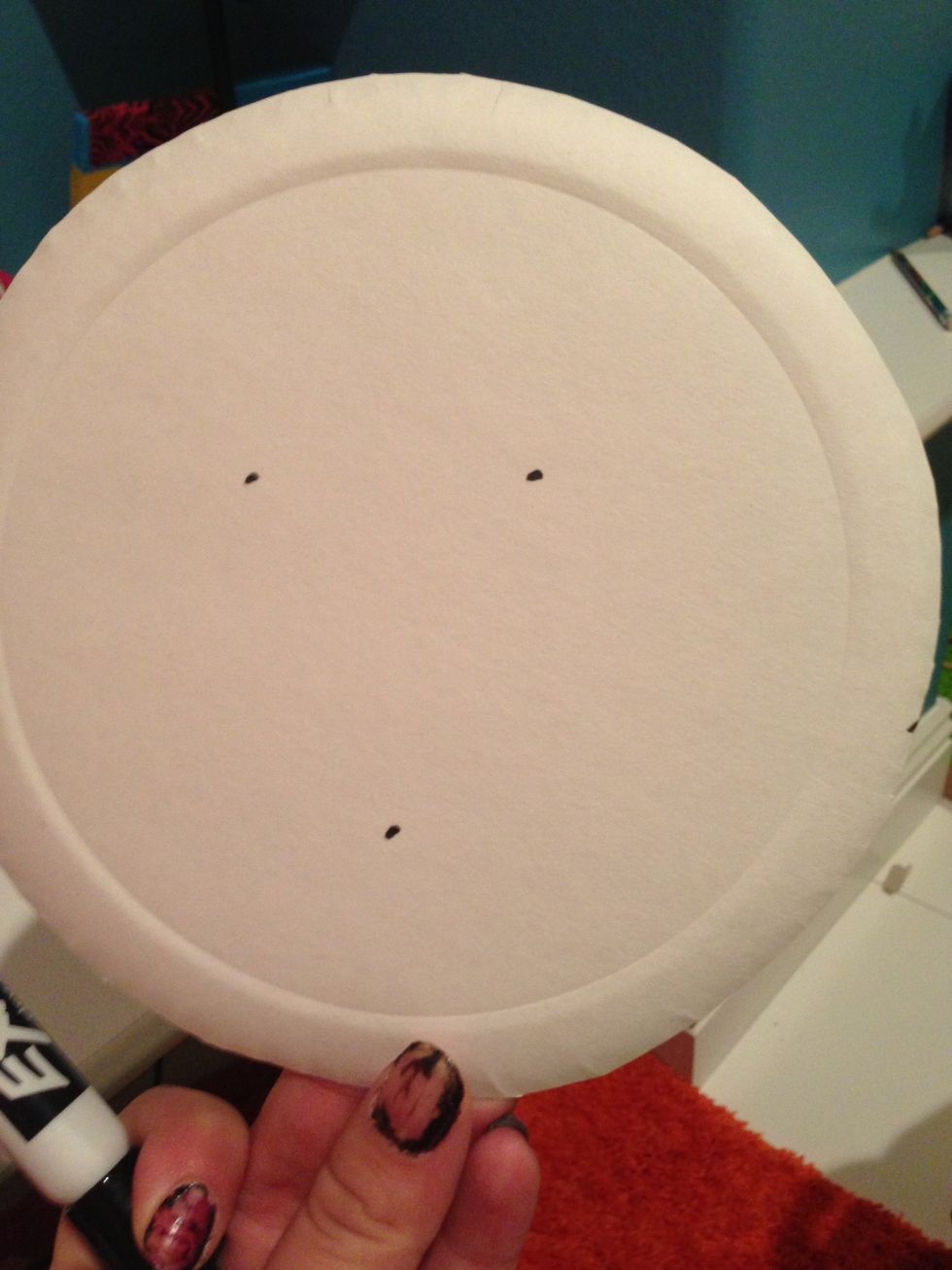 We measured where his eyes and mouth would be! Represent them with dots! Sorry about my ugly nails, they've been smudged and I peeled them off haha not that you care 😉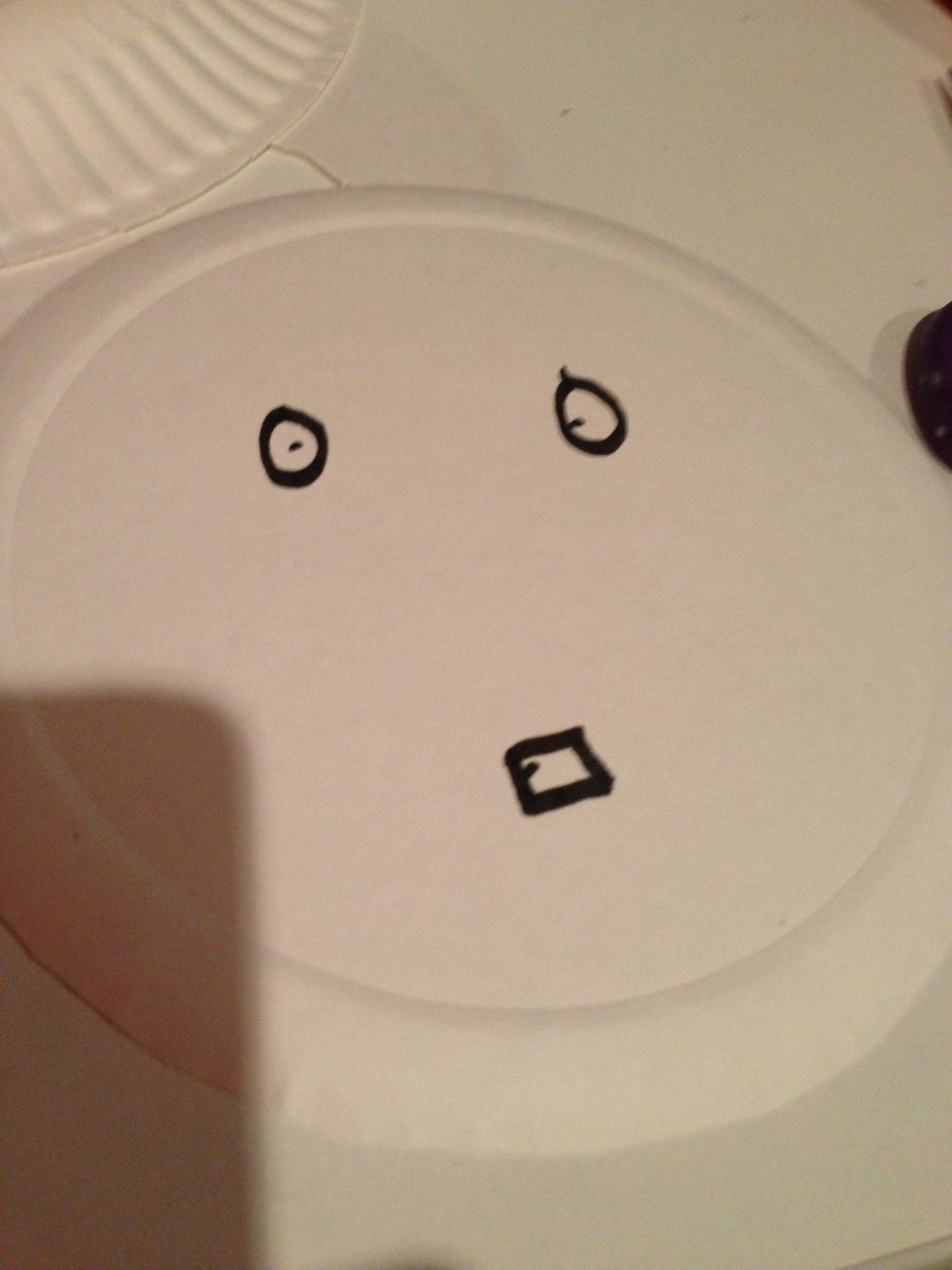 I estimated what I wanted to cut! I obviously cut more than what I estimated but this was just for guidance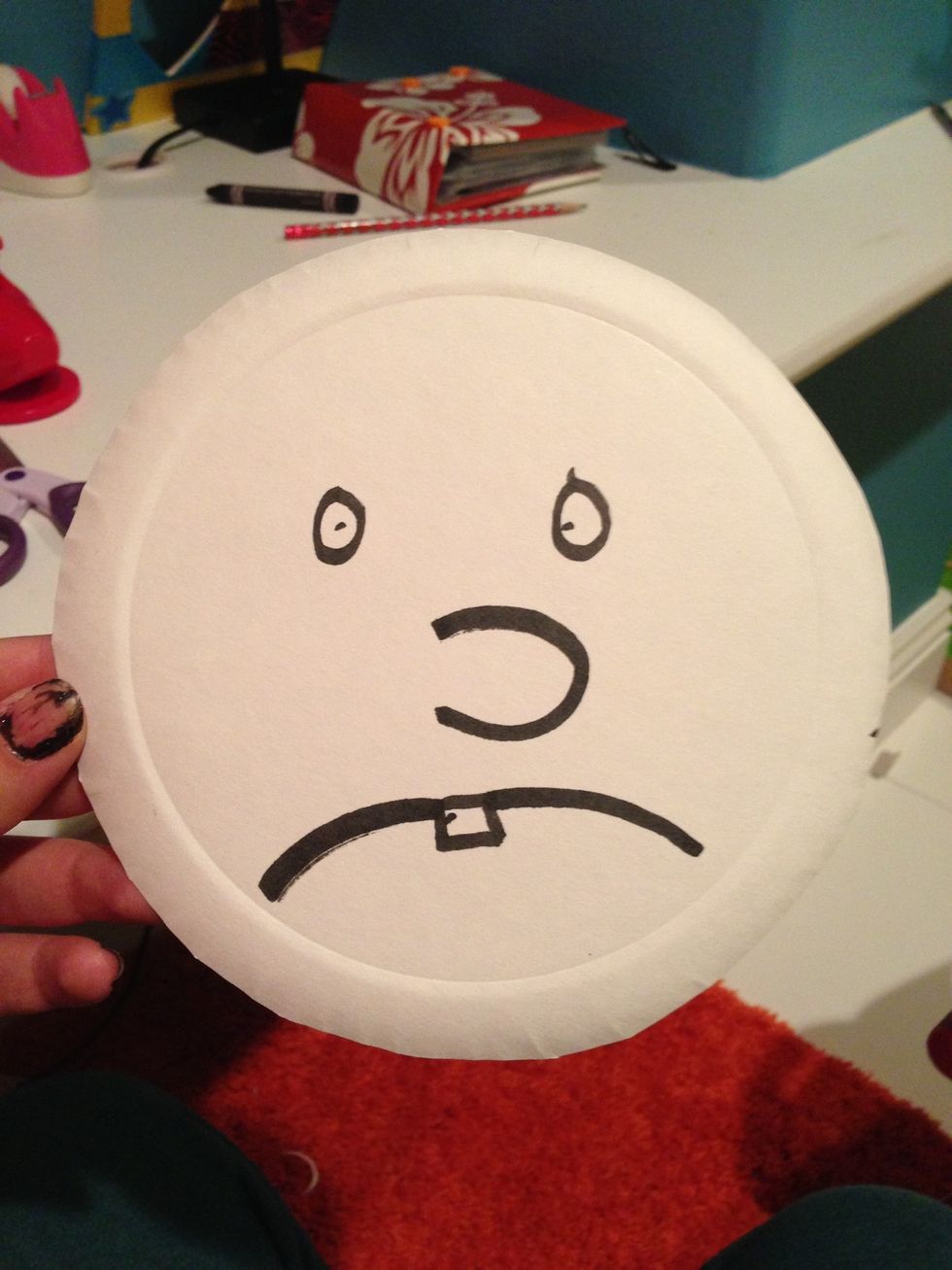 I drew the rest of the face to see how big the holes would be! He's frowning because he's wimpy!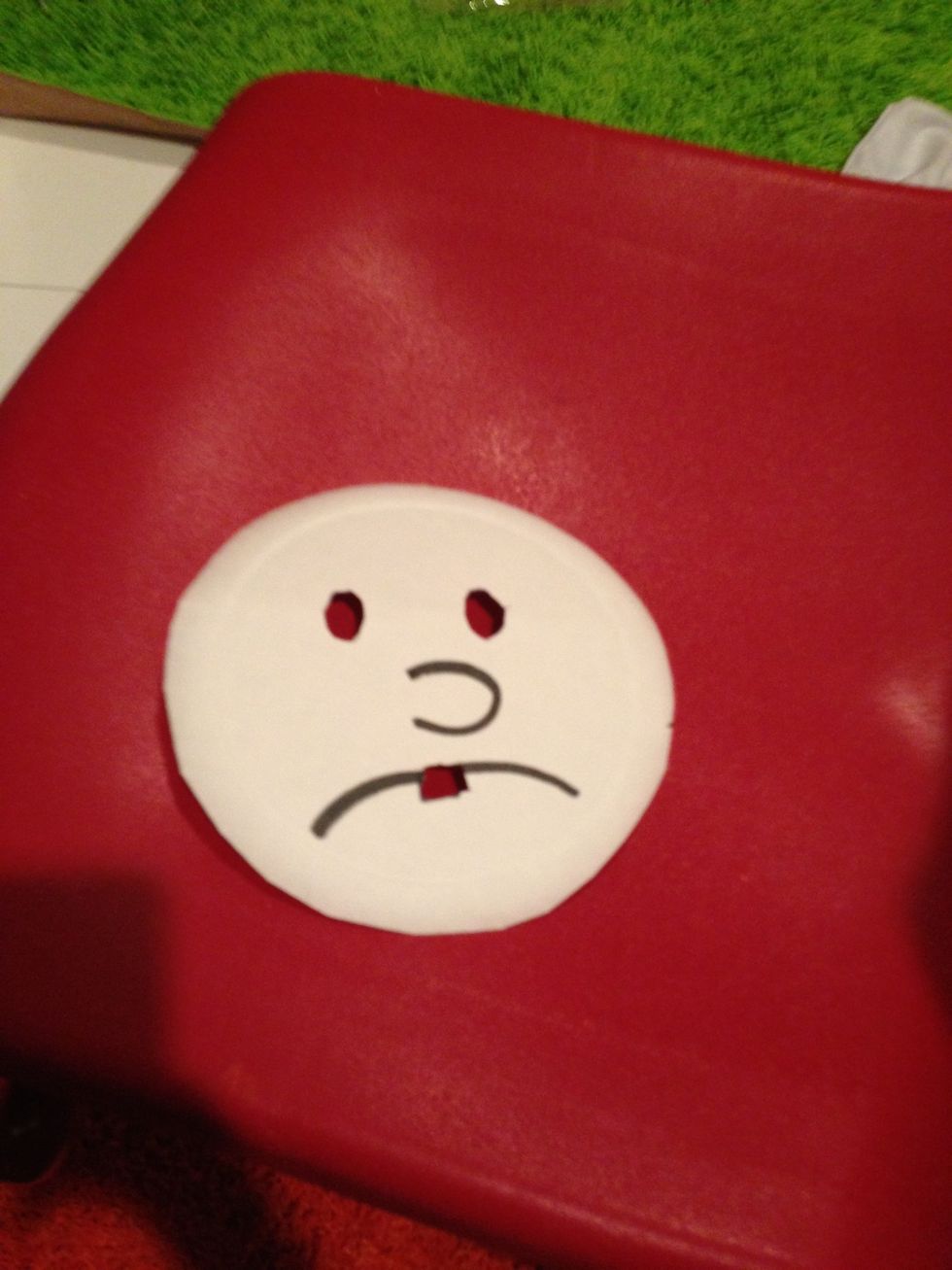 Cut the holes!
Outline the edge of the plate with black! (He's a stick figure)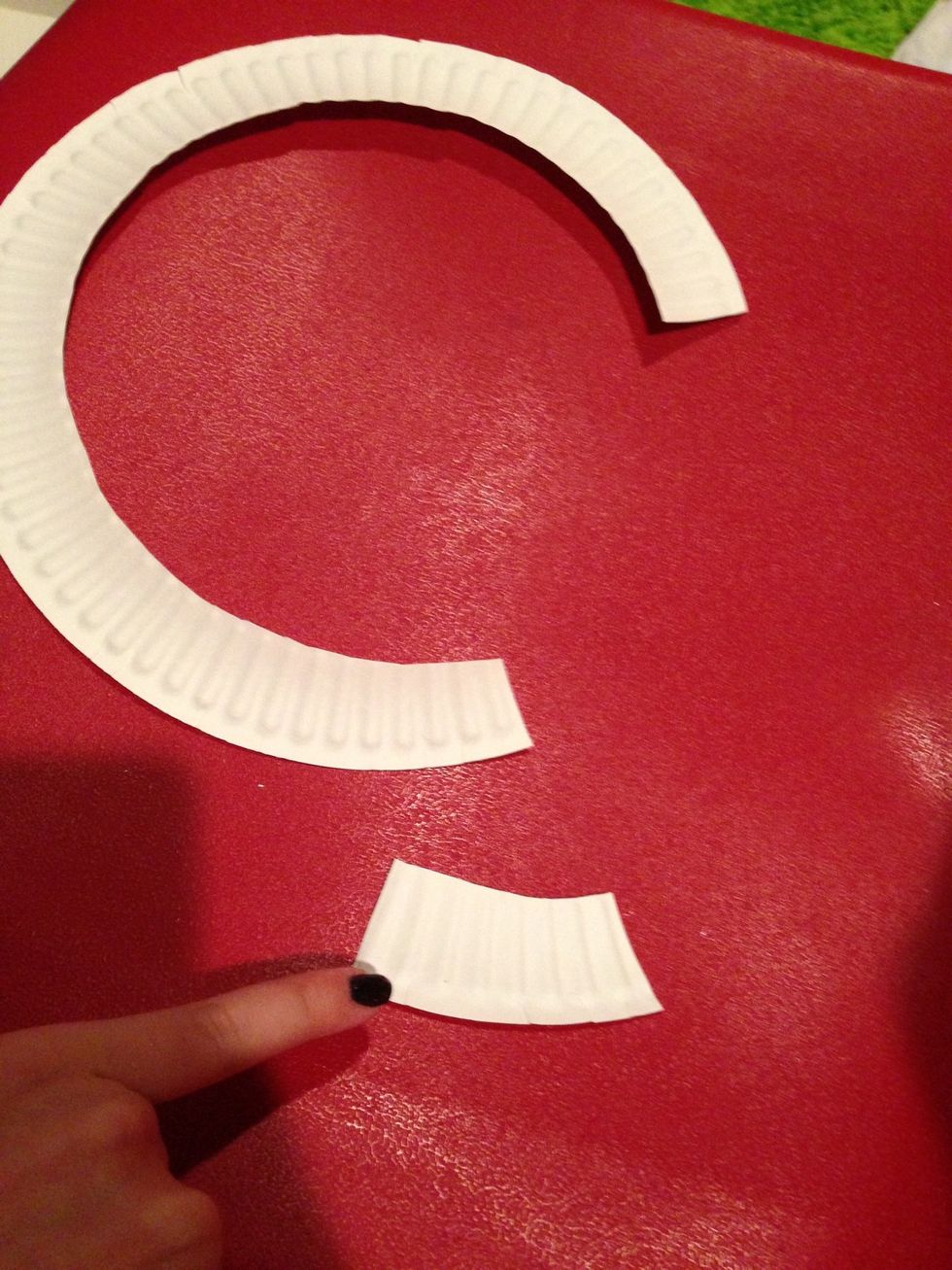 Cut a chunk about as big as the one I'm pointing to! You're cutting it from the edge you cut off earlier!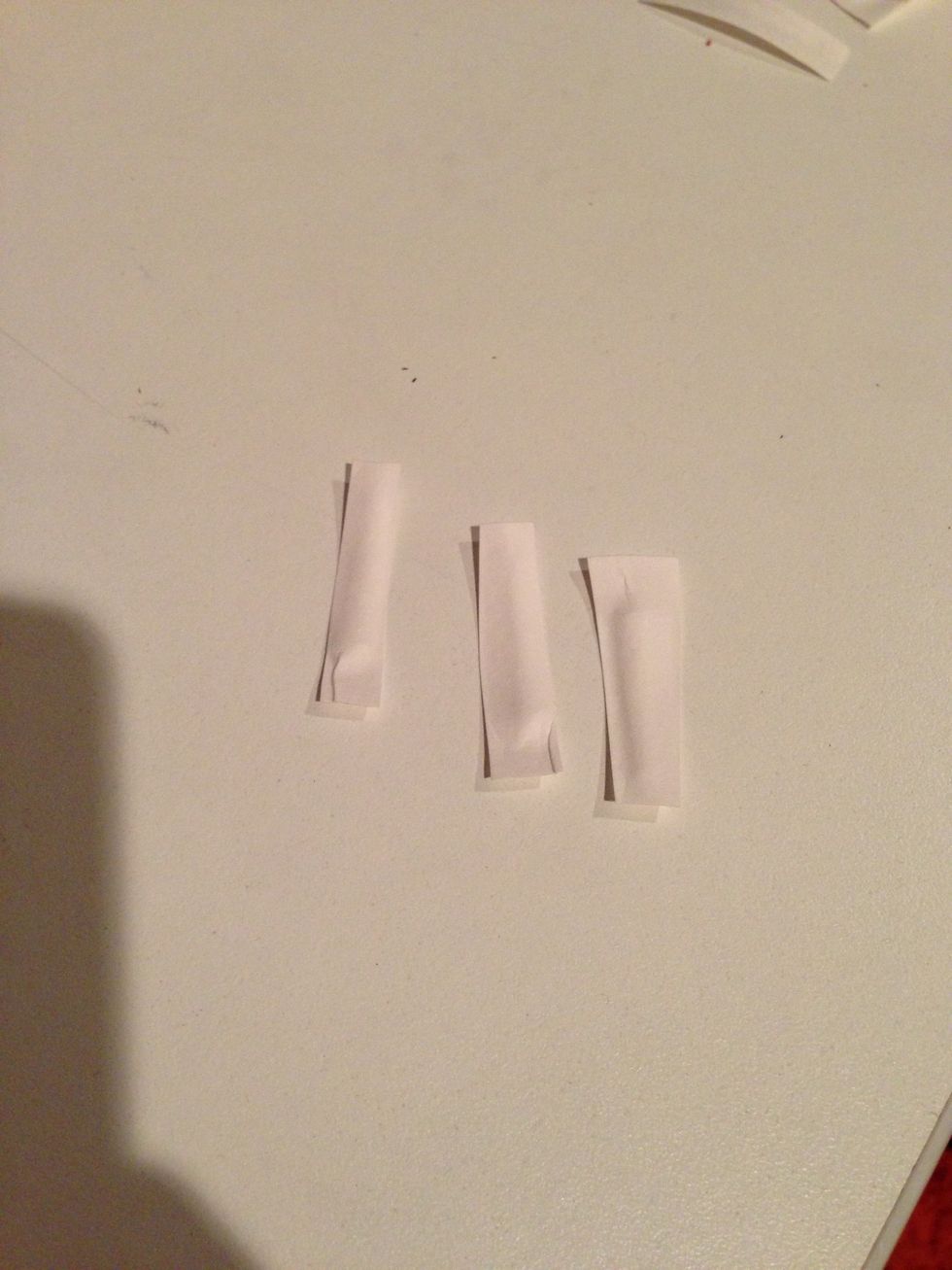 Cut three strands for the hair!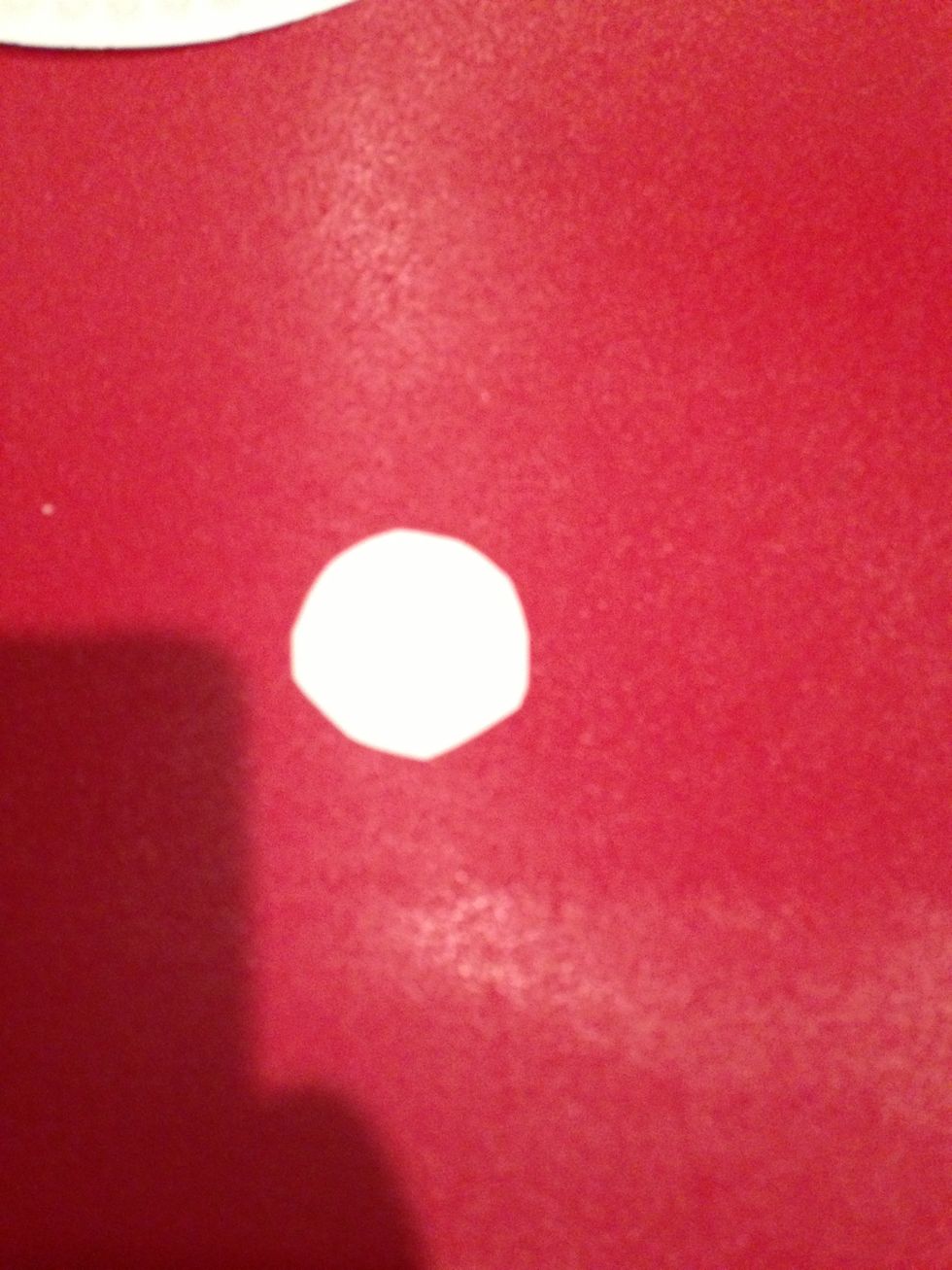 Cut two circles about this big for the ears!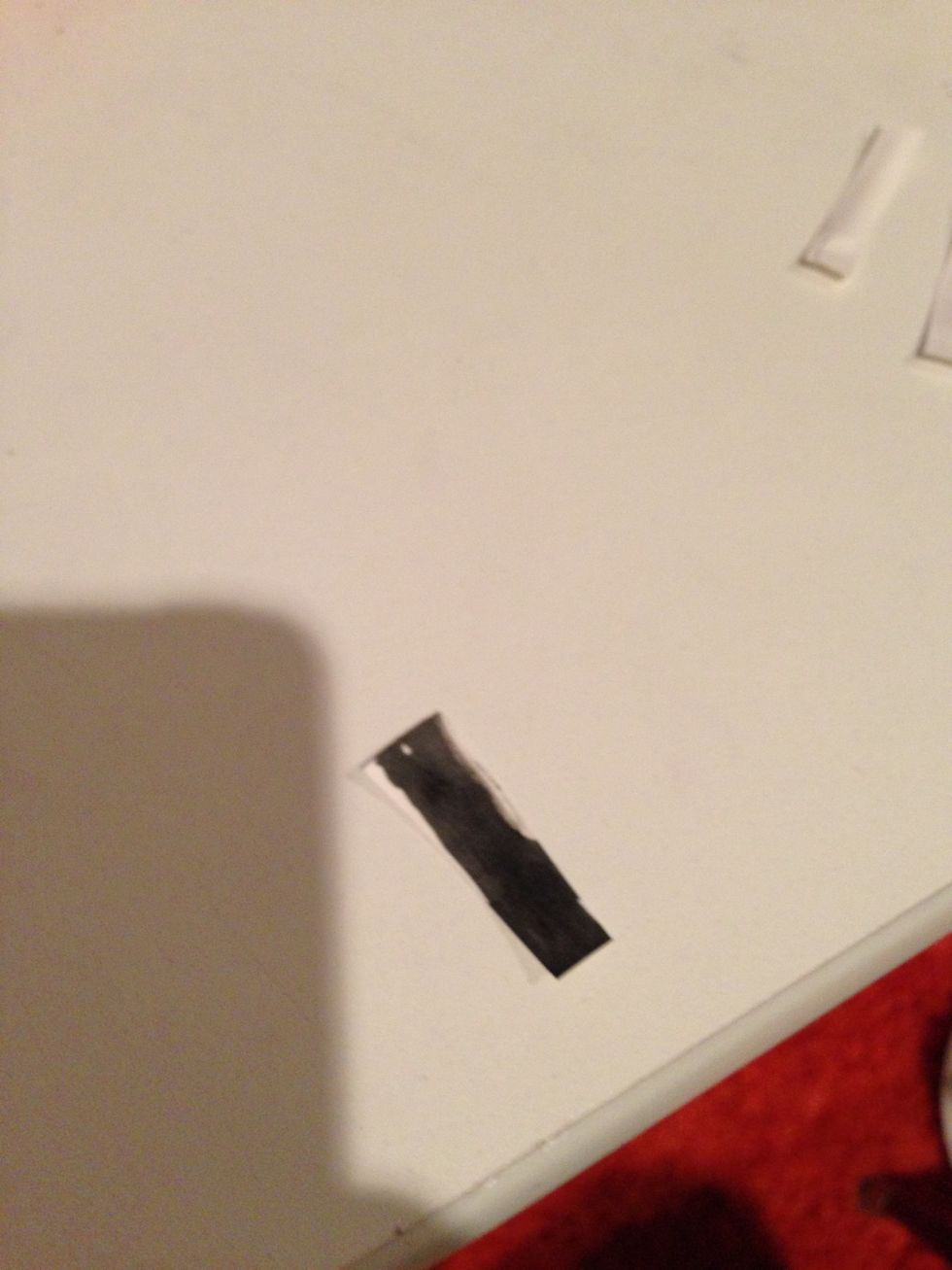 Color the hair strands completely black!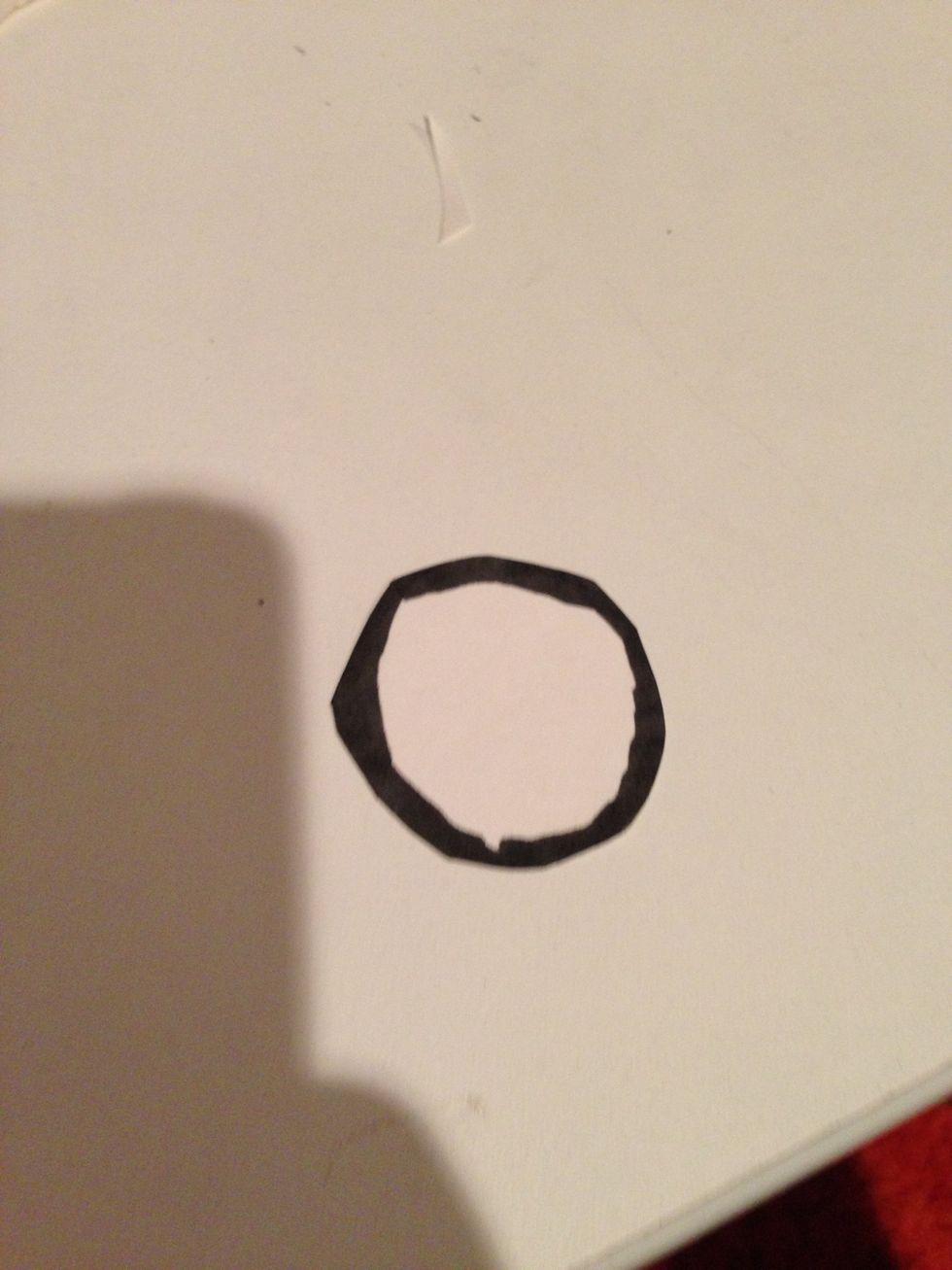 Outline the ears!
Tape the ears & the hair! This is the mask before the string! Hole punch under the ears and add string!
Sorry it was long I'm working on finding an app to add multiple pictures to one! Any suggestions? Enjoy! 😃
2.0 Paper Plates
1.0 Black marker
1.0 Scissors
Tape
1.0 Hole puncher
String