How to make a developing virus/cold lose against you
Make a Developing Virus/cold Lose Against You
15
First sign is fatigue. This is because your body is in the midst of battling the virus. But sometimes, it needs your help, too! But how?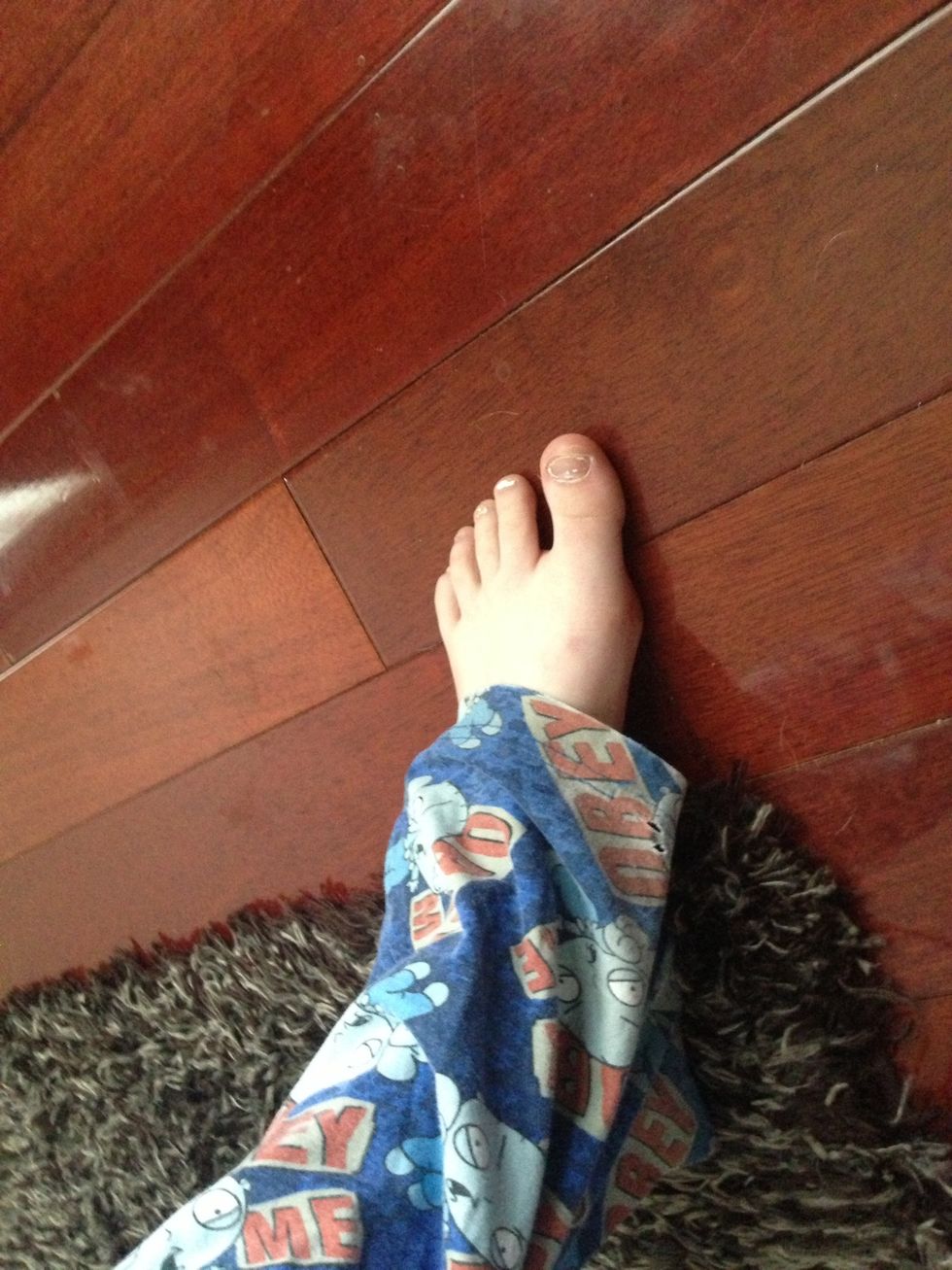 ALWAYS HAVE SOCKS OR SLIPPERS ON! If your feet are cold, this lowers your body's ability to protect itself. MAKE YOUR FEET SWEAT!! This helps to excrete the virus!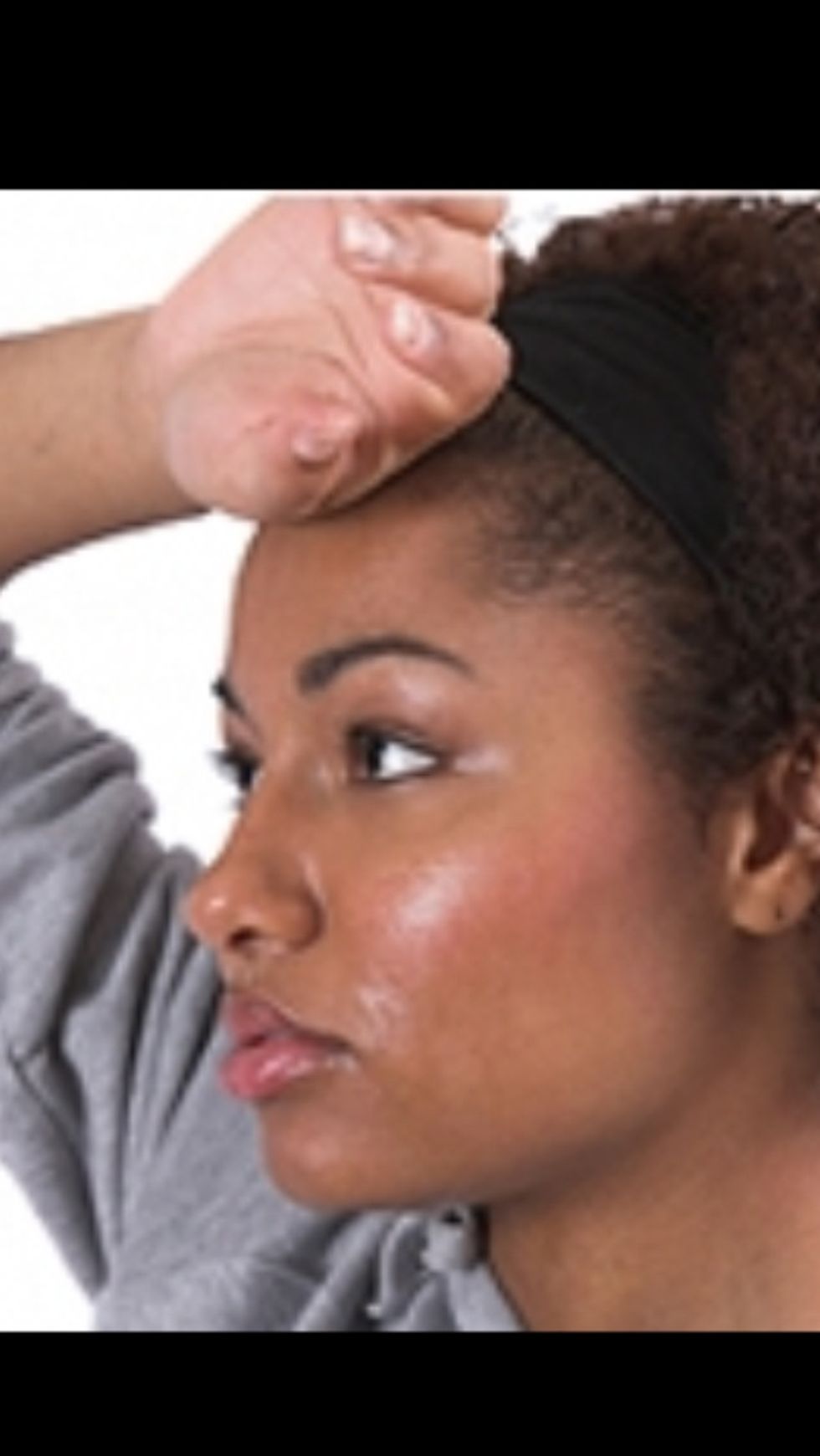 Equally as important, MAKE YOUR WHOLE BODY SWEAT! But not by exercising, by making your body HOT. Just like your feet, this helps drain the virus through your sweat.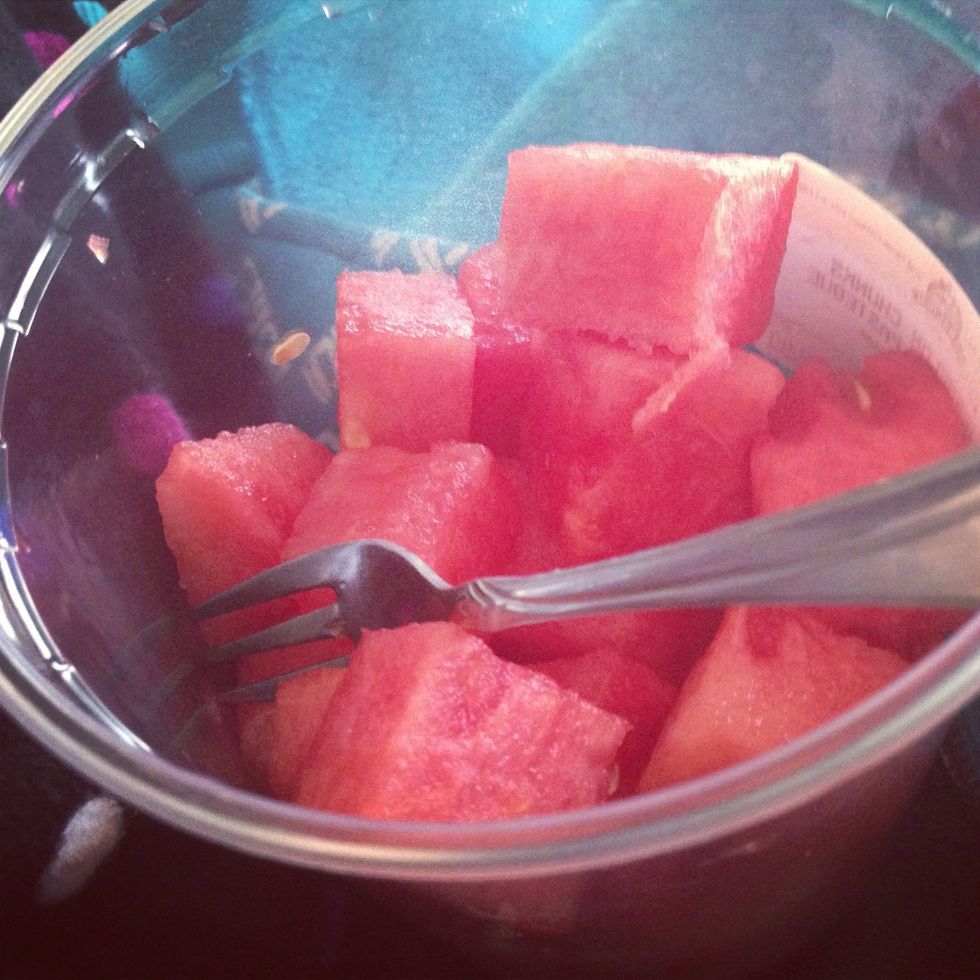 FLUSH YOUR BODY WITH LIQUID! Whether your drinking 7 cups of water or eating a whole watermelon, this hydrates your body as well as, well, flushing your body of the virus!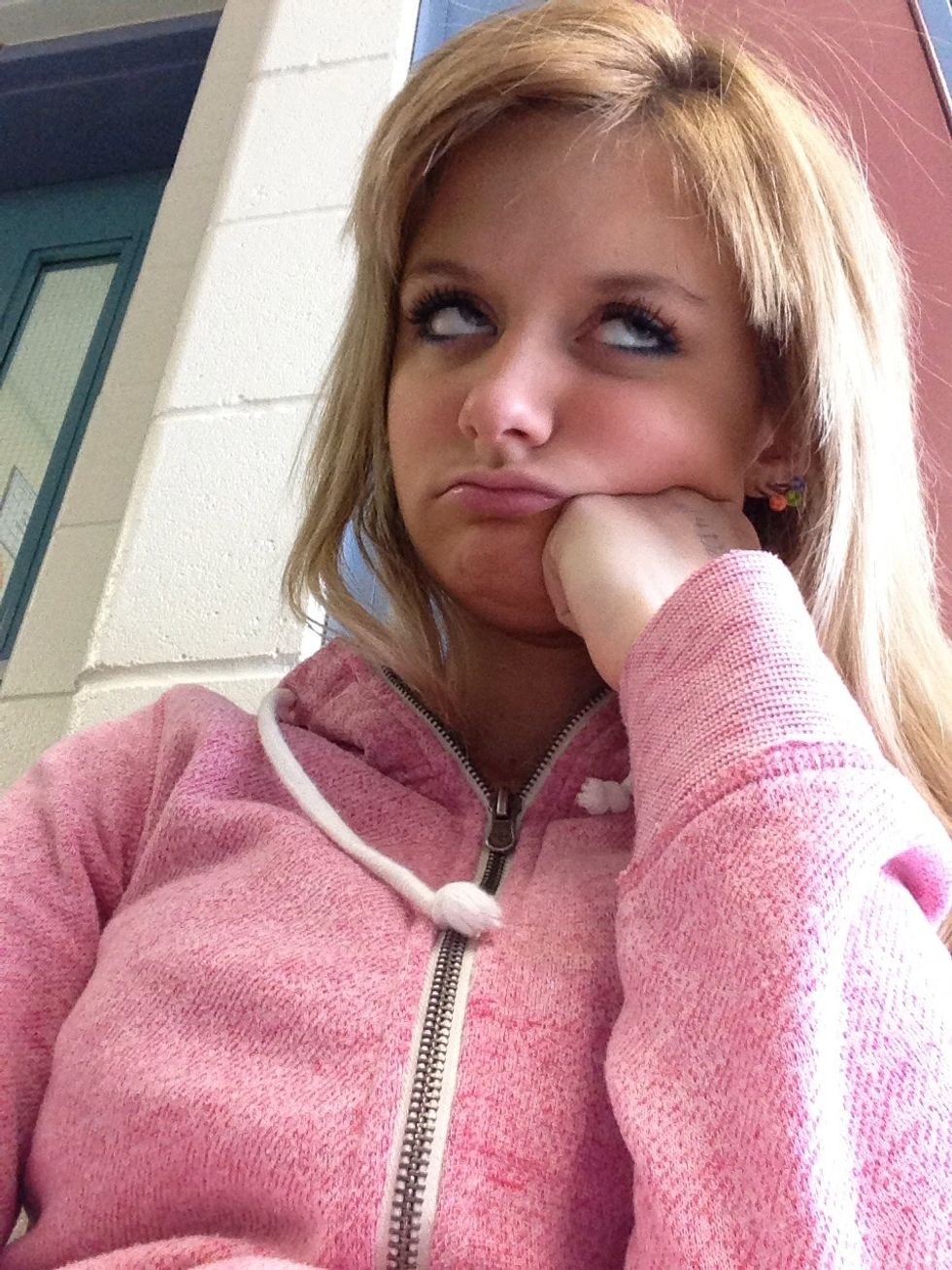 When you're tired, SLEEP. notice when youre in a bad mood at night, then wake up the next morning and go "what was I doing"? That's because your body has regenerated, and it needs that to fight a cold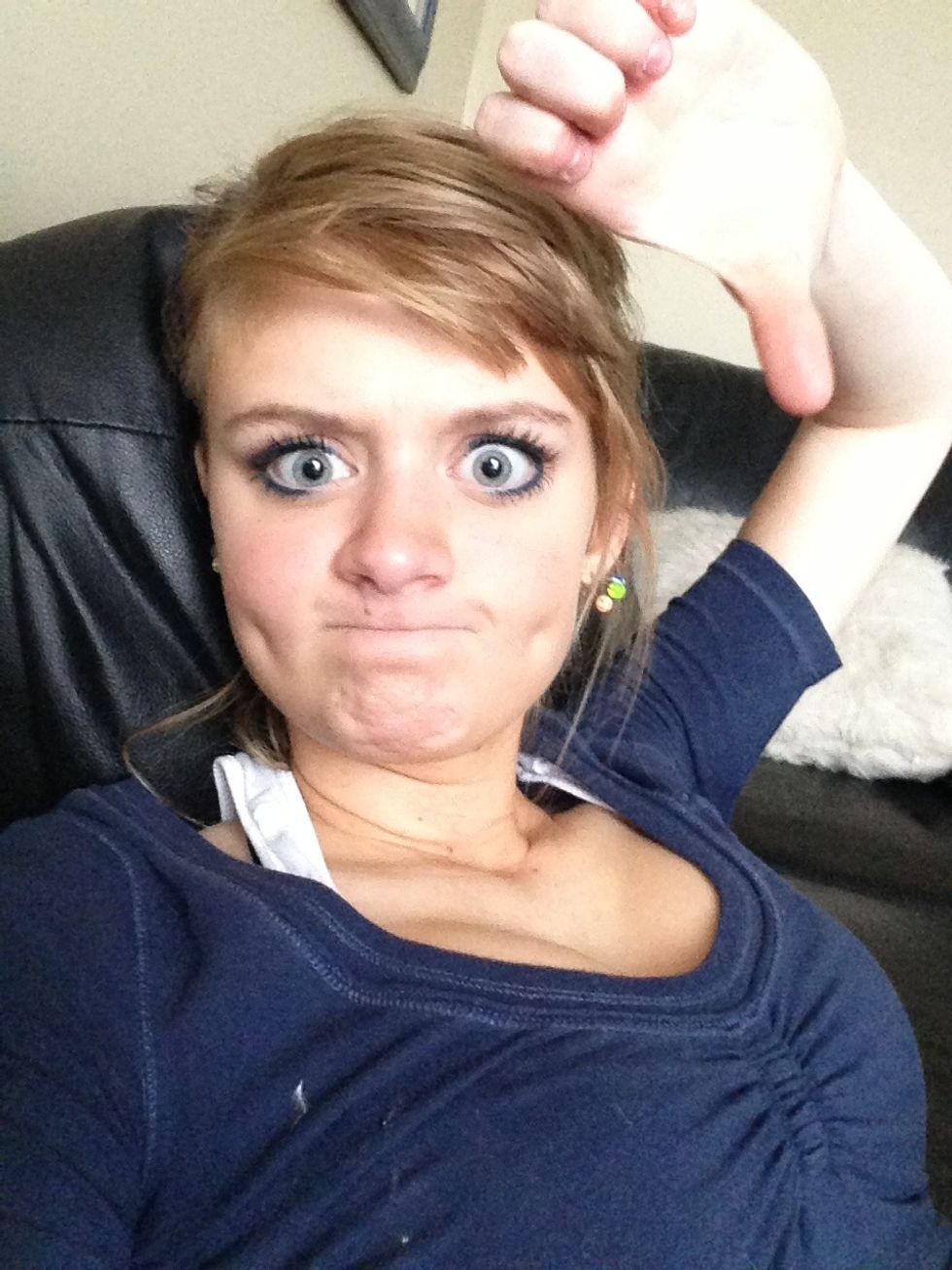 TELL YOURSELF THAT YOU ARE NOT SICK! The human brain is incredibly powerful! With enough brain power, we can actually convince the body that it is not sick, it's kind of like the placebo effect!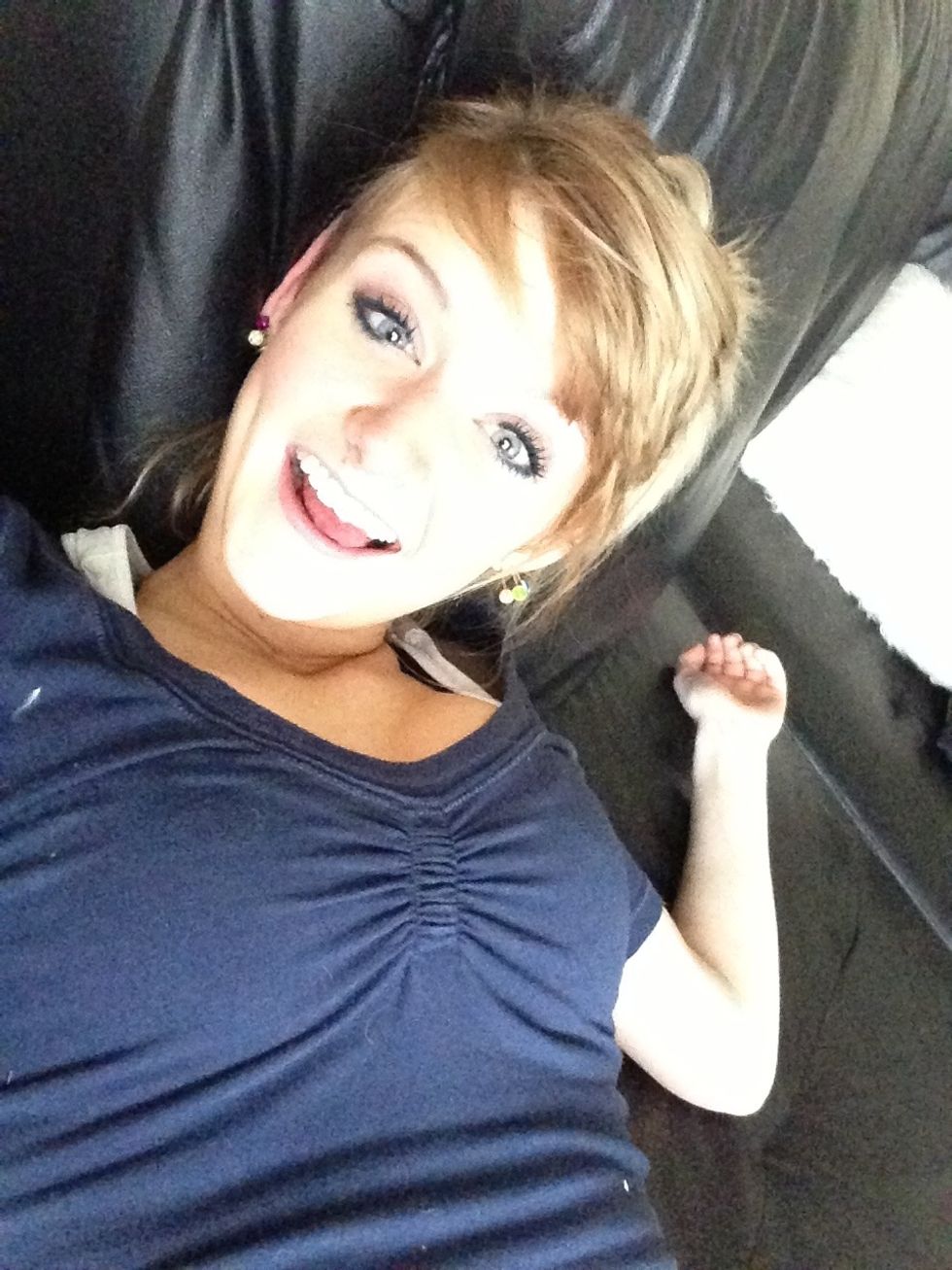 RELAX. Do what YOU want to do. The last thing you need when trying to successfully battle a virus is stress!
If you follow these steps, you will BEAT that annoying cold that's going around, or that dreadful flu!
The creator of this guide has not included tools