This iced green tea recipe is great to boost up your metabolism, and detoxicate the toxins out of your body, plus it's really easy to make and very refreshing!
111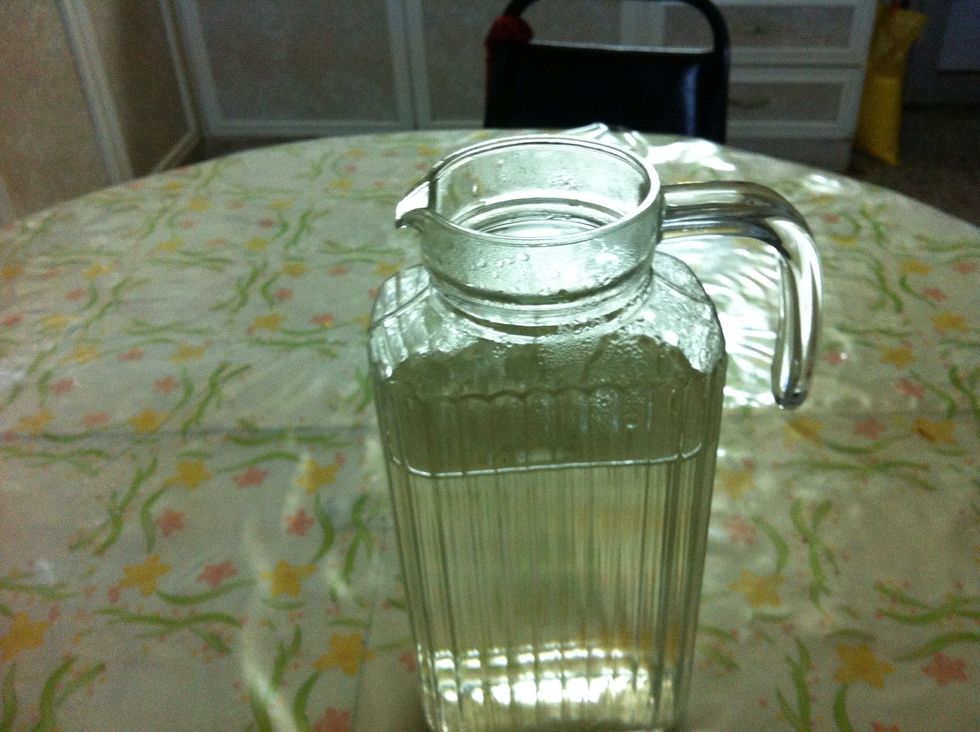 Pour 6-8 cups of hot (not boiling) water in a heat proof pitcher. 6 cups gives you a slightly strong tea, 8 cups give a slightly weak tea.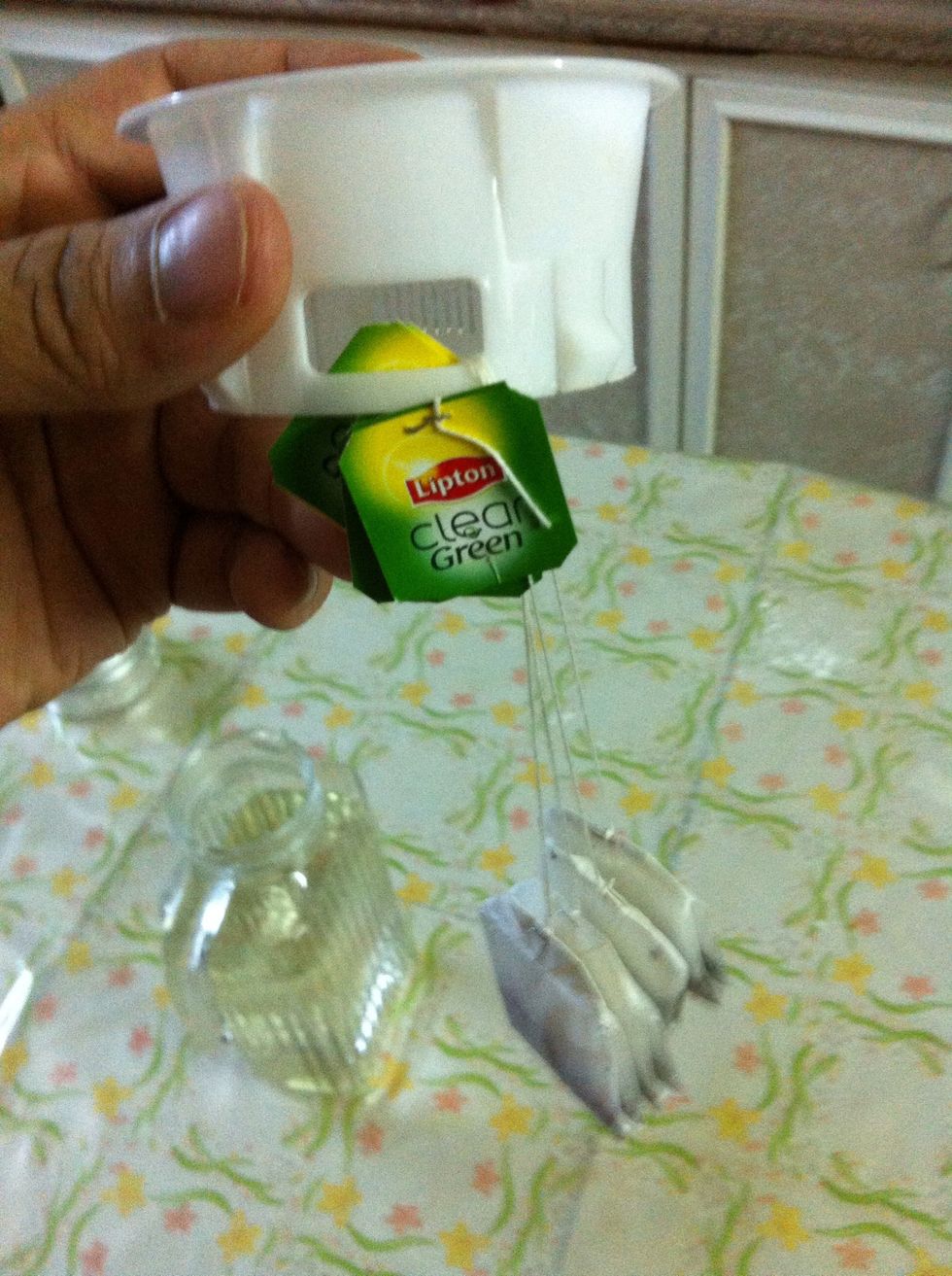 Find a way to attach the tea bags to the lid of the pitcher. This is for easy removal later. Don't stress this step too much, you can just throw the tea bags right into the pitcher.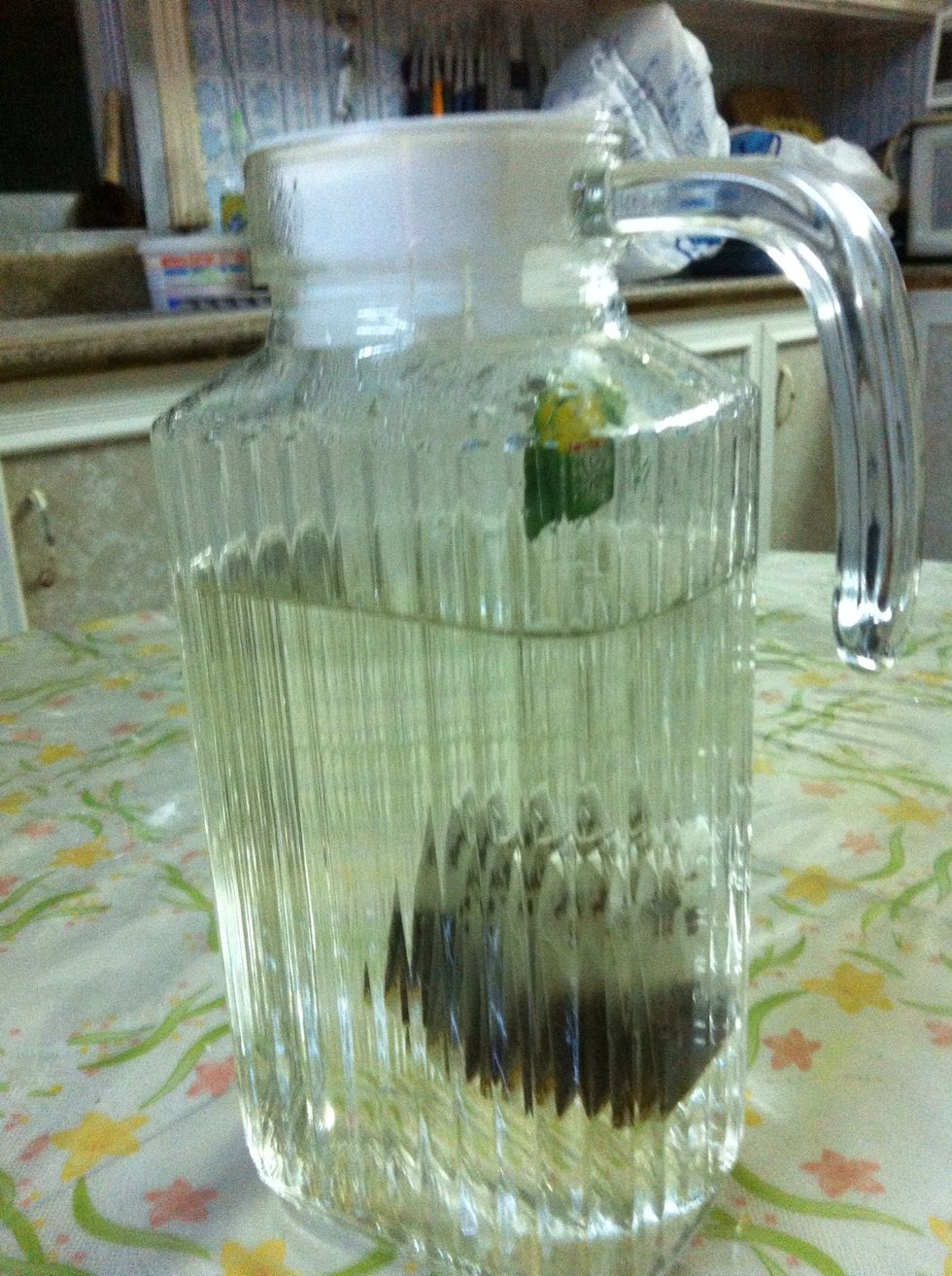 Close the lid and watch the tea bags suspend in the pitcher. ....keep watching!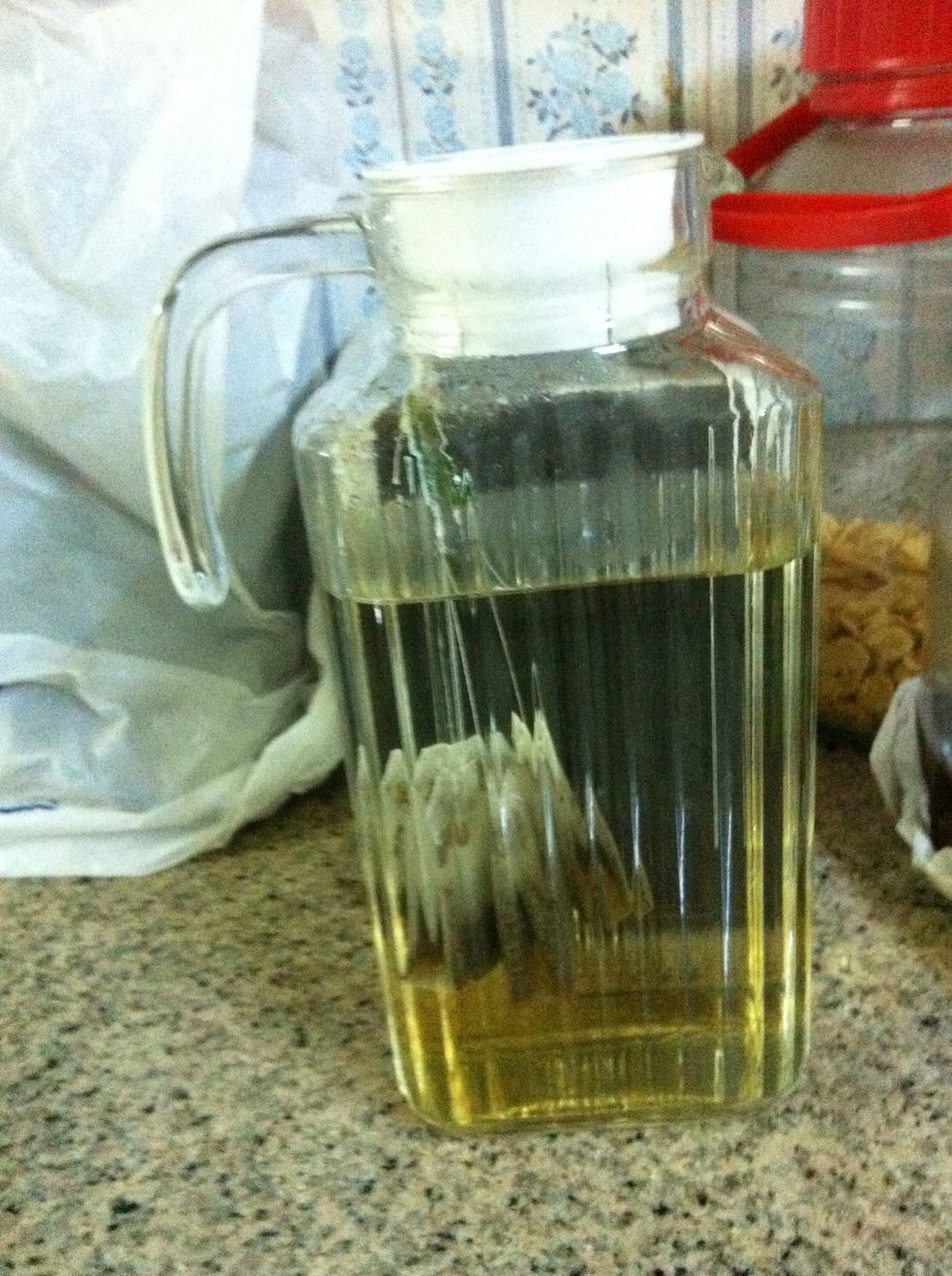 Allow to cool for an hour or so, this also allows it to steep and the flavors will develope further more.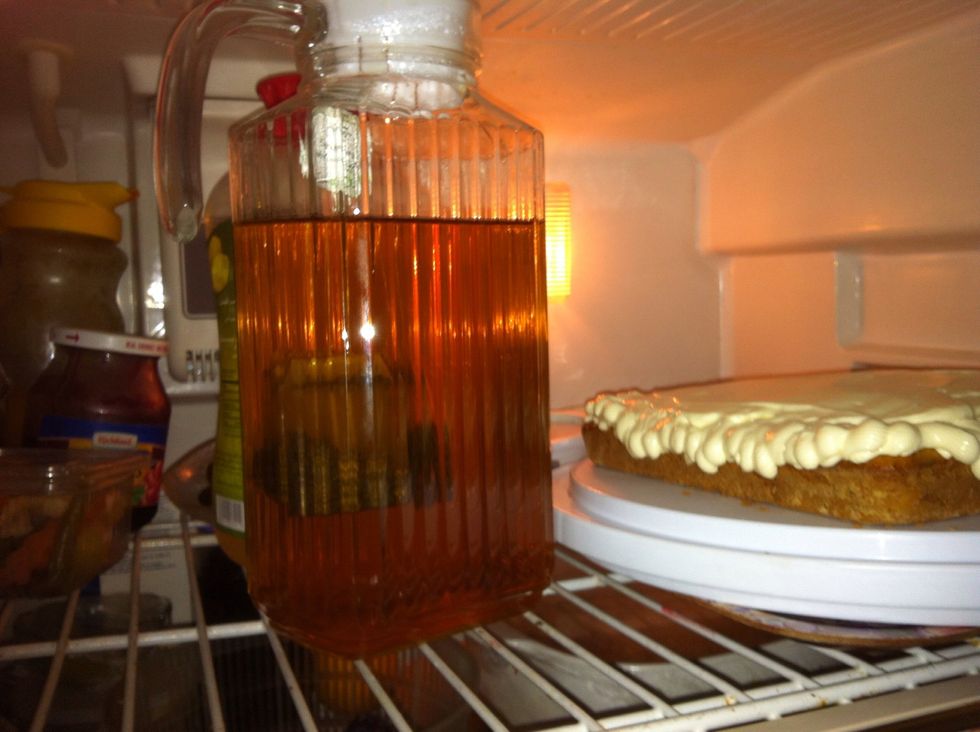 Refrigerate for 2 hours or more, right next to the carrot cake! Too bad I'm detoxing 😞, daddy wants some cake 😭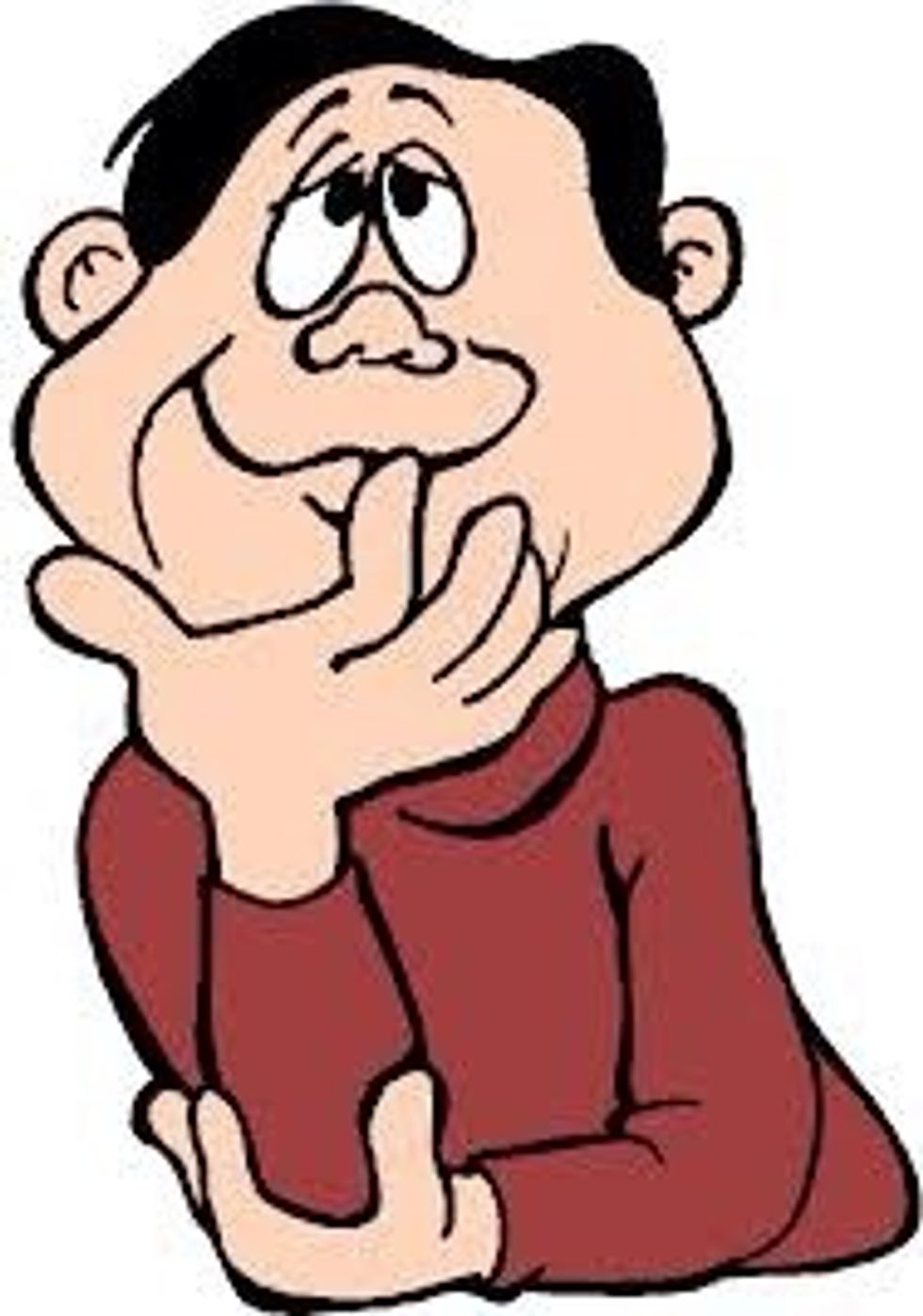 Well...Come to think of it ....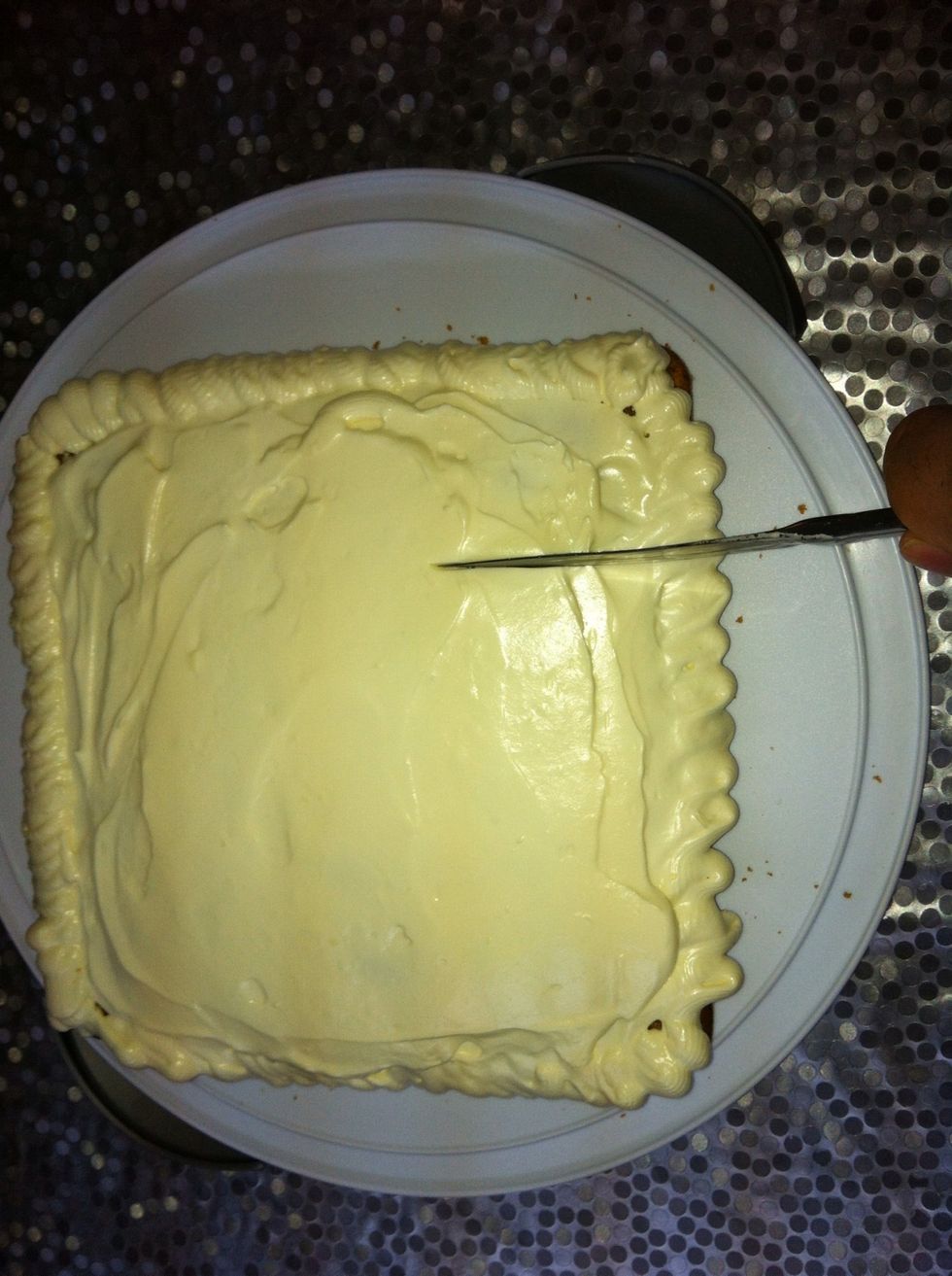 If there's ever a time to eat cake, it's NOW! Don't worry, I'll detox it with the tea later! 😄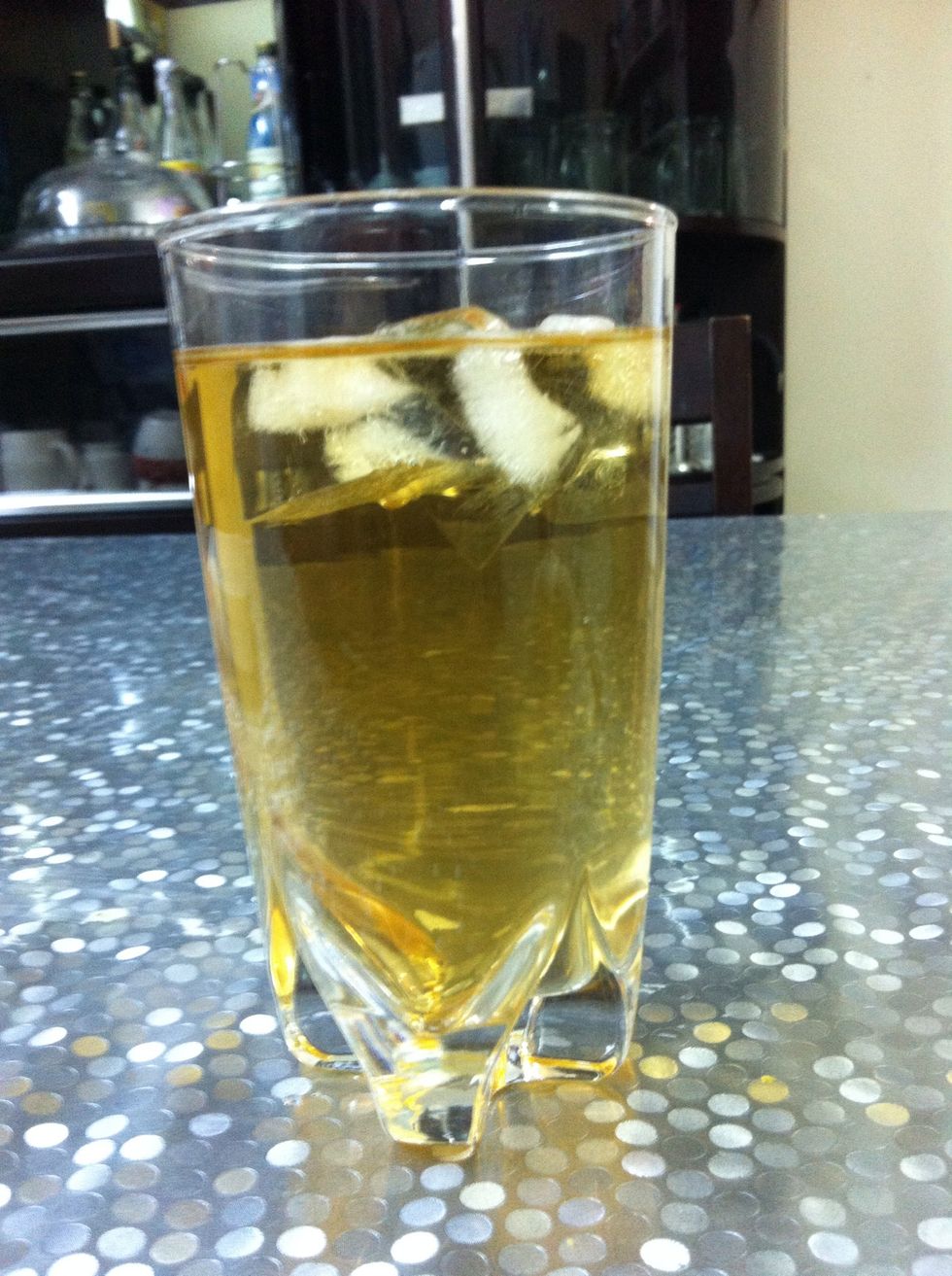 Serve over ice, sweeten to your liking with honey, stevia, raw sugar...just not white sugar or artificial sweetners! I like it unsweetened!
Repeat step 8 over and over again untill quantity finishes! DO NOT SHARE WITH ANYONE! If others want iced tea, let THEM make it themselves😡. You can also experiment with flavored green tea!
A pitcher of hot water, 6-8 cups
4.0 Green tea bags, preferably lipton
1.0 Large heat proof pitcher
1.0 Big bladder
Ice cubes
Optional:
Any form of natural sweetner
Big Guy Big Flavors
I enjoy the simpler things in life, jazz, food and cooking! Follow me for delicious recipes and guides