Make a Deliciously Healthy Asian Pear Vinagreatte!
19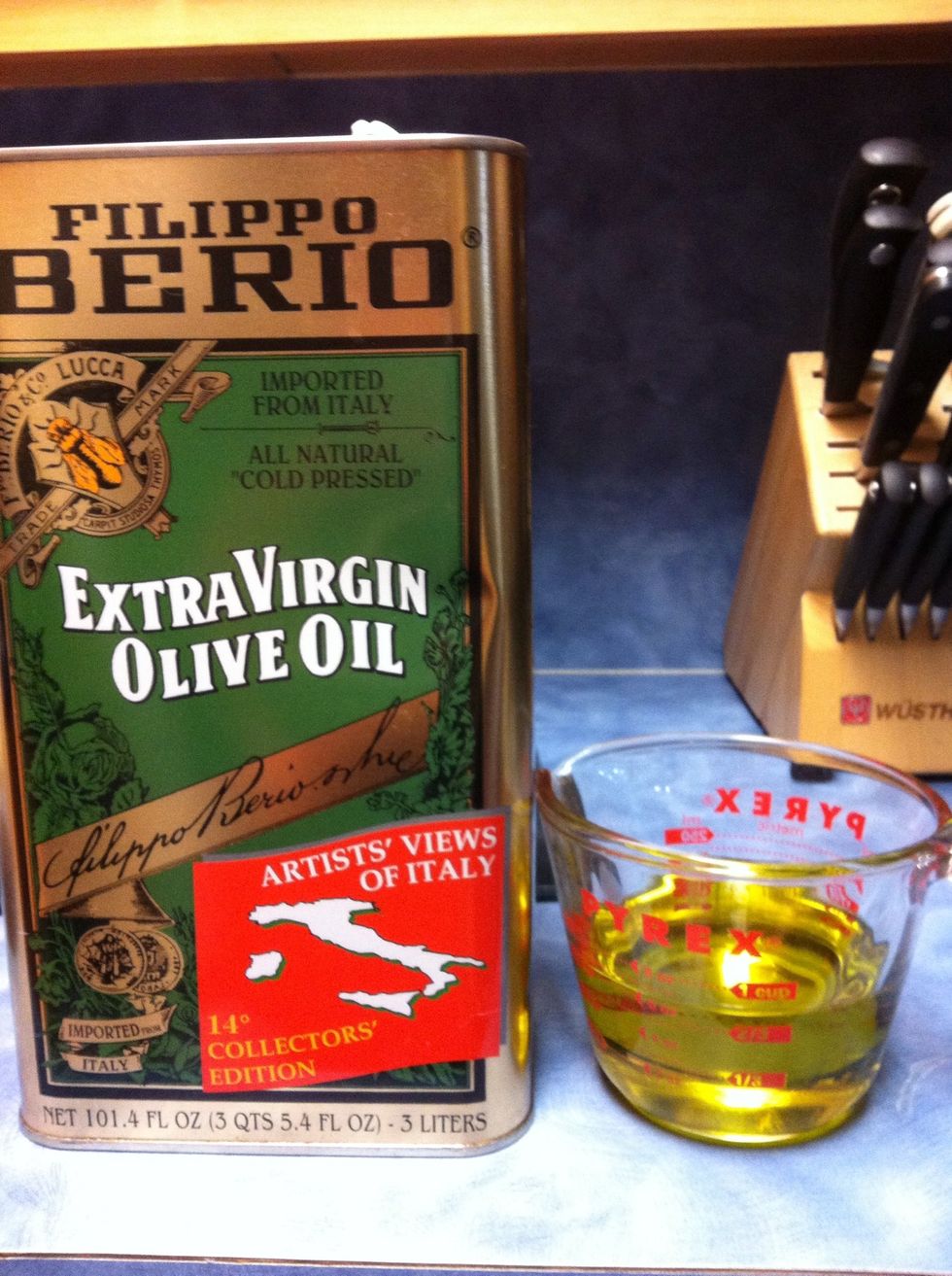 6 ounces of olive oil.
Pour oil into pot at medium low.
Grab your two Asian pears.
Peel the Asian pears fully.
Both peeled.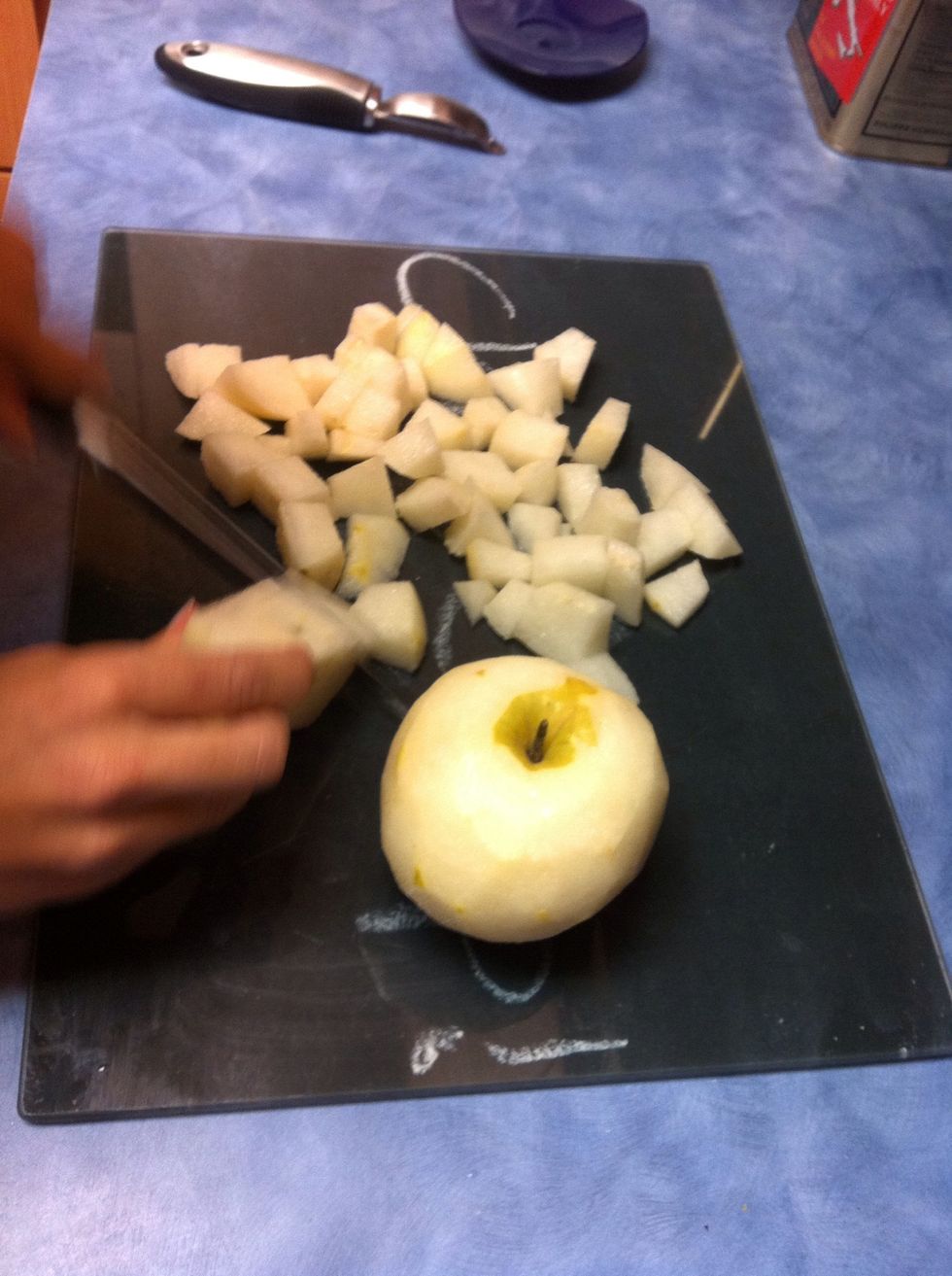 Cut Asian pears into small pieces.
All cut up.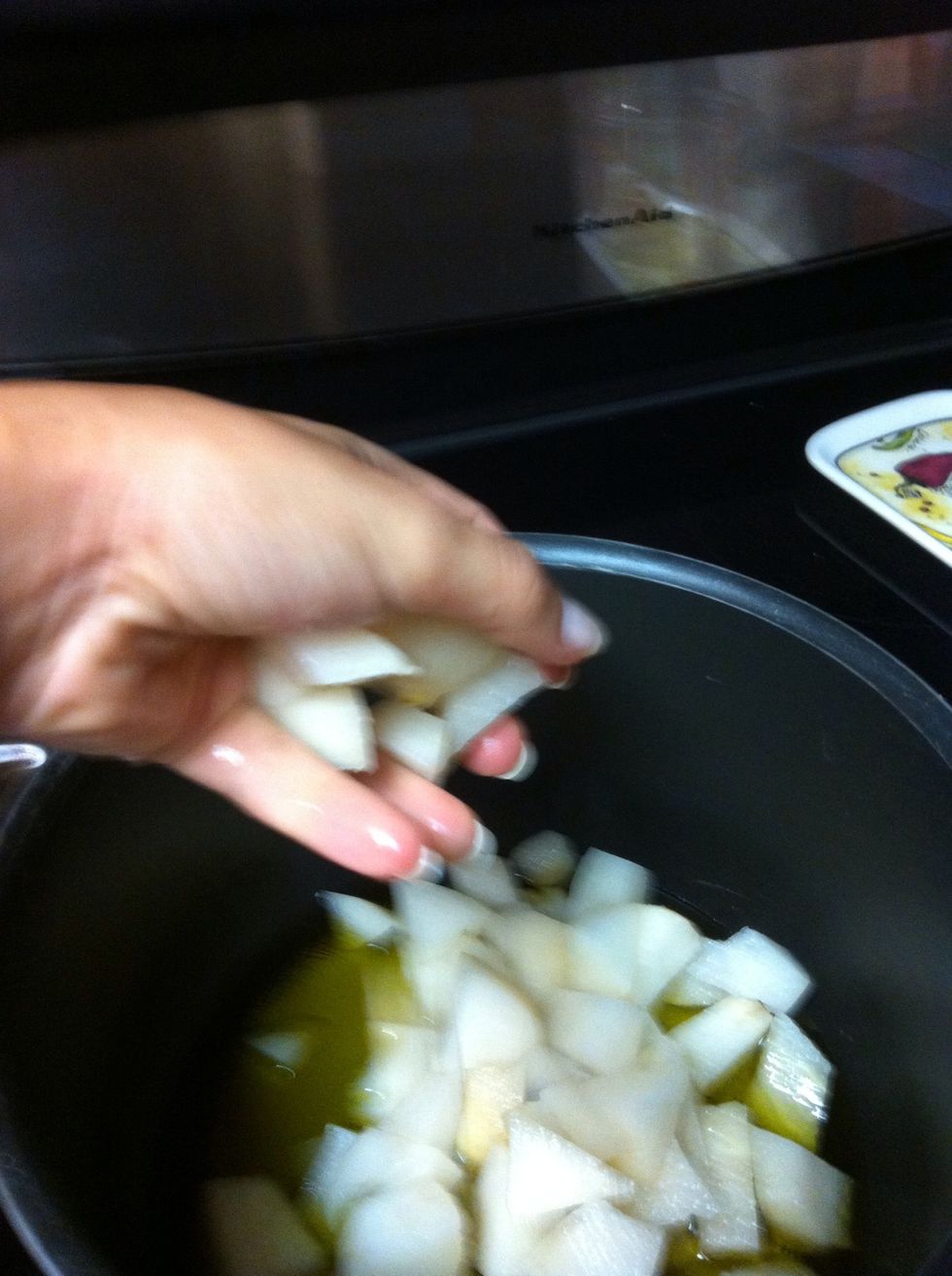 Put the Asian pears into hot oil in the pot and stir occasionally.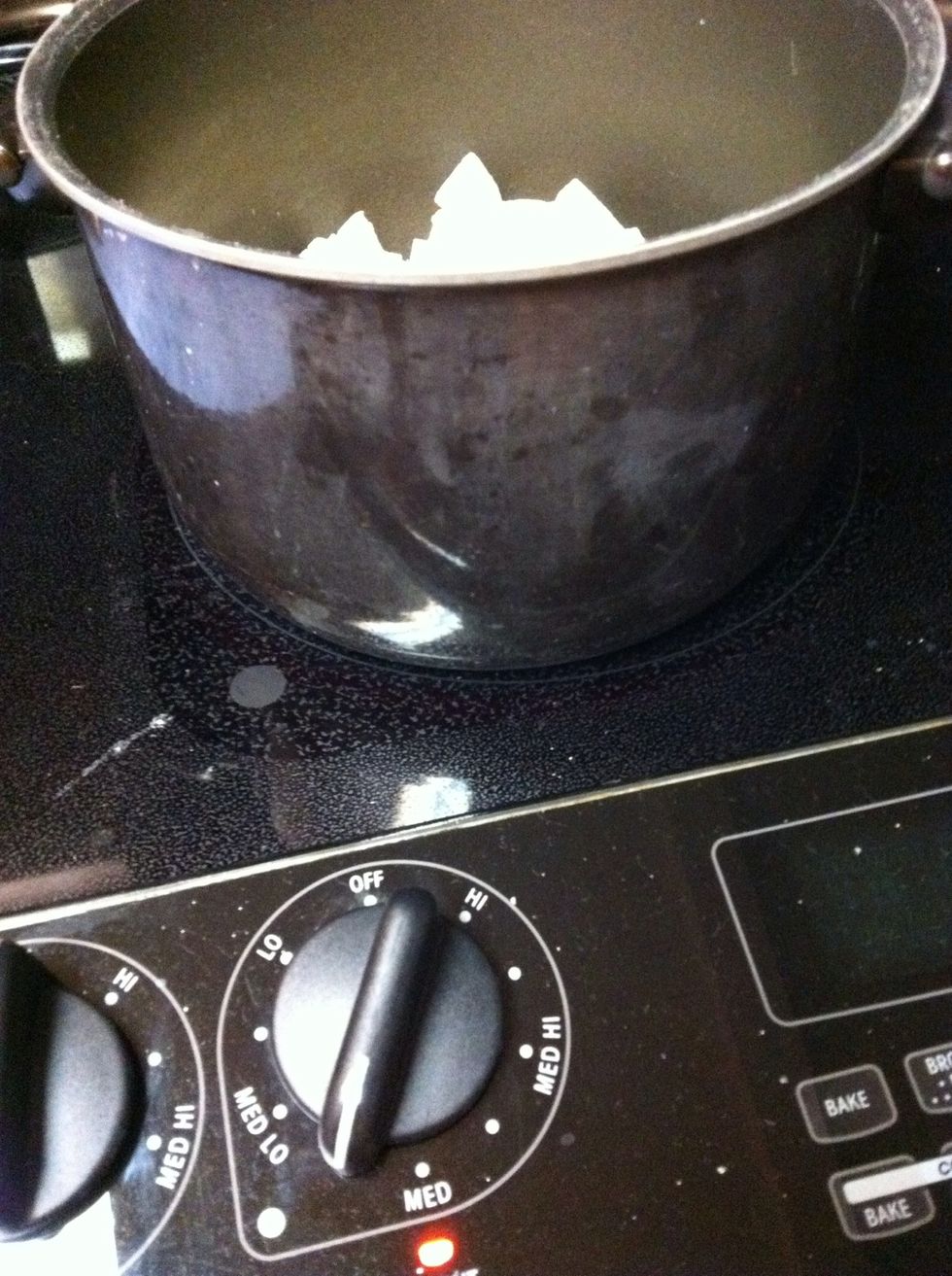 Medium low heat.
Keep stirring around. The pears will be here for at least 30 minutes.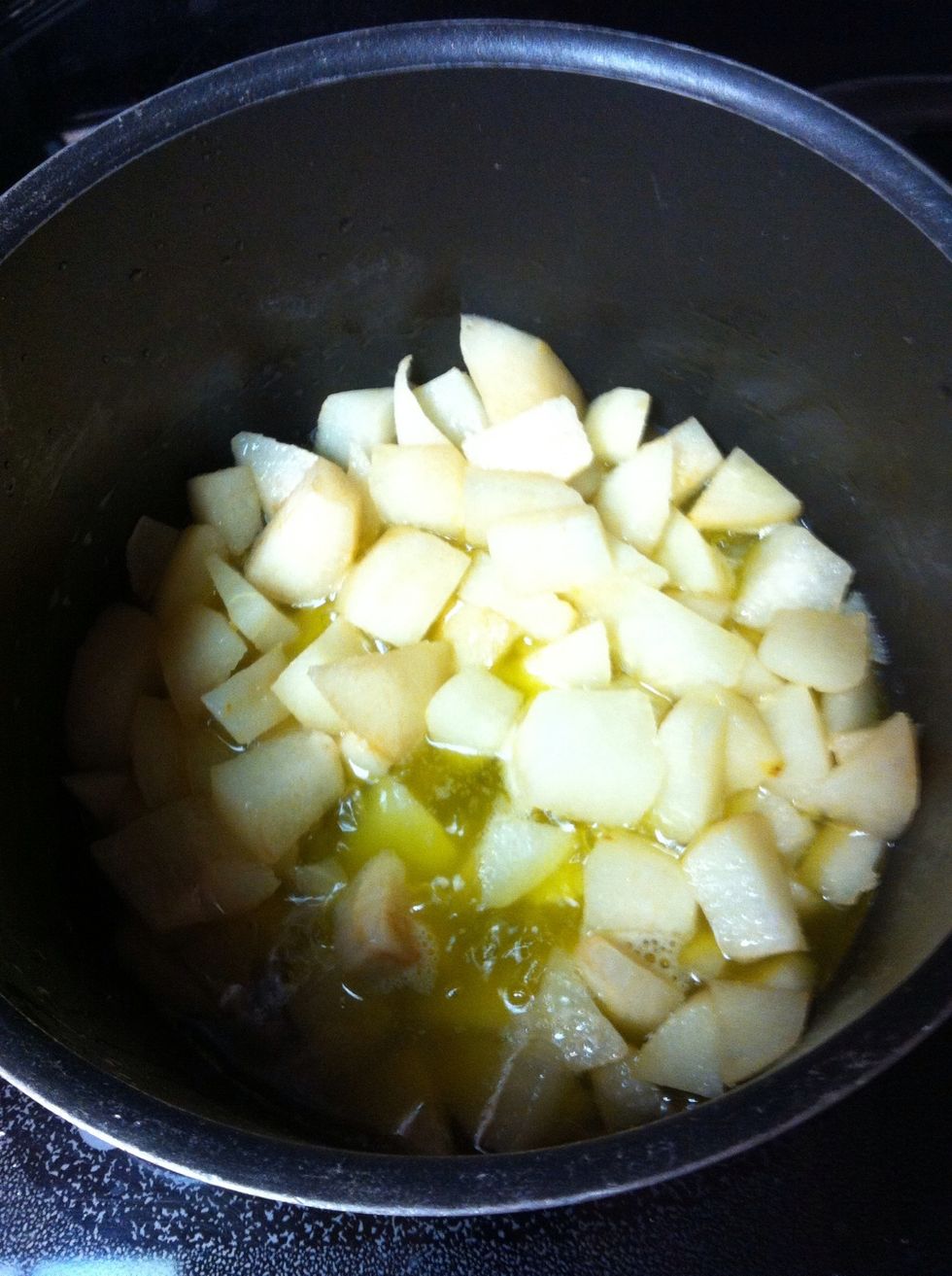 Oil simmering.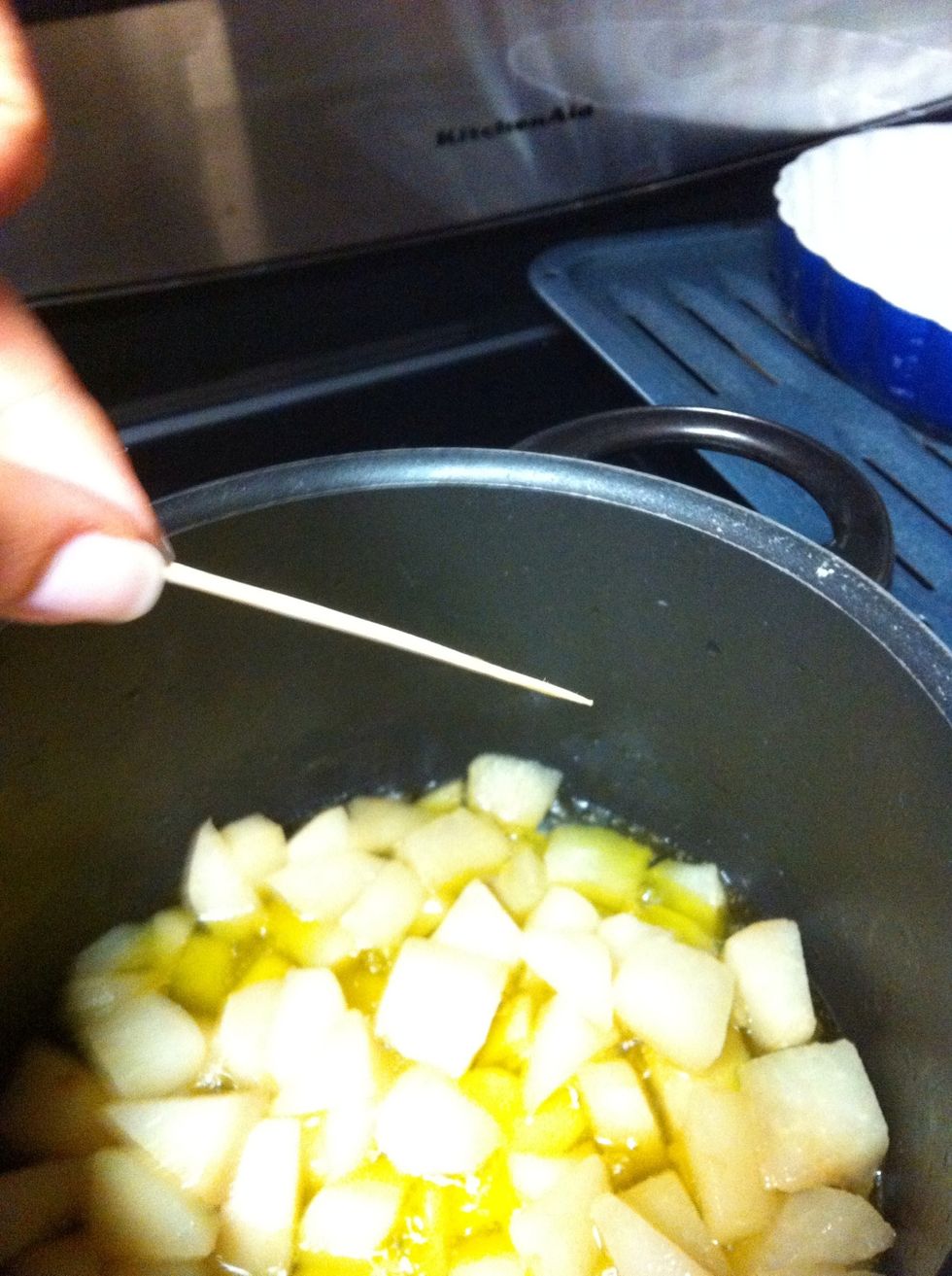 After the 30+ minutes check if the pears fall off of a toothpick. They have to be that relaxed. Lol!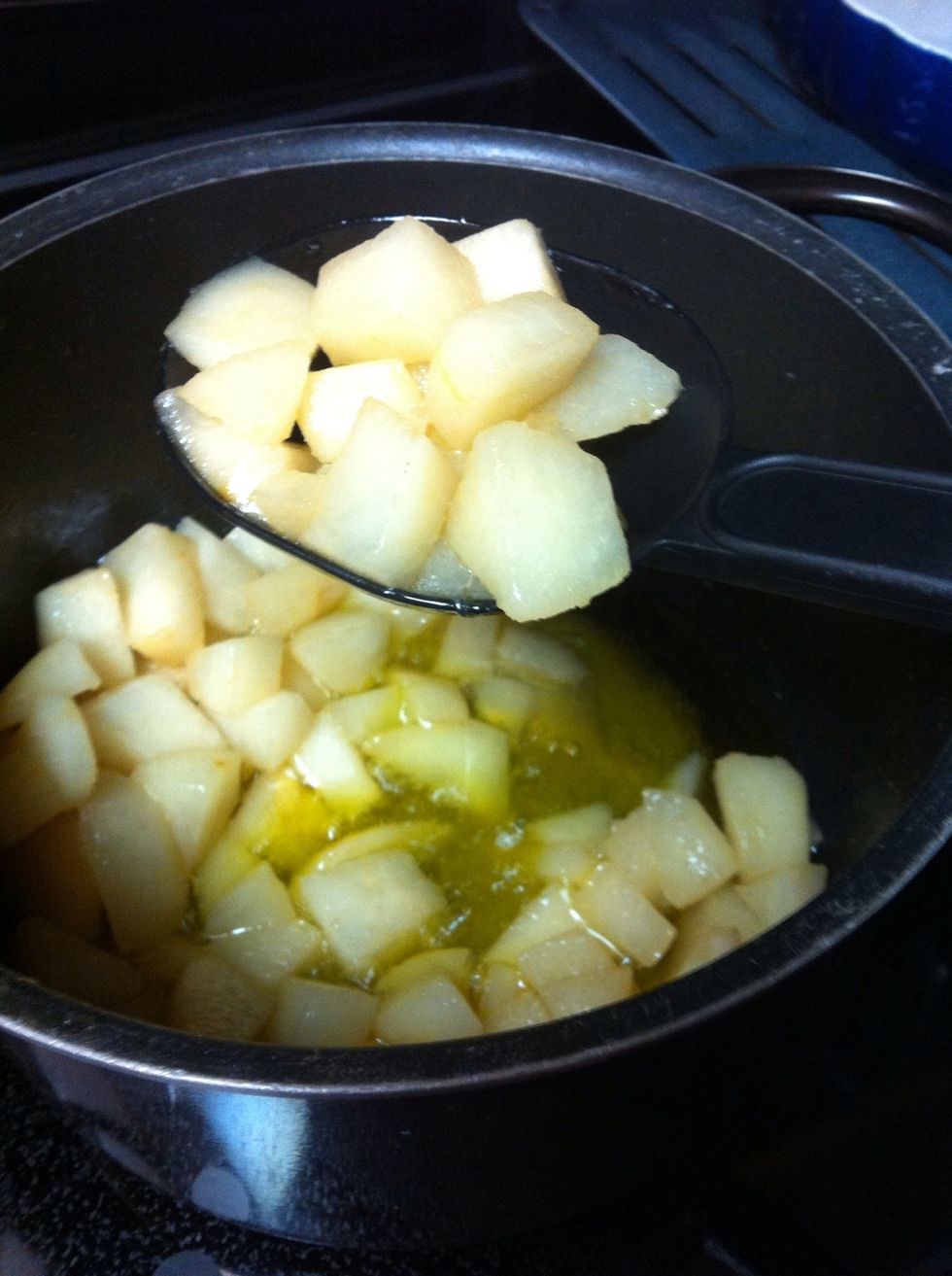 Then scoop the pears out with a spoon with holes in it and drain well.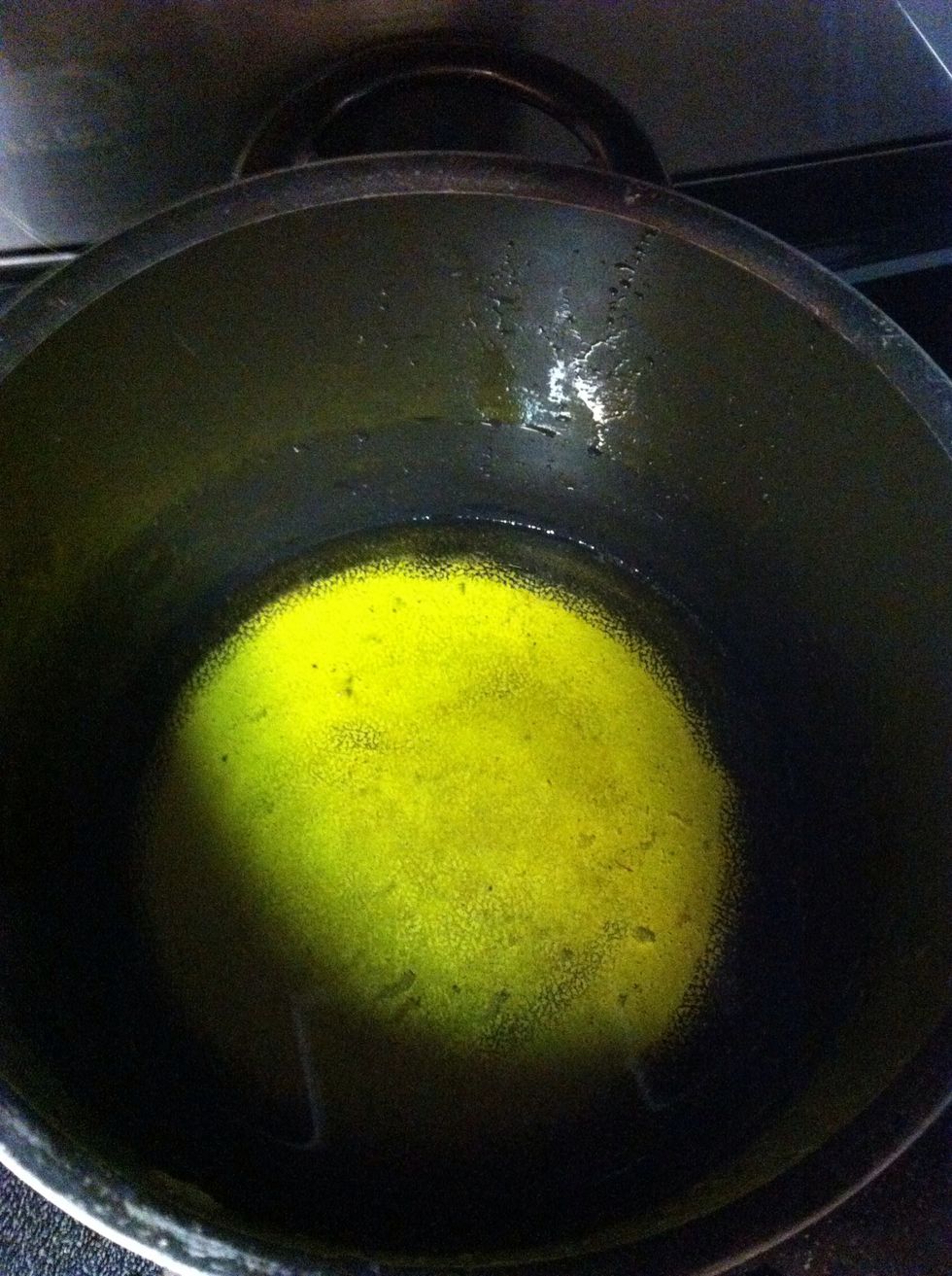 Do not throw away oil from pot.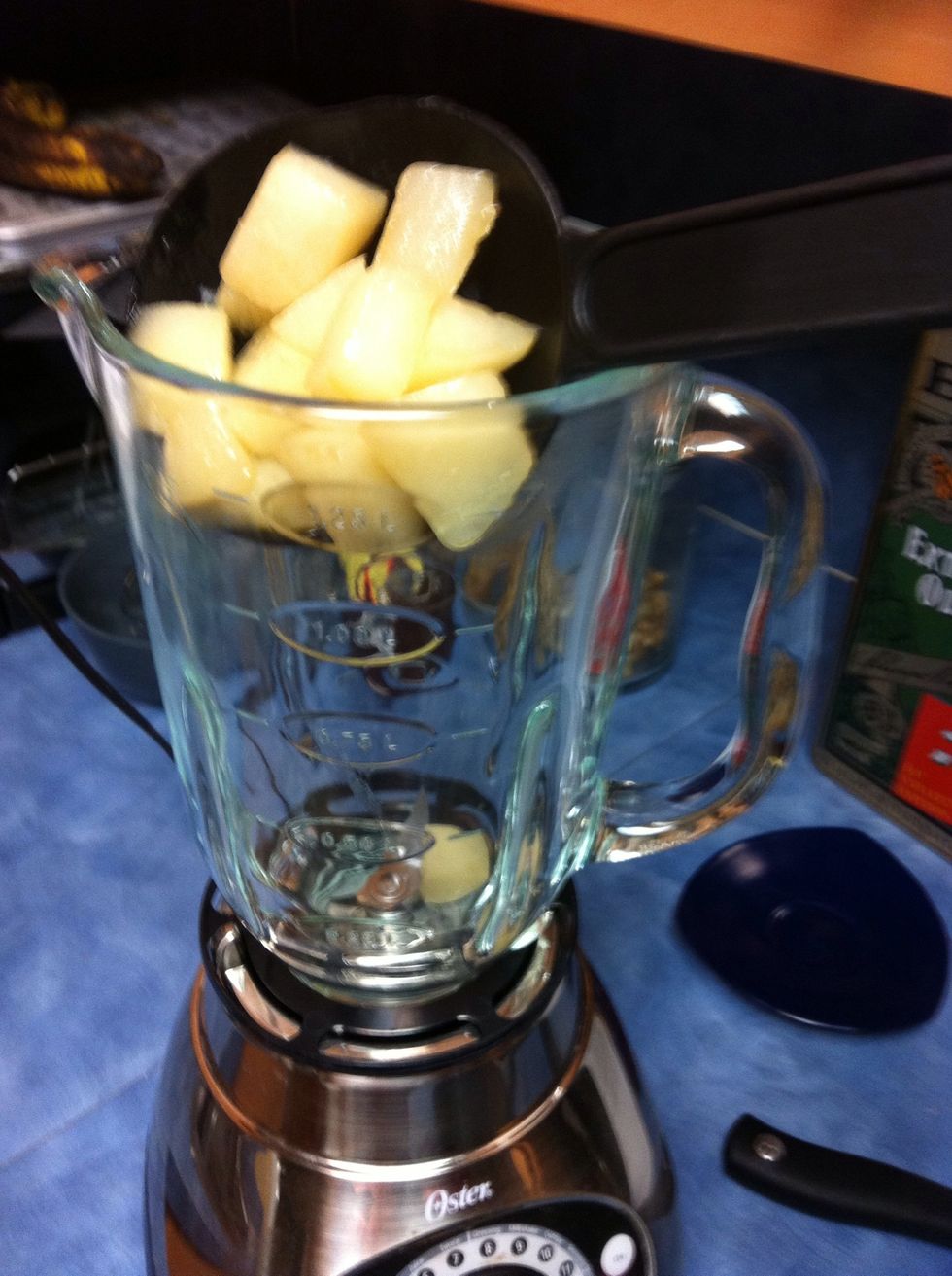 Carry the drained pears over to the blender. Repeat action until all pears are in blender.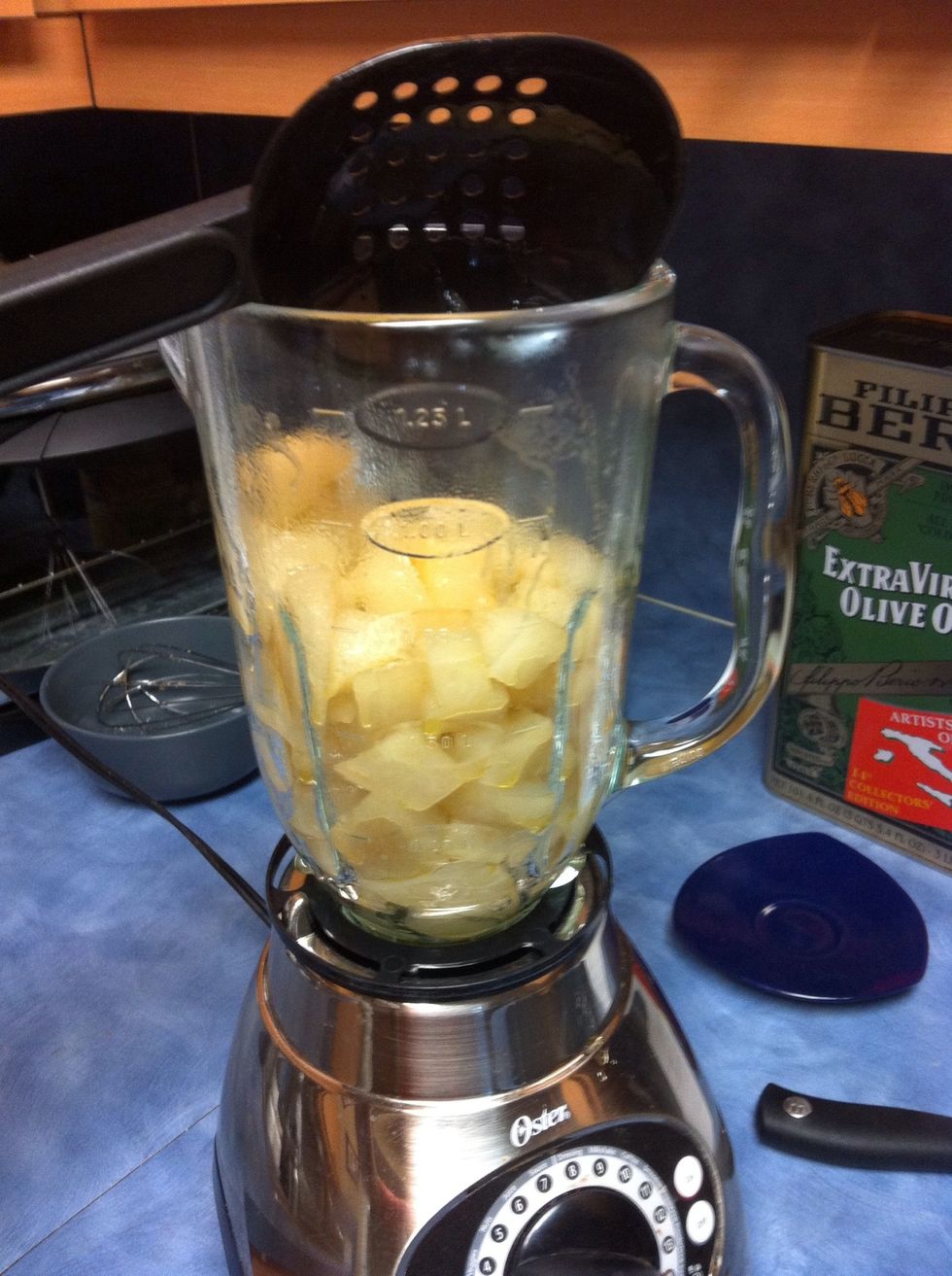 Pears are ready to go!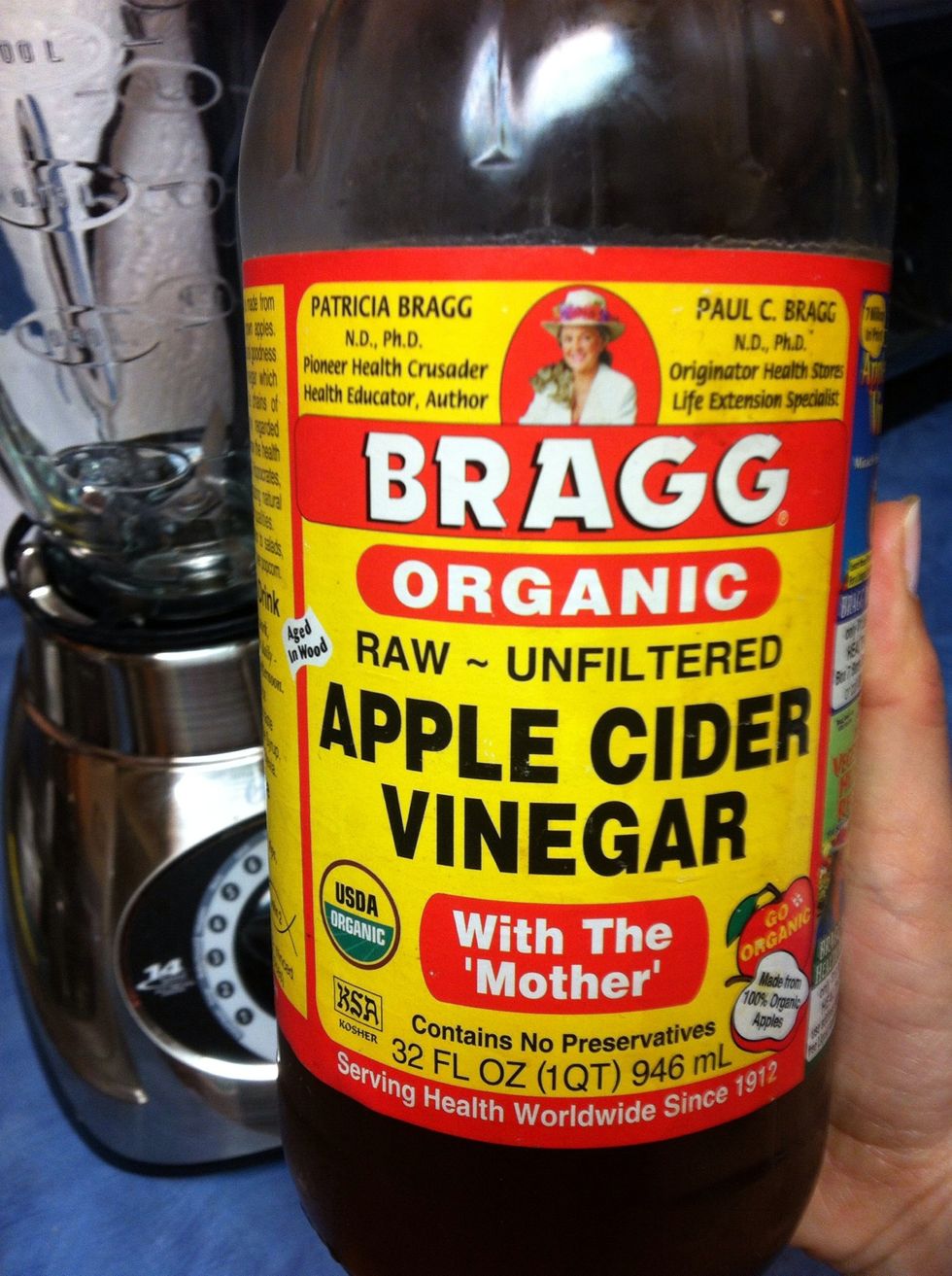 Grab your apple cider vinegar.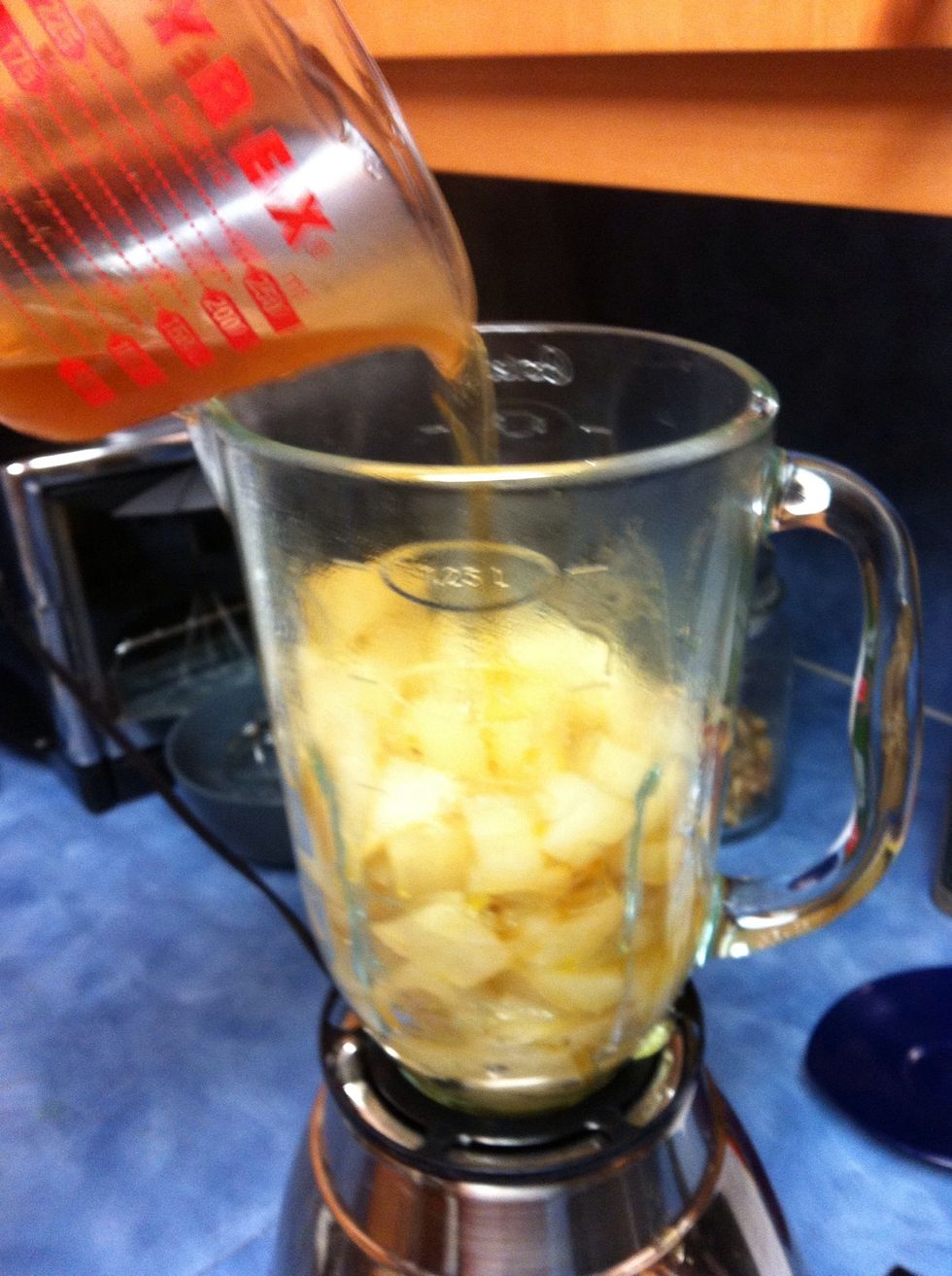 Add apple cider vinegar. Start with only 1 oz. then add to taste.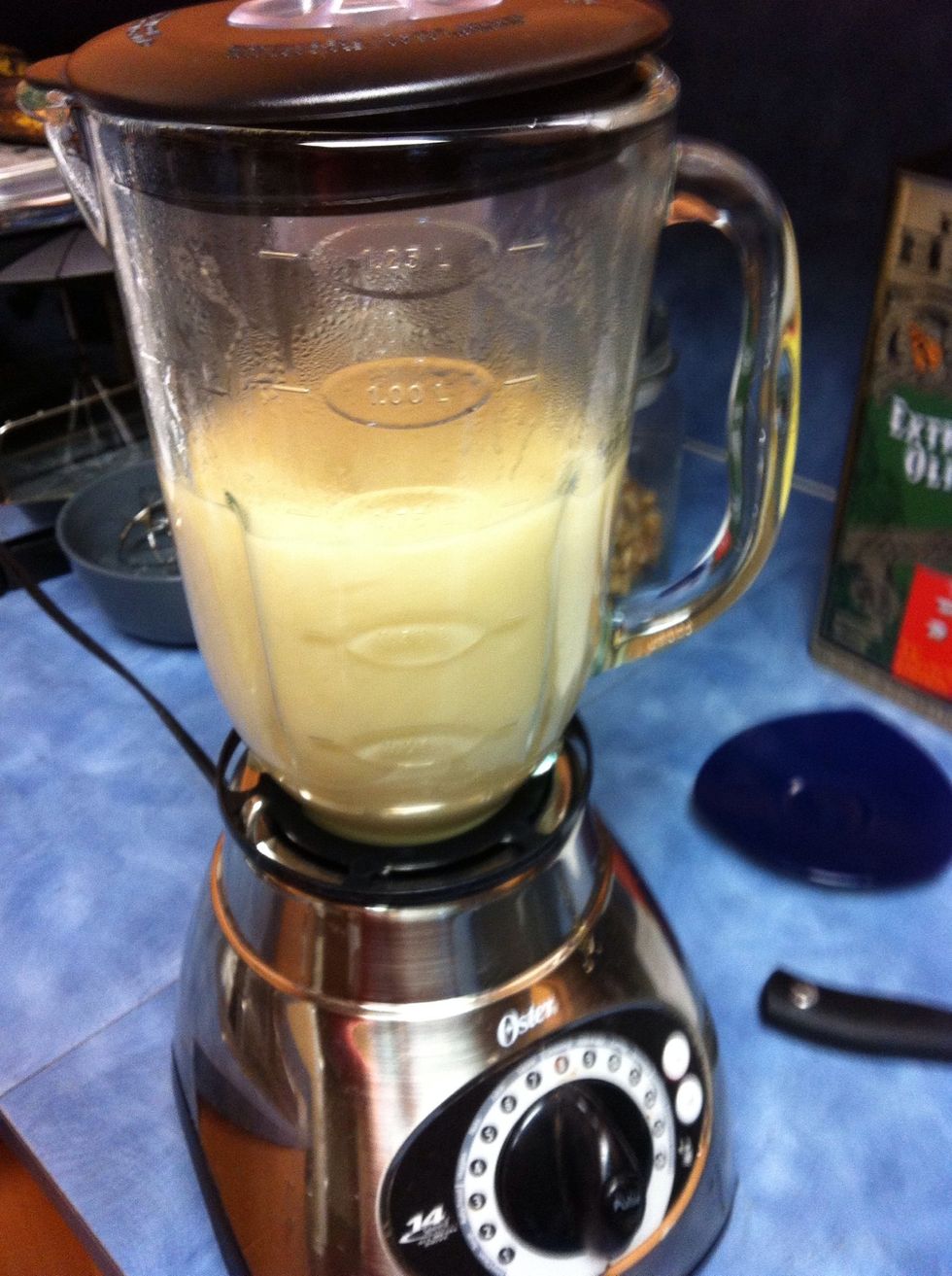 Blend the asian pears with the vinegar until soft.
Then pour oil into easy pouring container.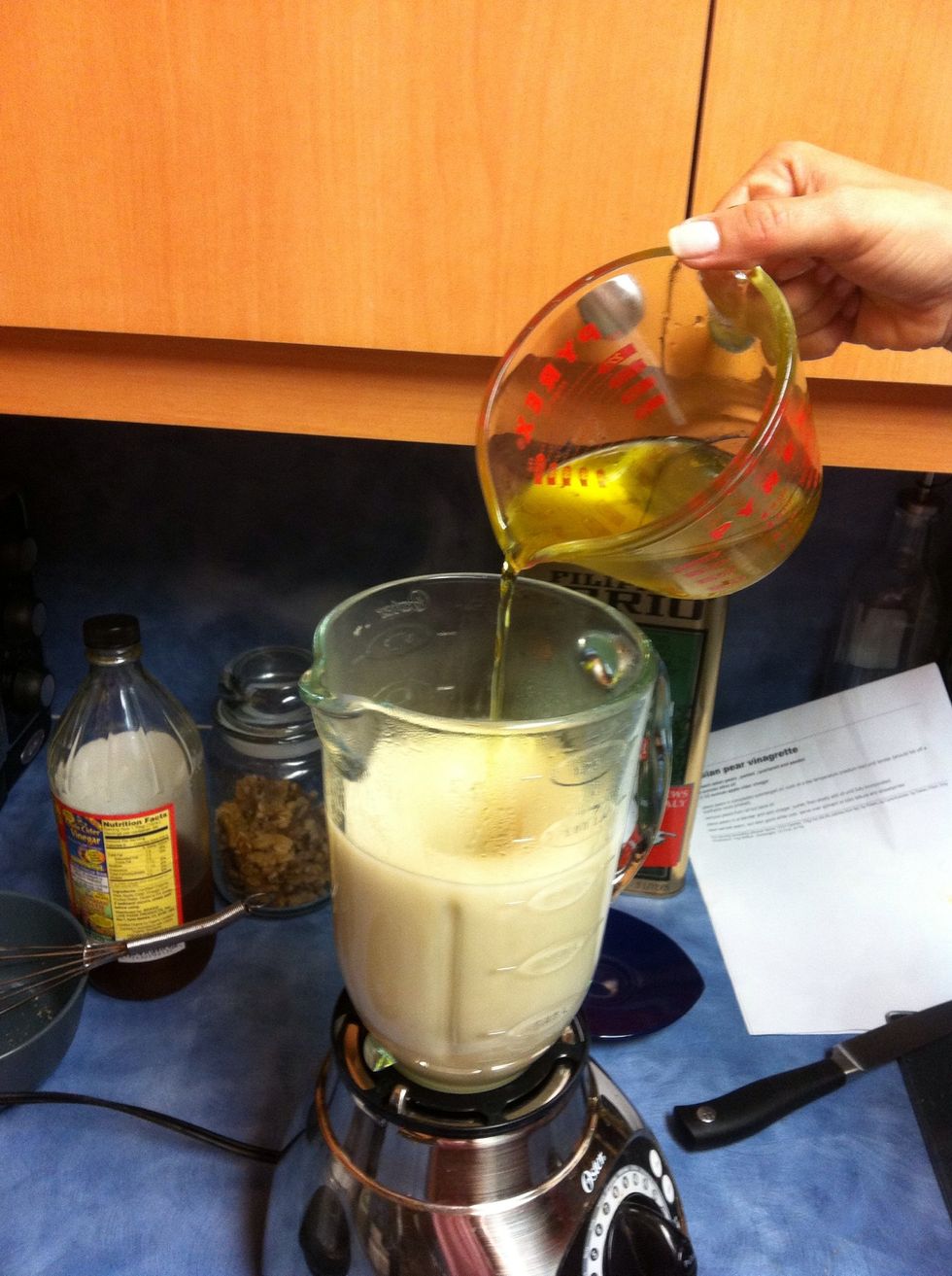 Then pour oil slowly while the blender is on.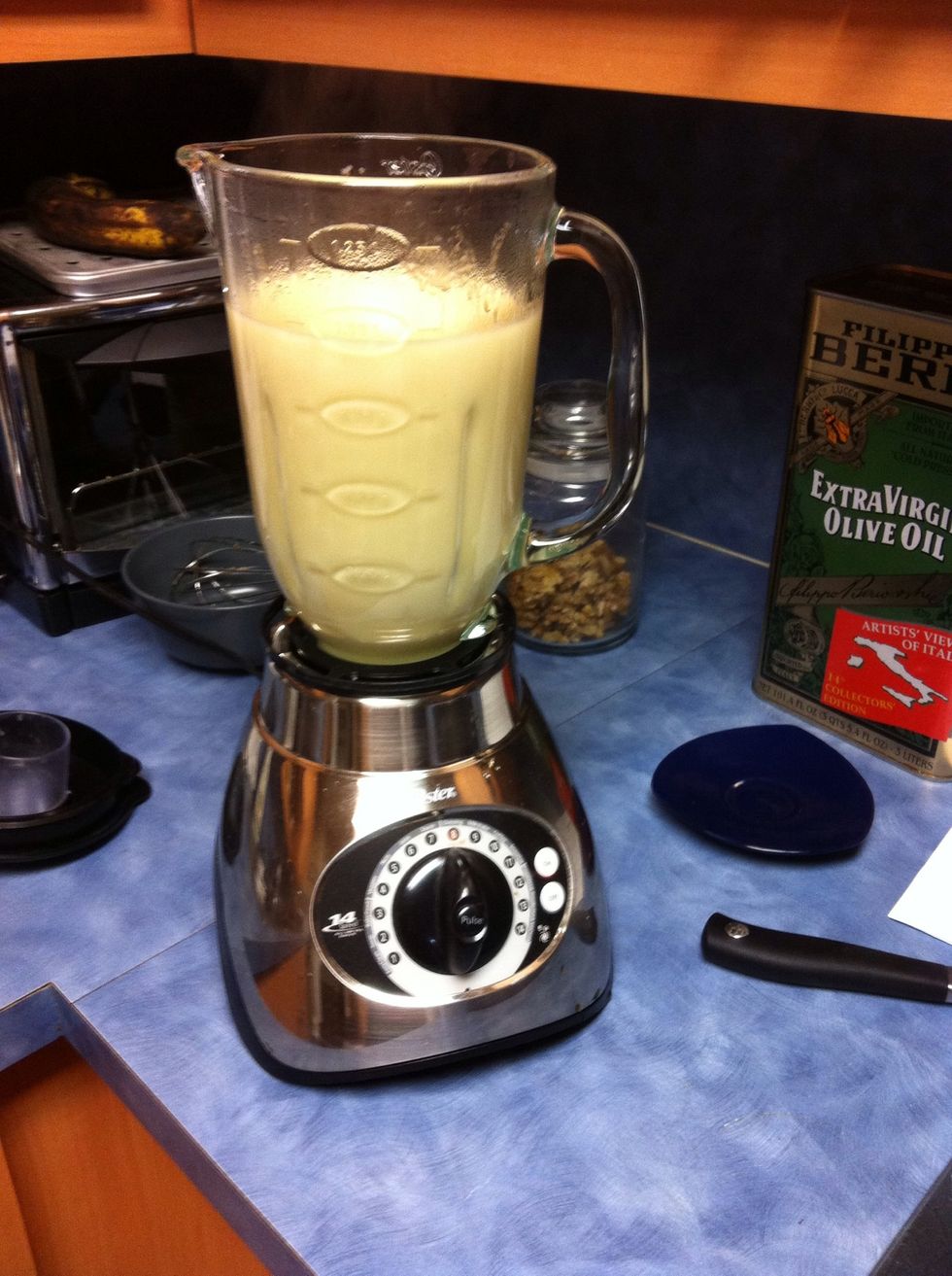 And voula!!! It's done! Serve warm if possible. If not, cold is good too.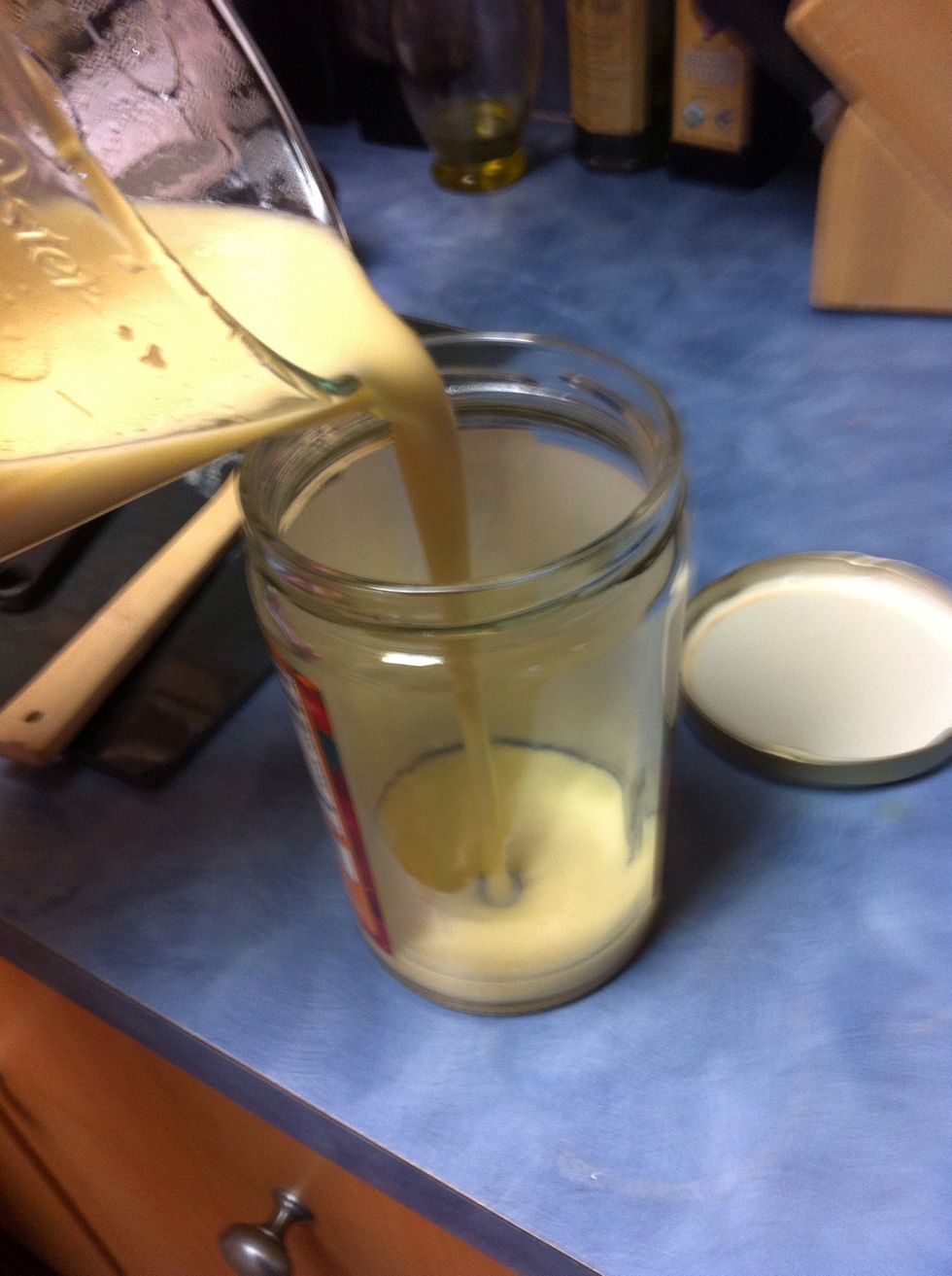 Put dressing into a container to store.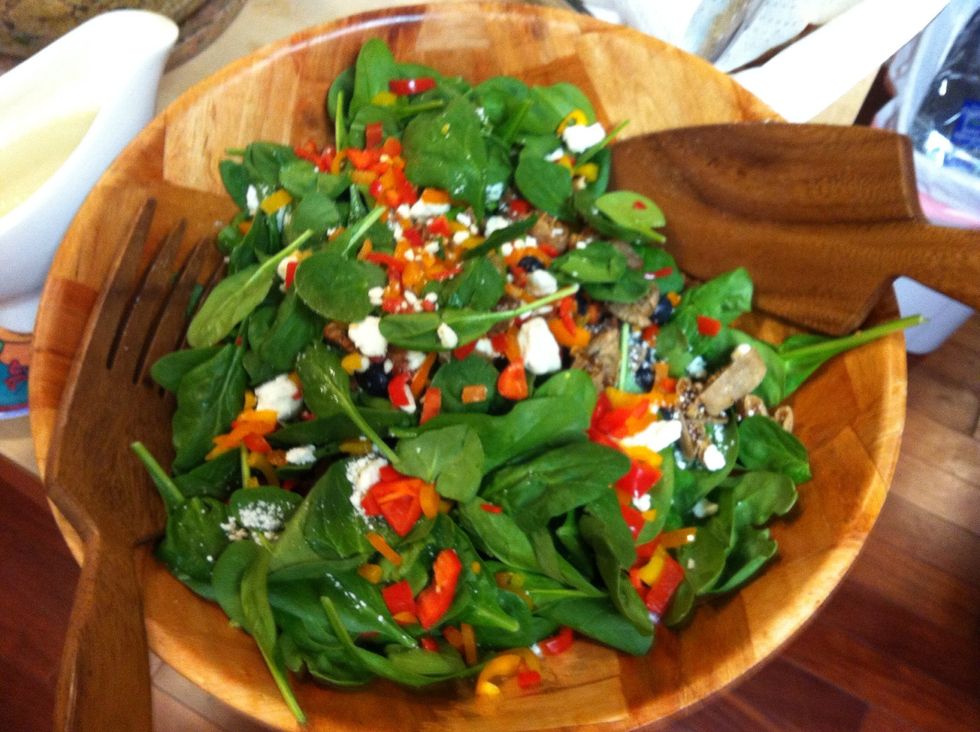 Add dressing to any yummy sweet salad. This one is spinach with candied walnuts, sweet peppers, dried figs and feta cheese. Yummmm! Bon appetit!
2.0 Asian Pears
2.0oz Apple cider vinegar
6.0oz Extra virgin olive oil