Make a Delicious Turkey Pesto Sandwhich!
43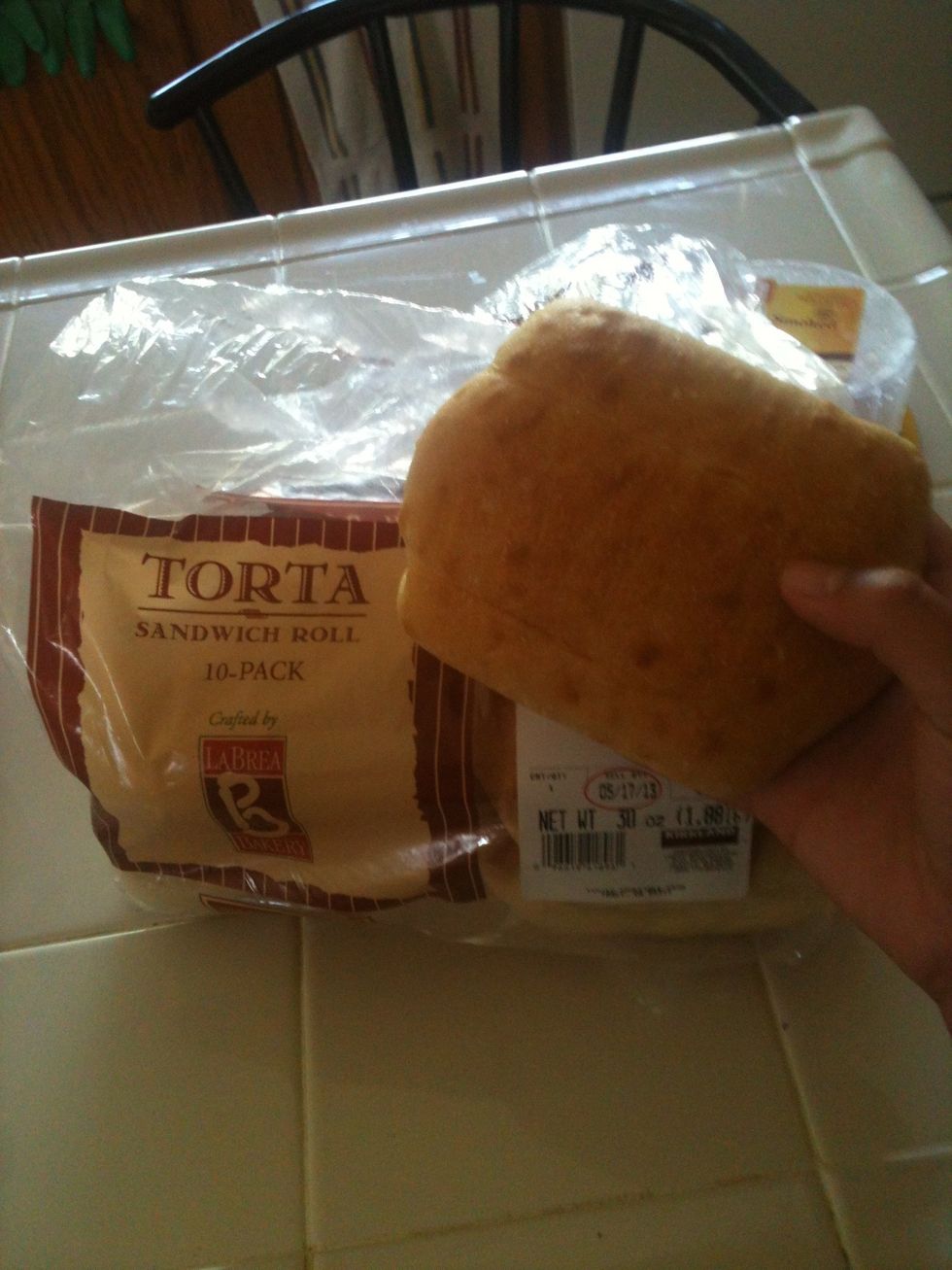 Get out your Torta! This is one of my favorite breads for sandwiches and I get mine at Costco!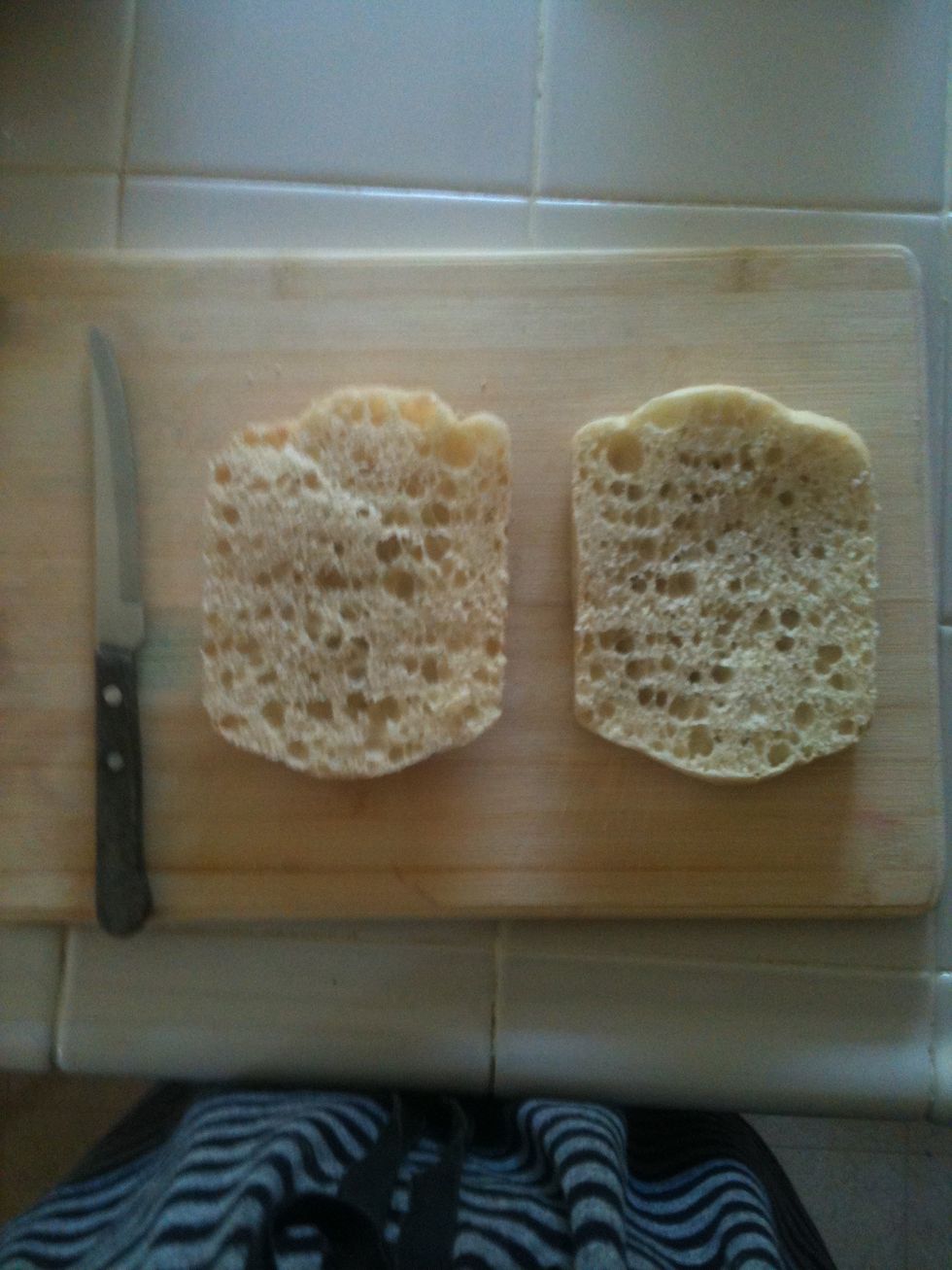 Slice your Torta in half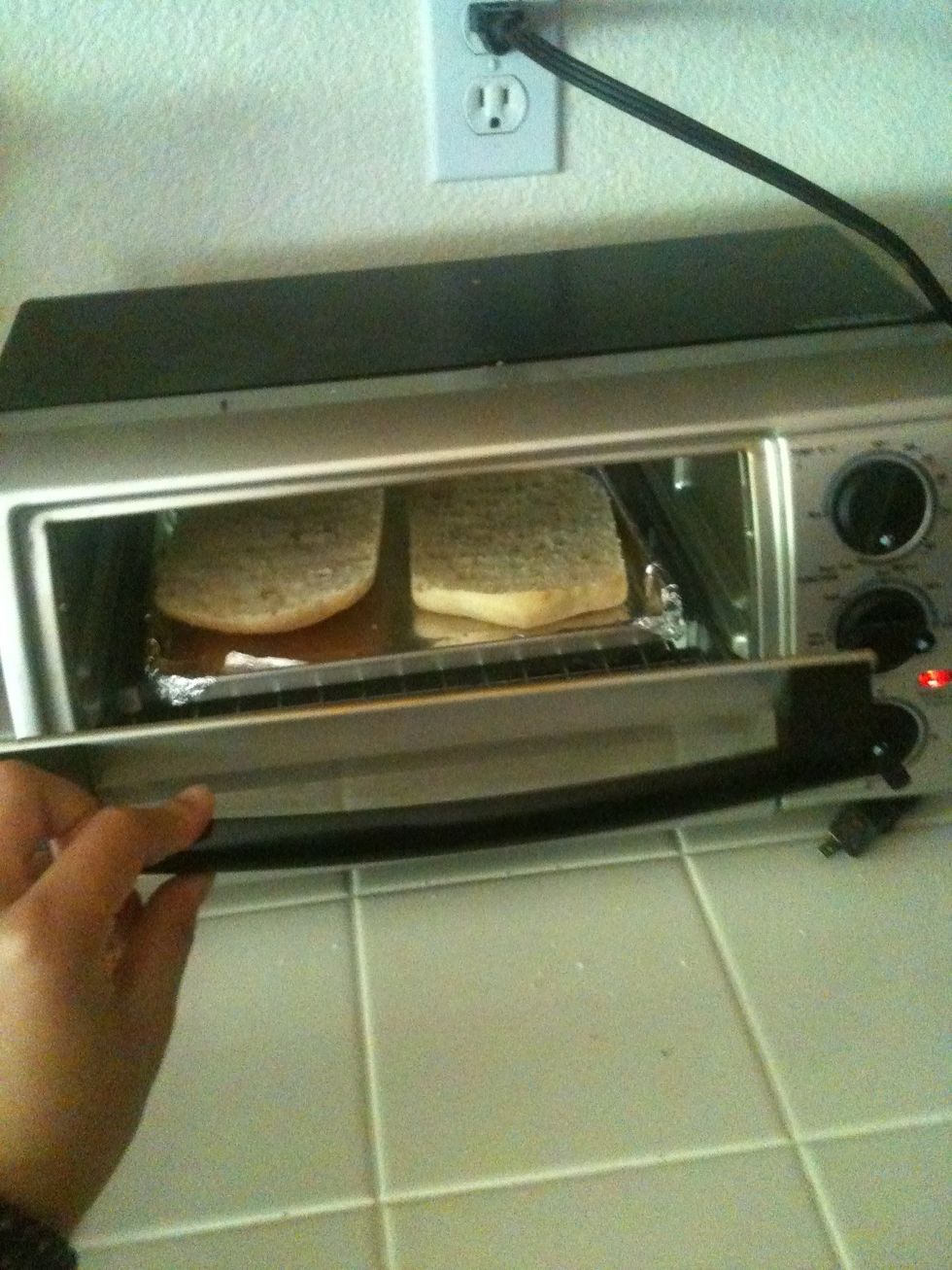 Pop into an oven toaster if you have one! I like my sandwich toasted but it taste good too if not toasted!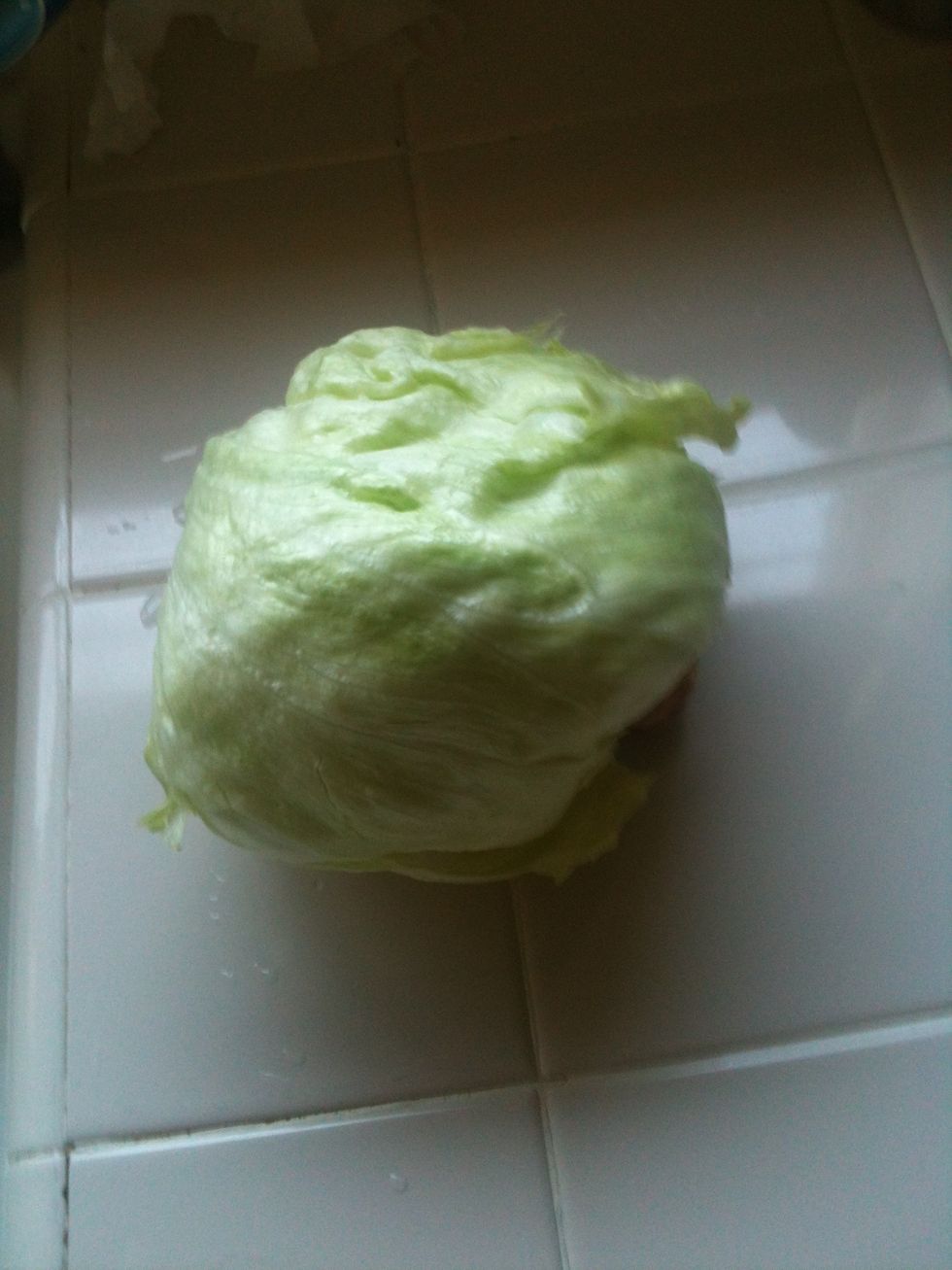 While waiting for your bread to toast, get out your lettuce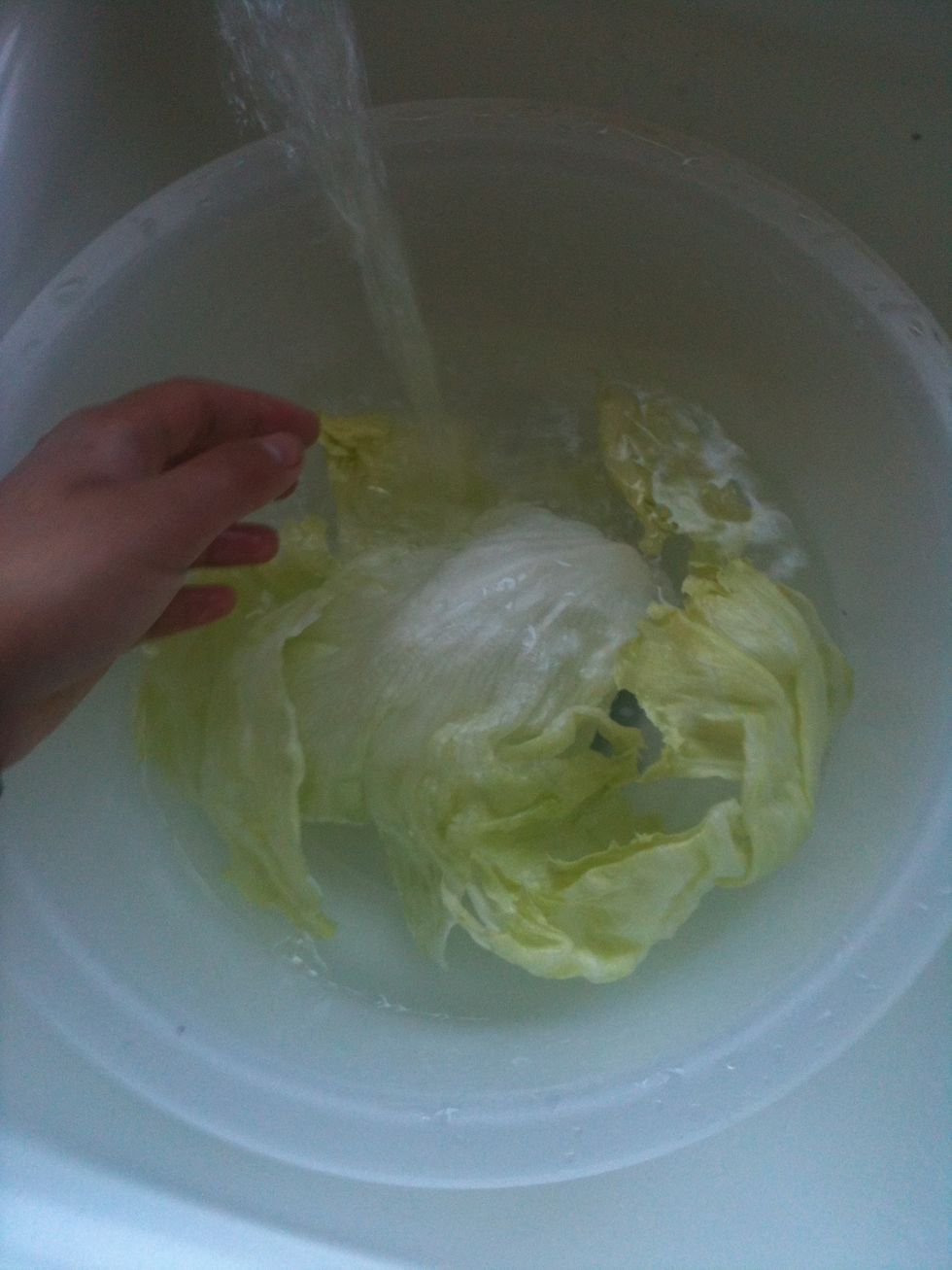 Peel as much as you'd like and wash them really good!
Dry your lettuce after they're washed with a napkin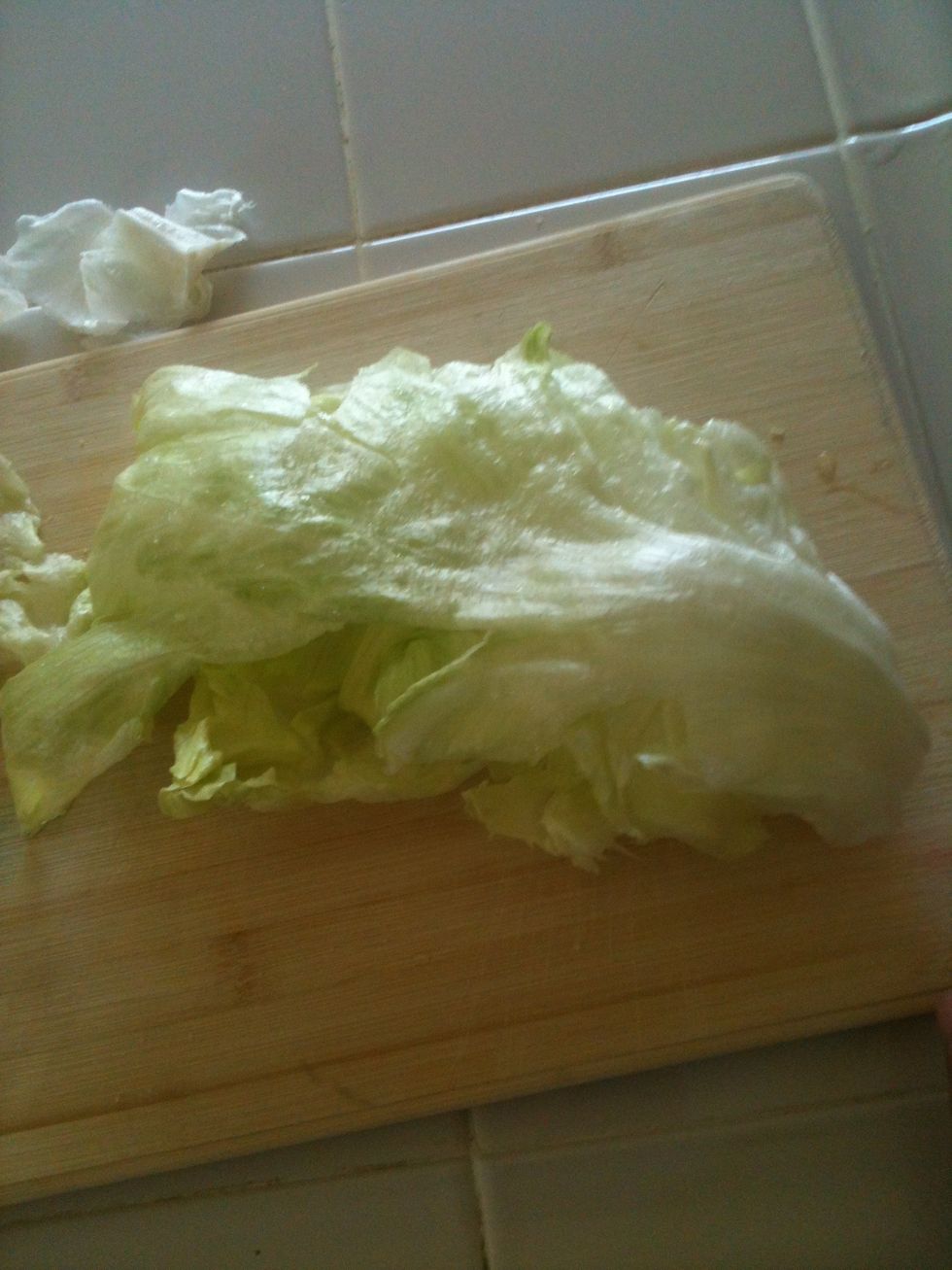 Chop your lettuce in half if you think it's too large!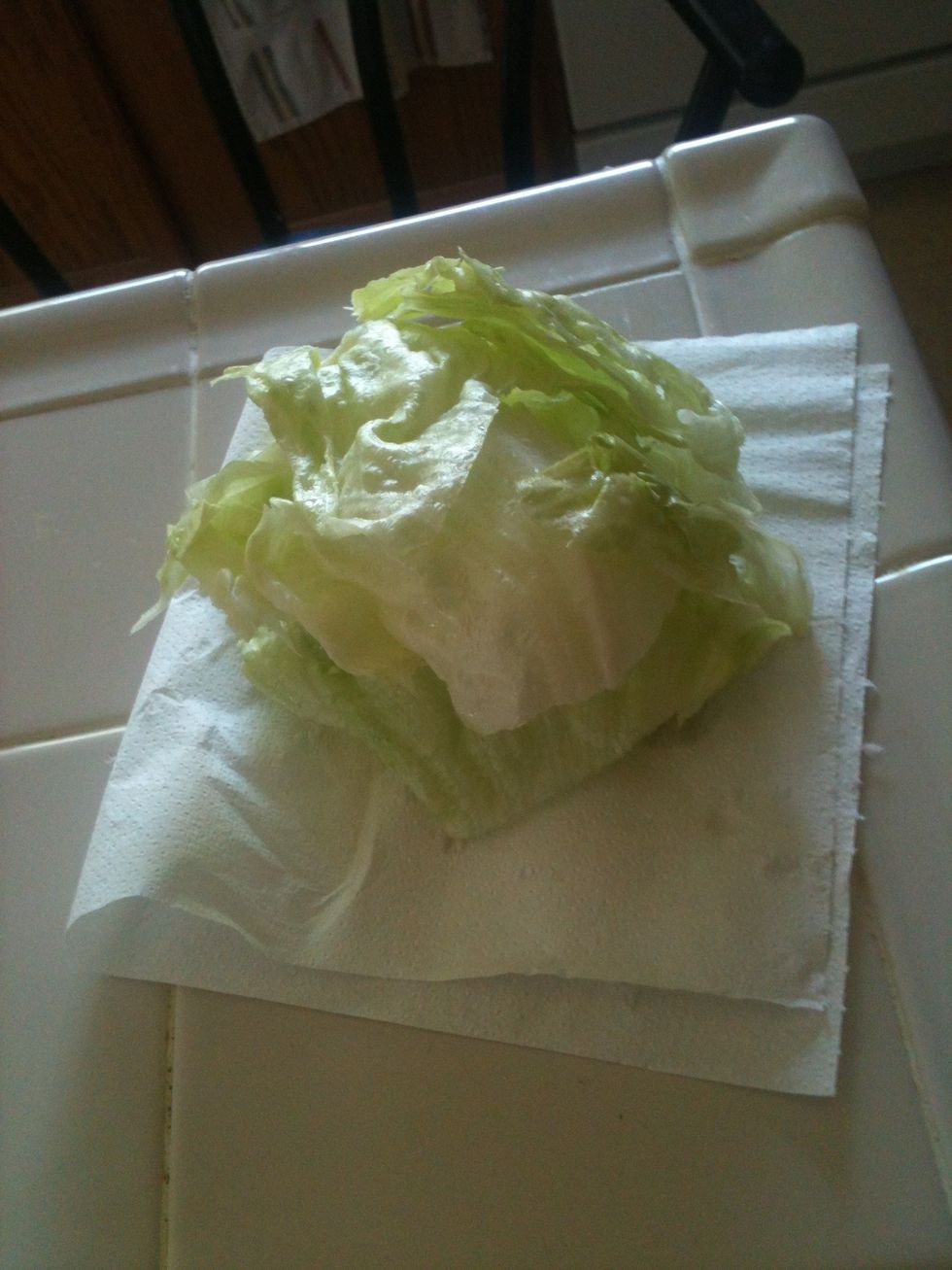 Set your cut lettuce aside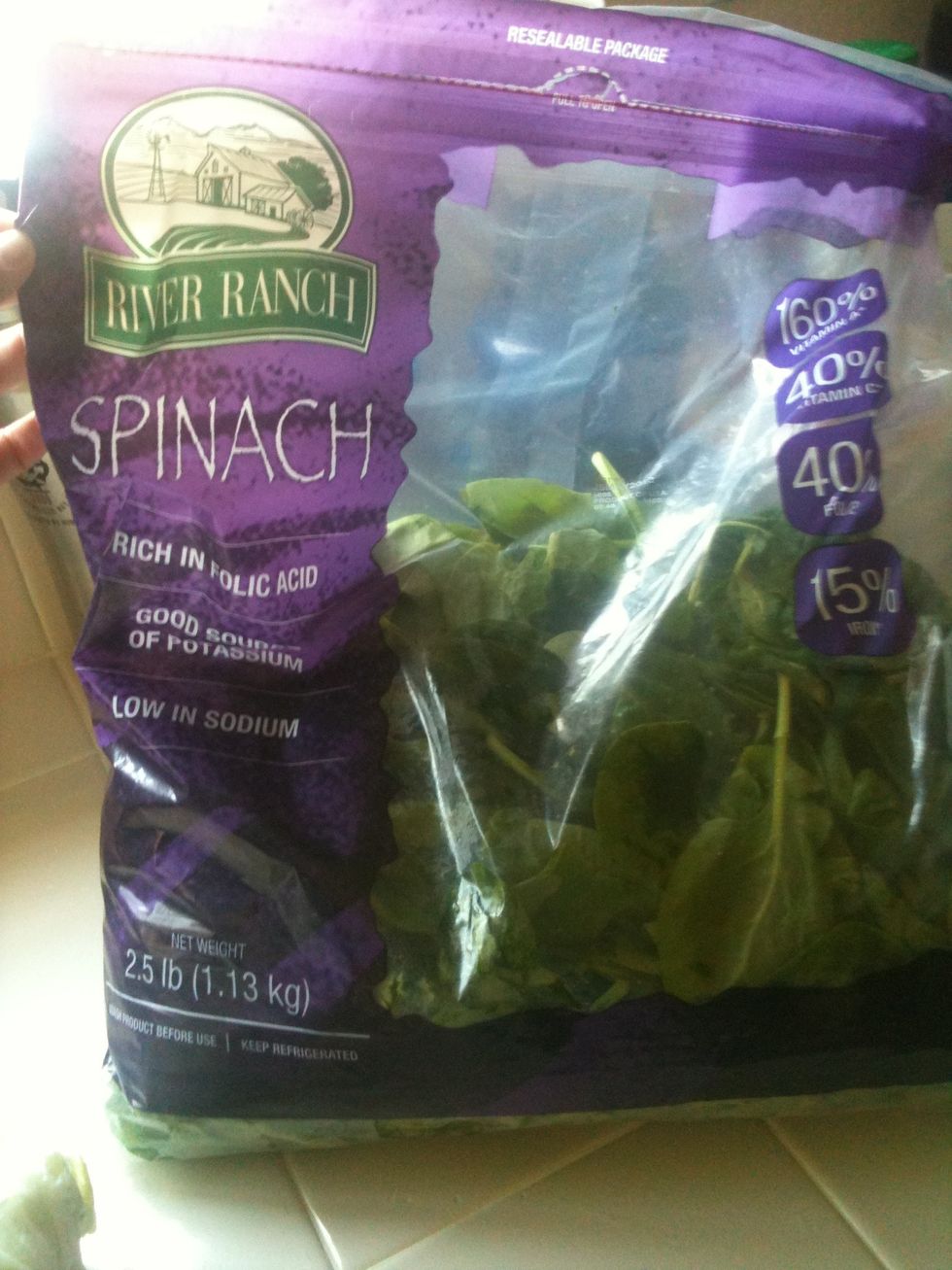 After get out your spinach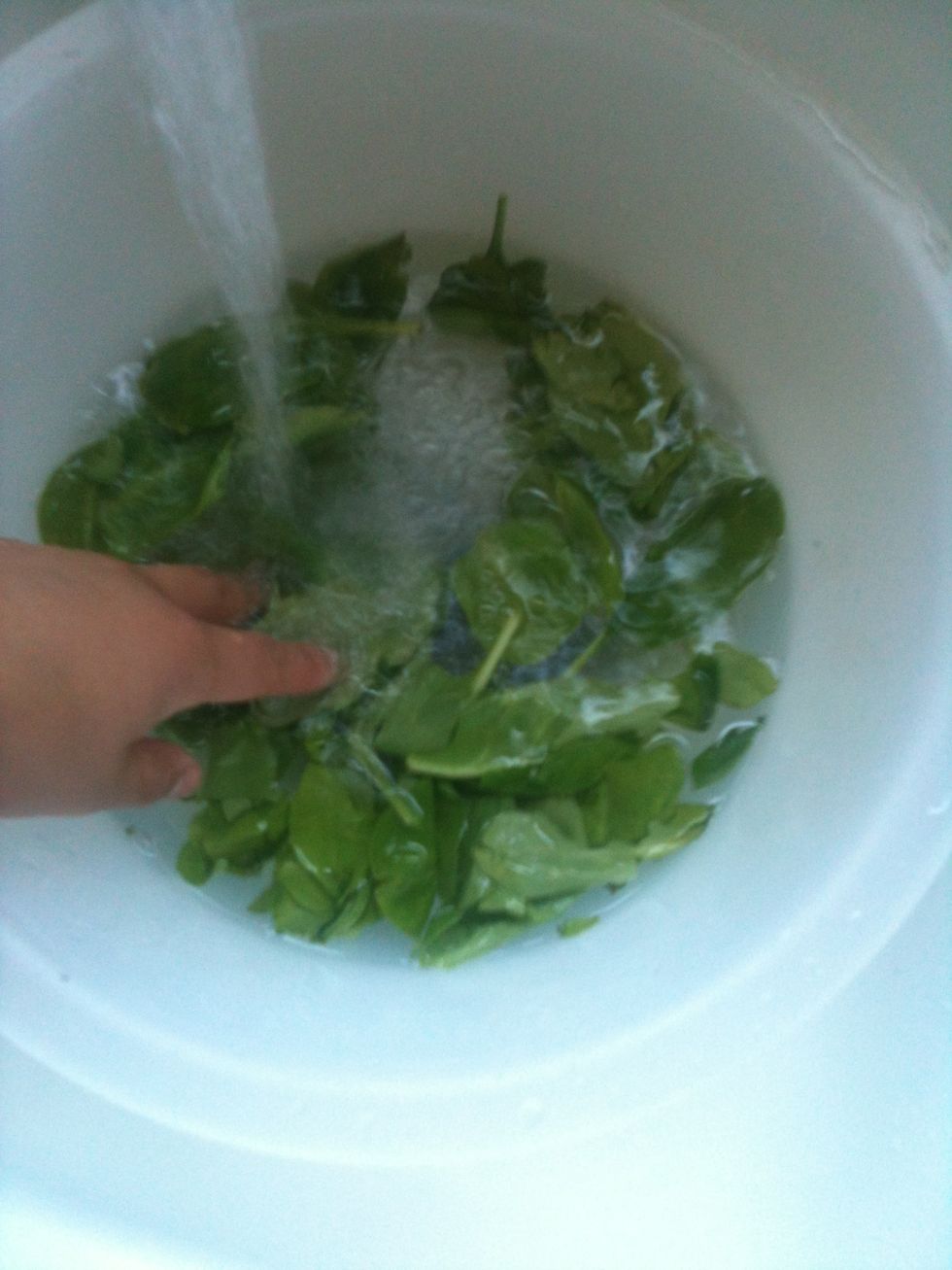 Get as much as you like and wash your spinach as well
And dry it with a napkin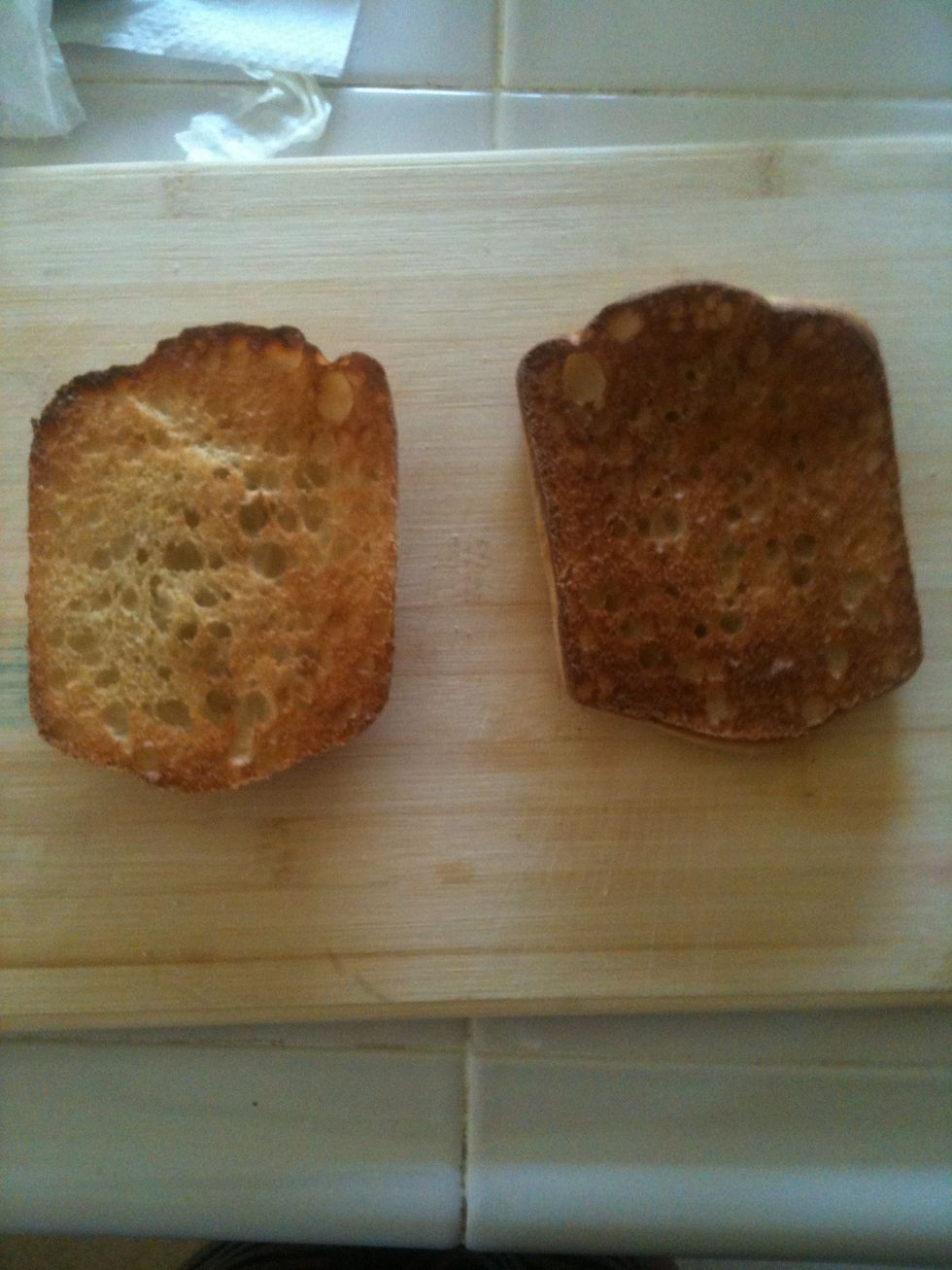 Get out your toasted Torta bread, yummy and crunchy!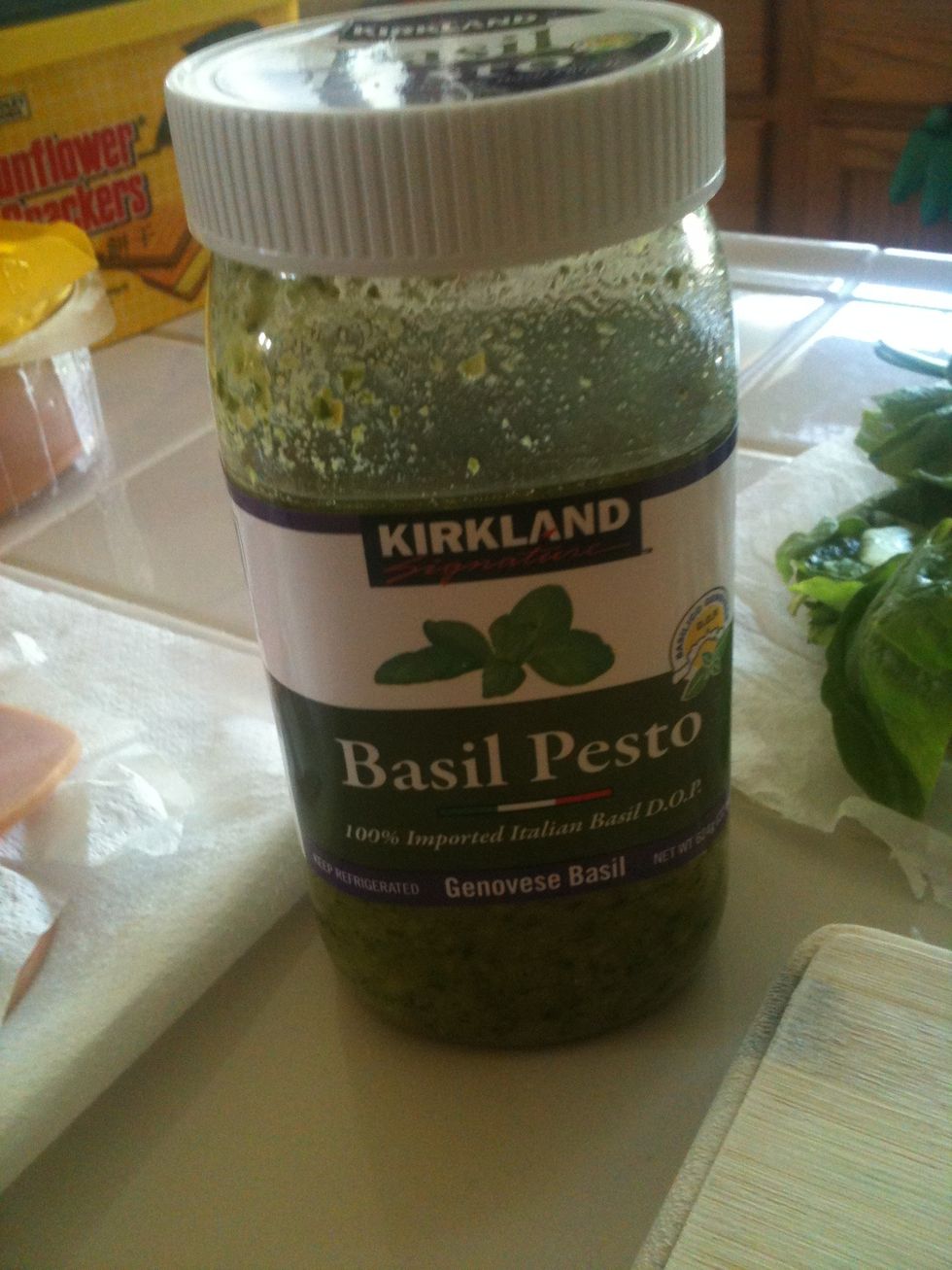 Mhhmm basil pesto, also from Costco!
Spread that pesto all over your Torta bread
Put how ever many slices of turkey on your bread. (We only had processed turkey, which disgusts me but it'll do I guess)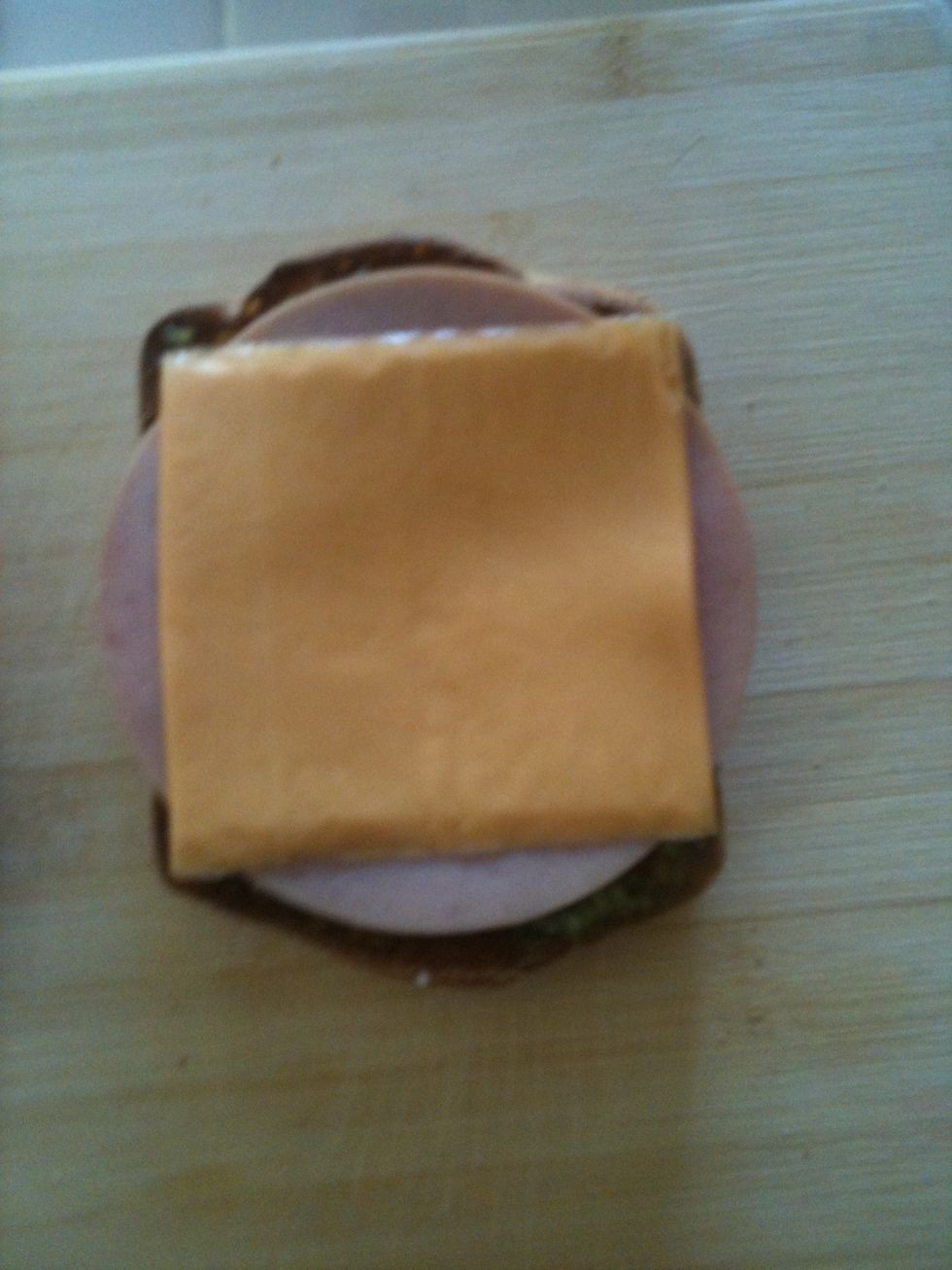 Add your cheese as well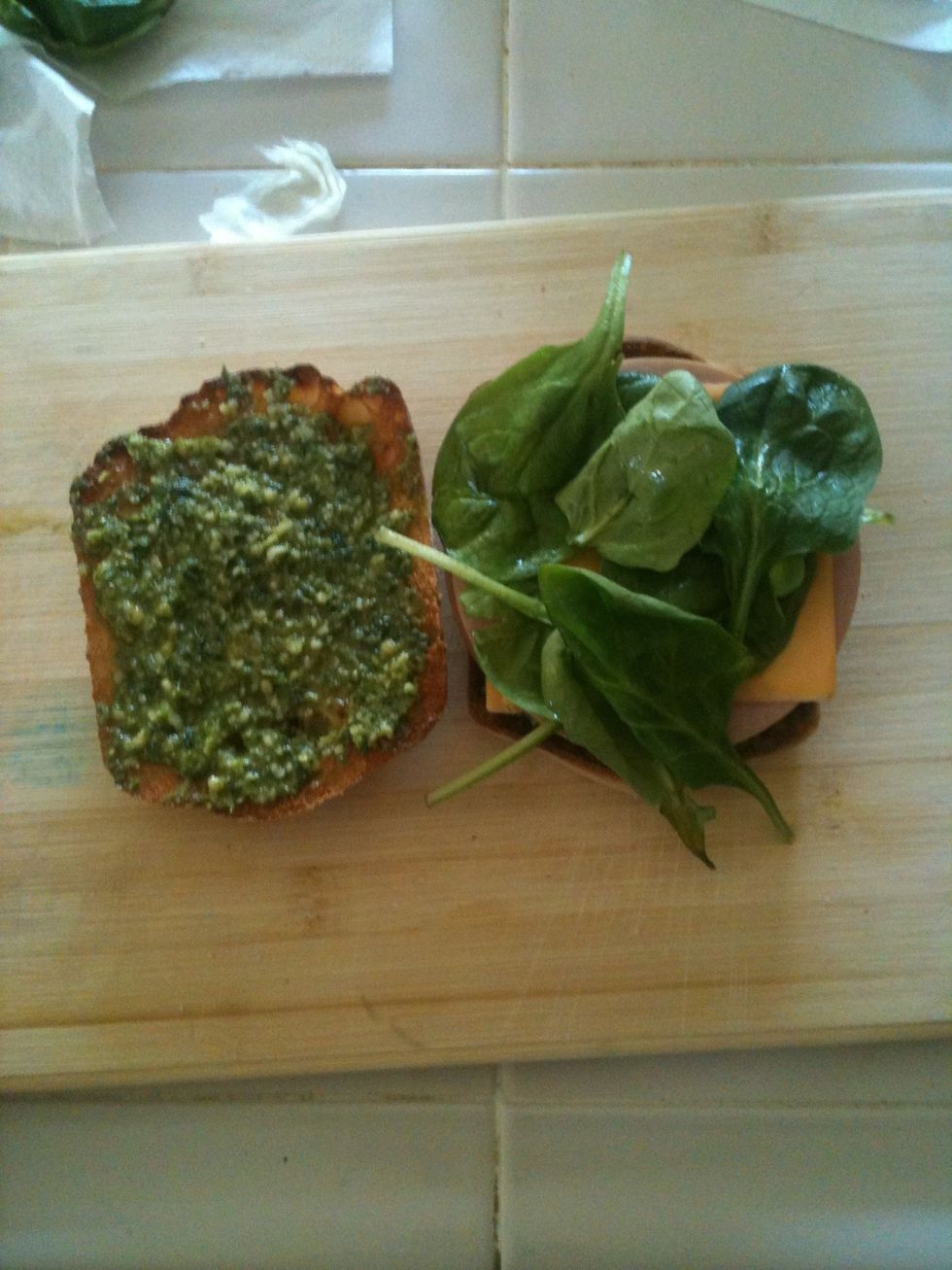 Spinach in top of your cheese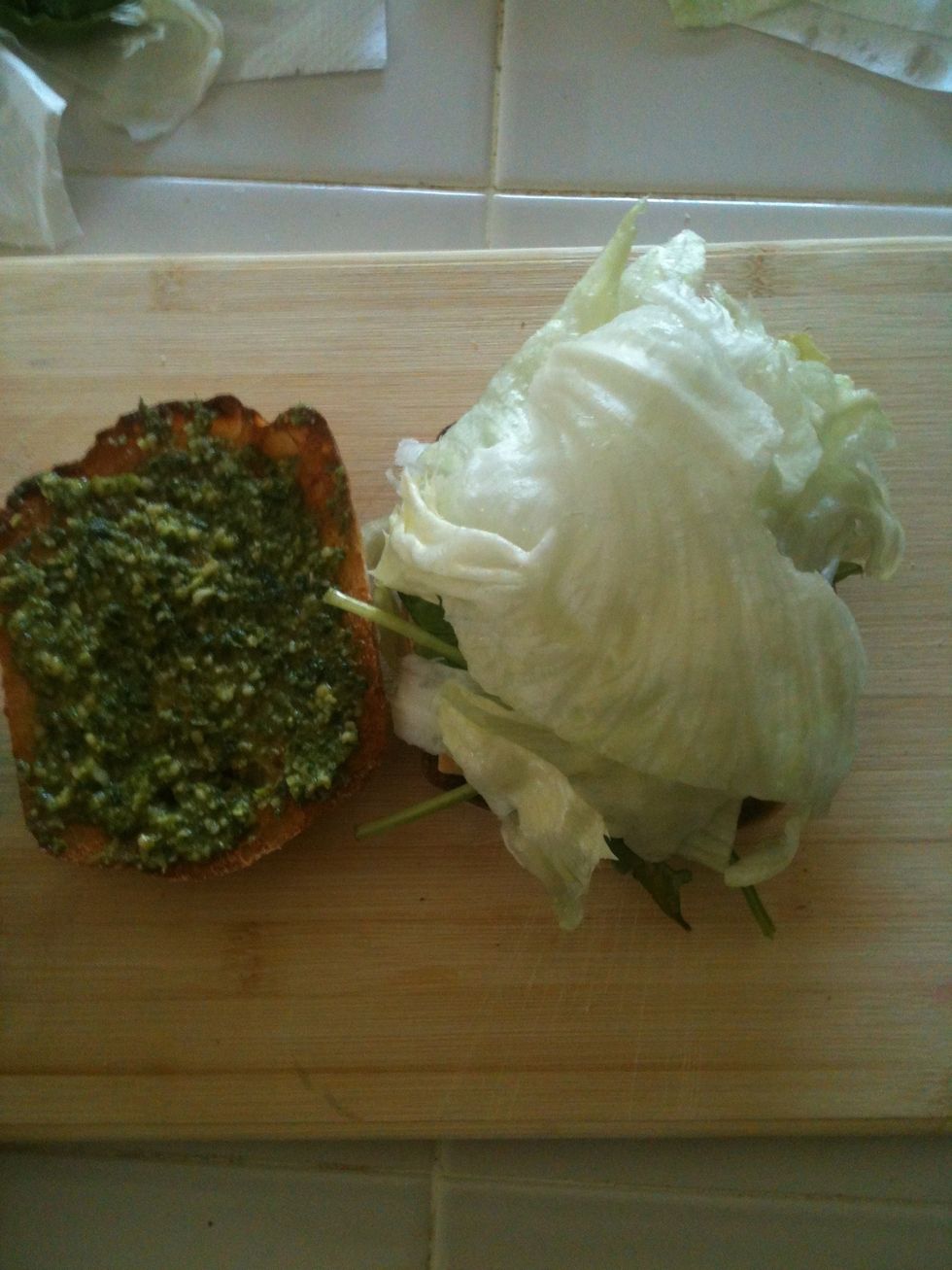 Lettuce in top of the spinach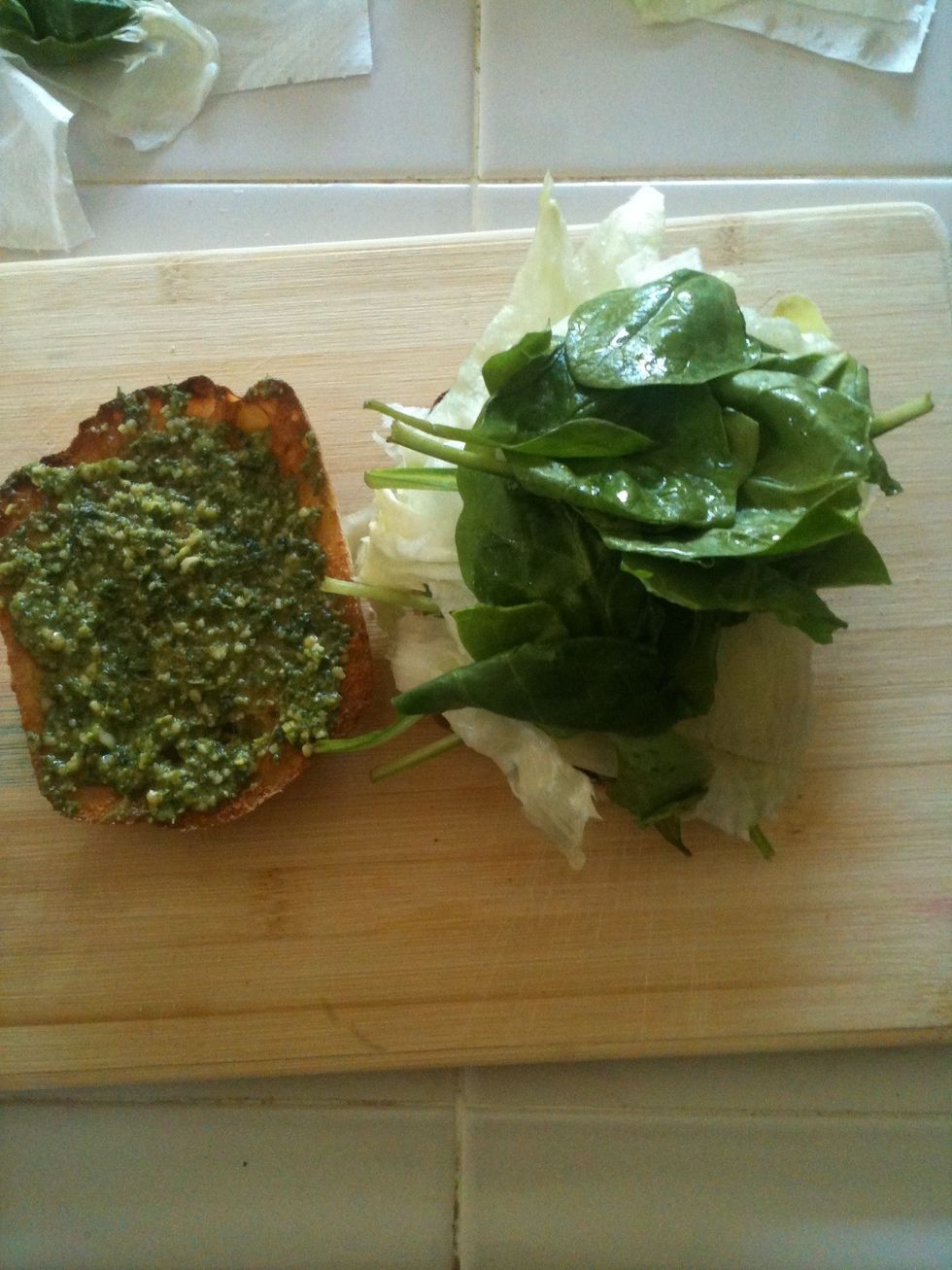 More spinach if you choose!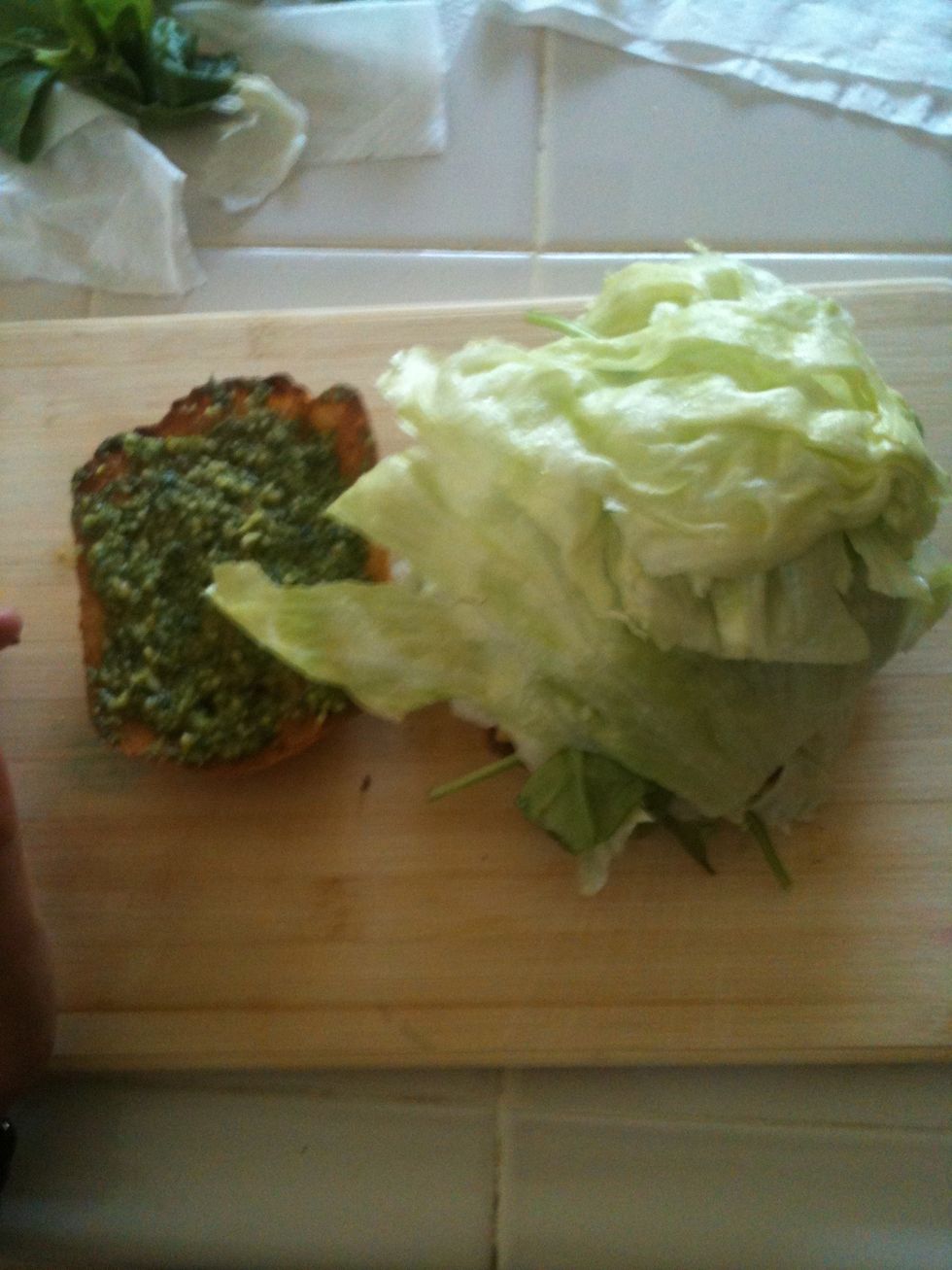 Even more lettuce if you want to!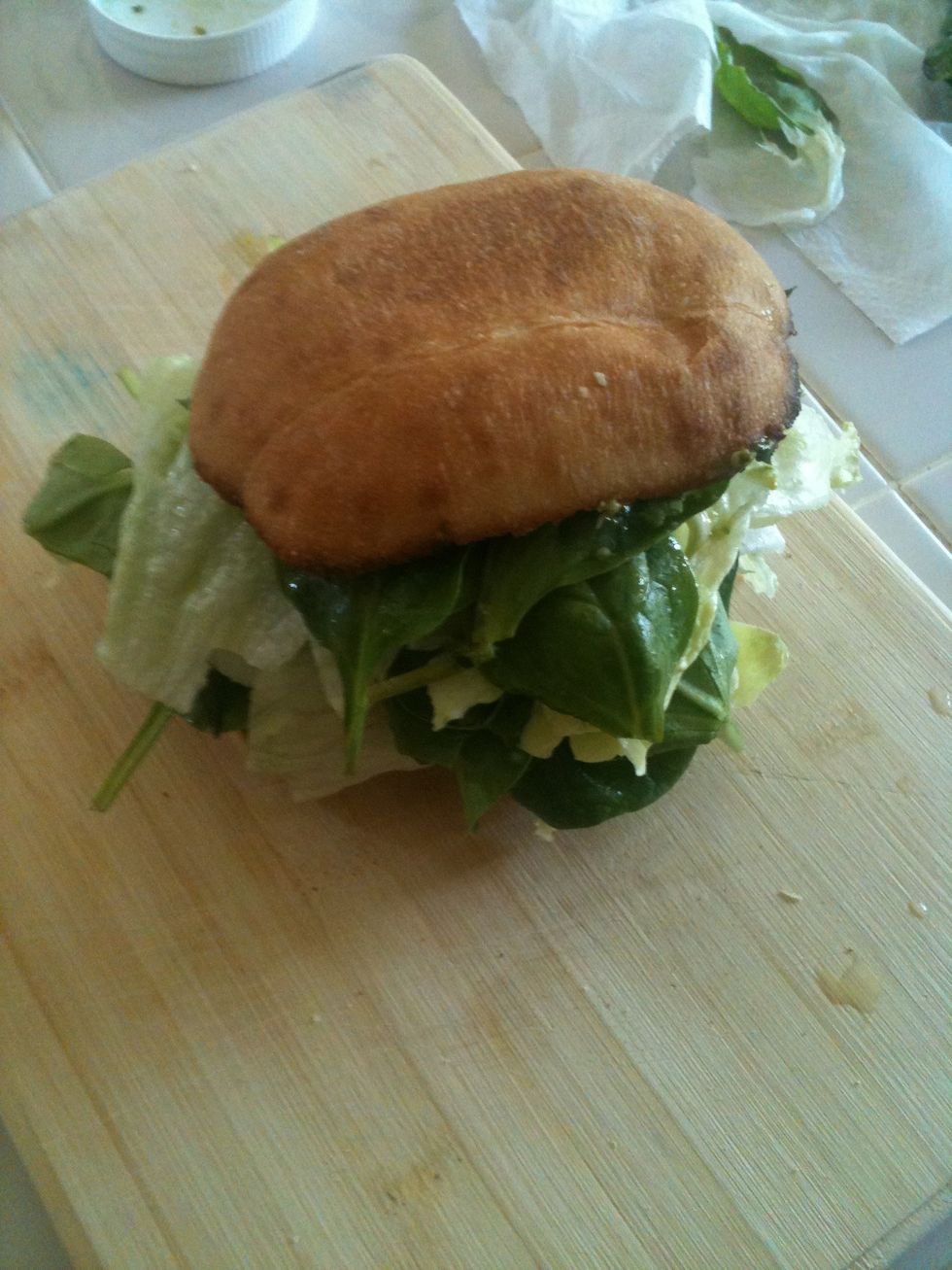 And finally too off with your other Torta slice! Wow that's hugeeee!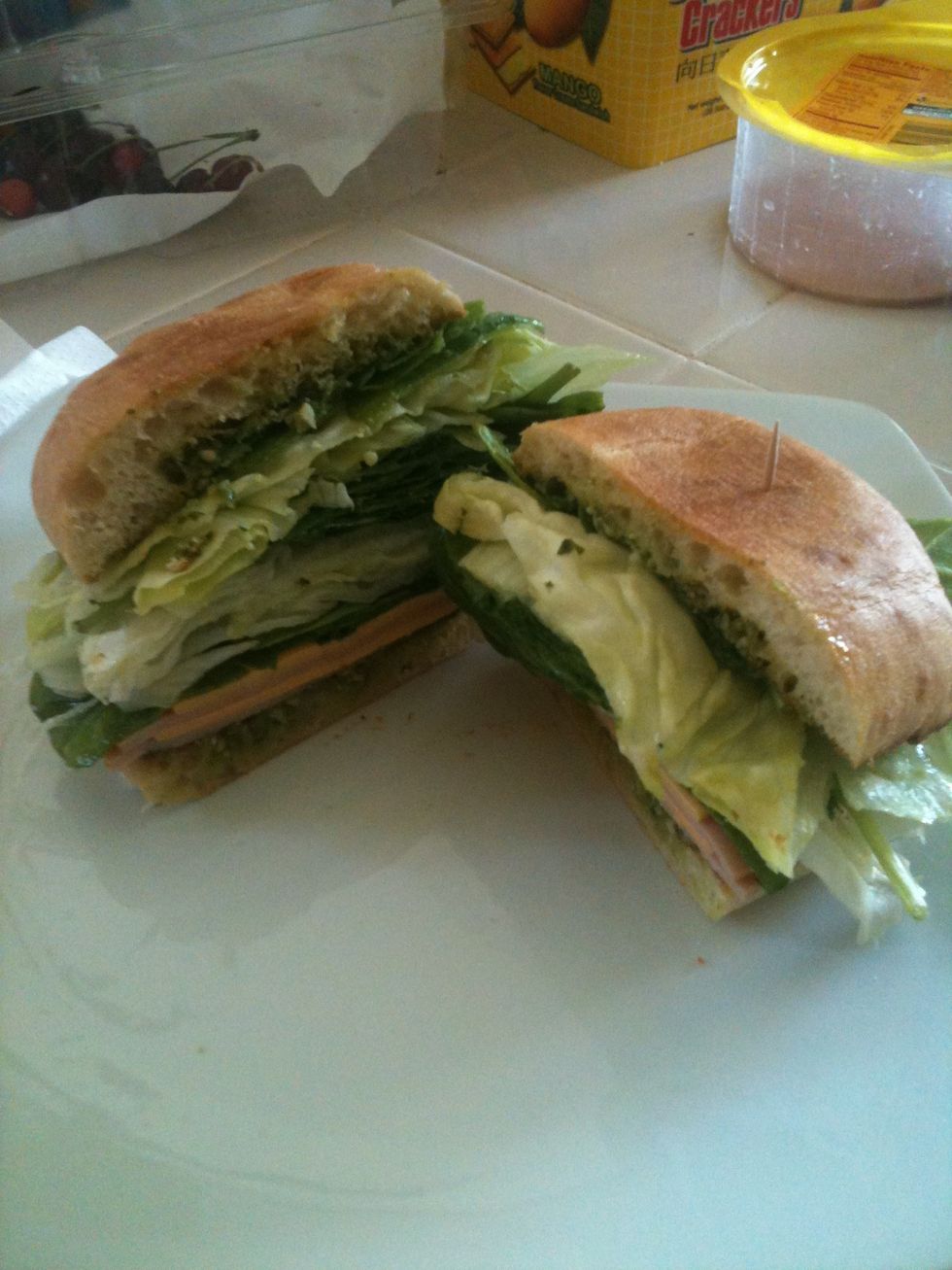 Cut in half and enjoy😊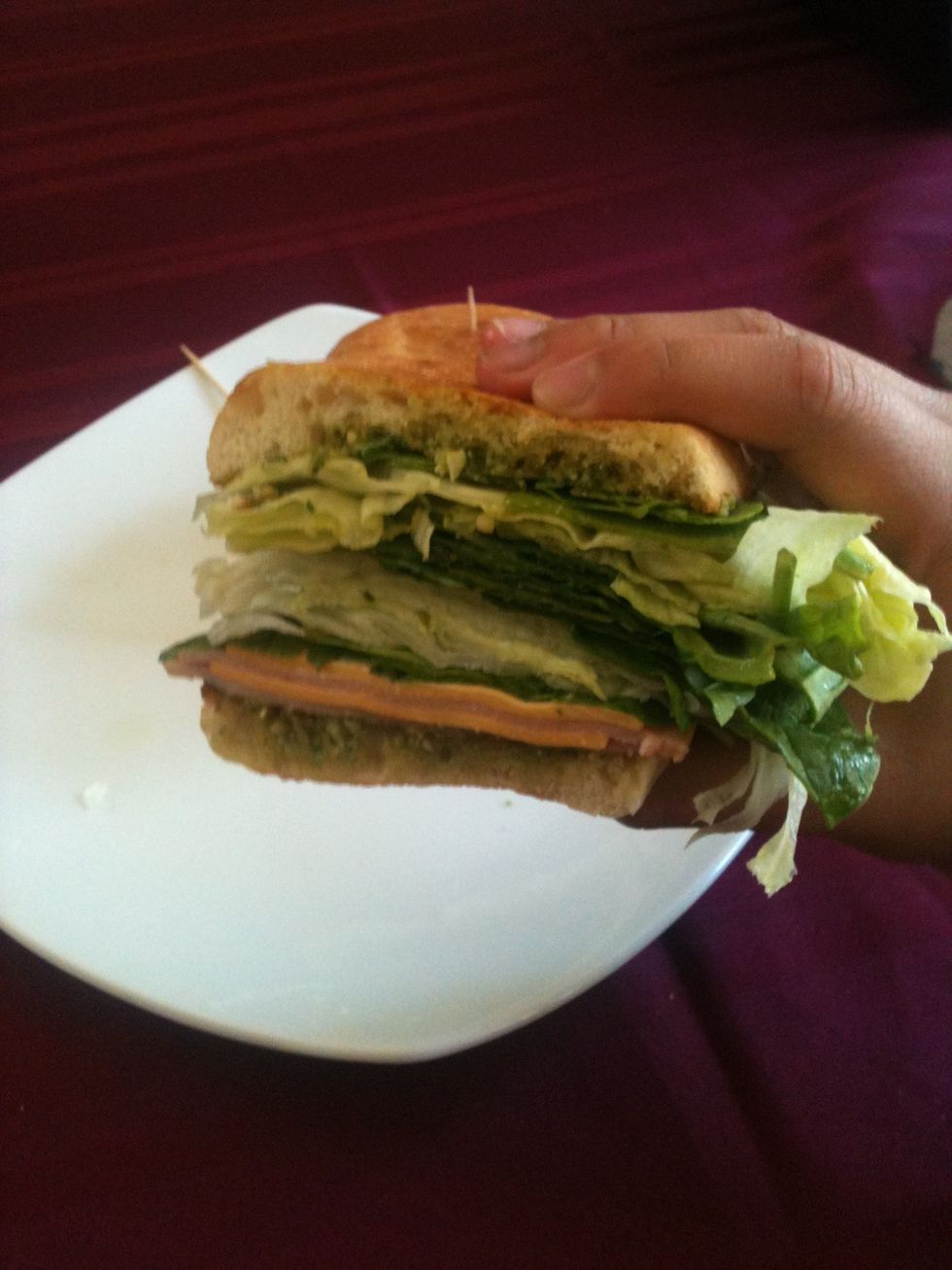 Yum yum yum! Delicious!👌
Serve it up with chips or even more lettuce and spinach in sub for chips! Way healthier and more delicious!
Torta sandwich bread
Basil pesto
Cheese
Turkey slices
Lettuce
Spinach