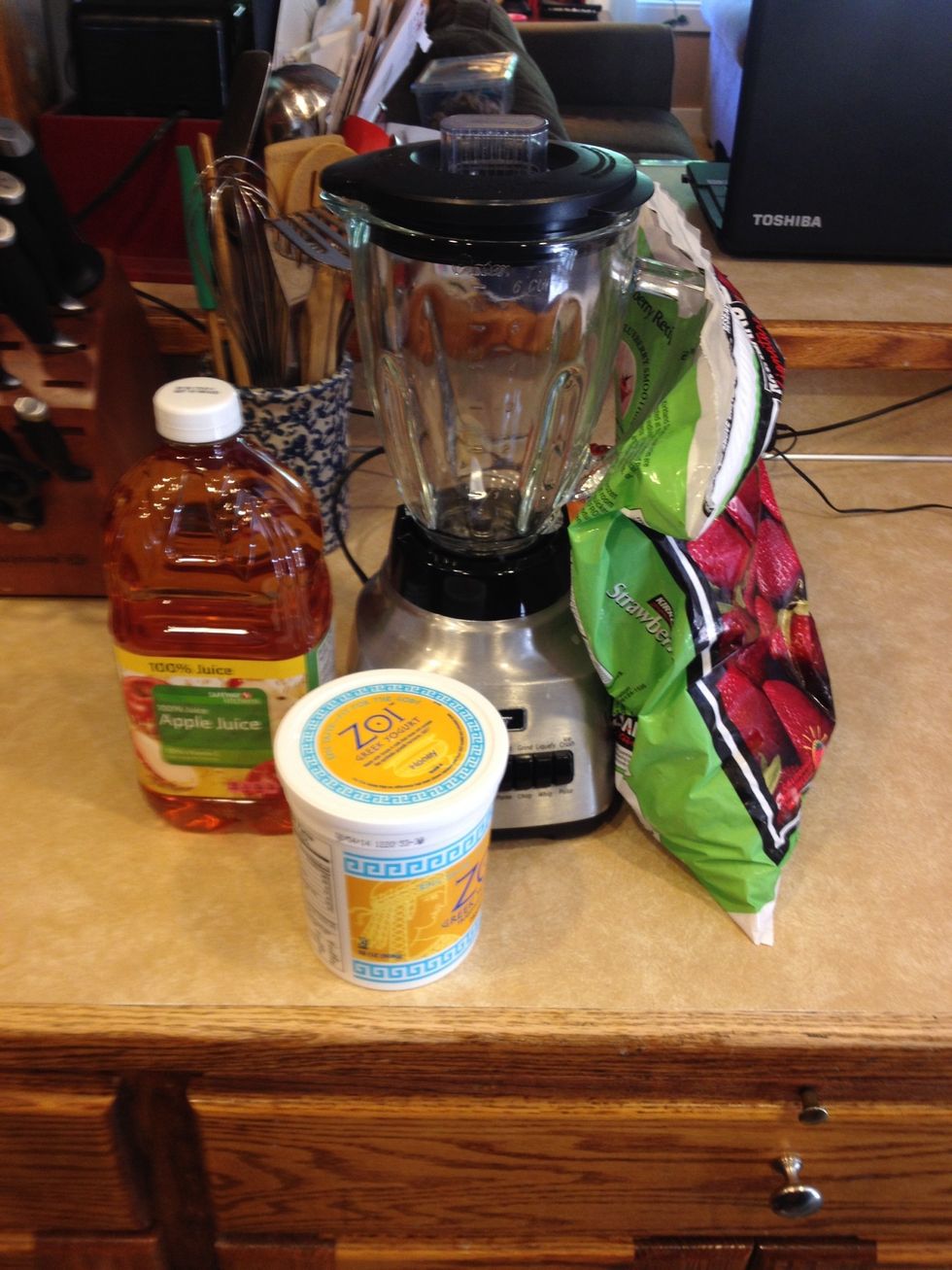 Gather your ingredients.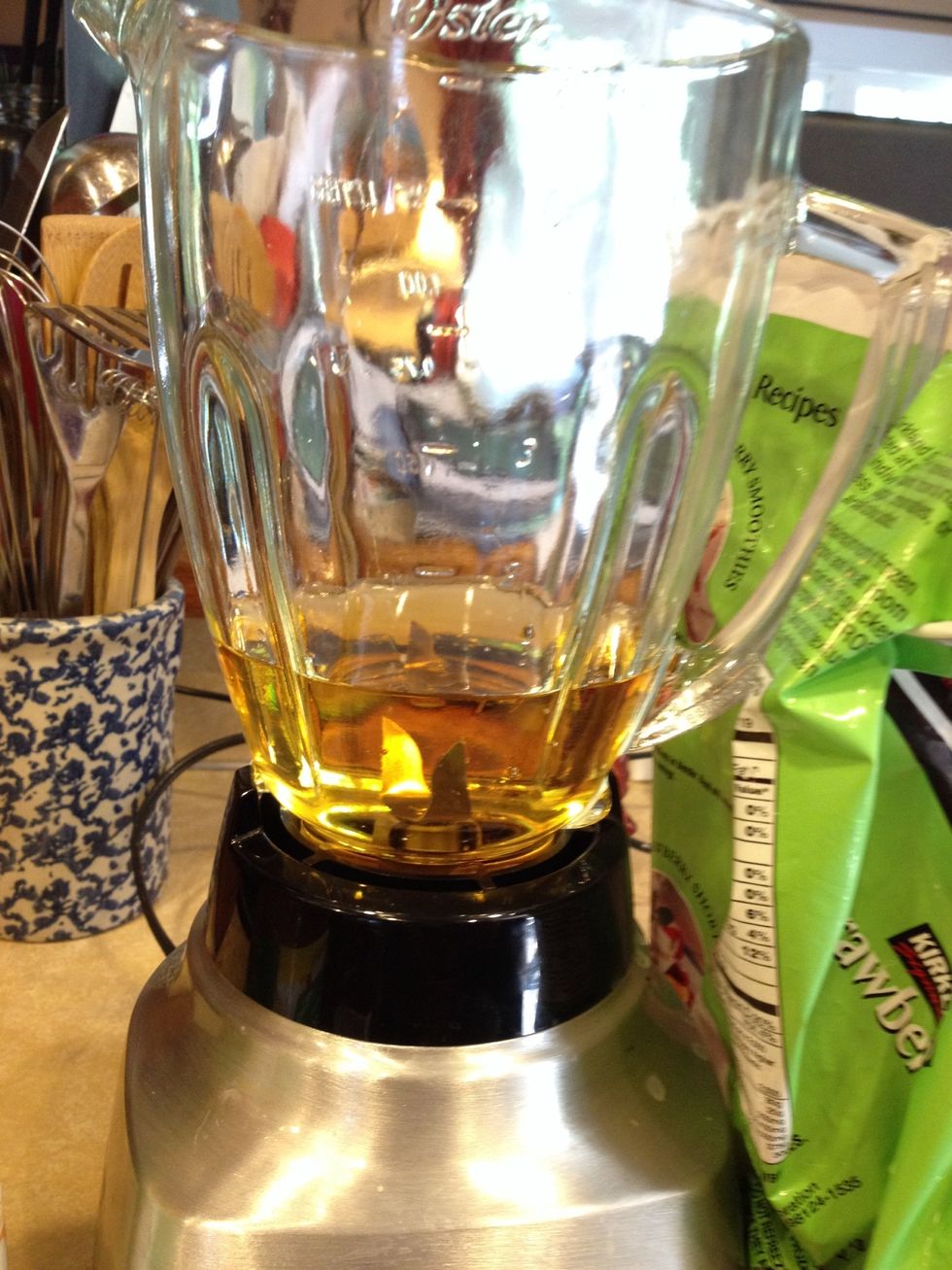 Poor in one cup of Apple juice. Normally you would use milk but the apple juice gives it a more tangy flavor feel free to use milk though
I don't measure my yogurt usually, so just put three spoonfuls of it in, or about a half of a cup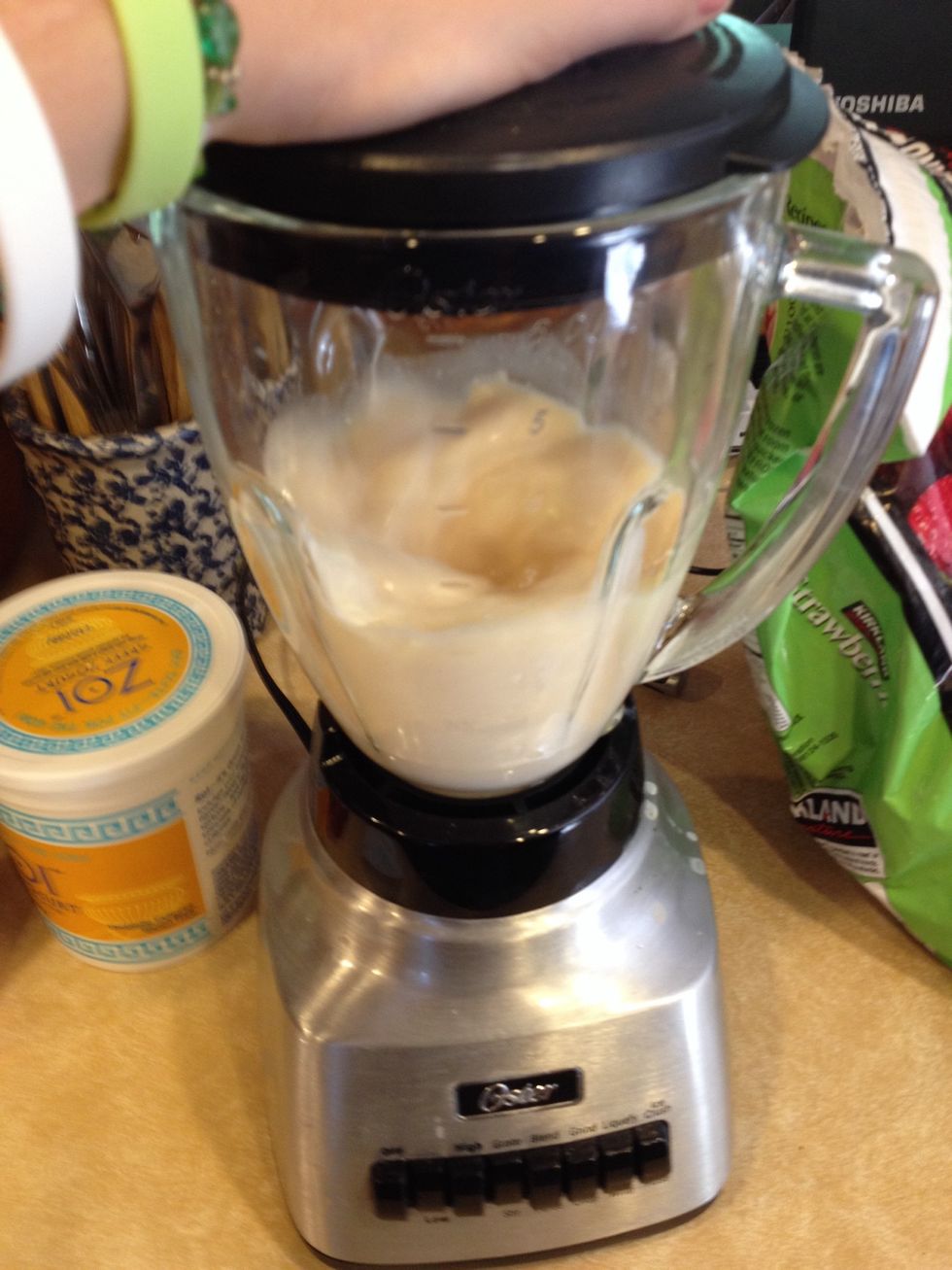 Now blend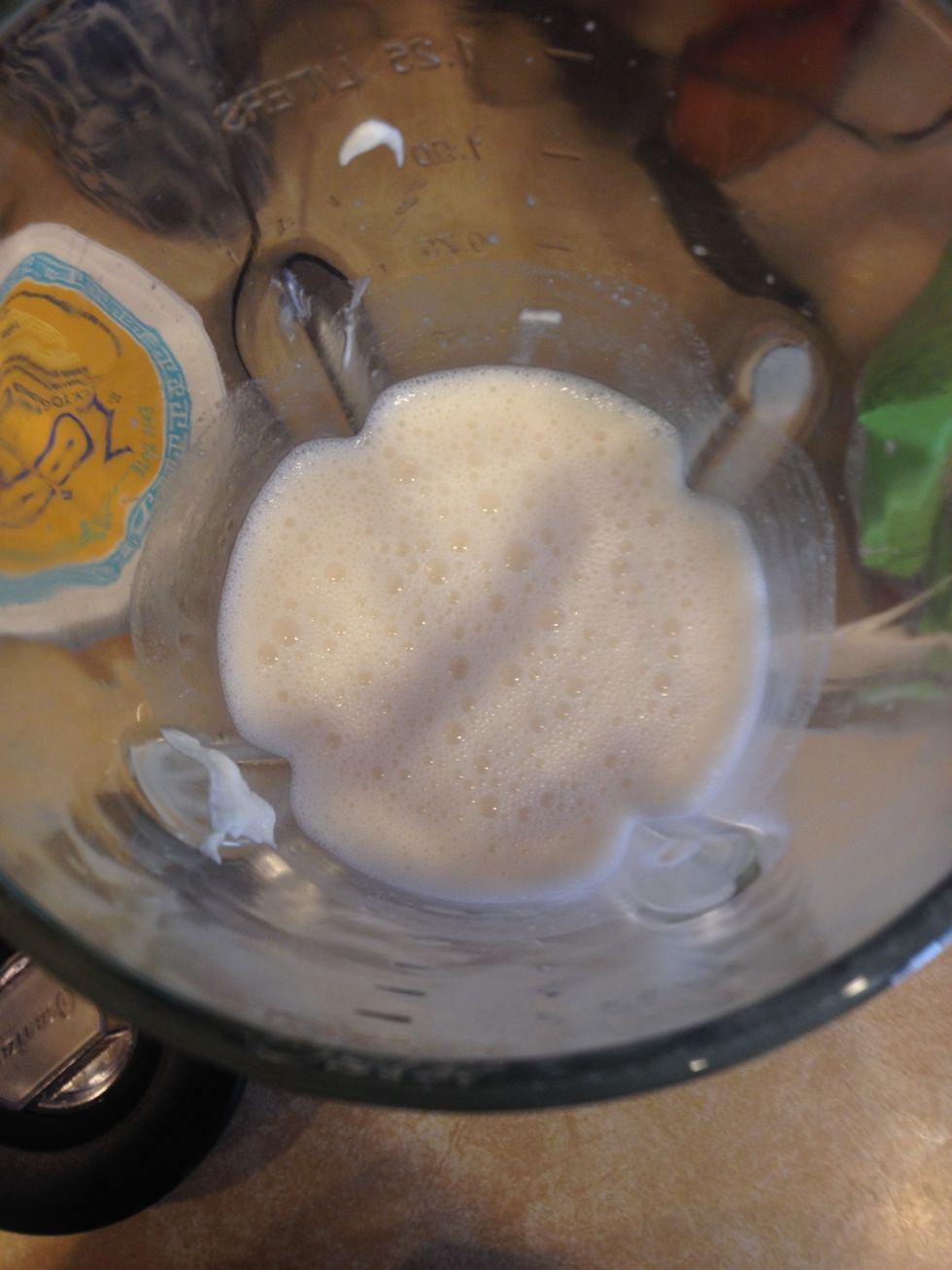 It should look like milk, that's good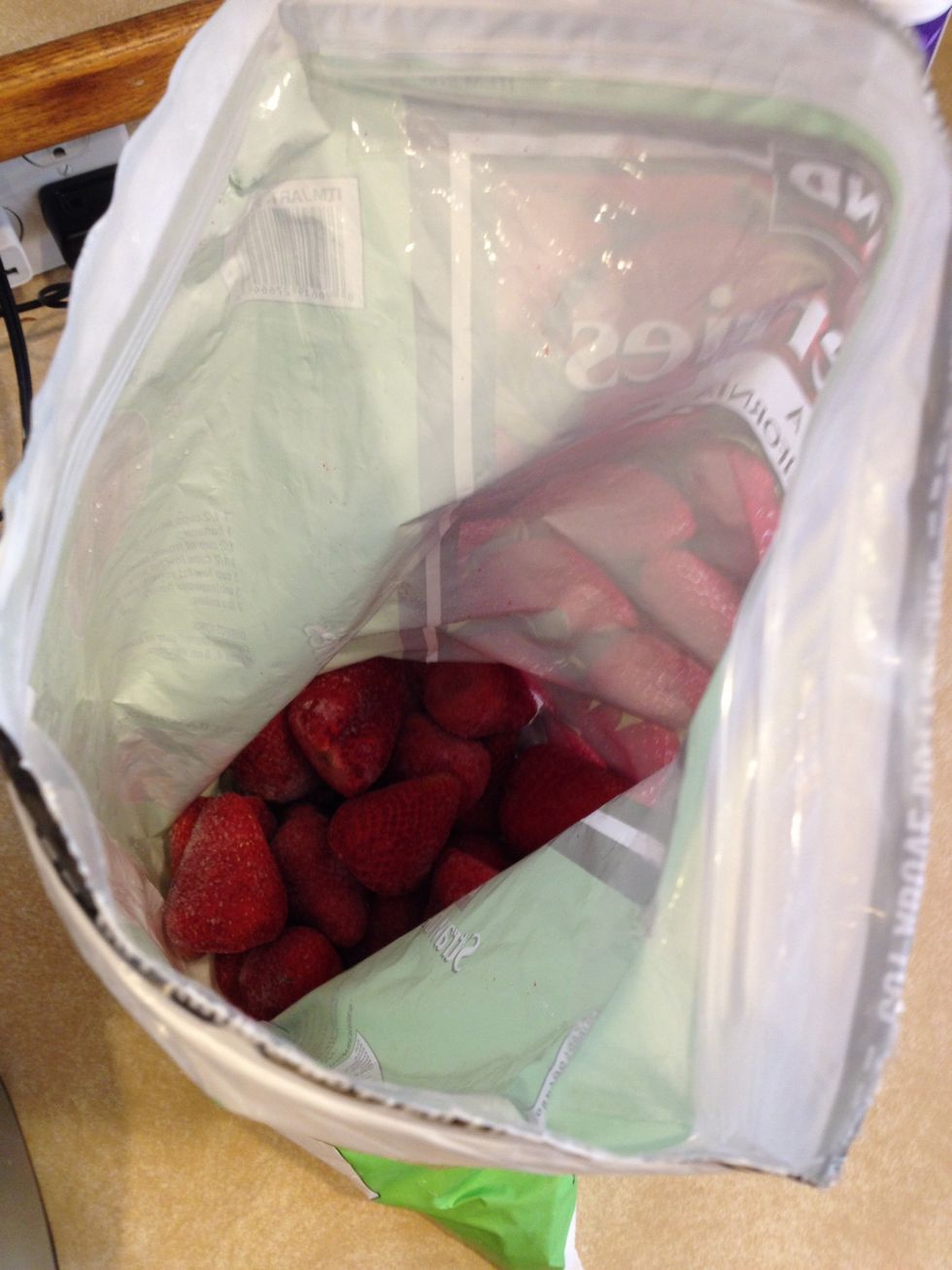 Now for the strawberries make sure they're frozen!! If they're fresh the texture will not be right
Put about a handful to start with
Blend that on about medium speed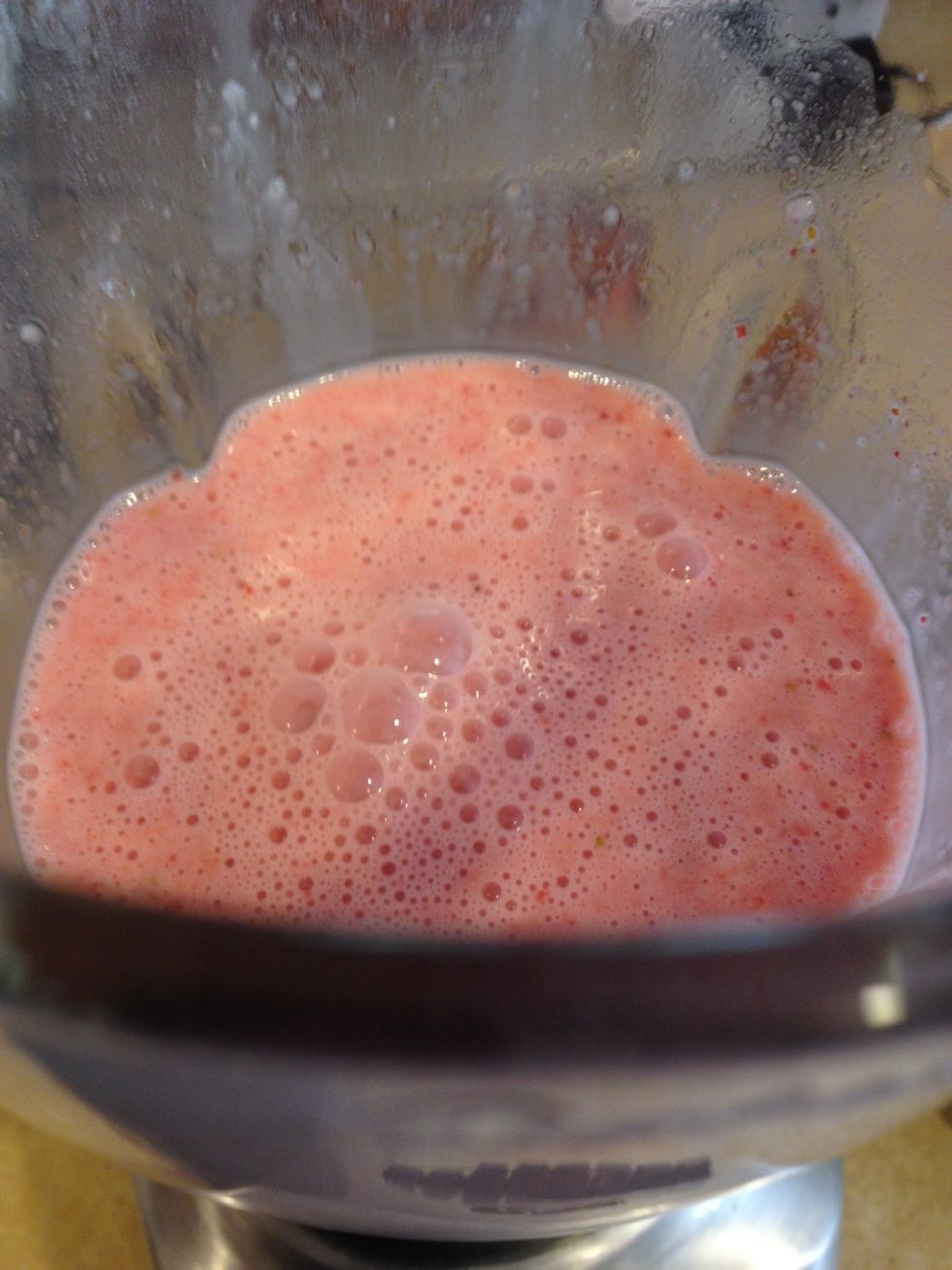 It should have a thin texture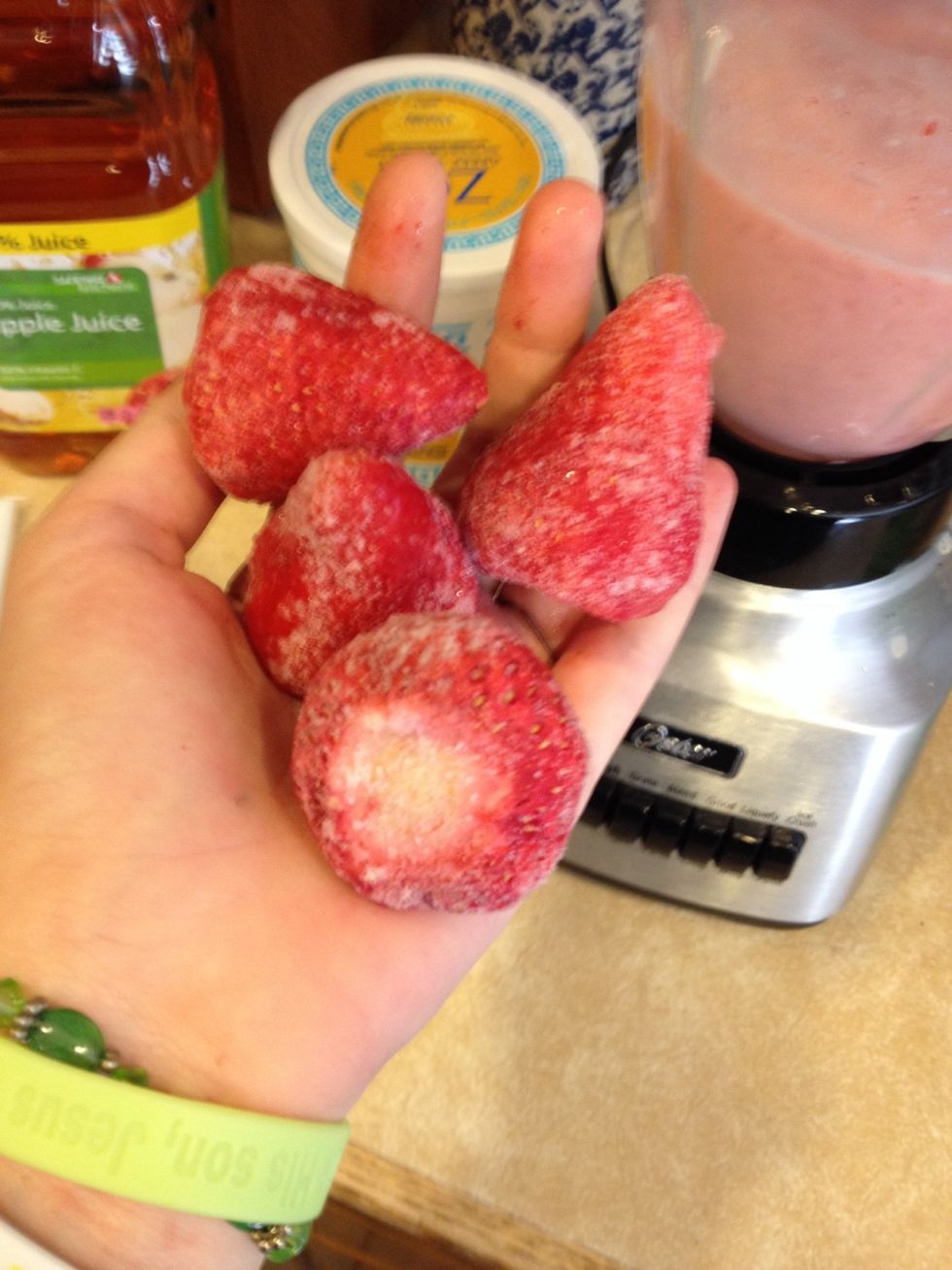 Add another handful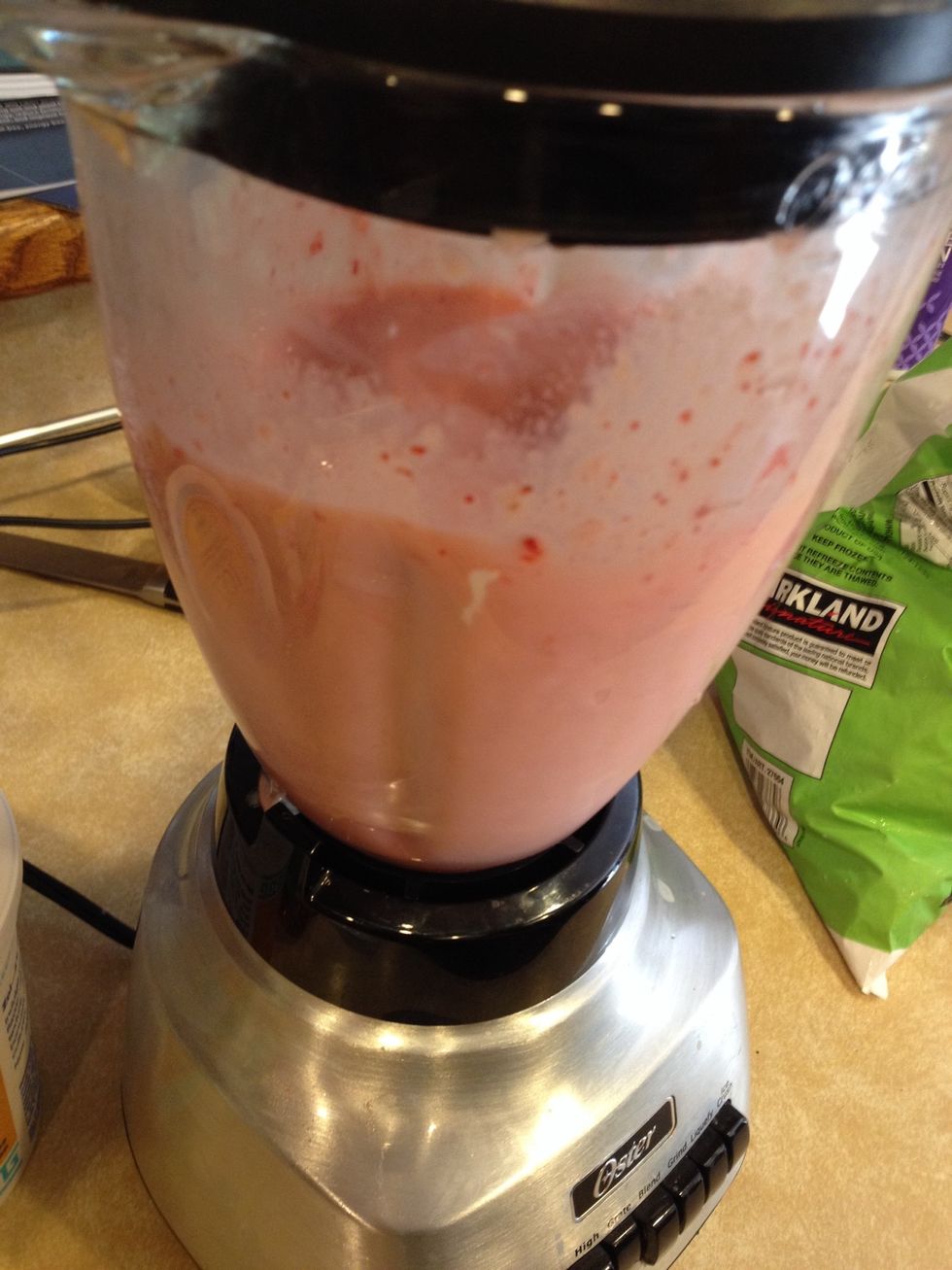 And blend, repeat until you get the texture that you want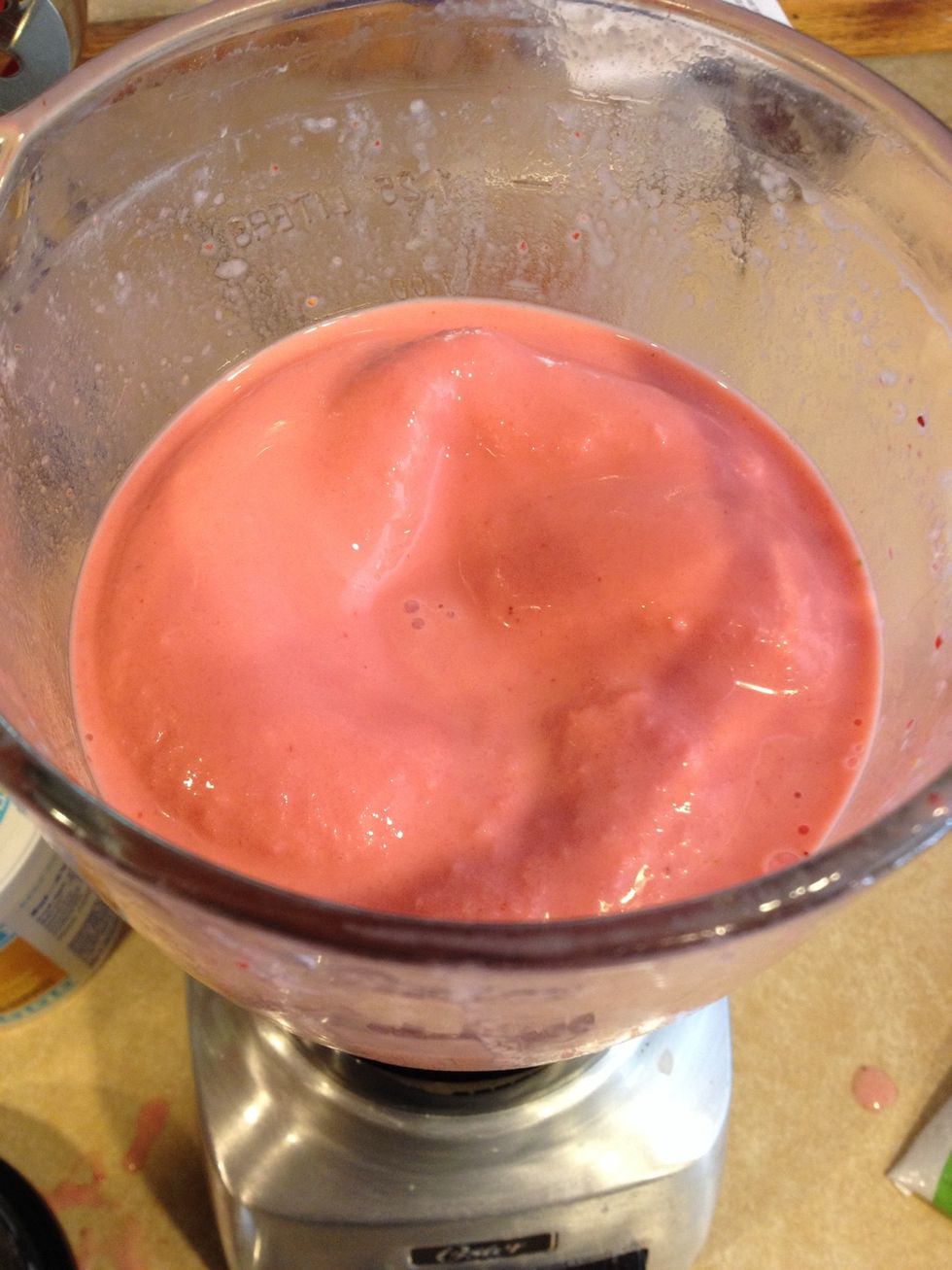 I added about five more handfuls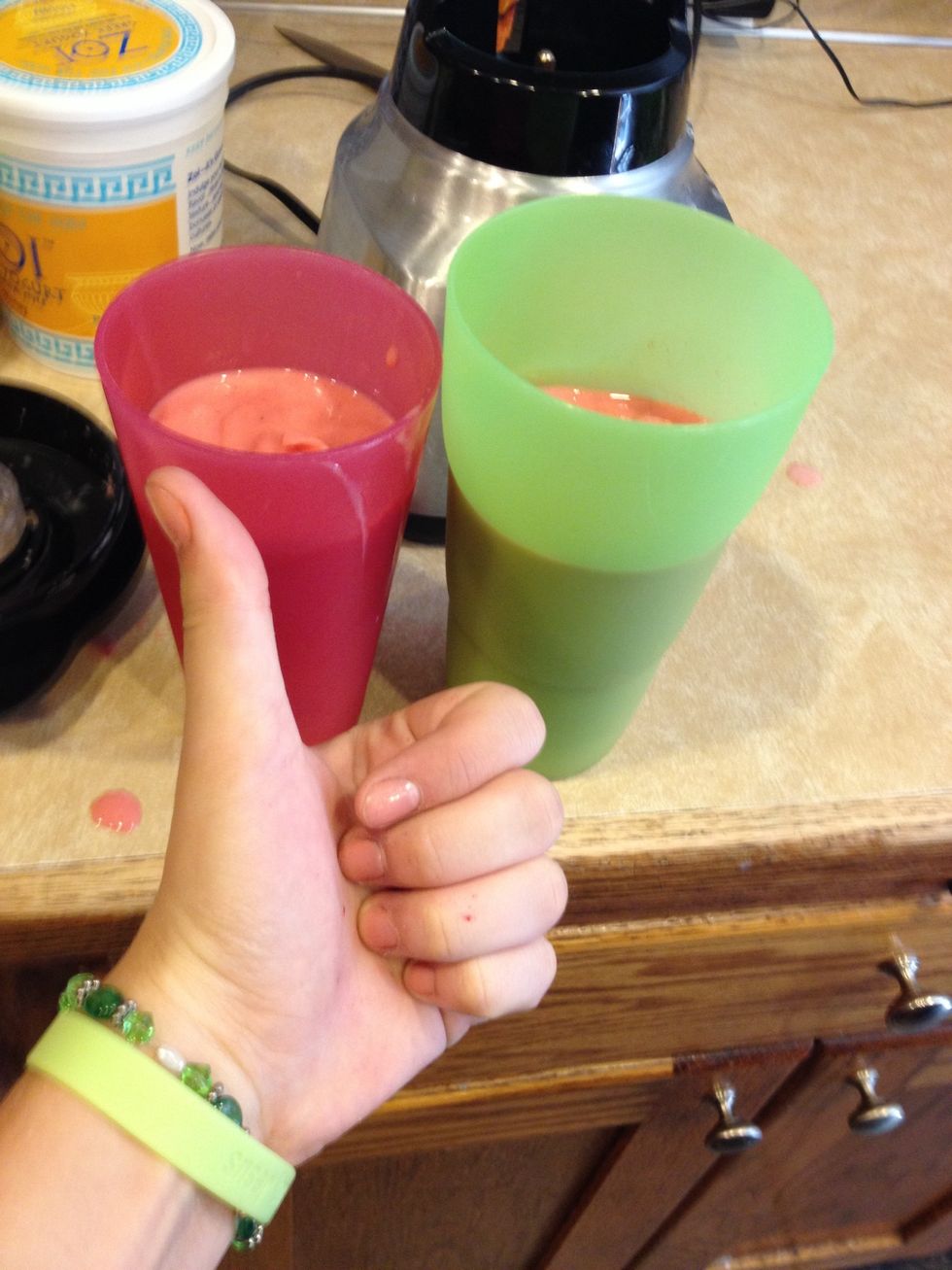 Poor into a glass and you're done, after you clean up of course :P
Garnish it with a fresh strawberry if you want and enjoy!
Frozen strawberries
Apple juice
Greek yogurt
Madison Frie
Hi, I'm Madison I love to bake, sew, draw and about anything that involves crafting or making things. So follow me if you like that kind of stuff! :)