How to make a delicious strawberry smoothie!😋🍓👌
First Guide! Yay! :D I hope you guys try this cuz it's really delicious :P Ok bye c:
10
Hey! This is how to make a strawberry smoothie. I hope you all enjoy this cold treat perfect for summer!☀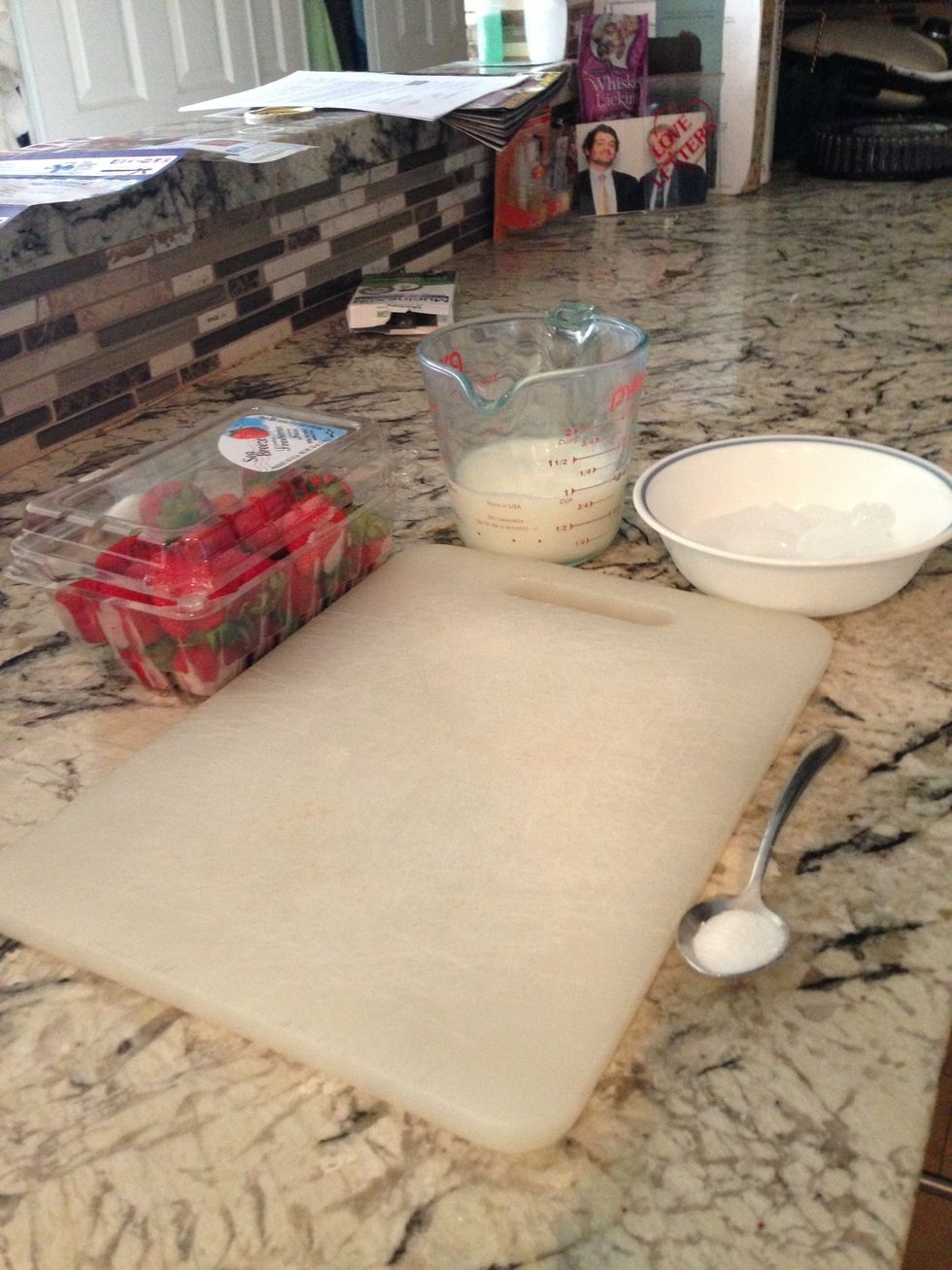 Take your supplies...
First cut off the tops of ten strawberries.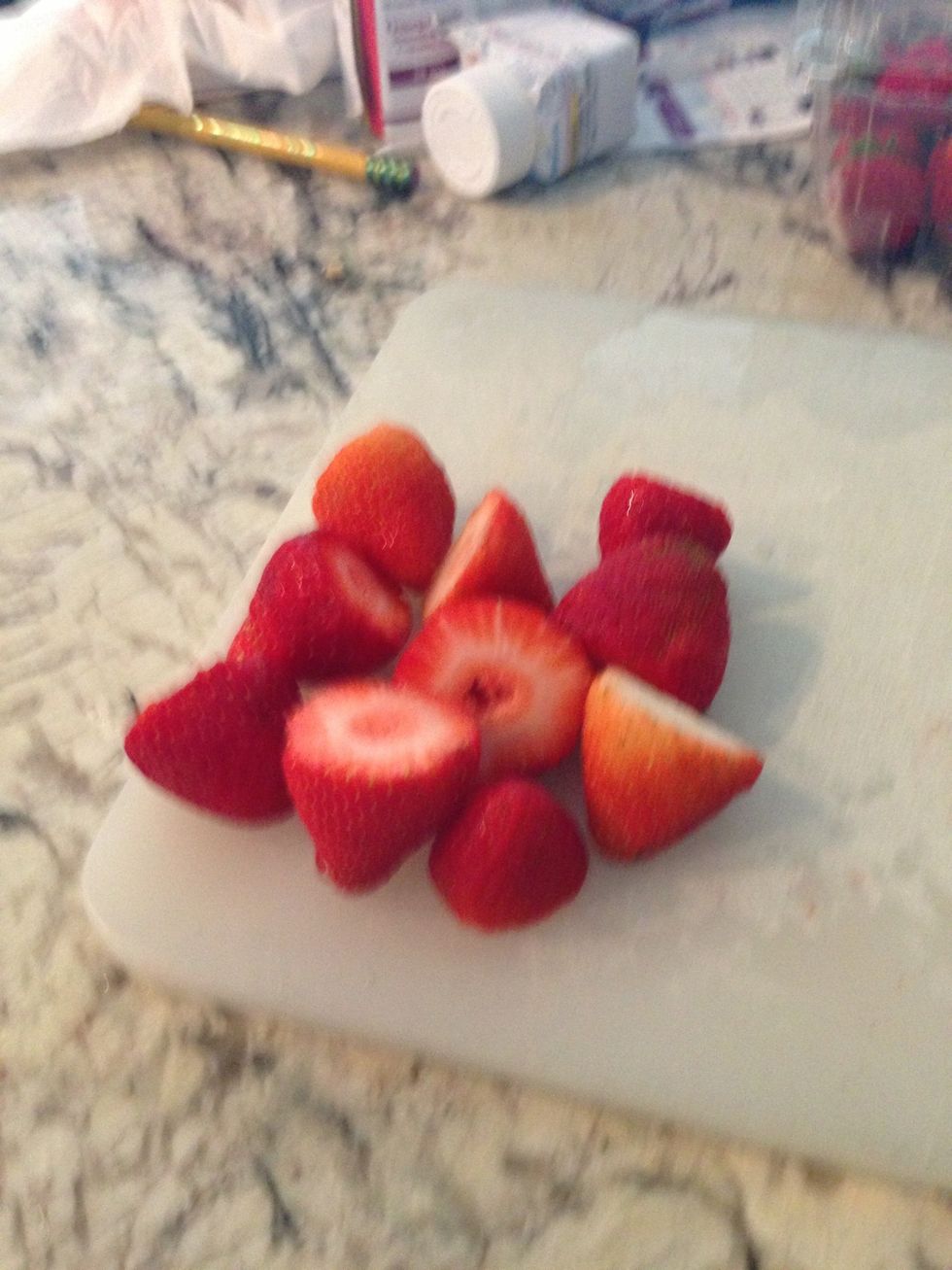 Done! c: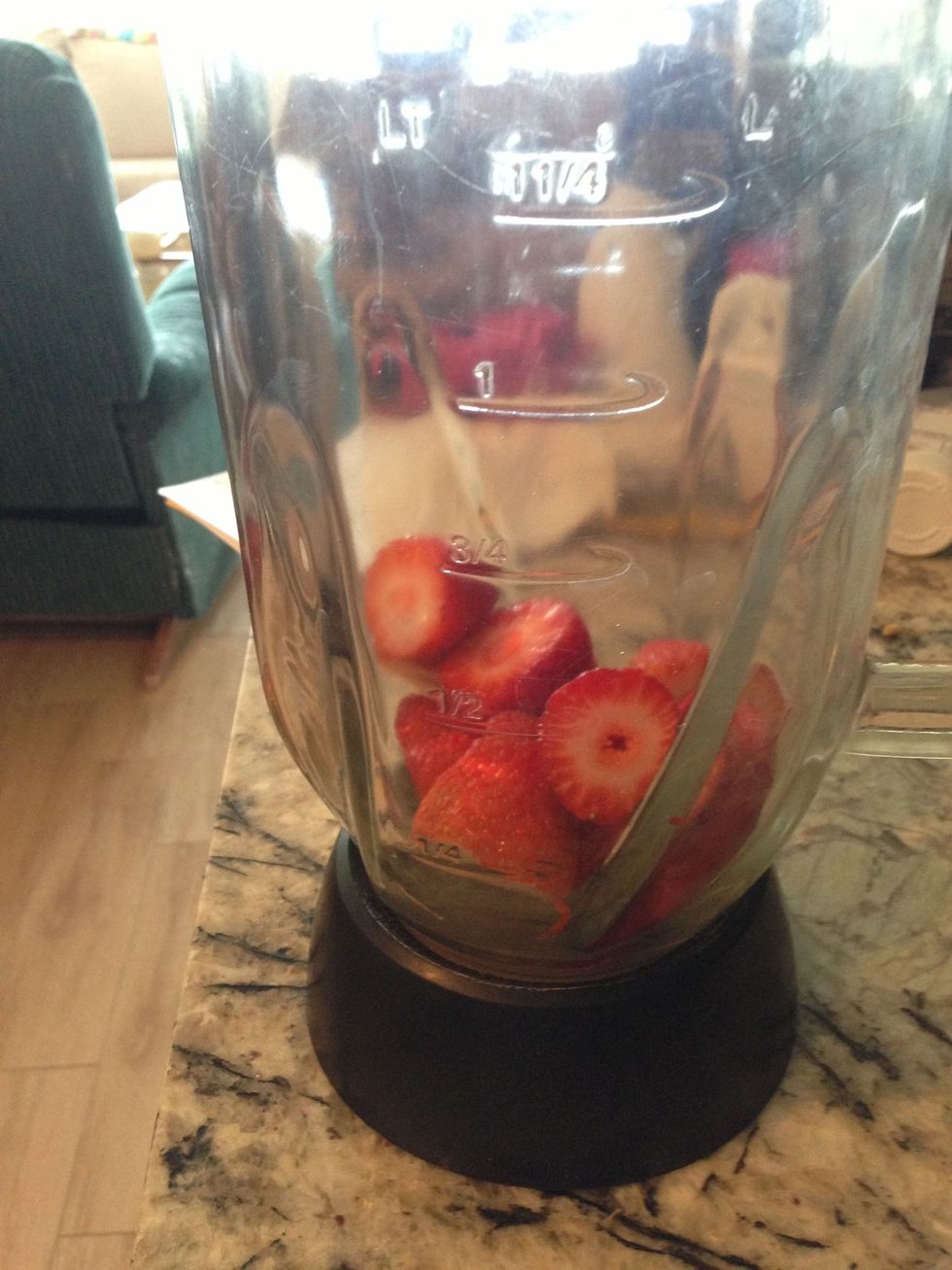 Stick em in the blender.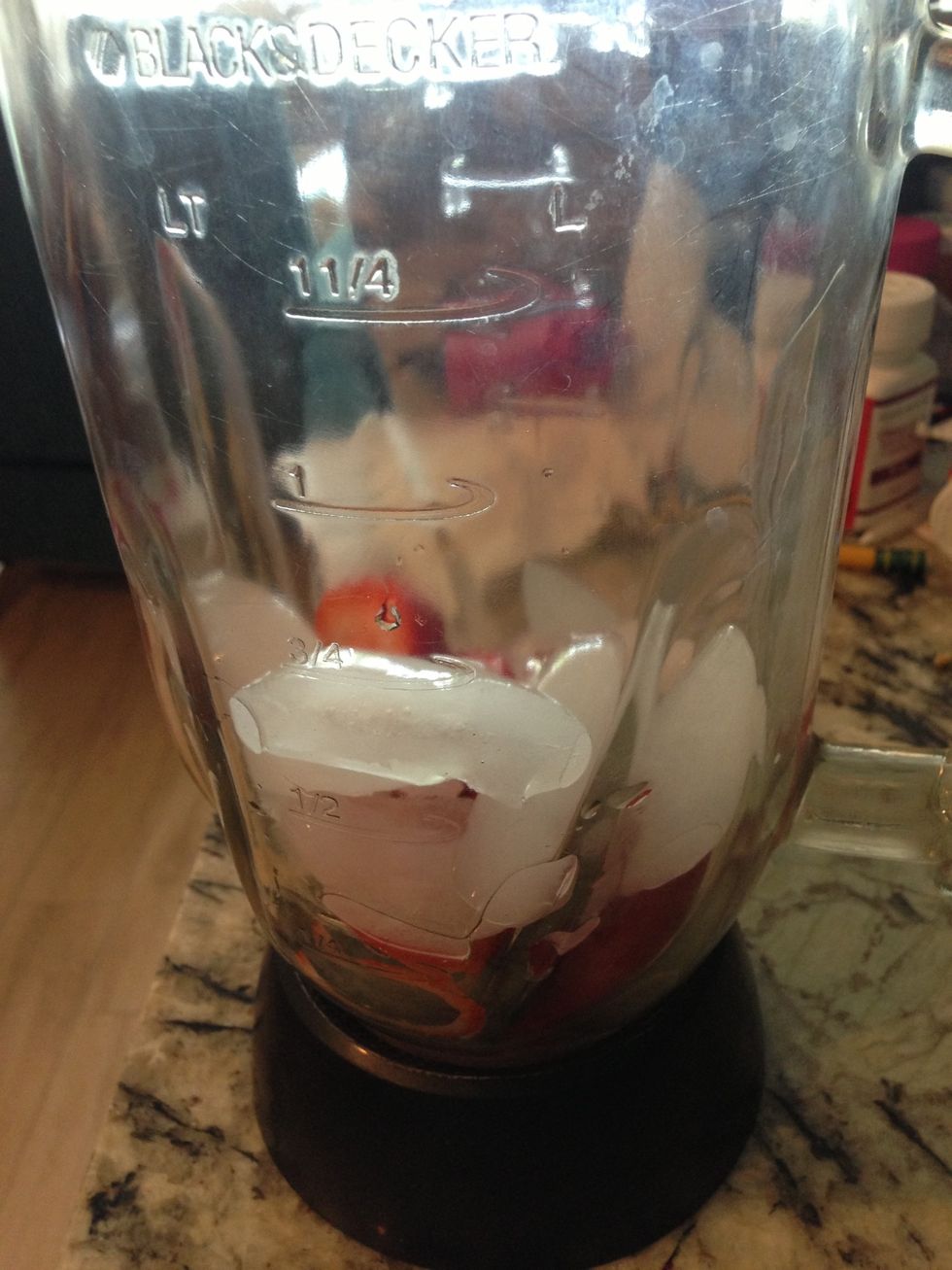 Now put your 10 ice cubes in as well.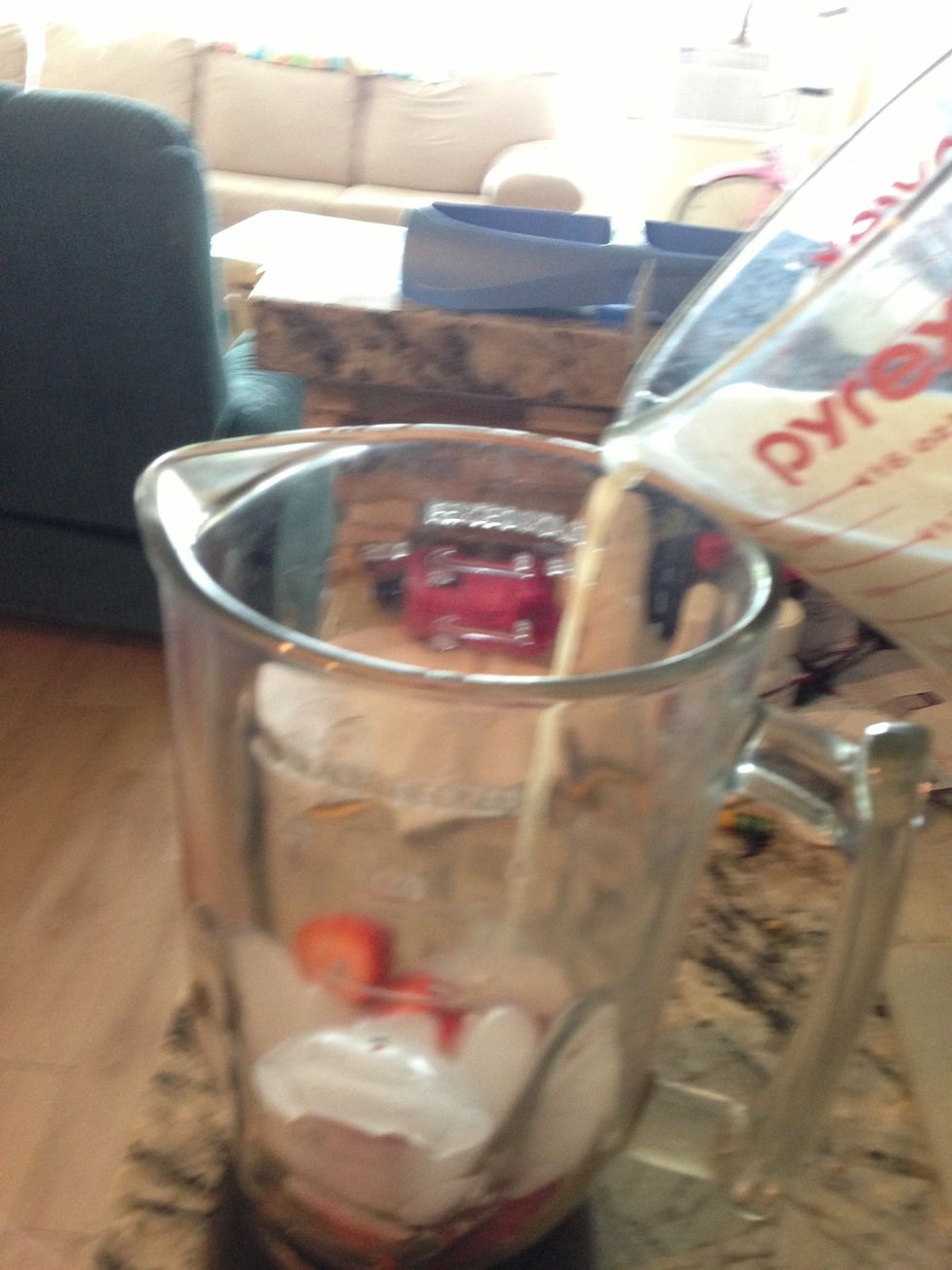 Now pour in your cup of milk...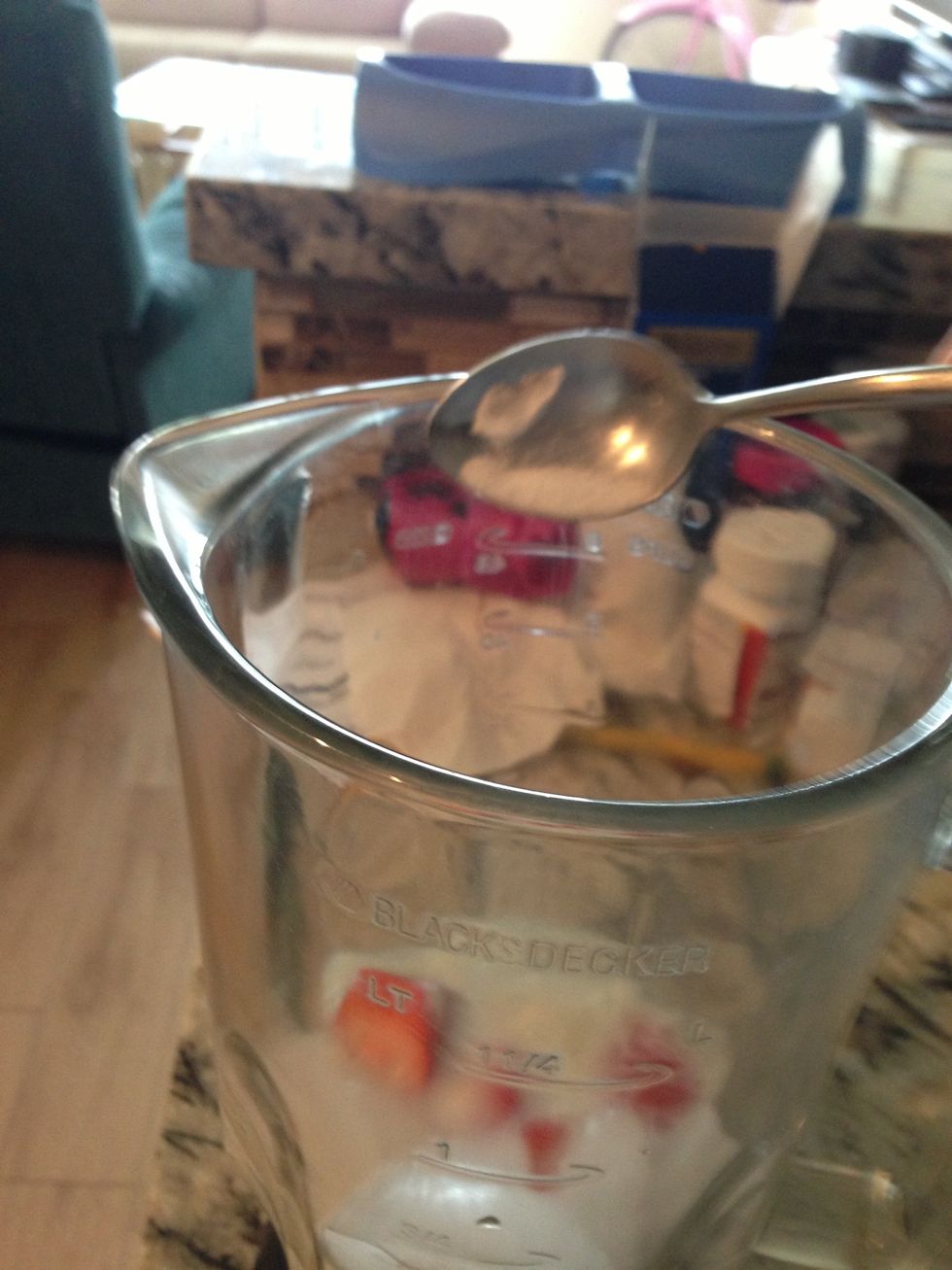 And finally, put in your sugar or sweetener (if you have a sweet tooth like me) ;)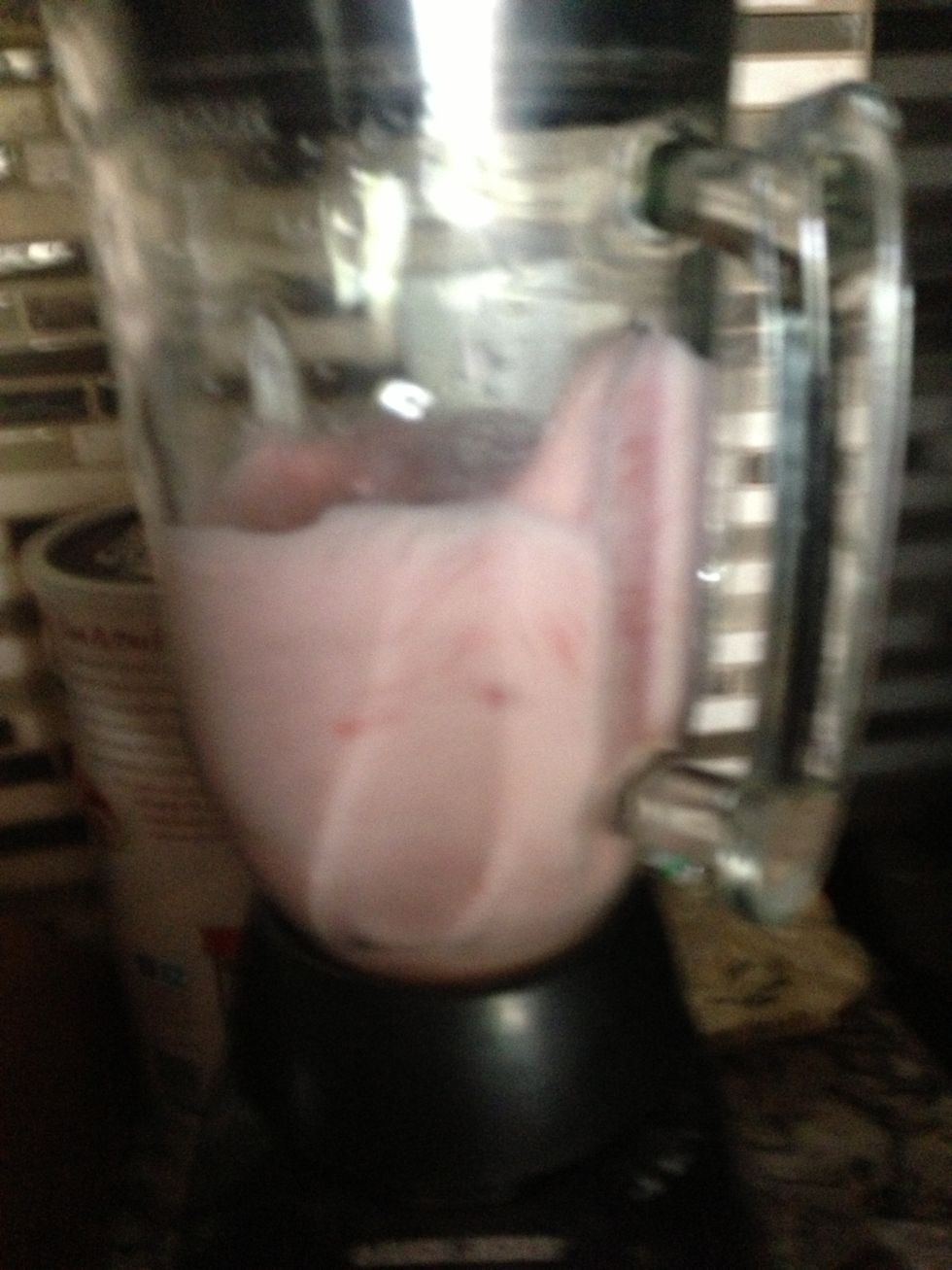 Blend baby! xD
Mmmm, delicious!😊
And there you have it! If you guys have any questions or remarks, leave a comment for me, and I will answer! Have a nice day & enjoy your smoothie! :D
10.0 Strawberries
1.0tsp Sugar/Sweetener
10.0 Ice Cubes
1.0c Milk
Cutting Board
Knife
Blender