Make a Delicious Strawberry Banana Smoothie
6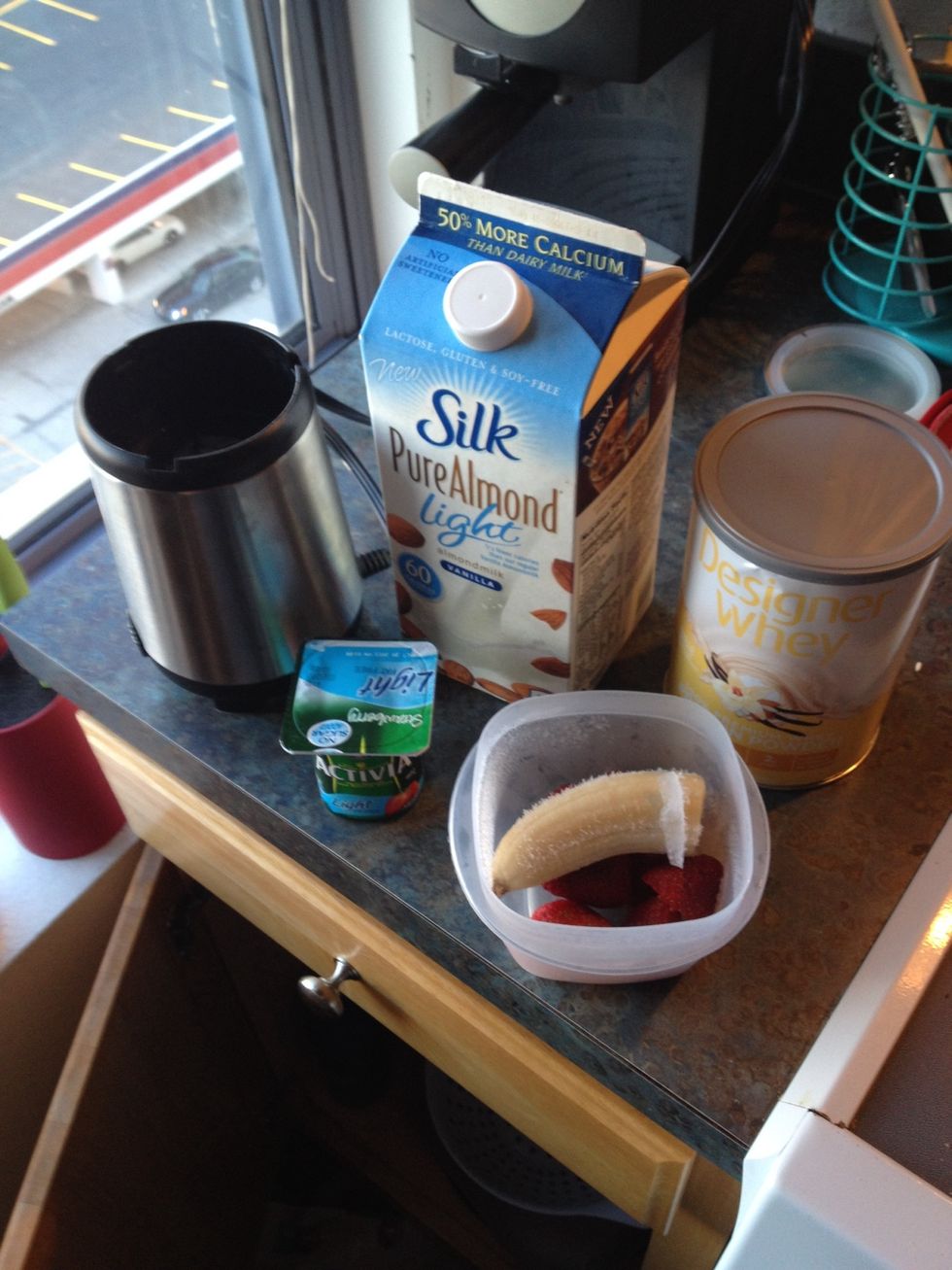 Protein is optional, milk type optional, yogurt type optional.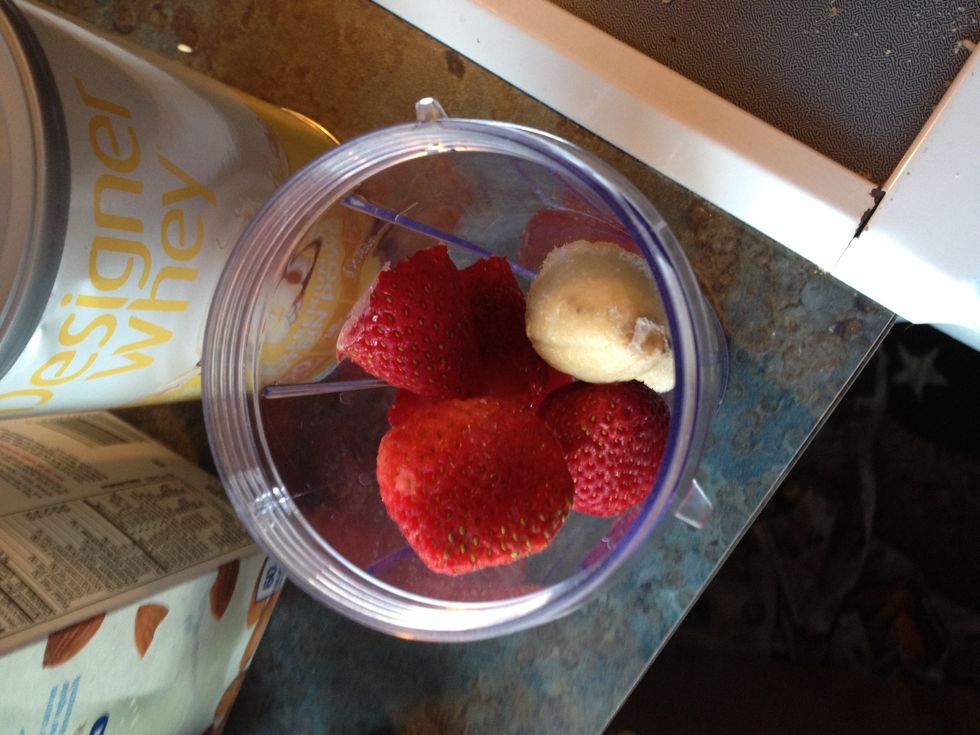 This fruit came from the freezer, I normally use fresh but I was afraid this was going to get bad.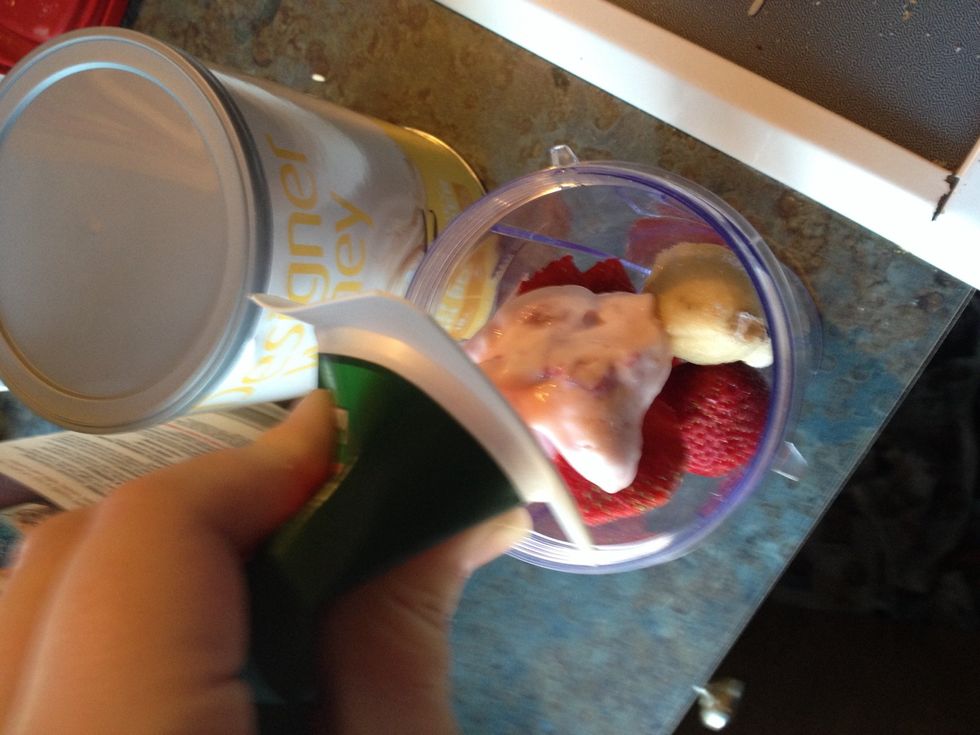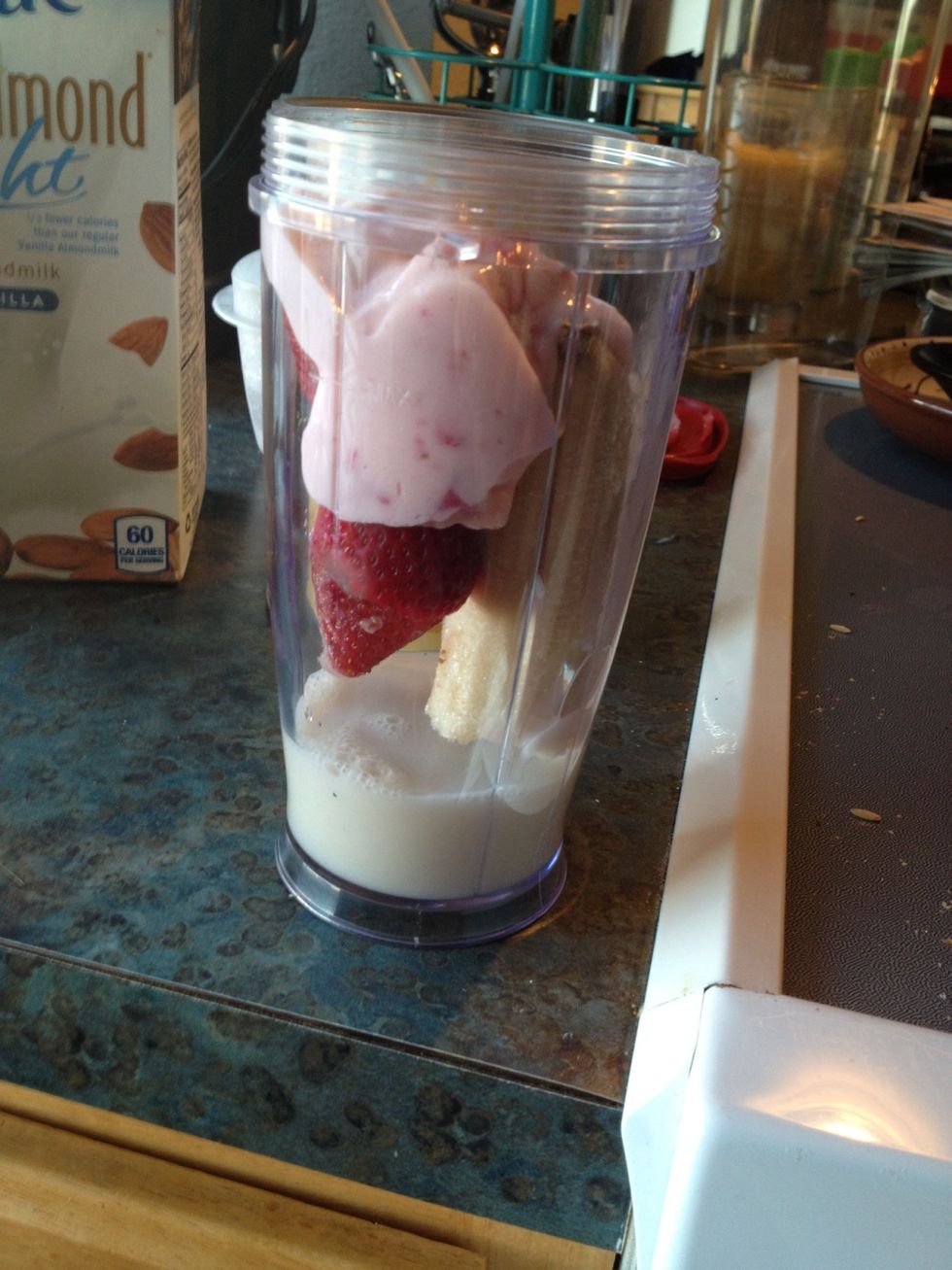 I start with about a half inch of milk and then add more depending on consistency.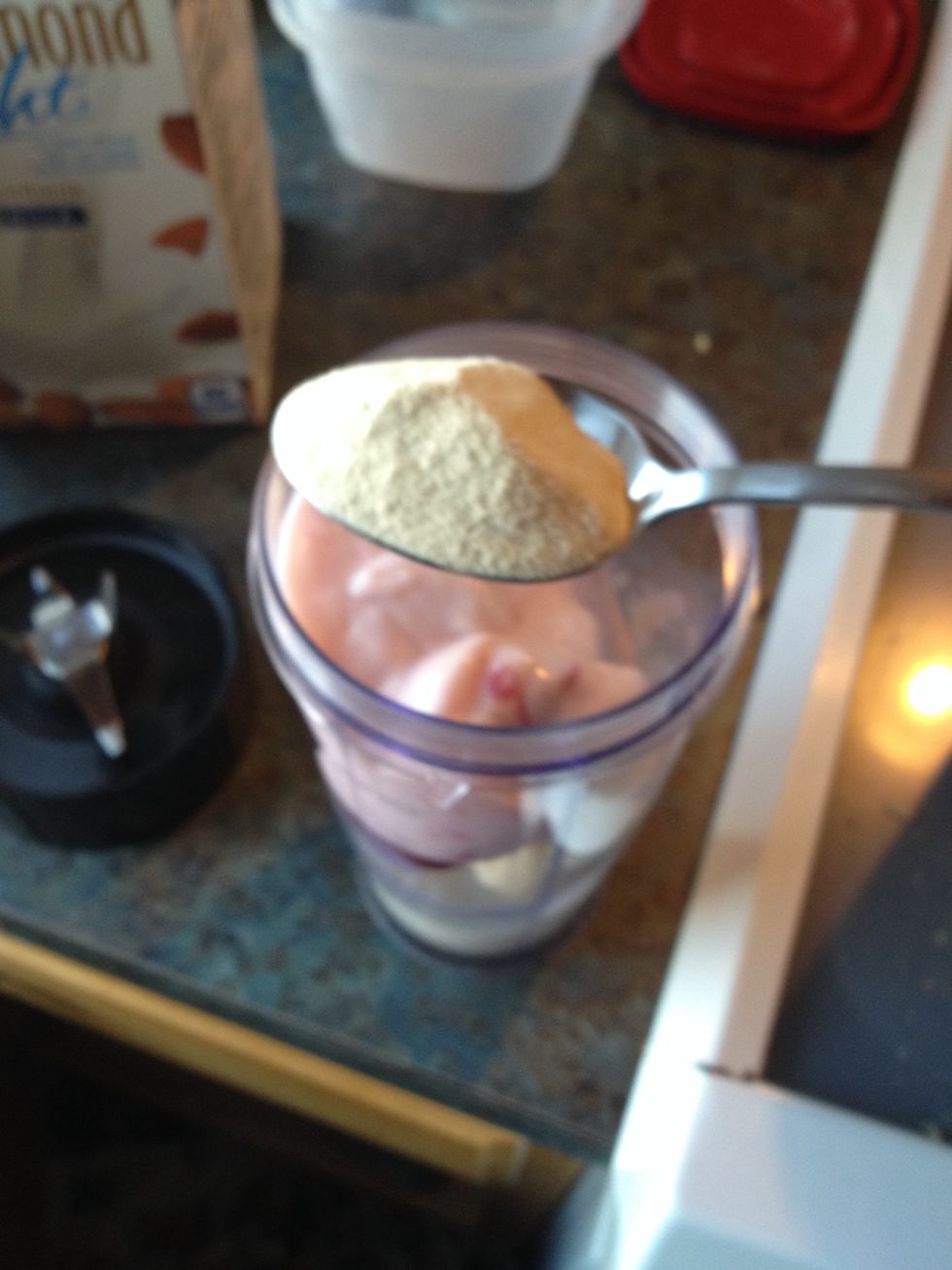 Scoop of protein.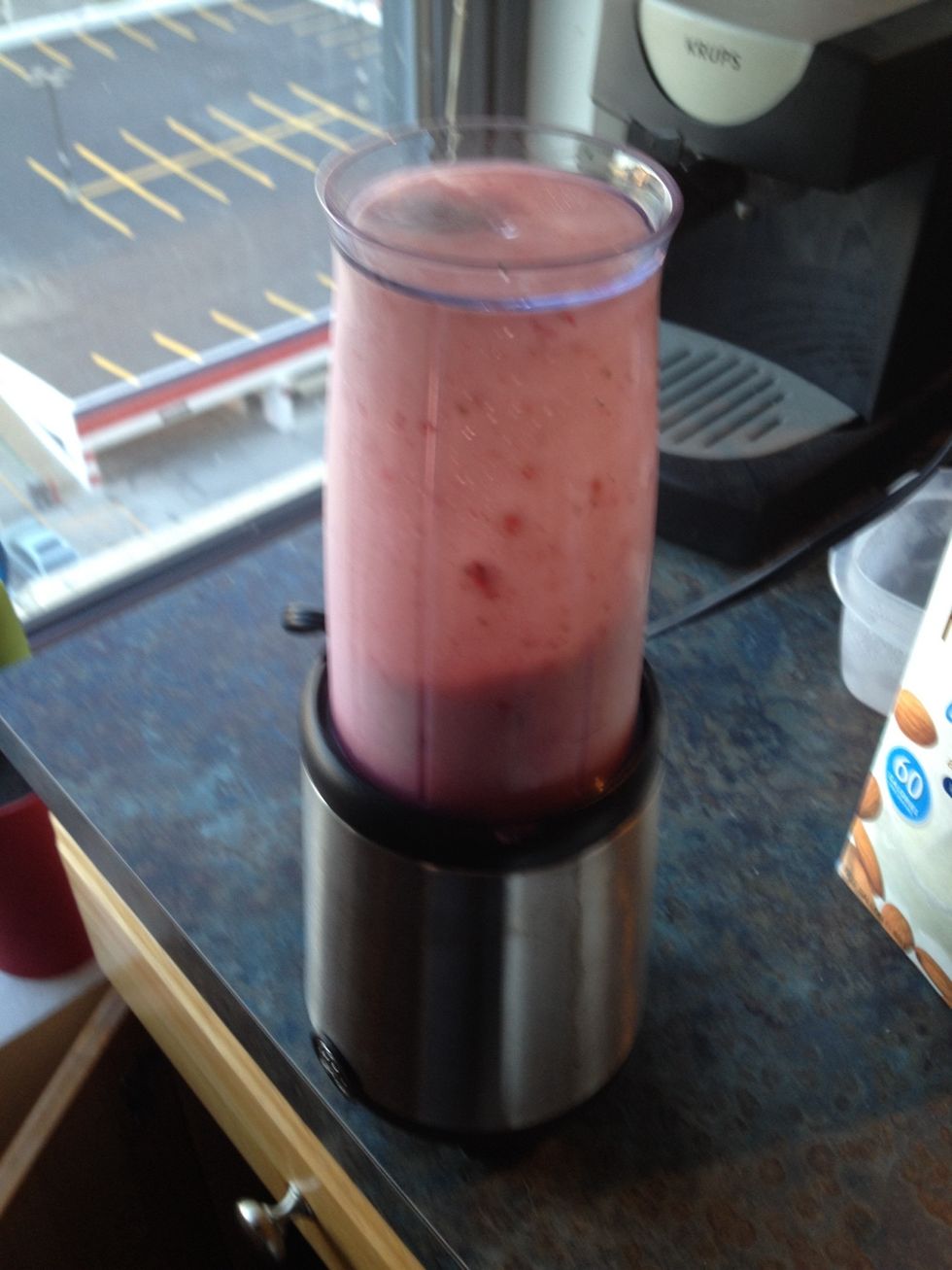 I'm lucky and I have a smoothie maker, a blender is the other option.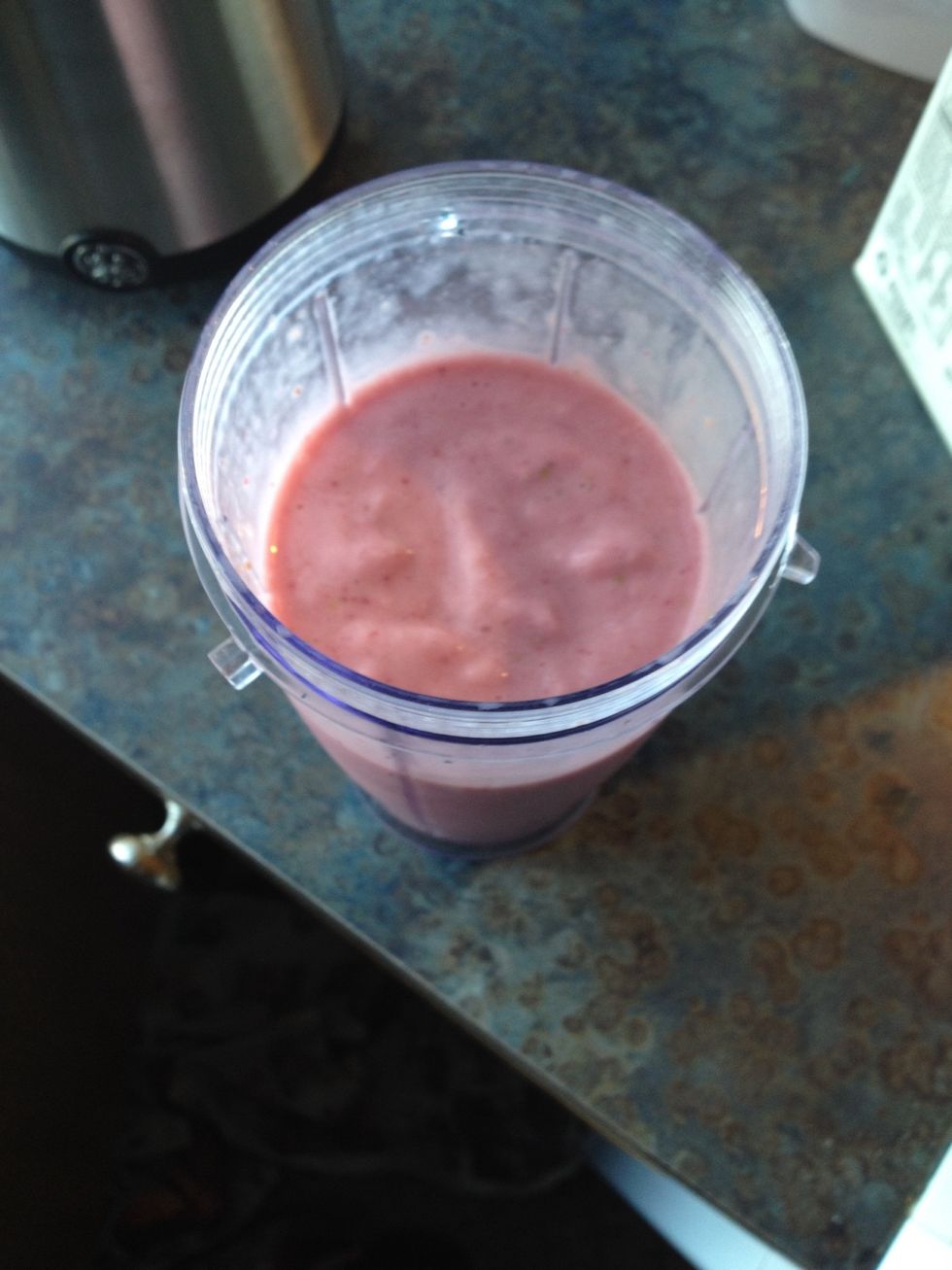 I didn't have to use ice because my fruit was frozen but this is where you would add ice.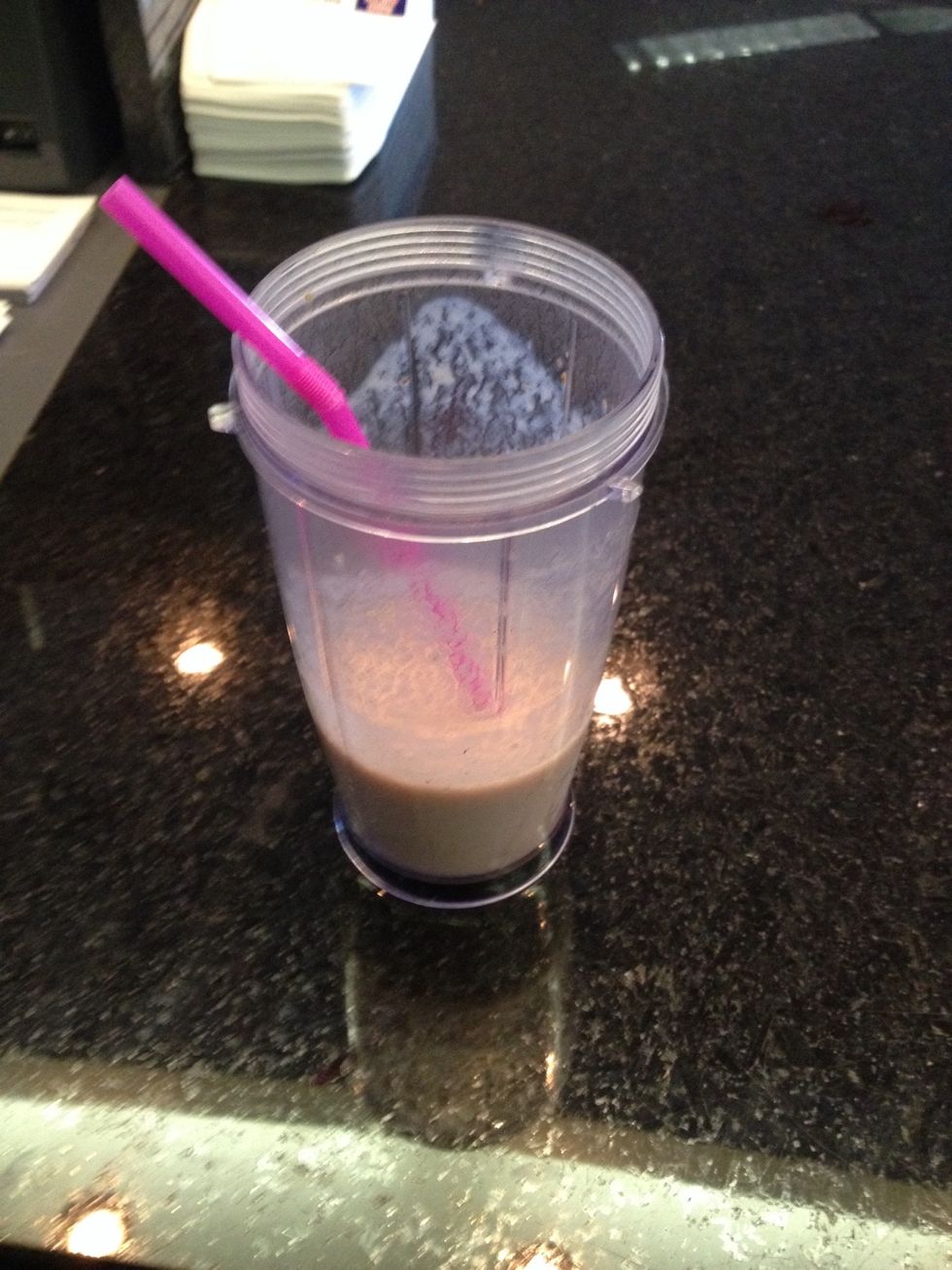 Enjoy!
Almond Milk
Strawberries
1/2 Banana
4.0oz Activia Yogurt
Whey protein (optional)
Ice
Bethany Woodson
I love early mornings, hot tea, road trips & Victorian literature. I'm an Econ nerd, coffee junkie and grammar Nazi.