How to make a delicious shrimp salad (low carb)
LCHF stands for Low Carb High Fat. If you want to know more there is lots of information online. Make sure that there is no sugar in any of the products you use and avoid everything "light/fat-free"
100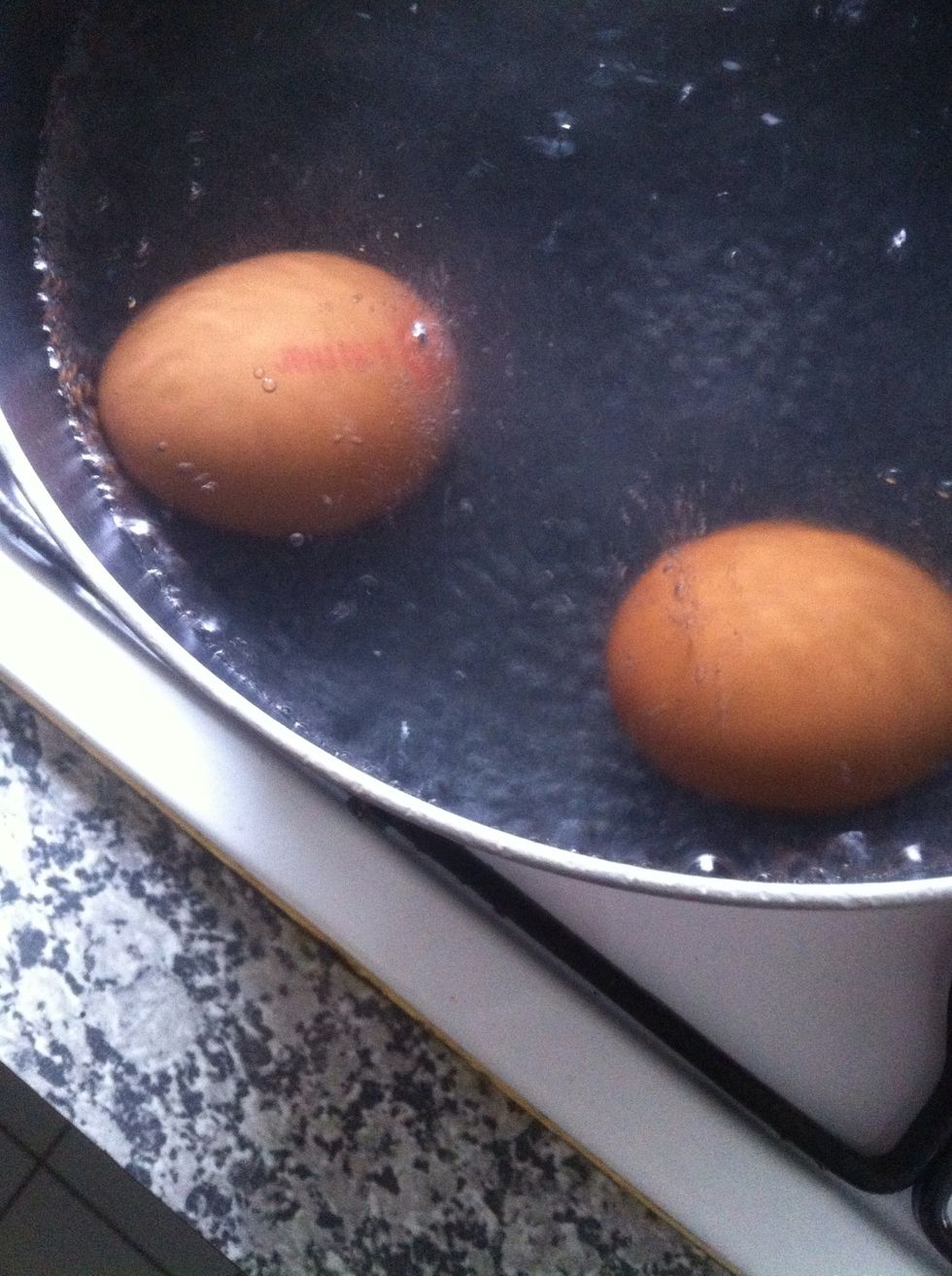 Start by boiling two eggs until they are completely hardboiled. Let them cool down while you prepare the rest!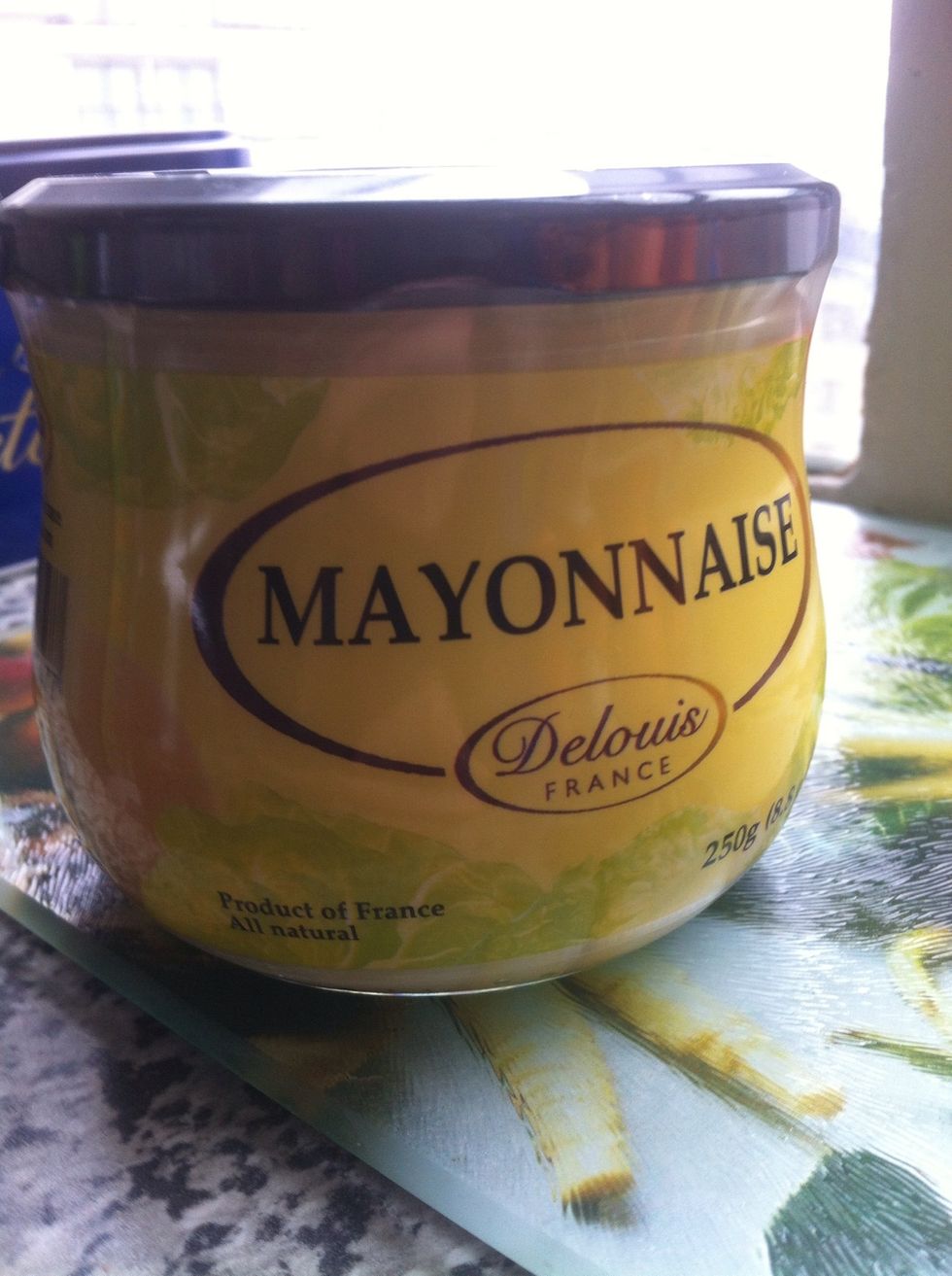 Mayonnaise (NOT light/fat free)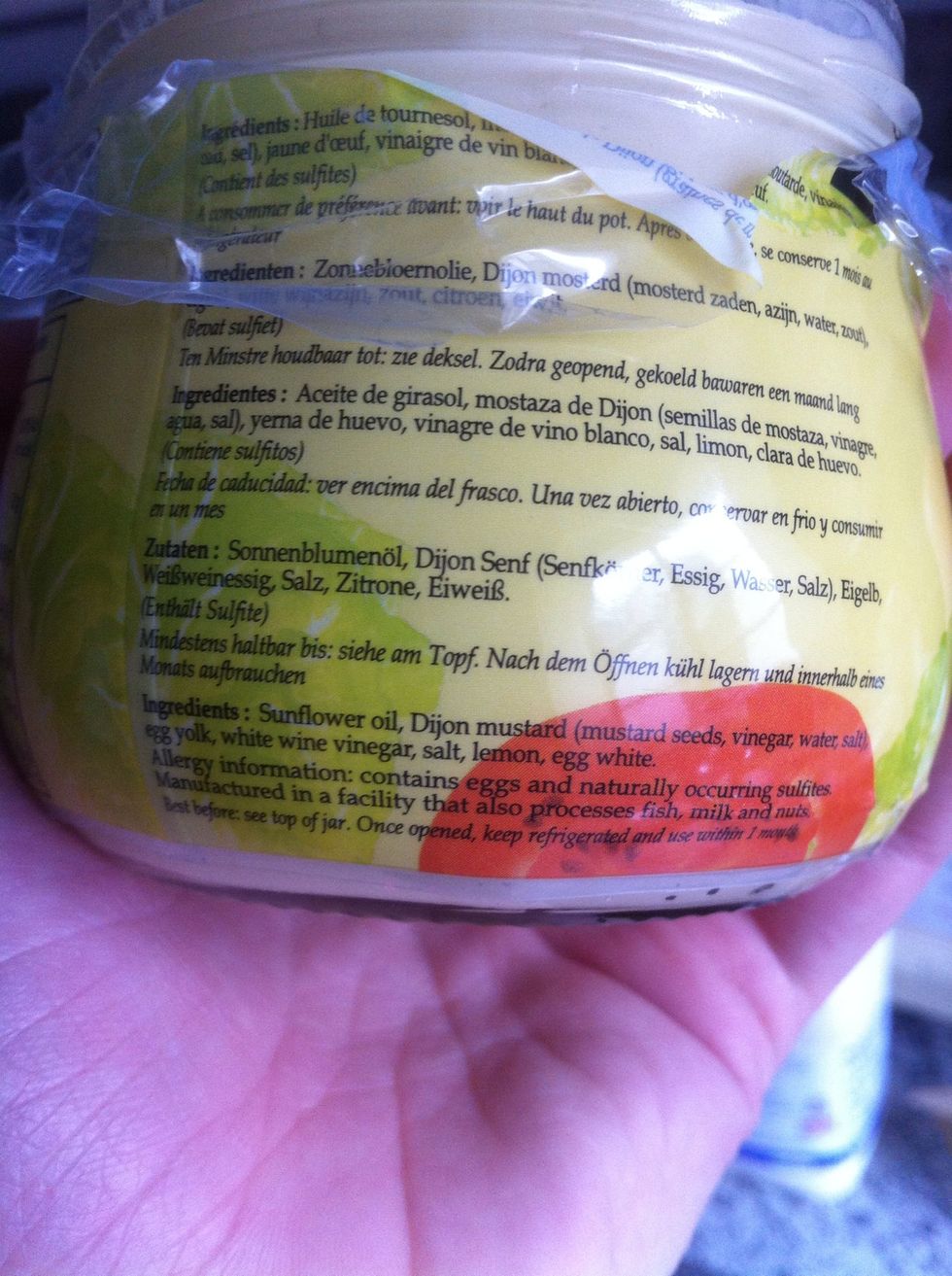 Here is the part that makes this dish LCHF: Make sure that there is NO SUGAR in the mayonnaise! Don't use the light version or any other "fat-free" substitute. We are going for the REAL DEAL!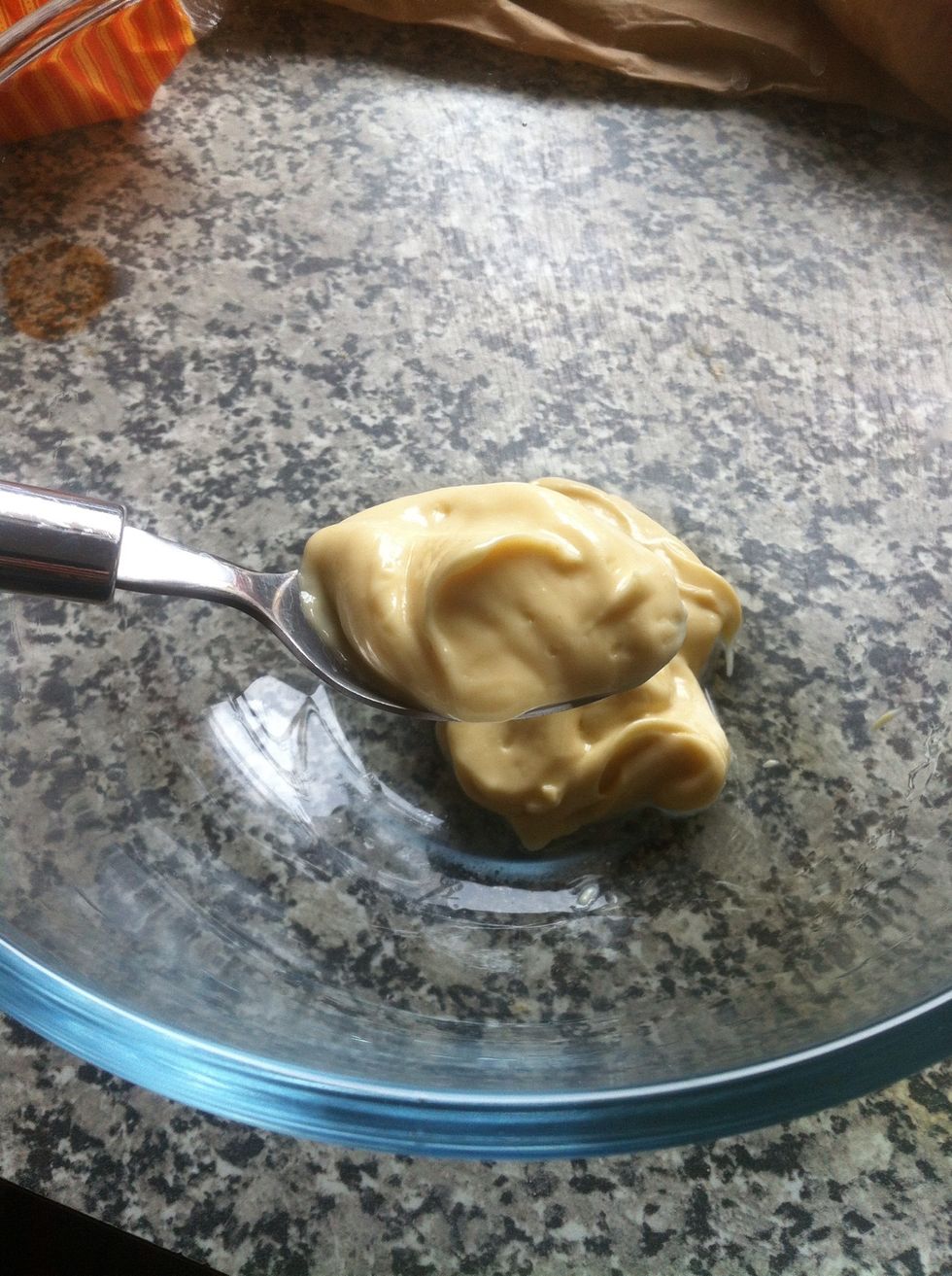 Put 5 tbsp of the (sugar free) mayonnaise into a large bowl.
Add 2 tbsp of creme fraîce. Just as with the mayo you need to use the real deal, not the fat free/ light one!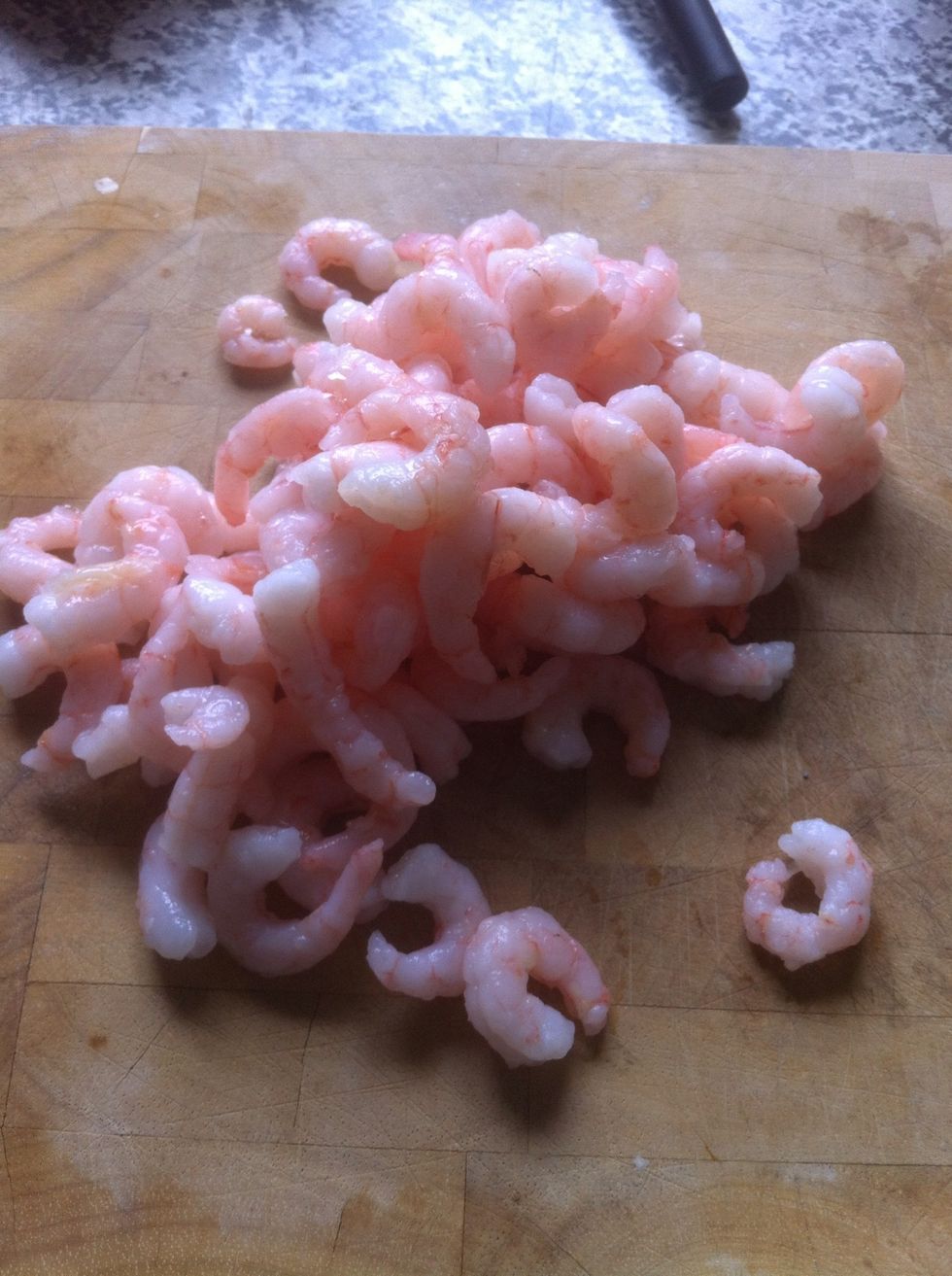 Shrimps! These are pre-pealed which is fine but I would suggest staying with fresh ones if you can find it since it does a lot for the flavor.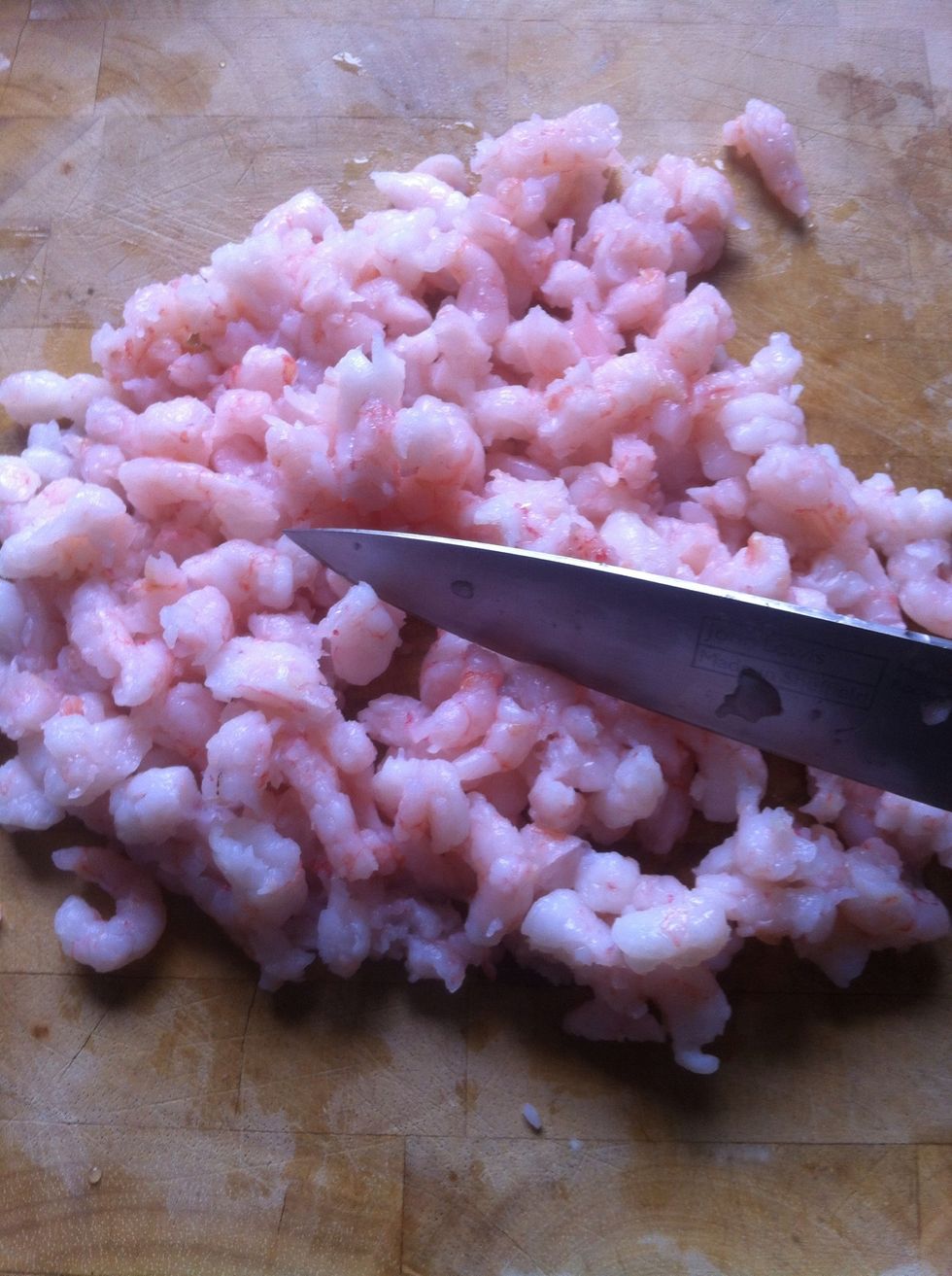 Chop'em up! Don't make it to small, you want to enjoy the lovely pieces when you eat it!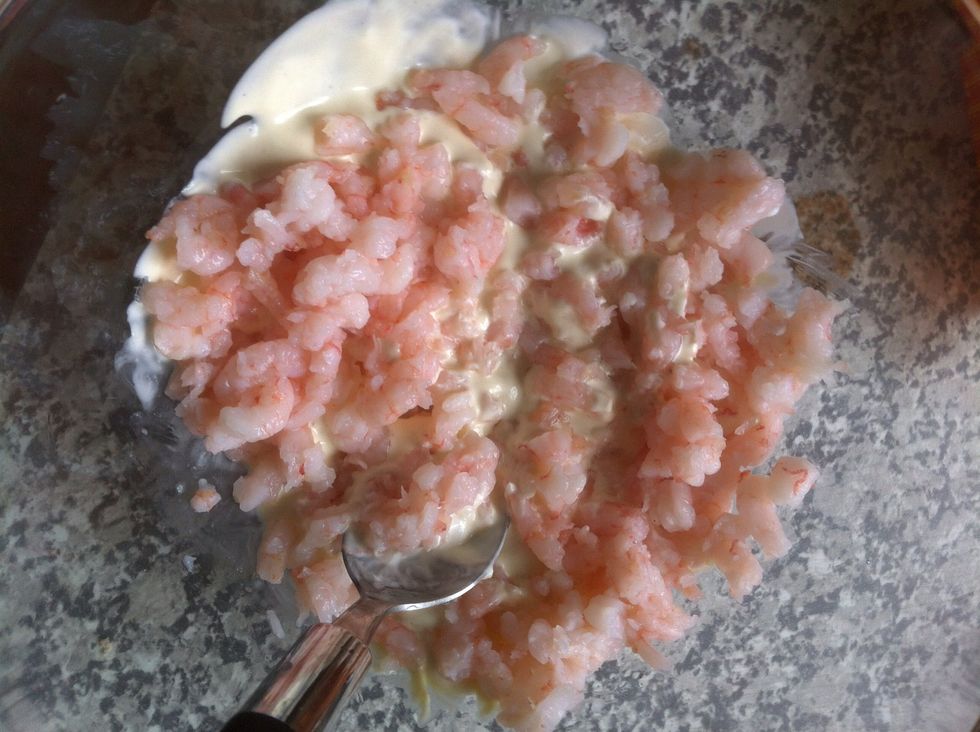 There it is so far...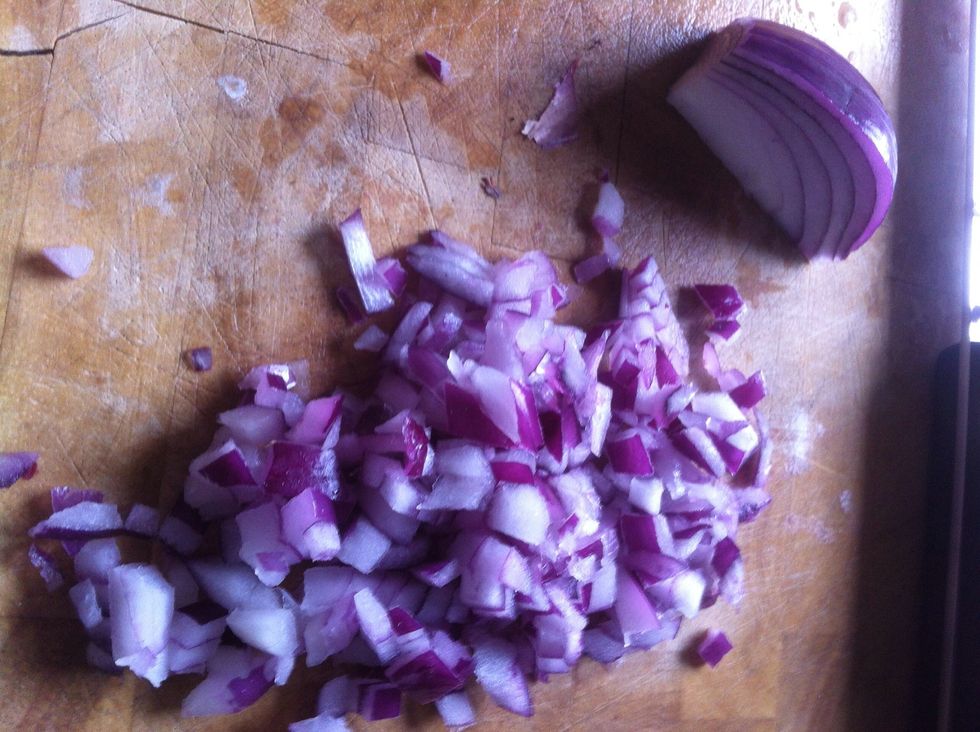 Add some finely chopped red onion. I ended up only using 1/4 of a small onion but thats up to you entirely. Again, if you like something to chew on, make the pieces a little bigger.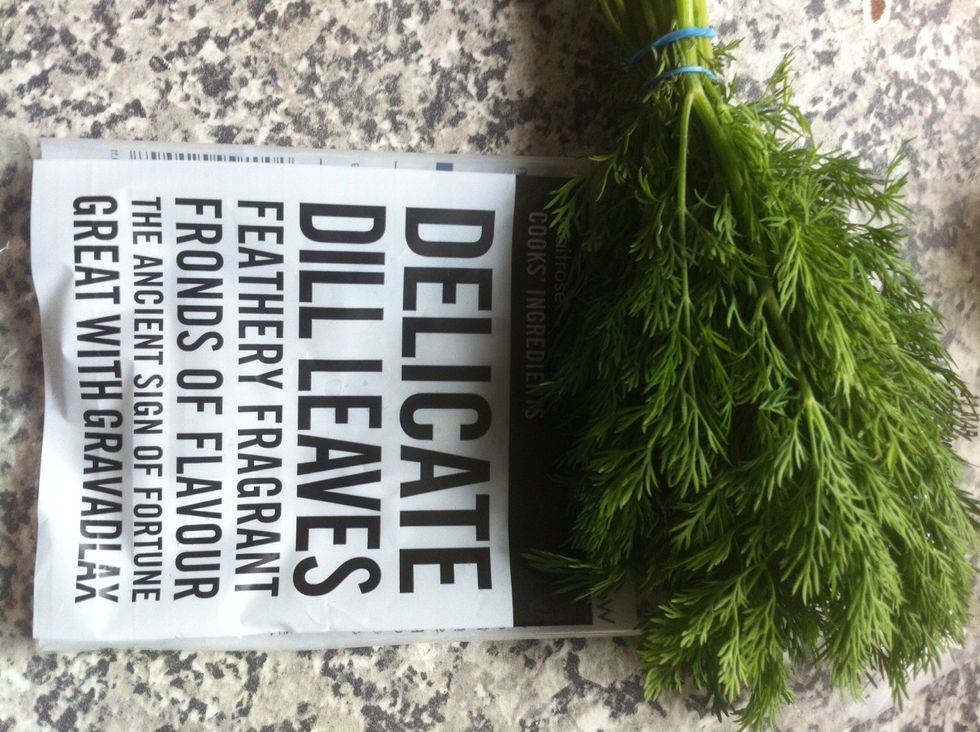 FRESH dill leaves. If you don't have access to that you can by it frozen but do not use the dried version.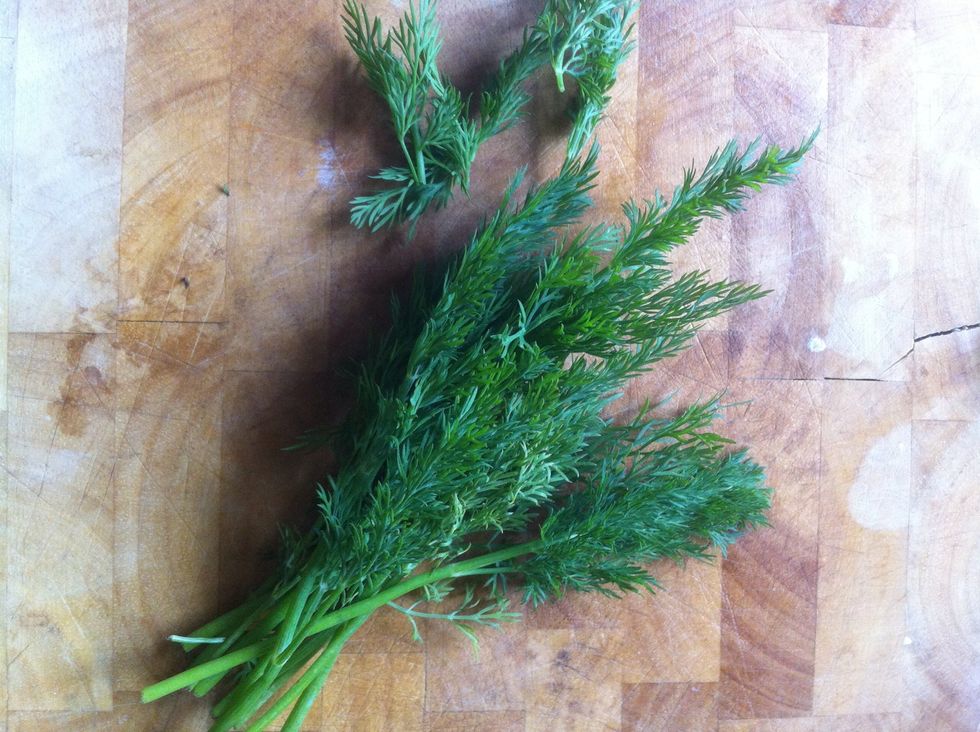 Winged the amount here...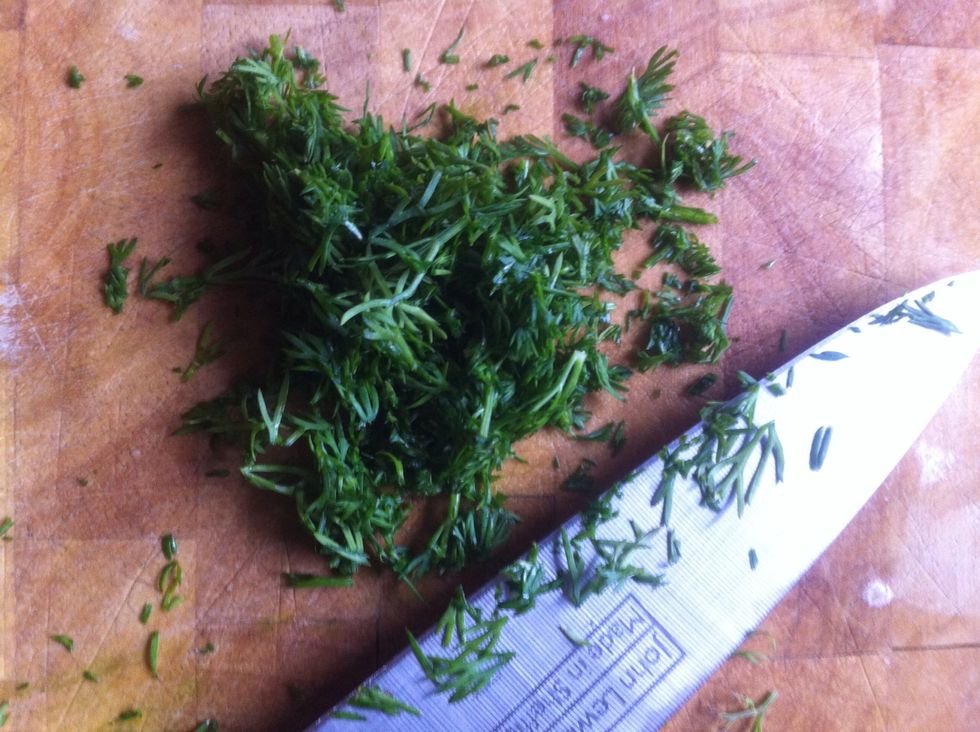 Chop chop chop!
Your eggs should now be completely cooled down and ready to peal.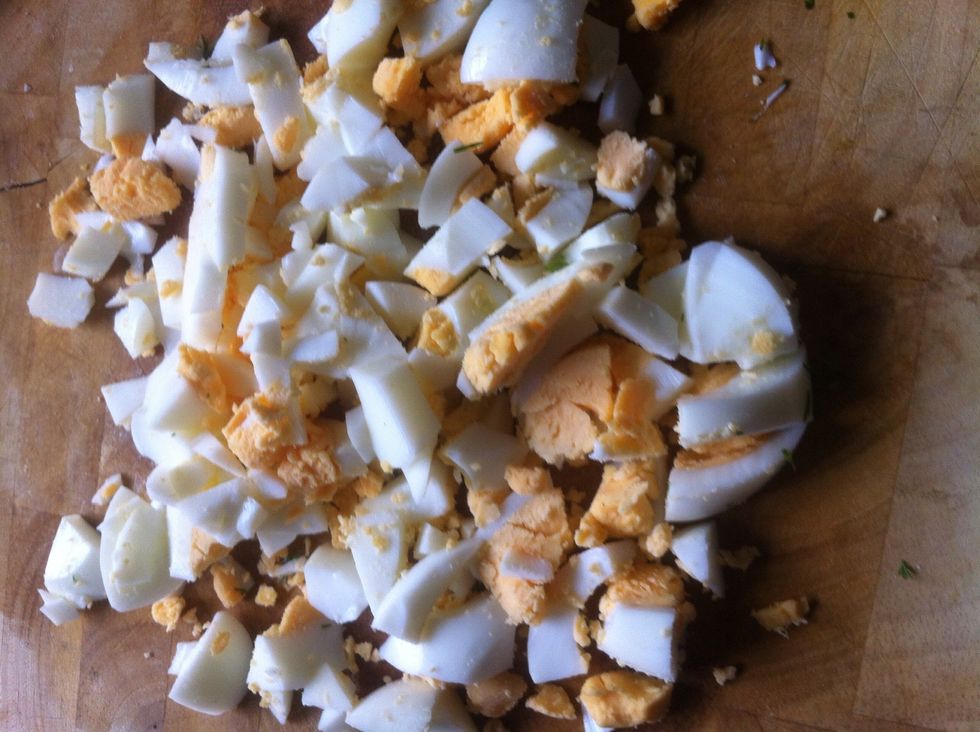 Chop them up but again, try and keep the pieces on the bigger side.
This is optional but I just LOVE Dijon mustard
Season with salt, pepper, a little chili powder for some spiciness and a squeeze of fresh lemon juice. Lemon is always a match when it comes to shrimps and other seafood!
Stir everything together, cover the bowl and allow it to sit in the fridge for a little while to let the flavors mix.
Serve on top of a avocado for the most delicious result. If you are not eating LCHF this salad is very suitable for sandwiches/baguettes. Enjoy!
2.0 Eggs
5.0Tbsp Mayonnaise (full fat, no sugar)
2.0Tbsp Creme fraiche
200.0g Shrimps
1/4 Red onion
1.0bnch Dill (fresh)
Lemon juice
Salt, pepper and chilli powder
1.0tsp Mustard (optional)
1/2 Avocado