A yummy, simple way of cooking fish with no oil or butter but heaps of flavour!
13
Turn your oven on bake at around 180°C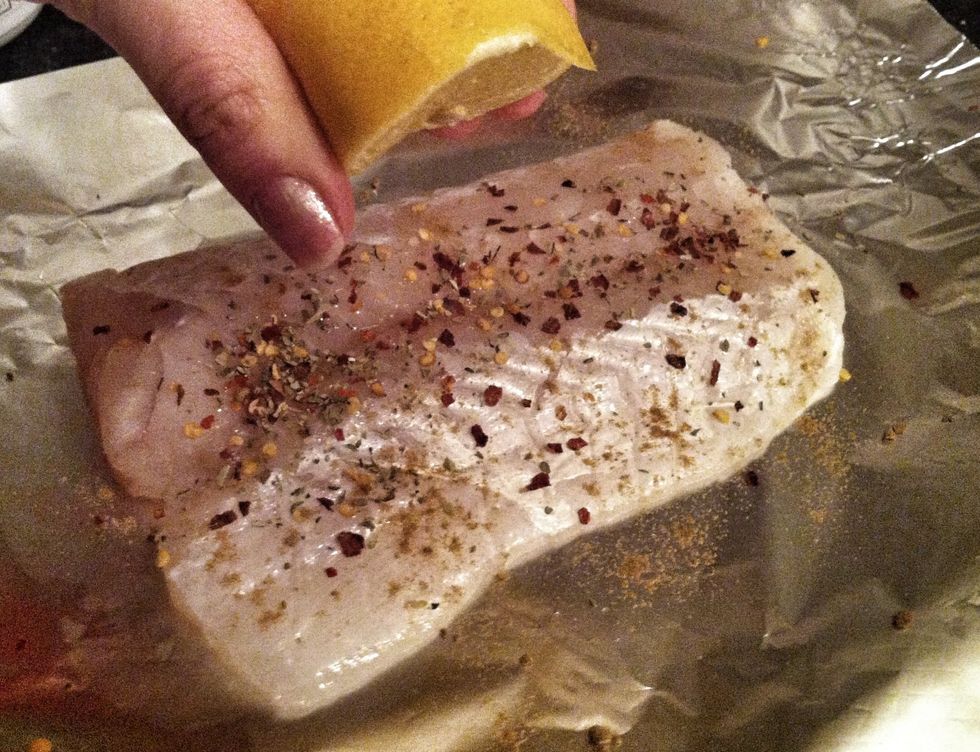 Place the fish on a large piece of tin foil. Sprinkle some cumin, chilli flakes, oregano, sea salt and pepper on top, and add a squeeze of lemon. Other ideas: lemongrass, spring onion, parsley.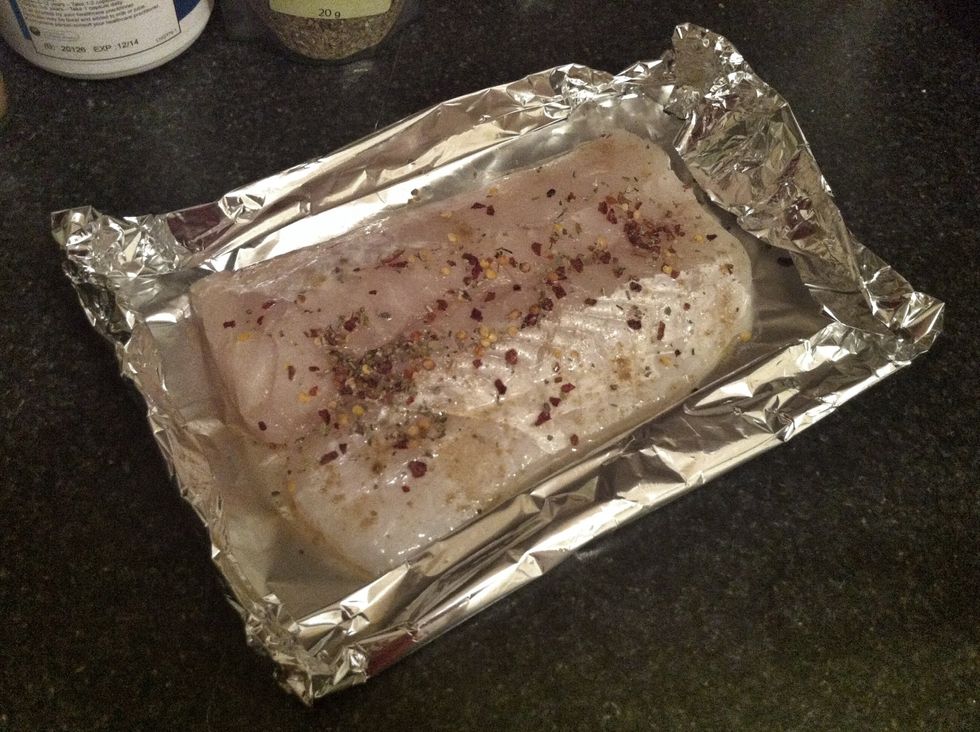 Fold up the four sides of the tin foil.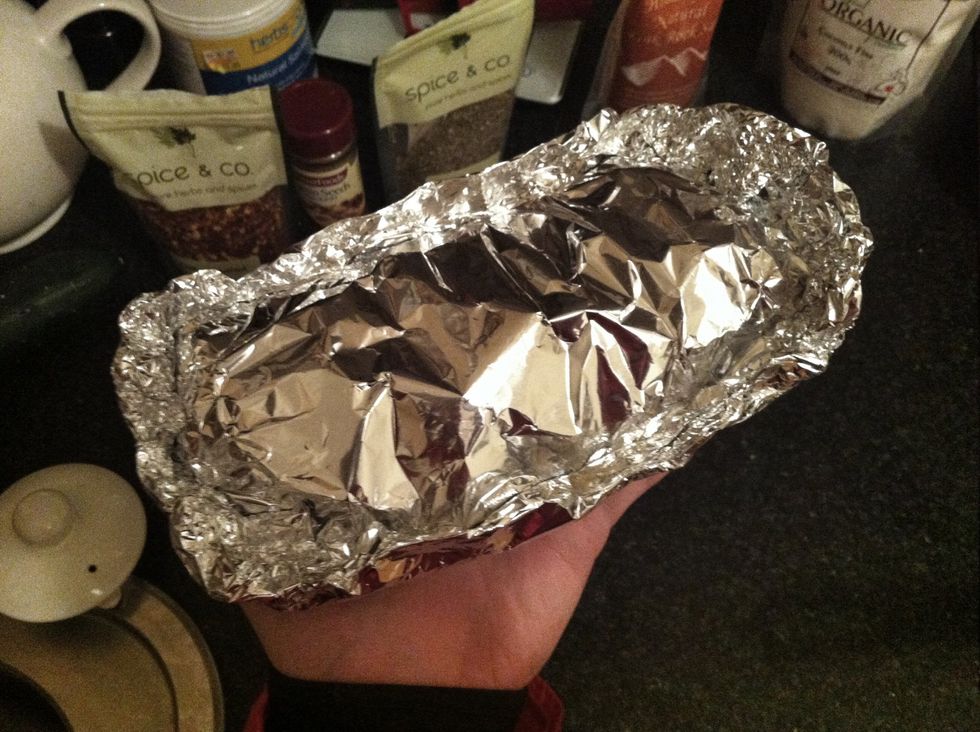 Place another piece of tin foil on top, and fold the larger piece over so it's nicely sealed.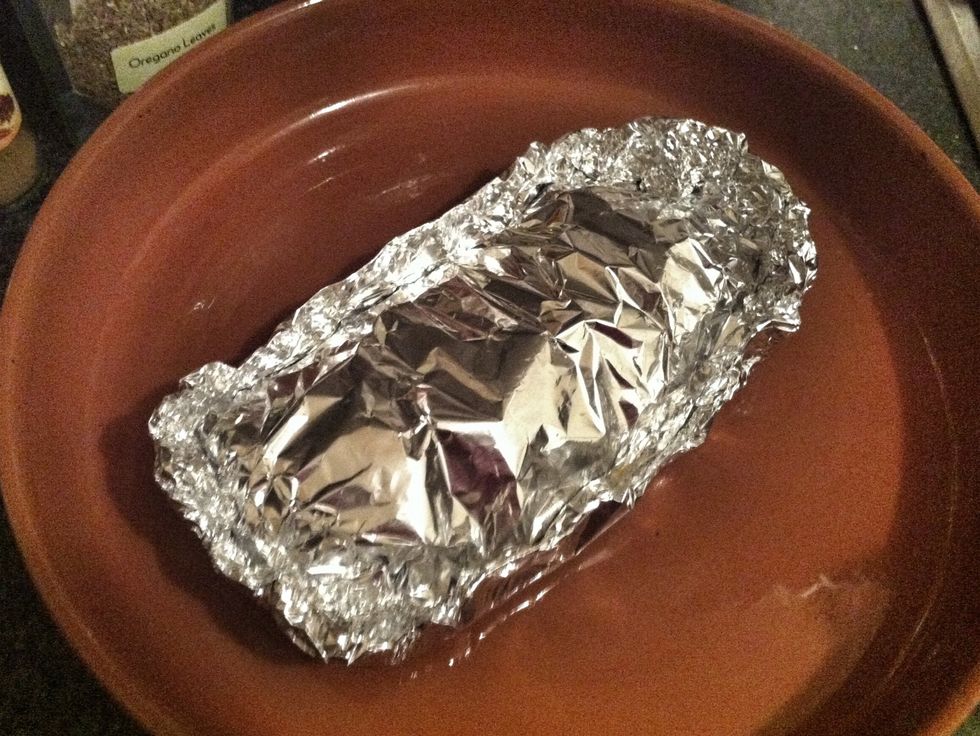 Place the fish on an oven-proof dish and put it in the oven! Baking time will take about 10 - 25 minutes depending on the type, size and thickness of your fish. This piece took about 25 mins.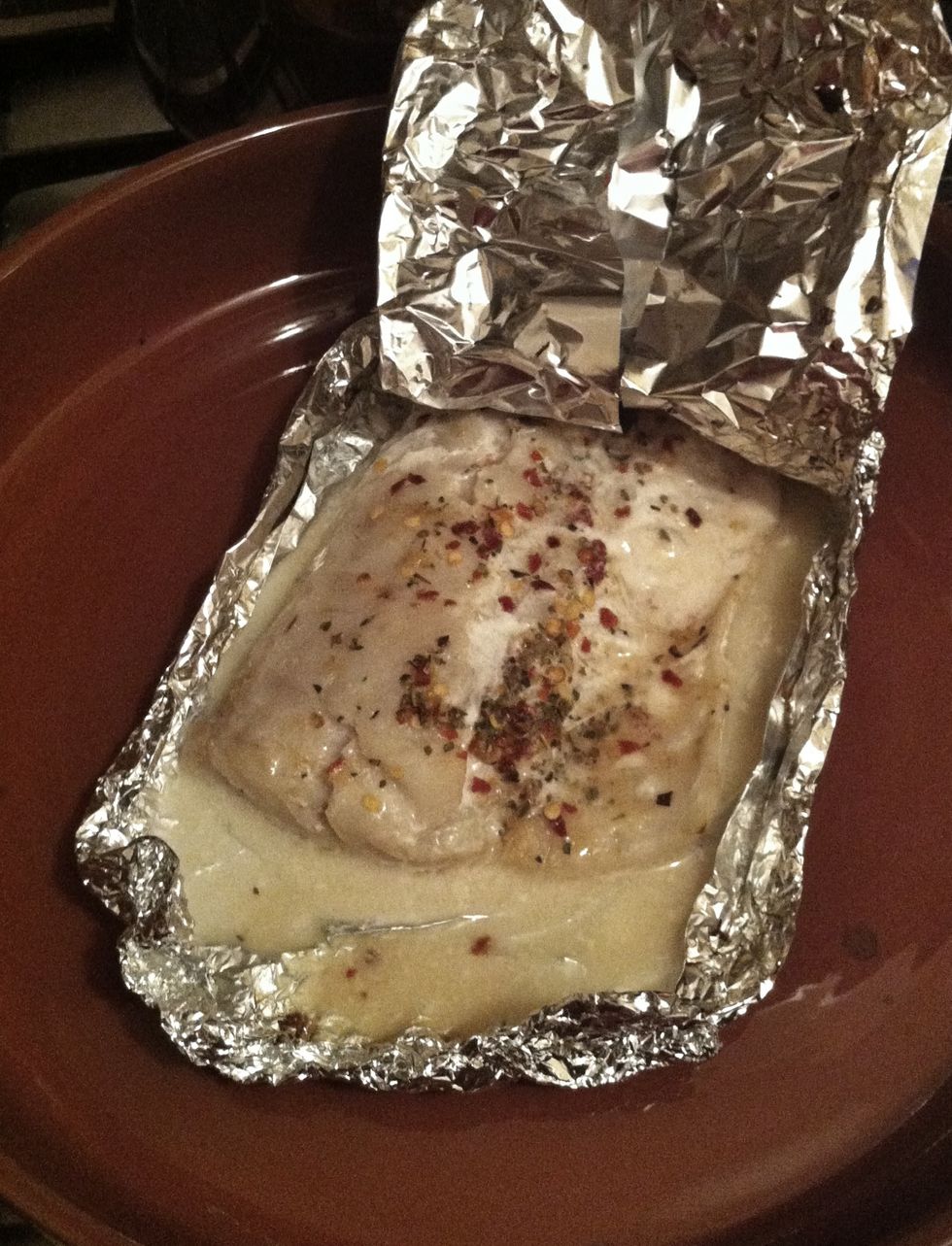 Take the fish out of the oven, and very carefully lift up a corner of the tin foil. Check if your fish is ready, and if not, put it in the oven for a bit longer.
Once ready, turn off the oven and serve your fish with some green veggies. Enjoy your super healthy meal and the simple cleaning up!
White fish of your choice (eg Hoki or John Dory)
Cumin
Chilli flakes
Oregano
Sea salt
Lemon juice
Pepper
Tin foil
Oven
Green veggies to serve
Solange Francois
Argentinean-born Kiwi in Sydney. I love words (especially in pun-format), photography, psychology, travel, dogs and good food, music, people, ads & Shiraz.