Make a Delicious Potato and Leek Soup With Pesto
59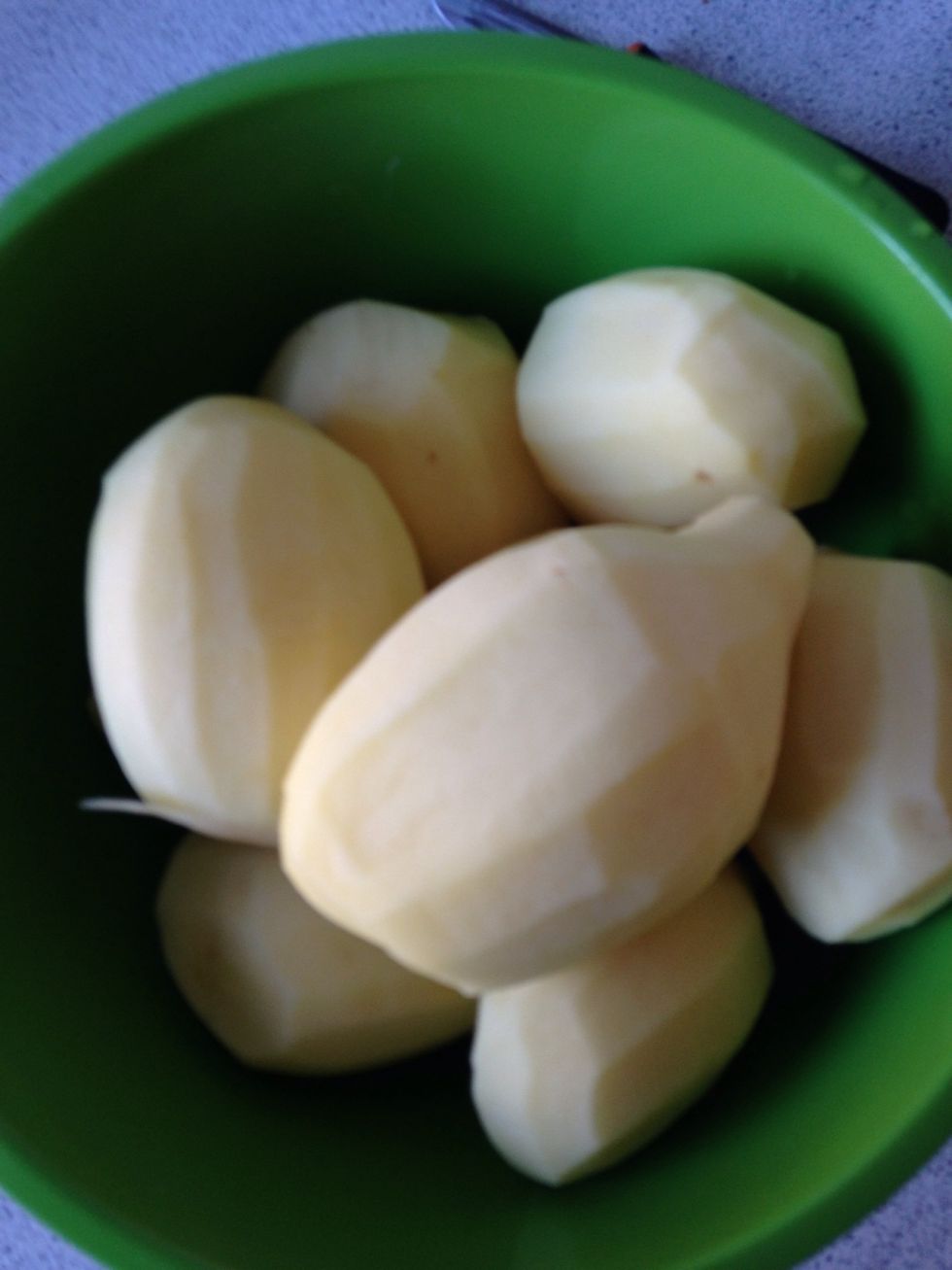 Peel the potatoes. I've peeled 1 kilo here because I'm making a double portion.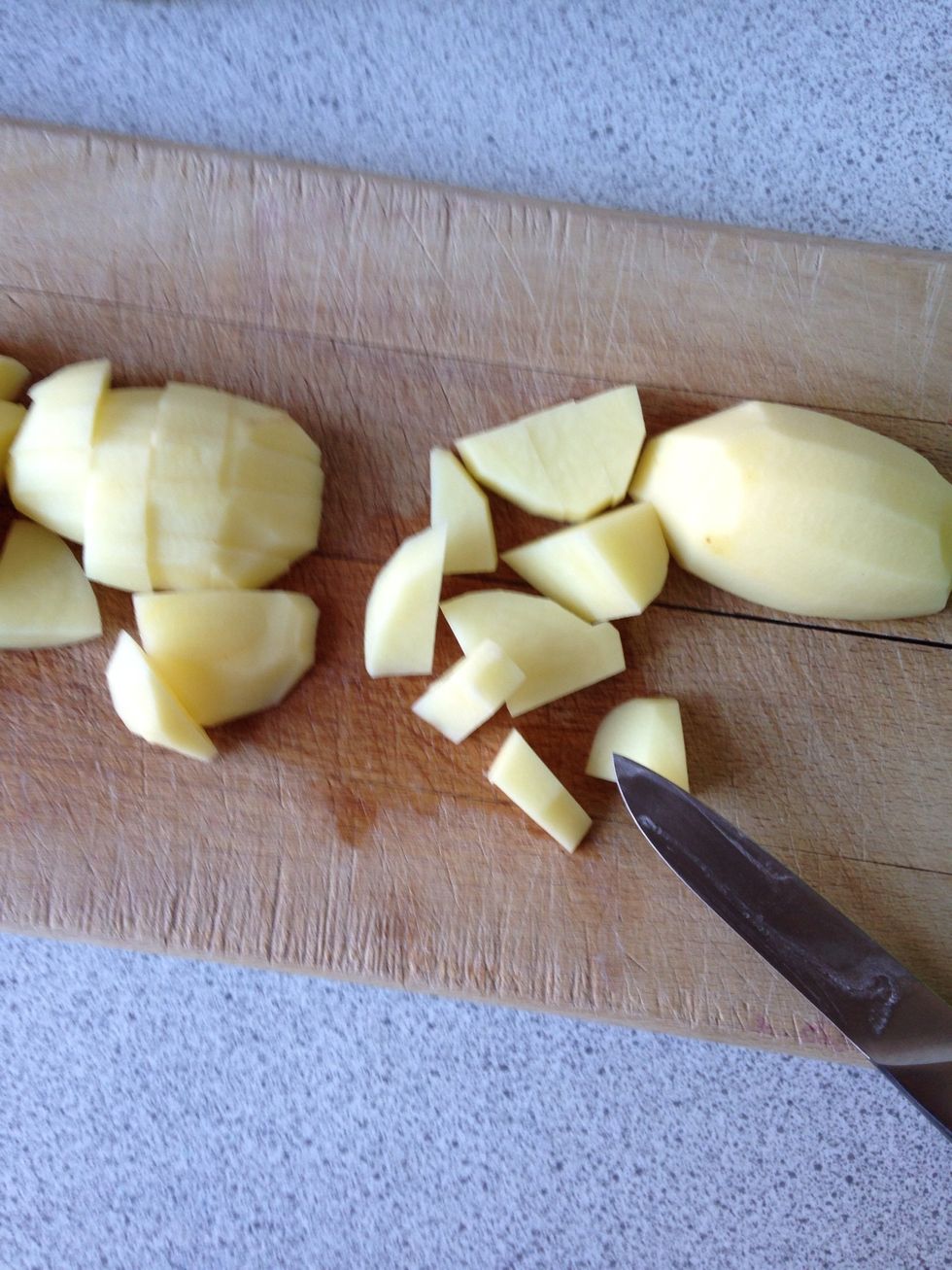 Dice the potatoes and put them in a bowl.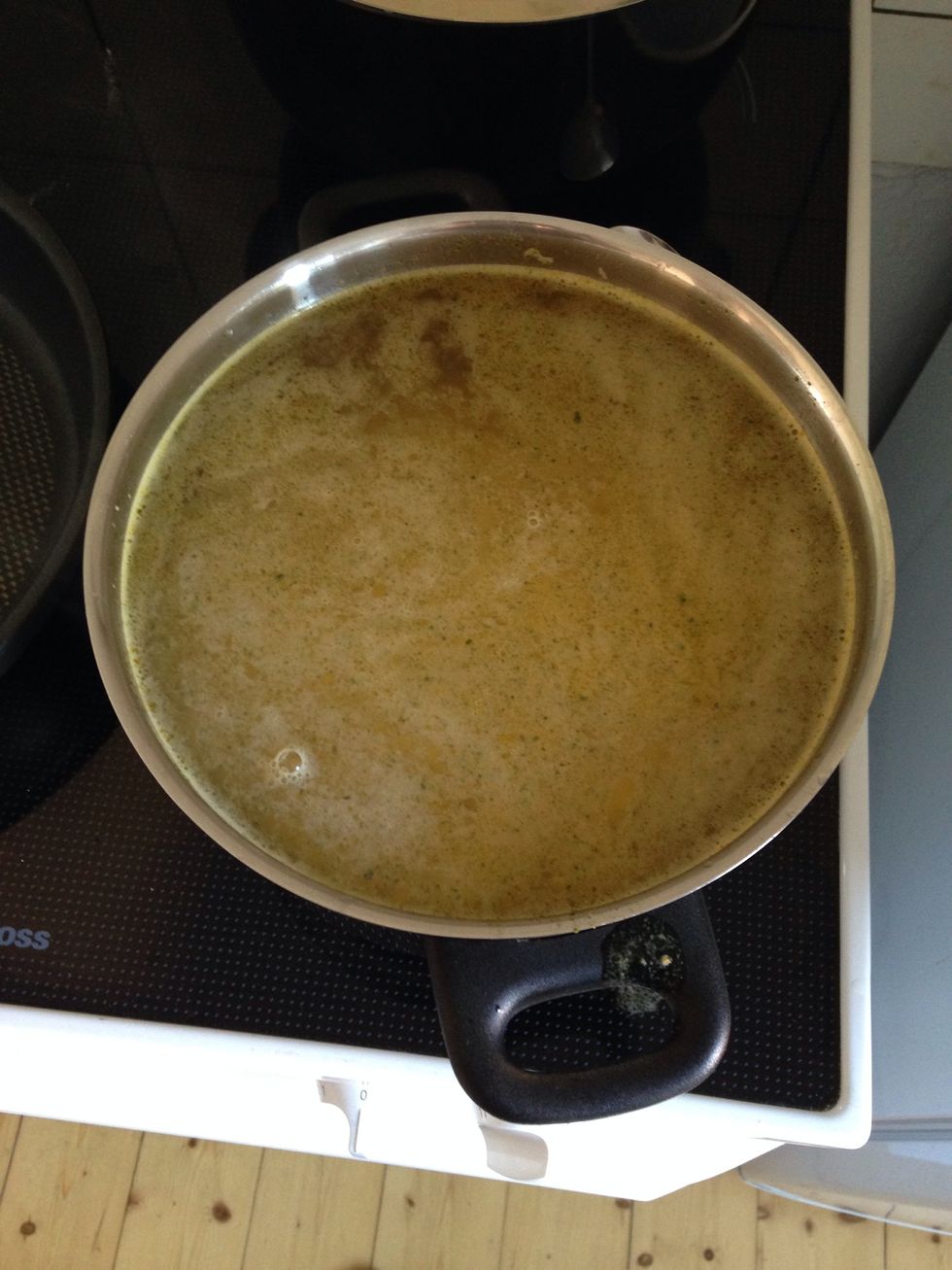 Heat up the stock and add the diced potatoes. Cook for about 15 minutes or until the potato dices are tender.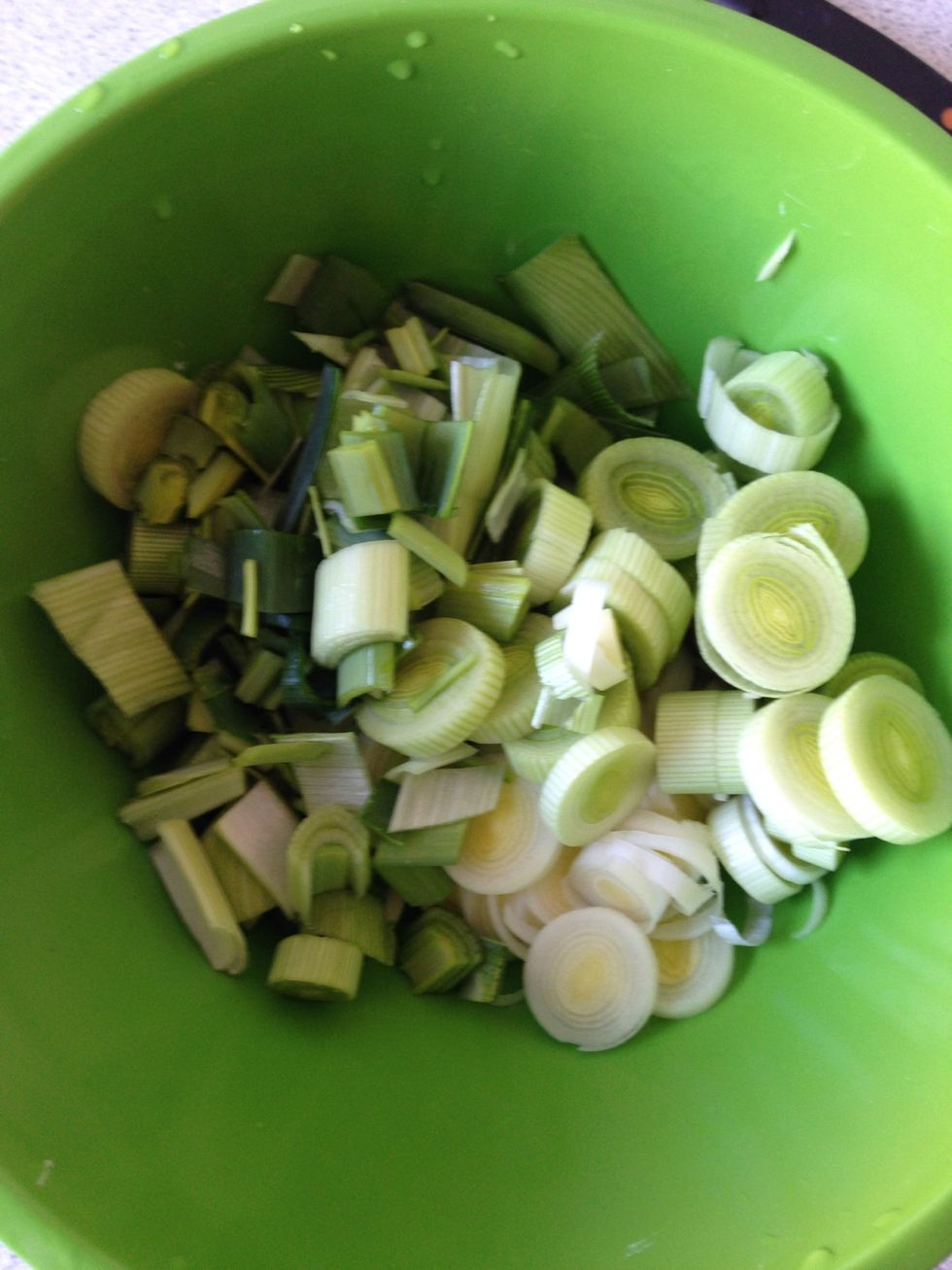 Meanwhile wash and chop the leeks.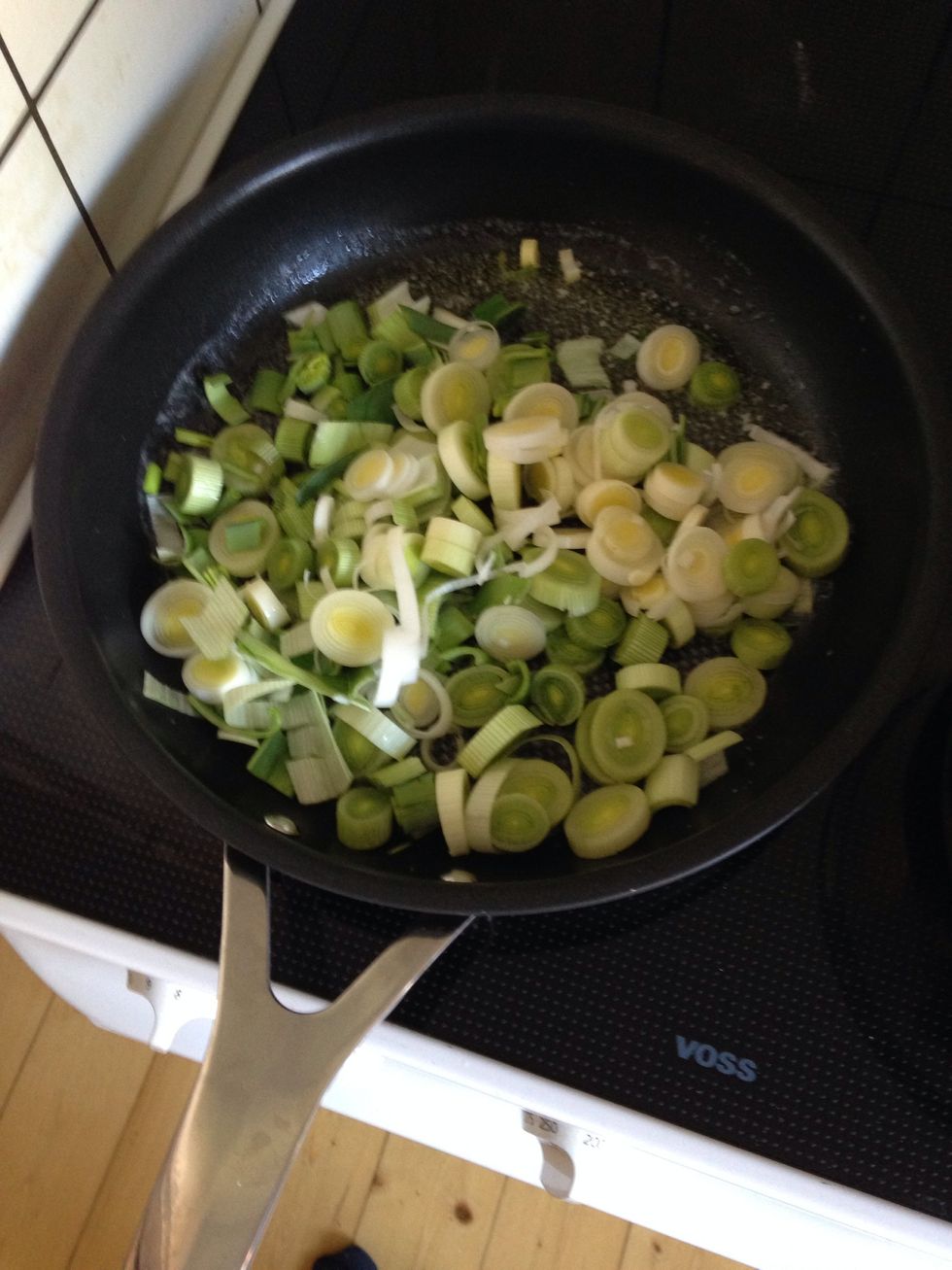 Add butter to a frying pan. Add leeks and fry till they are golden. Put in a bowl to cool.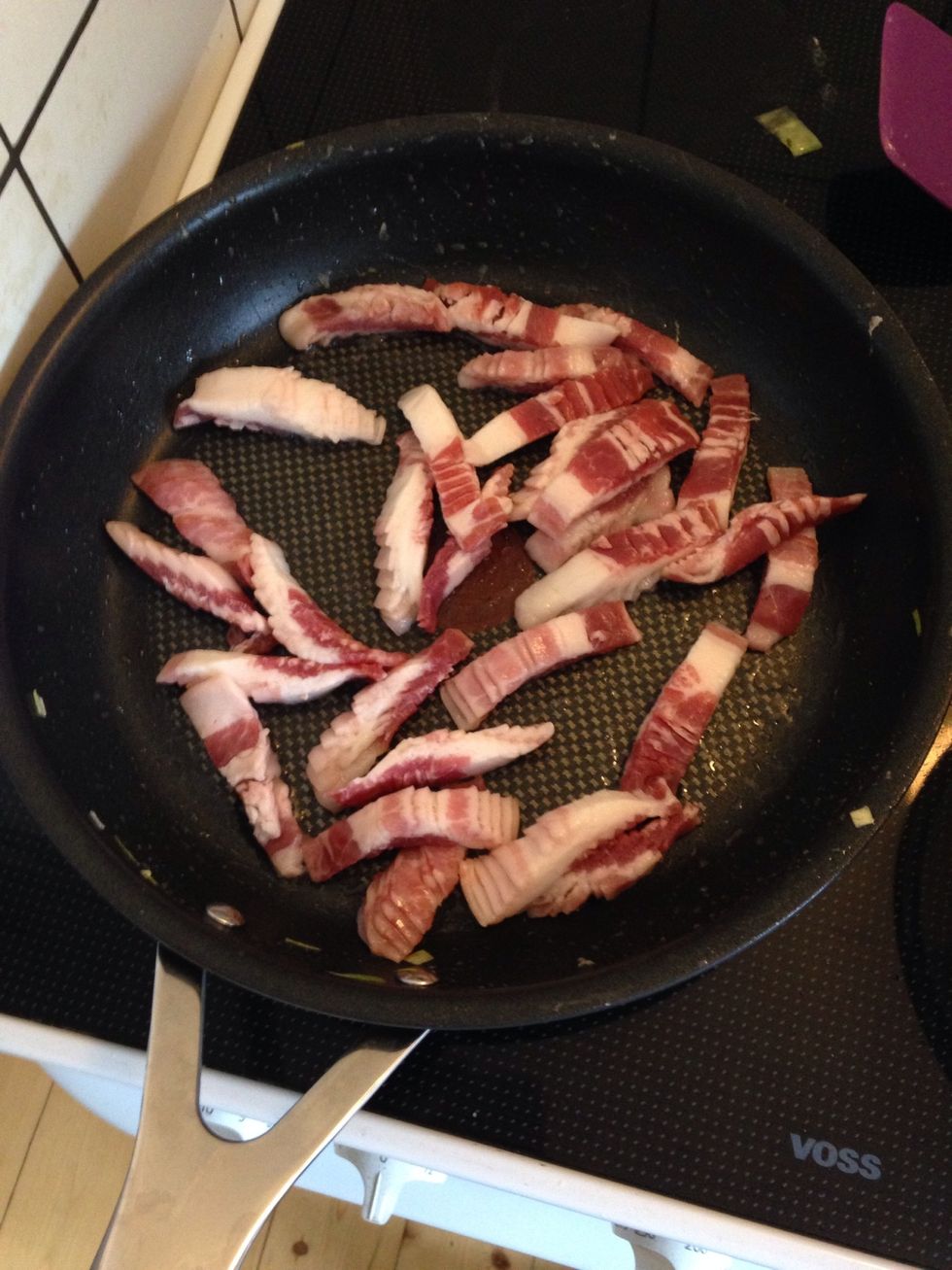 Cut the bacon and fry till it is crispy. Pour onto a plate with kitchen towel to remove some of the fat. Set aside.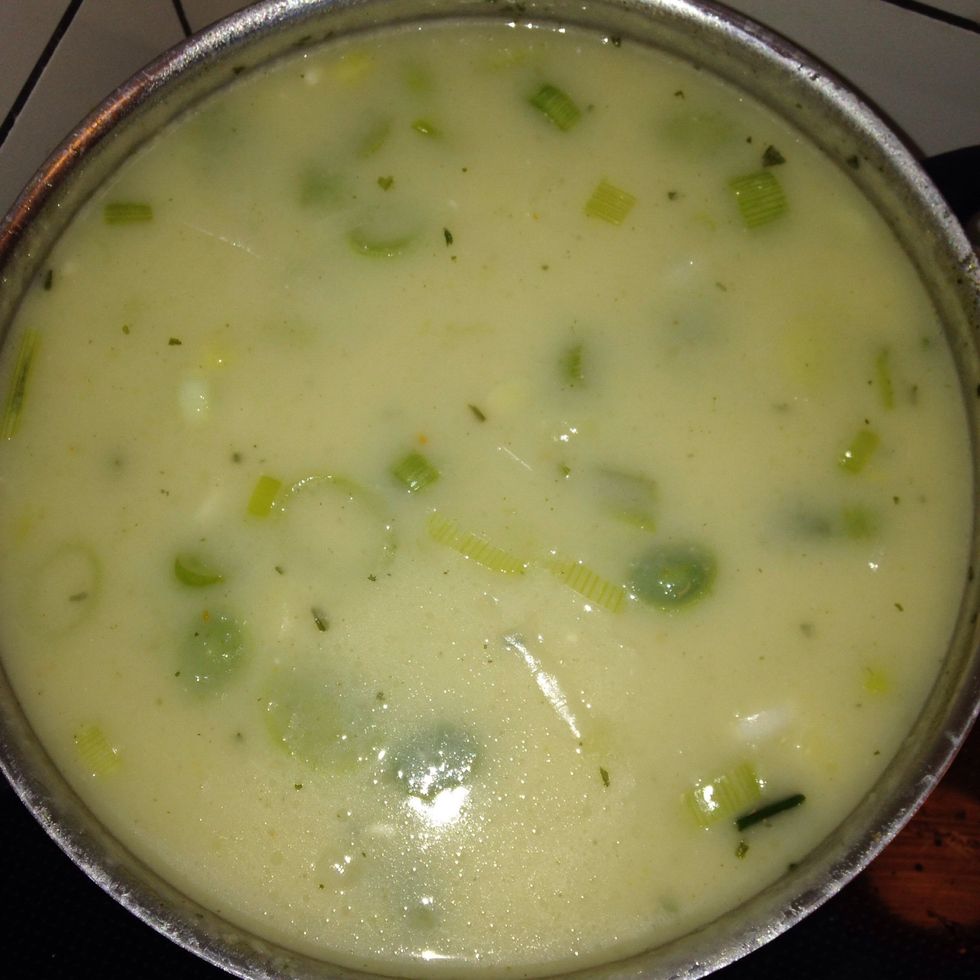 Puree the Stock and potatoes. Pour back in the pot and add fried leeks and creme fraiche. season well with salt and pepper.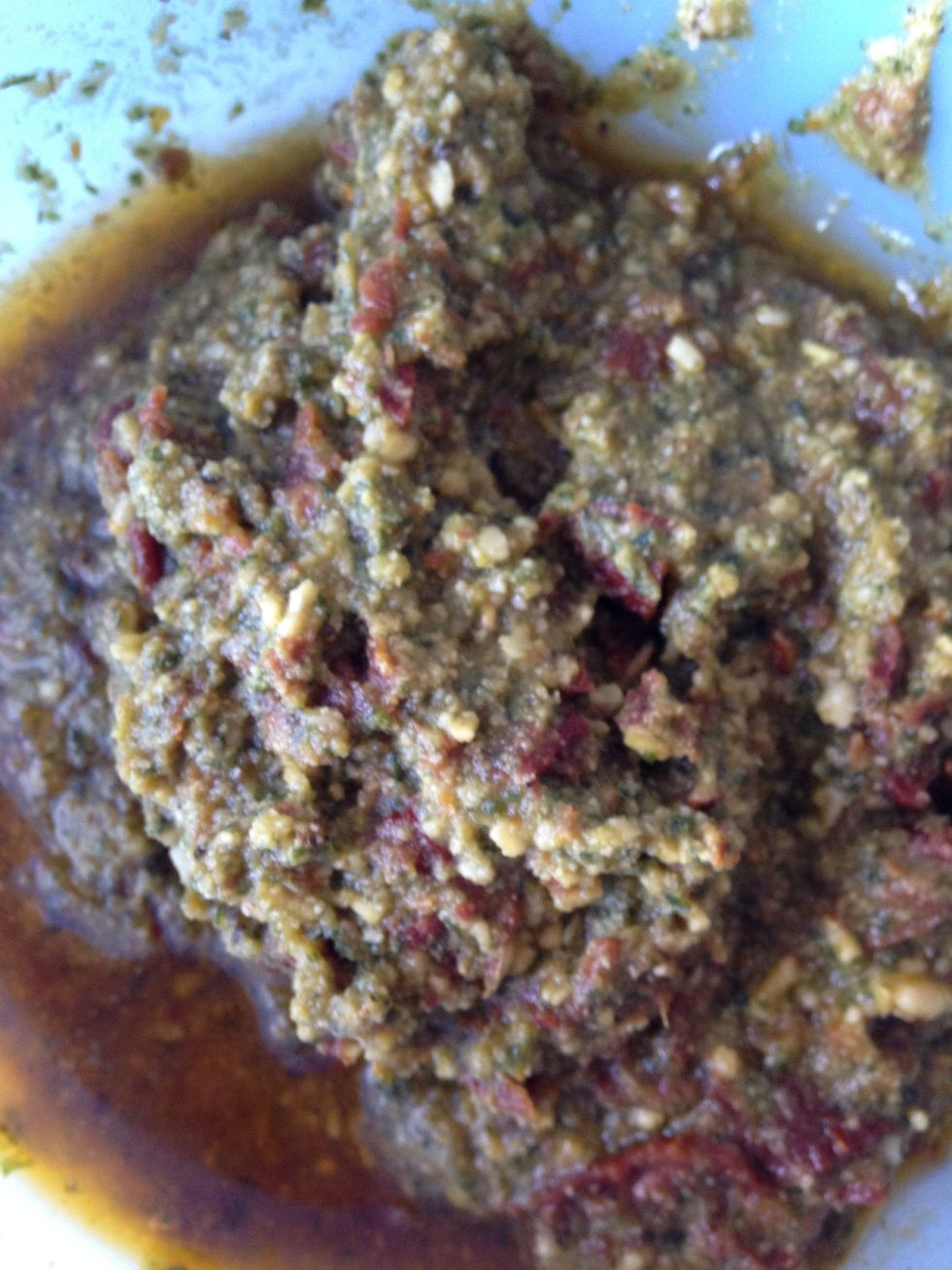 Mix oil, pine nuts, garlic, dried tomatoes, parmesan and basil. Blend/stabmix until consistency as picture. Serve soup with pesto creme fraiche an bacon on top. Eat with bread. Enjoy!
500.0g diced potatoes
8 dl of vegetable stock
1 tablespoon of butter
2-3 leeks
2 tablespoons of creme fraiche
1.0pch Salt and pepper
1 pack of bacon
Two large handfuls of fresh basil
65.0g grated parmesan
1 dl oliveoil
25.0g pine nuts
50.0g Semi-dried tomatoes
2 cloves of garlic