How to make a delicious peanut butter smoothie!
Make a Delicious Peanut Butter Smoothie!
6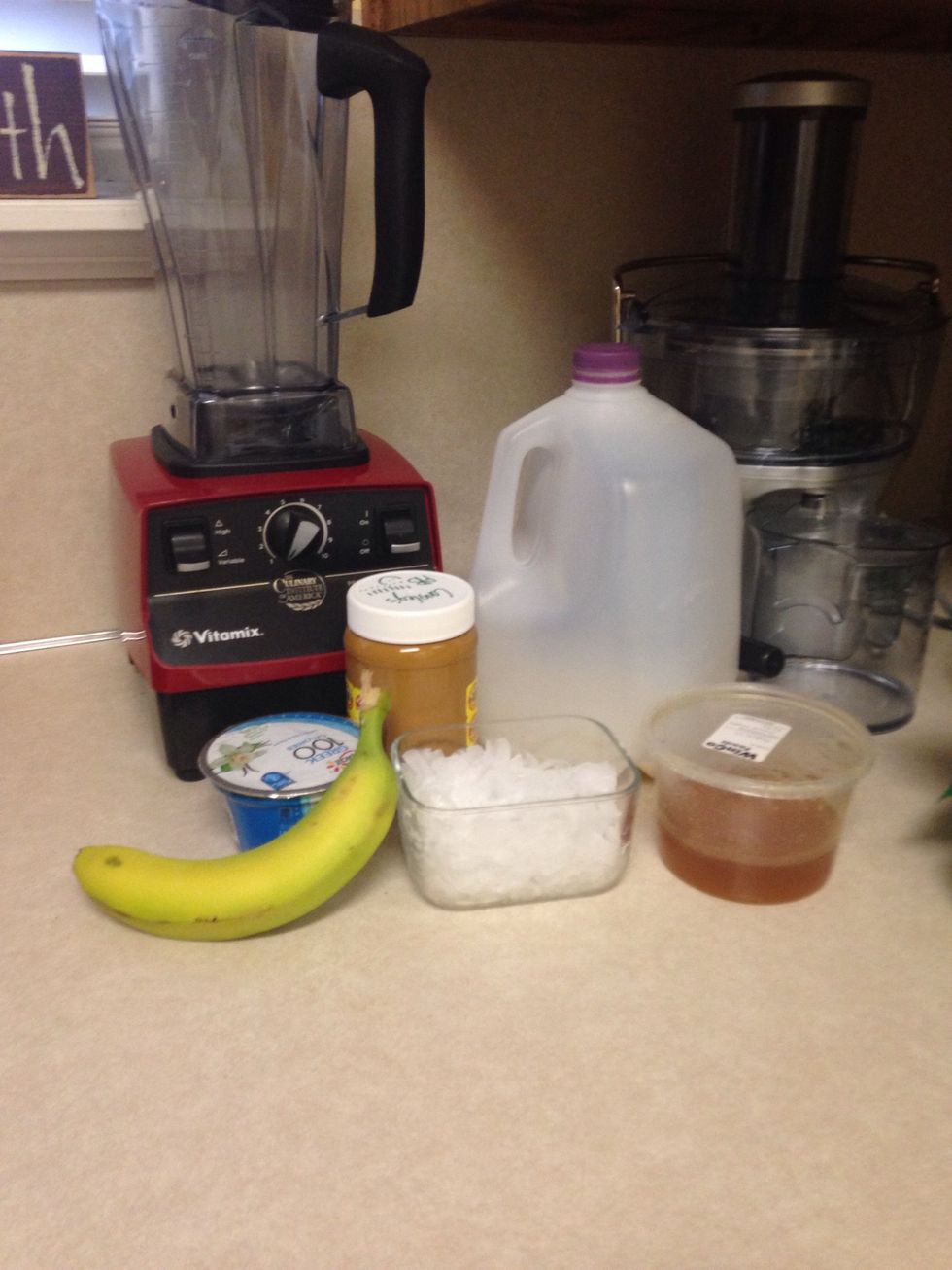 Get all ingredients!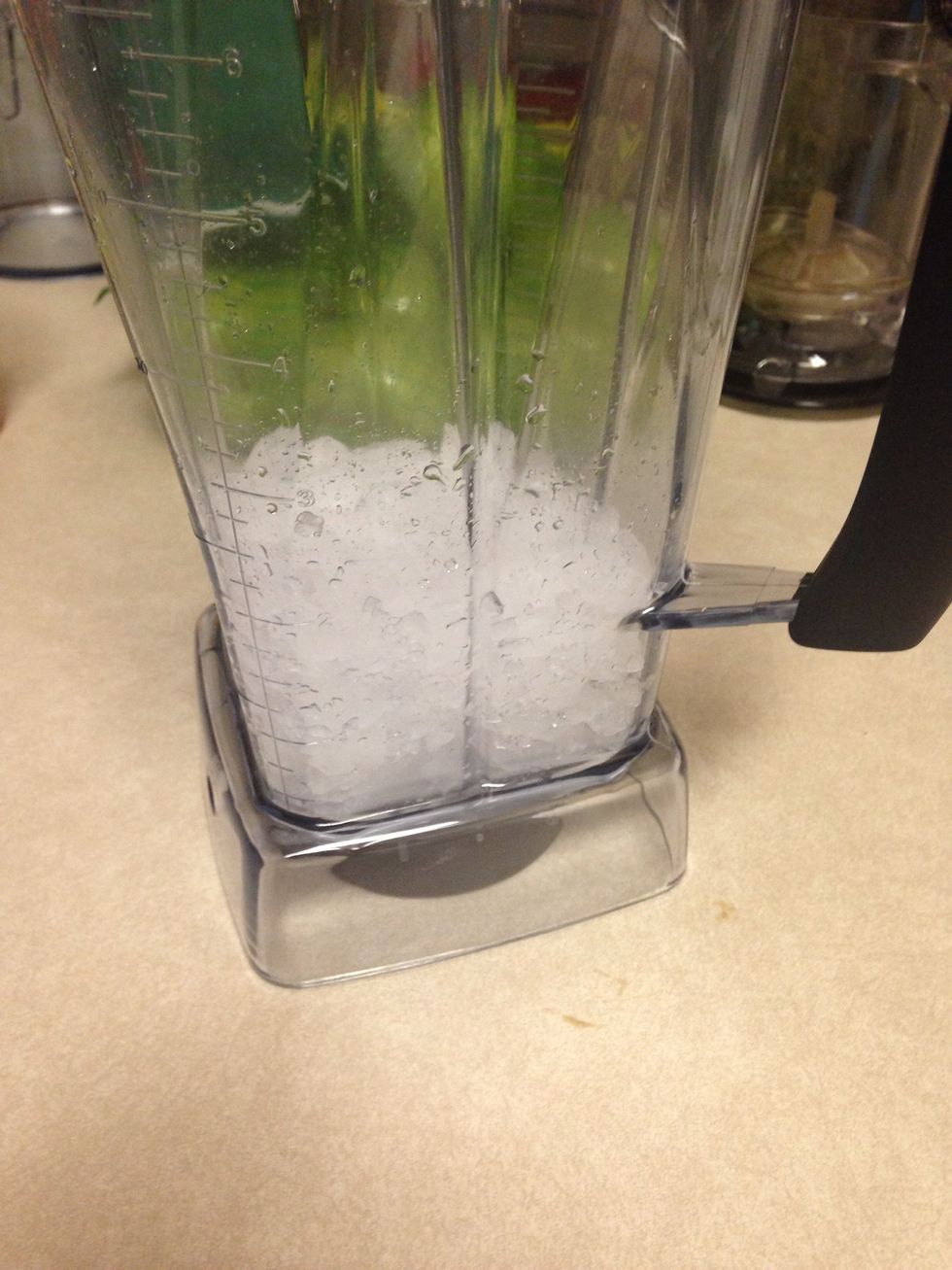 Set ice in blender. It doesn't matter how much, just eye-ball it!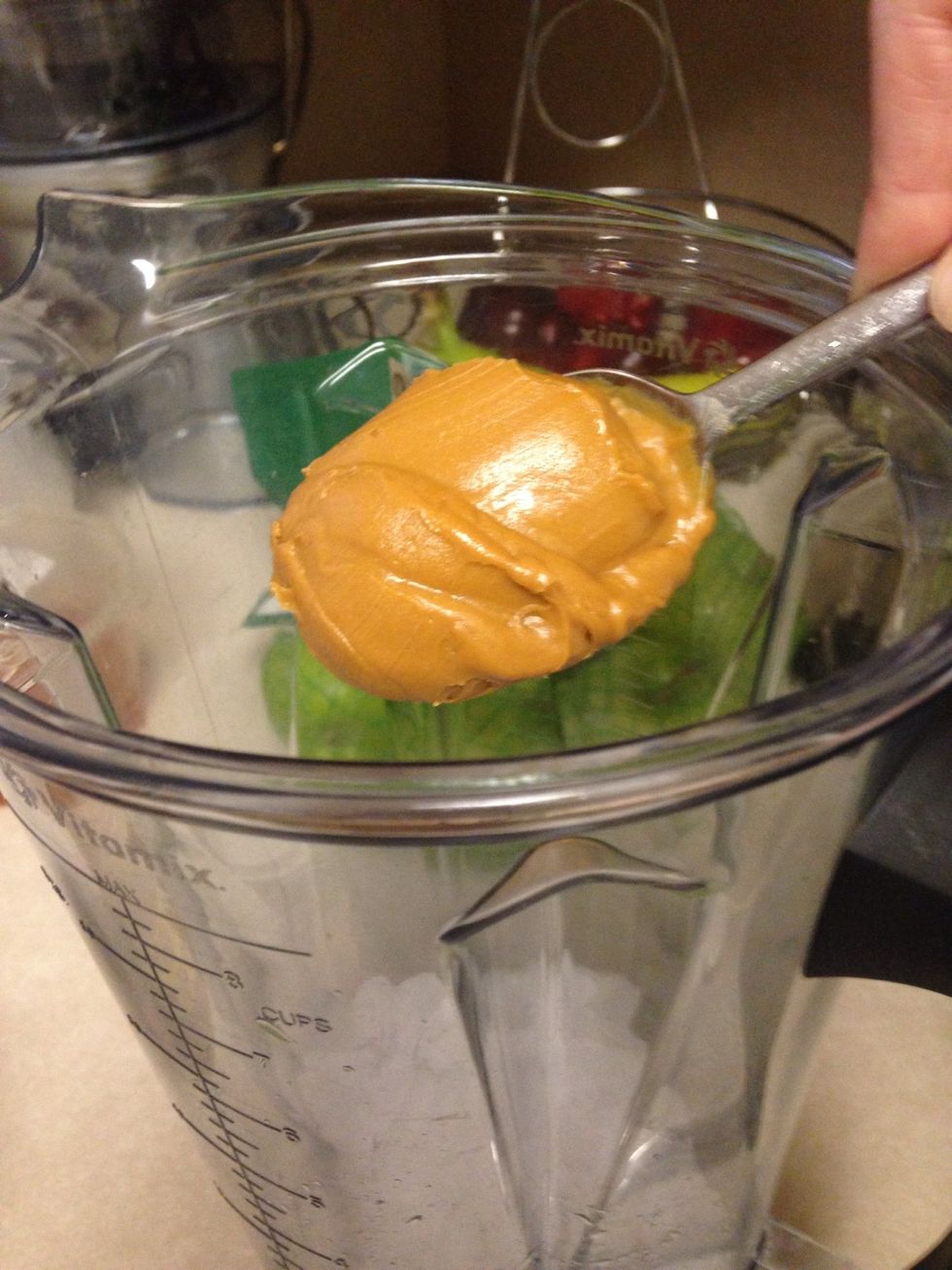 Set as much oeanut butter as you would like in the blender!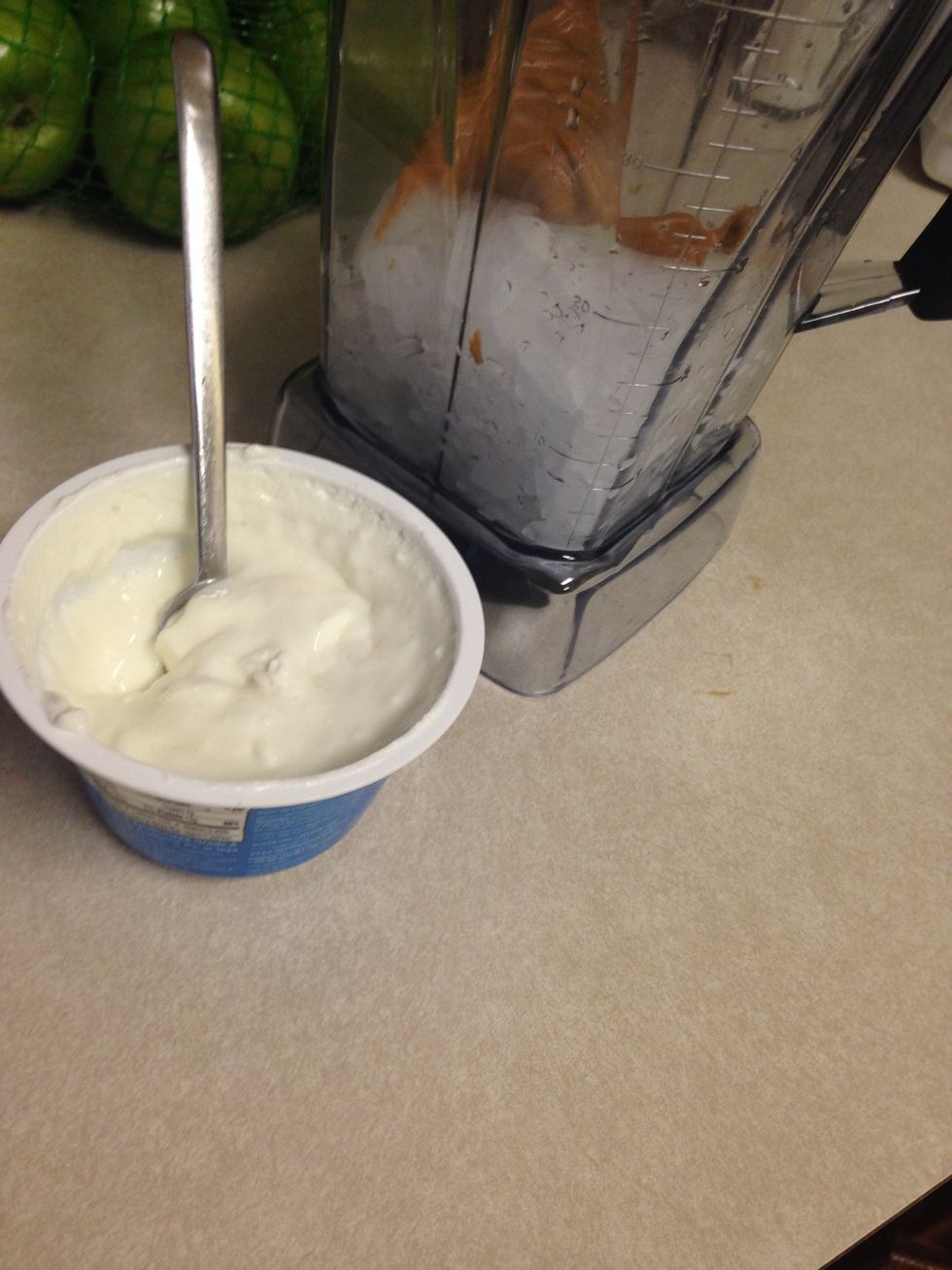 Set at least 4 oz. of yogurt into the blender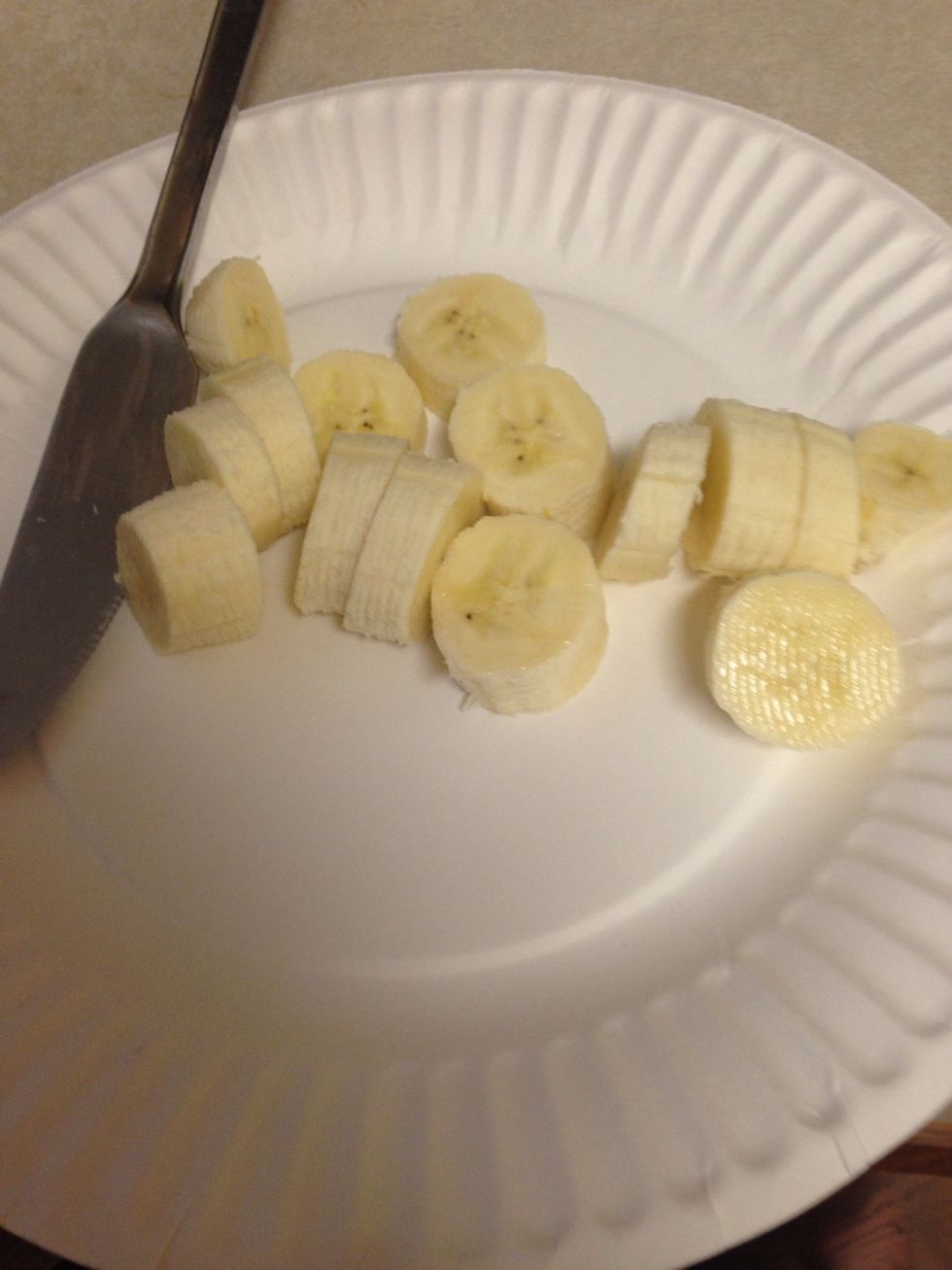 Chop up a banana, (or a half of a banana, whichever you choose) and set it in the blender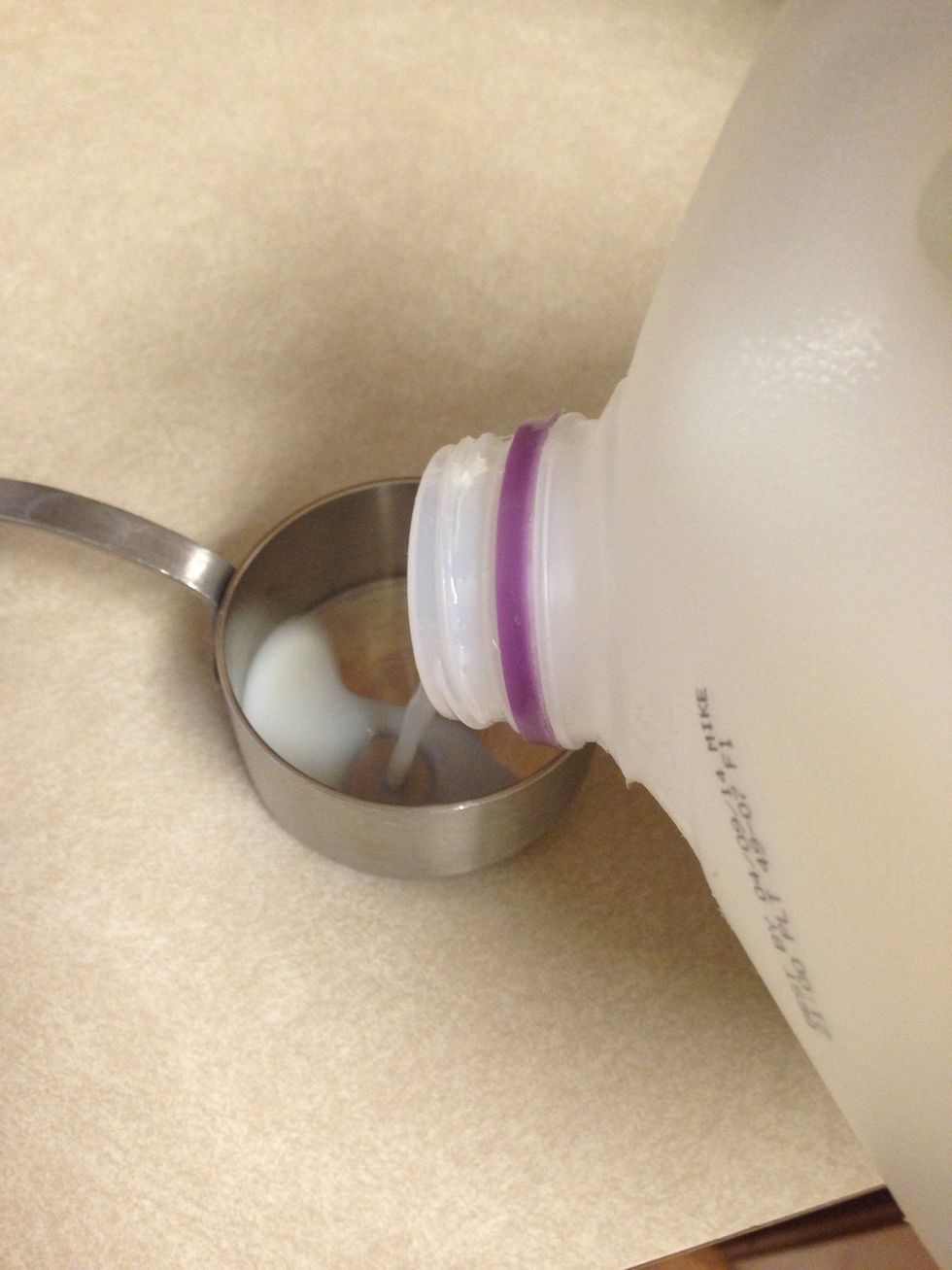 Pour the 2-thirds cup of milk in the blender!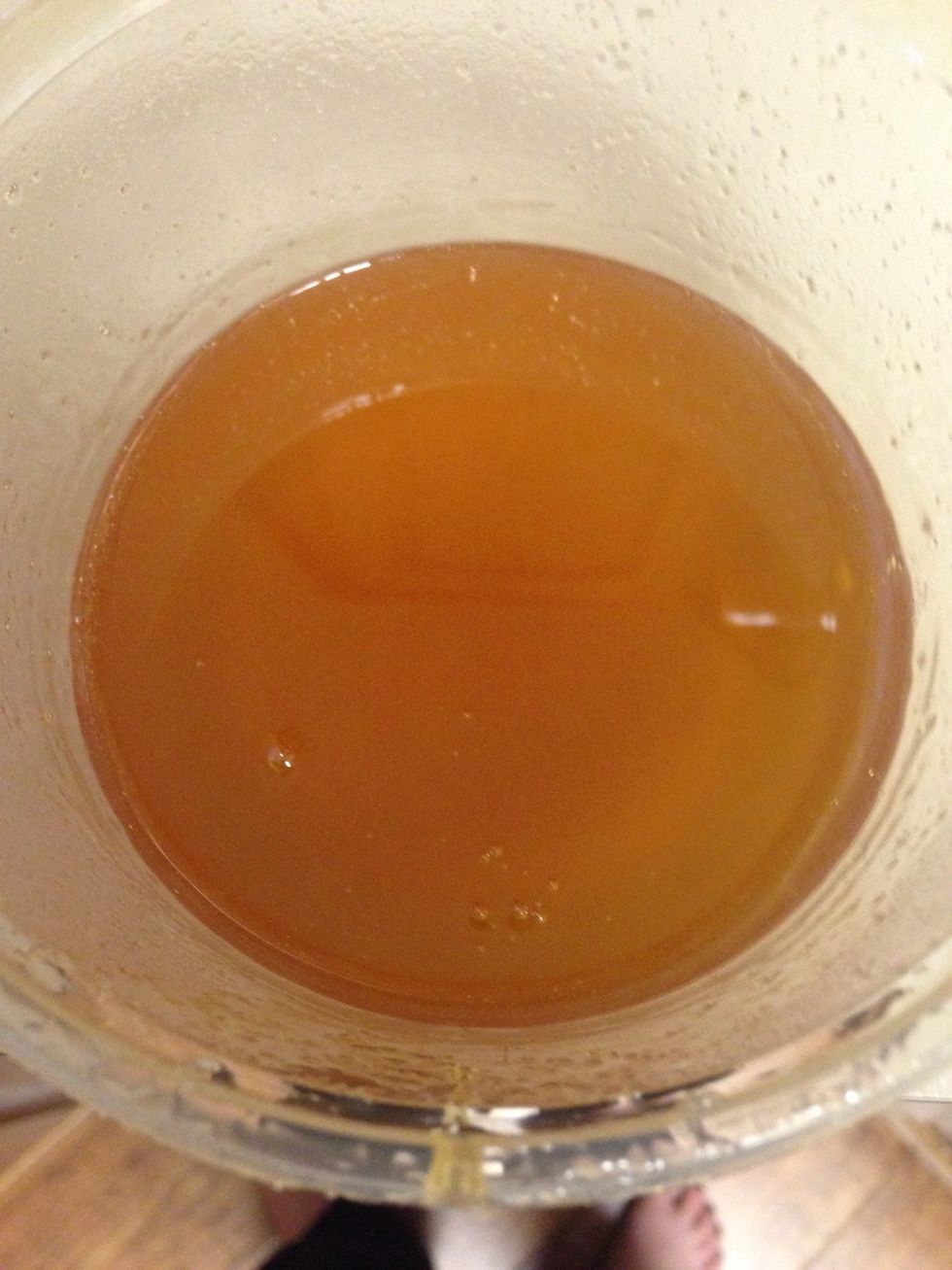 Pour as much honey as you want in the blender!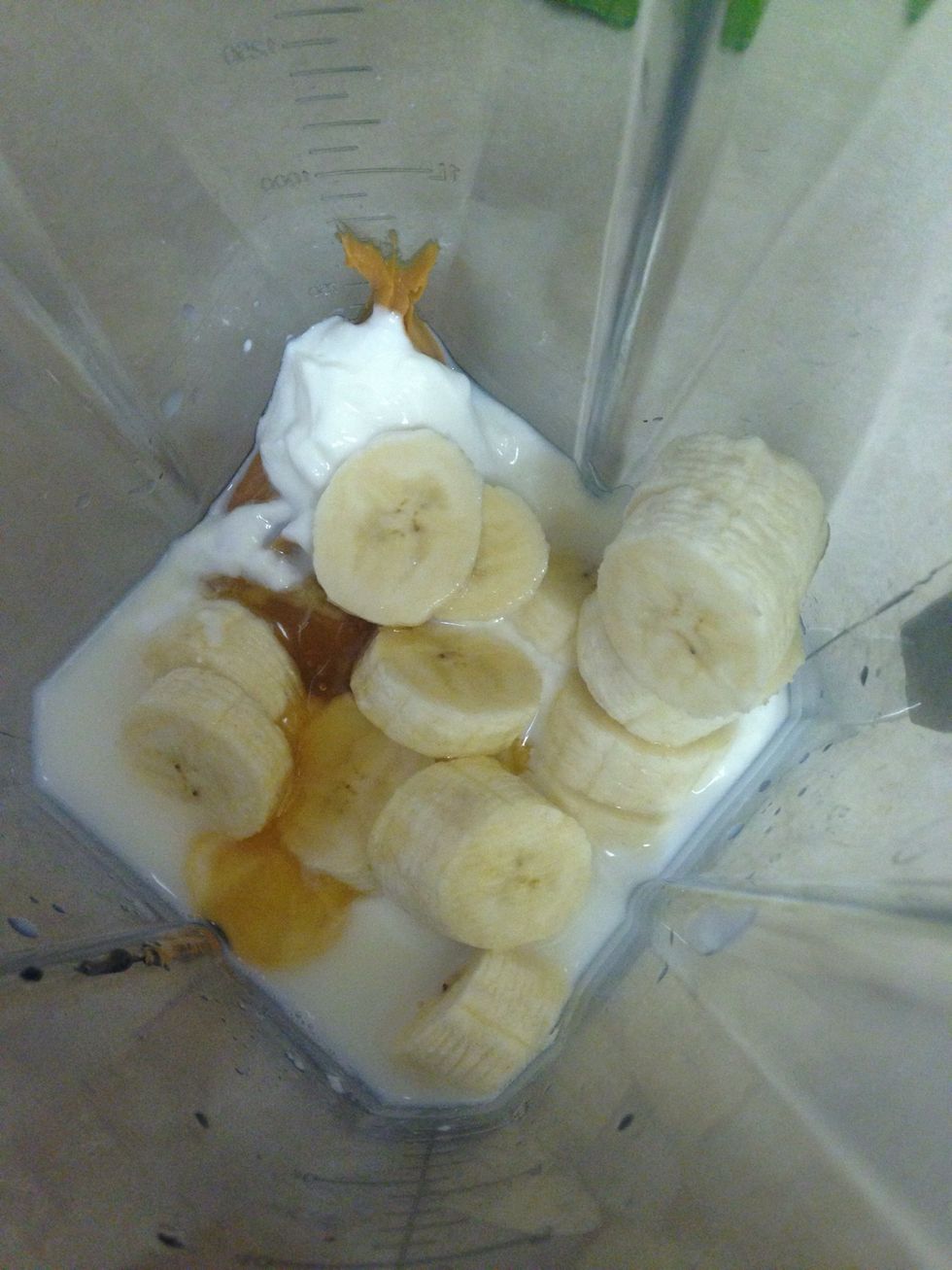 There are all of your ingredients!! Mix!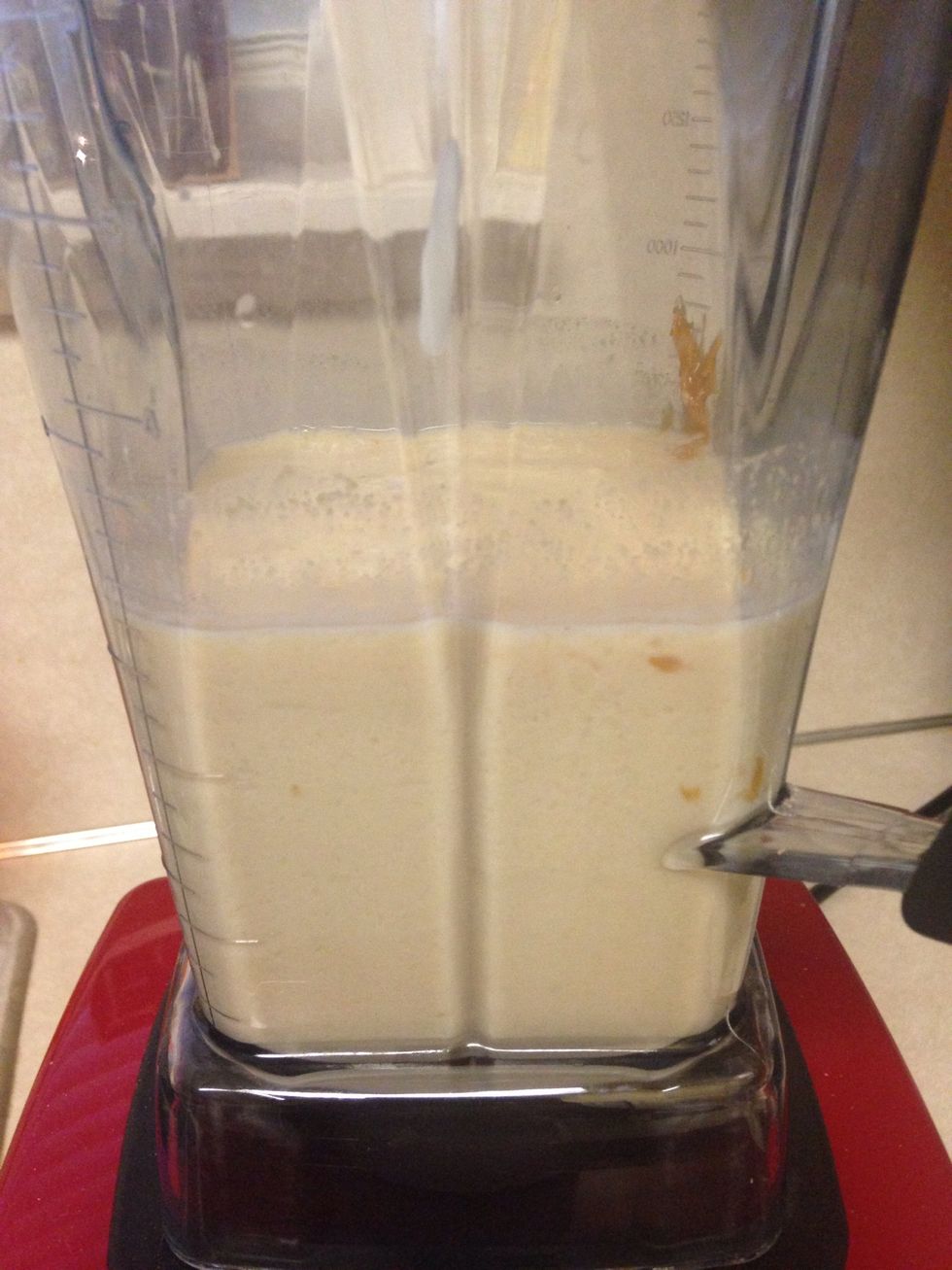 ...almost done....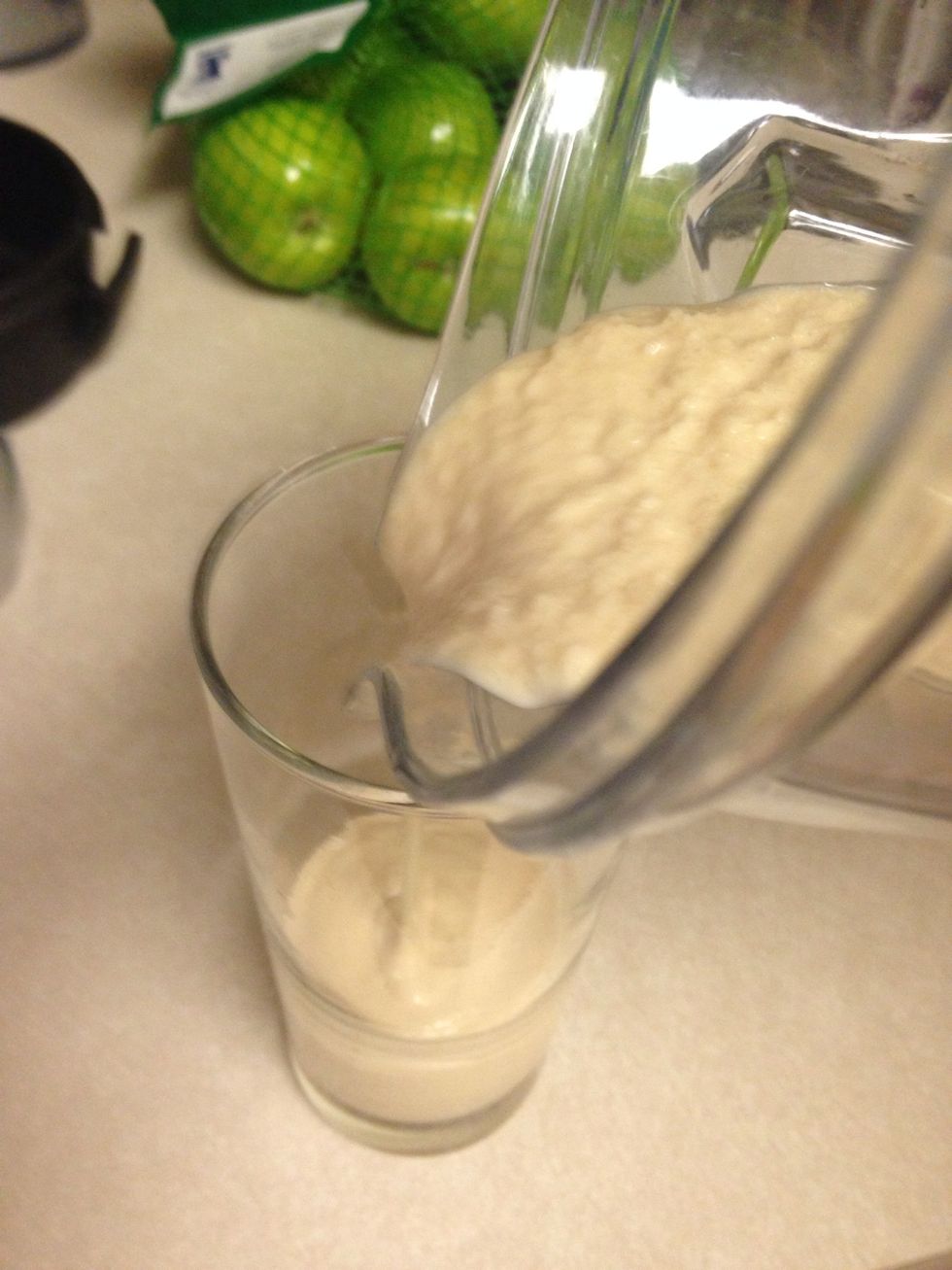 Pour....
There ya go!! So delicious and filling😝😙
Milk
Peanut butter
Yogurt
Banana
Ice
Blender
Honey