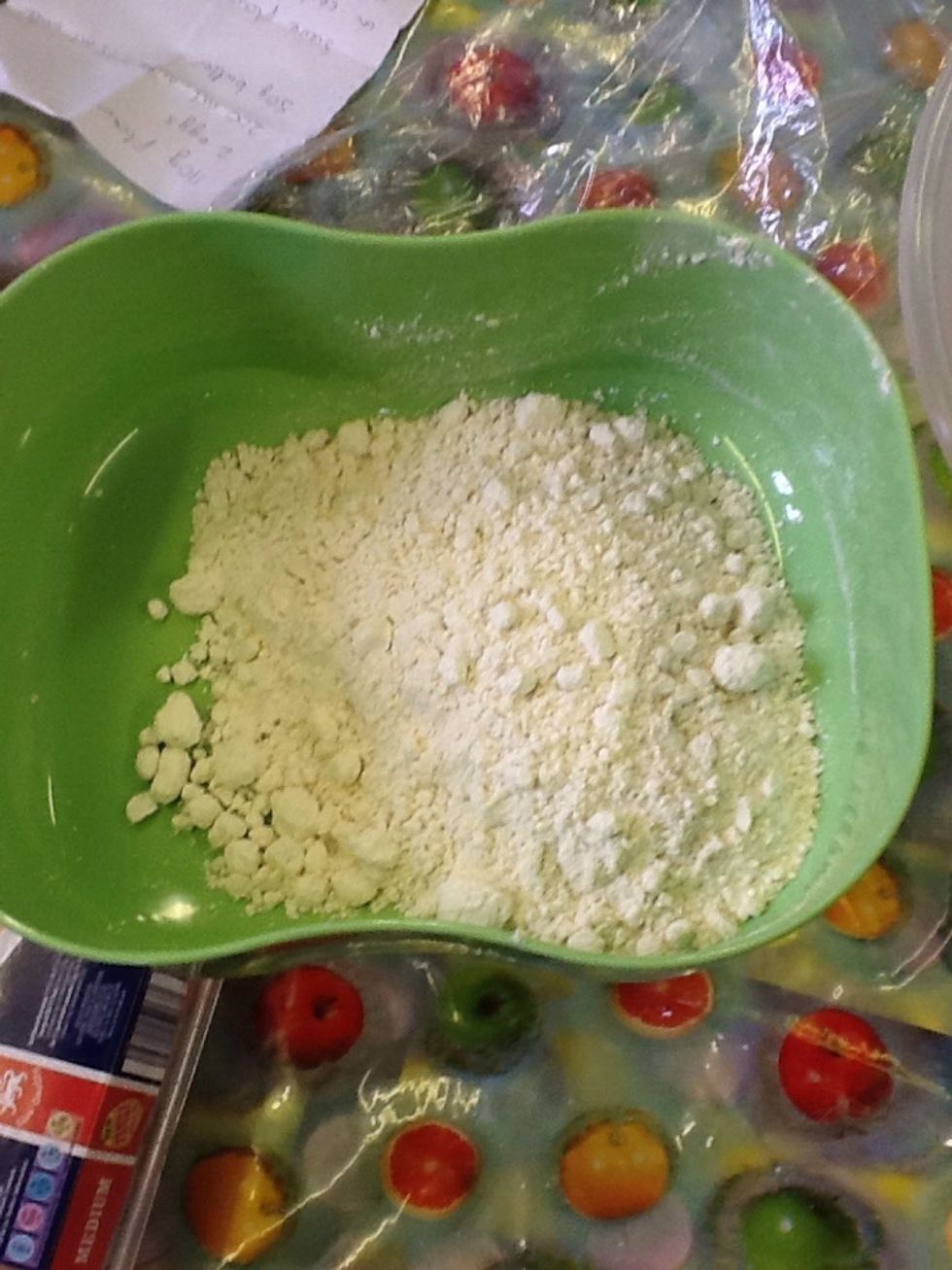 First you have to pour in 8 grams of plain flour.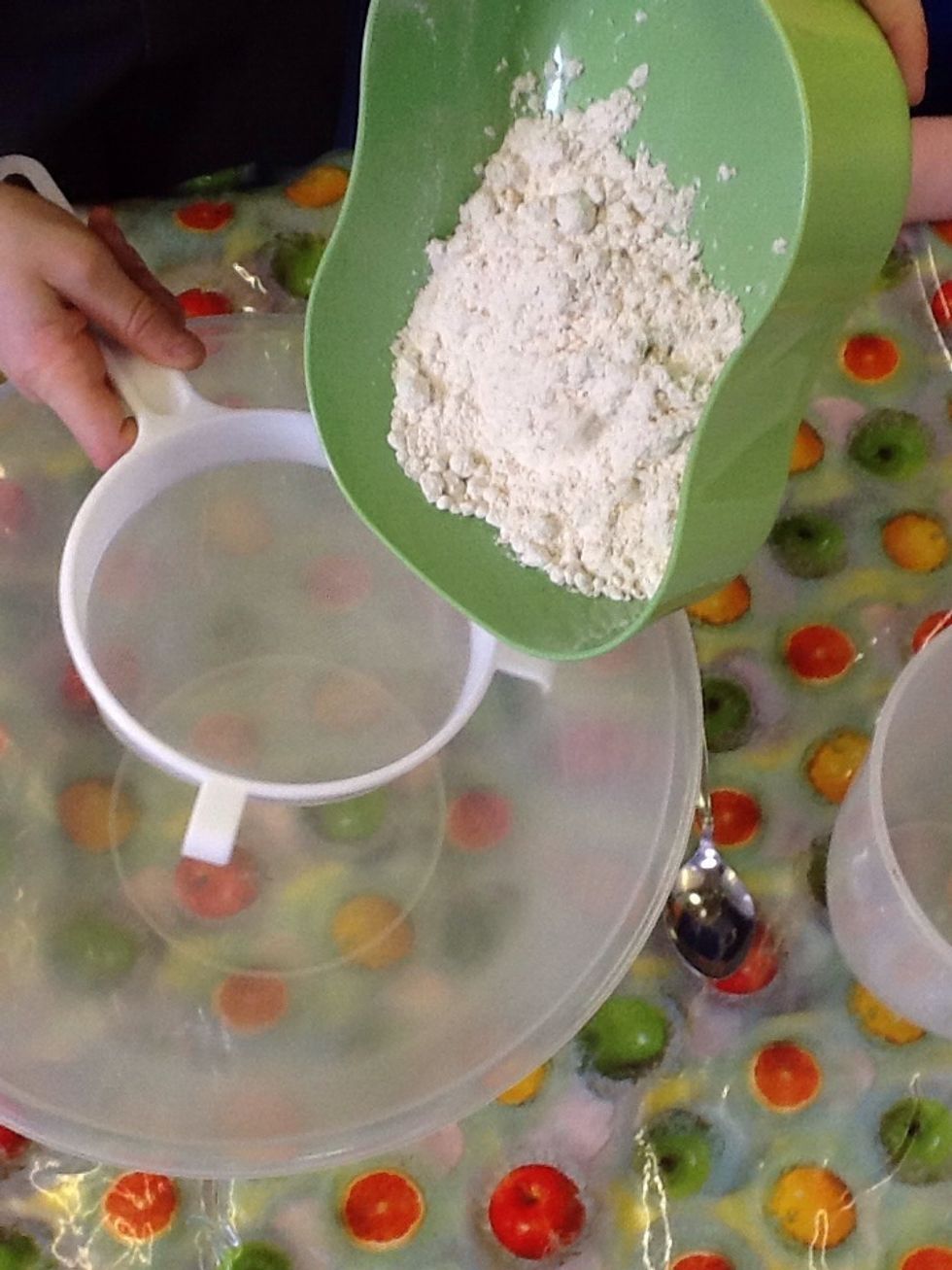 Pour in the plain flour and sive it into the bowl.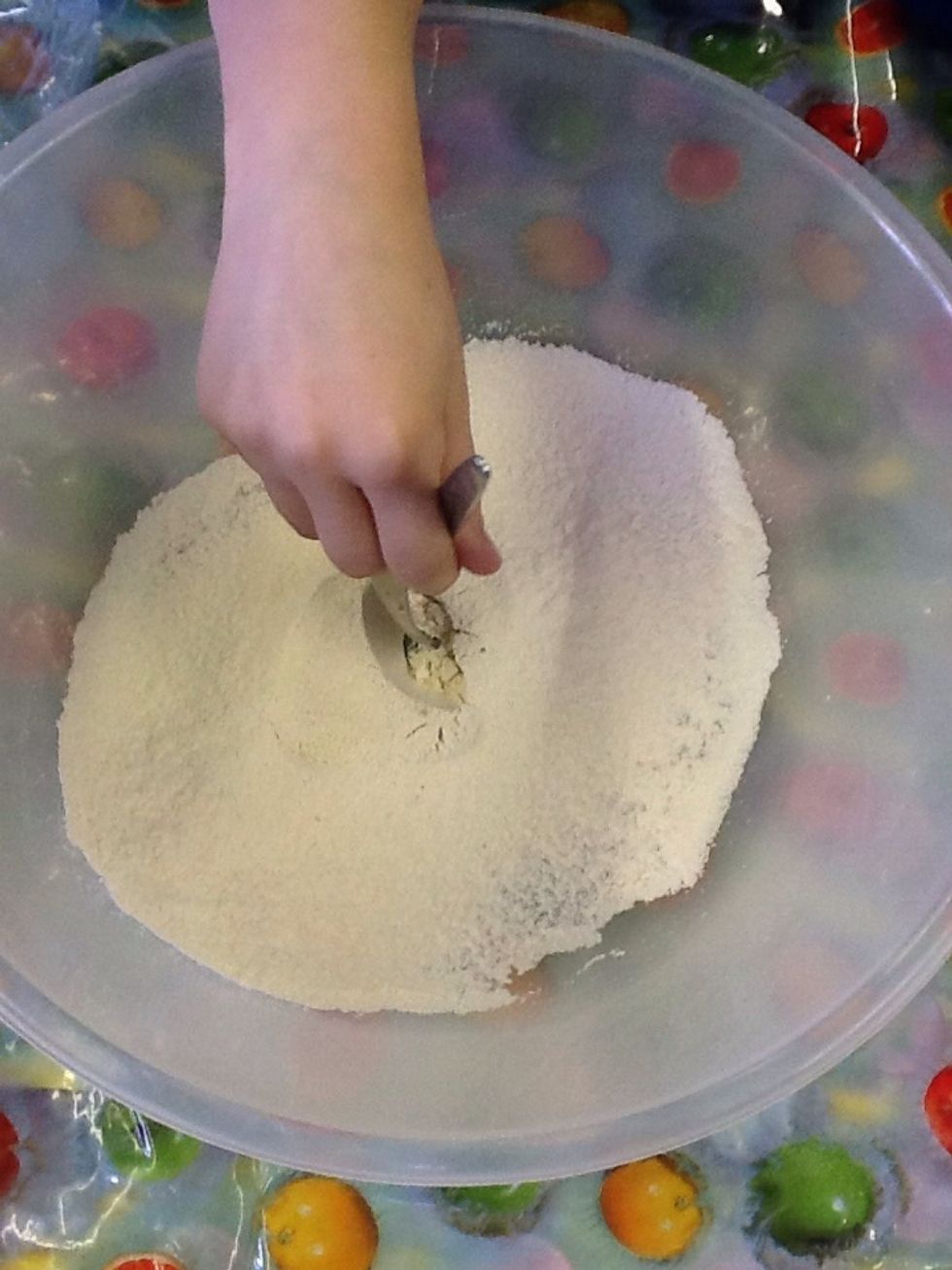 Then make a midiem size hole in to bottom of the flour.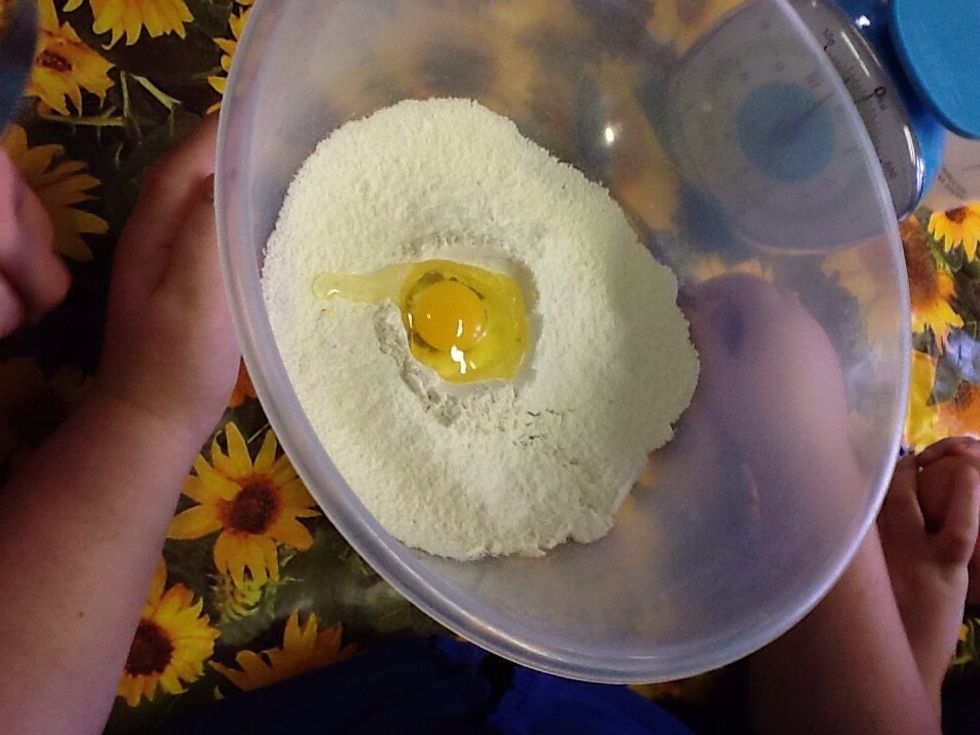 Now you pour the eggs in to the hole that you made before this.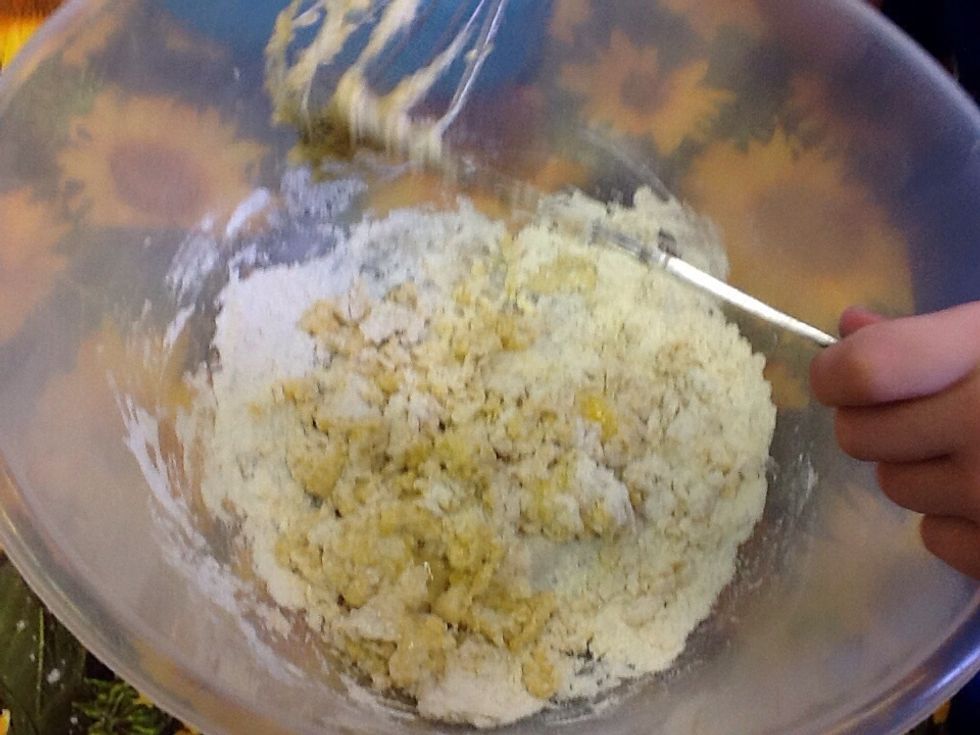 After you have put the eggs into the bowl and have cracked them you have to whisk up the eggs and plain flour in a cooking bowl.
Then you pour the milk in.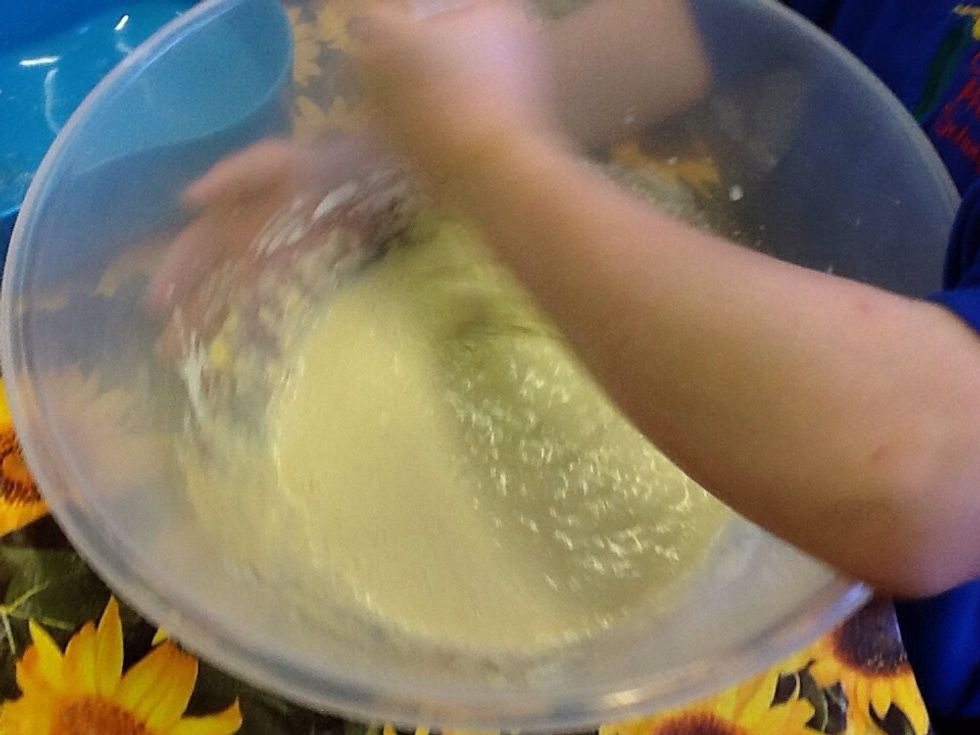 Then whisk it again till it is smooth.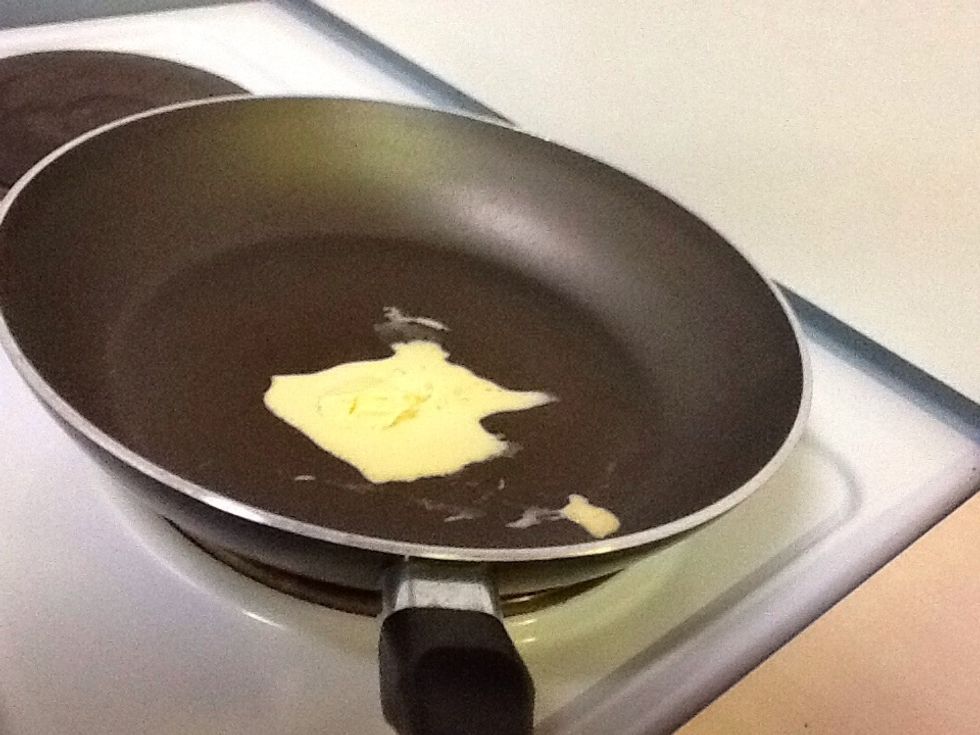 Heat the butter in the frying pan.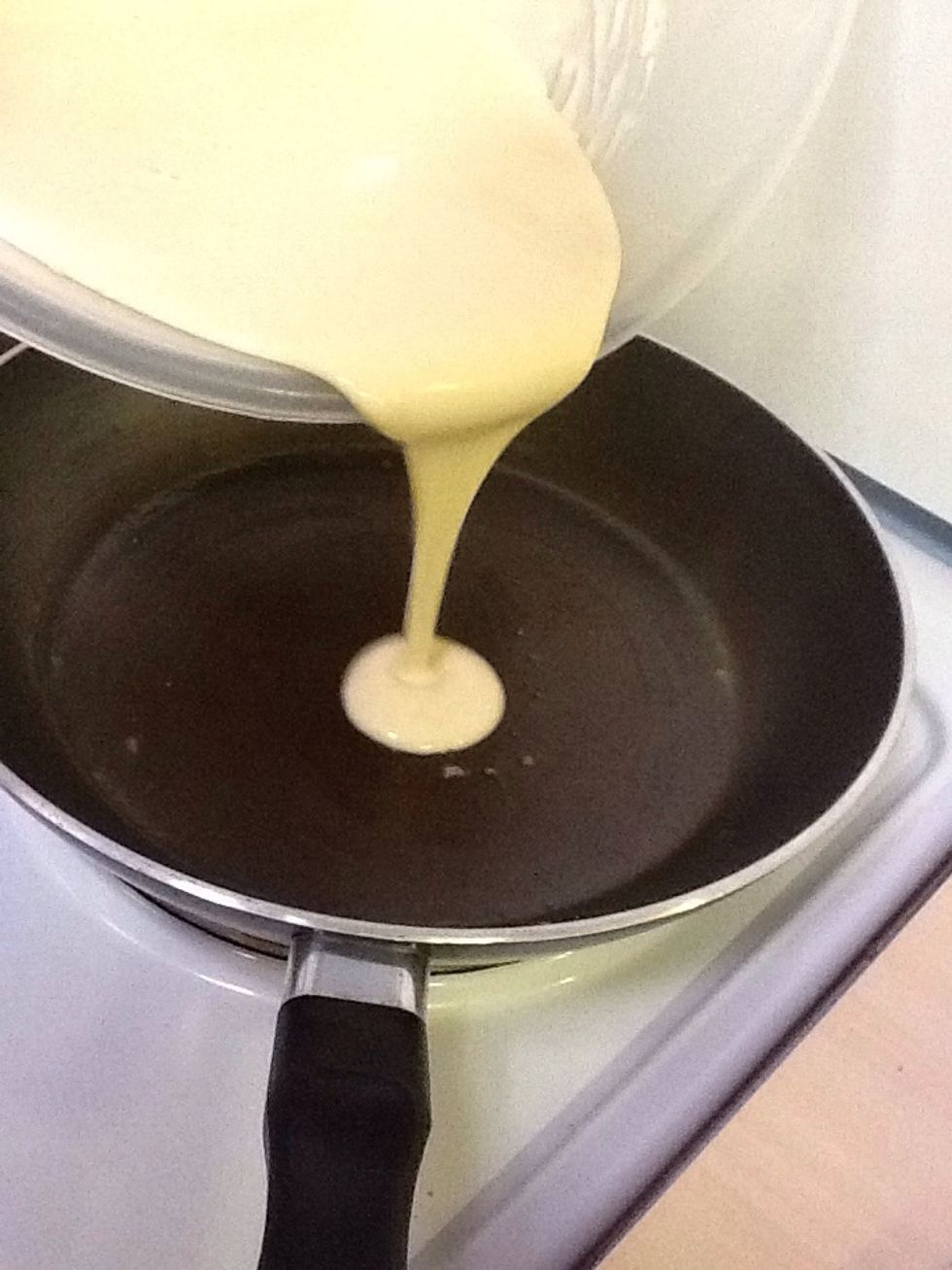 Then pour in the mixture.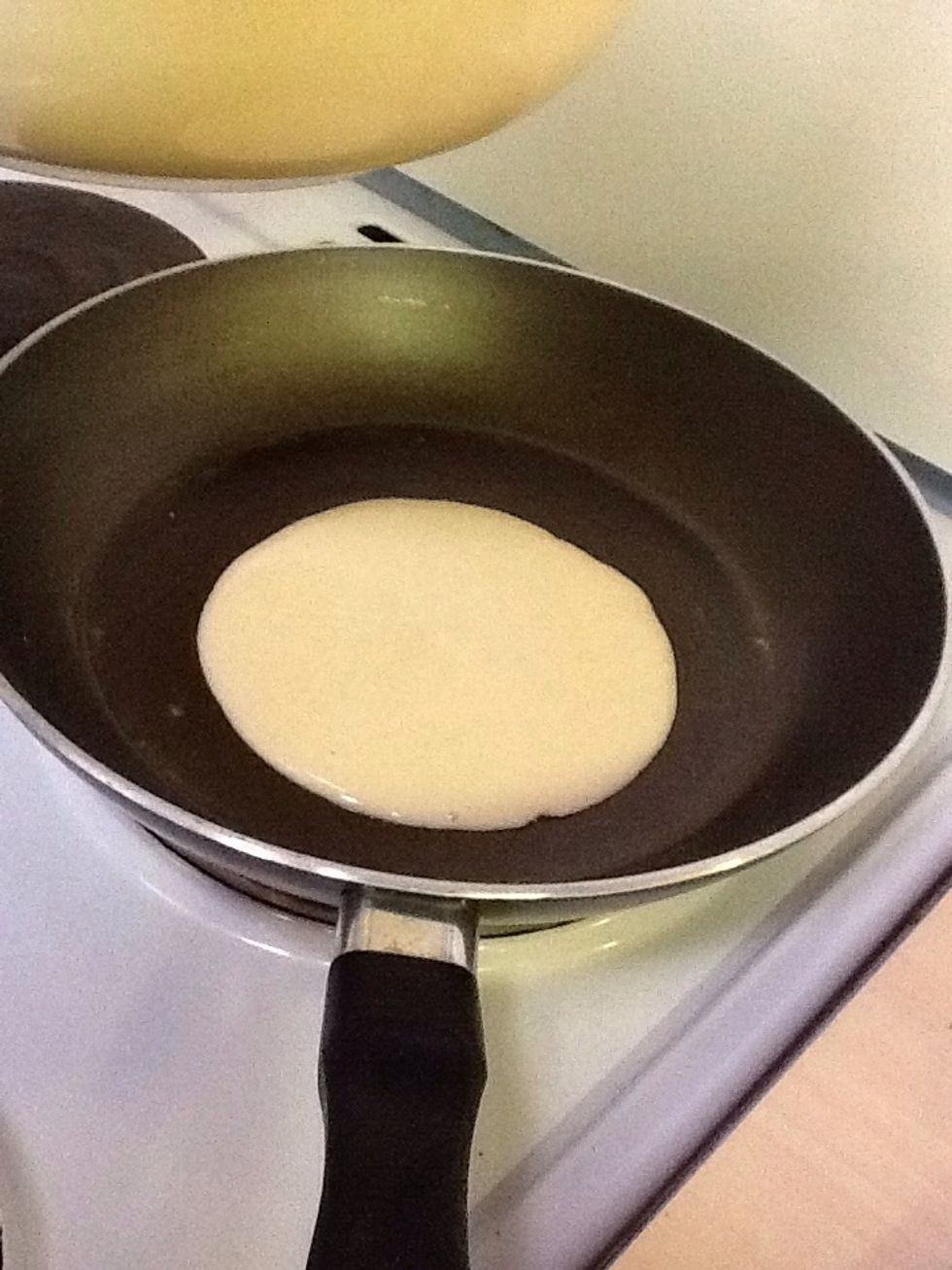 Then you tip the pan around in circles so it has been spread.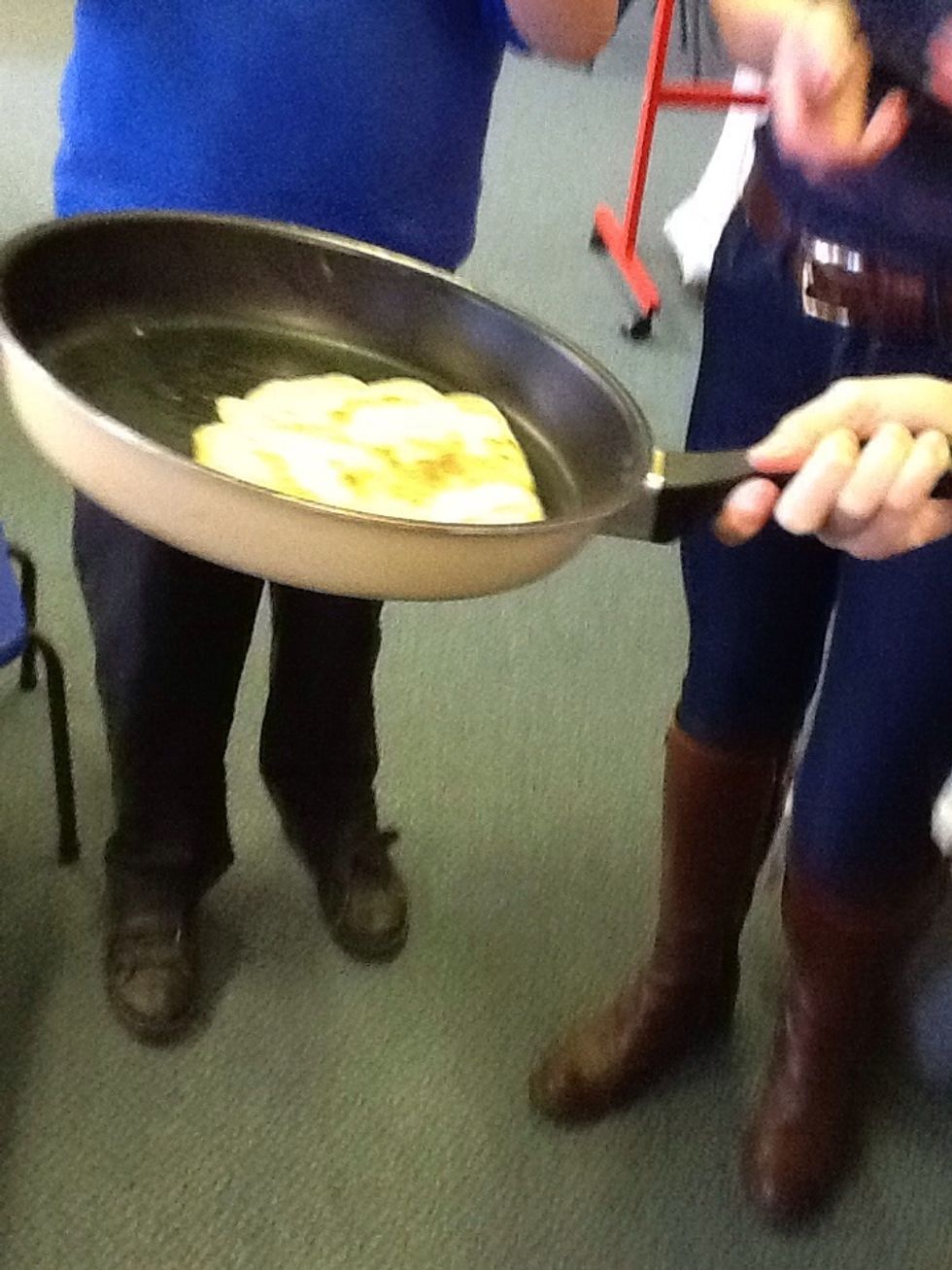 Finally toss the pancake in the air. Then you have a delicious pancake.
Flour
eggs
milk
Whisk
Frying pan