Do you just want one easy warm cookie instead of the hassle of making dozens?
17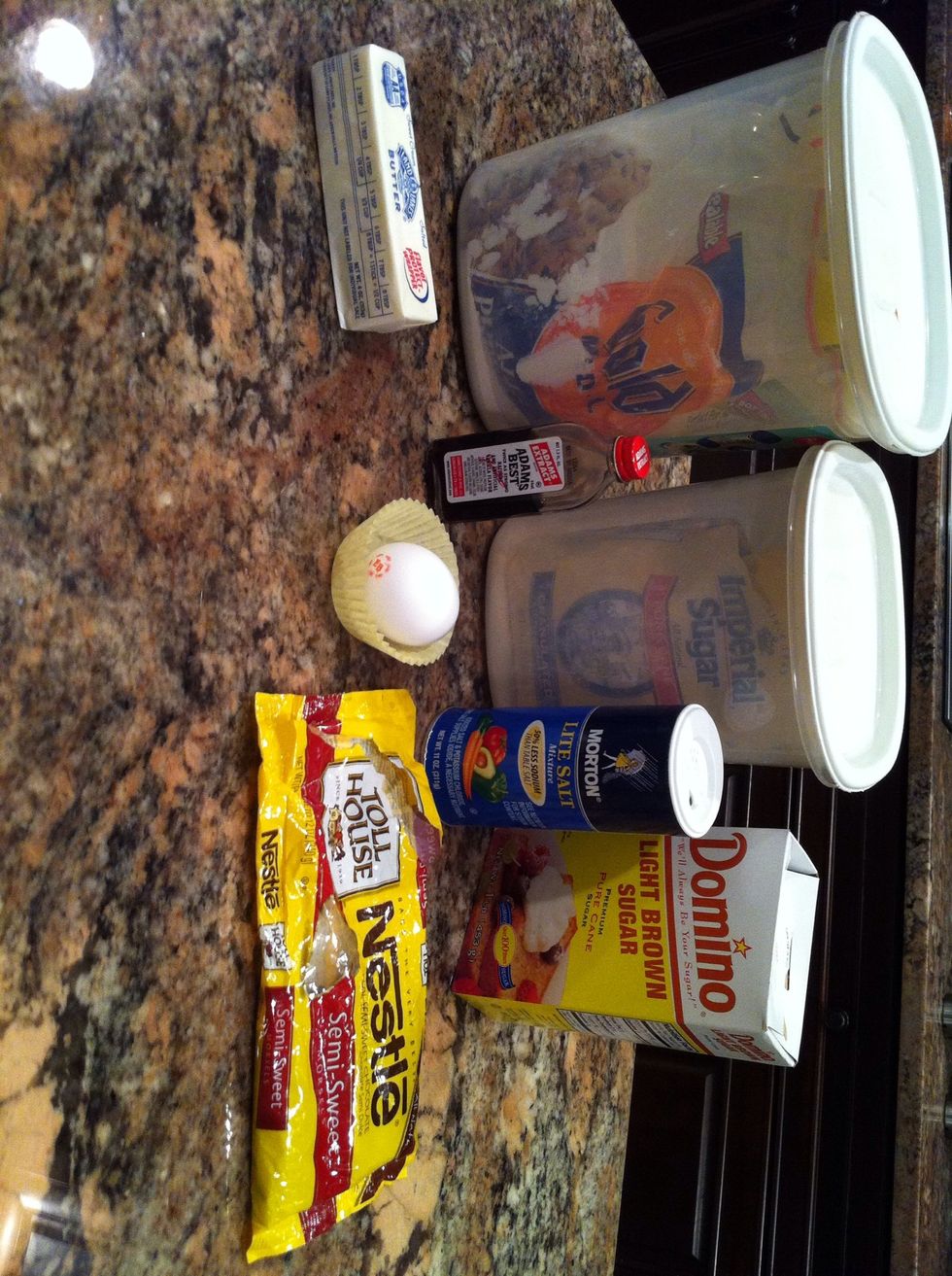 Gather your ingredients! ⬇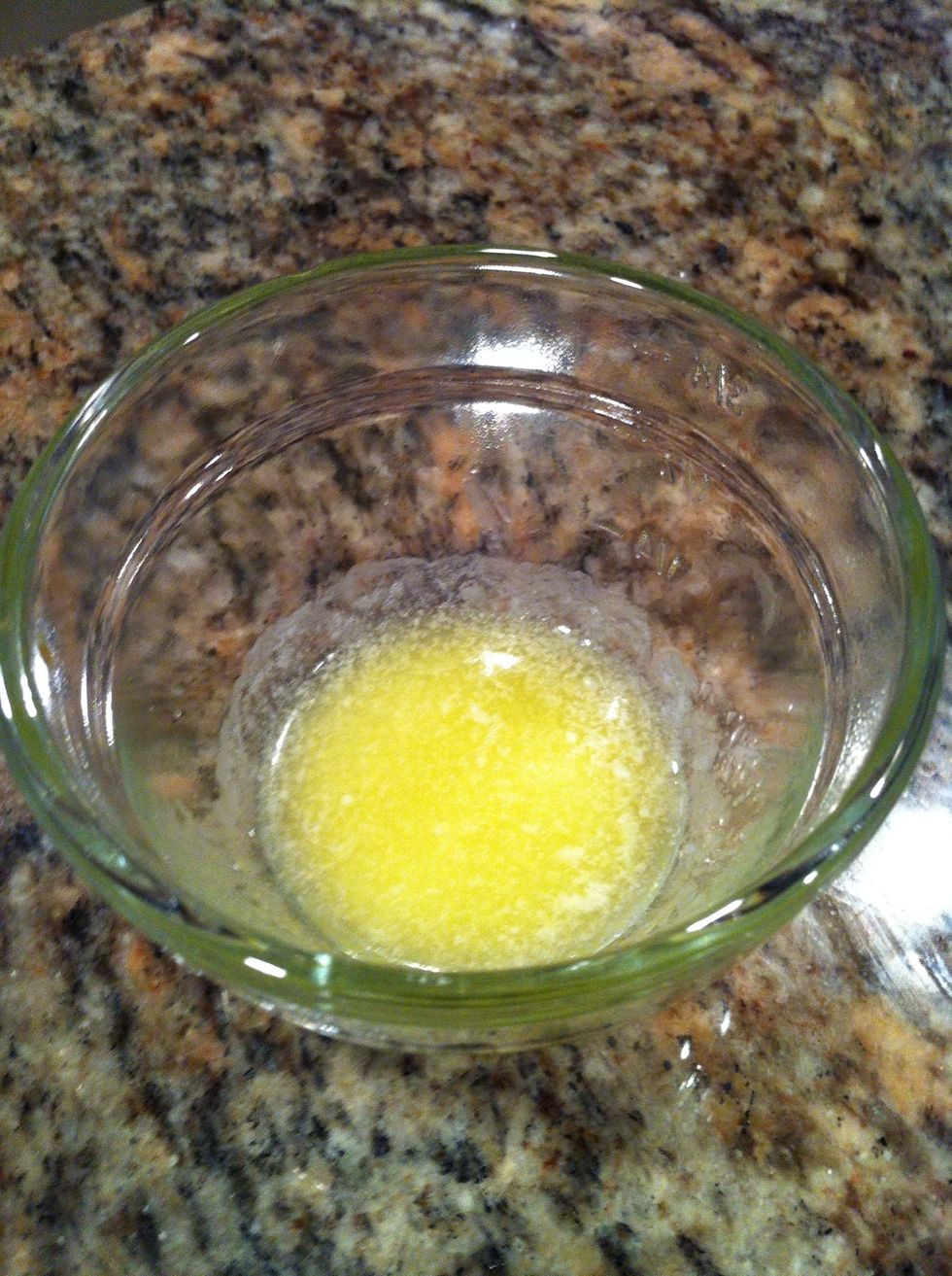 Melt 1 Tablespoon of Butter!
Eyeball three drops of Vanilla or any other flavoring!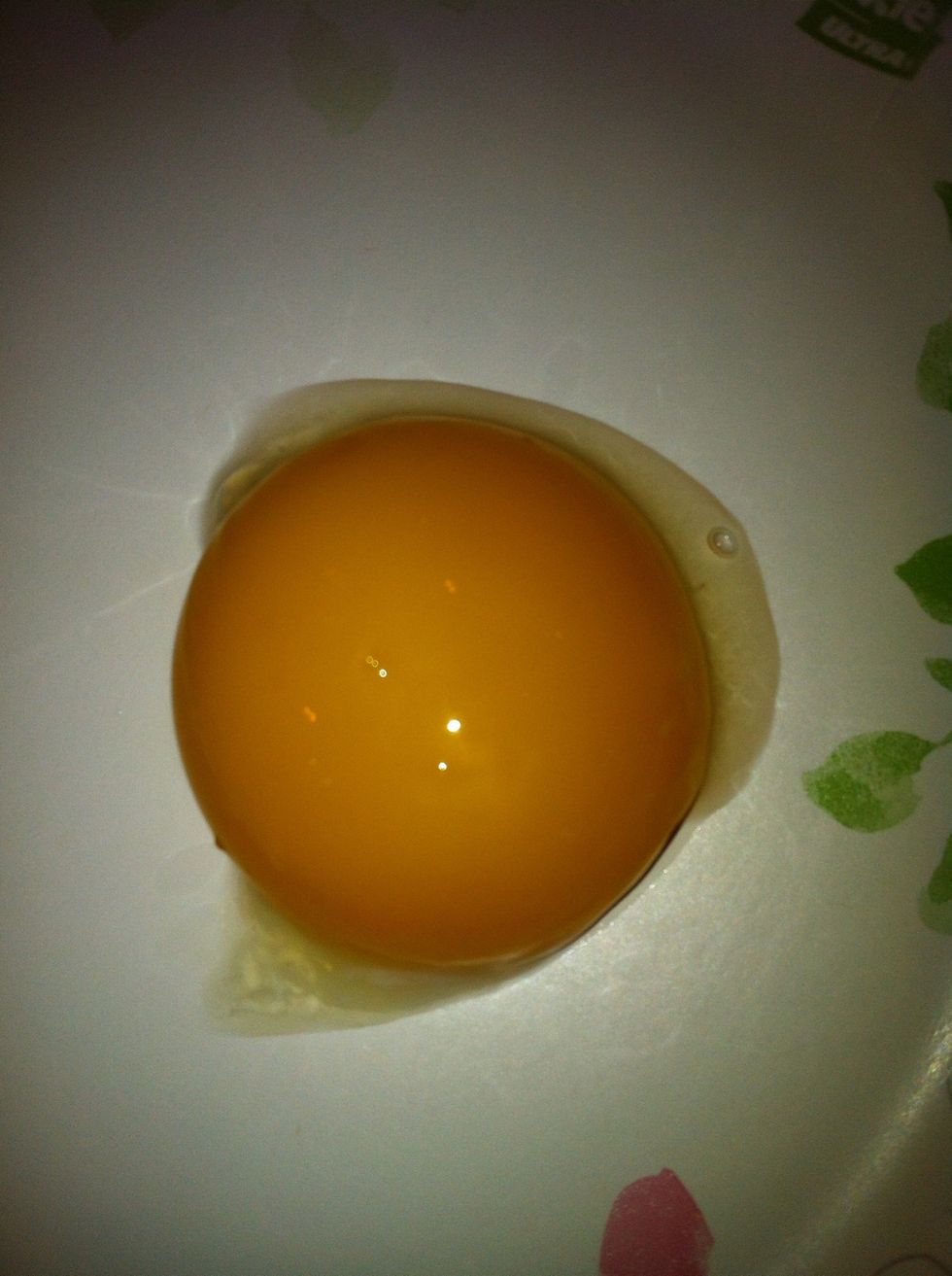 Separate your egg and keep the yoke!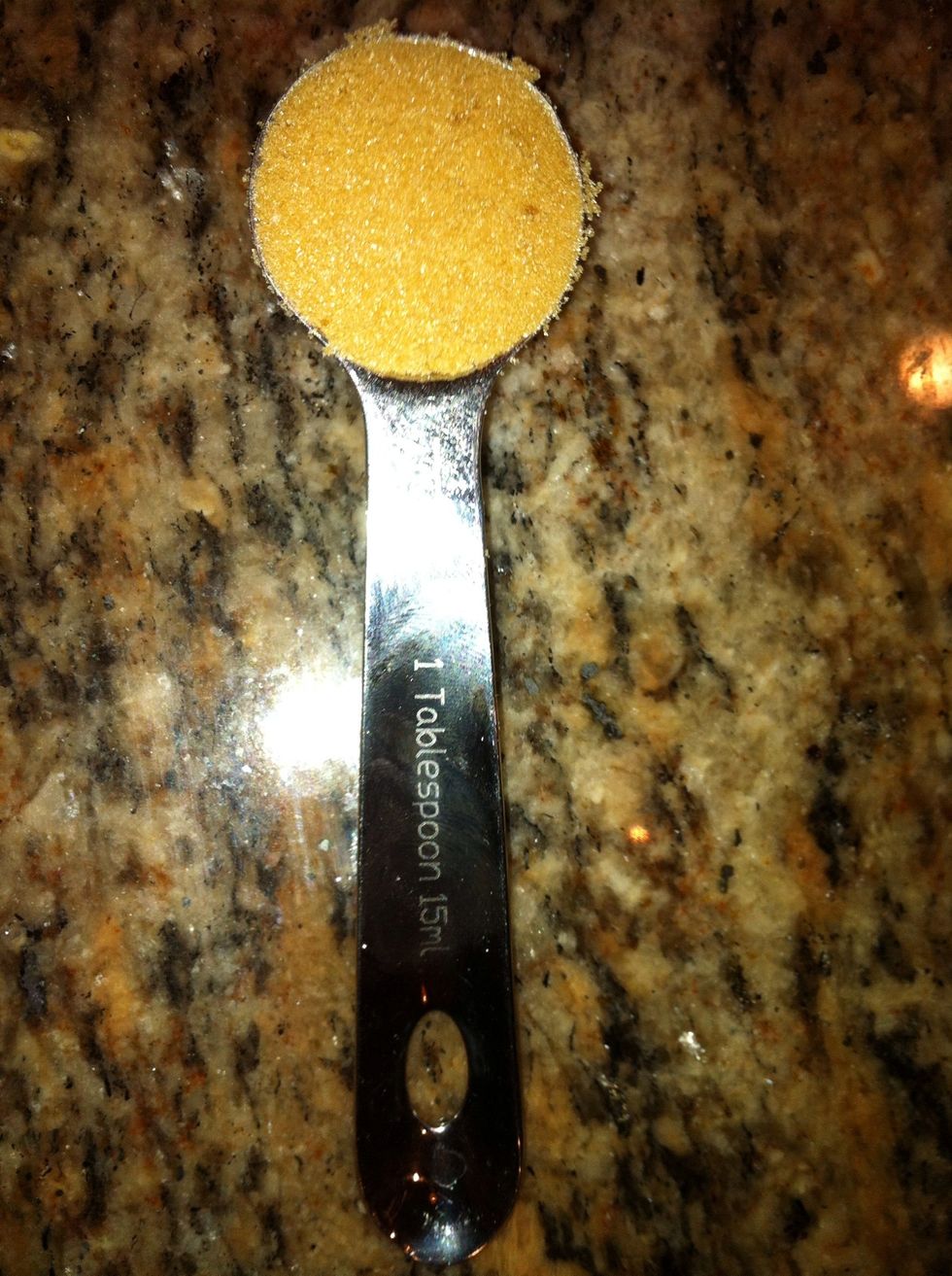 Get 1 Tablespoon of packed Brown Sugar!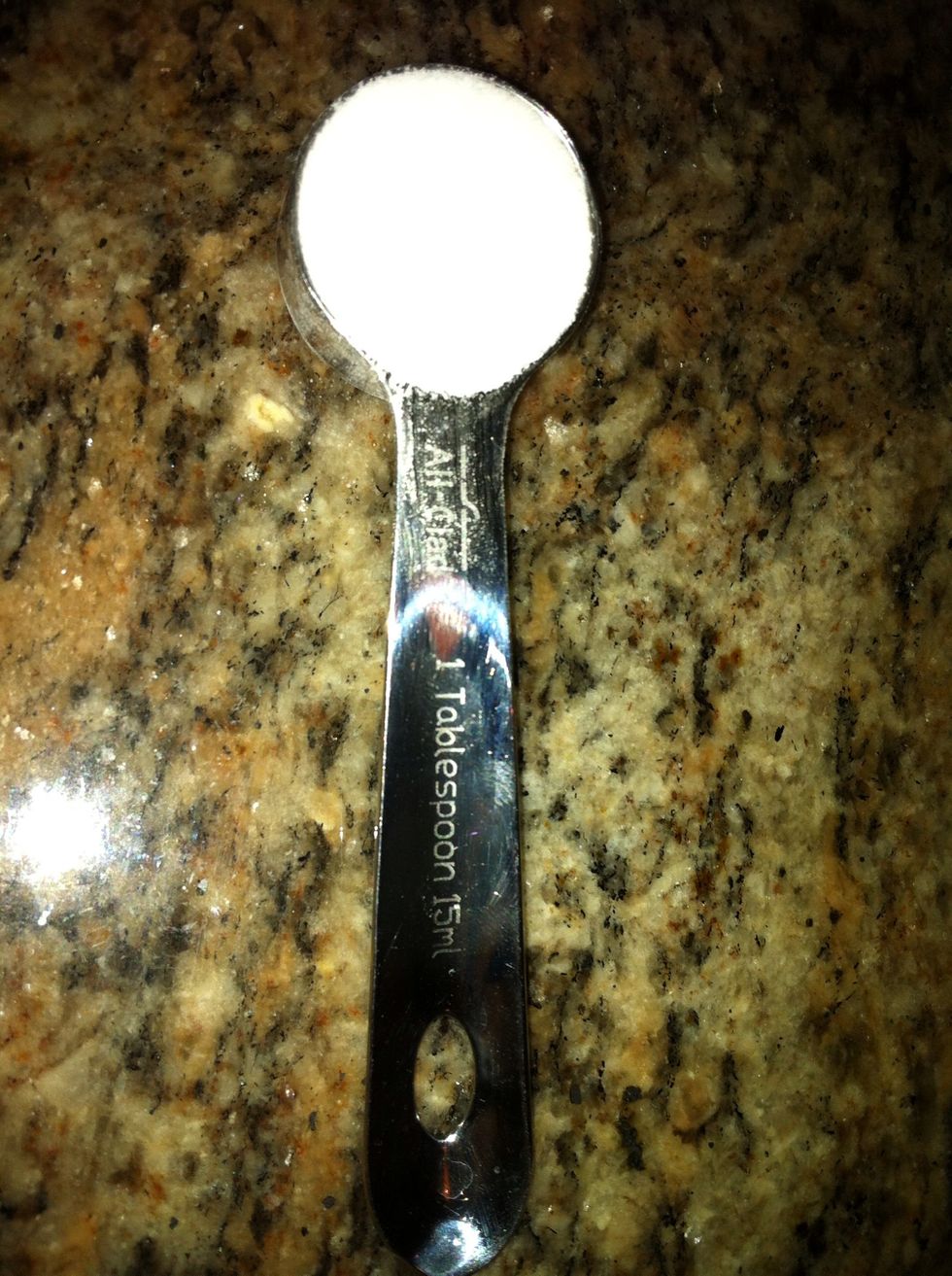 Get 1 Tablespoon of White Sugar!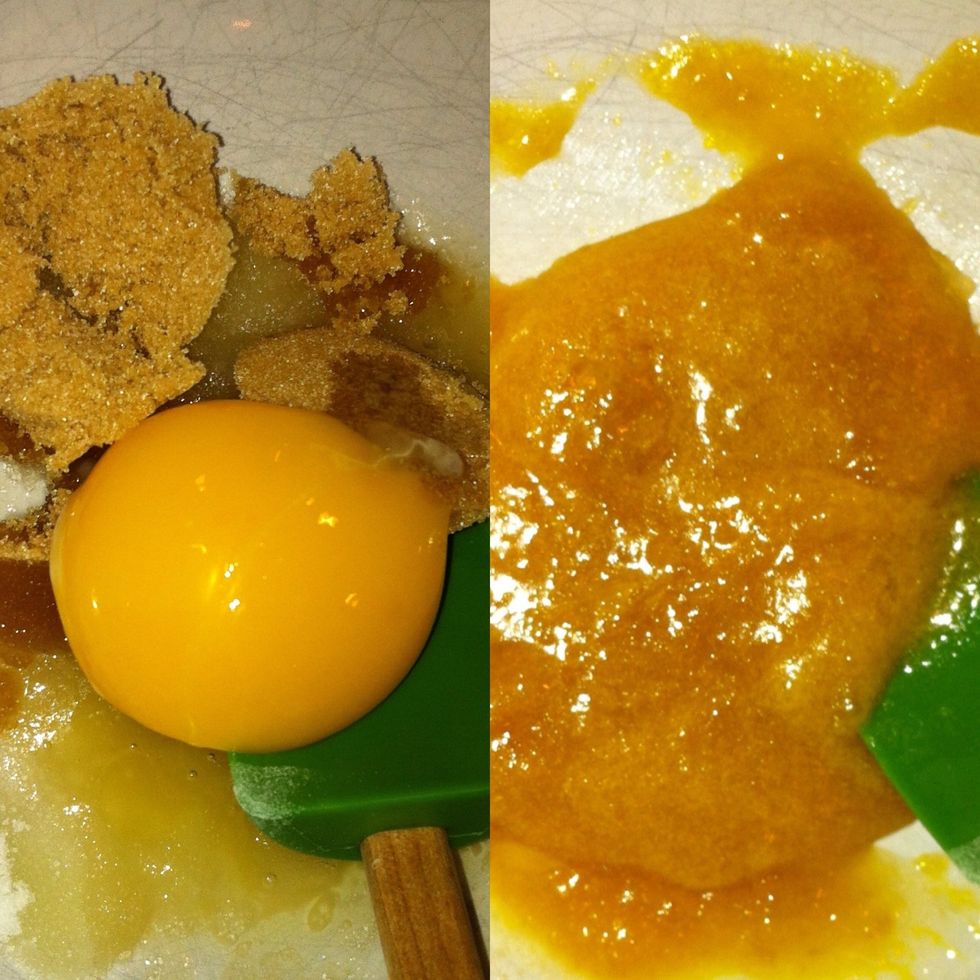 Combine and mix thoroughly!
Add one pinch of salt!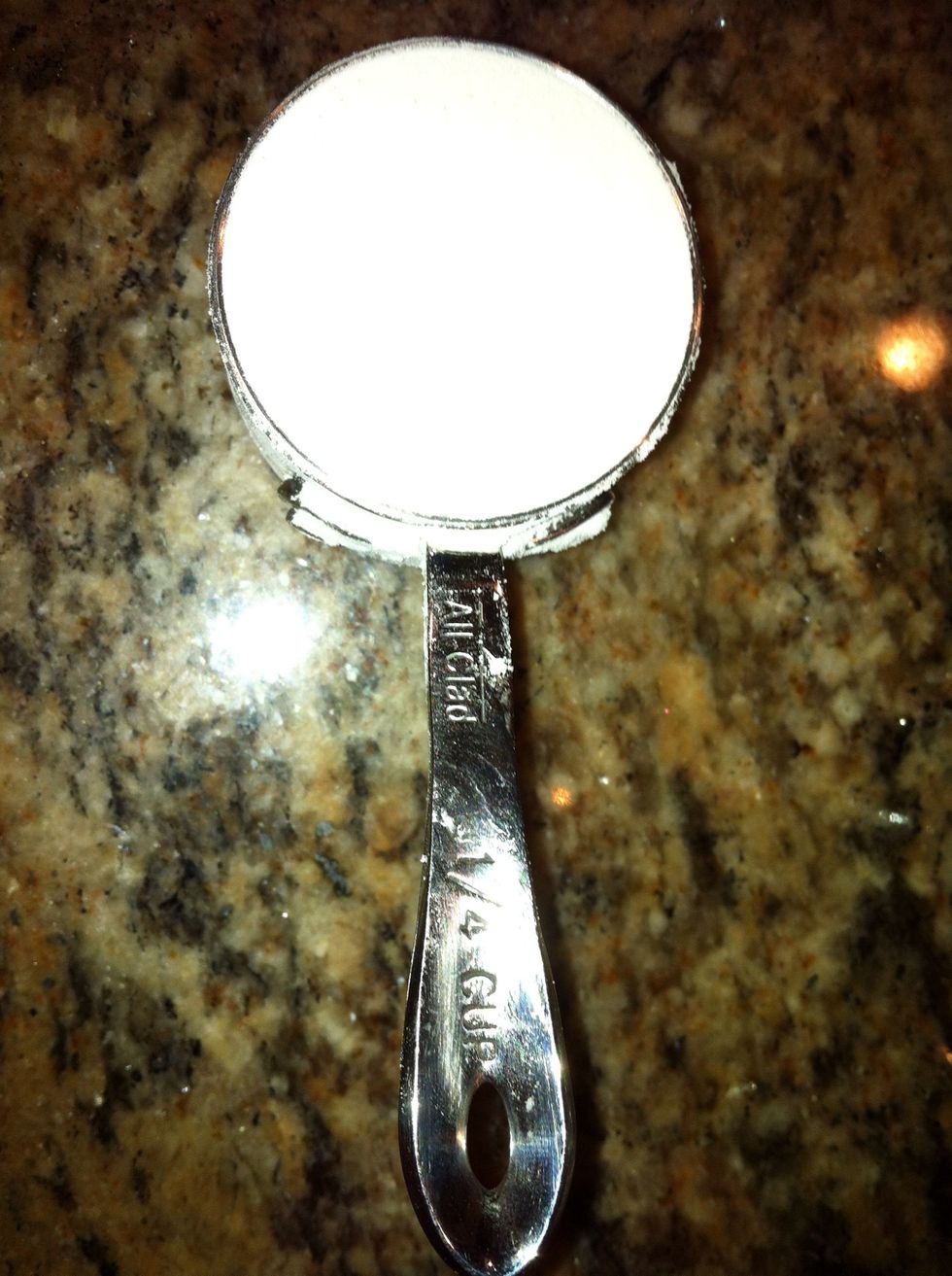 Add 1/4 cup of flour your bowl!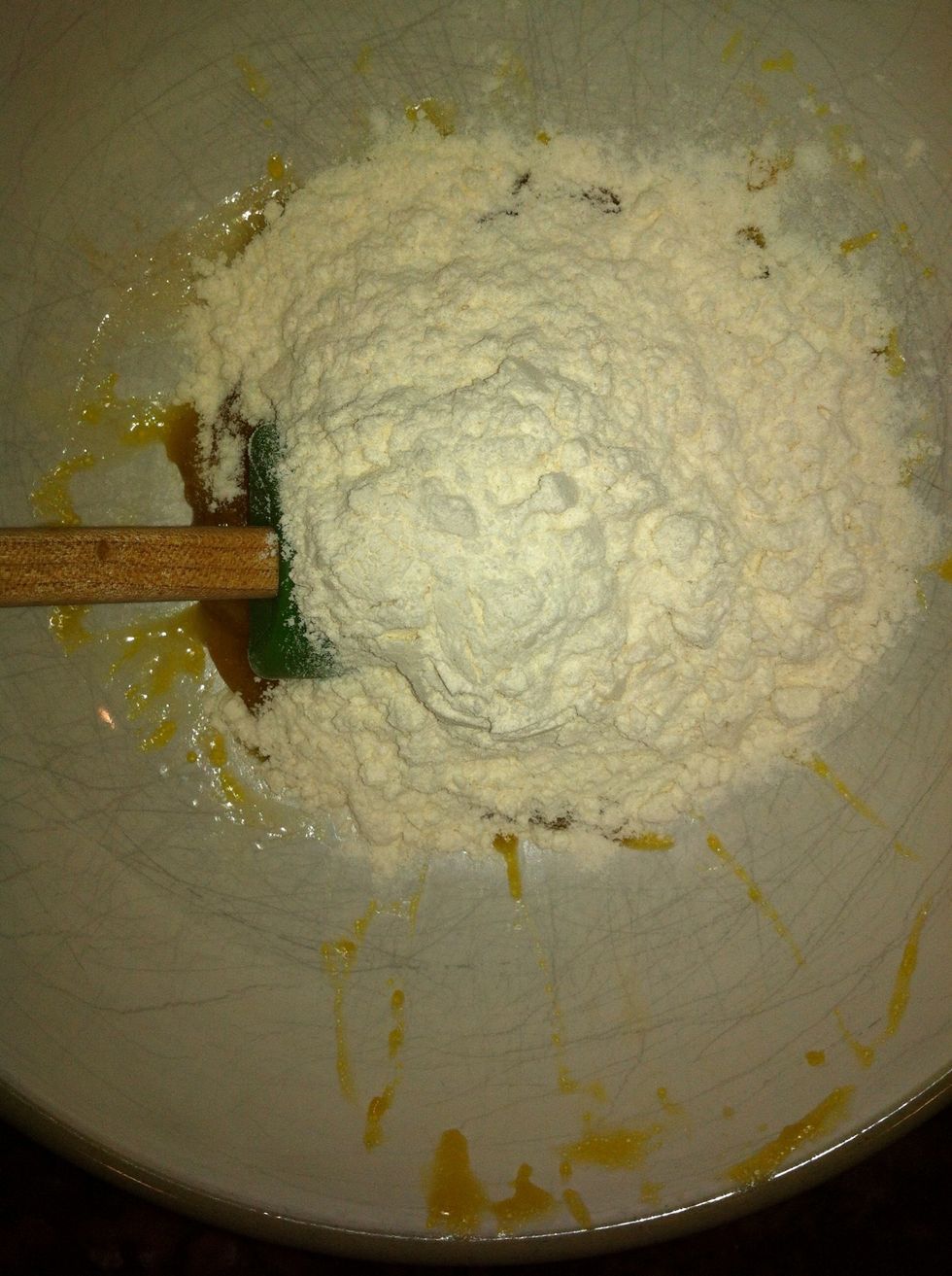 Mix throughly!
Mix!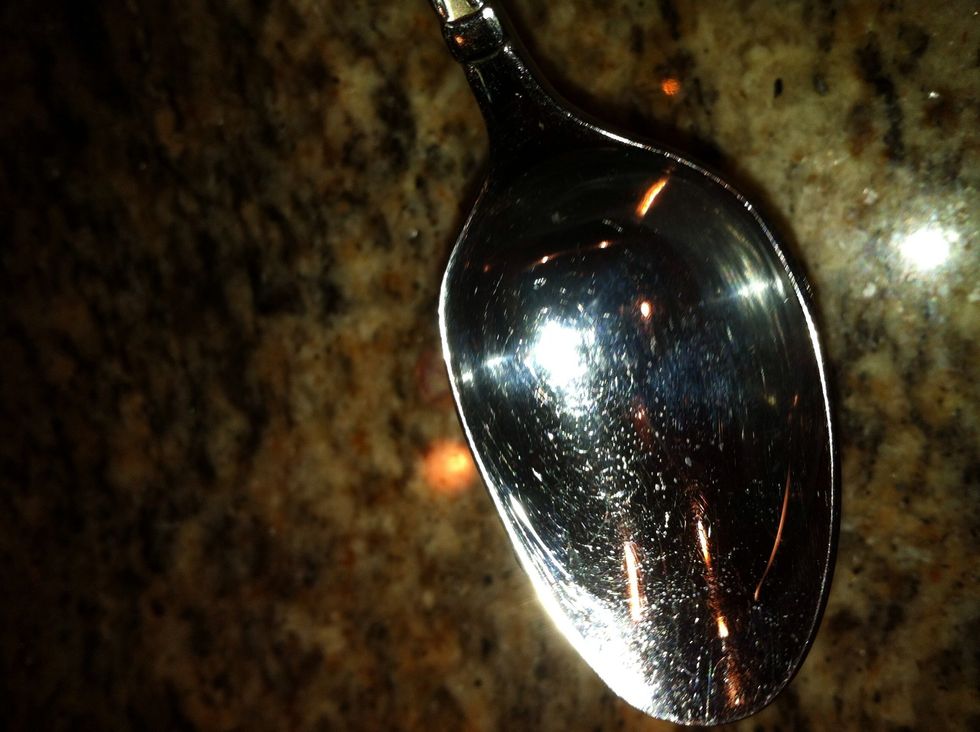 Mine was a little dry so I added about a spoonful of water!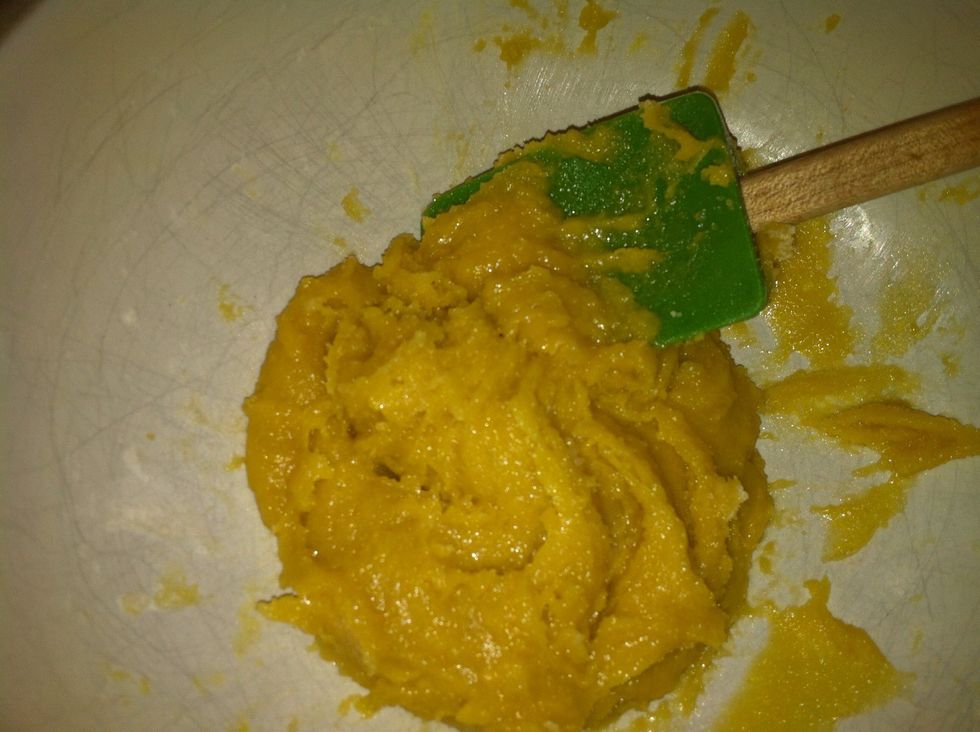 Much better!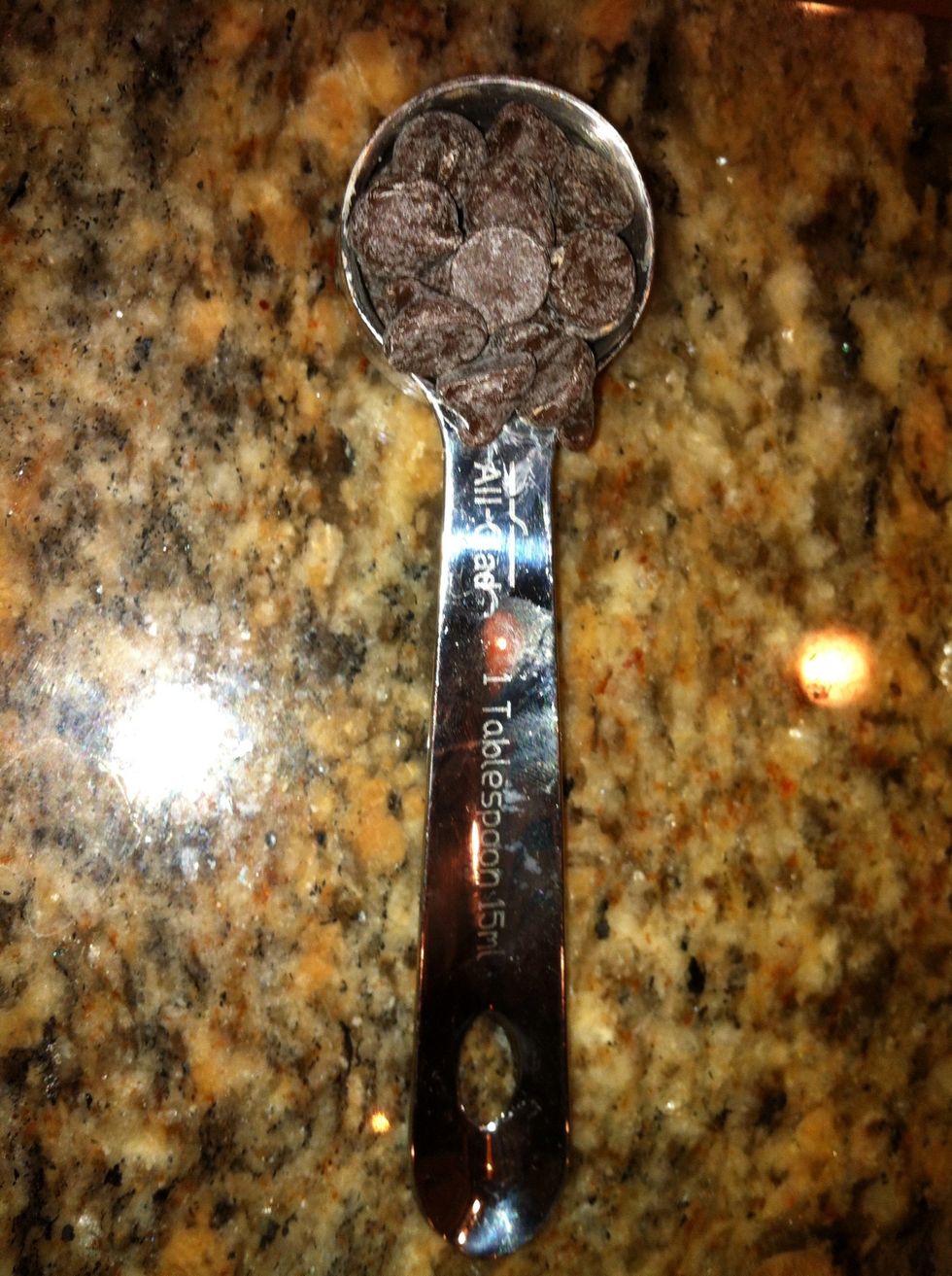 Add 2 Tablespoons of your chocolate chips or just as much as you want! 😋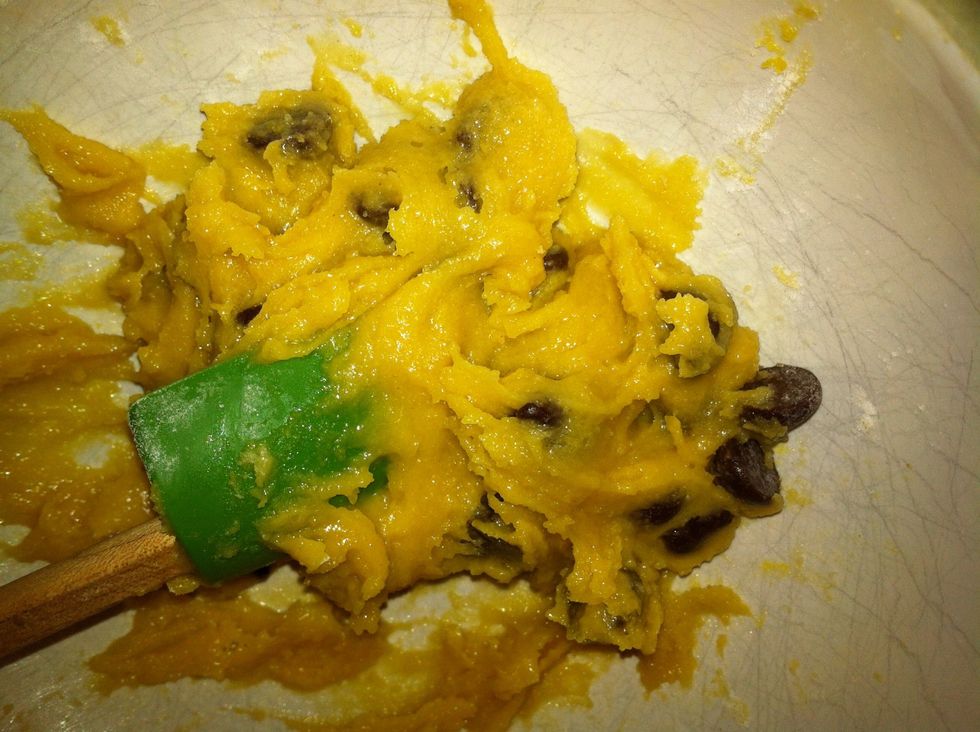 Mix throughly!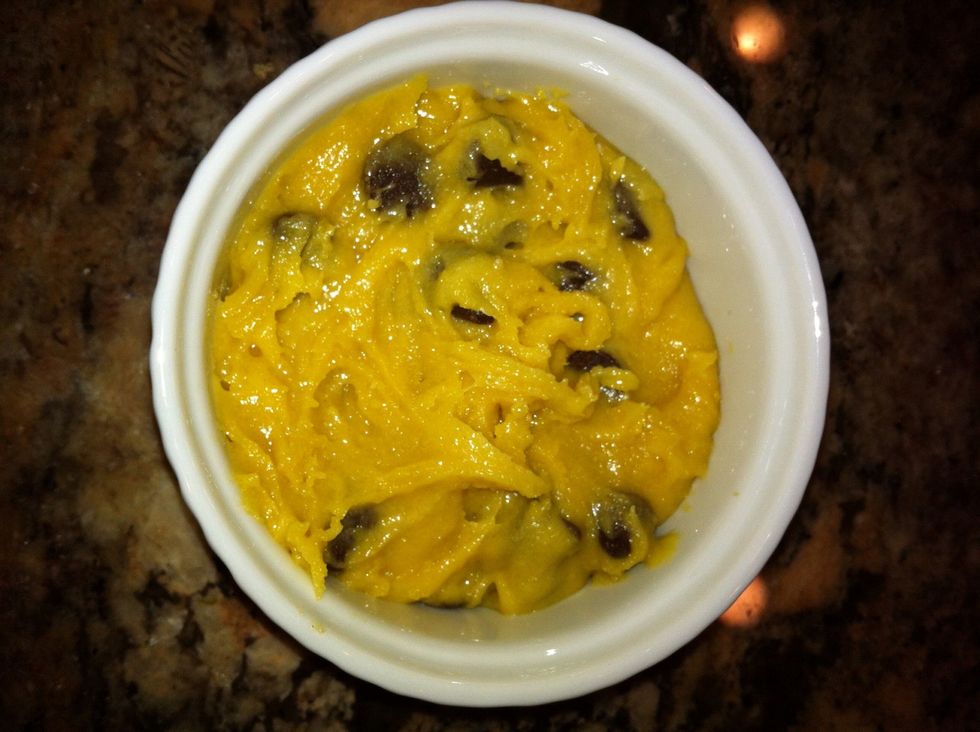 Add the mixture to your ramekin or bowl! Bake in the microwave for about 40-60 seconds or until it looks cooked!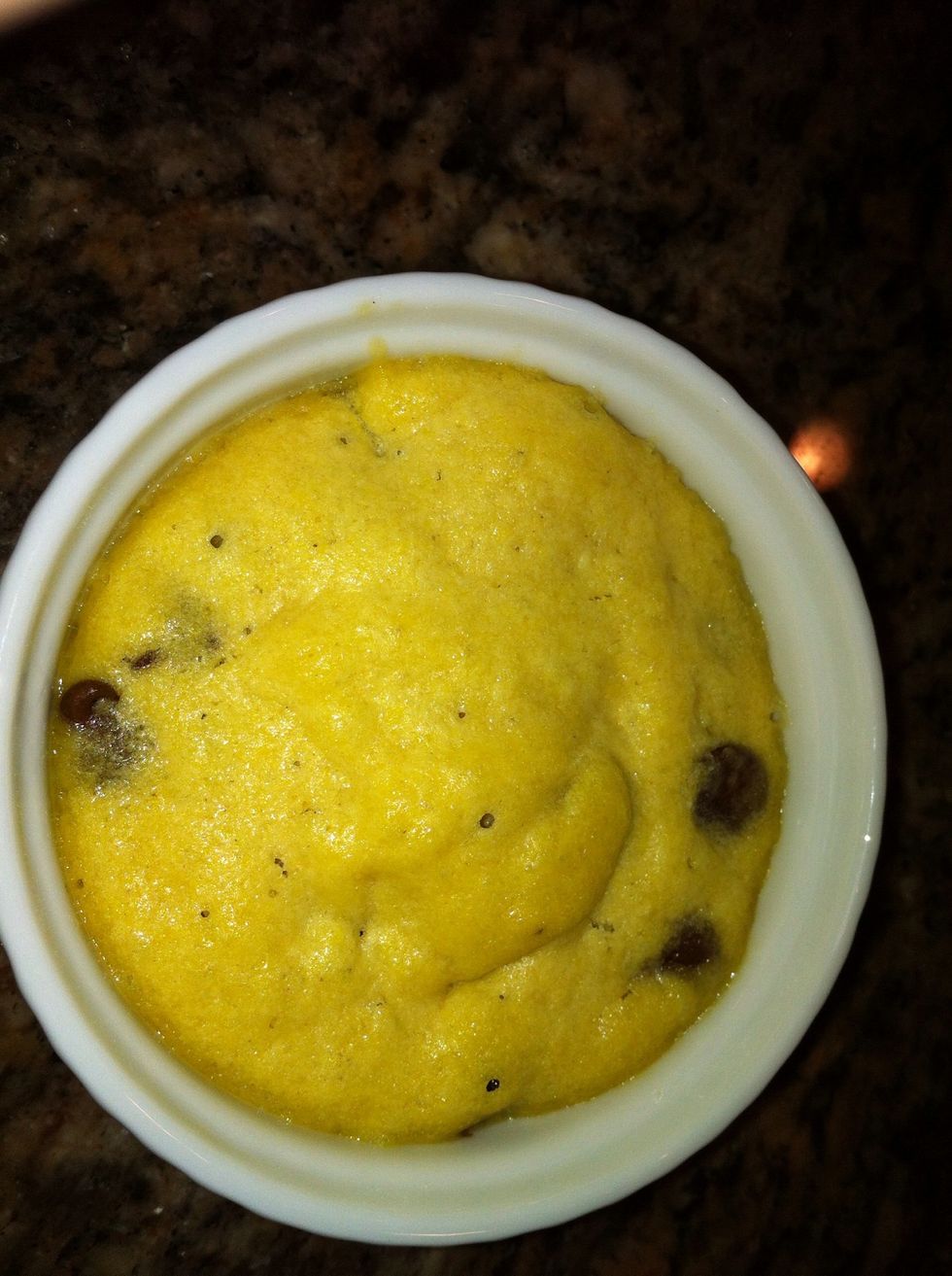 Done! Should be warm and firm to the touch!
Enjoy! 😋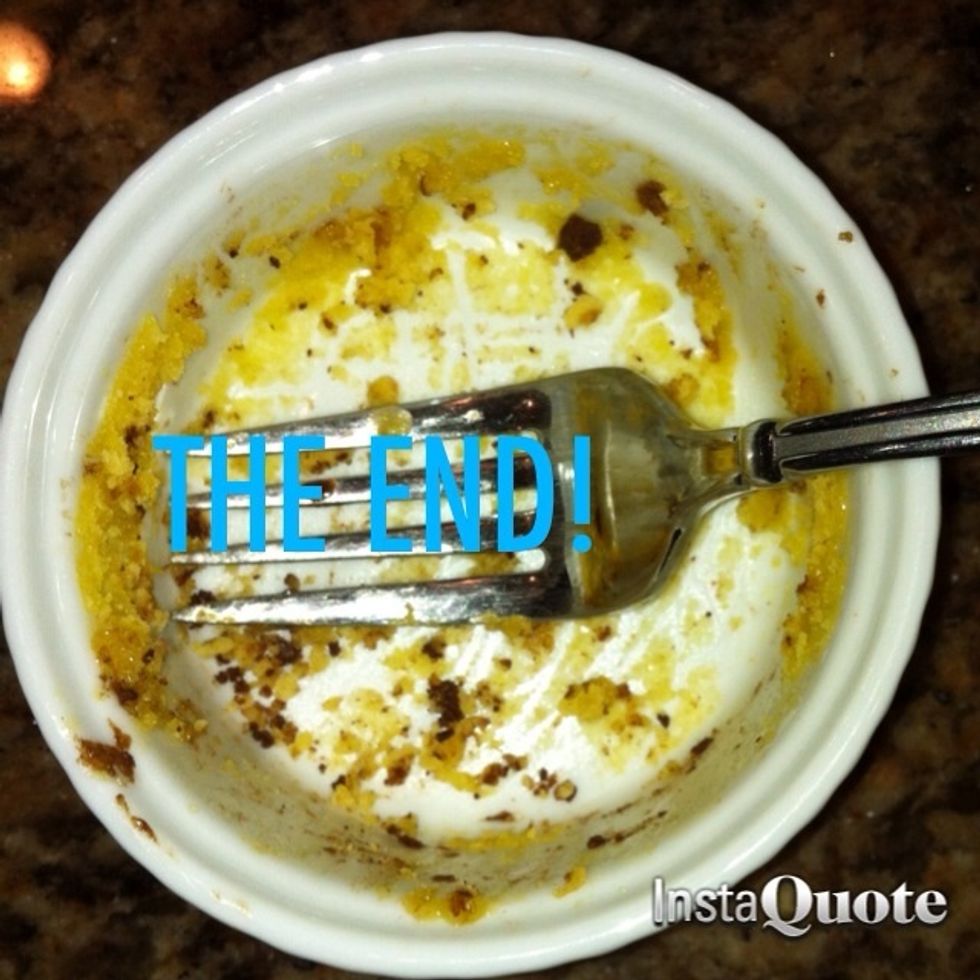 Please be sure and check out my other guides and a special thanks to Pinterest for this awesome recipe!
1.0Tbsp Melted Butter!
1.0Tbsp White Sugar!
1.0Tbsp Brown Sugar!
3.0 Drops of Vanilla or any other flavoring!
1.0 Pinch of Salt!
1.0 Egg Yolk (yellow thingy in the egg)!
1/4c Flour!
2.0Tbsp Chocolate Chips!
1.0 Ramekin or Mug!
Aaron M.
17!\nFoodie!\nEnjoys to cook and bake!\nPlease follow! \nTeam Coke. \nNetflix is the best. \nTraveler!