Who doesn't love a good macaroni cheese?! Here's an easy guide for a tasty dinner
24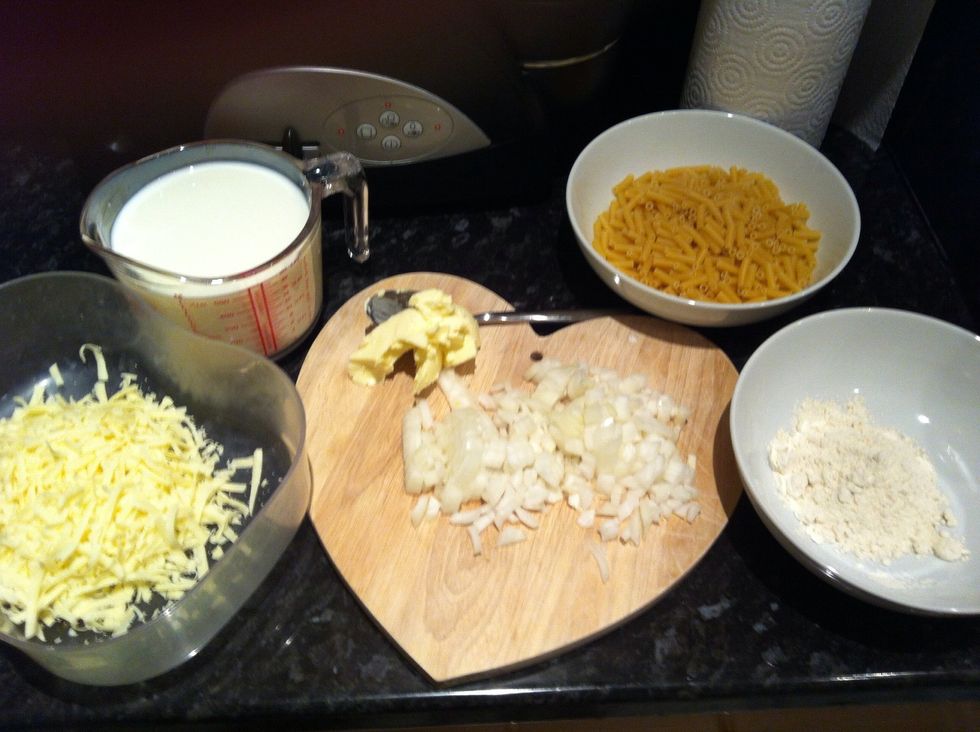 Gather your ingredients...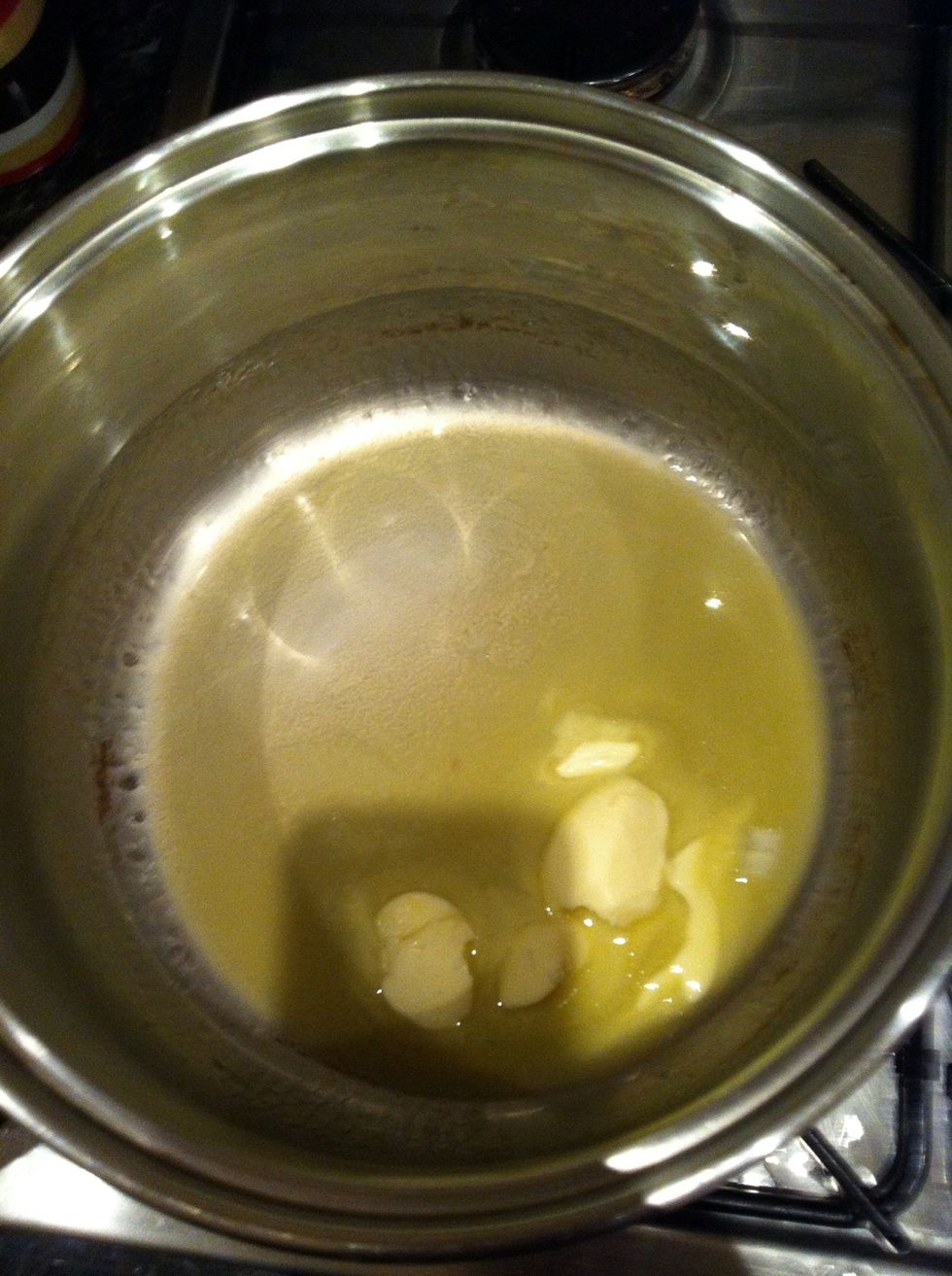 Melt the butter in a medium sized pot on a low heat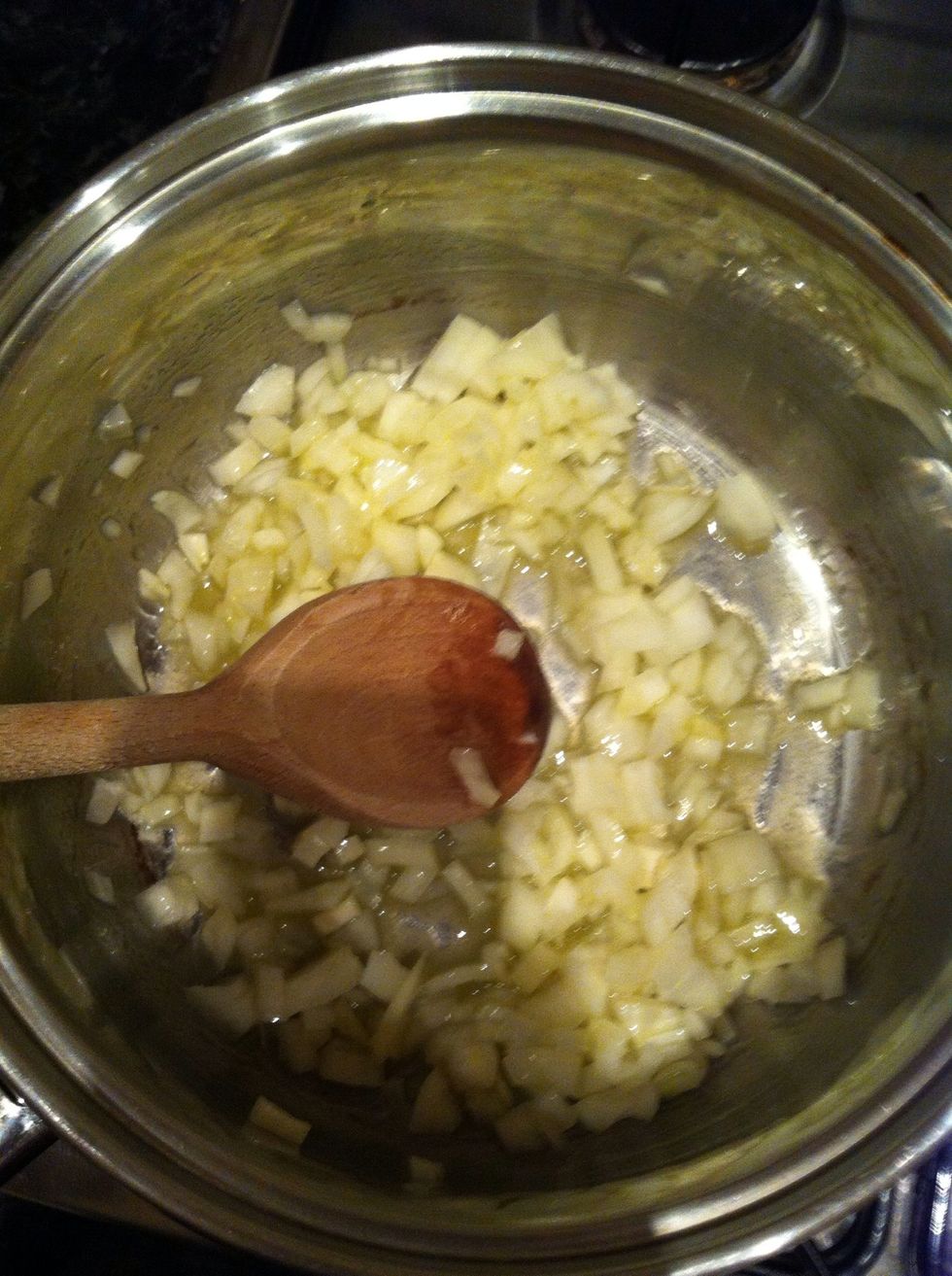 When melted add the onions, gently fry for about 5 mins until the onions are soft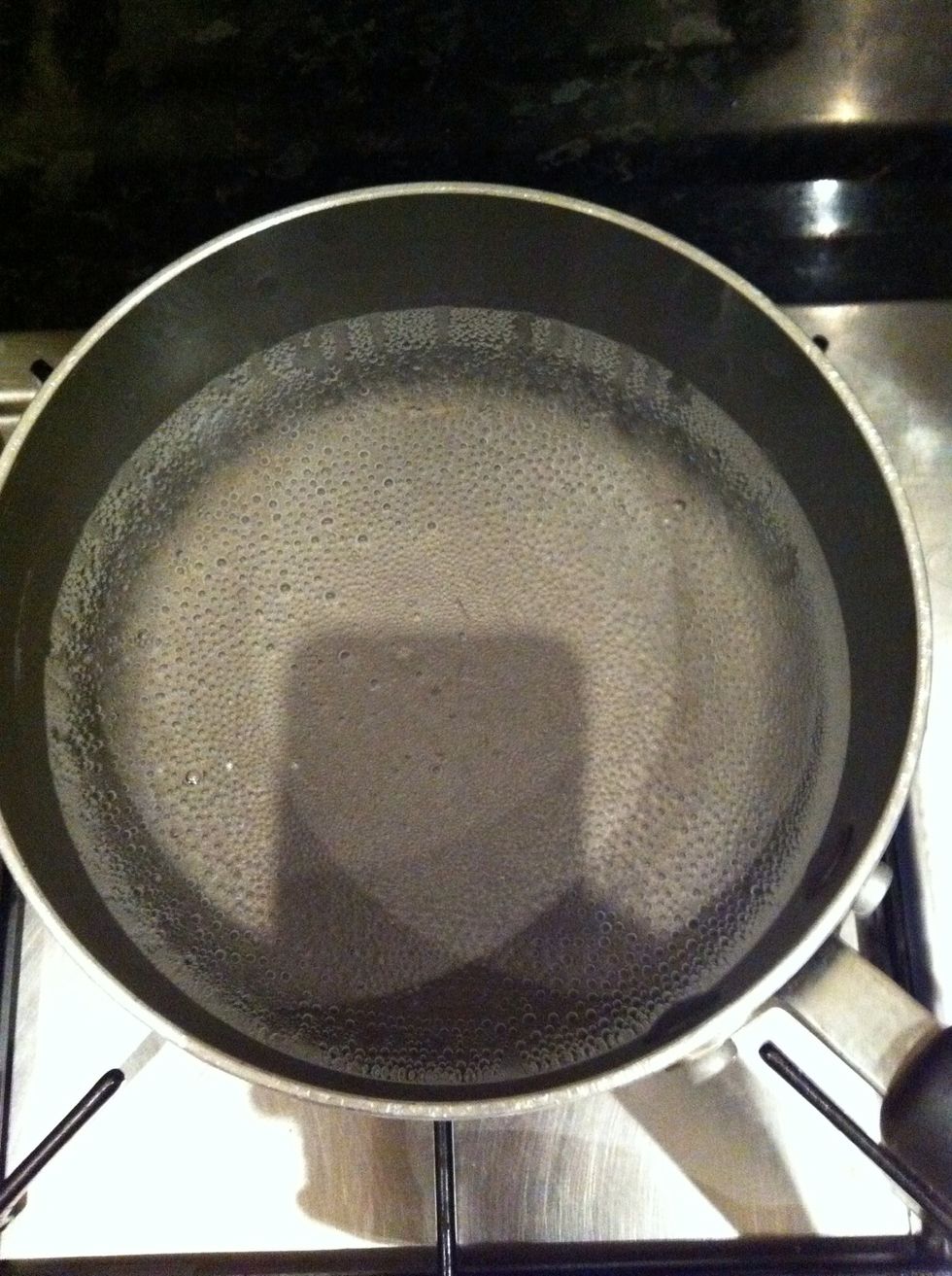 Boil water in a medium sized pot, add some salt and cook the macaroni following the guidelines on the packet. Drain when finished and cool in cold water to stop it cooking and prevent sticking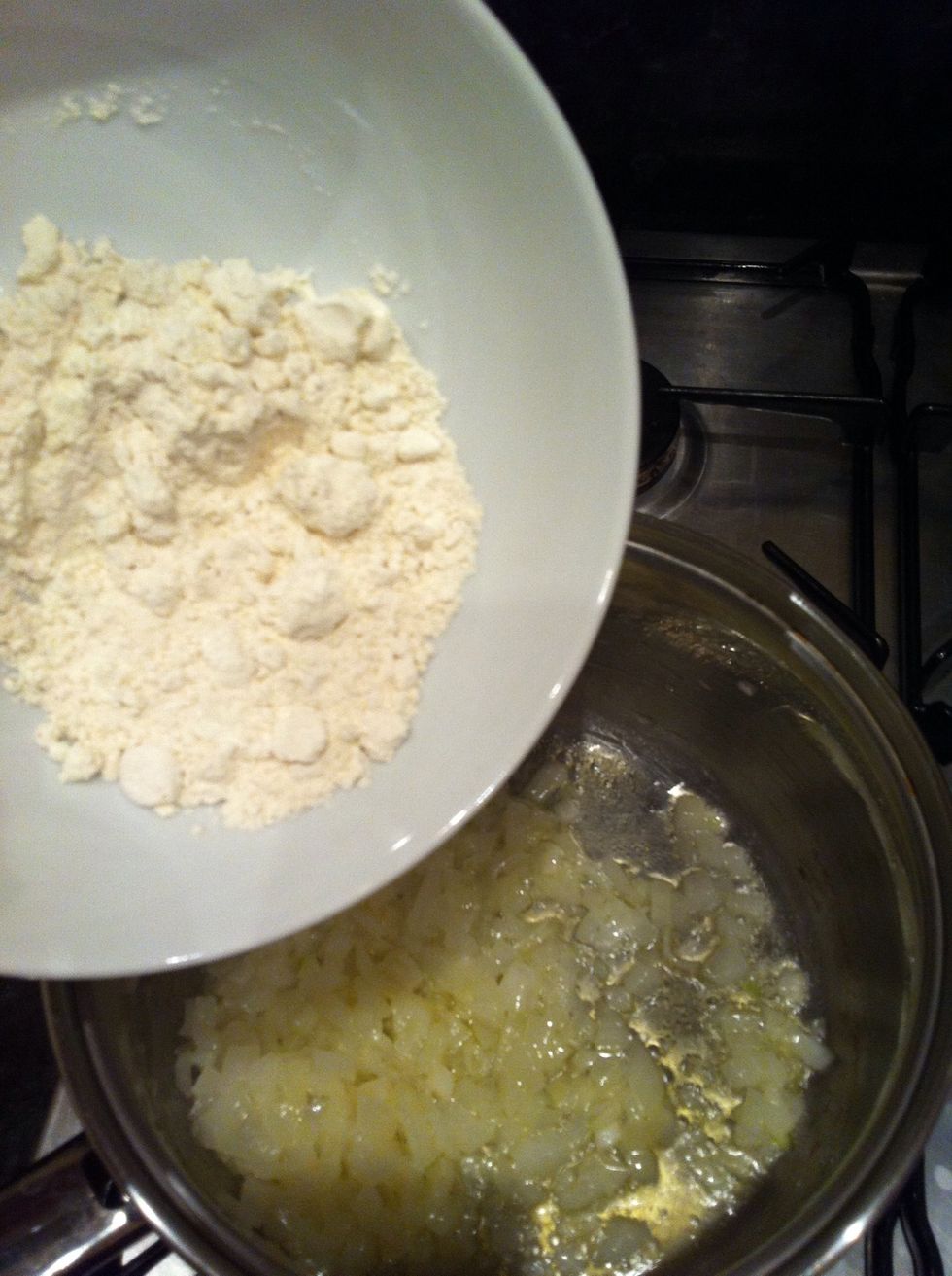 Add the flour and cook on a low heat for 2 mins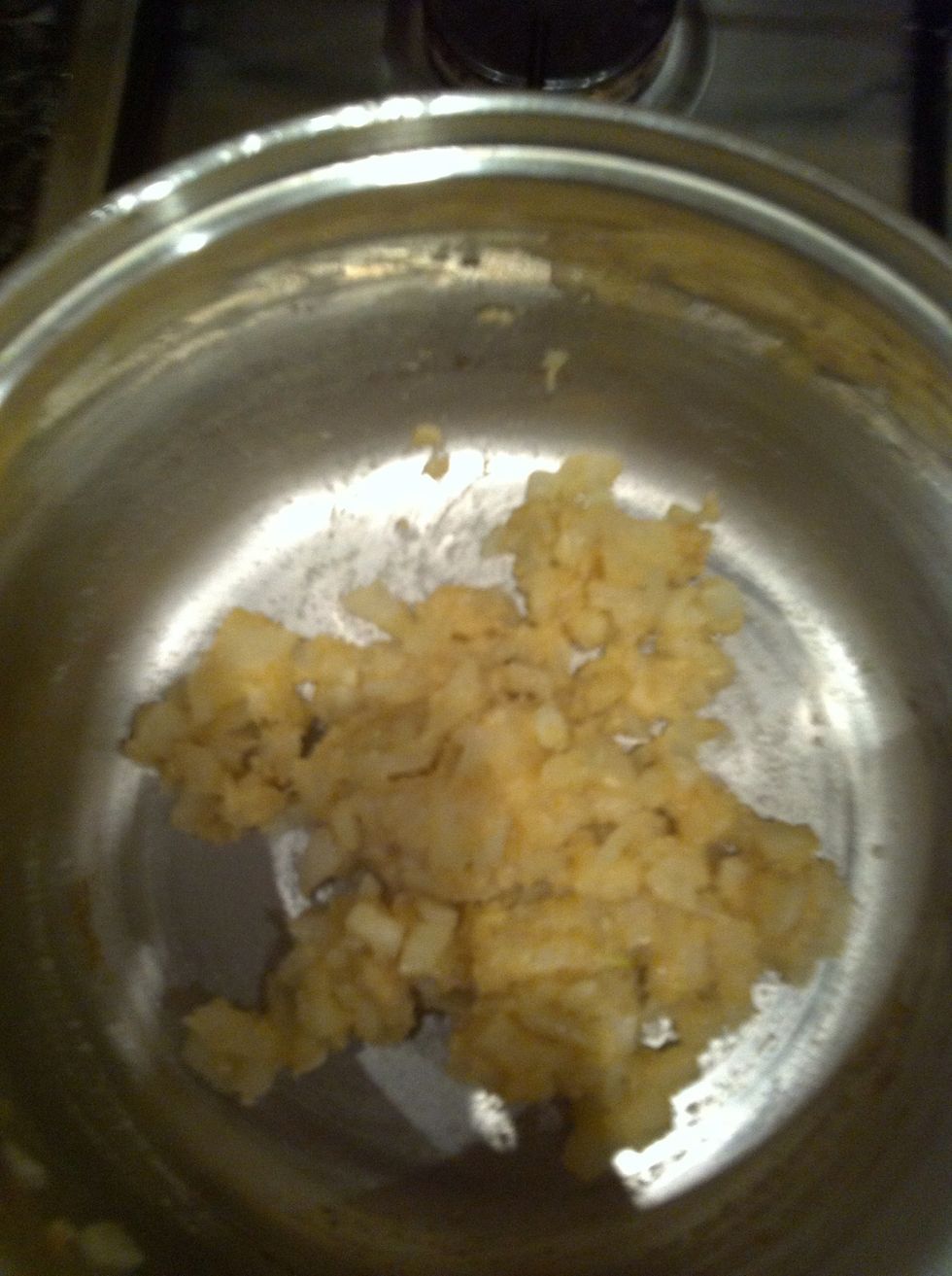 It will look dry like this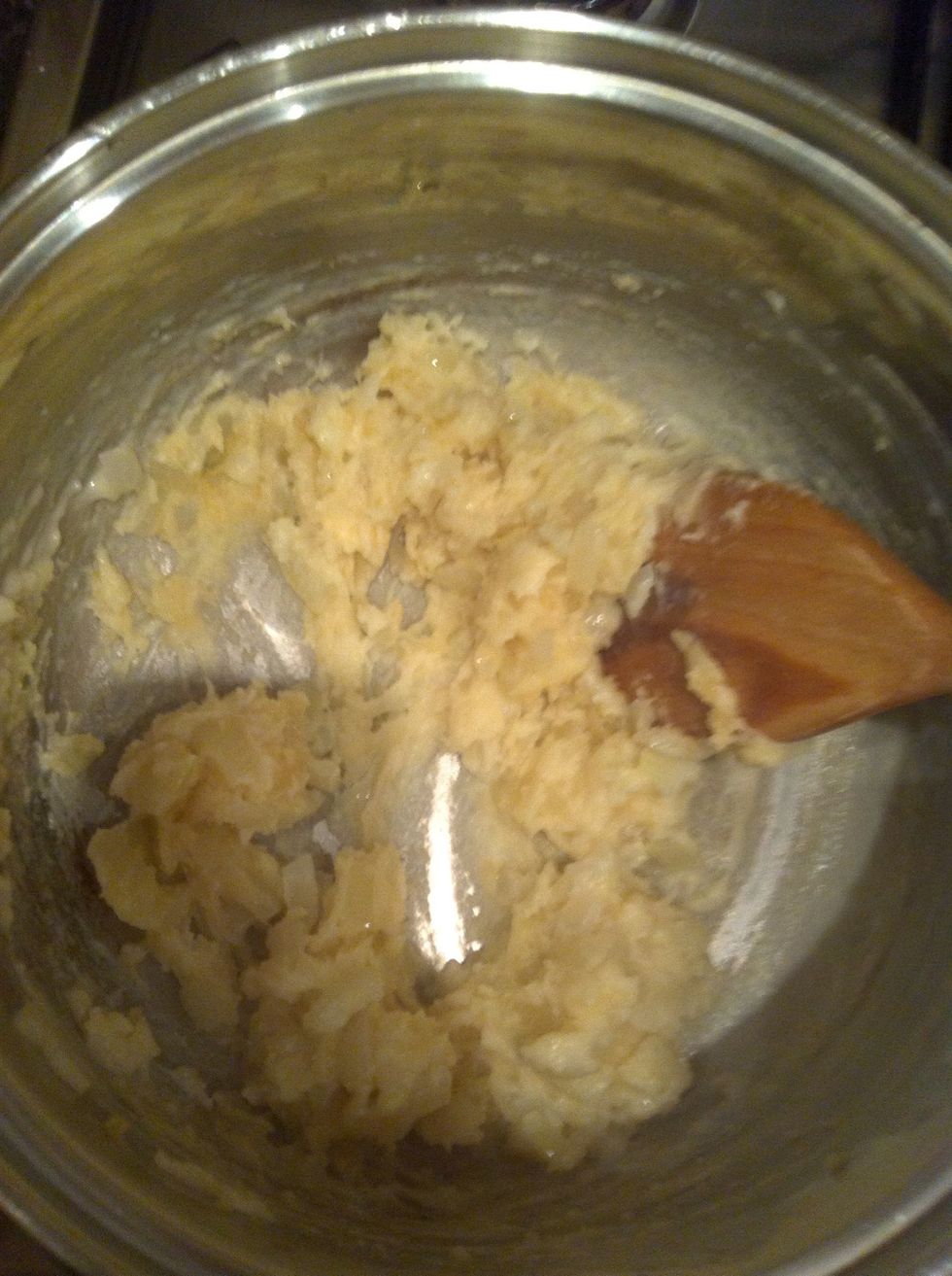 Add the milk bit by bit, the sauce starts off very thick and lumpy like porridge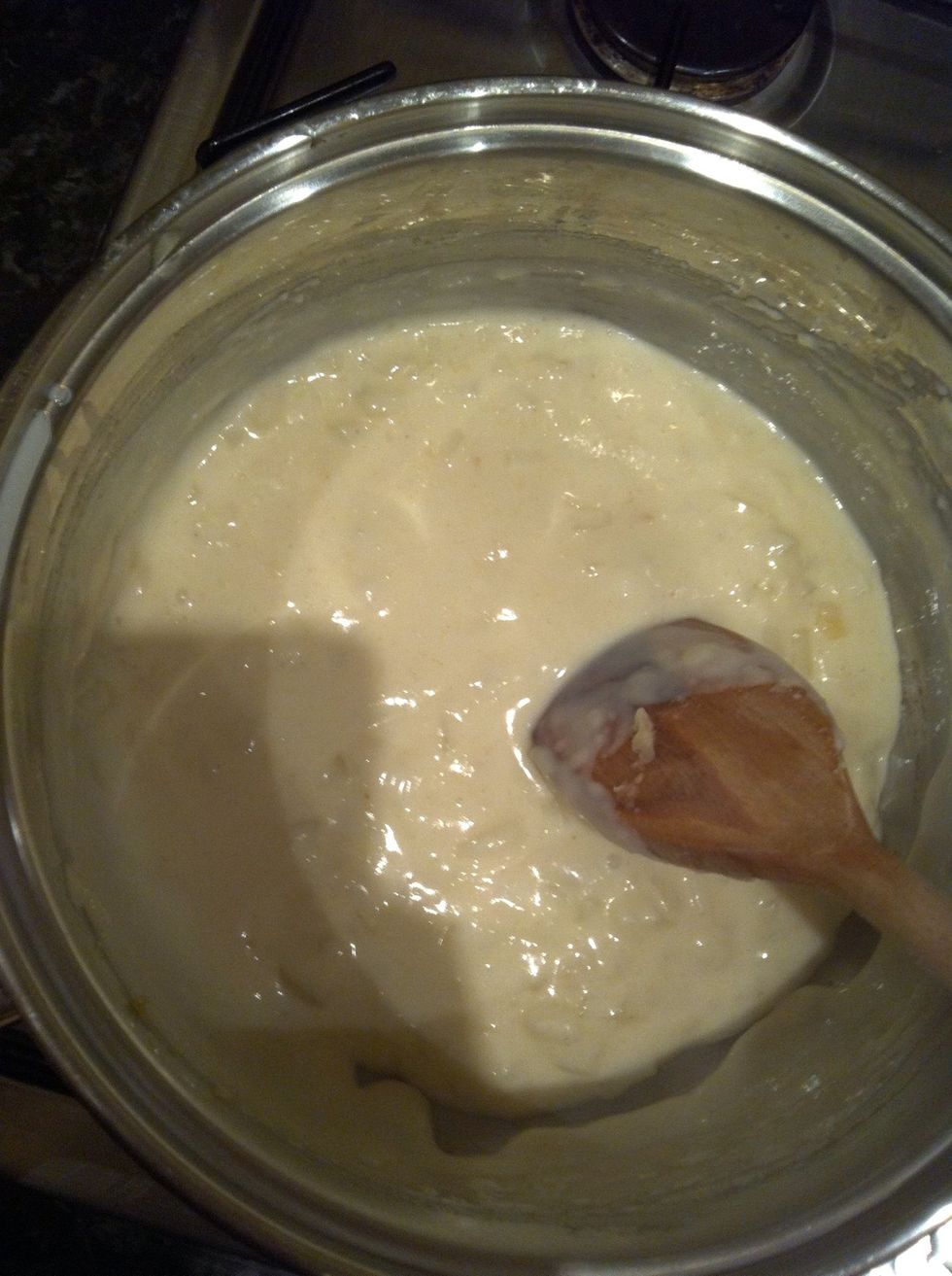 Add more milk and stir regularly, we don't want it to boil or get a skin on top!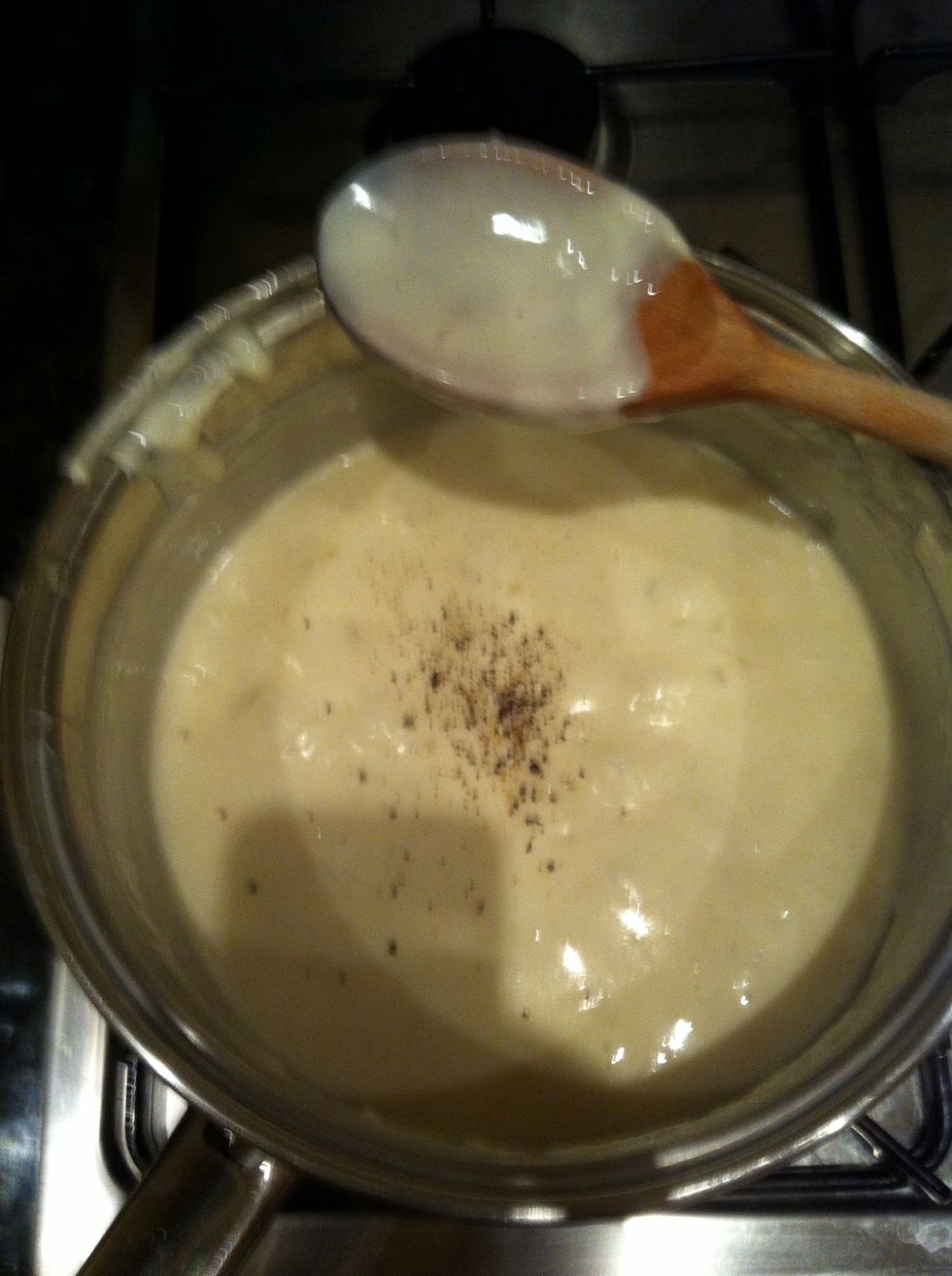 Add some seasoning, salt and pepper and give it a good stir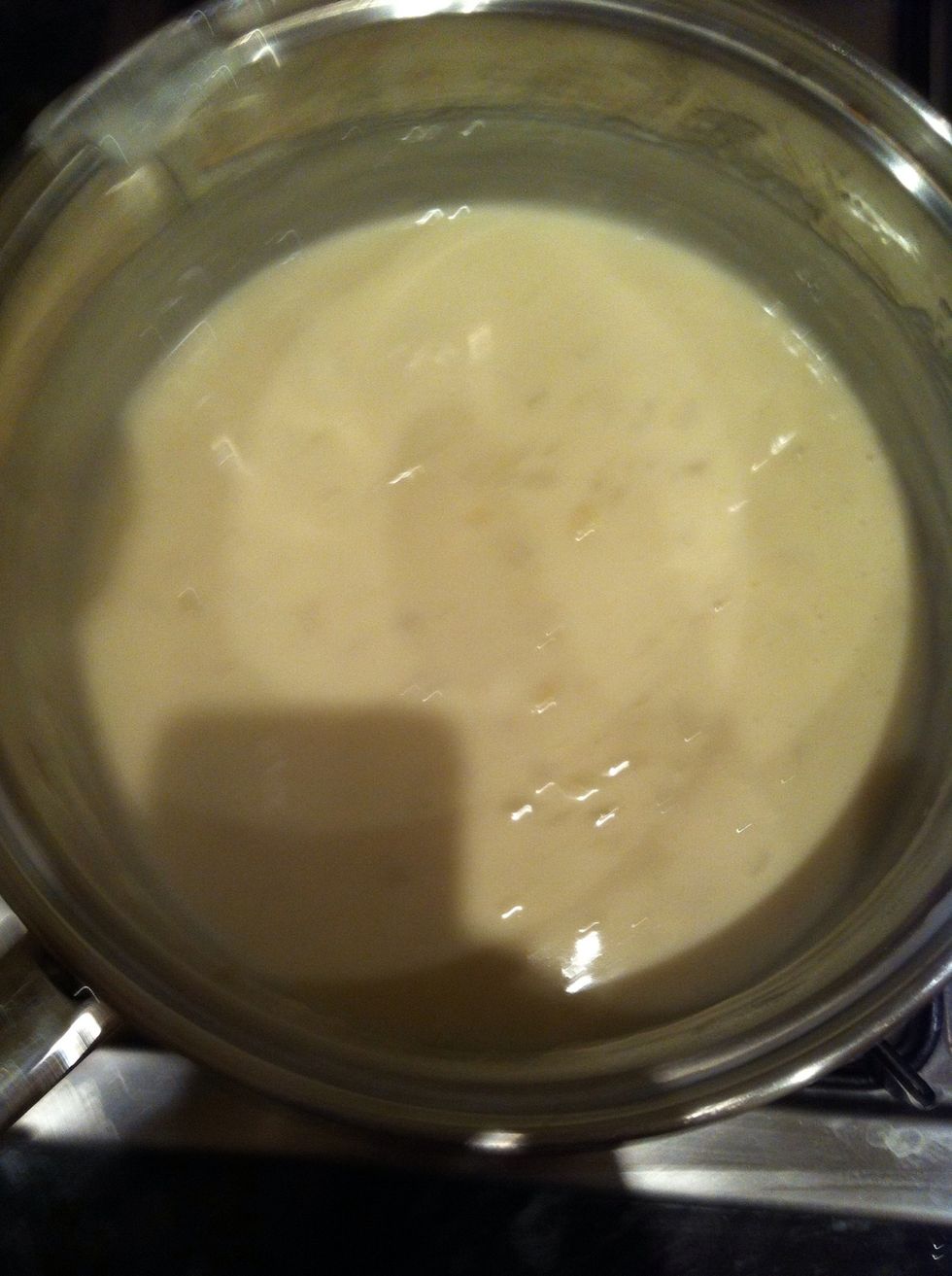 Add all the milk and cook slowing for about 20-30mins until the sauce is considerably thick like a thick gravy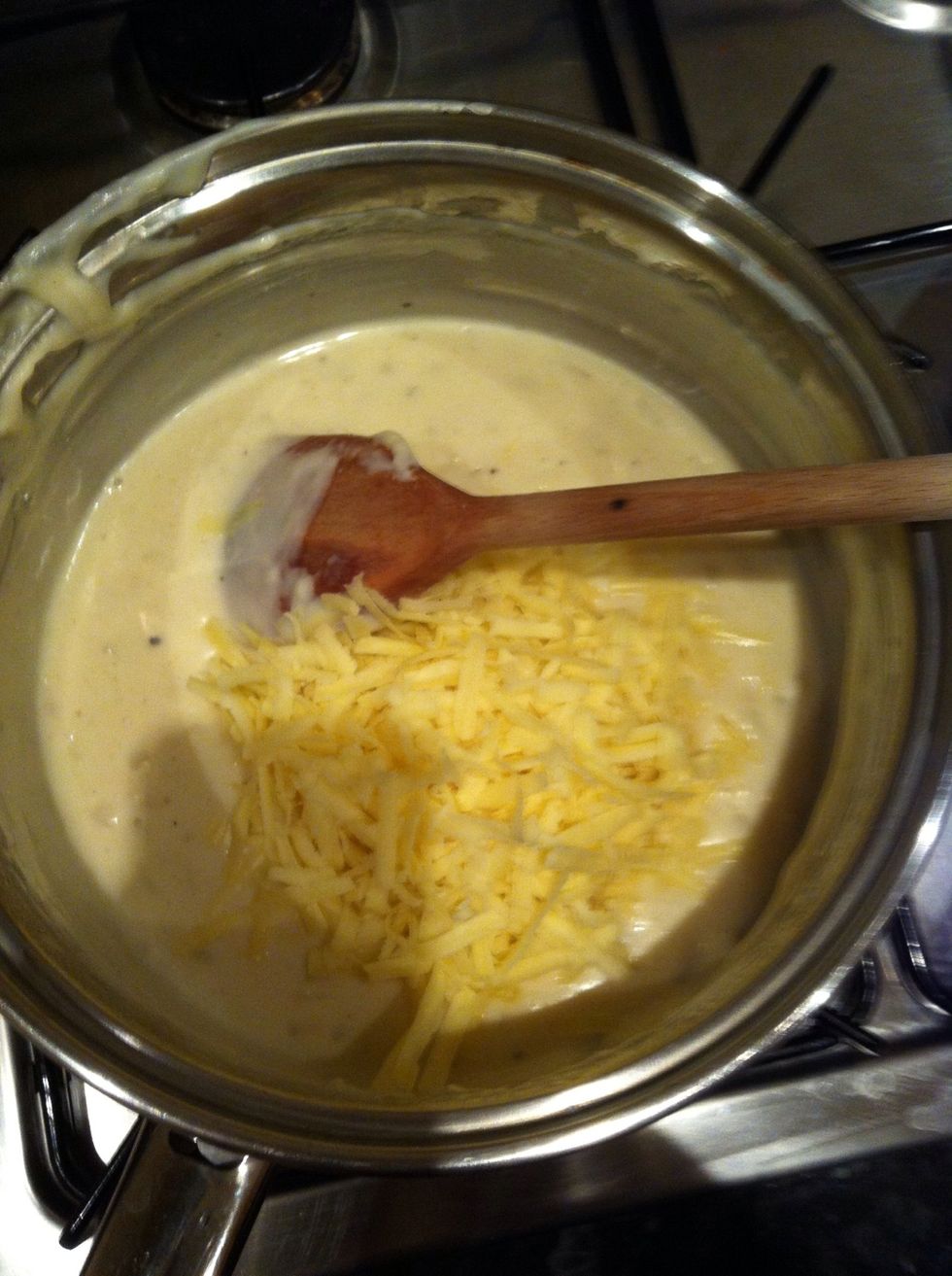 When the sauce is thick turn off the stove. Add 3/4 of the cheese and stir in really well, the cheese mixture becomes nice and gooey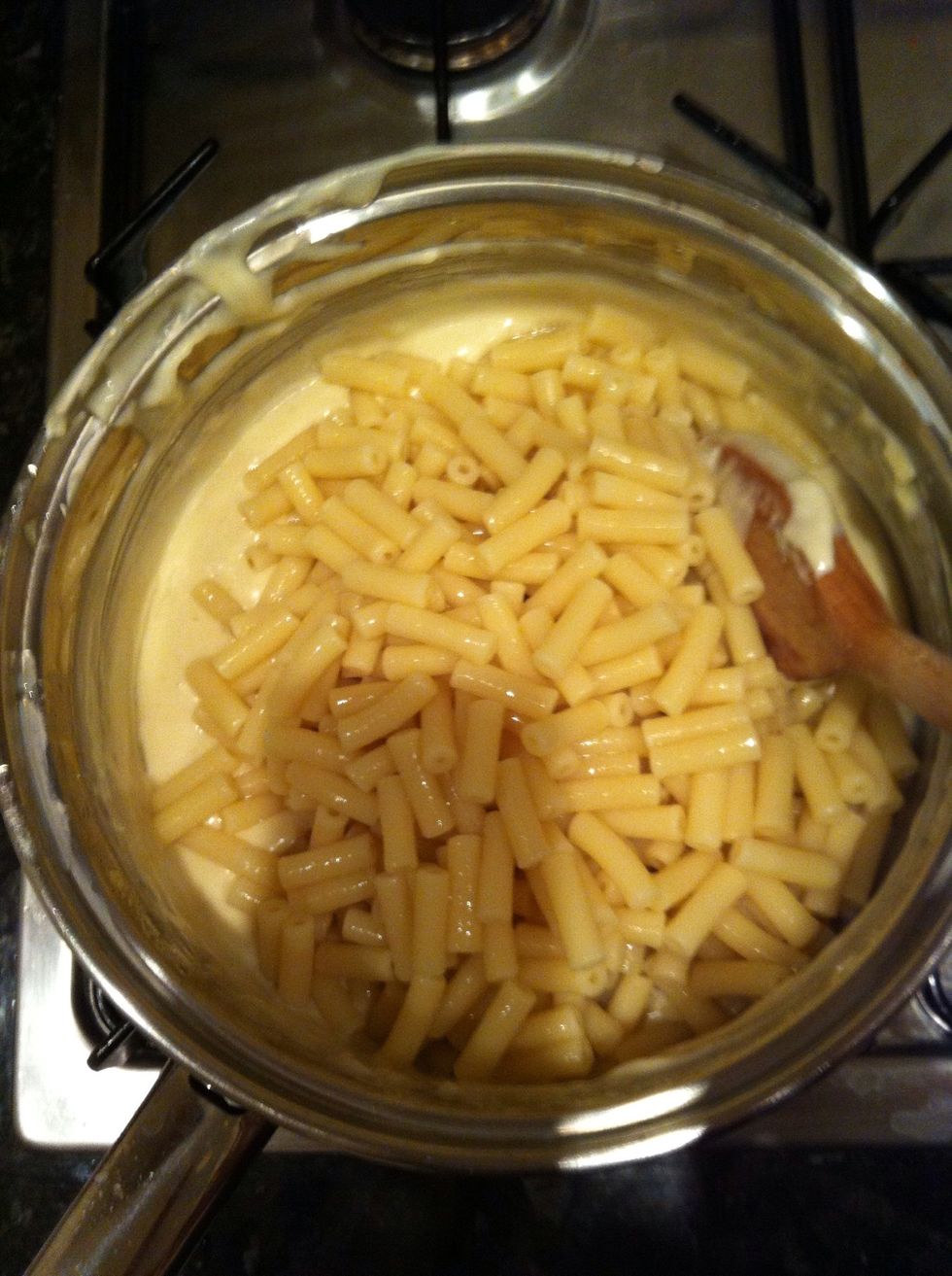 Add the macaroni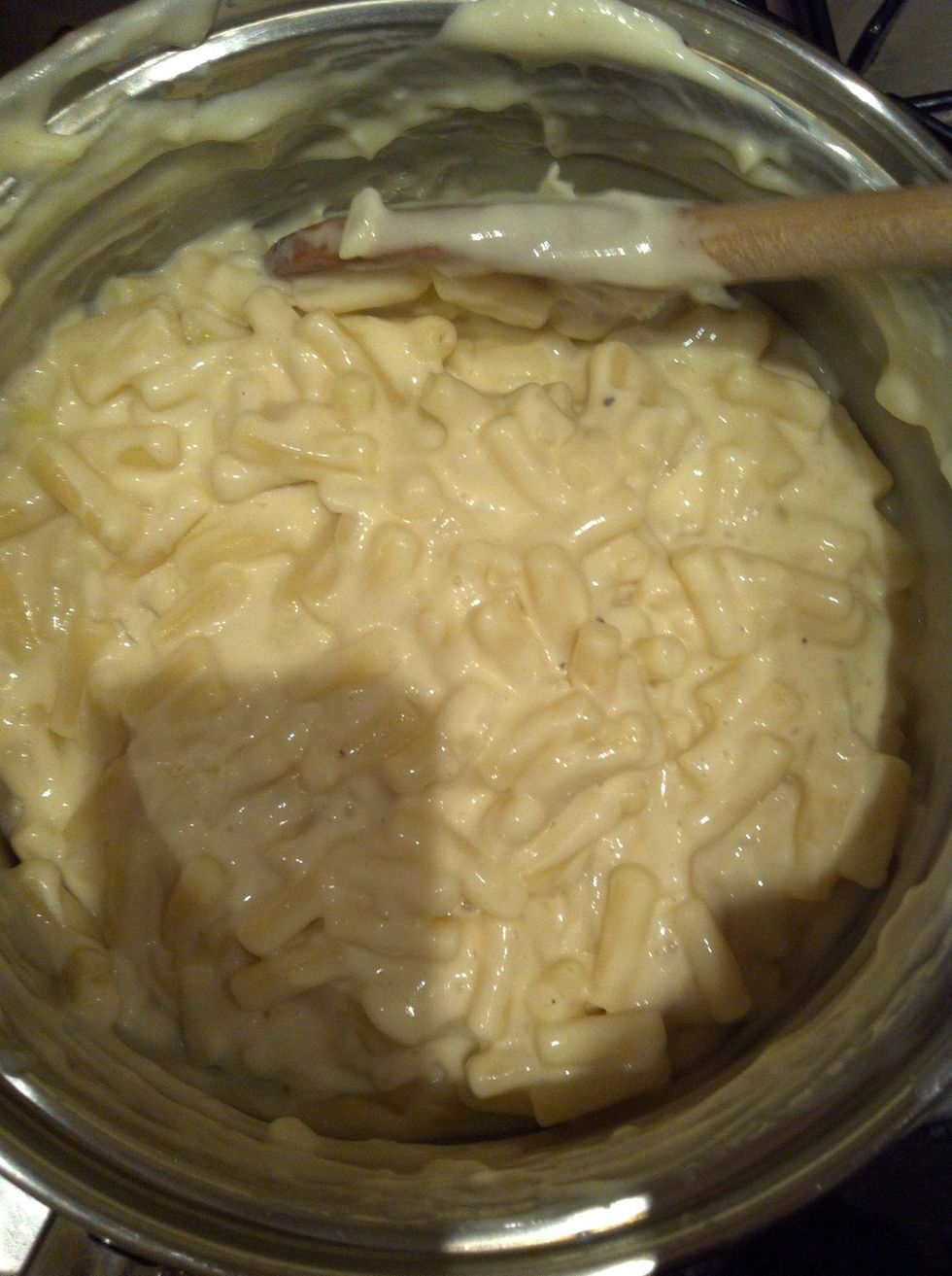 Stir, stir, stir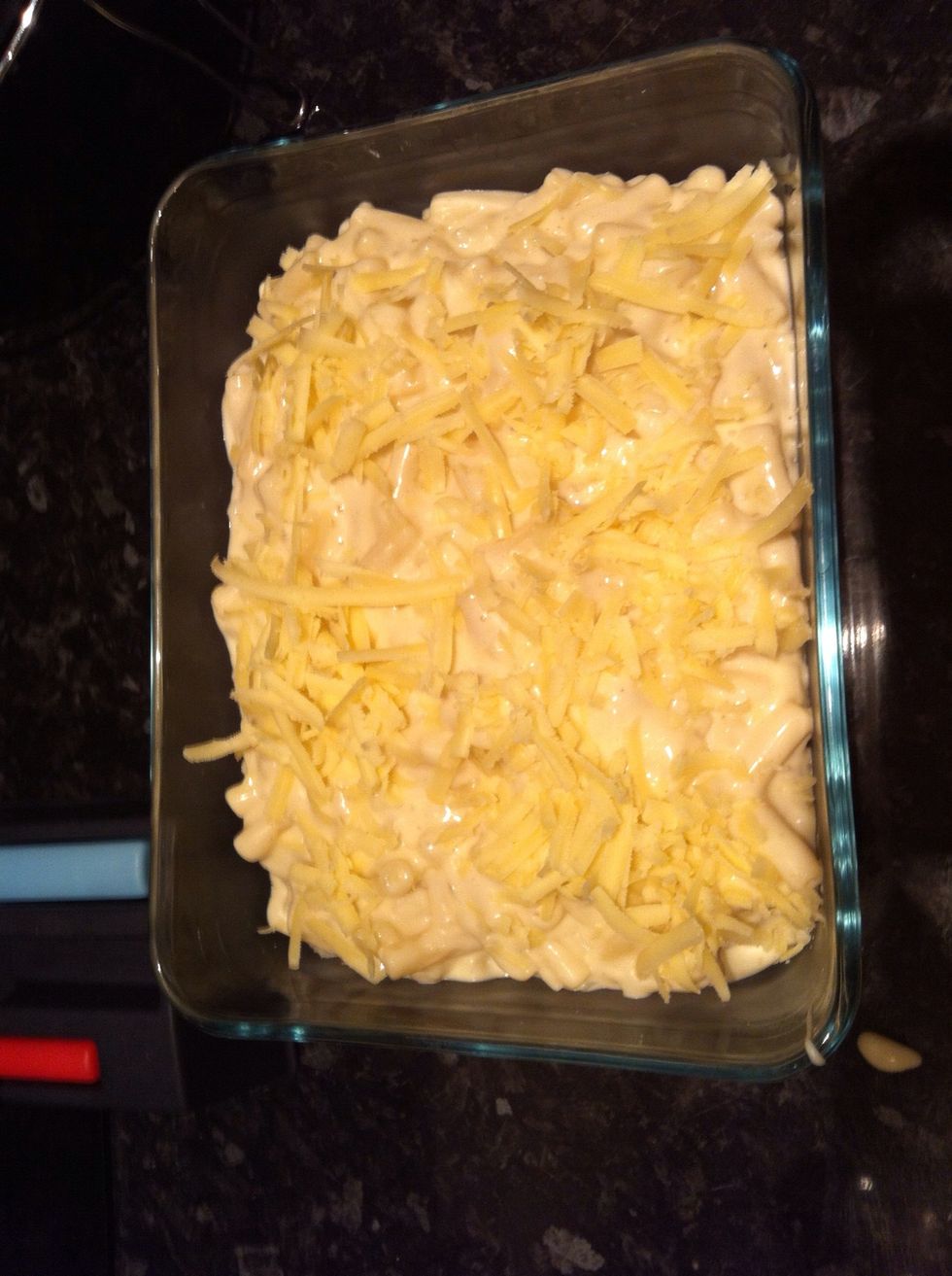 Add to your dish and sprinkle the remaining cheese on top. Place in the oven on a med-high heat and cook for about 10-15mins to get the top nice and brown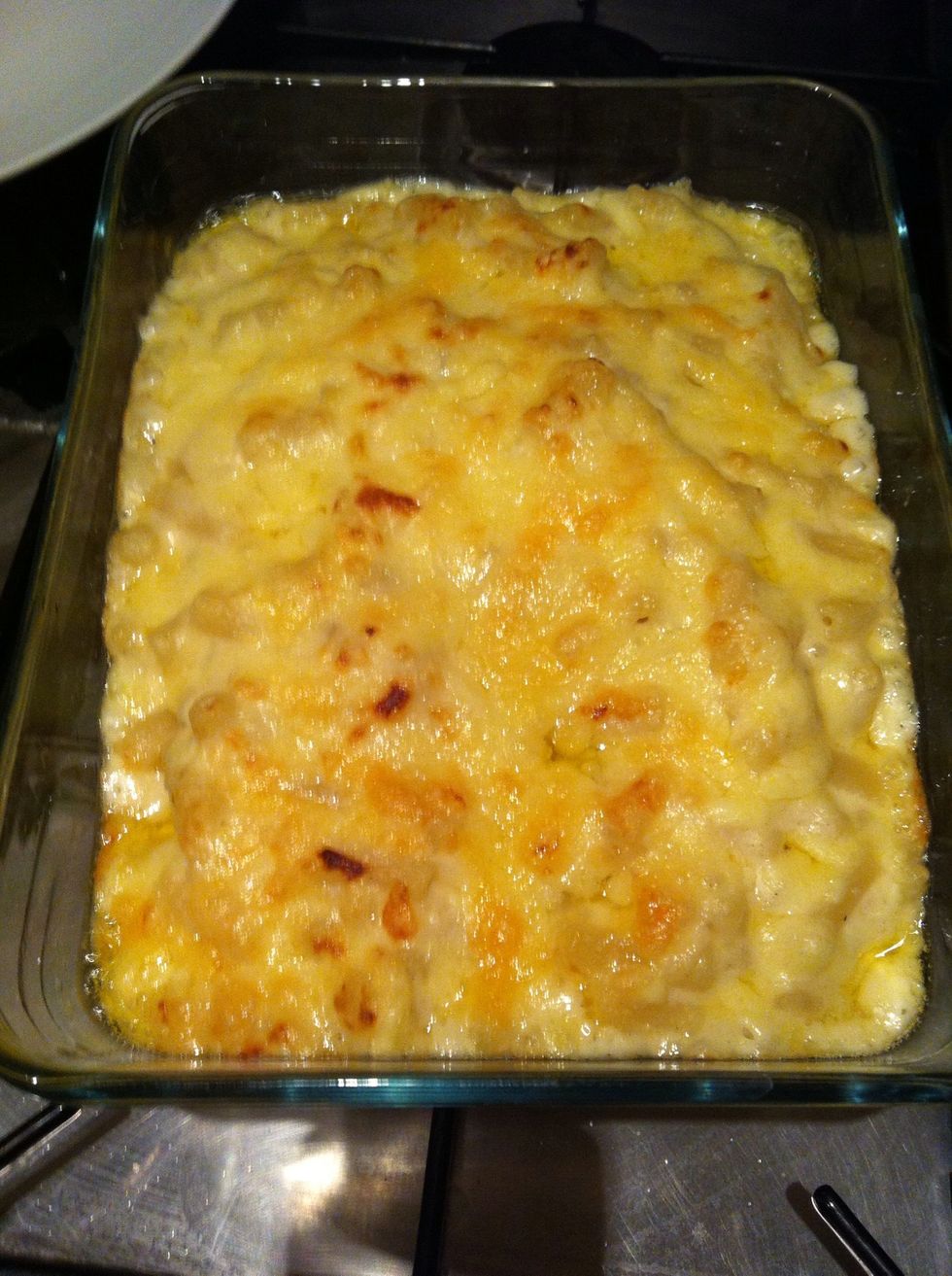 The finished dish! Serve immediately and enjoy!
40g plain flour
40g of butter
Onion
1 pint of milk
200g macaroni
200g cheddar cheese
Salt and pepper