Collect all the listed supplies.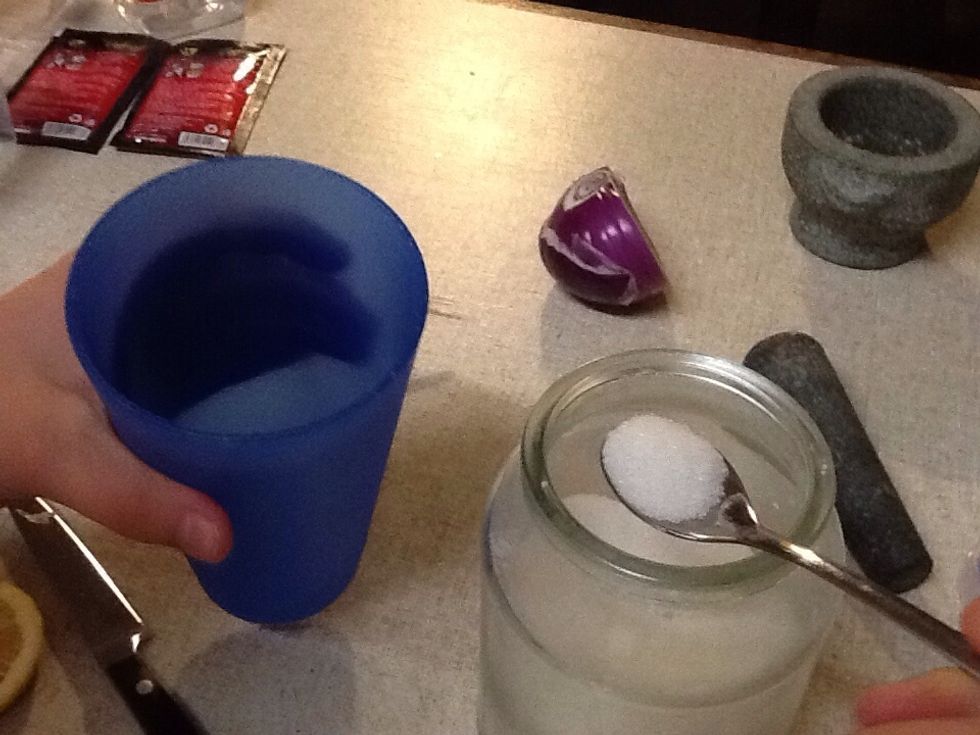 After you have collected your supplies, spoon four tablespoons of sugar into your cup.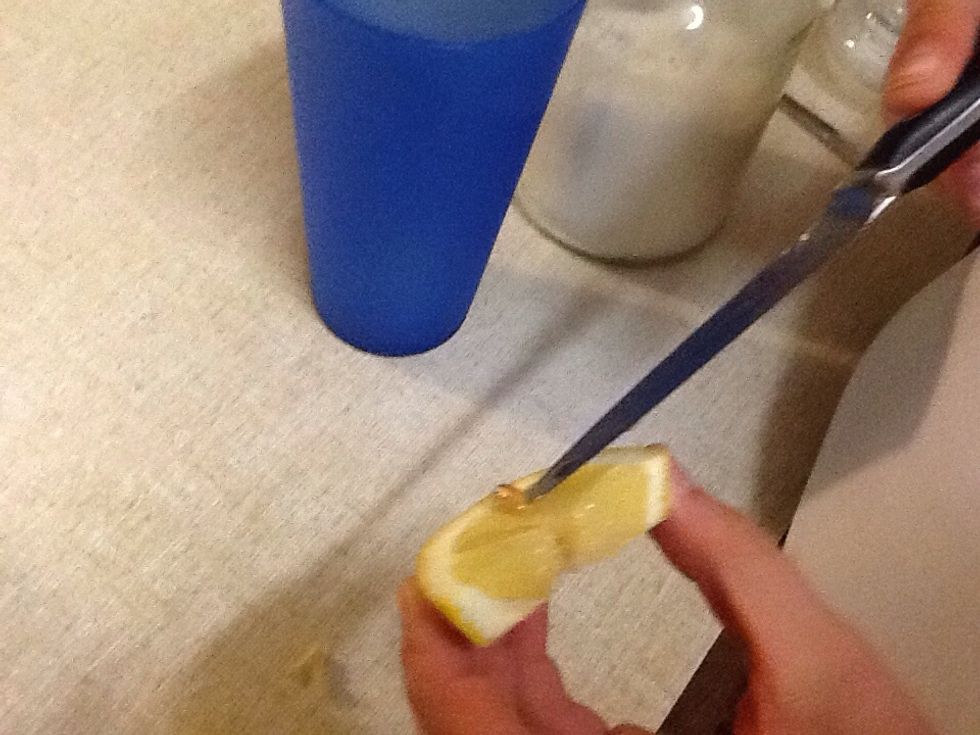 Then, cut the lemon into slices and de-seed any seeds in your lemon.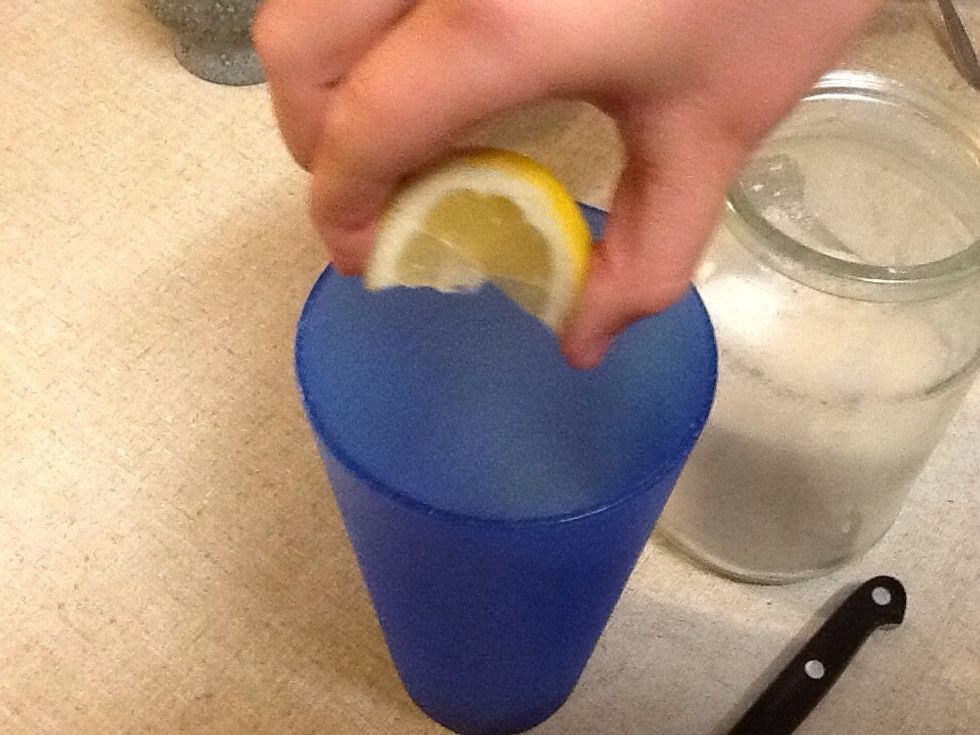 Squeeze the lemons juice into the cup. Do this with about four-six small slices of lemon.
Stir your lemon juice with some water and the sugar until the sugar has completely dissolved. Don't put too much water in, or you might water it down too much.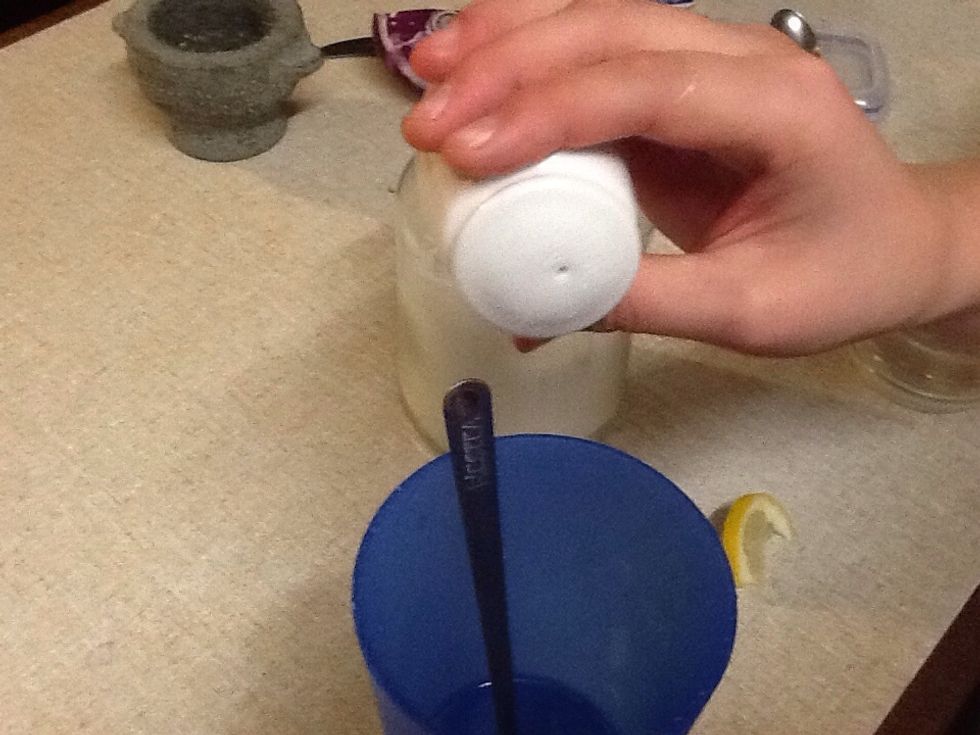 Add a pinch of salt.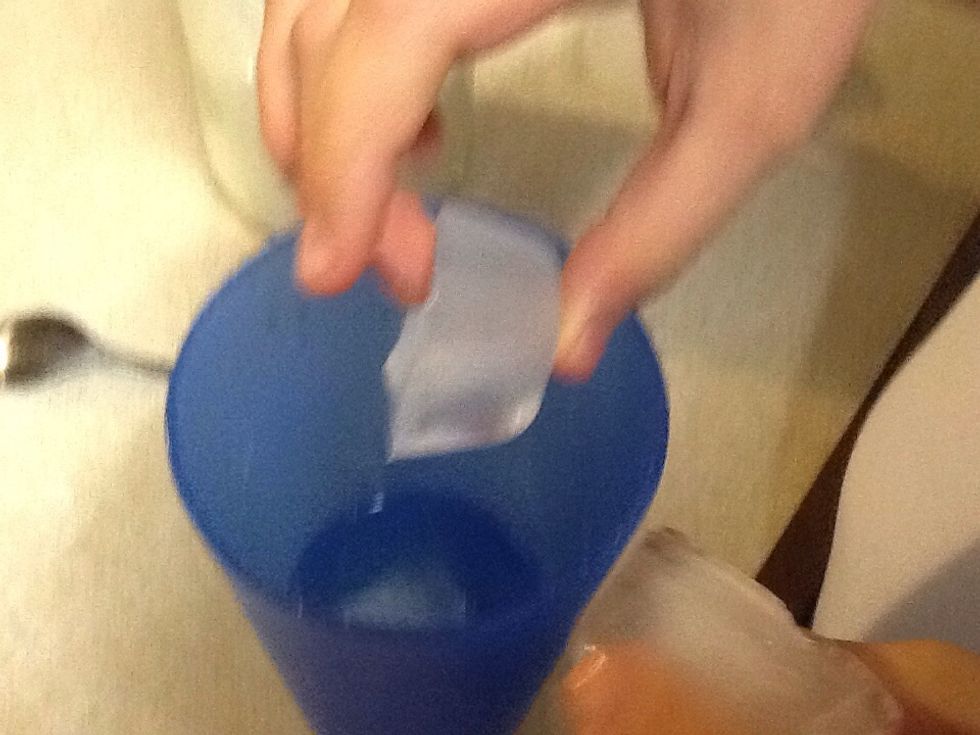 Once you have done all this, collect your ice cubes and put in around five-six ice cubes.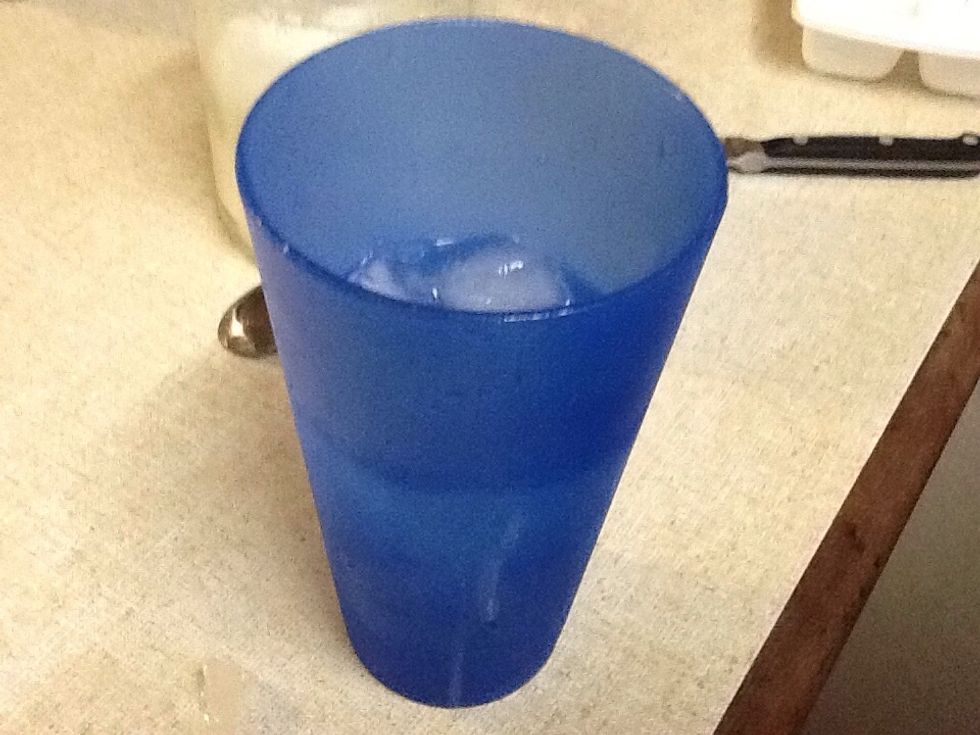 Now the ice is in, you can add a bit more water until all the ice is underwater. Then stir again, and...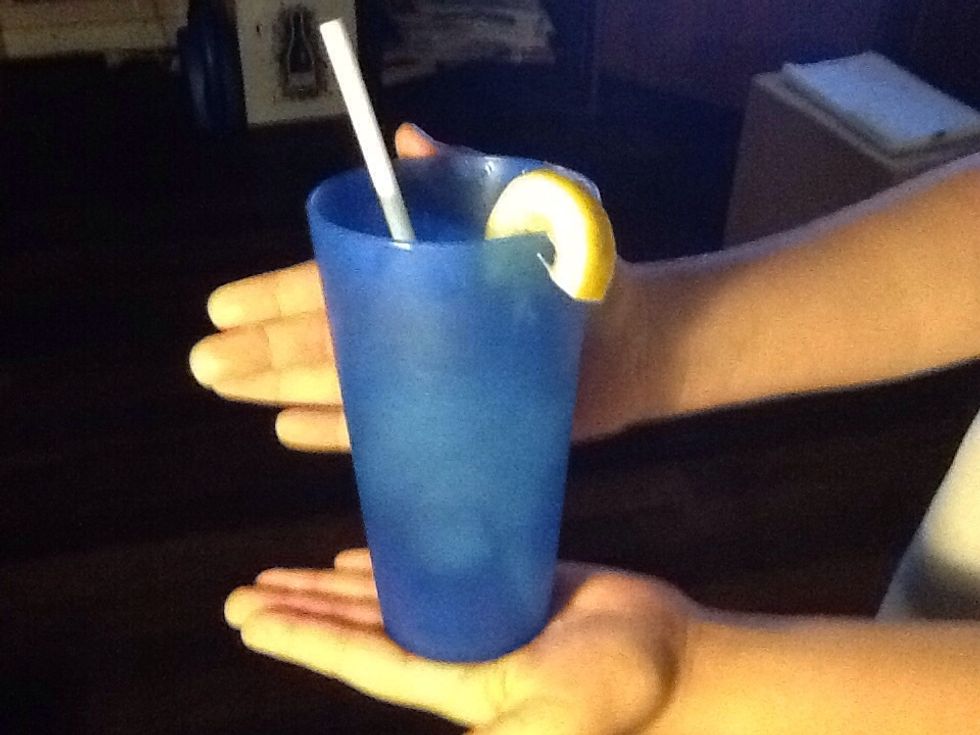 Enjoy! This delicious drink is very tasty and takes very little time, but only take it in moderation. I hope you love it as much as I do!
4.0Tbsp Of Sugar
6.0 Cubes of Ice
1.0 Spoon
1.0 Knife
1.0 Lemon
1.0 Cup
1.0pch Of Salt