How to make a delicious herbalife protein shake
Make a Delicious Herbalife Protein Shake
6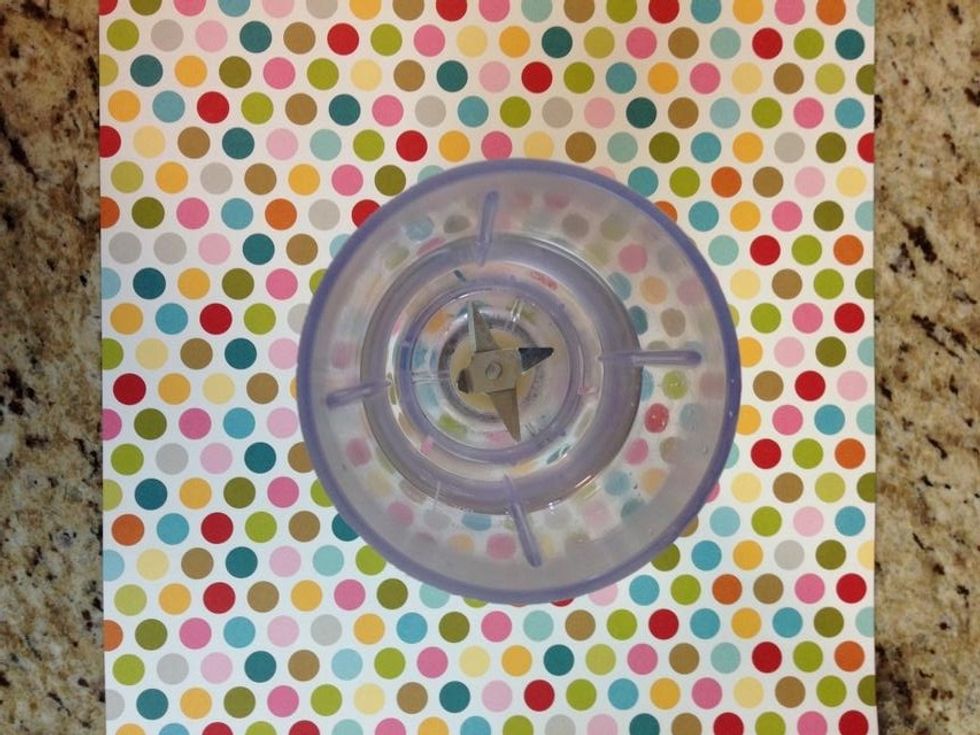 Fill water in blender cup. I found this to go blender on Amazon...so handy!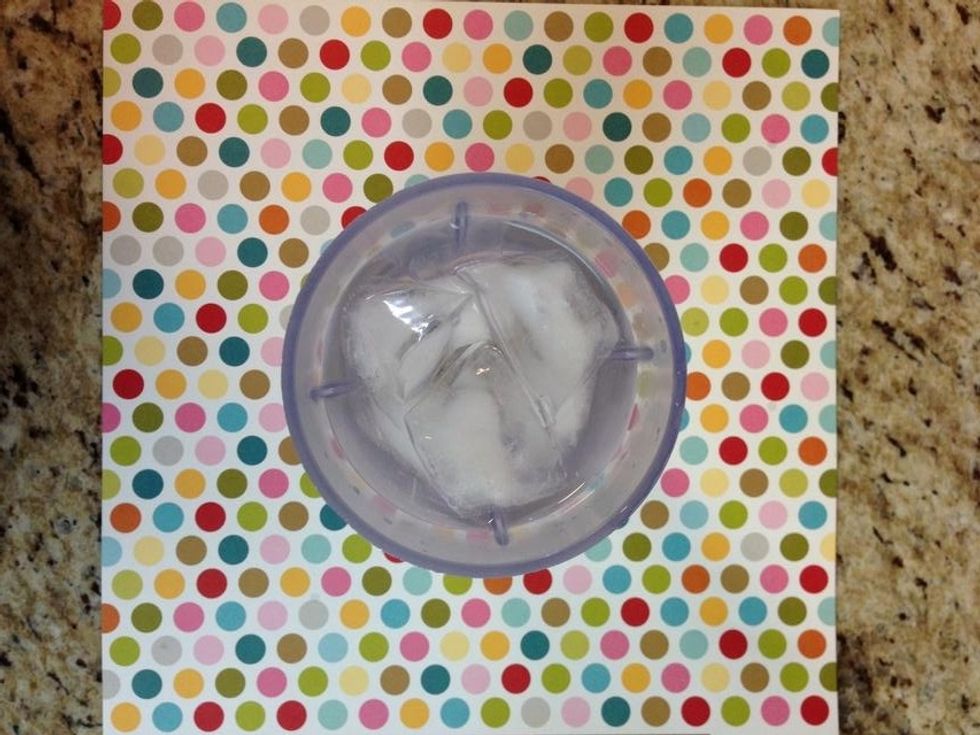 Fill with ice cubes :)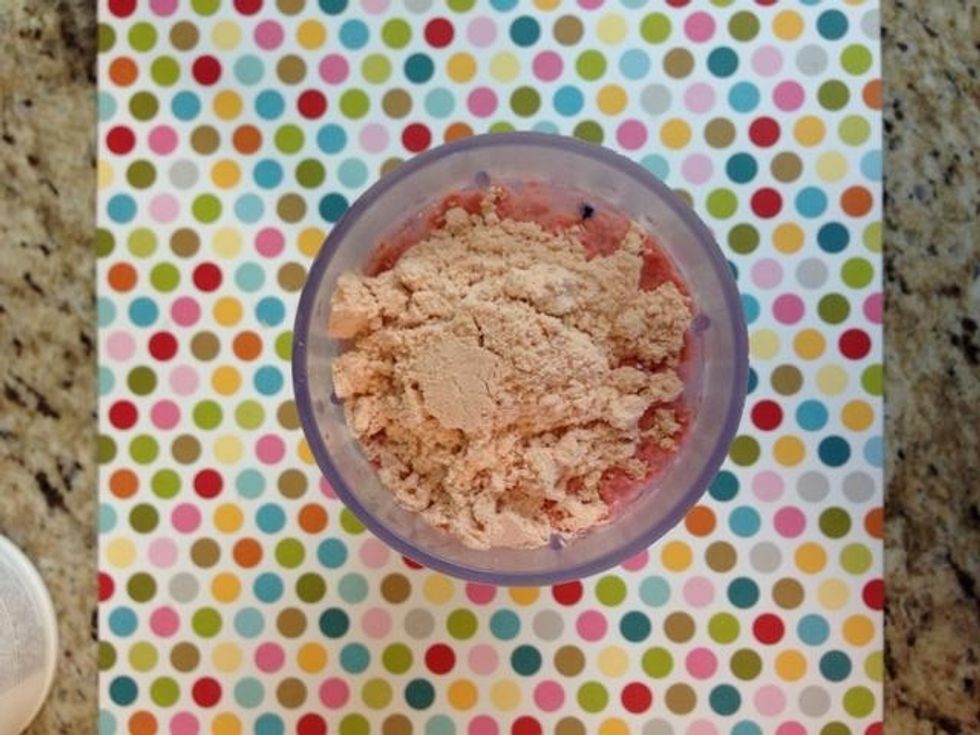 Add in the Wild Berry Protein Powder. I use this flavour because its the best of them all!
Now you can add the Personalized Protein Powder (an awesome way to increase your protein intake)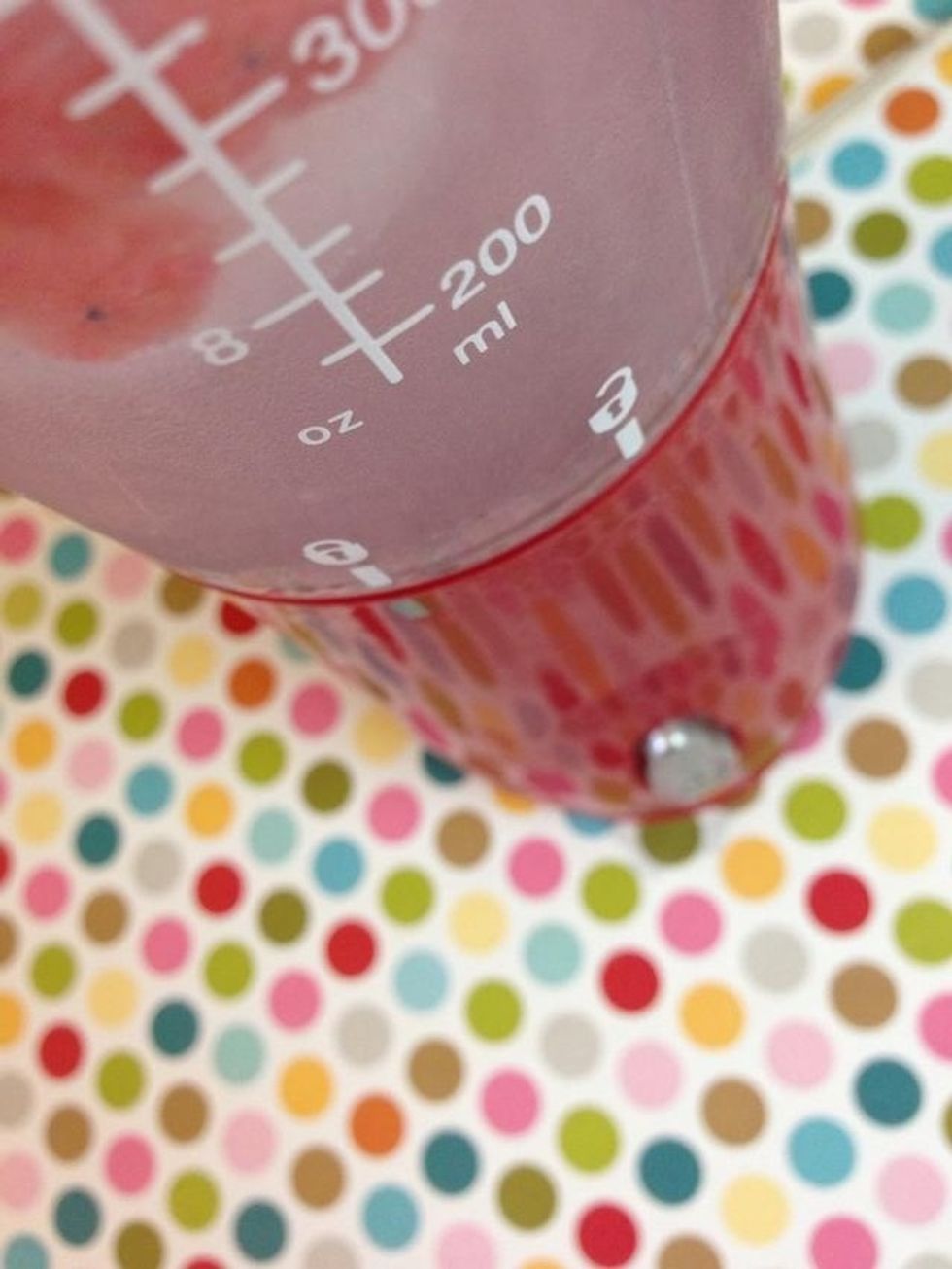 Blend em!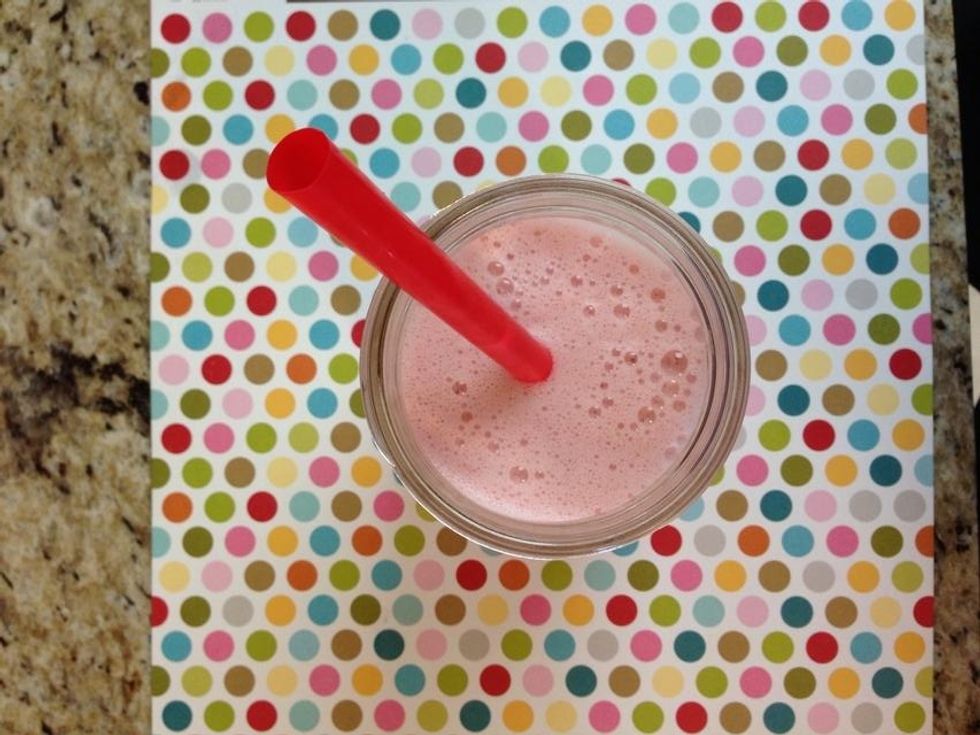 Be adventurous and pour into a Ball (mason jar) glass and plop in a straw!
Tada enjoy!!!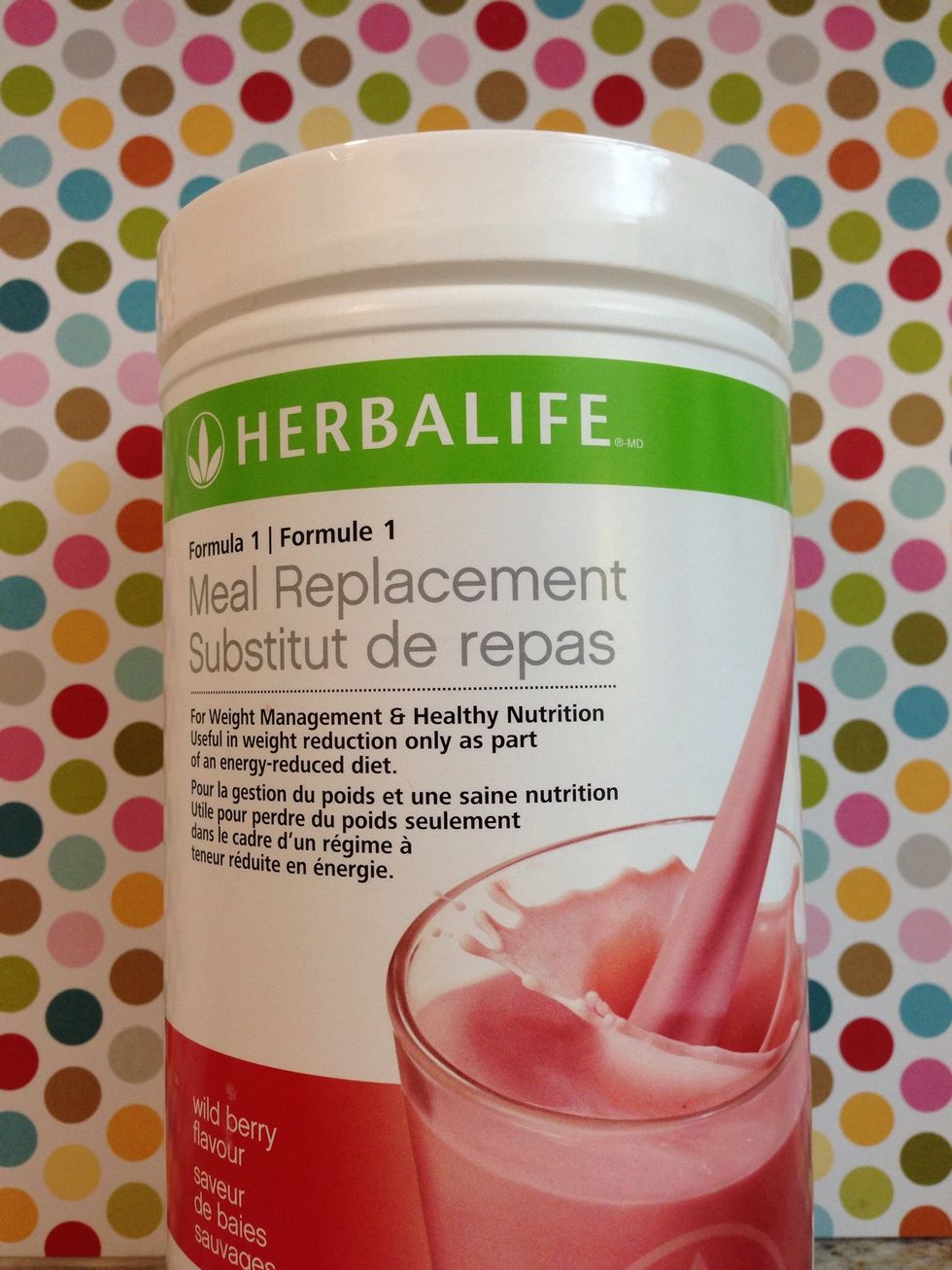 FYI: Wild Berry Powder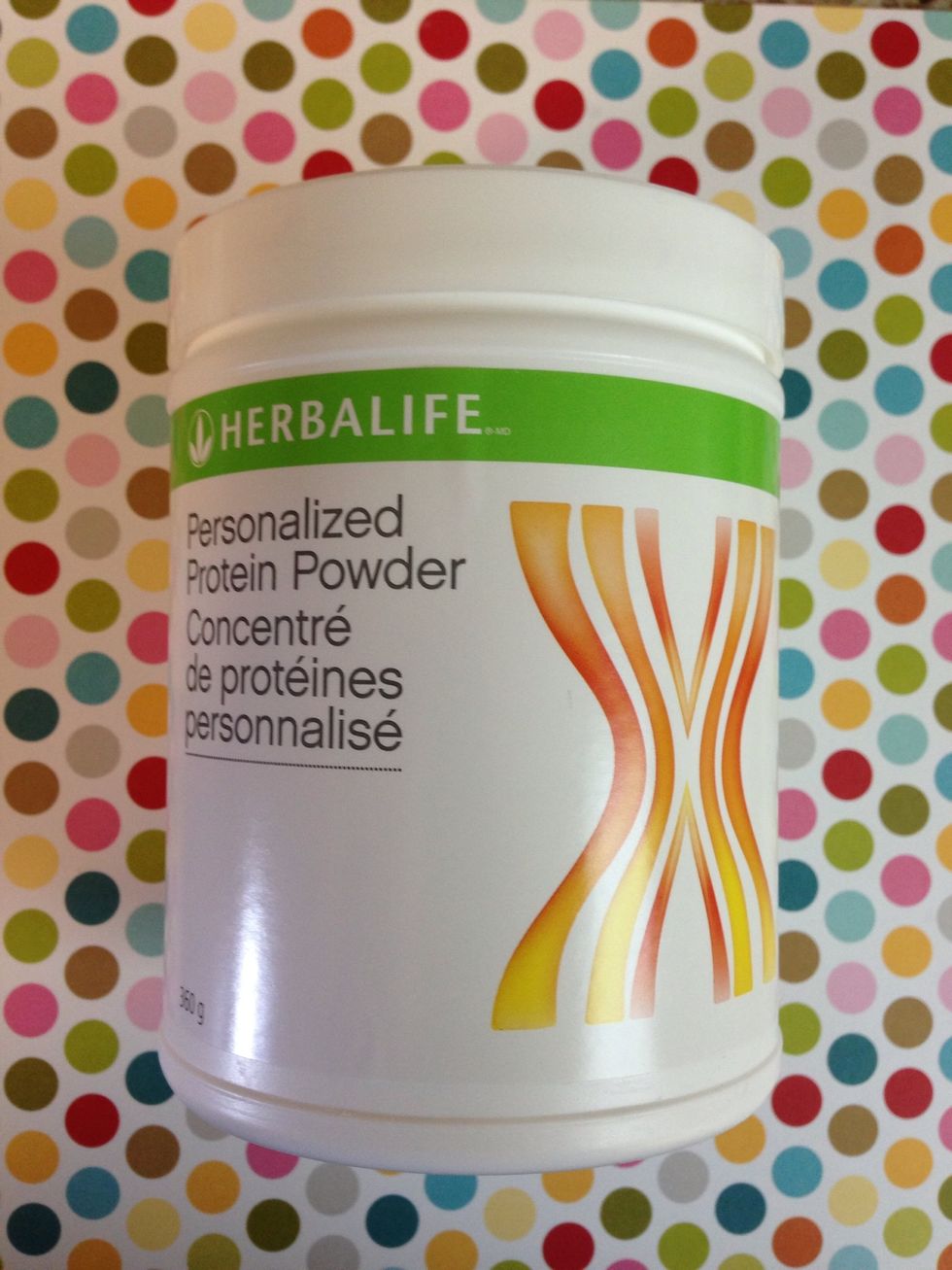 FYI: Personalized Protein Powder
FYI: Beverage Mix (peach mango flavour)
3.0 Scoops of Wild Berry Protein Powder
1.0 Scoop of Personalized Protein Powder
1/2 Scoop of Beverage Mix (optional)
1/2c Water
6.0 Ice cubes