How to make a delicious healthy fried catfish
Make a Delicious Healthy Fried Catfish
31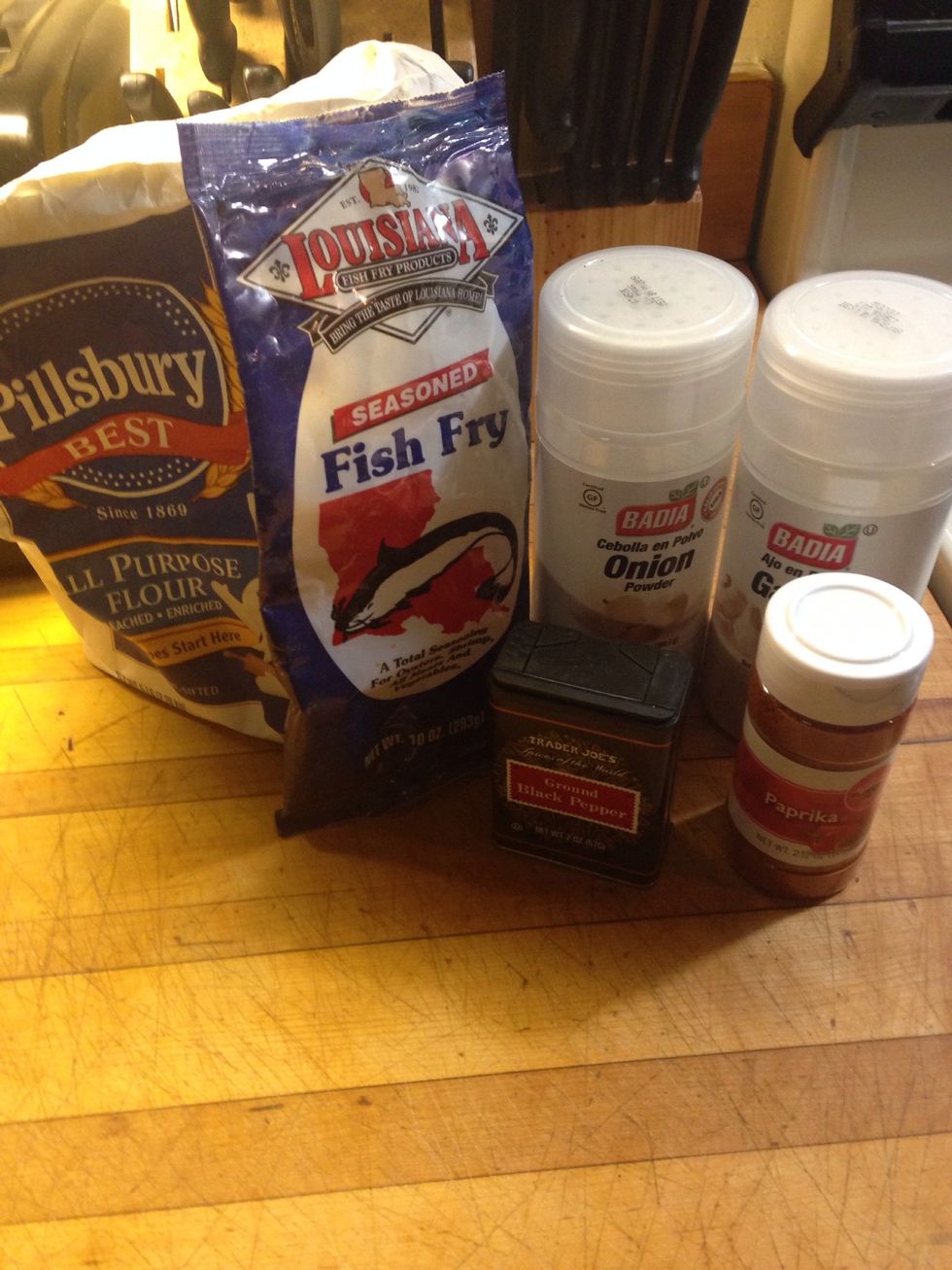 Garlic powder- to taste Pepper-to taste Onion powder-to taste Paprika -just a pinch All purpose flour- 1 cup Seasoned Cornmeal-1/2cup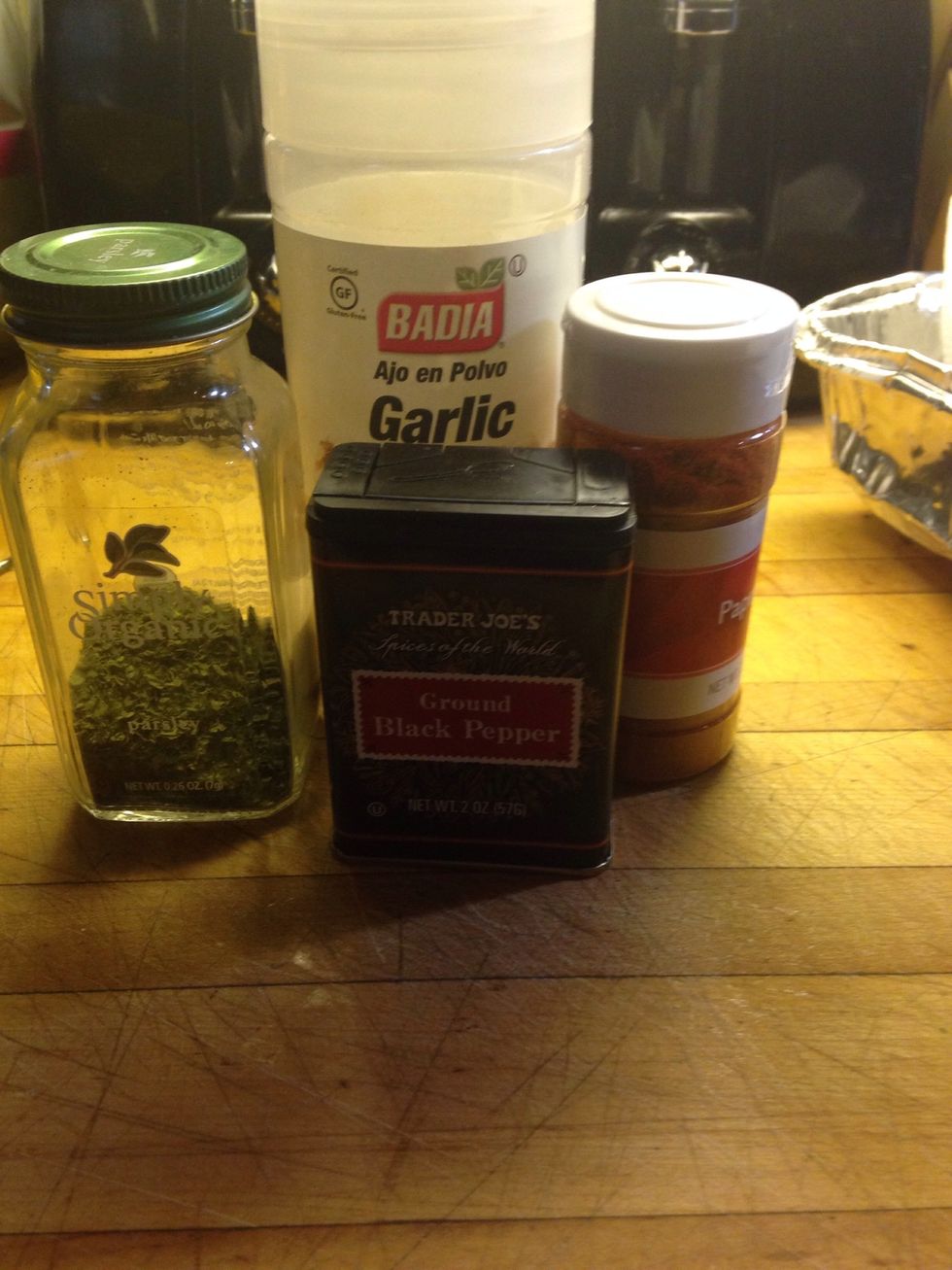 Garlic powder- to taste Pepper-to taste Onion powder-to taste Paprika -just a pinch These are the seasonings I add to the fish alone before I little dredge it in the flour and corn meal mix.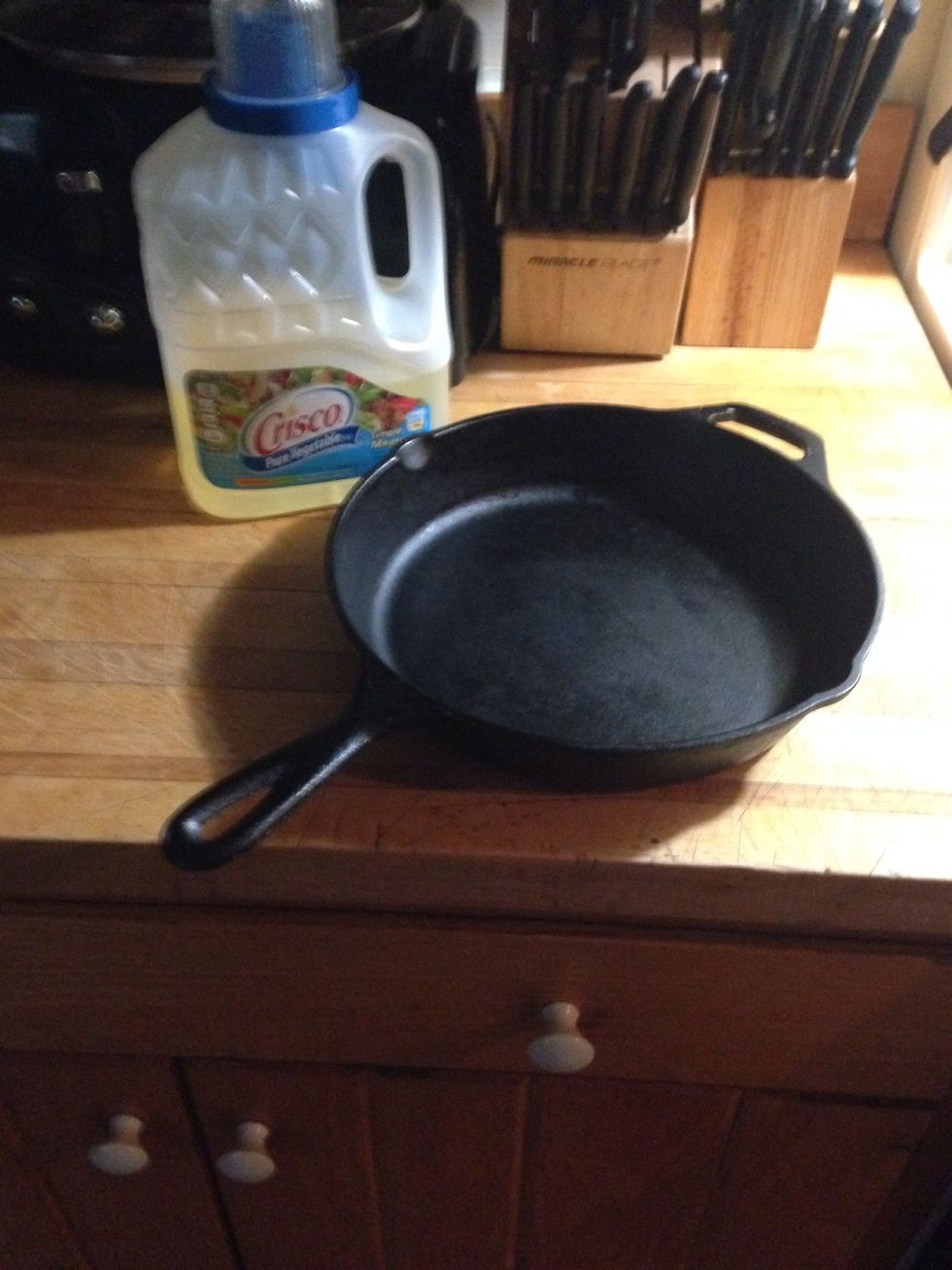 When frying food I tend to lean toward using a cast iron pan it holds heat and cooks food through evenly. You can use vegetable oil or canola oil for best results for frying .
Here's a close up of my results . Always have a medium heat when frying seafood to ensure you cook your seafood properly and have a golden brown finish with the right amount if crispiness.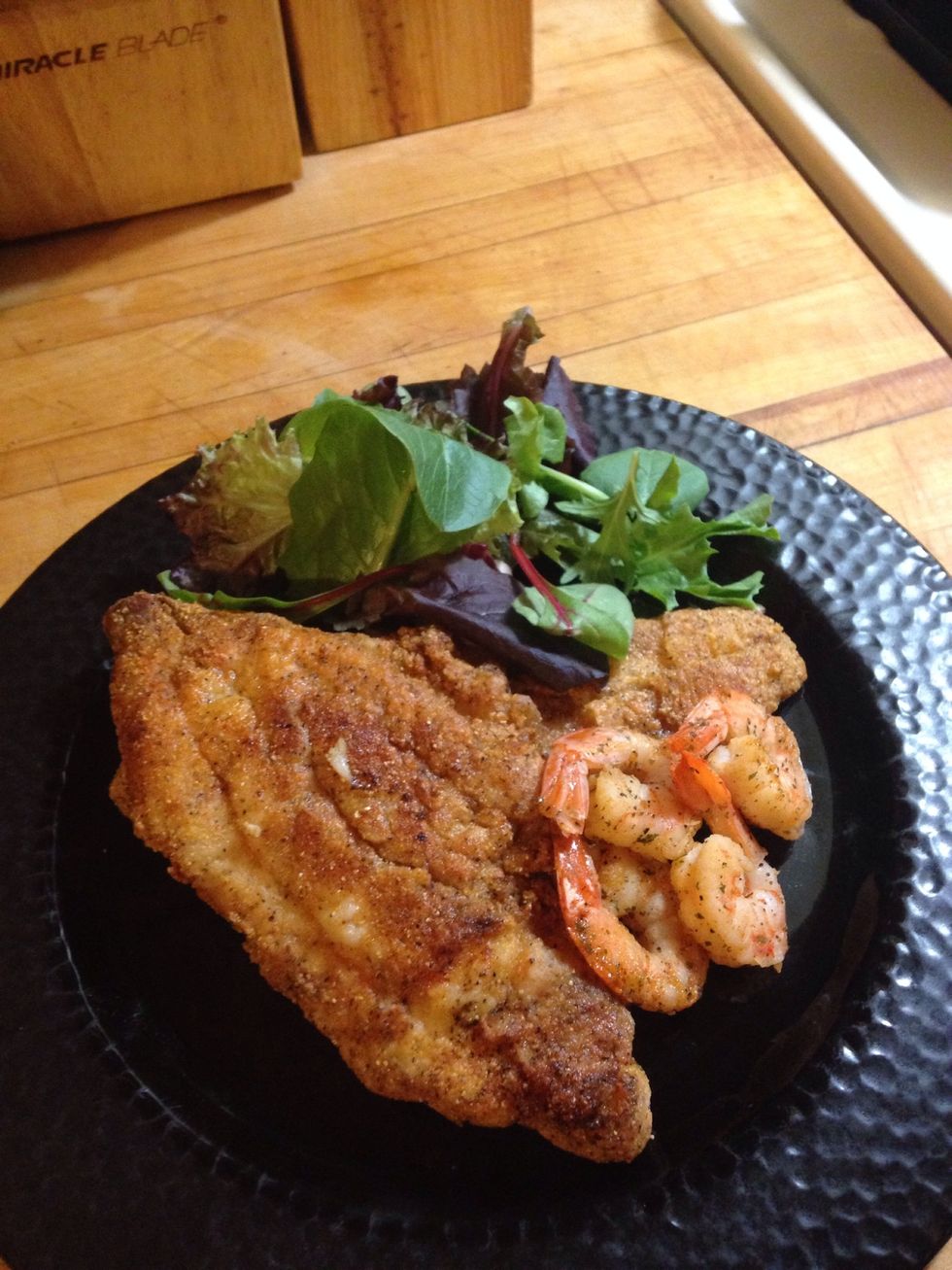 My finished product w/ a simple green salad with vinaigrette dressing and sautéed shrimp. Enjoy !!! Please like and leave comments if you any questions !! Thanks
Catfish filets deboned
Garlic powder
Paprika
Black pepper
Sea salt
Onion powder
Flour
Corn meal
Philadelphia, Pennsylvania