Make a Delicious, Healthy, and Fast Pizza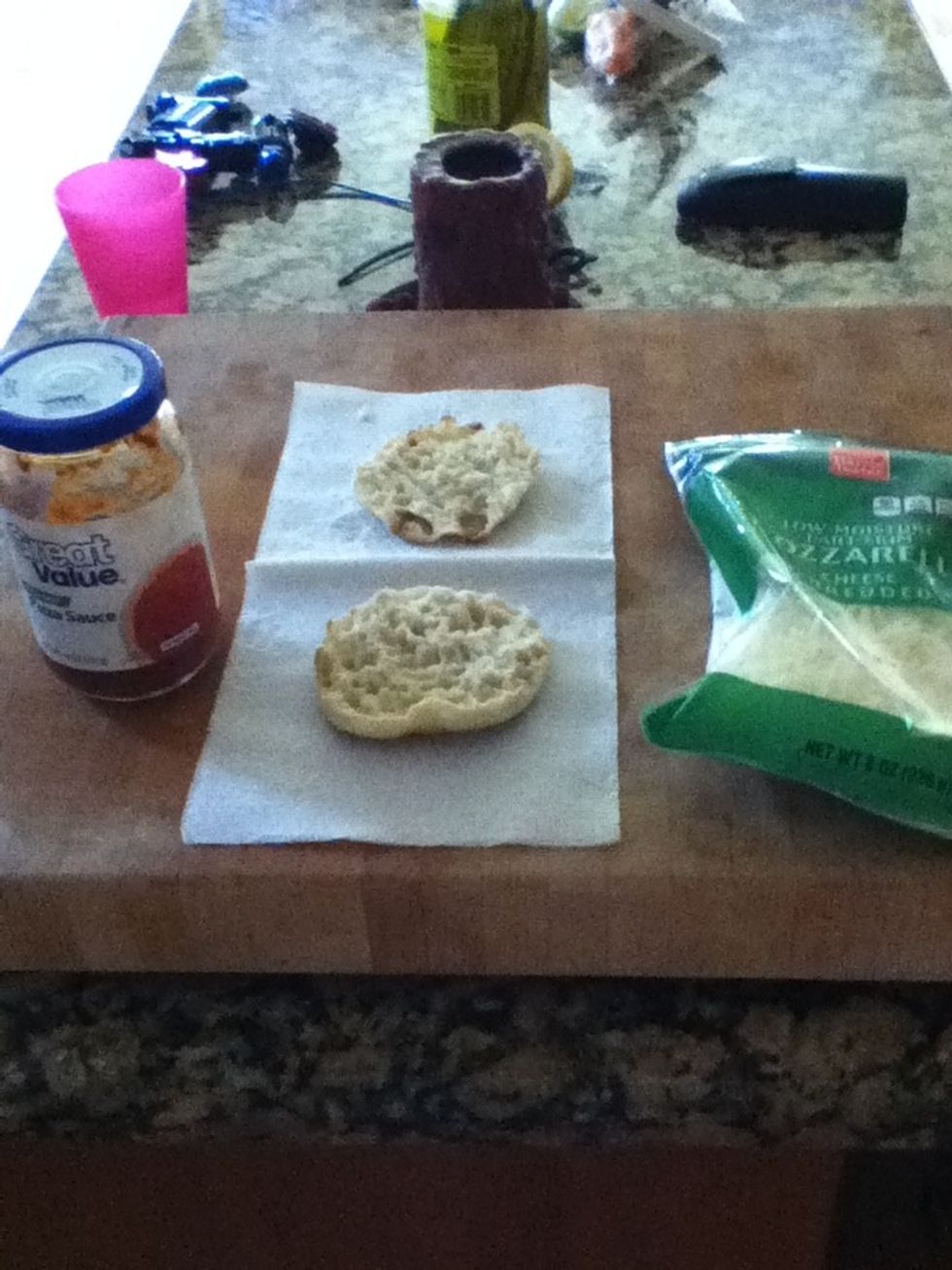 Get out your ingredients: Pizza sauce, shredded cheese, and an English muffin.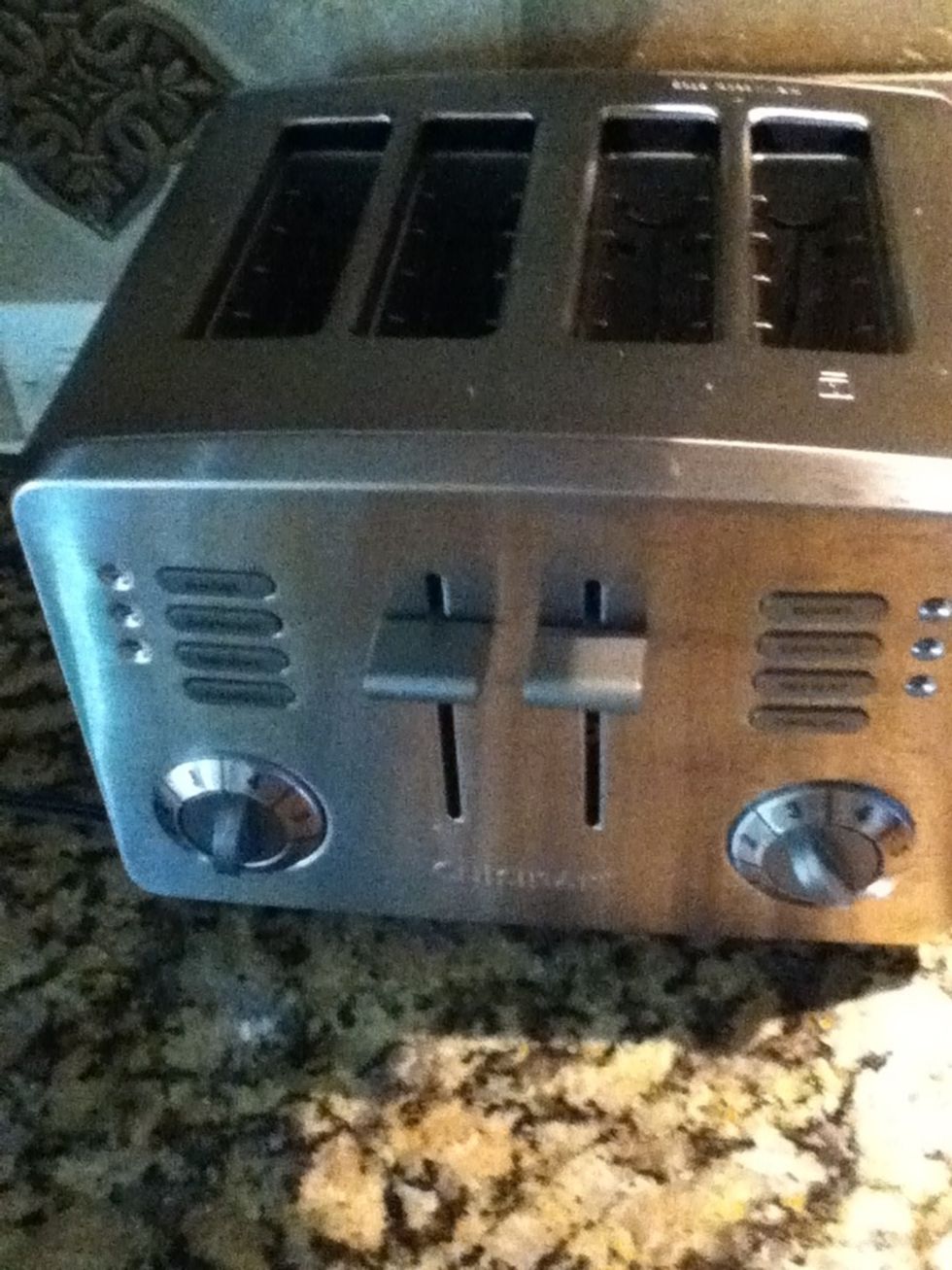 Toast the English muffin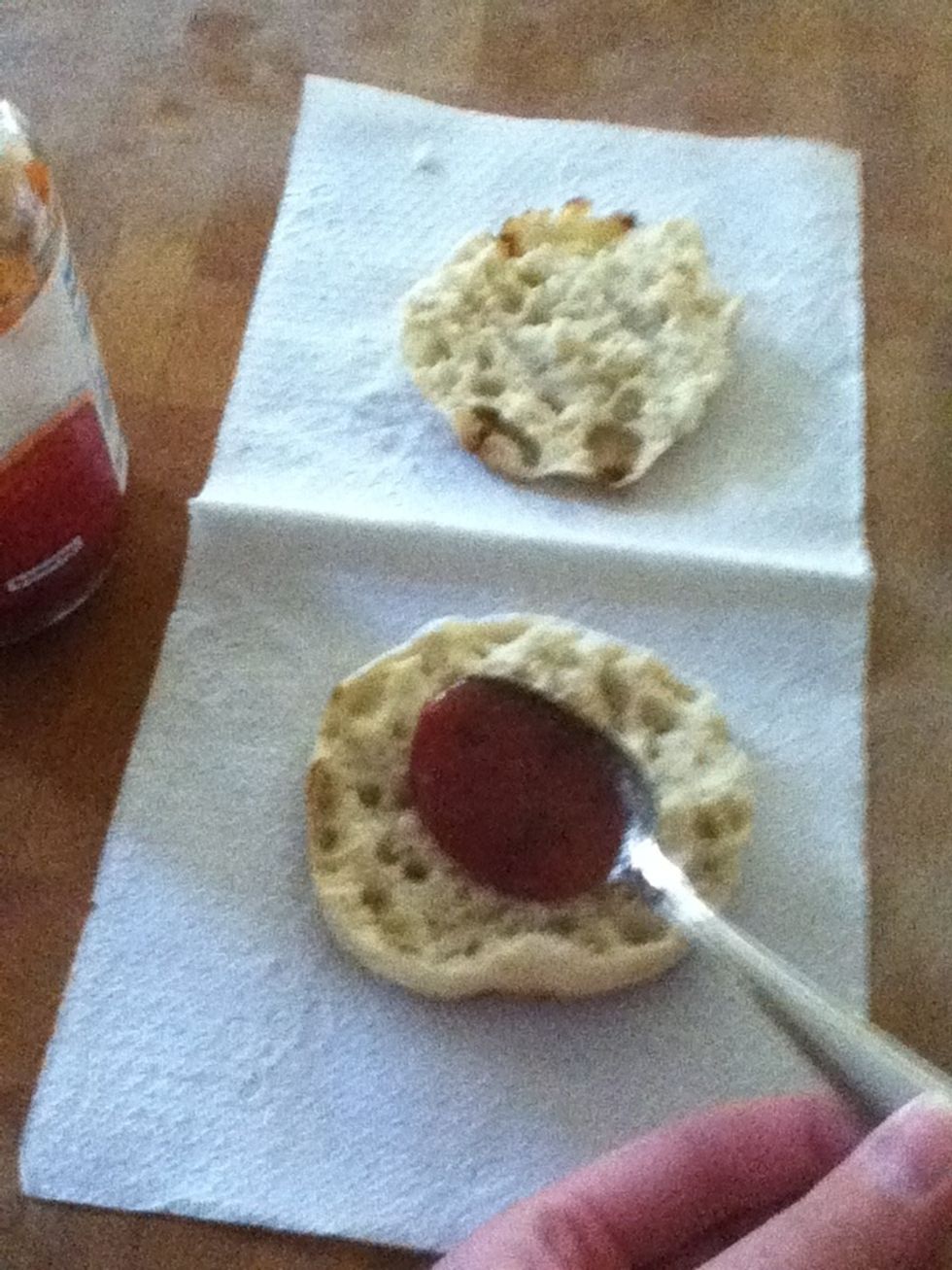 Spread pizza sauce on the English muffin.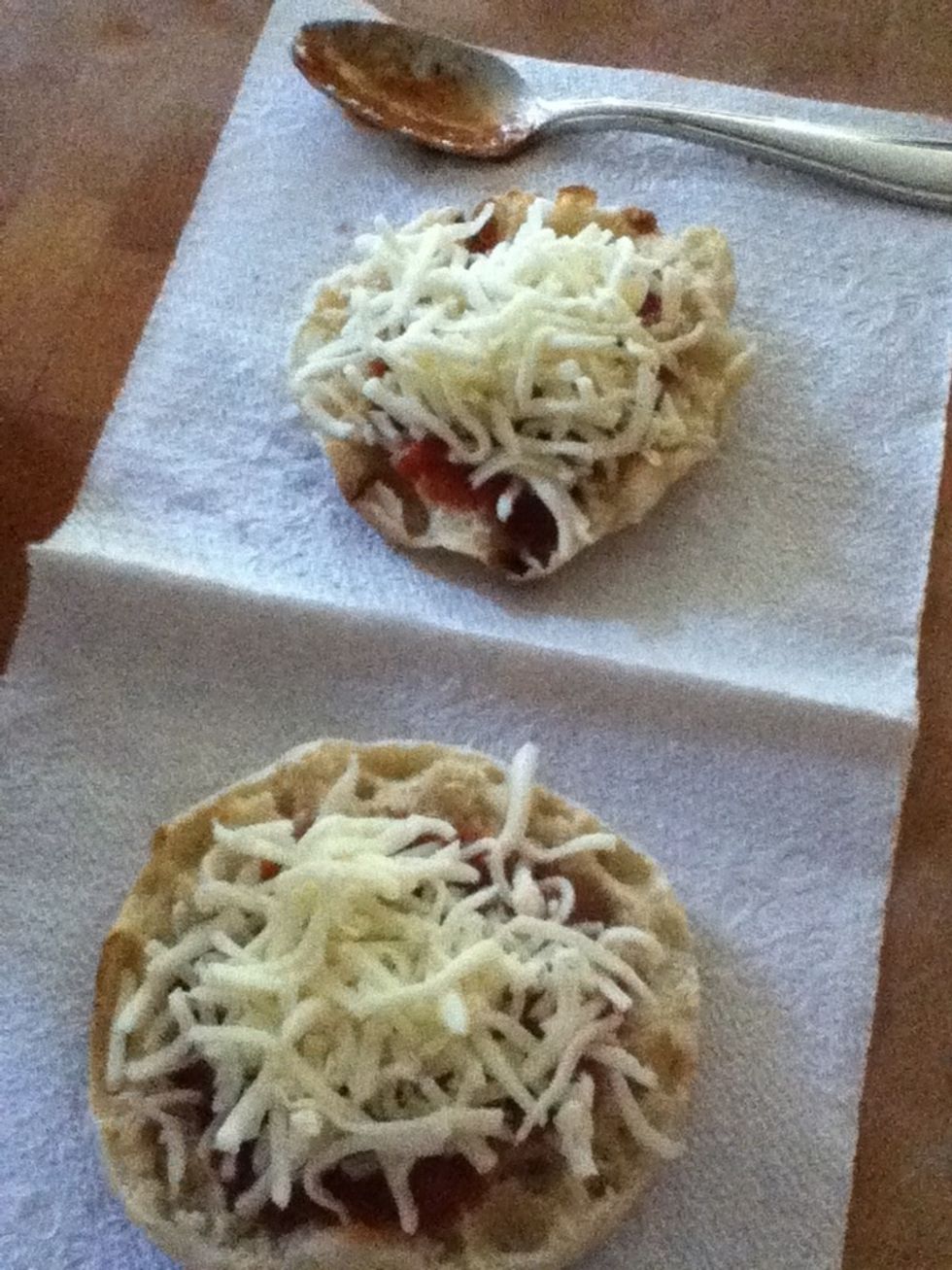 Spread Cheese on the English muffin .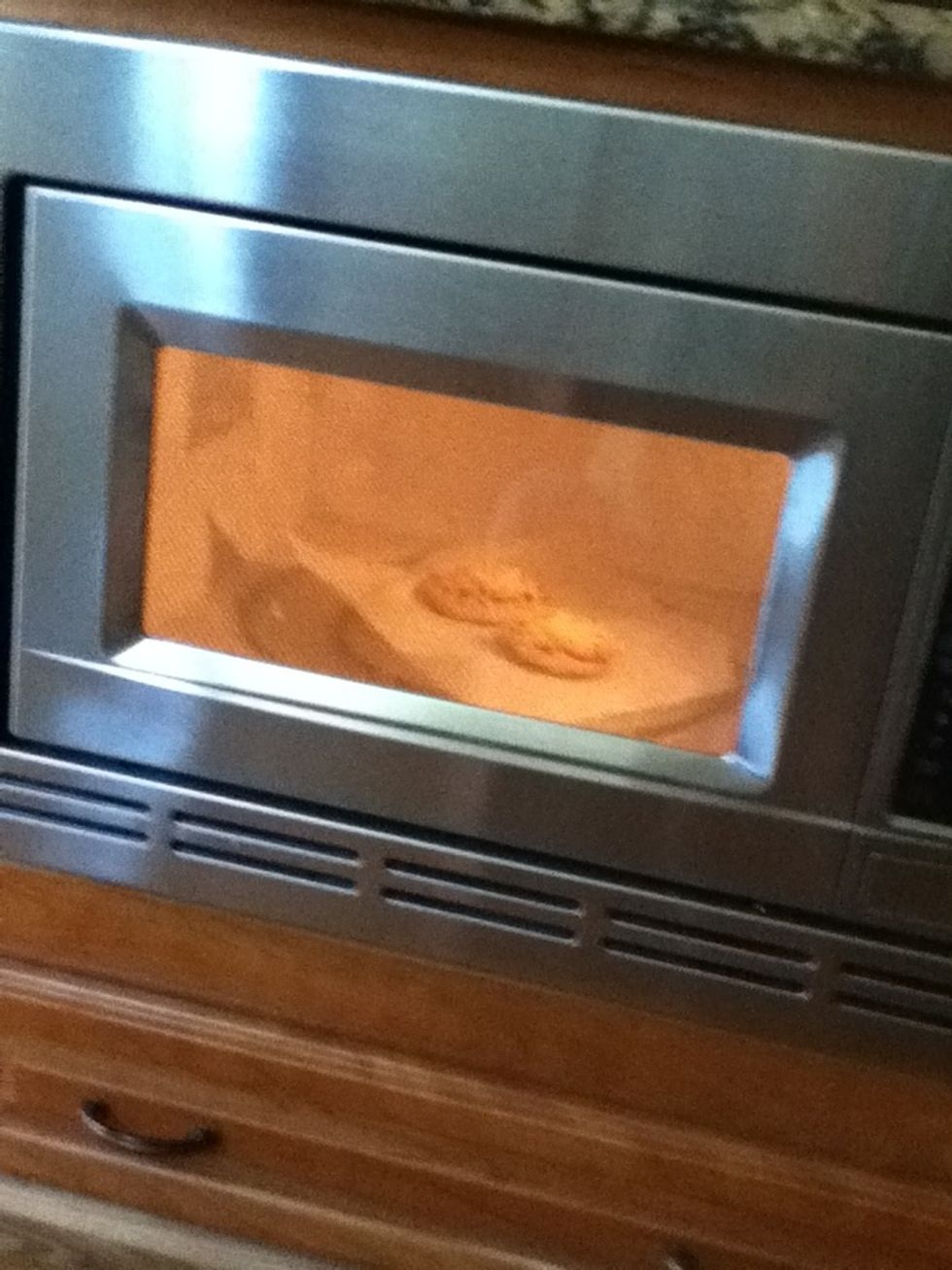 Microwave for 45 seconds, or as long as it takes to make it the temperature you want it.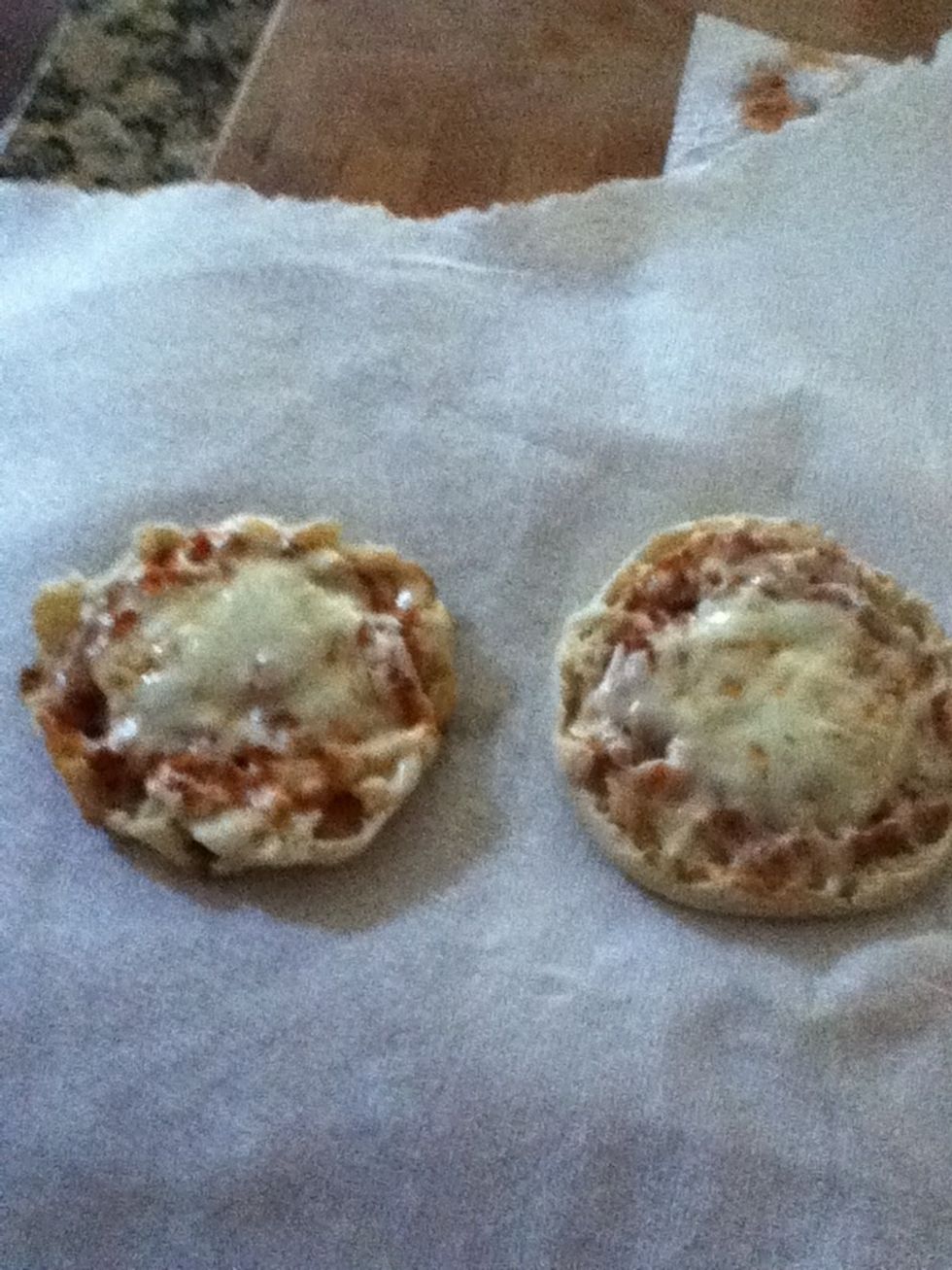 Hooray! It is finished! Now pair with your favorite delicious fruits and....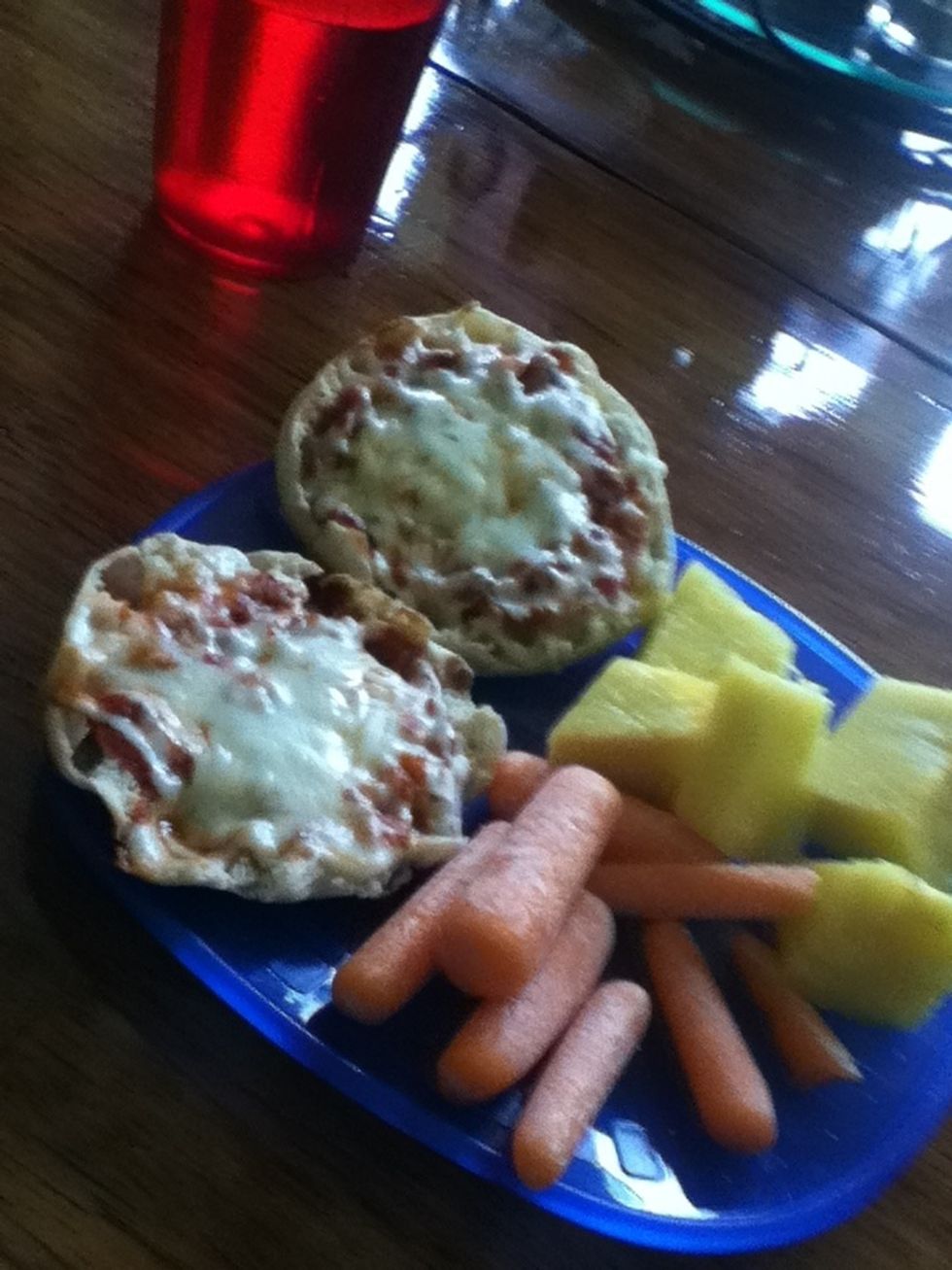 Enjoy!! :)
Pizza sauce
English muffin
Toaster
Microwave
Shredded cheese
Napkins
Spoon
Emily Edwards
I love Jesus, swimming, running, basketball, friends, family and Snapguide and I will love you too if you follow me and like my guides! :) thanks