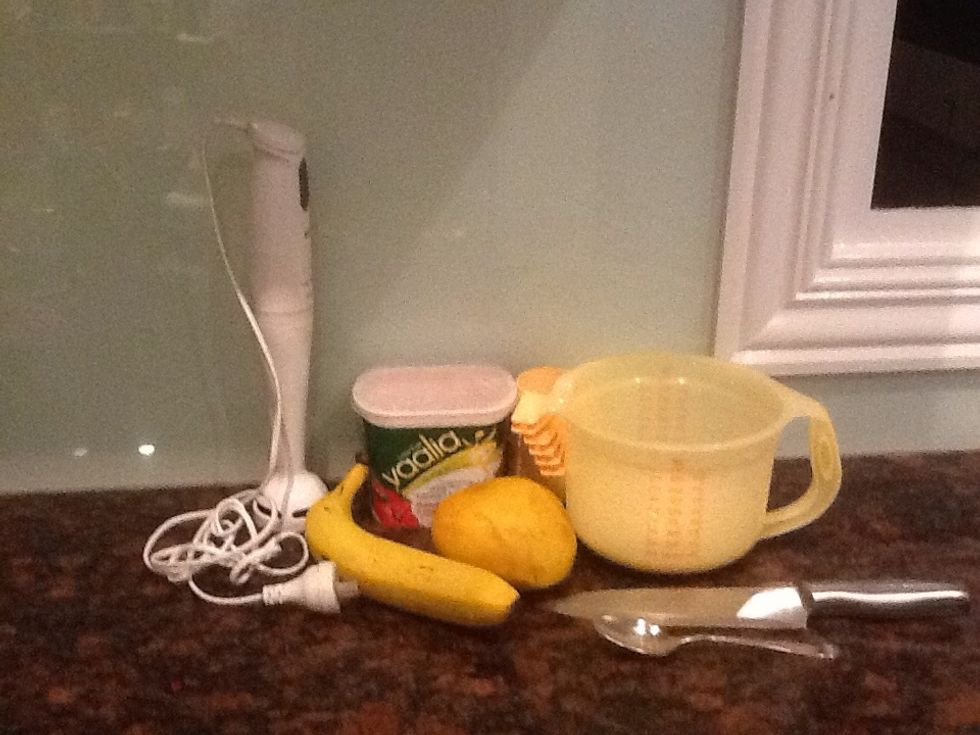 Everything you will need. You can simply get all of these from a supermarket.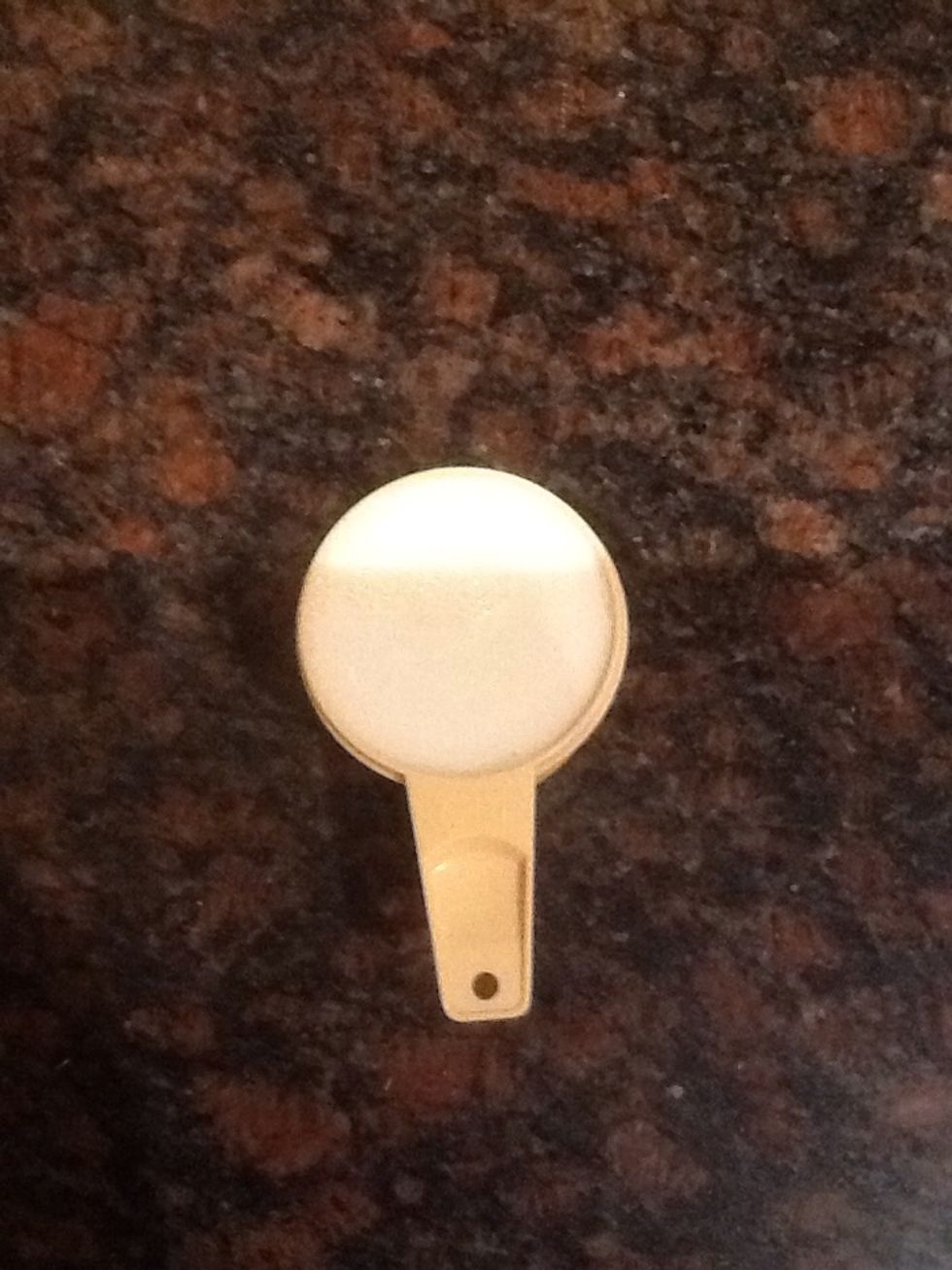 Step one add 1 cup of milk to the blender or Bowl.
Add 200g of low fat yogurt.
Cut the Banana up and put into the blender or Bowl.
Cutting the Banana up.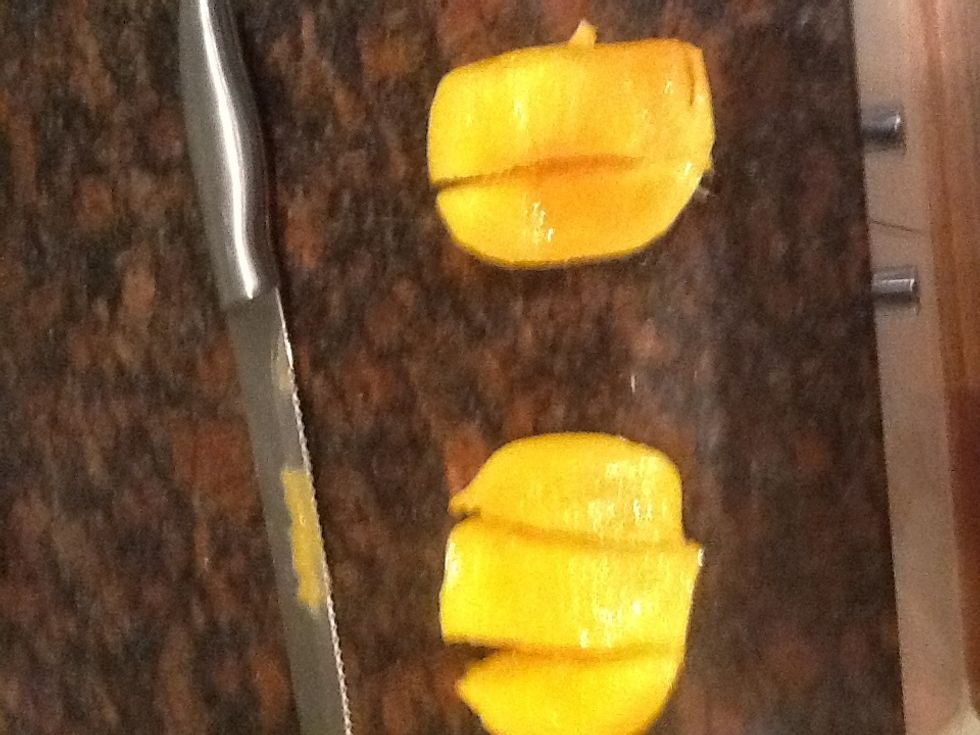 Then cut the mango up and add to the mixture.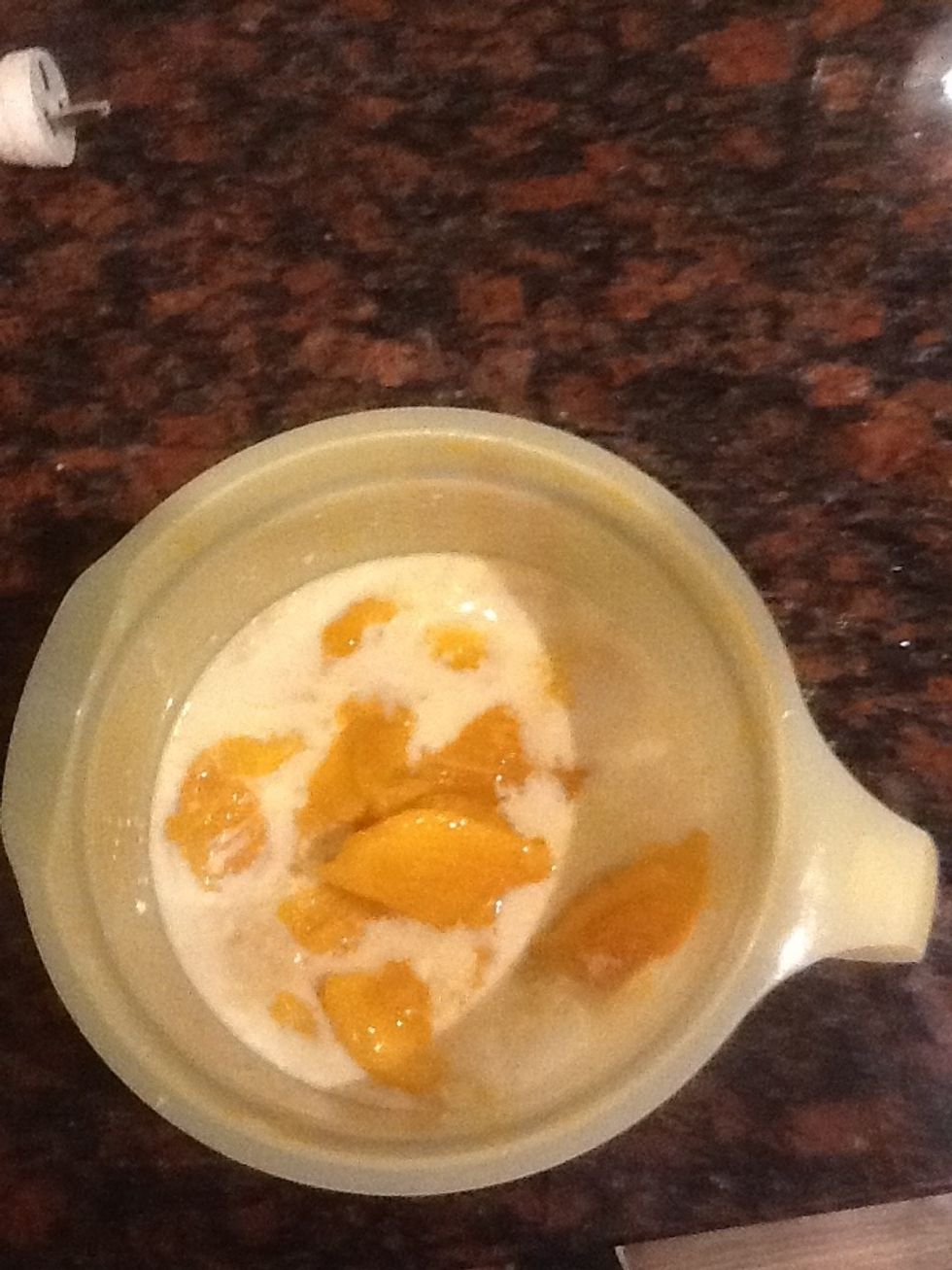 At this point this is what your mixture should look like.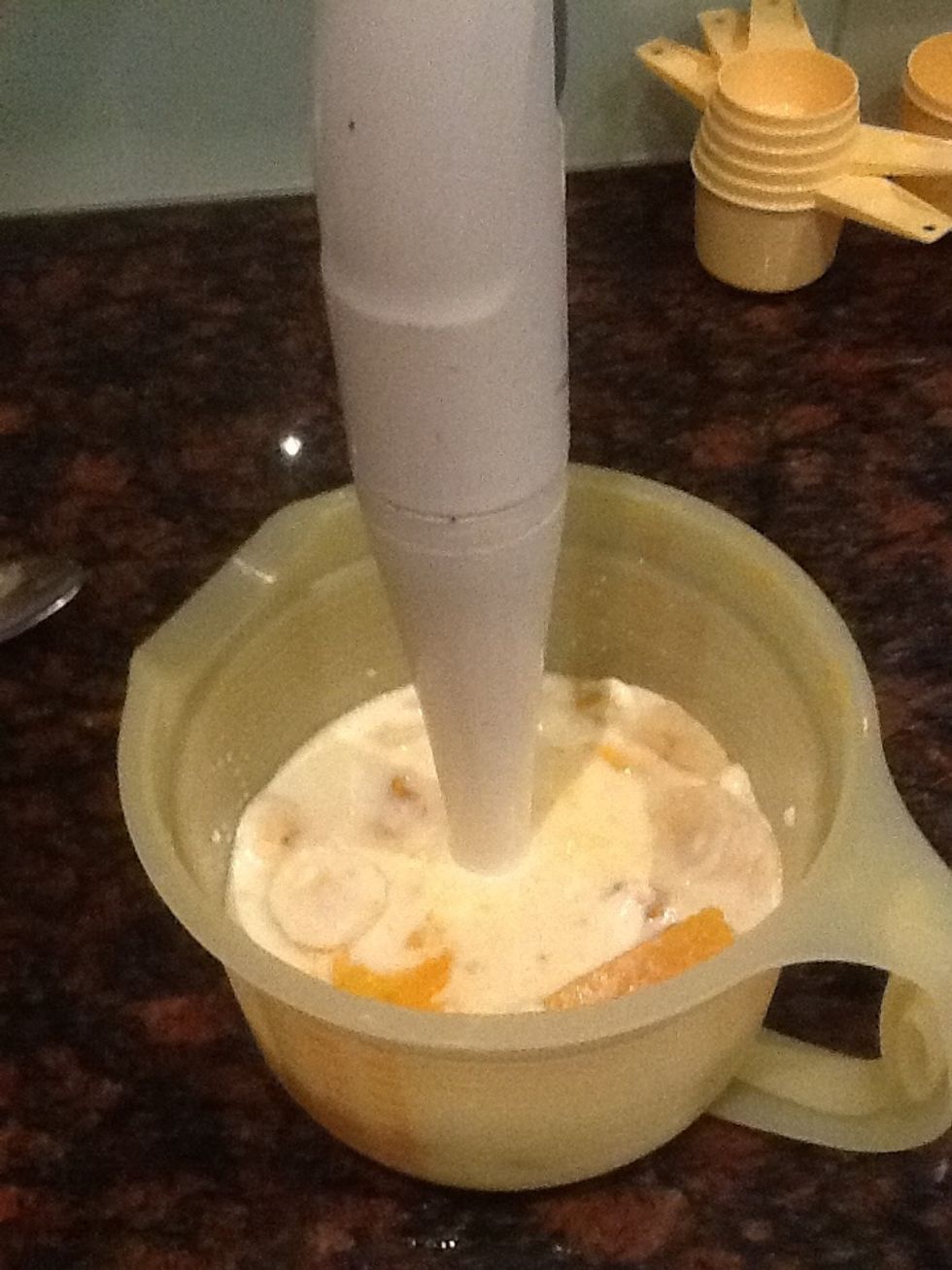 The next step is to finally blend the ingredients up!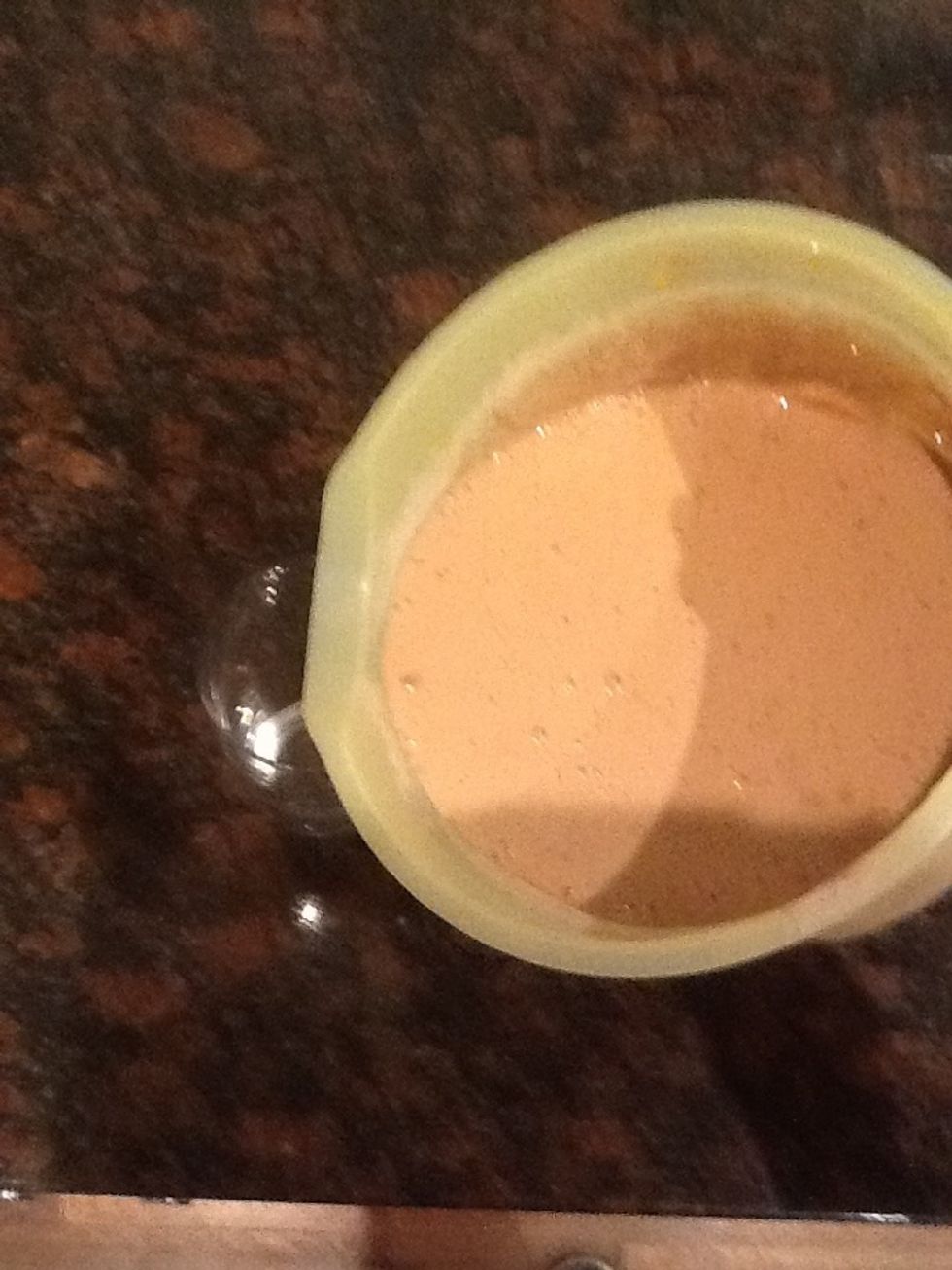 The last and final step is to pore the mixture into a glass and enjoy! (The reason why mine is a browny colour is because I added some protein power before)
The final result! Enjoy
1.0c of reduced fat milk
200.0g reduced fat vanilla yoghurt
1.0 large banana
1.0 mango
1/2c of strawberrys
1.0 blender
1.0 knife
1.0 Spoon
1.0 glass