what do you need? You also can replace the lemon with honey or Stevia.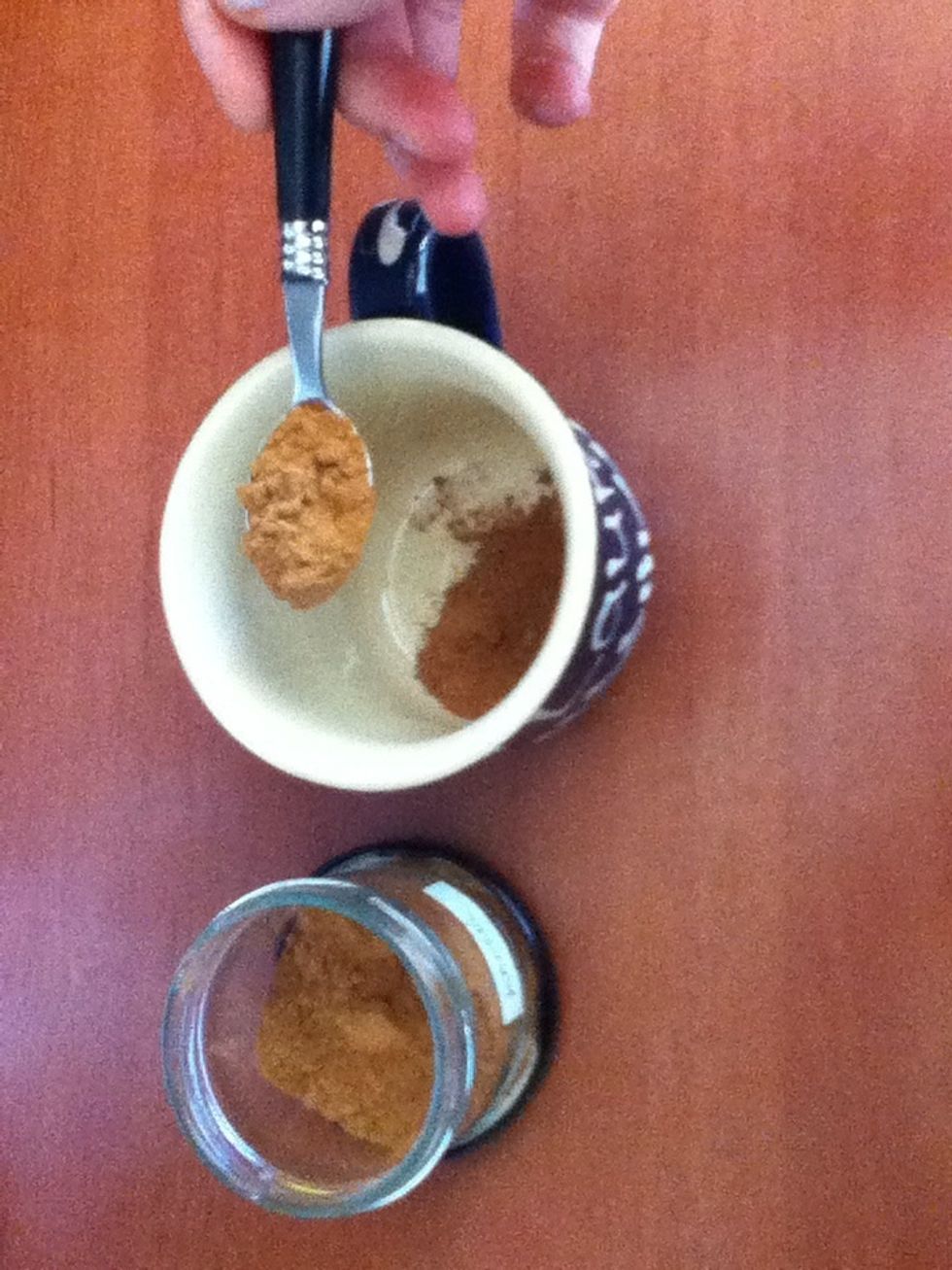 add about two teaspoons of cinnamon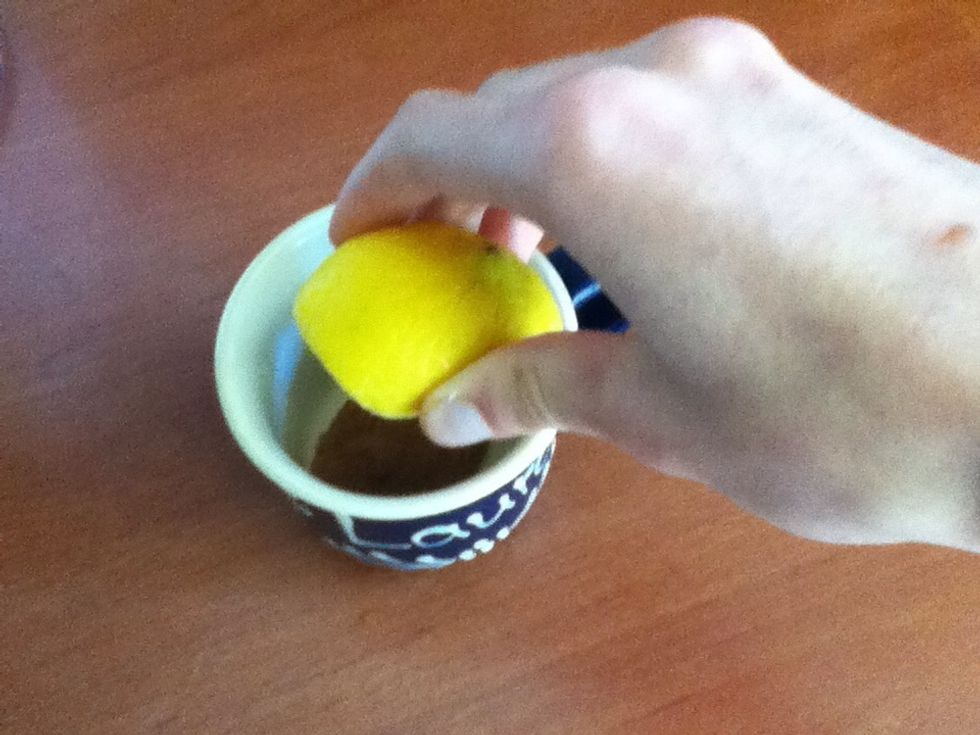 Then you just squeeze the lemon. Try to avoid that the seeds are falling into the cup.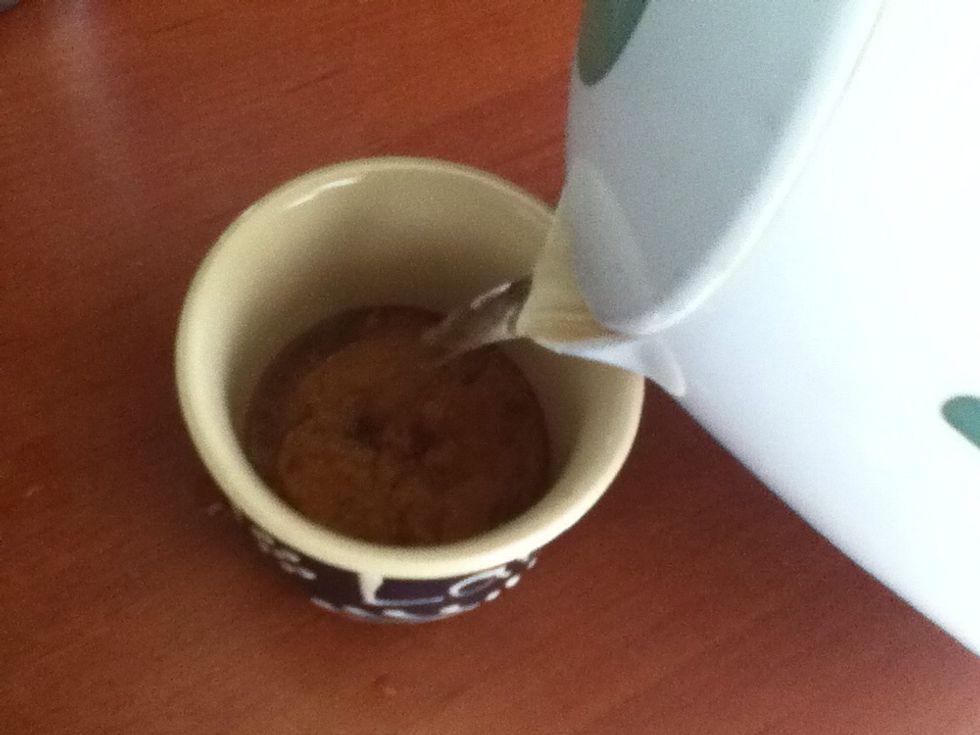 Add some (hot) water,what you prefer. When you don't like the strong taste of cinnamon and lemon you can add more water. You can vary by adding tea or juice.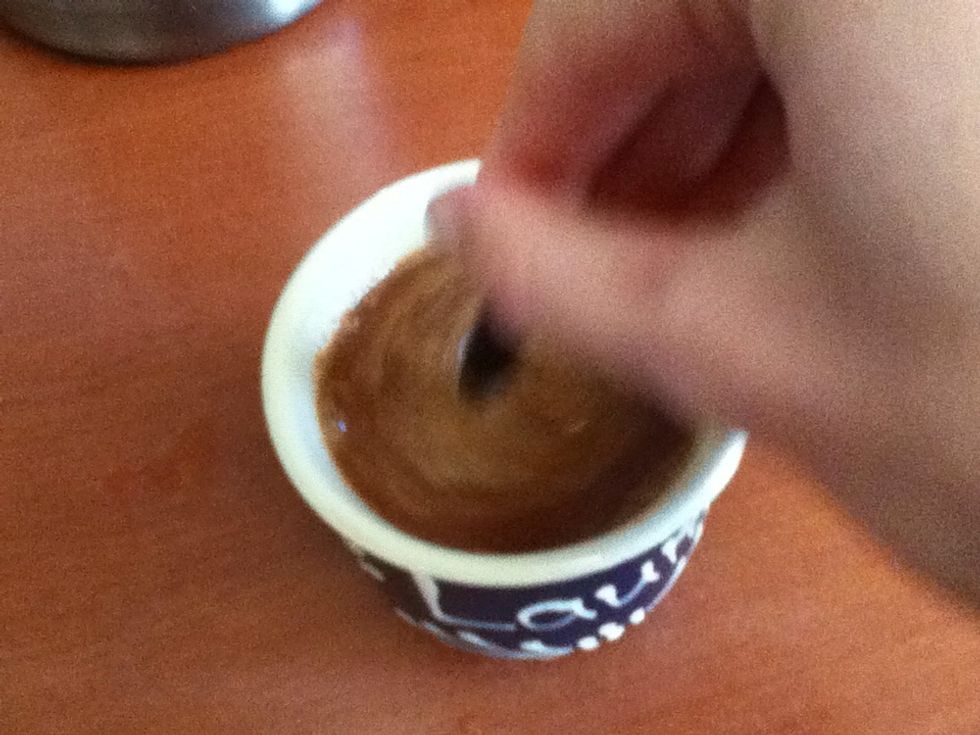 Because the cinnamon doesn't dissolve you have to blend the drink fast with the teaspoon.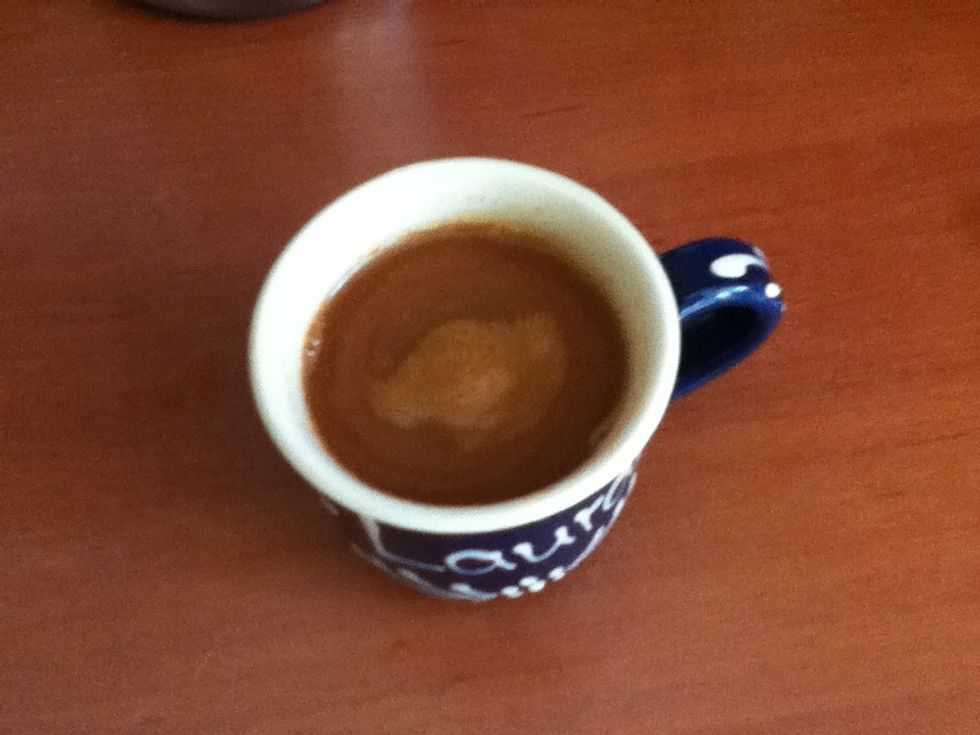 When it's ready it looks like this. (After blending the drink there can be some foam on the surface) Enjoy!
cinnamon
1/2 lemon
tea spoon
a cup
(hot) water
Laura Temmerman
As a model who loves food I developed a healthy lifestyle. I invented new recipes of cookies,drinks and snacks.I'd like to share them with the world:)