Make a Delicious Egg White & Ham English Muffin
21
This is my version of the Egg White Delight Mcmuffin at Mcdonald's... Except way healthier and less greasy!!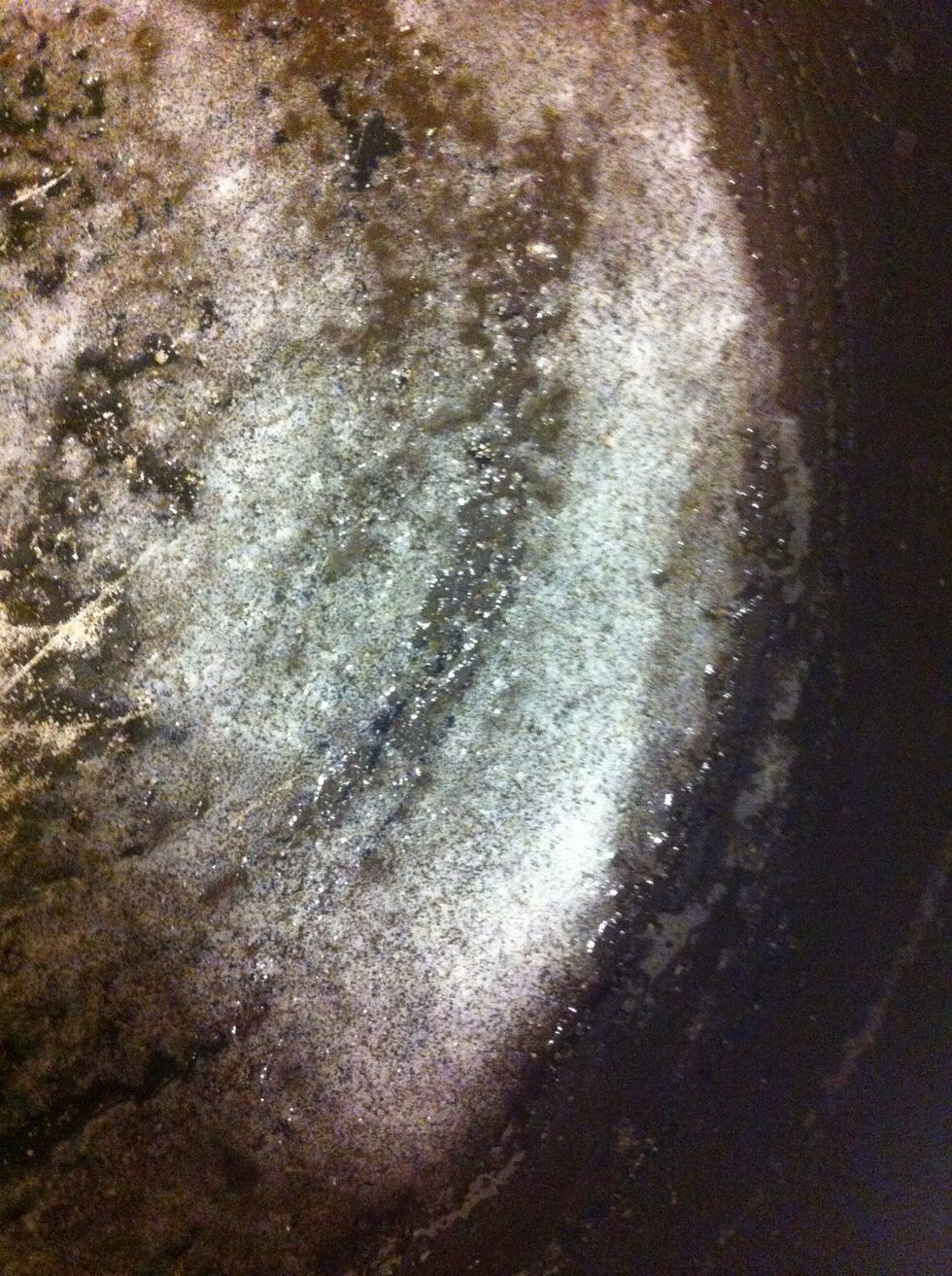 Prepare you're pan. I use butter. Med-low heat.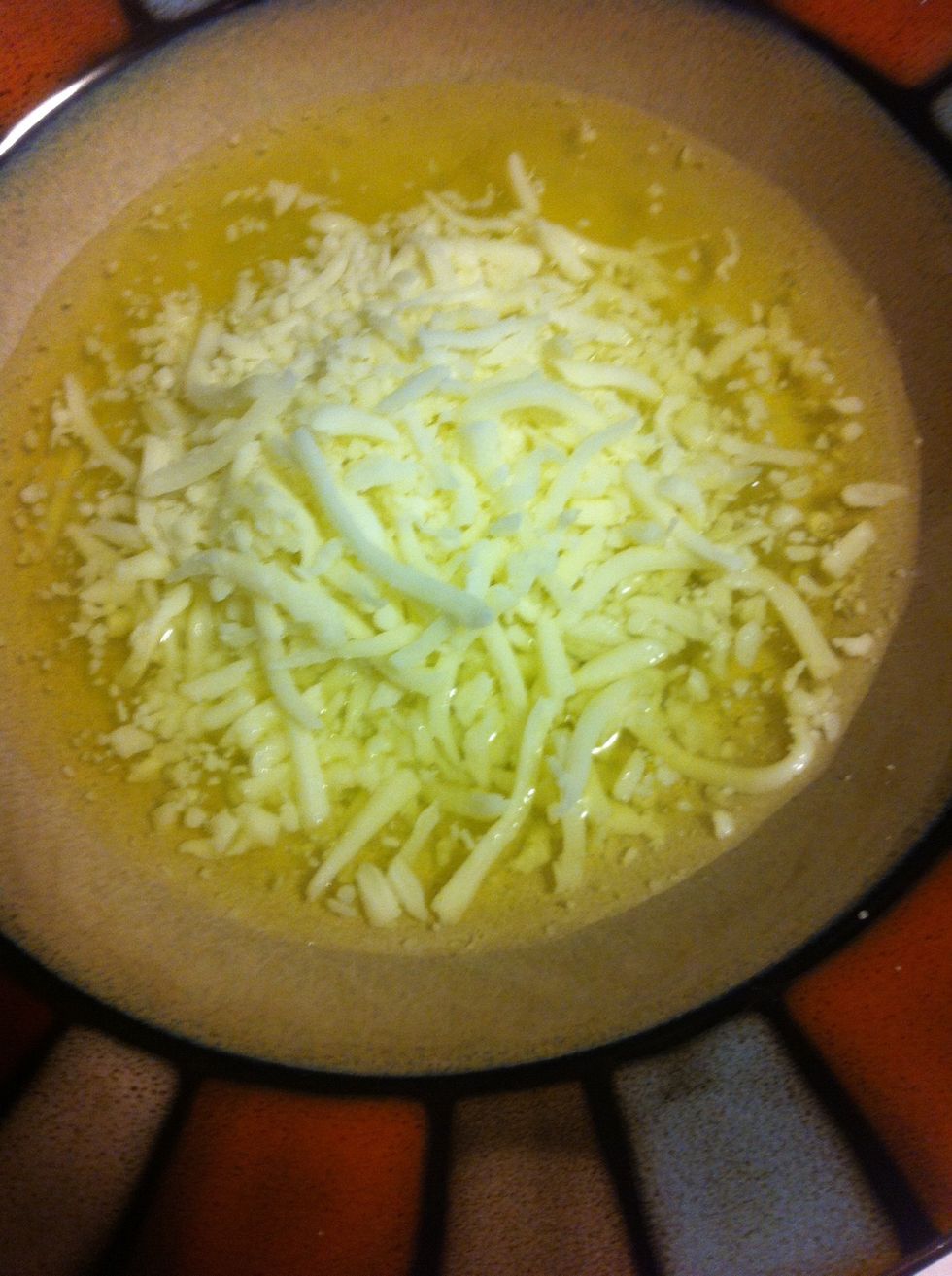 Prepare egg & cheese. This is probably about 1/4 c, but I never measure it. Just add to your liking.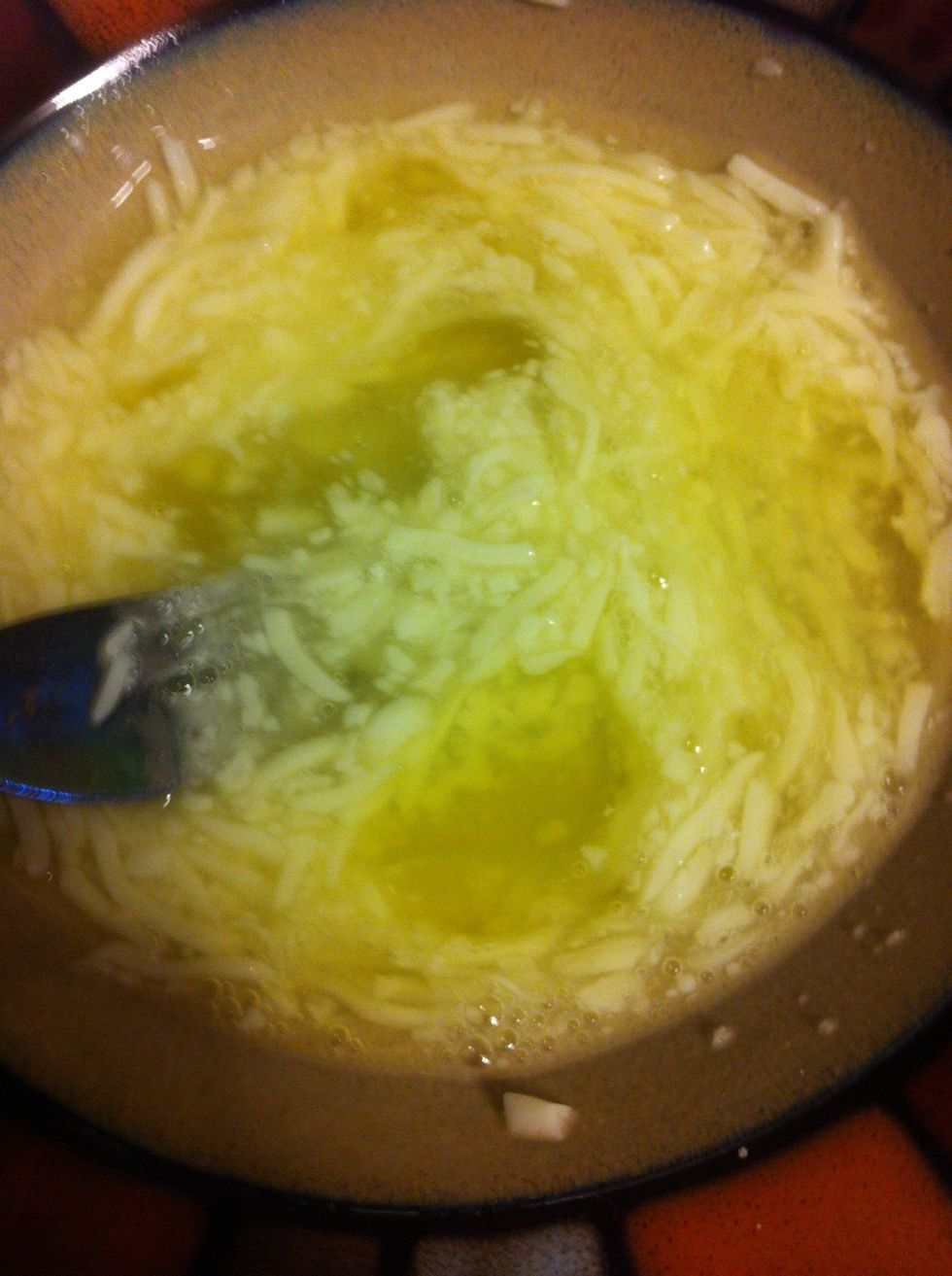 Mix.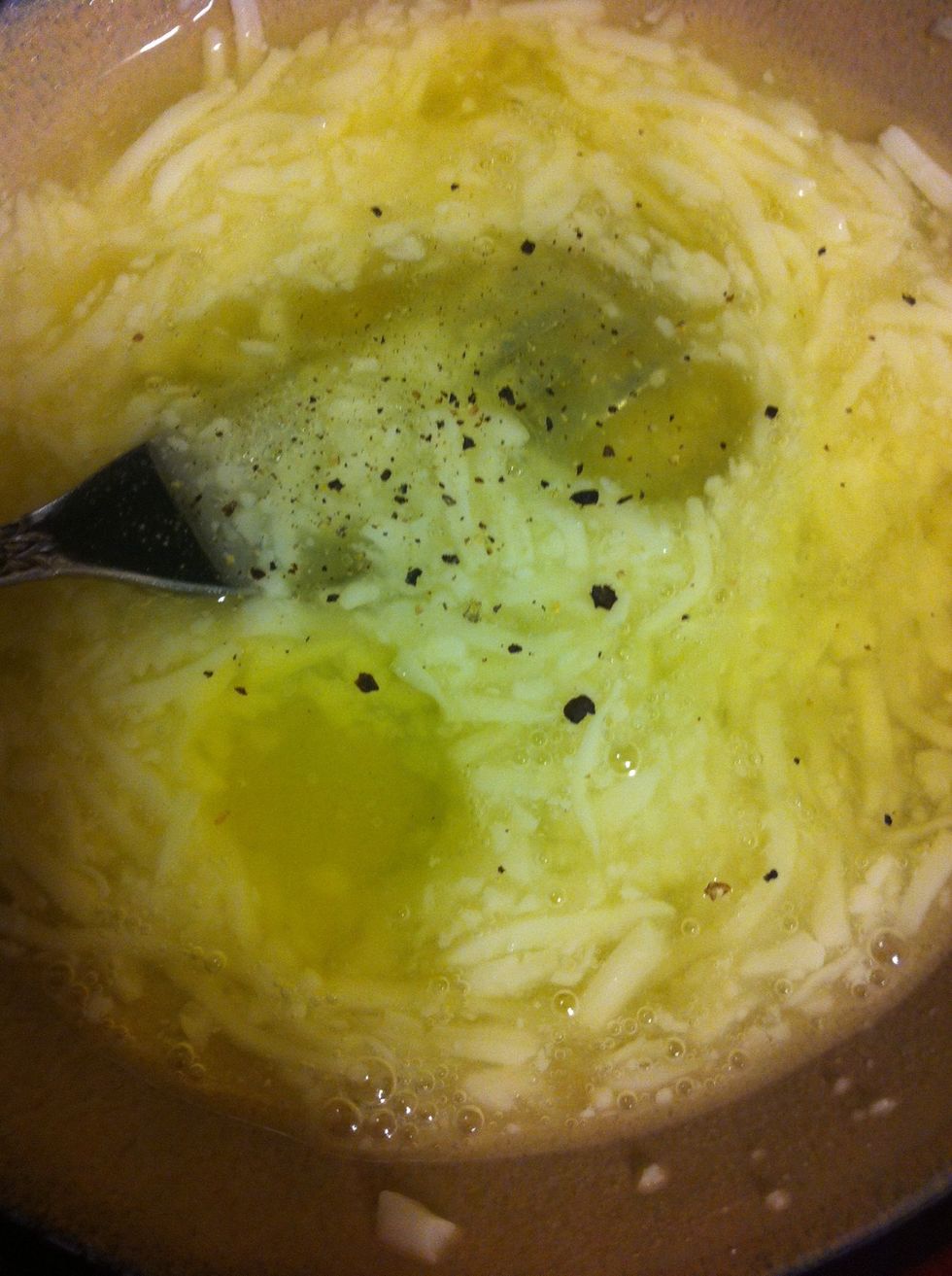 Add salt & pepper.
Cooks kind of like a pancake. When the edges are dry, flip.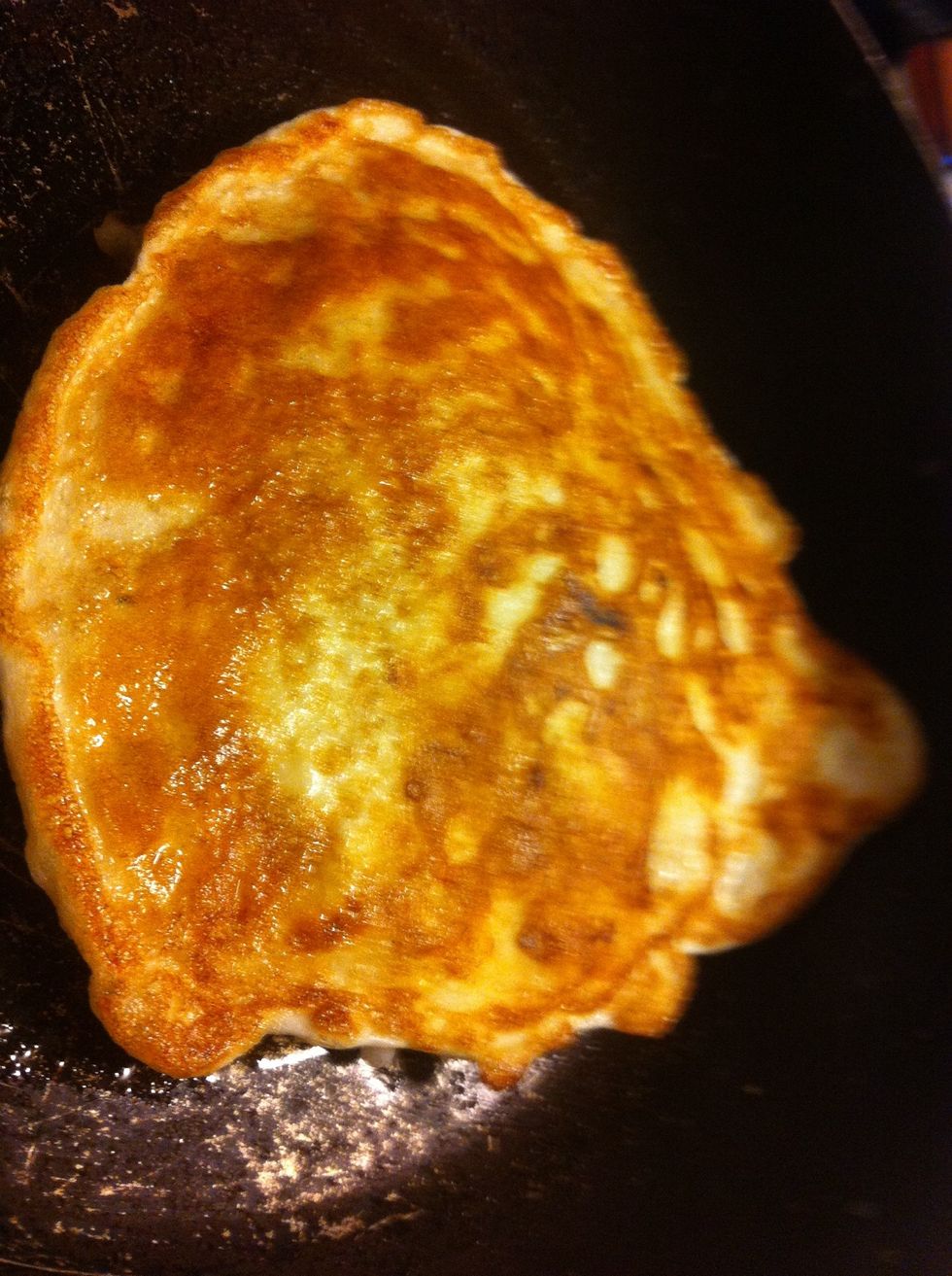 When it rises in the center, it is ready.
A second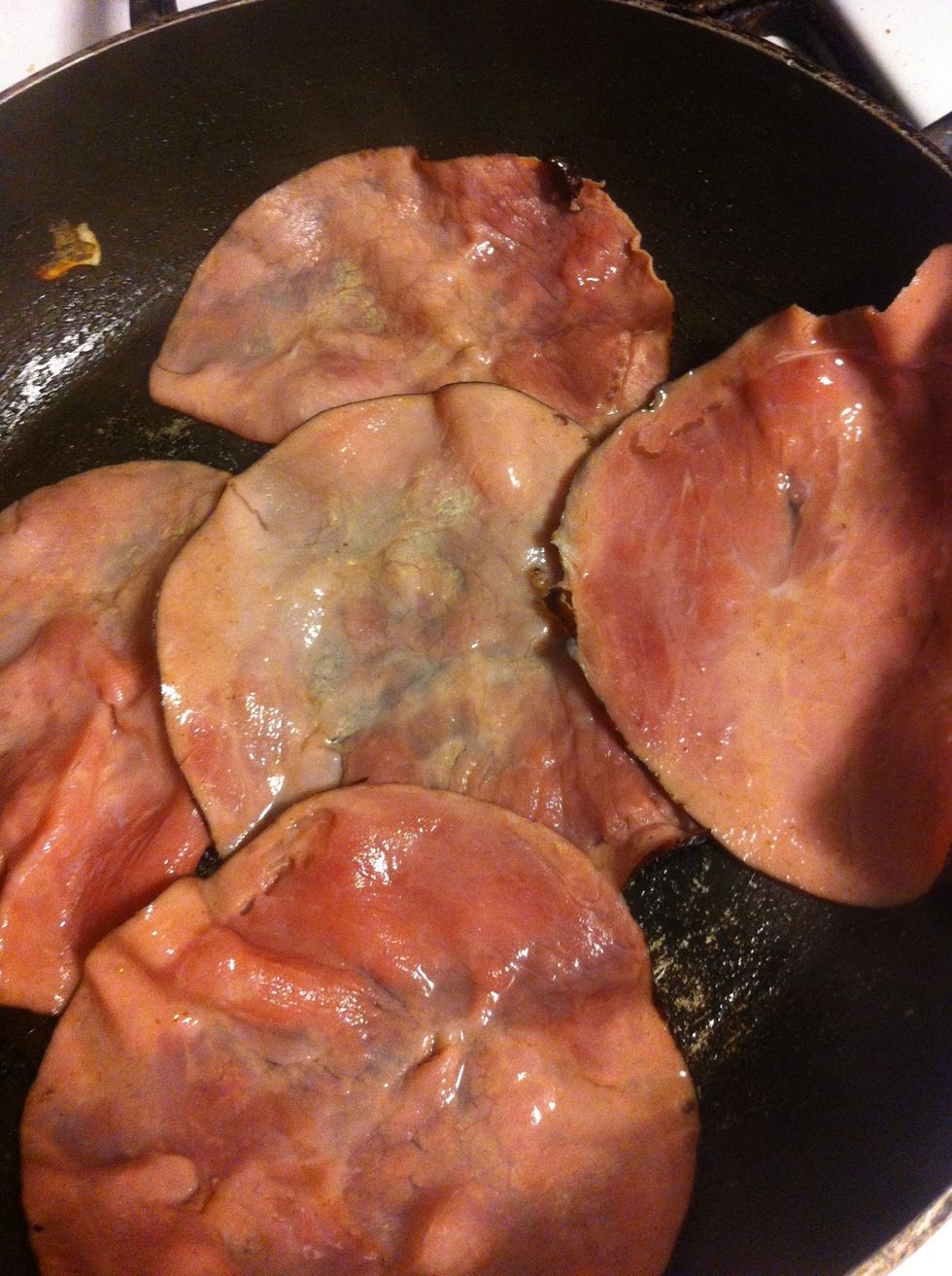 I used our deli ham. This is probably the fastest. Cook until lightly brown and when it starts to get dry. Pop the English muffin in the toaster when you get to this step!
And you're done! I add some honey on top of the eggs and it is delicious!:) remember I made 2, so I made more ham. Use 3-4 pieces on each sandwich
Wheat English muffin
Mozzarella cheese
Your choice of:
Ham
Bacon
Sausage
Butter or cooking oil
Toaster
Small pan
Spatula