How to make a delicious dagwood sandwich
How to create your own delicious Dagwood sandwiches at home!
467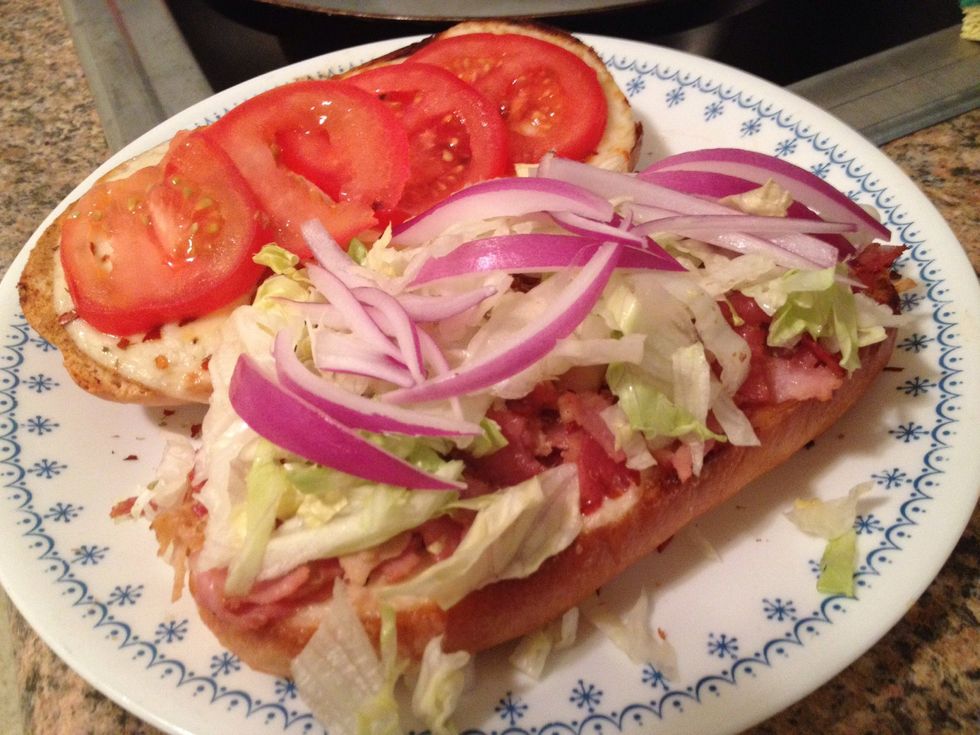 Put lettuce onion and tomato on sandwich. Enjoy!!!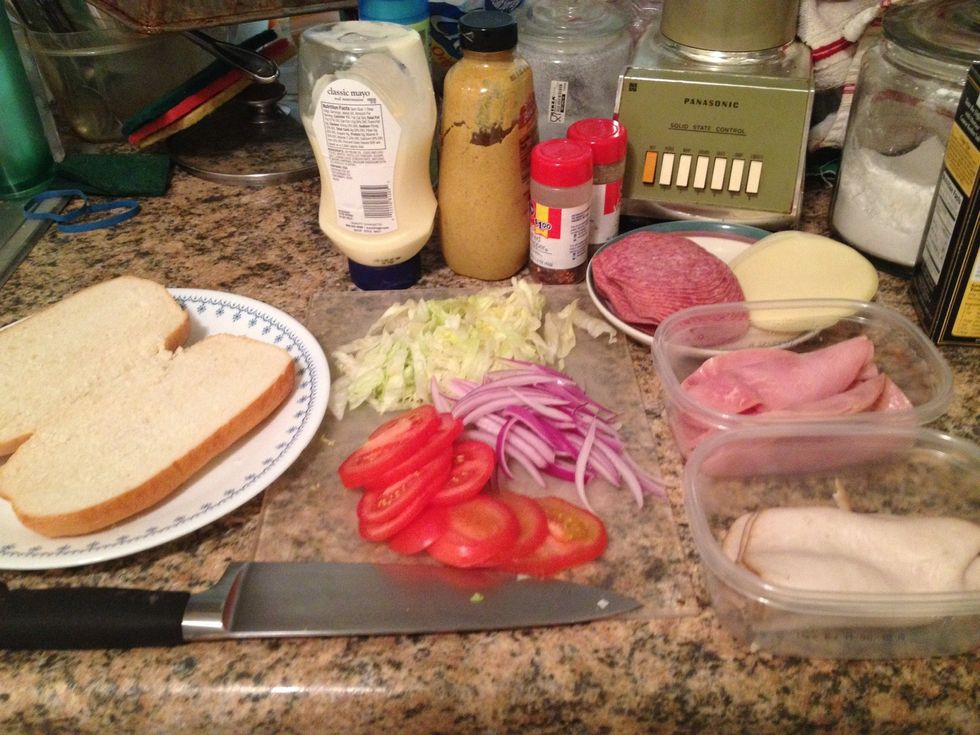 Slice onion, tomato, chop lettuce and slice hoagie roll almost all the way in half.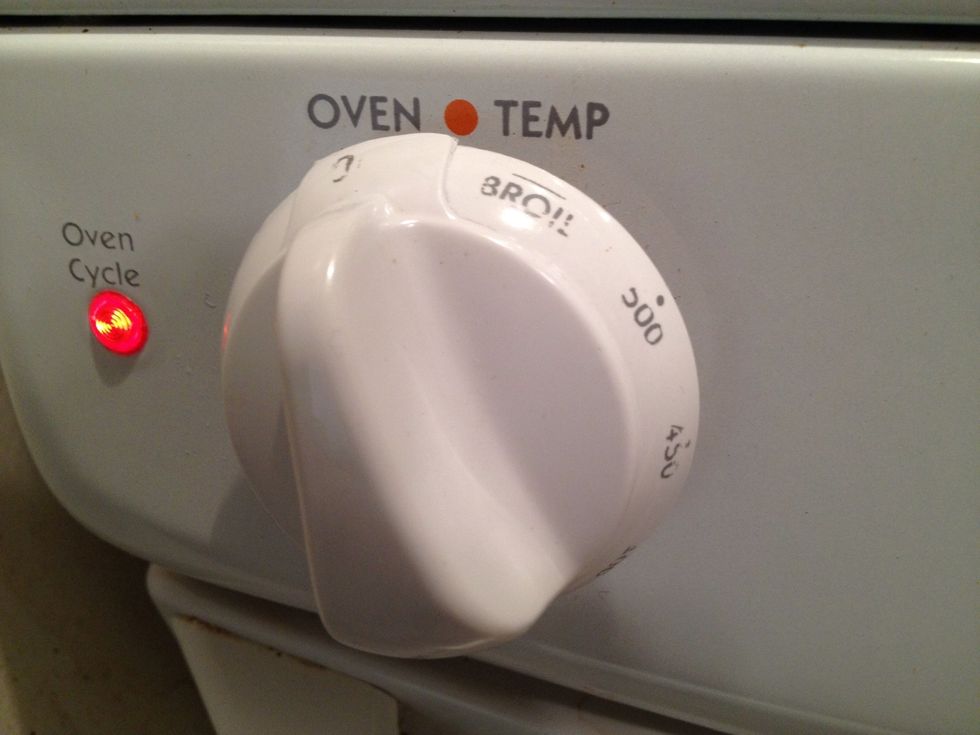 Turn on oven broiler and place oven rack in the center of oven, not too close to the broiler.
Add 1 tablespoon extra virgin olive oil to pan on medium low on stove.
Spread mayonnaise and mustard on hoagie roll.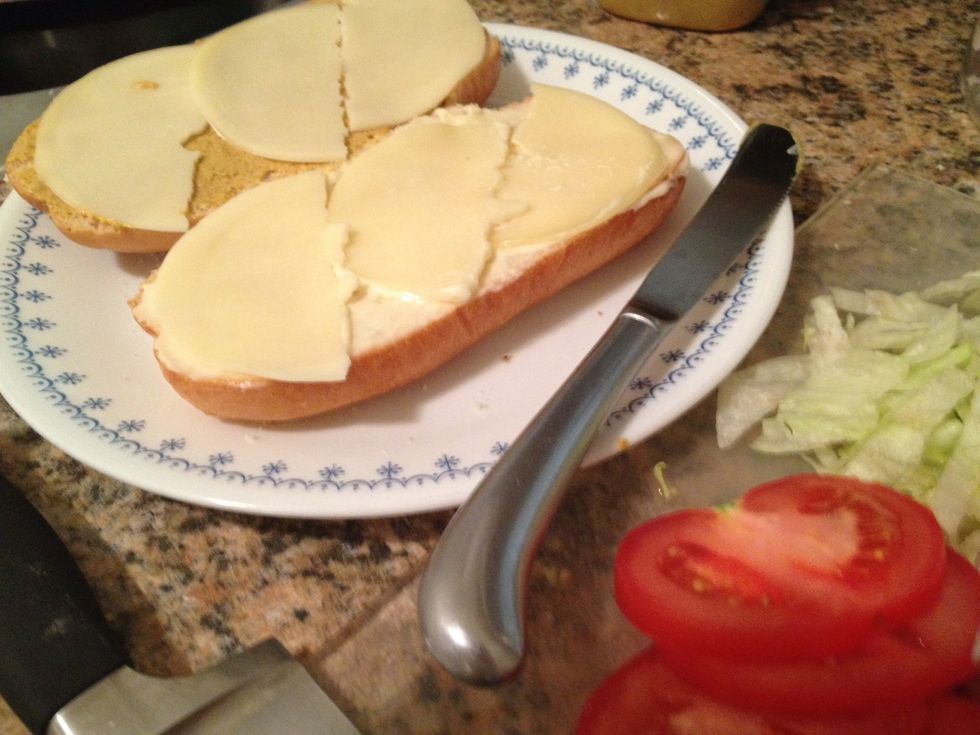 Tear provolone cheese slices in half and place on hoagie roll.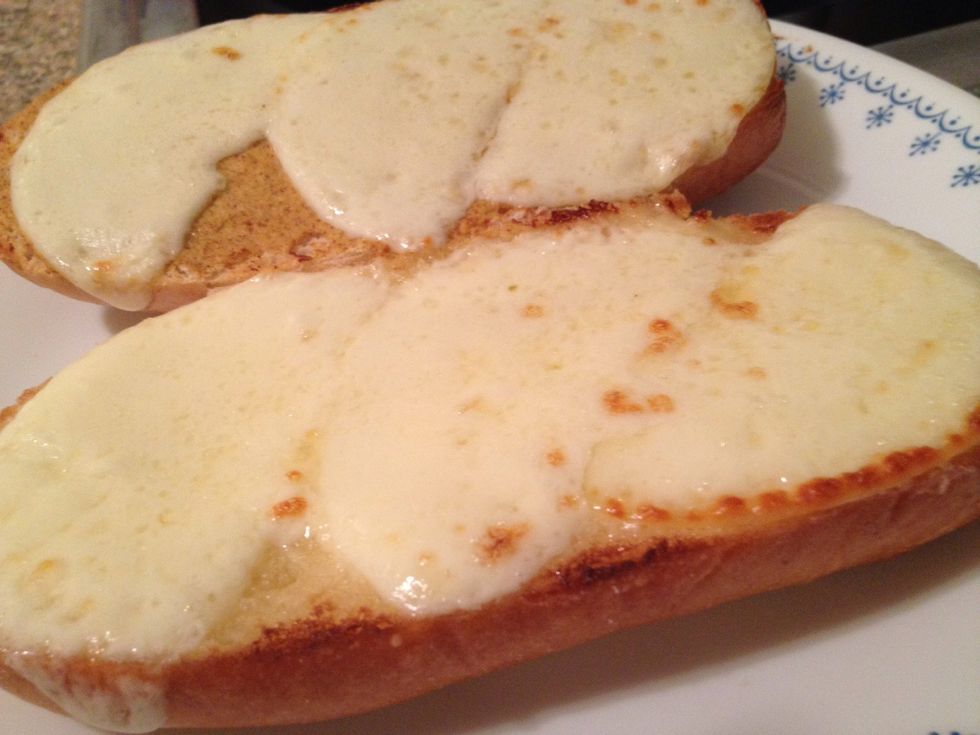 Place hoagie roll in oven under broiler until cheese melts to a very light golden brown. Keep your eye on it or it will burn!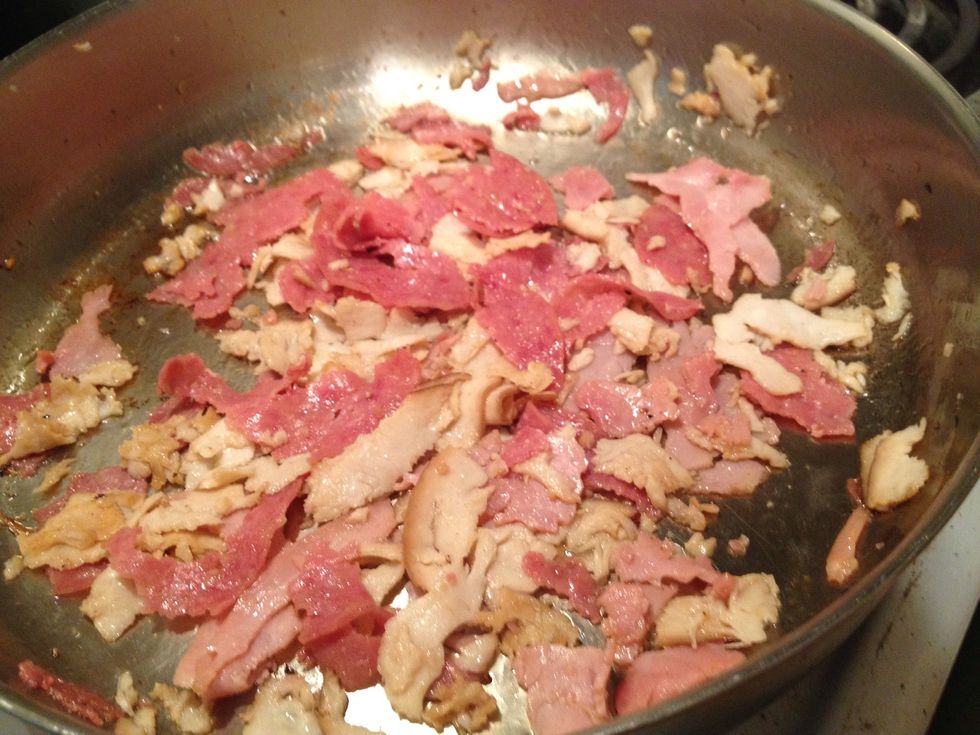 Put turkey ham and salami into hot pan and using two spatulas, tear meat into shredded pieces. Sauté for about 3 to 5 minutes making sure to keep the meat moving so that it will not burn.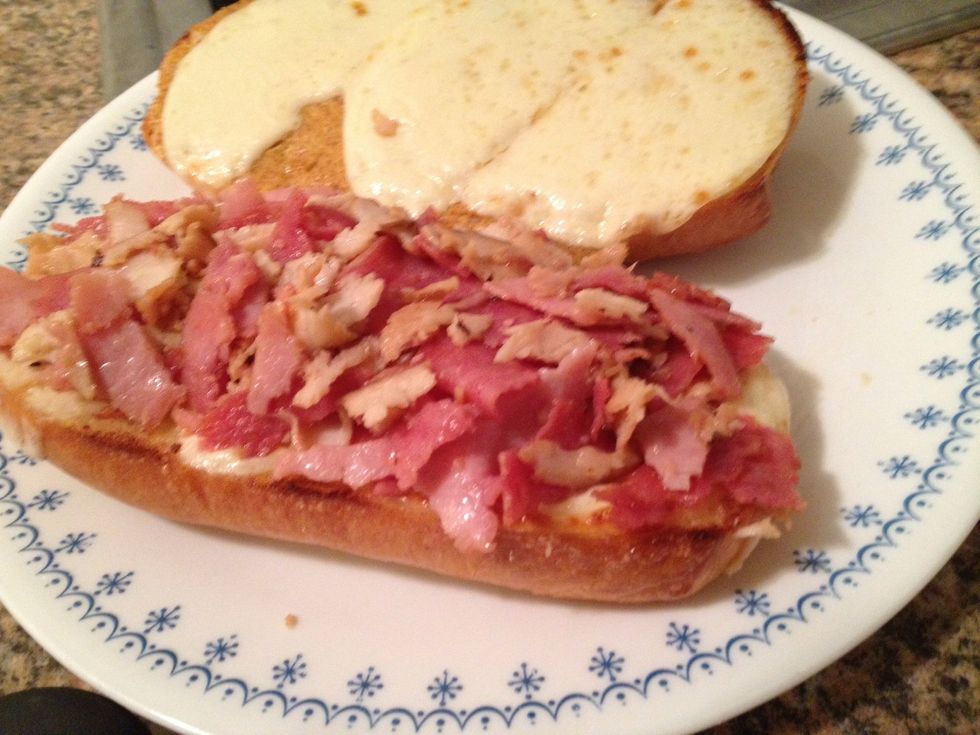 Put meat on sandwich. In this case I used two pieces of turkey, four pieces of salami, and one piece of ham but, use whatever you wish.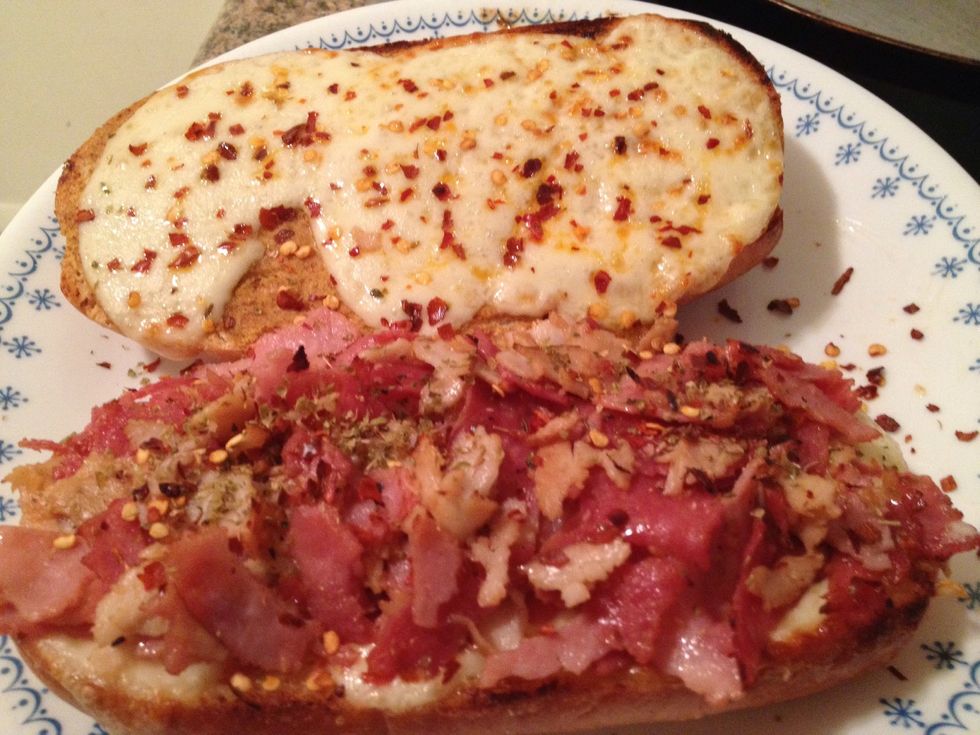 Add oregano and red pepper flakes And put back in the oven under the broiler for another 2 to 3 minutes. Again, don't walk away from the oven or you will risk burning and ruining your sandwich!!!!
Salami
Turkey
Ham
Provolone
Iceberg lettuce
Tomato
Red onion
Mayonnaise
Spicy mustard
Sub bun or hoagie roll
Extra virgin olive oil
Red pepper flakes
Oregano