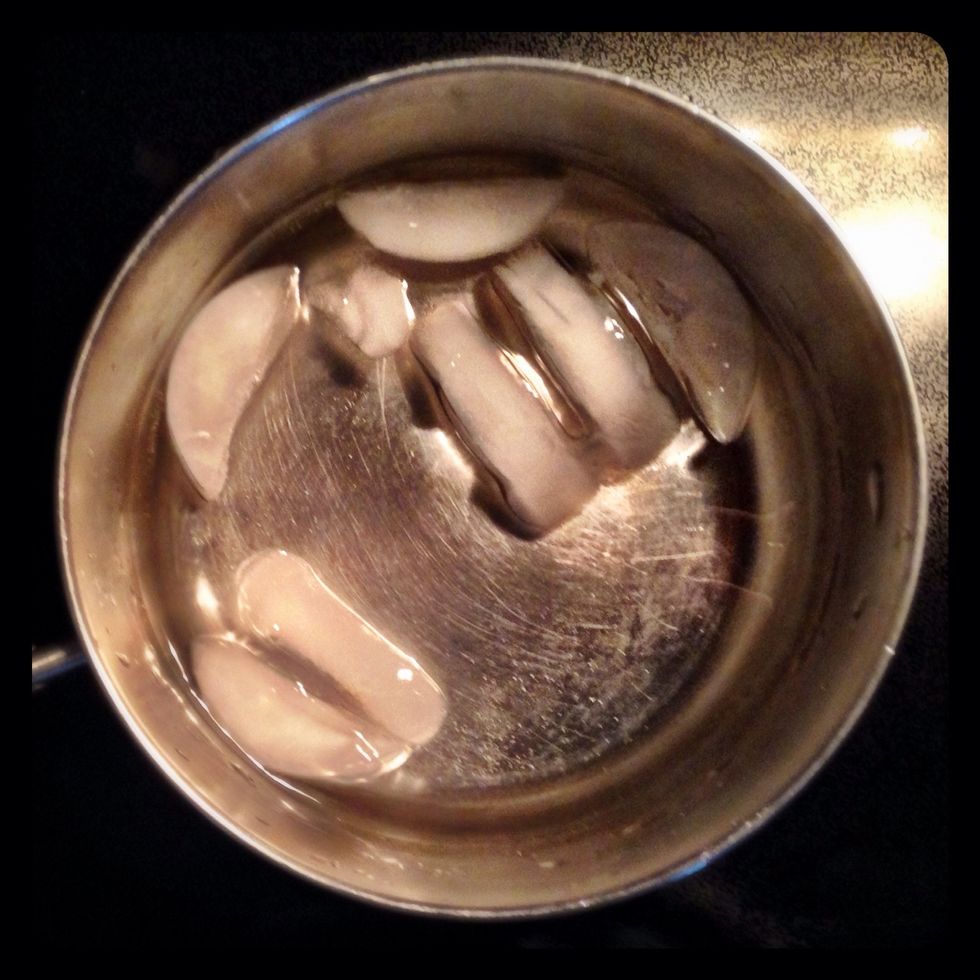 Start with a pot of filtered ice water.
Bring to a boil. While the water is heating up, prepare the coffee beans.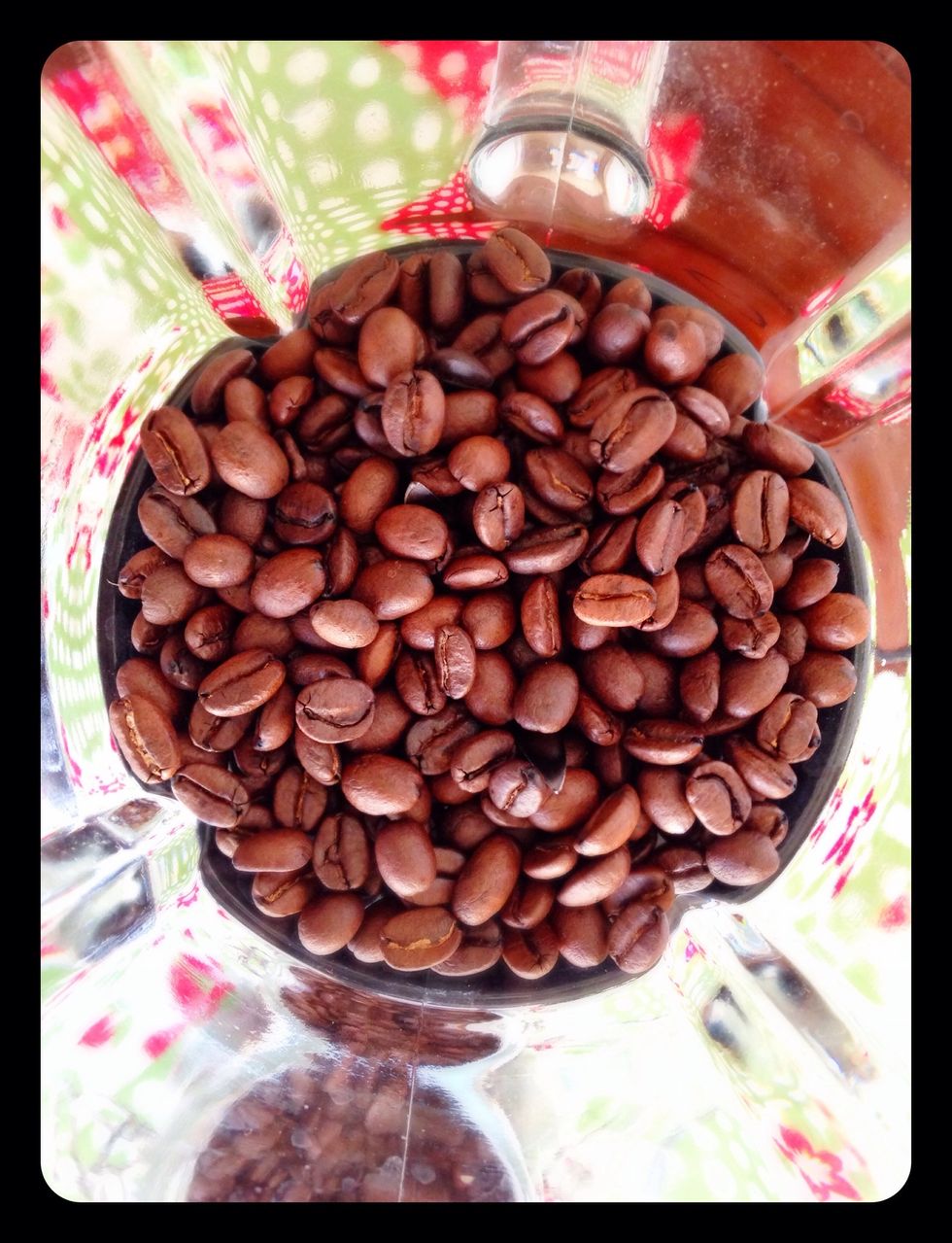 Start with fresh coffee beans. I store my coffee beans in the freezer. Use a coffee grinder or blender to grind your beans. I don't have a coffee grinder, but my blender works perfect!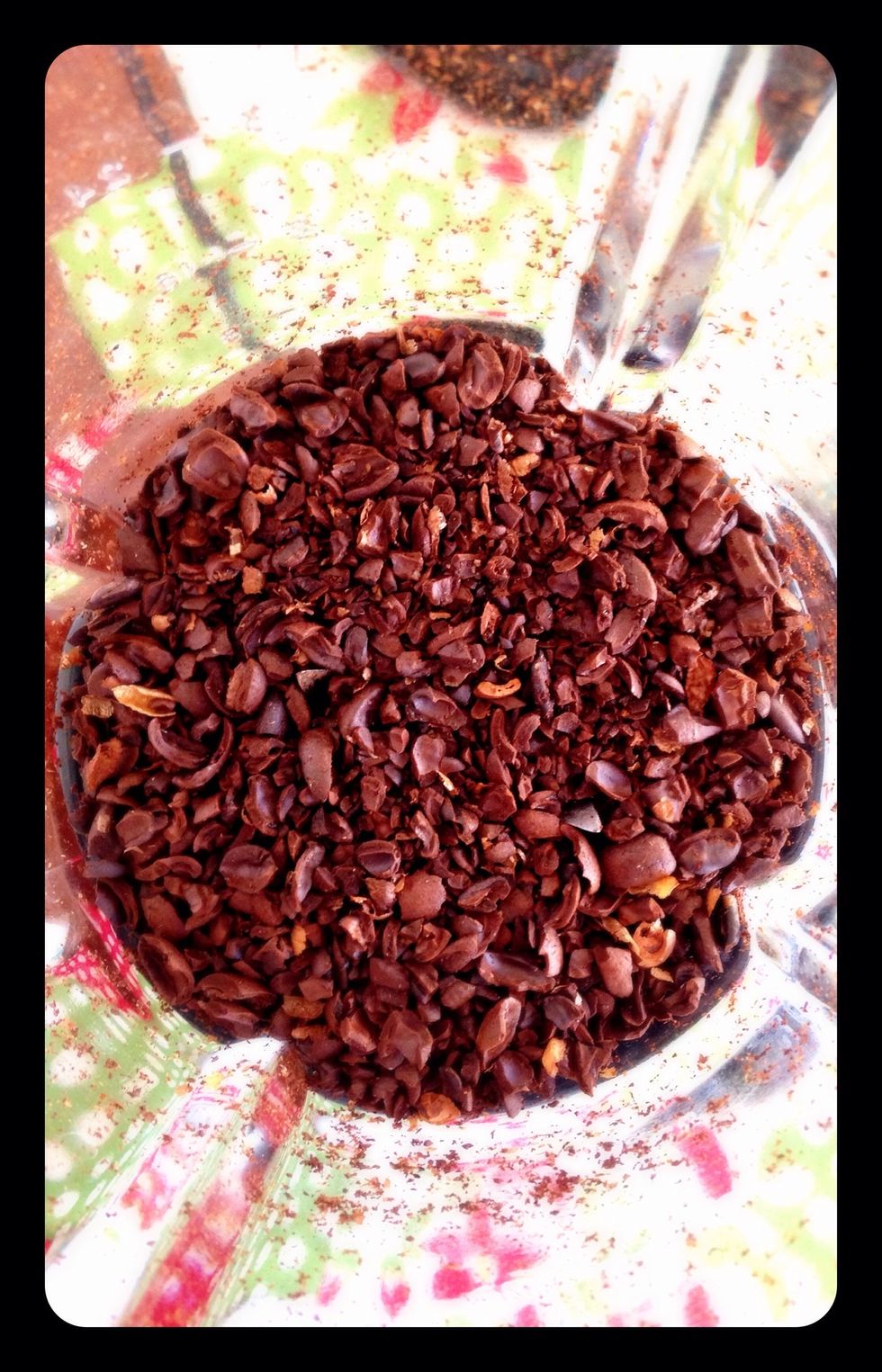 Blend until the coffee is coarse. Fine ground coffee is okay, but you are more likely to get coffee grinds in your drink.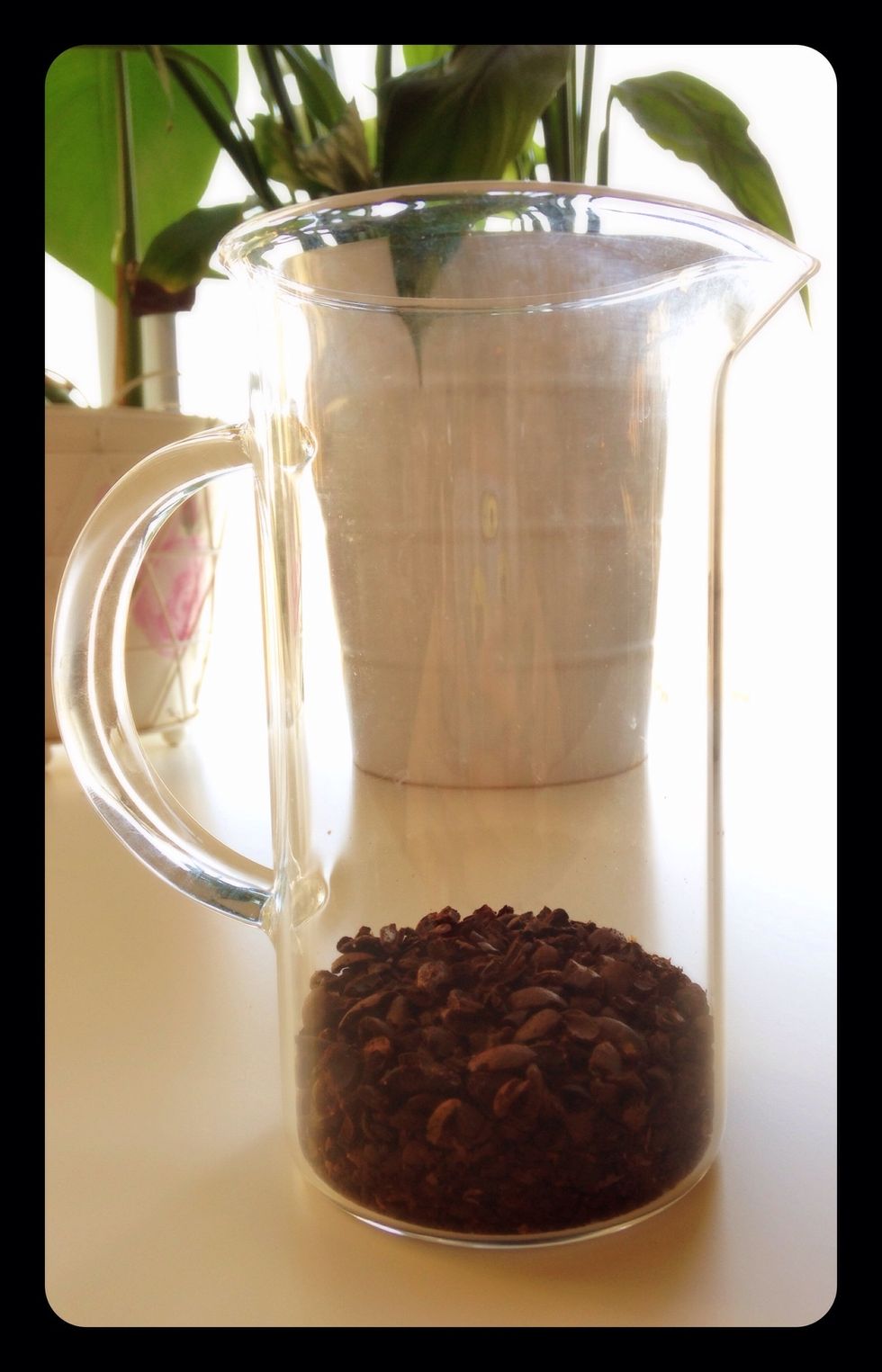 Add three tablespoons coffee grinds to your french press along with a...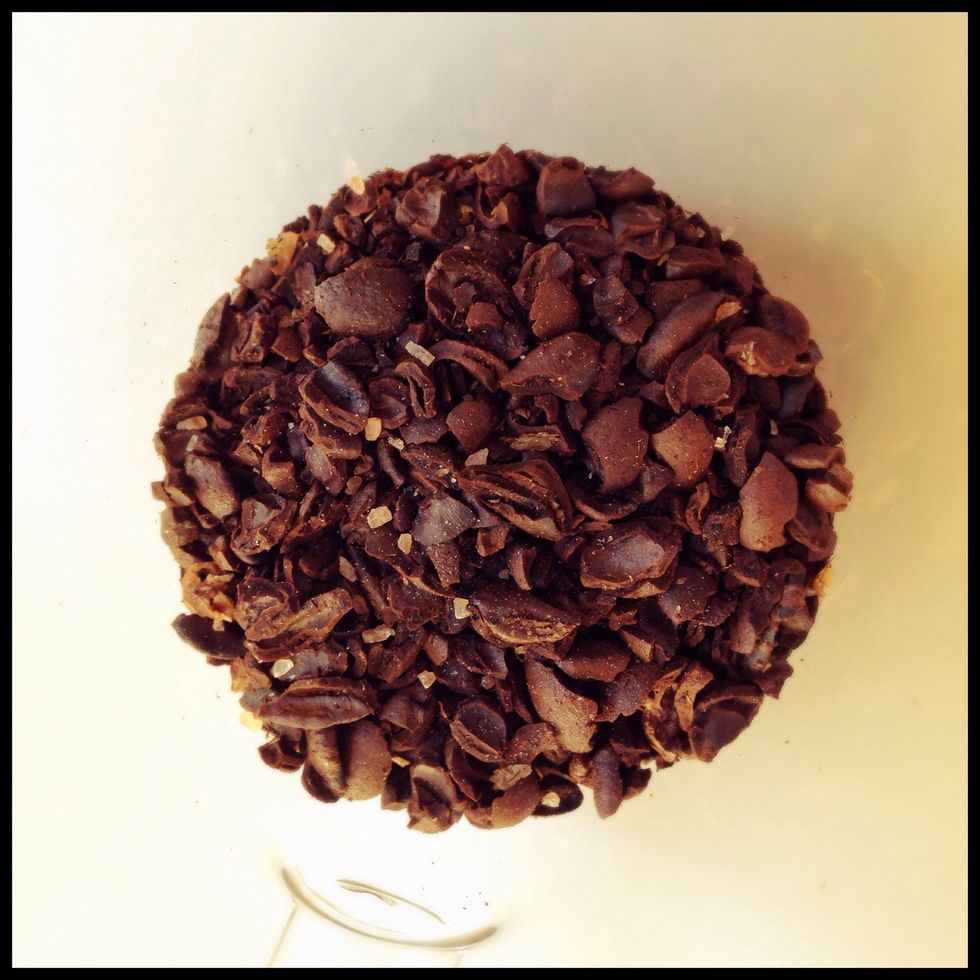 a pinch of salt. Salt is a flavor booster. Be careful not to add too much salt.
Carefully add the hot water and cover. Leave the french press up.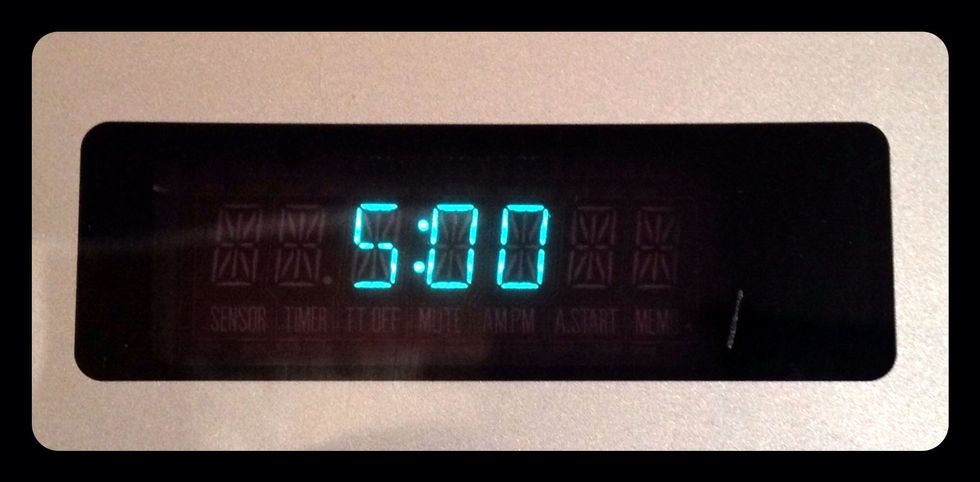 Let brew for five minutes.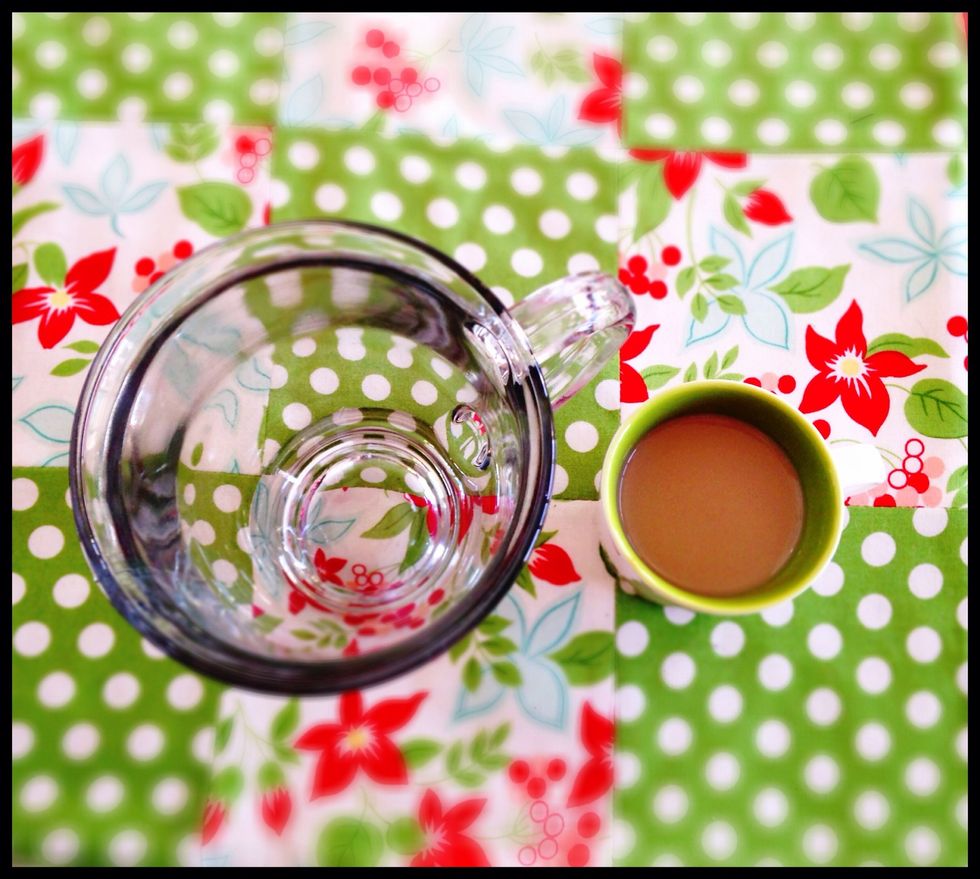 Measure one ounce of Irish cream liquor.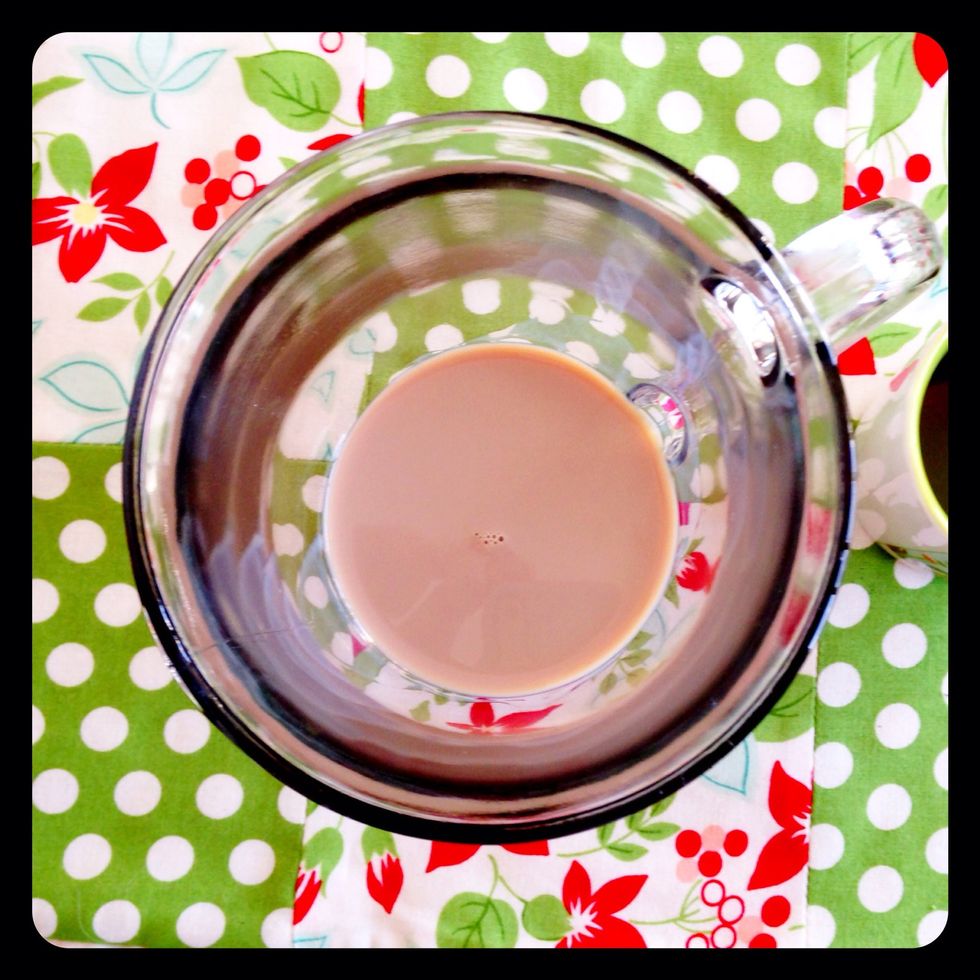 Pour in your coffee cup.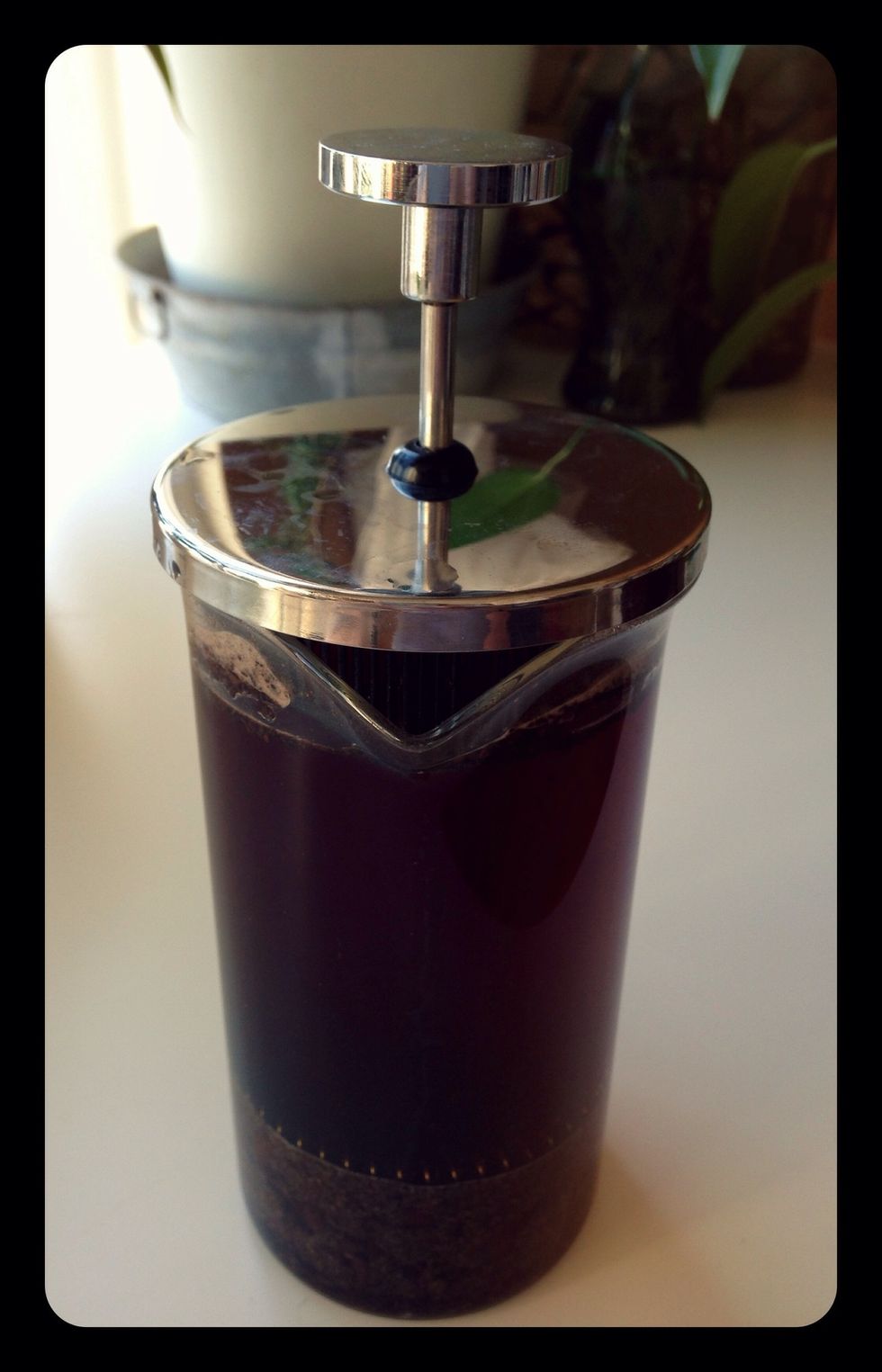 After five minutes, slowly press the filter down.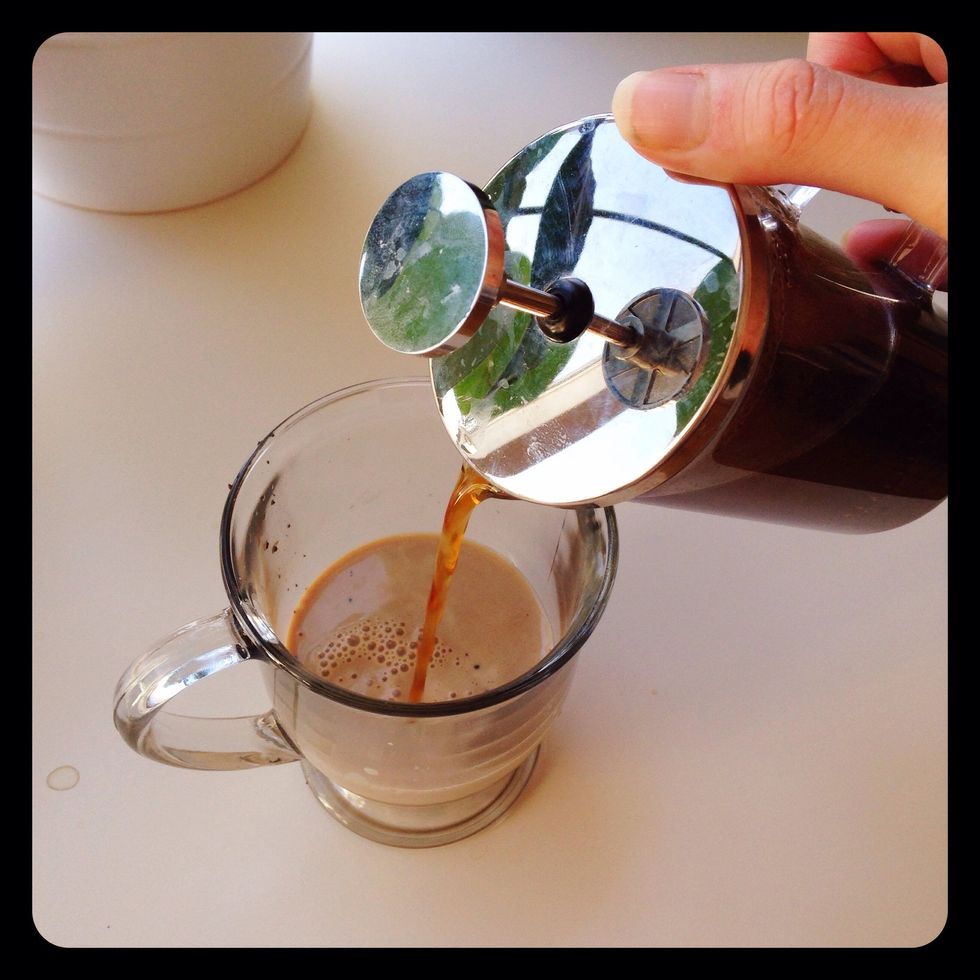 Pour the brewed coffee in with the creamer. The coffee swirls through the creamer making the perfect cup of Irish coffee.
Take some time to yourself and enjoy your Irish Coffee!
Happy St. Patricks Day!
3.0Tbsp Coffee
1.0oz Irish cream liquor
8.0oz Water
1.0pch Sea salt
Jaimey Bates
I am a vegan blogger who loves nature. I have plenty of fun hobbies and love sharing my knowledge with others.