How to make a delicious cup of chai tea
I absolutely LOVE hot tea, especially when the weather turns chilly outside! This is my recipe for the perfect cup of chai - the spicy aroma of the tea & rich caramel scent of the syrup is my heaven.
11
Place one chai spice tea bag in your cup - brand doesn't matter, use whatever is your favorite.
Add a splash of Torani Salted Caramel Syrup - I use appx a tablespoon, but it's really up to your taste preference.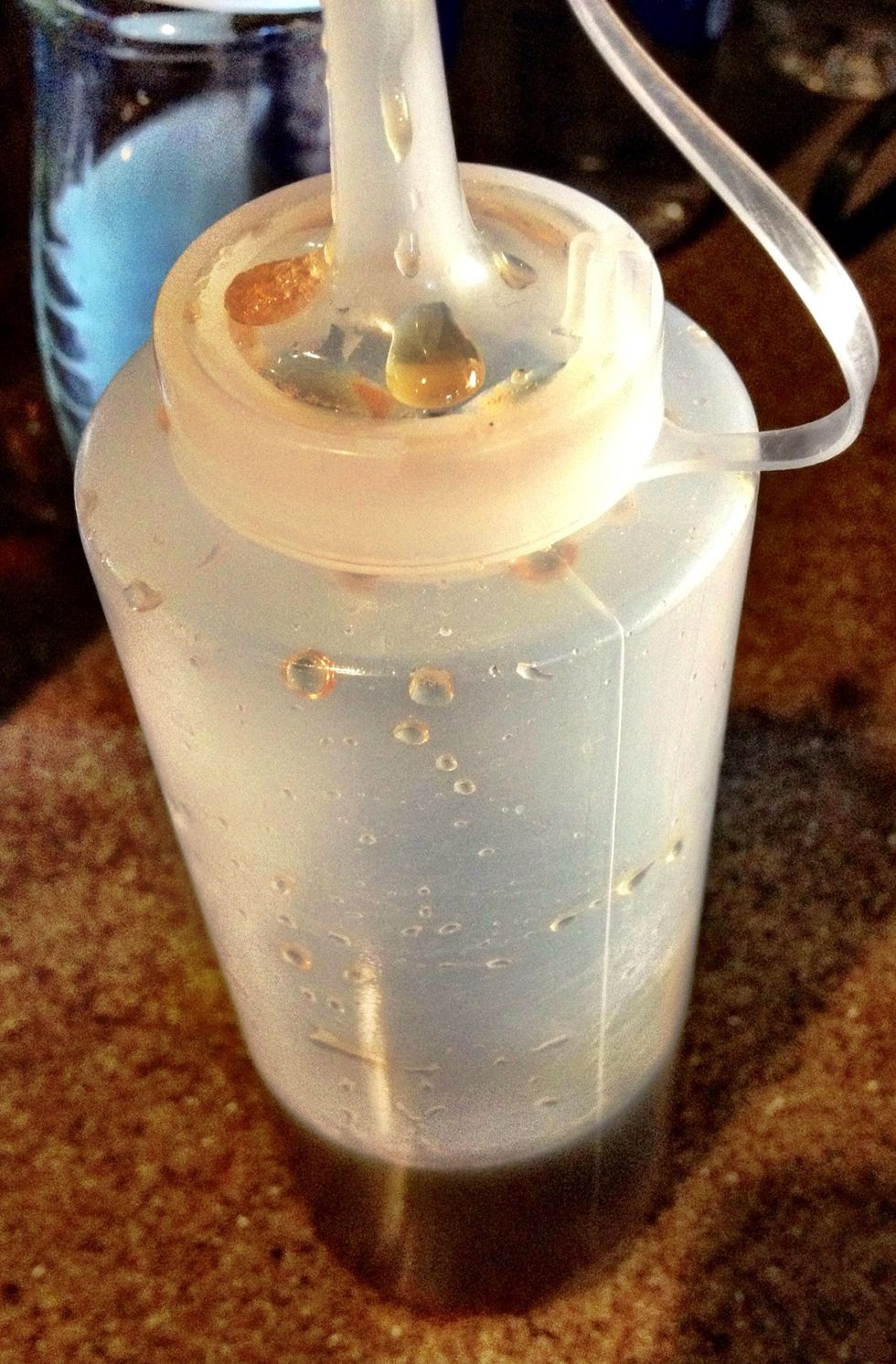 This is raw sugar simple syrup. I use appx a teaspoon, but again, it's a sweetness preference.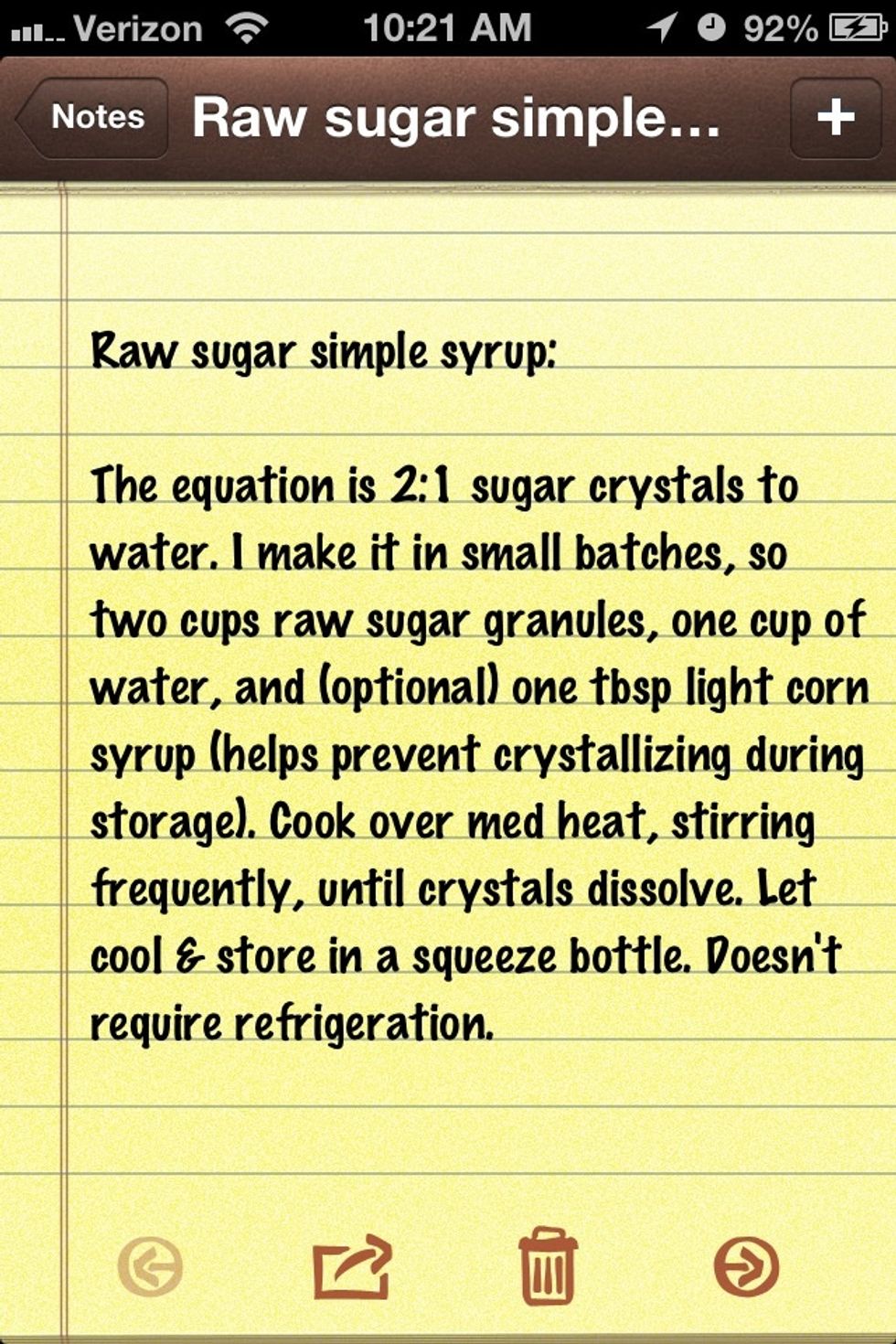 Here's the raw sugar syrup recipe, in case you'd like to make your own. I prefer raw sugar because it imparts a deep, rich, molasses taste.
If I don't have any syrup made, I use a heaping teaspoon of raw sugar granules.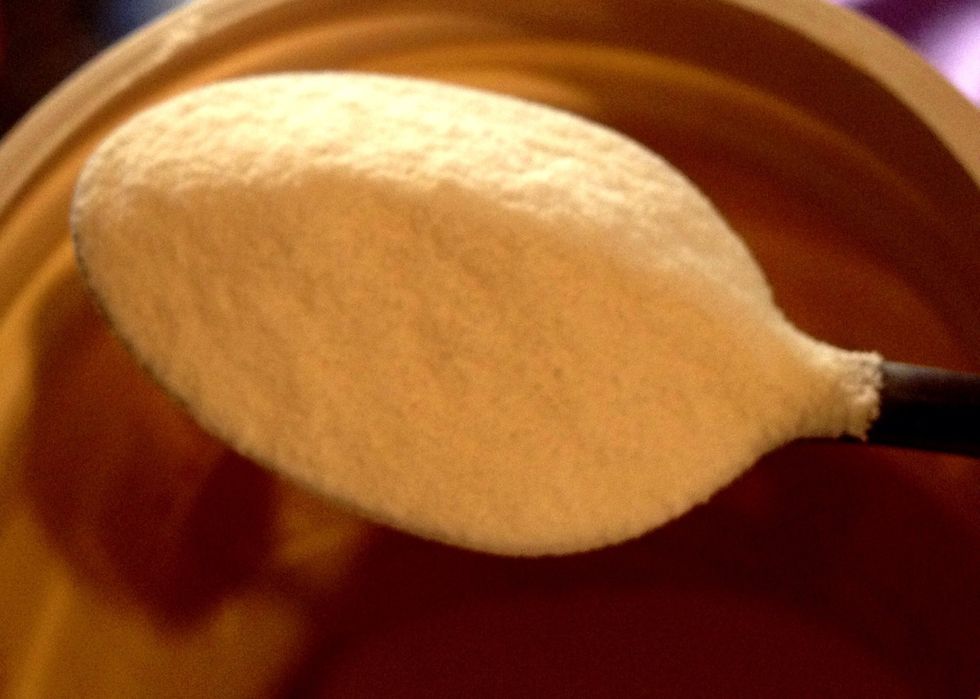 One heaping teaspoon of creamer - I use powder simply for the longer shelf life, but have made it with half & half or liquid creamer as well.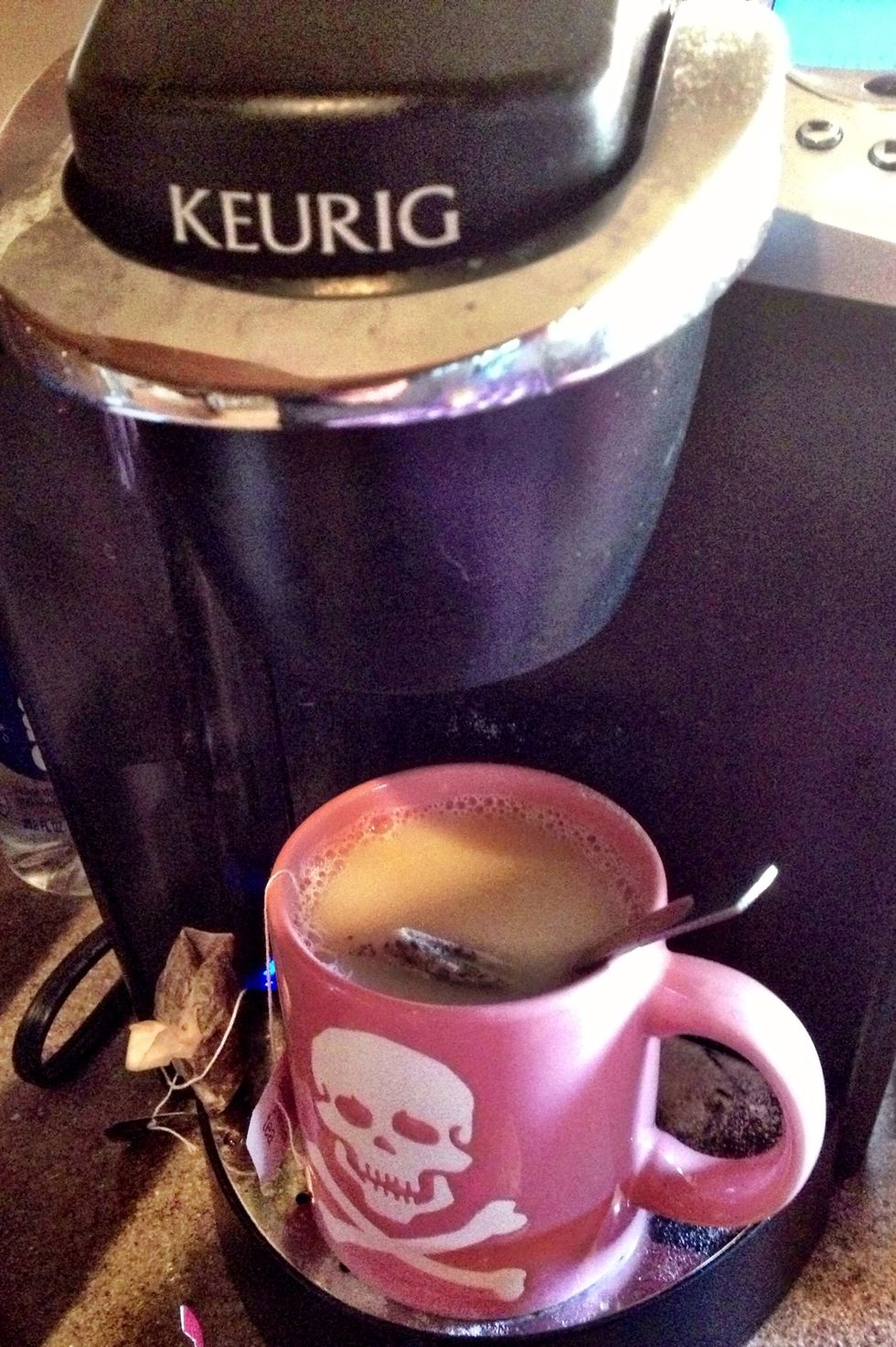 Brew your hot water! I'm blessed to have a Keurig, but you can also heat water in your teapot, or in the microwave. If you microwave it, just heat the water as your first step, then add the rest.
1.0 Chai Spice Tea Bag
1.0tsp Coffee creamer
Hot water
Raw sugar or raw sugar syrup
Cupcakes & Crowbars ™
Amateur chef, professional baker, blogger, photographer, & crafty person. Mom to four. I love sharing recipes & ideas!