How to make a delicious crunchy oreo cupcakes
Make a Delicious Crunchy Oreo Cupcakes
14
Preheat the oven to 180 degrees Celsius (350 F)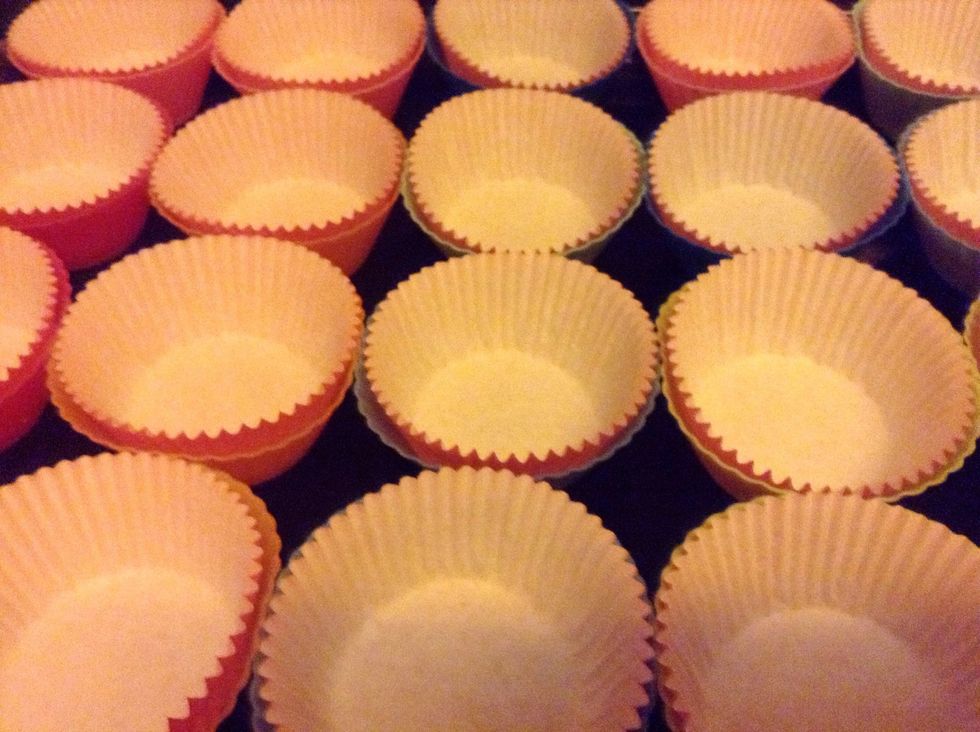 Put the papers on the molds.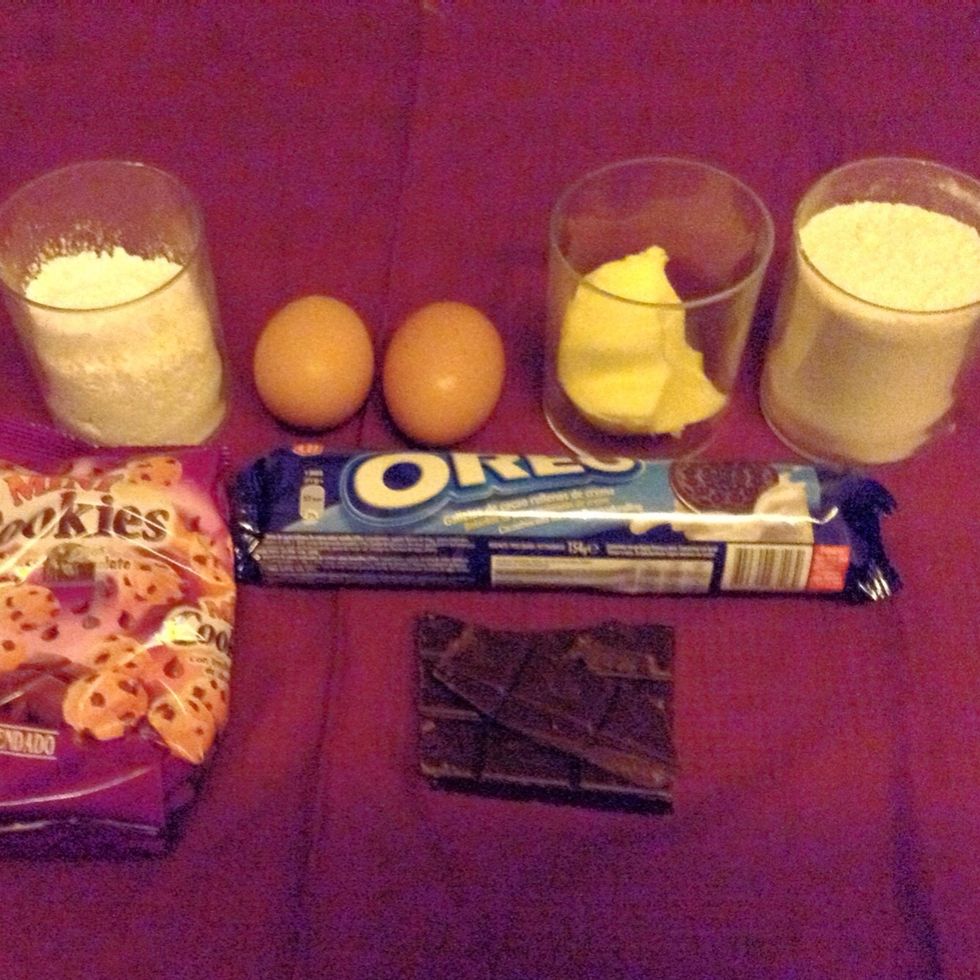 Ingredients for the muffins.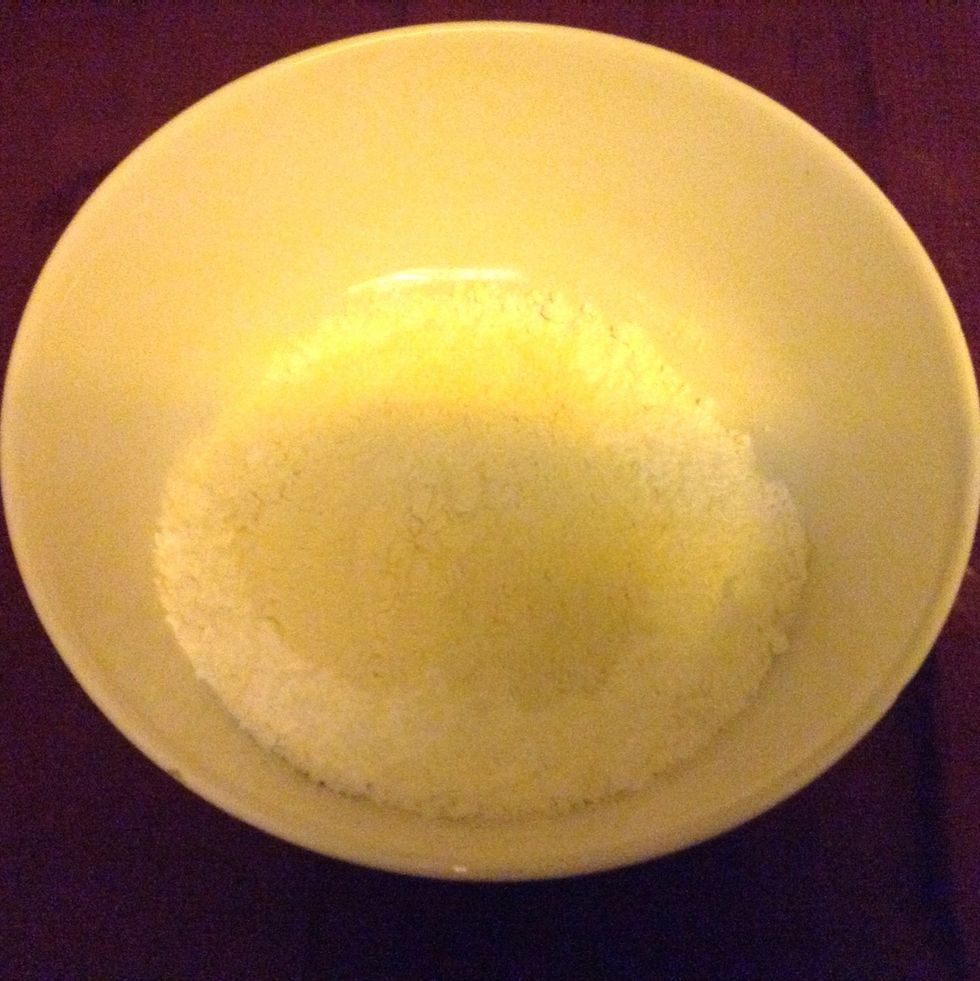 Mix icing sugar, baking powder and flour.
In other recipient mix chocolate, butter and eggs (you must be putted chocolate and butter on the microwave for a few seconds).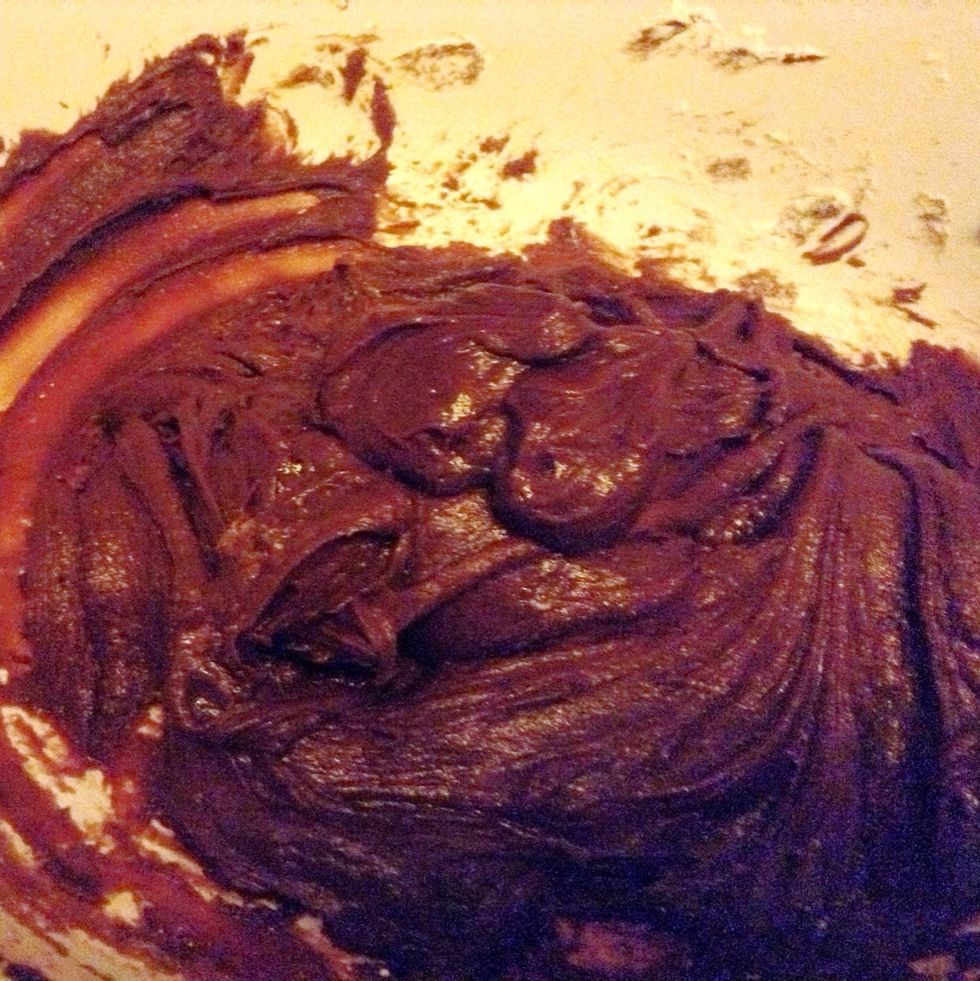 Mix the 2 parts untill you get this texture (if the mixture is a little hard, put 1tbsp of milk).
Grab some chocolate chips cookies (i used mini cookies, but you can use any other cookie).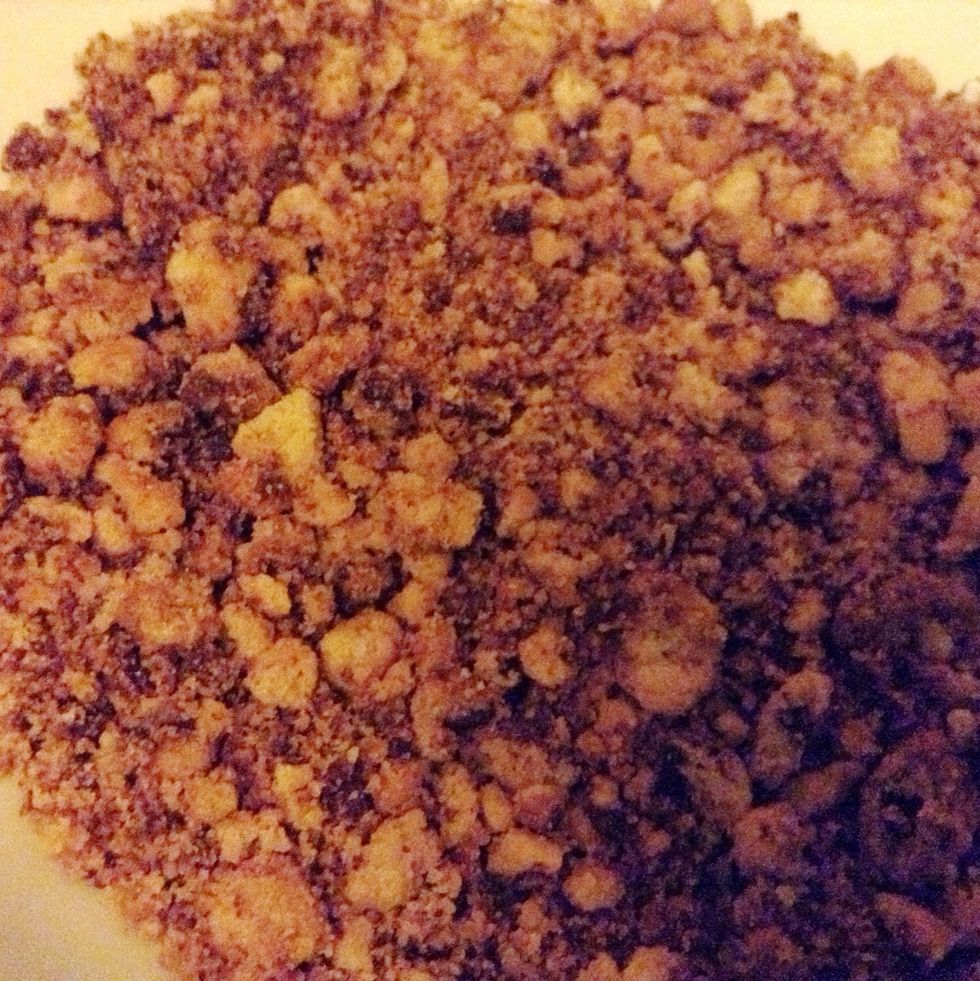 Crush the cookies with your own hands and add to the mixture (i like to find little pieces inside the muffins, but you can use a mixer too or just avoid this step)
Put a little mixture in each paper (remember to use only the half of the mixture, we need the other half for later).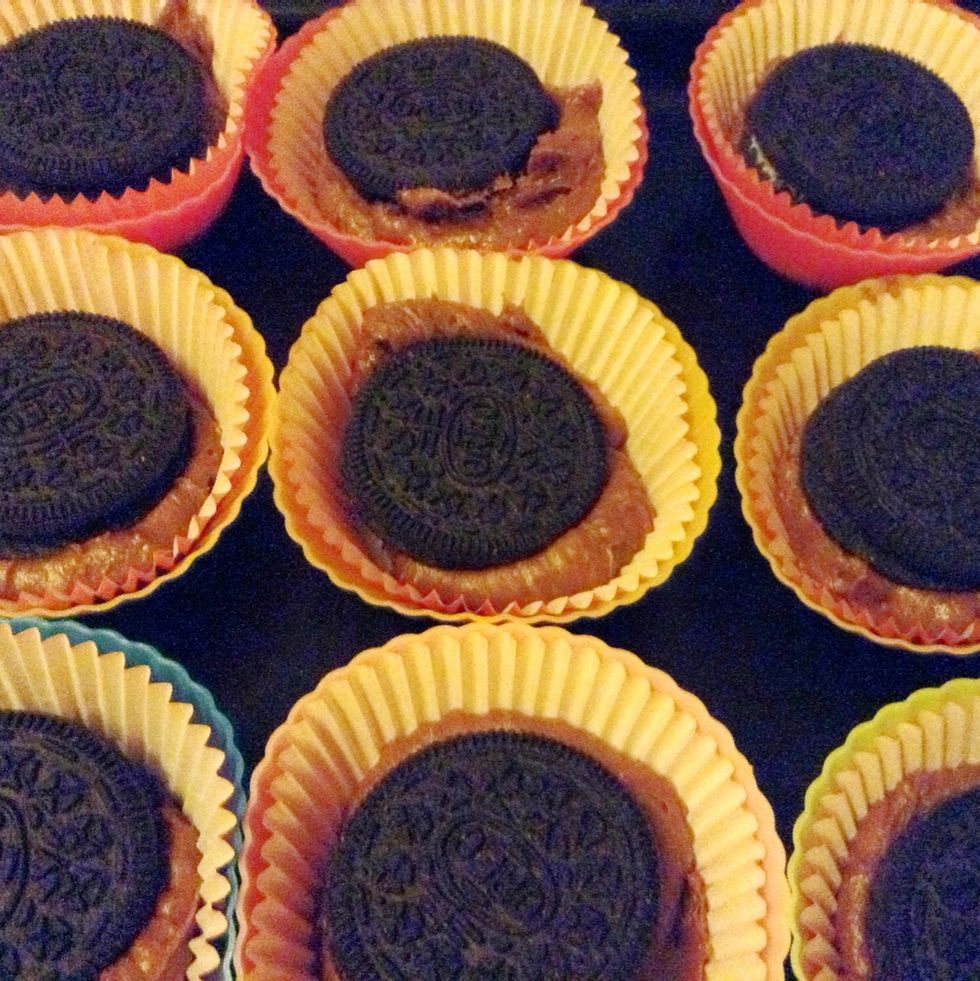 Put one oreo in every paper (you can put another cookie, just let go your imagination!).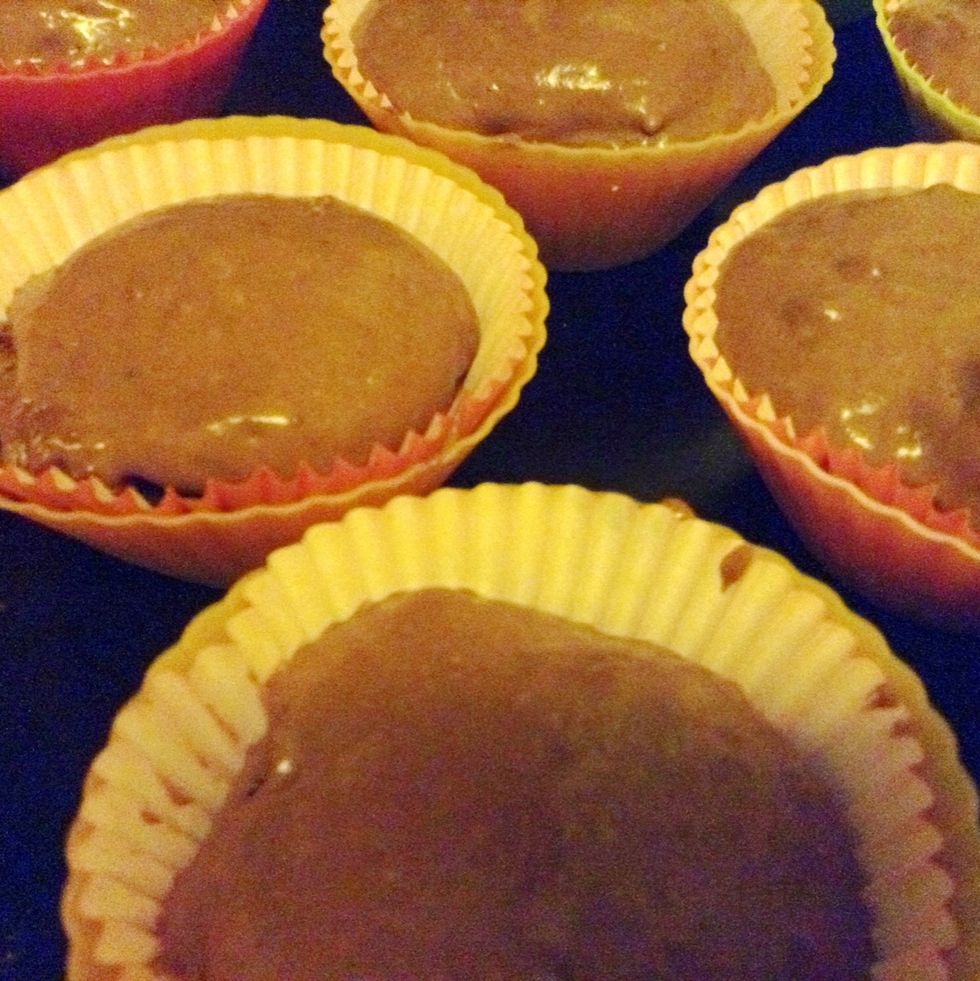 Add 2tbsp of milk in the rest of the mixture and mix. Add some mixture in every paper and put all the muffins in the oven for 25 minutes.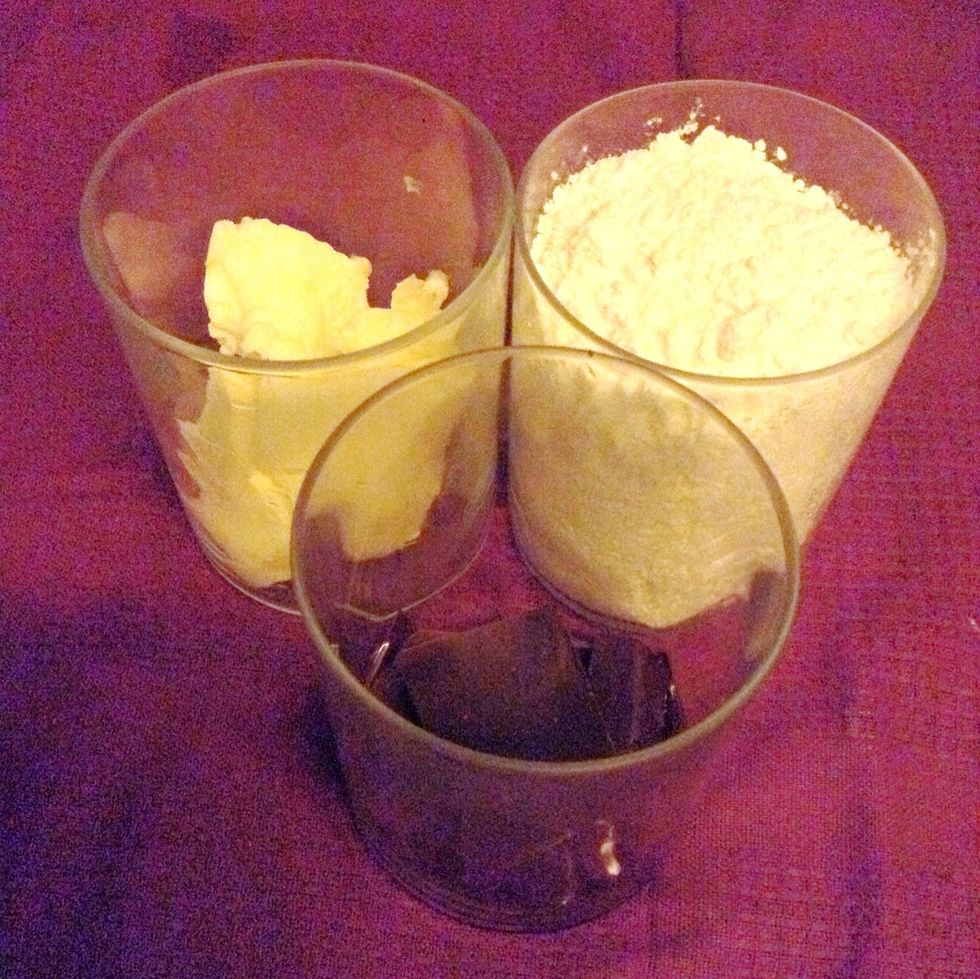 Ingredients for the chocolate icing.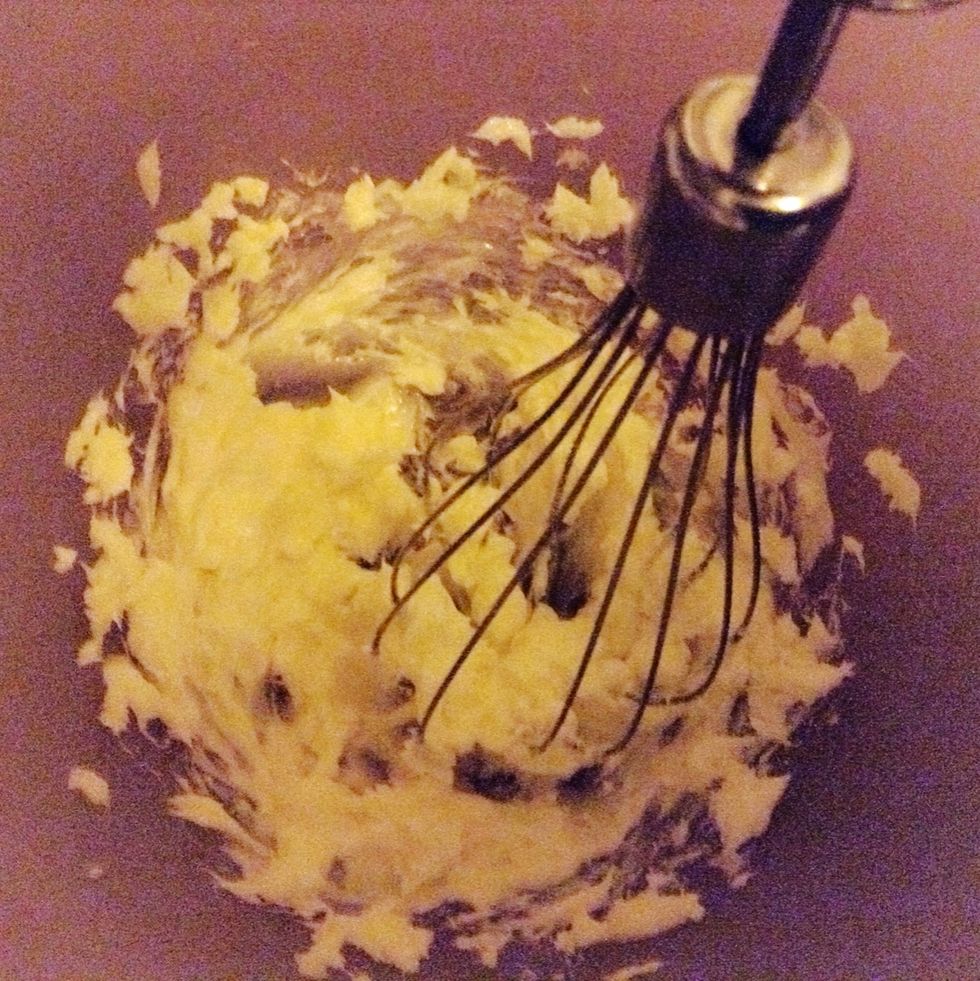 Putt the butter in the microwave for a few seconds (NOT LIQUID!) and beat with a mixer. Add icing sugar repeatedly and beat until you have the same texture like in the picture, then add the chocolate.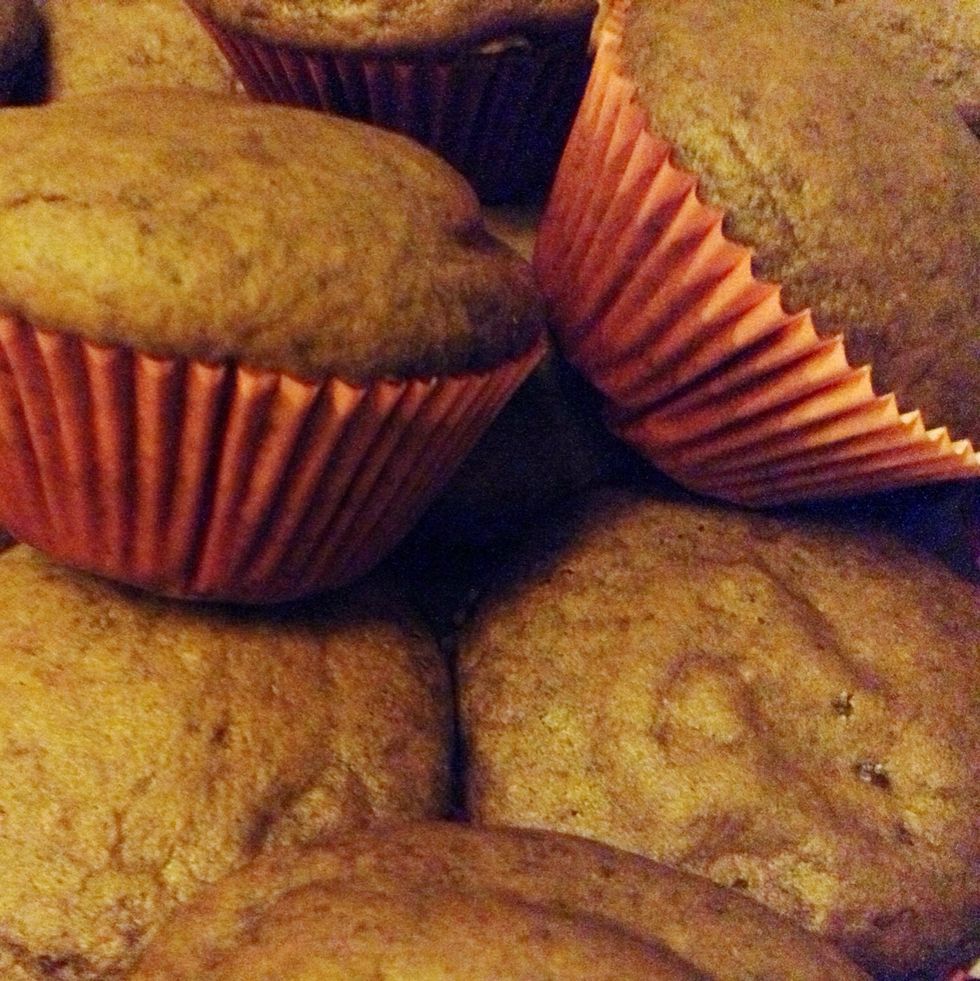 Muffins are ready! Wait a few minutes until they aren't hot.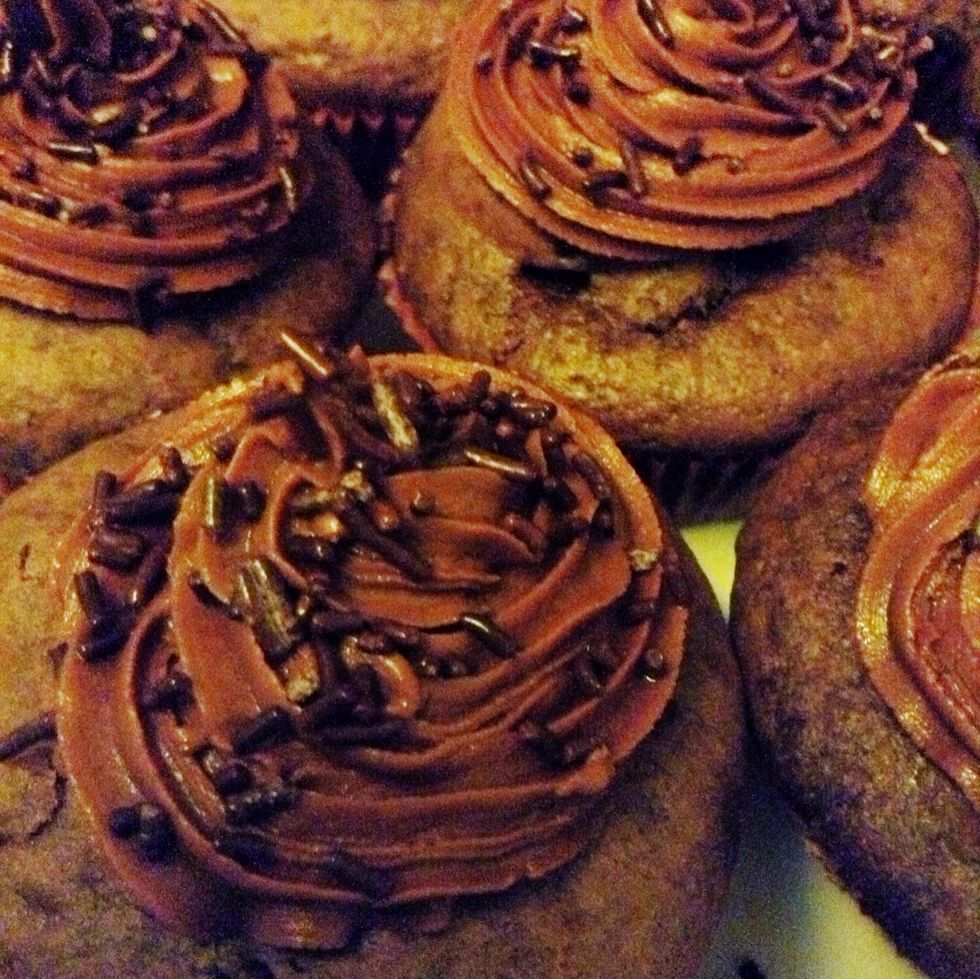 Let's decorate with the chocolate icing and they'll be ready to eat!
FOR 10-12 MUFFINS:
2.0 Eggs
1/2c Icing sugar
1.0c Flour
1.0Tbsp Milk
1.0tsp Baking powder
1/2 Chocolate bar
Chocolate chip cookies
Oreo cookies
1/2c Butter
FOR THE CHOCOLATE ICING:
1/2c Butter
1/2c Icing sugar
1/3 Chocolate bar