Make a Delicious Chocolate Cake!
5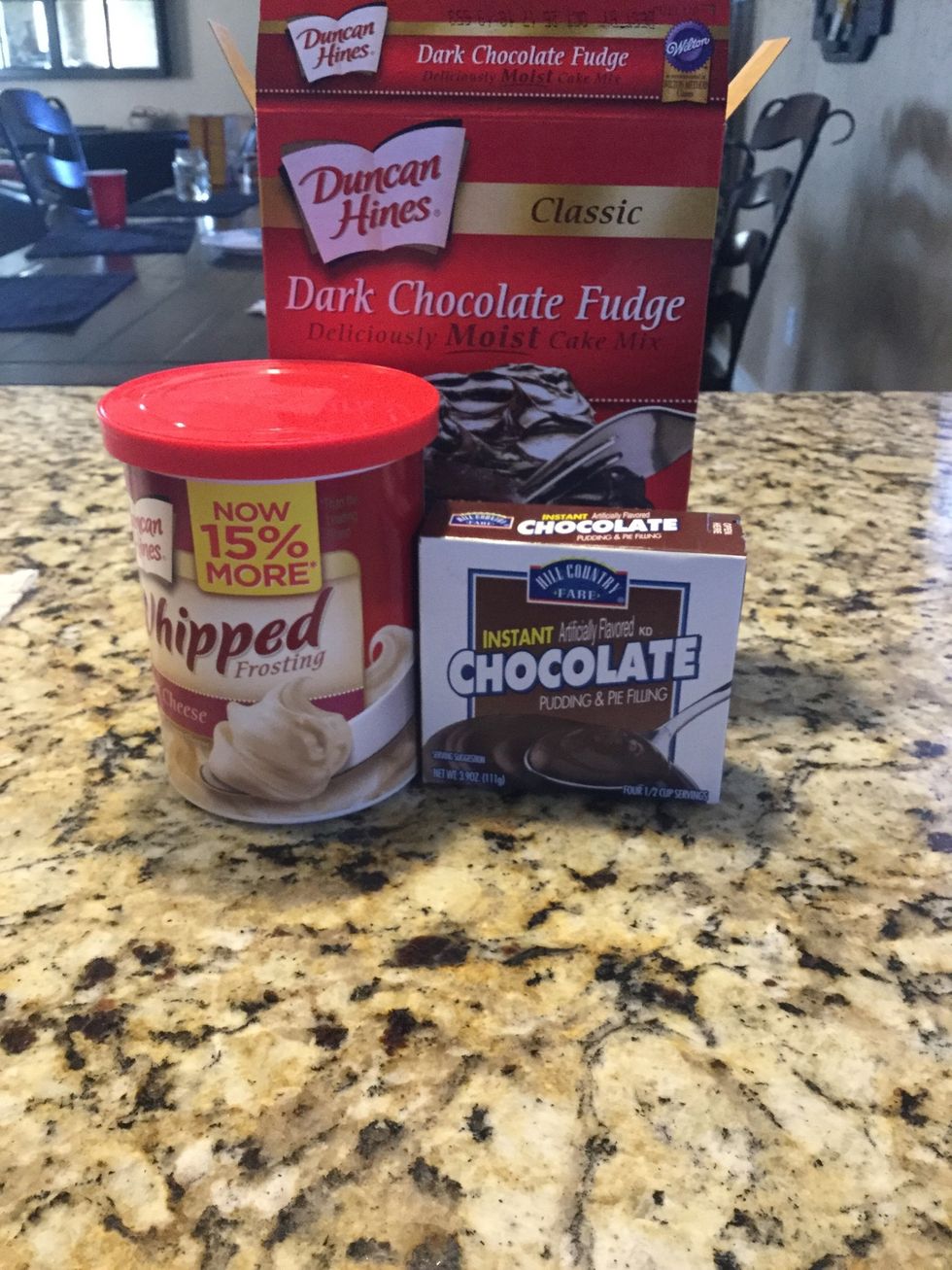 Ingredients! Today I'm making a birthday cake for one of my family members!
1) make the cake mix by following the directions on the box. Then pour you cake evenly into 2 prepared (greased) round pans. Put in oven at 325°F and bake for 24-29 minutes. Look at your box, because
Because it might be different from mine!!!! While the cakes are baking, make your pudding according to the directions on the box. (For me, it was "add 2 cups of milk and whisk for 2 minutes")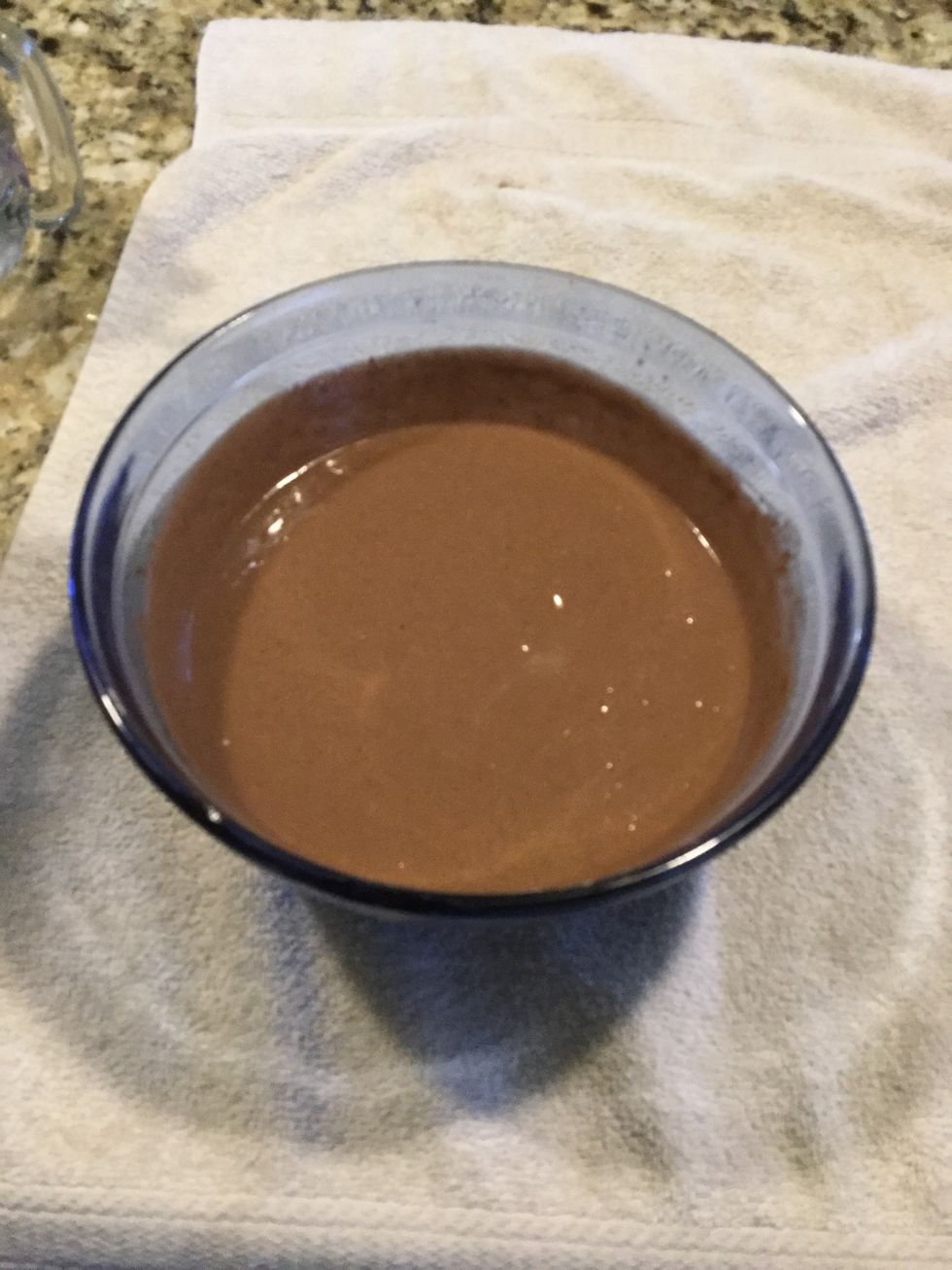 My pudding
Then refrigerate. Now wait very impatiently for your cake to finish. (Lol 😂)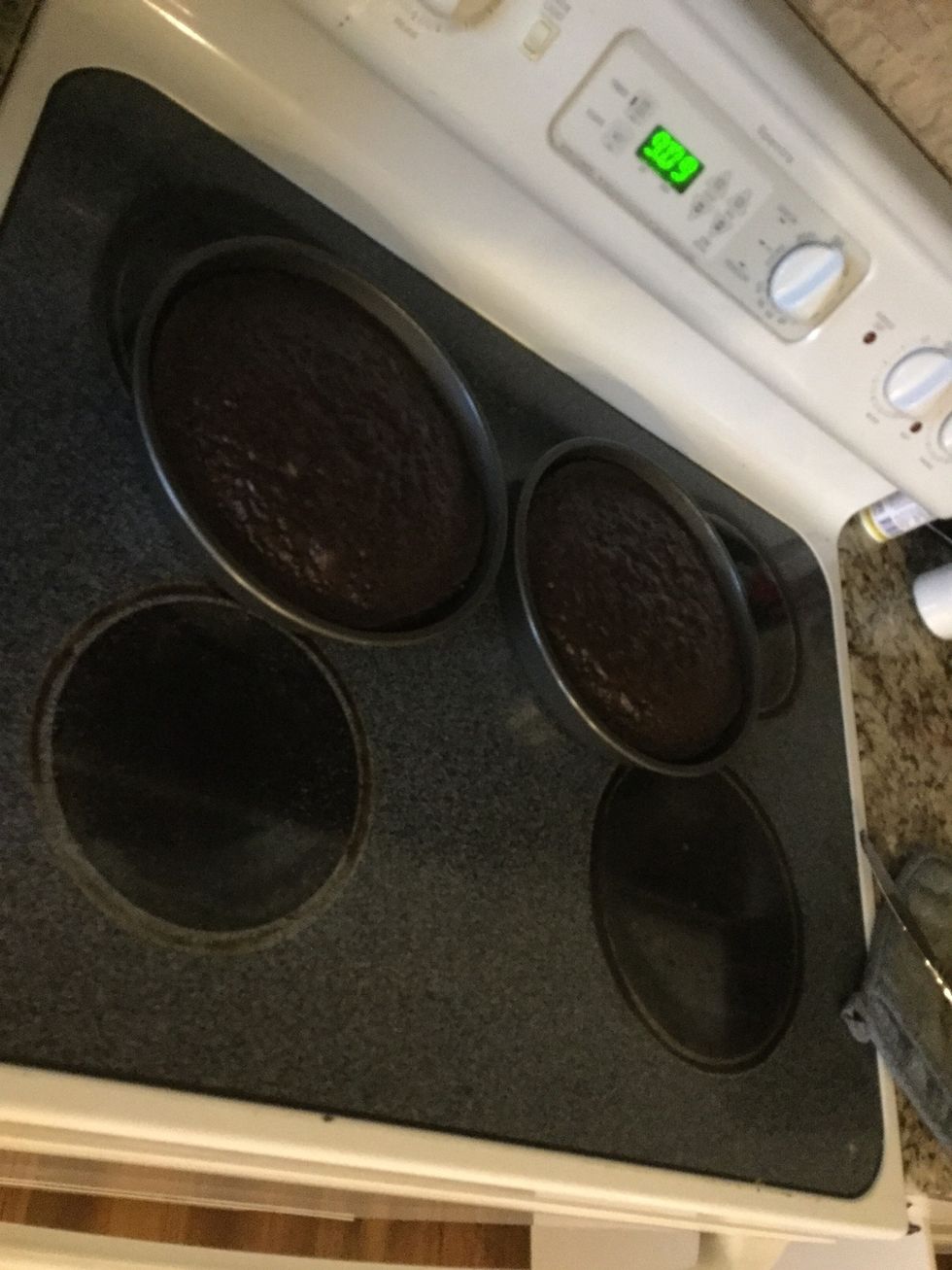 My cakes!!!!!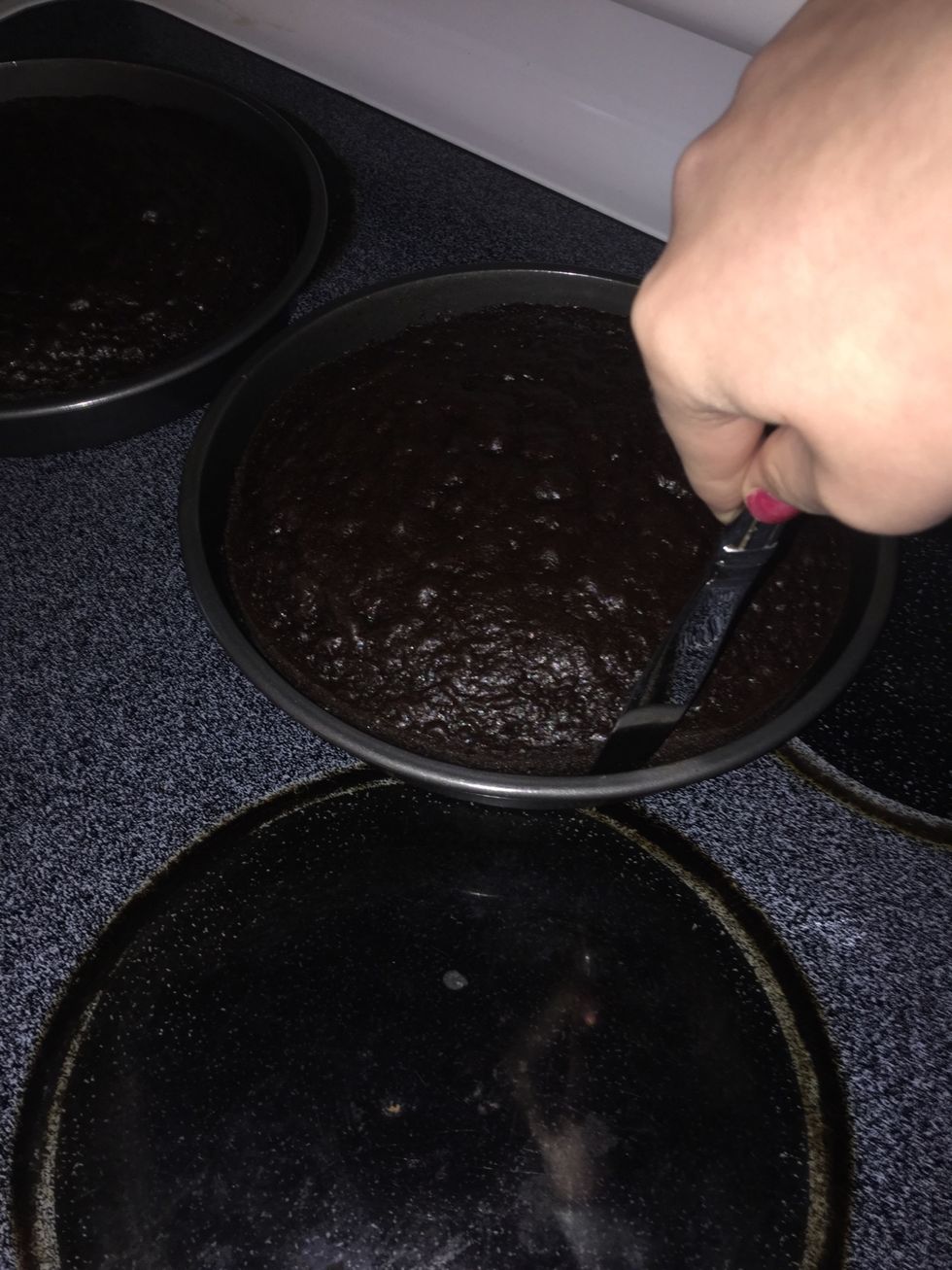 Go around the edges with a knife, so that it won't stick to the pan!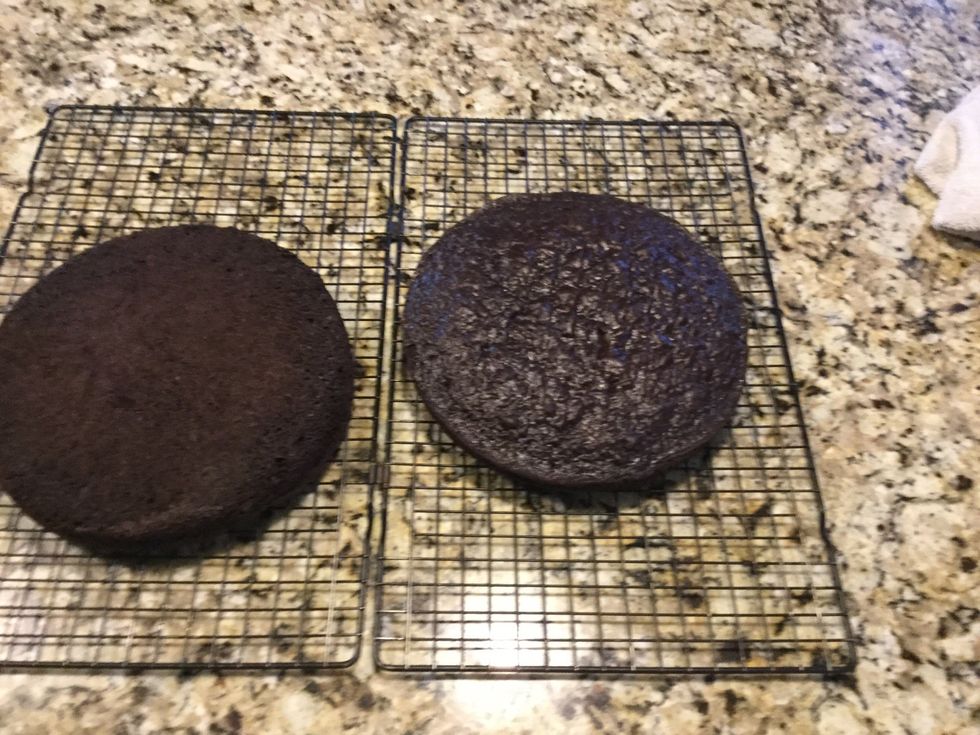 Flip the cakes onto a cooling rack, one right side up, and one upside down. The right side up one will be the top of my cake.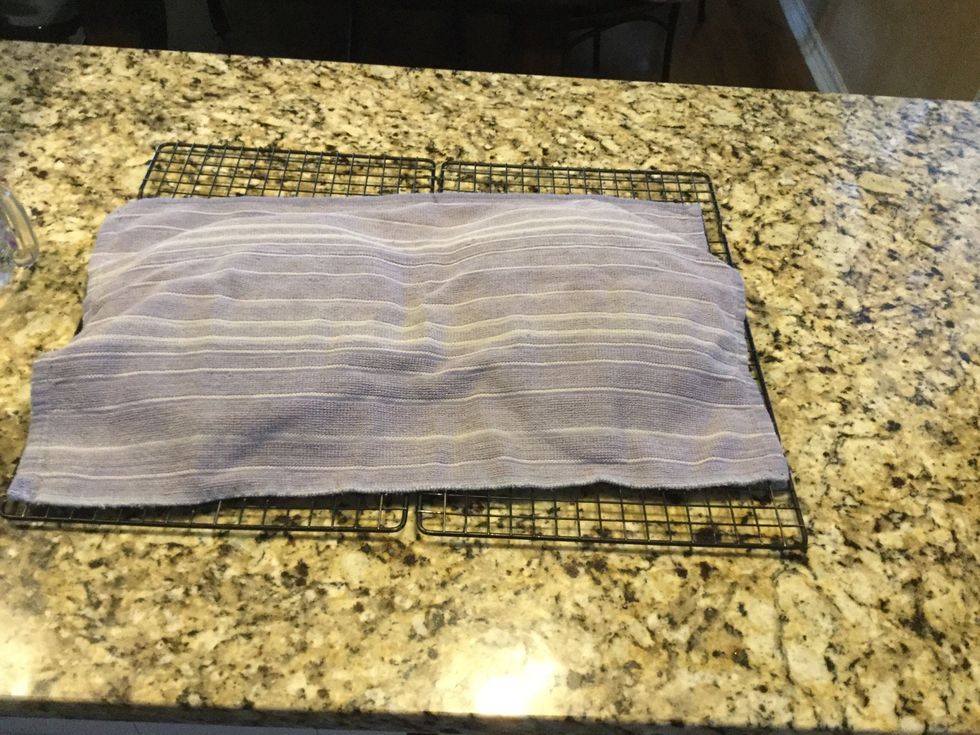 Let them cool completely. To keep them from getting stale, I covered them with a clean towel. Now all we have to do is wait. And wait. And wait.
When completely cool, transfer your bottom cake onto your serving dish.
Prepare a piping bag with a round tip.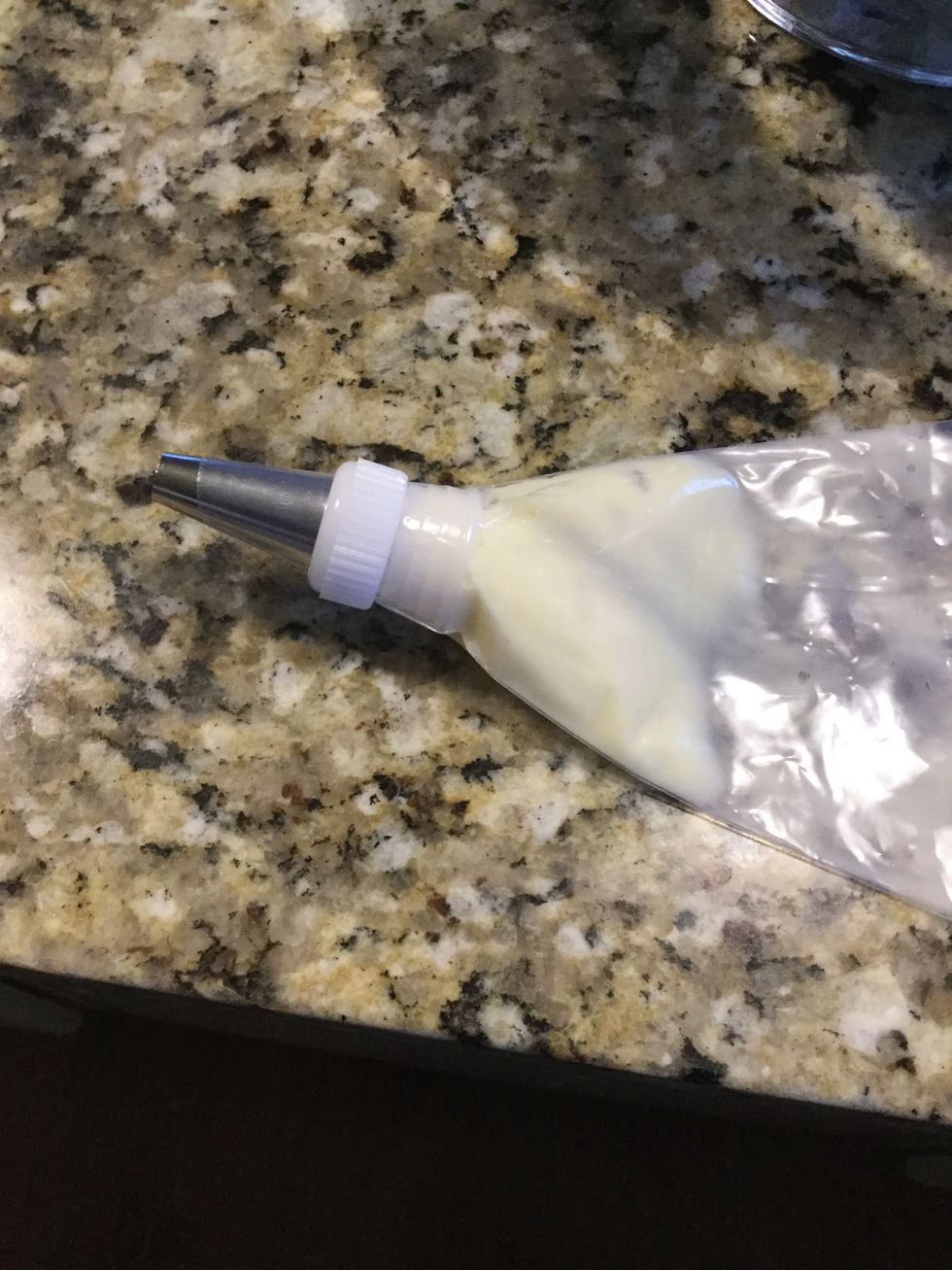 Add a little bit of icing (you need twice as much as what's in the picture)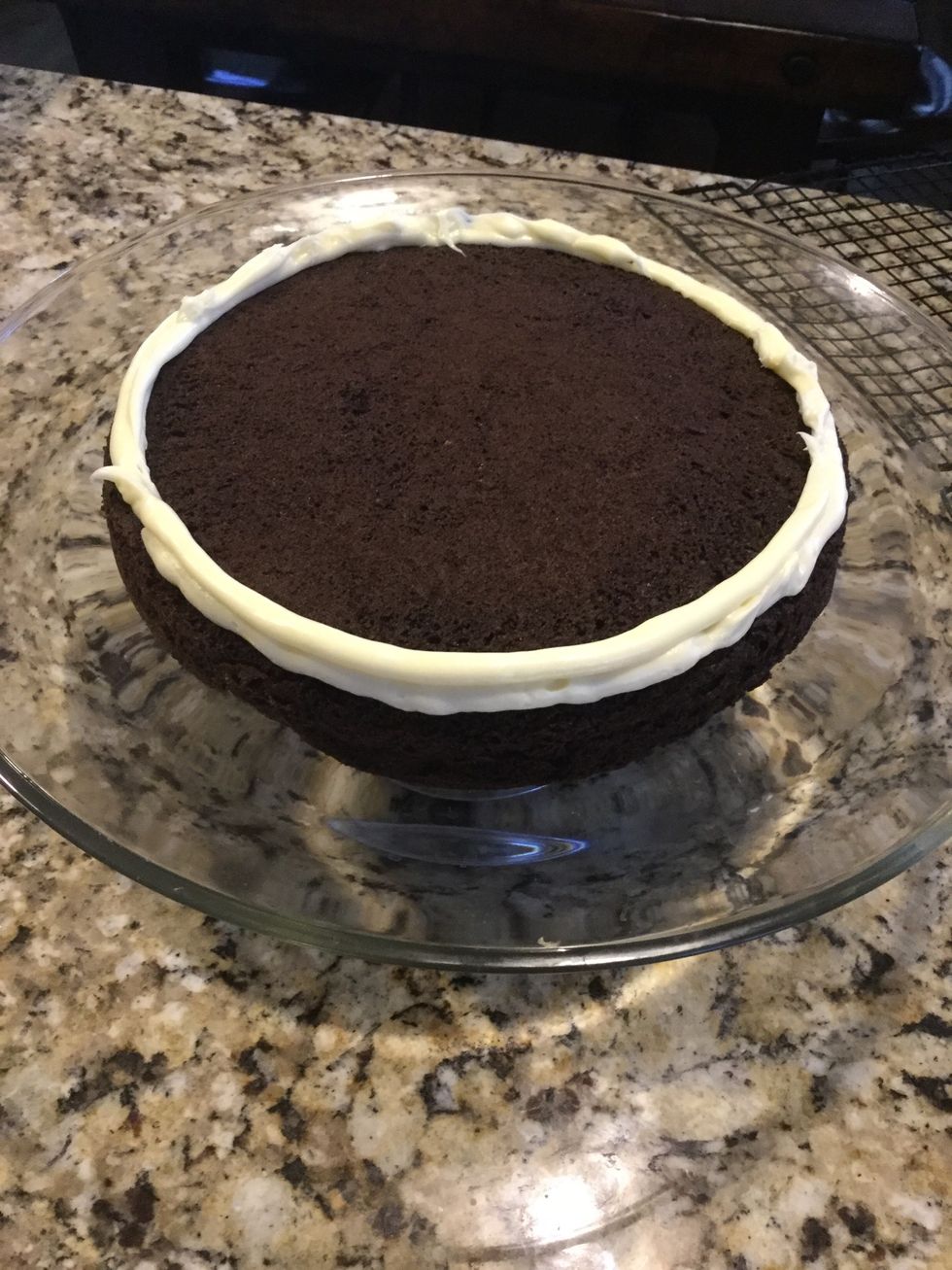 Pipe a double layer of icing around the edge of the cake. This will be a floodgate wall for your filling.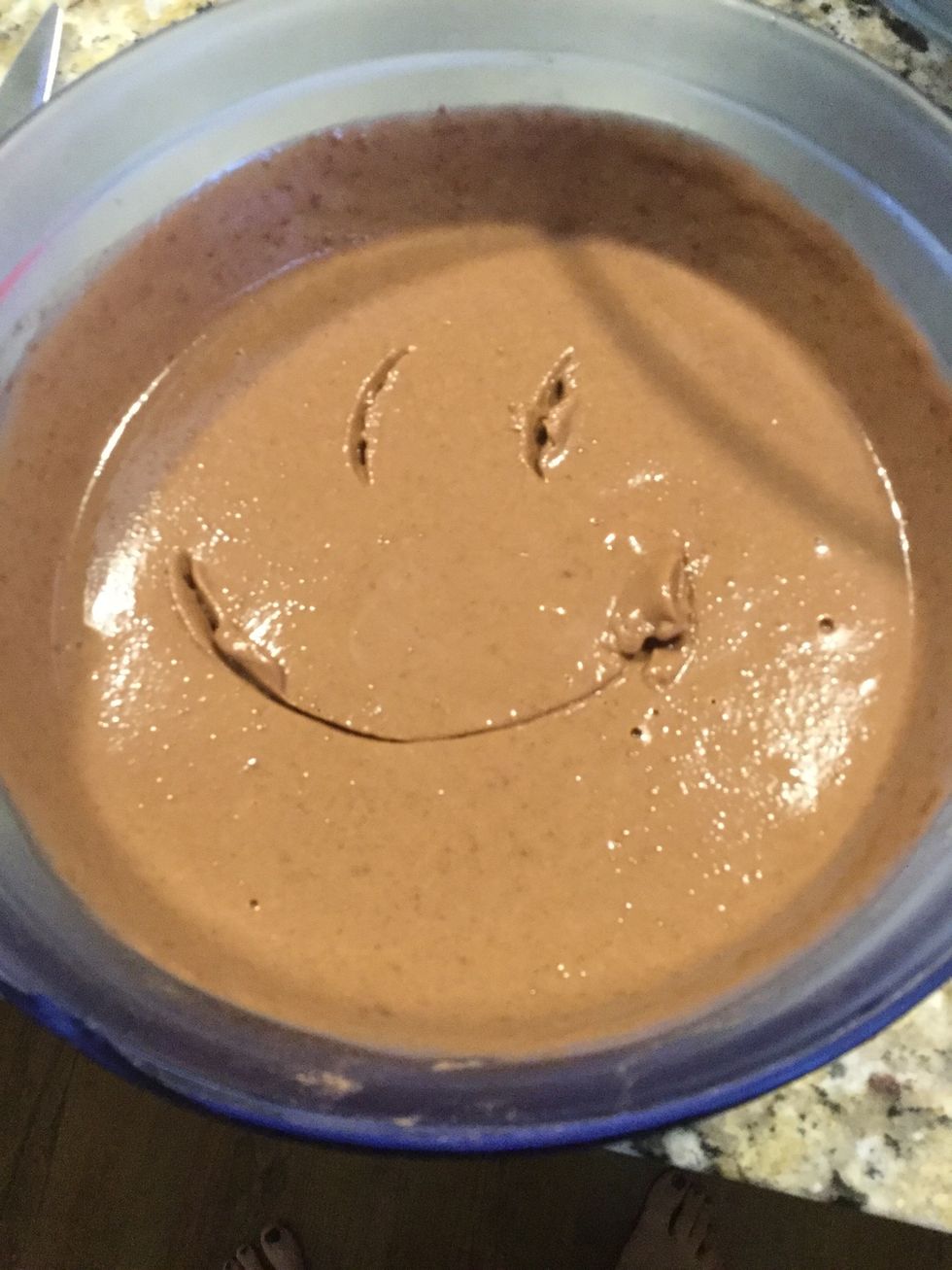 Get your pudding out of the fridge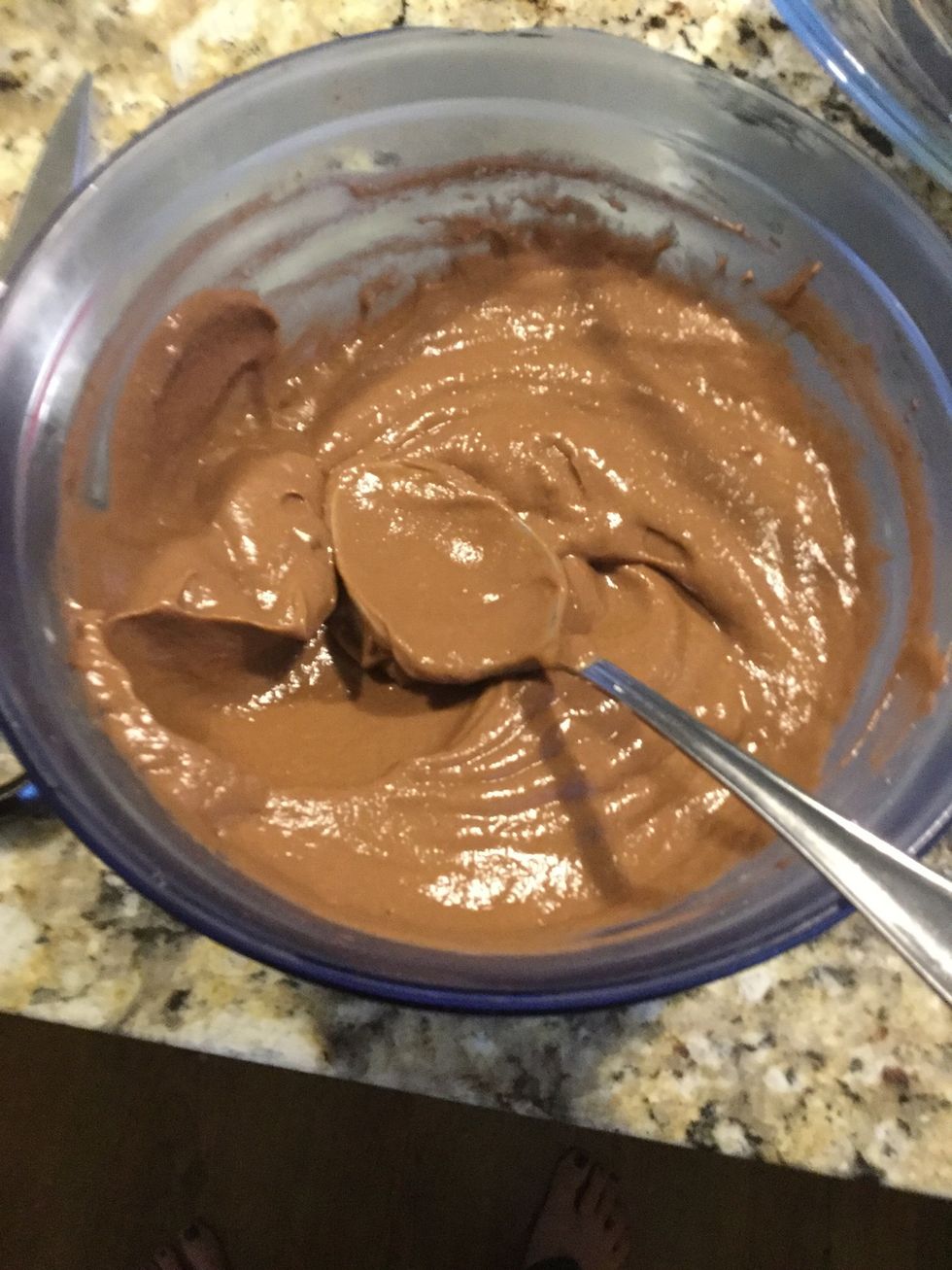 Give it a stir
Plop some onto the center of the cake and spread it around.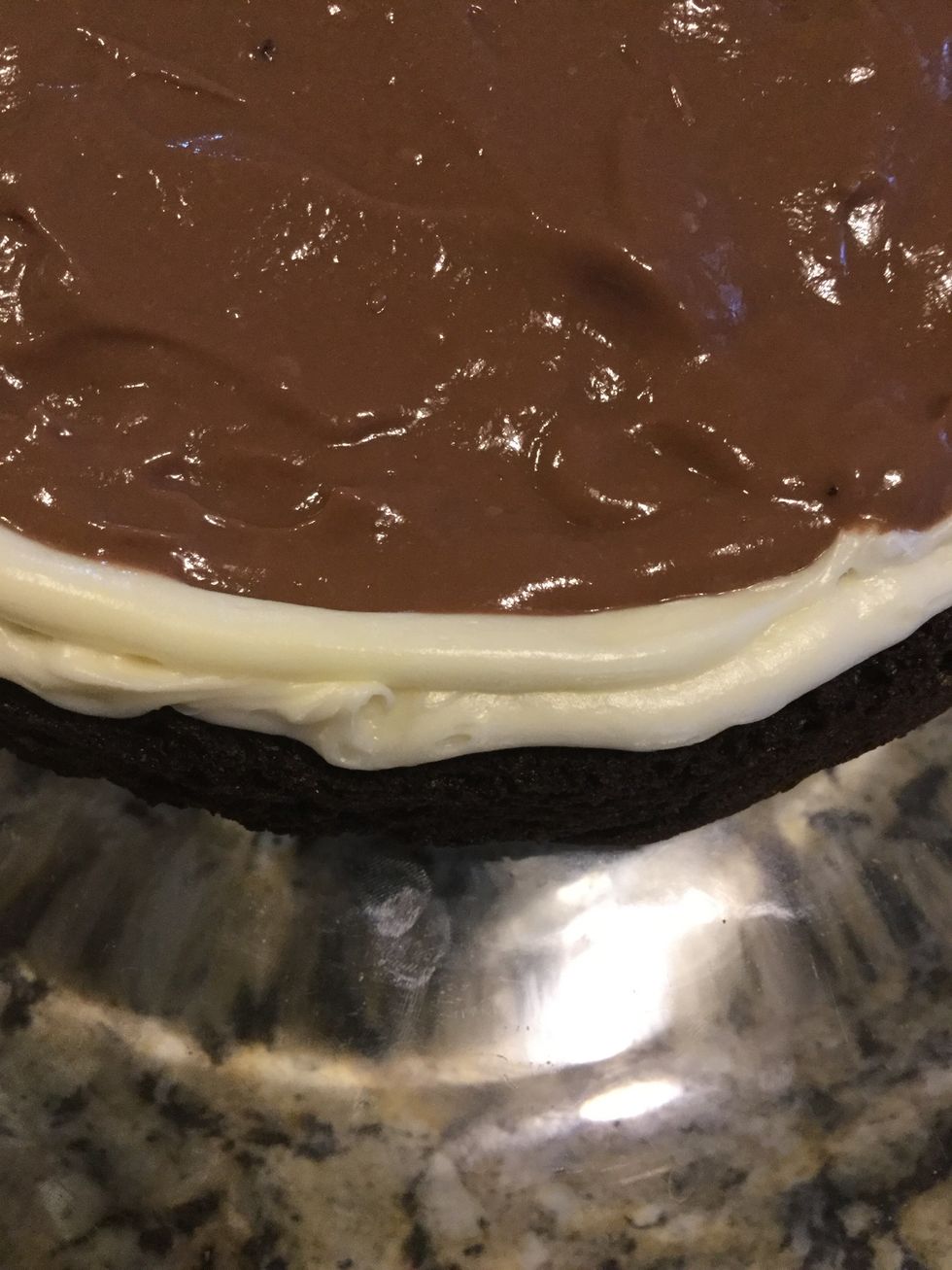 Make sure you spread it to right up against the wall.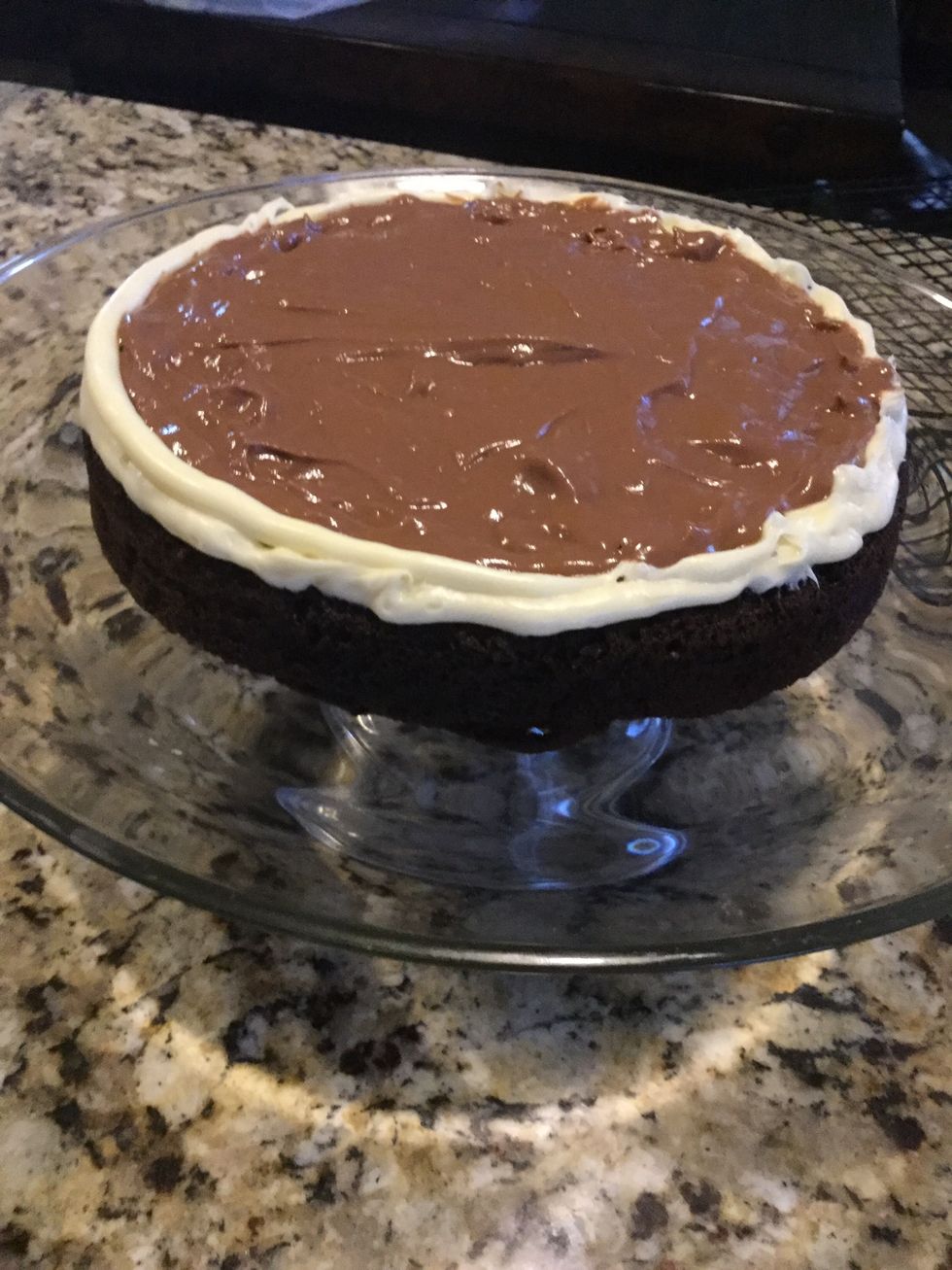 Done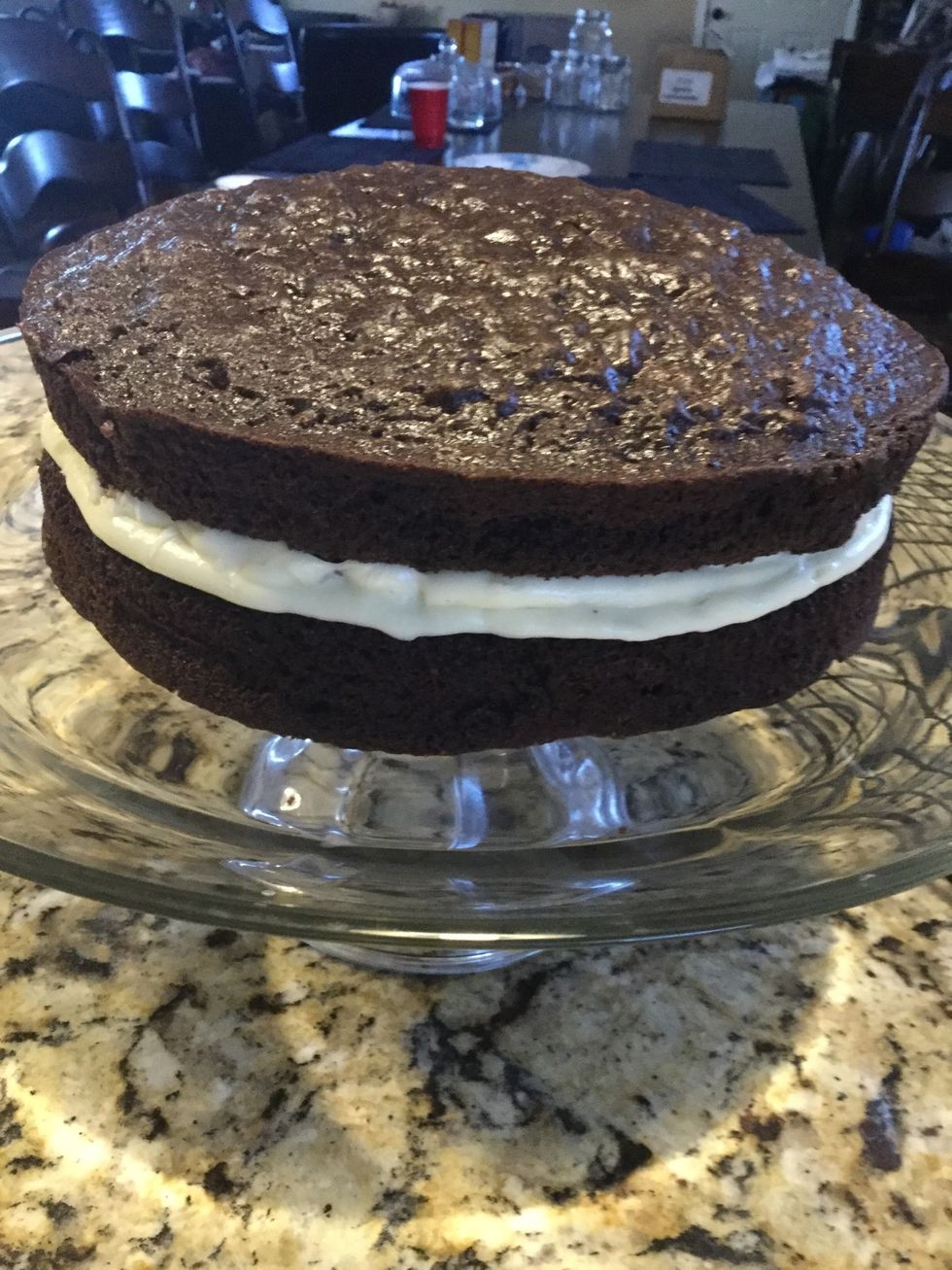 Carefully place your top cake and gently press them together. (Giant Oreo!)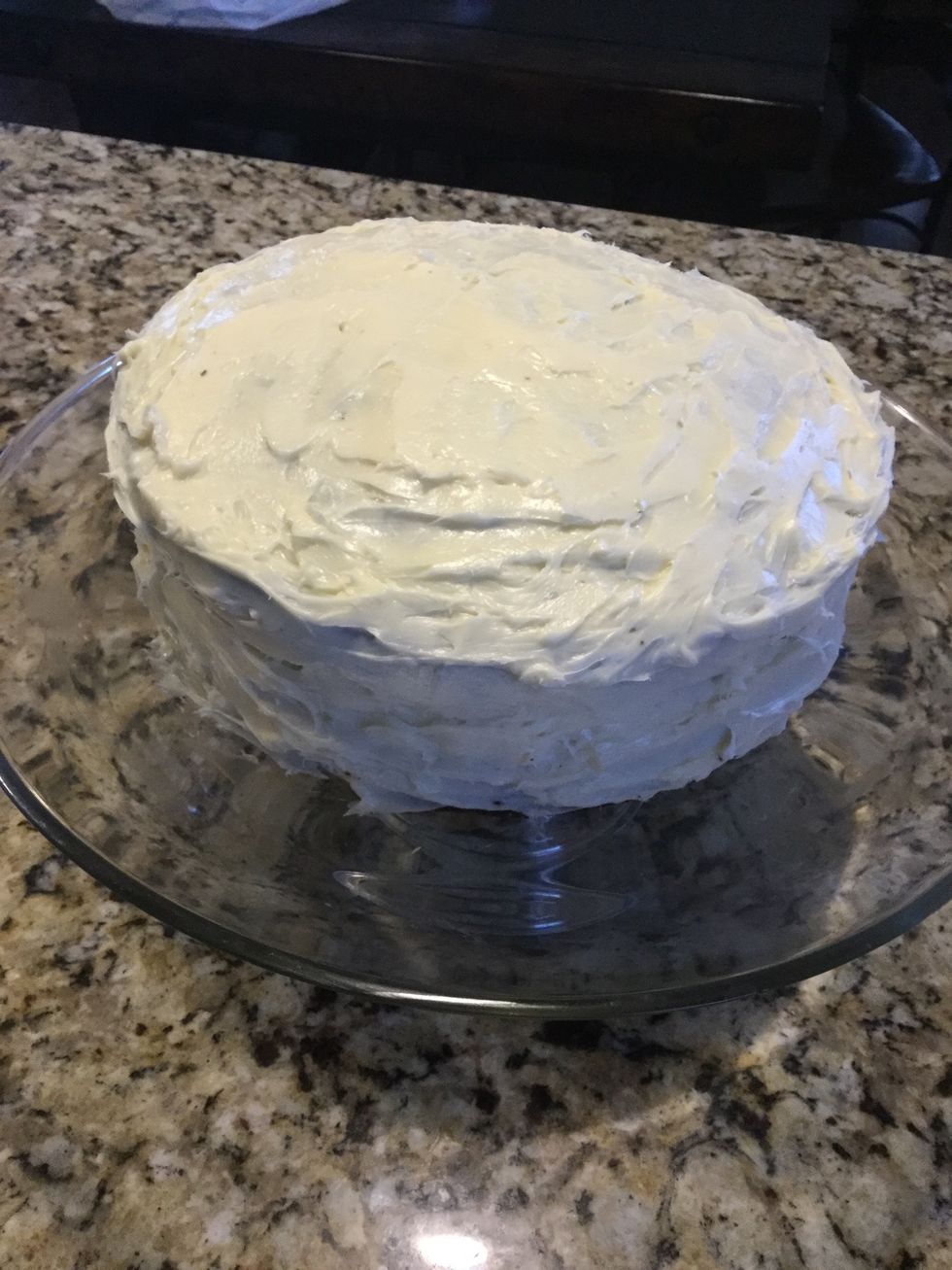 Now ice the sides and top of the cake. It doesn't HAVE to be pretty... I guess...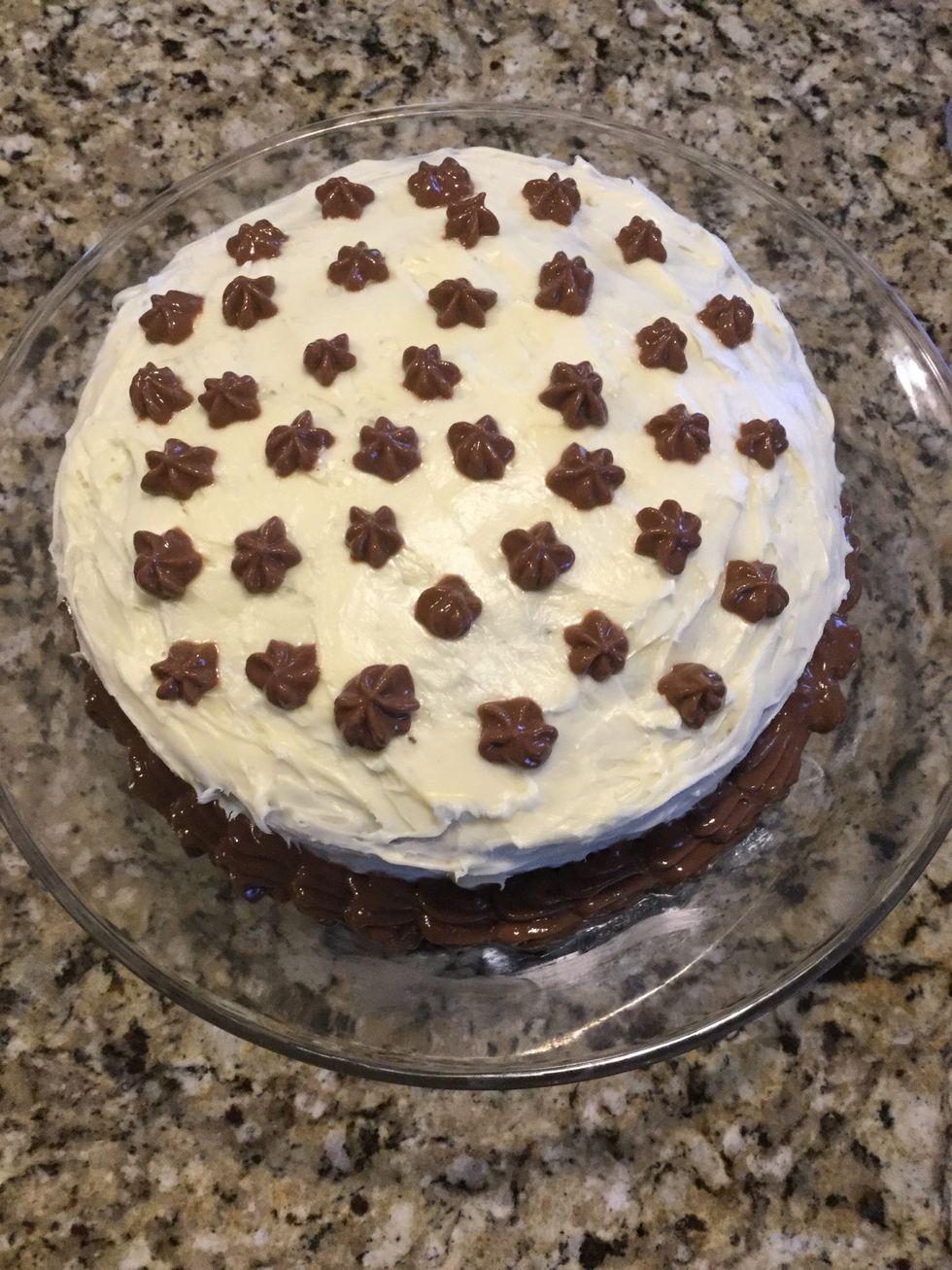 Since I had a ton of pudding left over, I piped stars/flowers on top of the cake with the tip "2D".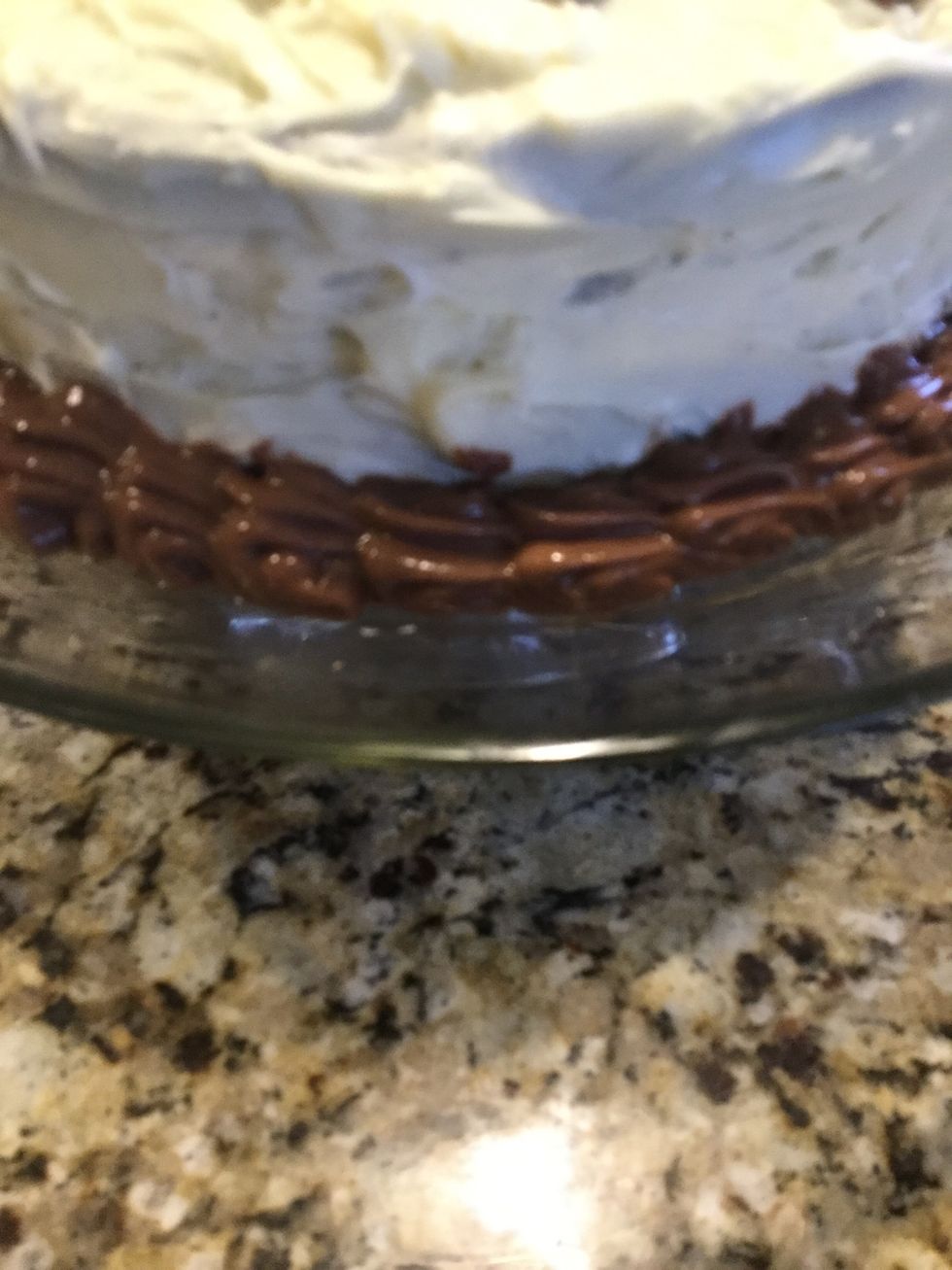 Then with the same tip, I created a ruffle border around the bottom.
Done! Can't wait to eat!!!! (Side Note: because it's pudding, keep your cake in the fridge until serving. )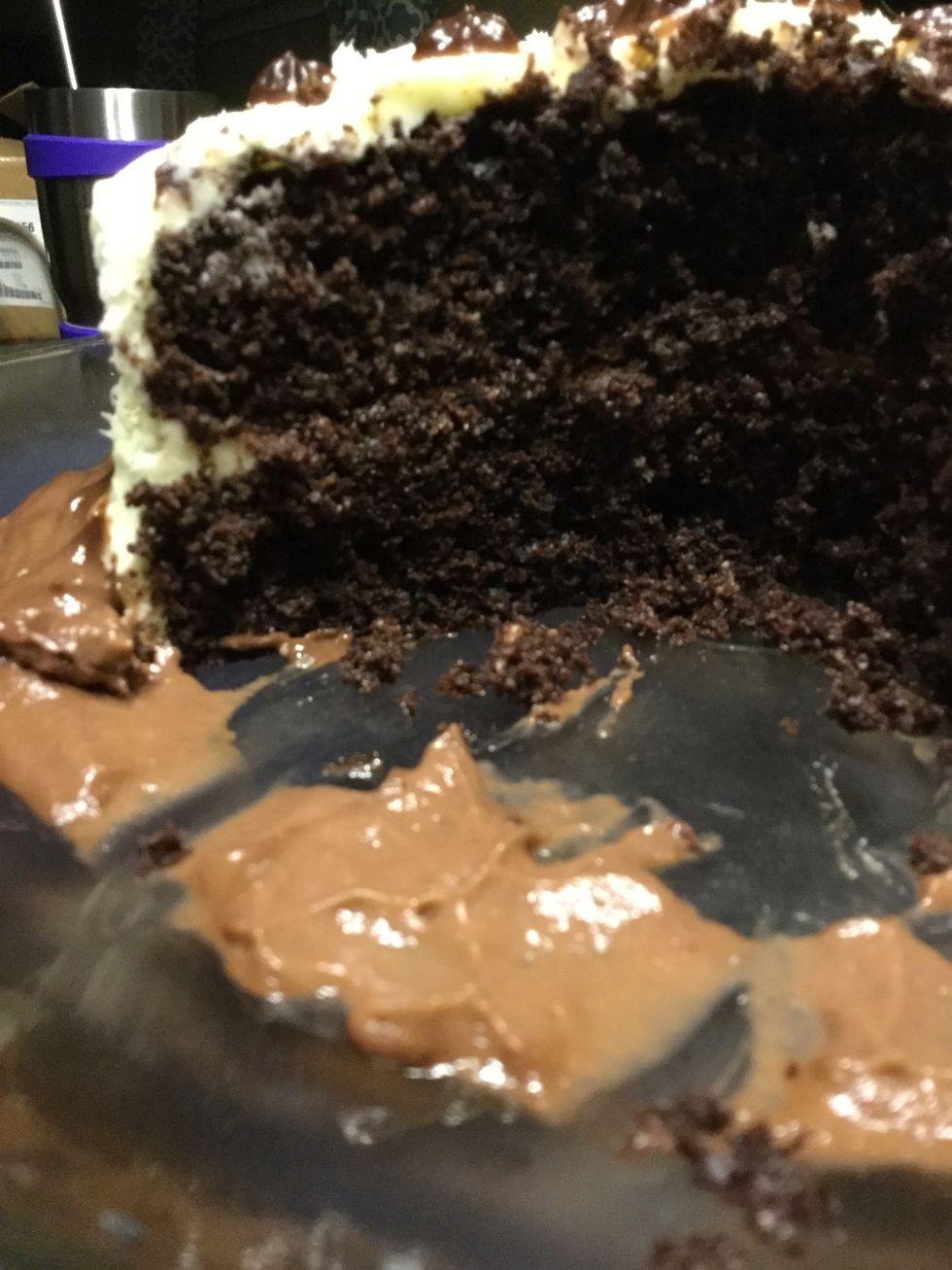 Inside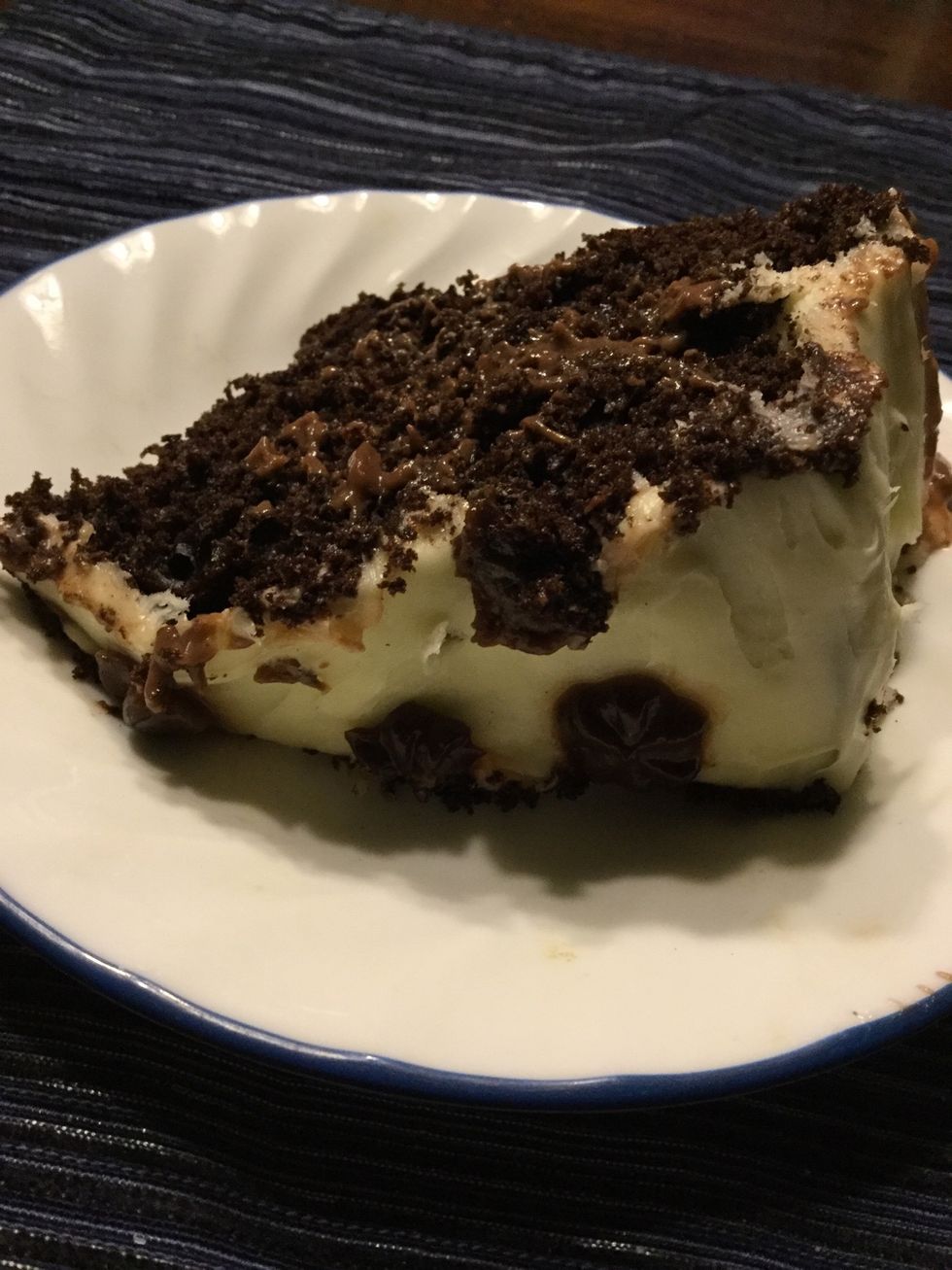 My slice!!!SO GOOD!
The creator of this guide has not included ingredients