Because...you know...McDonalds doesn't have those anymore for some reason...
1862
Years ago McDonalds had bagel breakfast sandwiches, and now they don't. I have since been lost when it comes to breakfast, but now I have a solution: homemade sandwiches.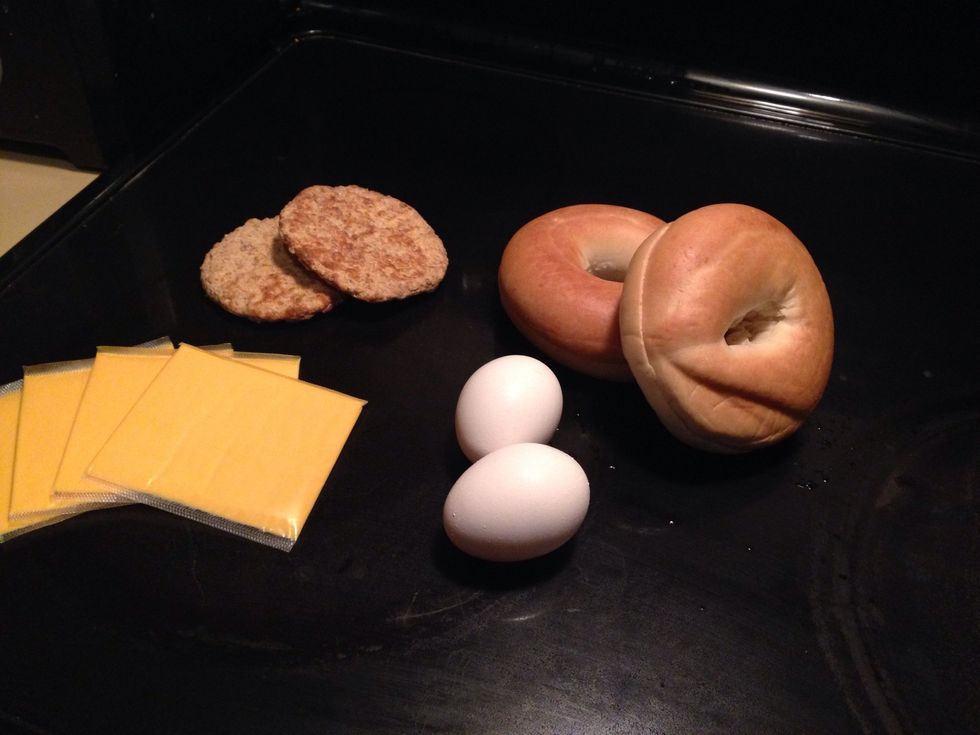 Gather your ingredients. Here I have stuff for two.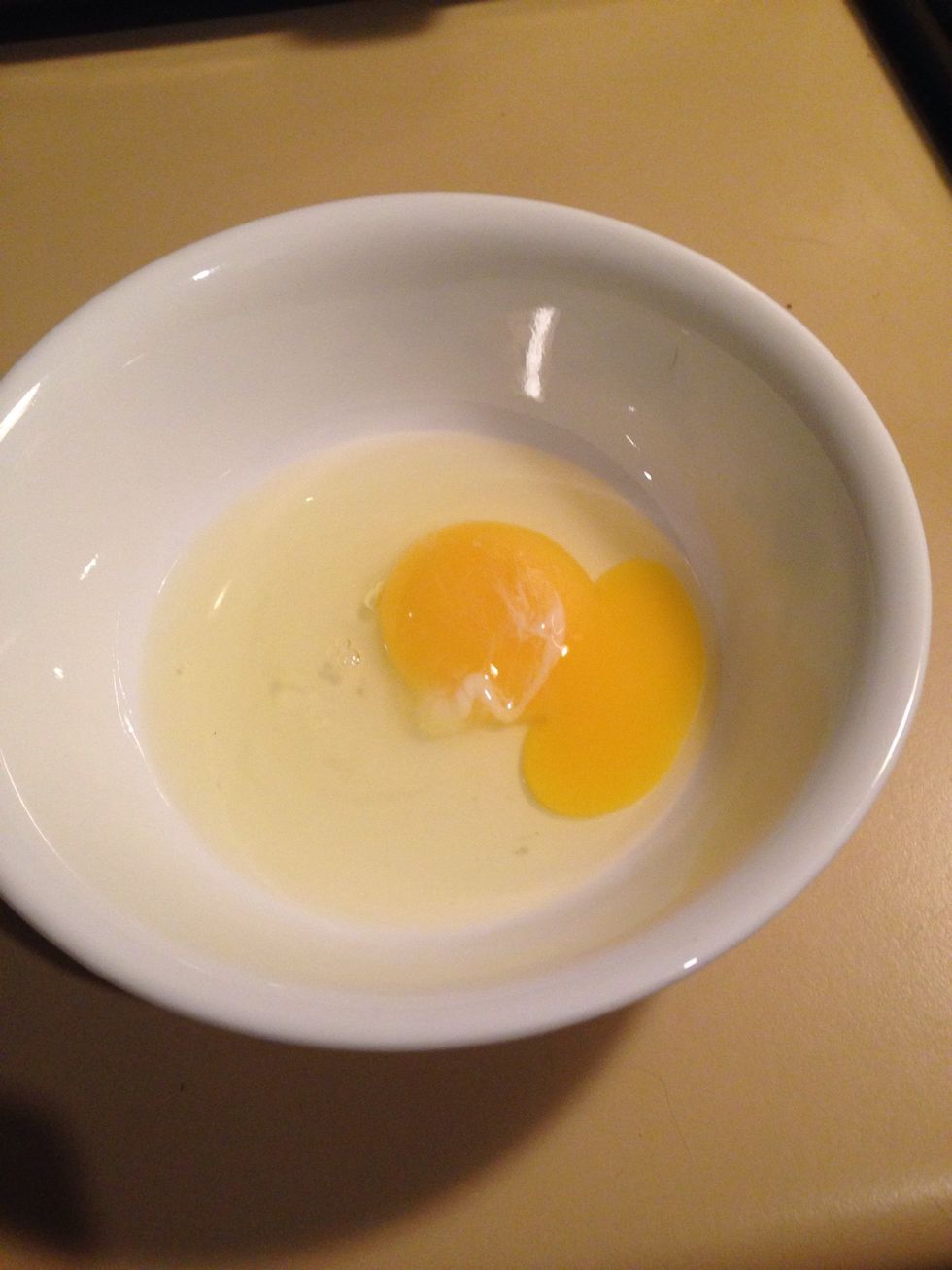 Crack your egg into a bowl (poor egg!) Mix it all up and you could add a little bit of milk to make fluffier eggs.
Cook egg in a little pan on medium heat.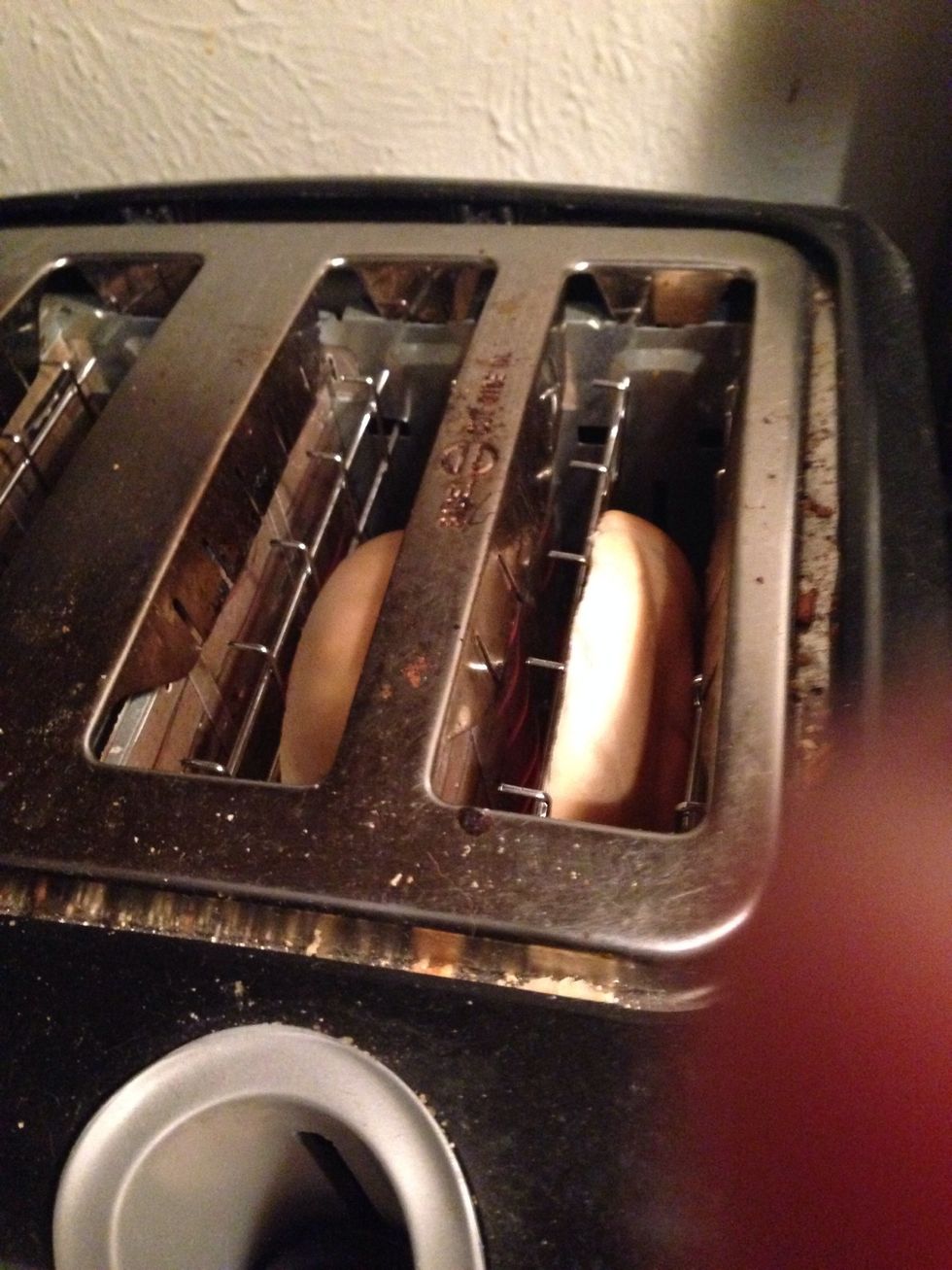 While the egg is cooking pop the bagel into the toaster (Is that my finger?)...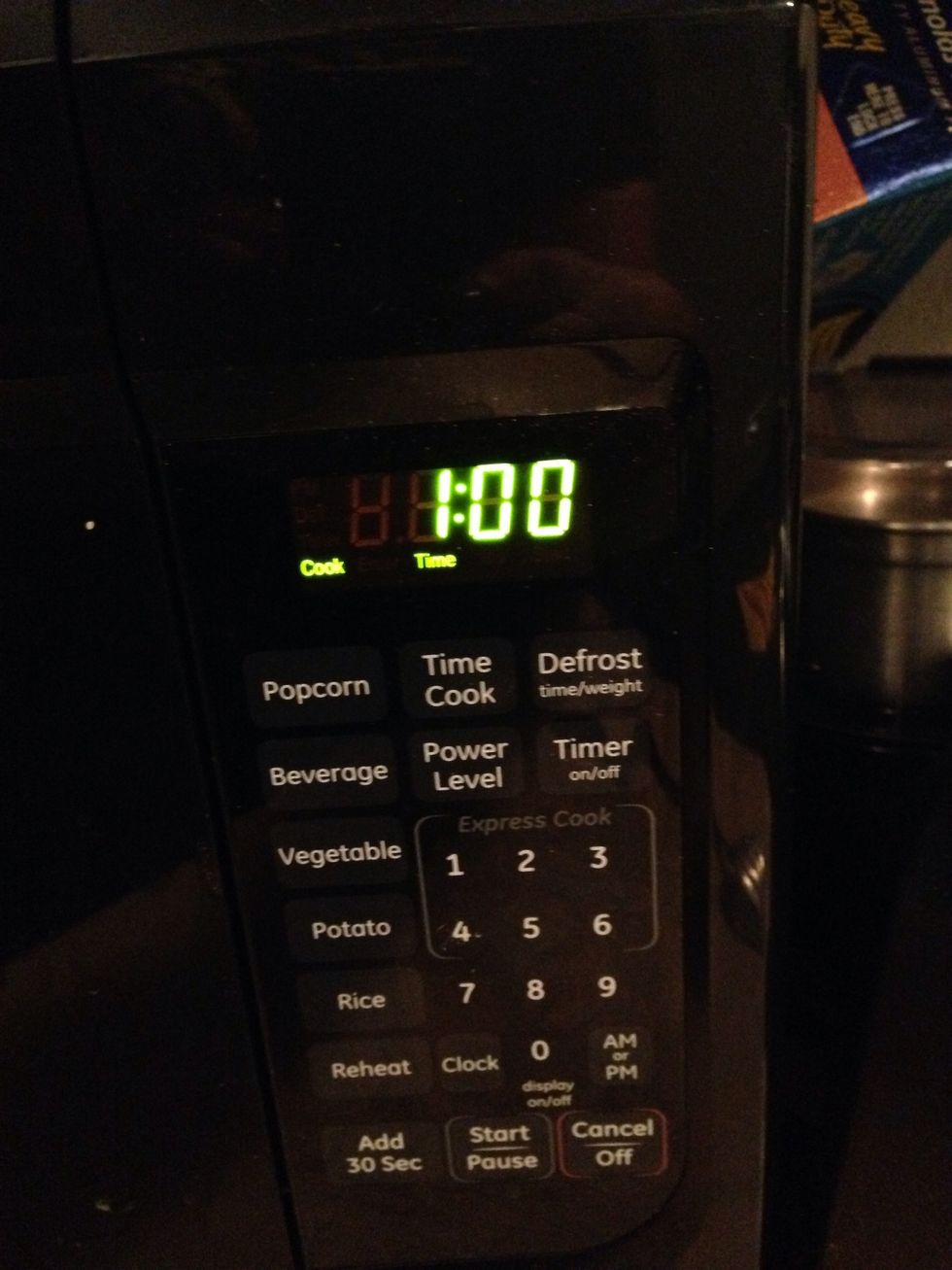 ...and the frozen sausages in the microwave for one minute.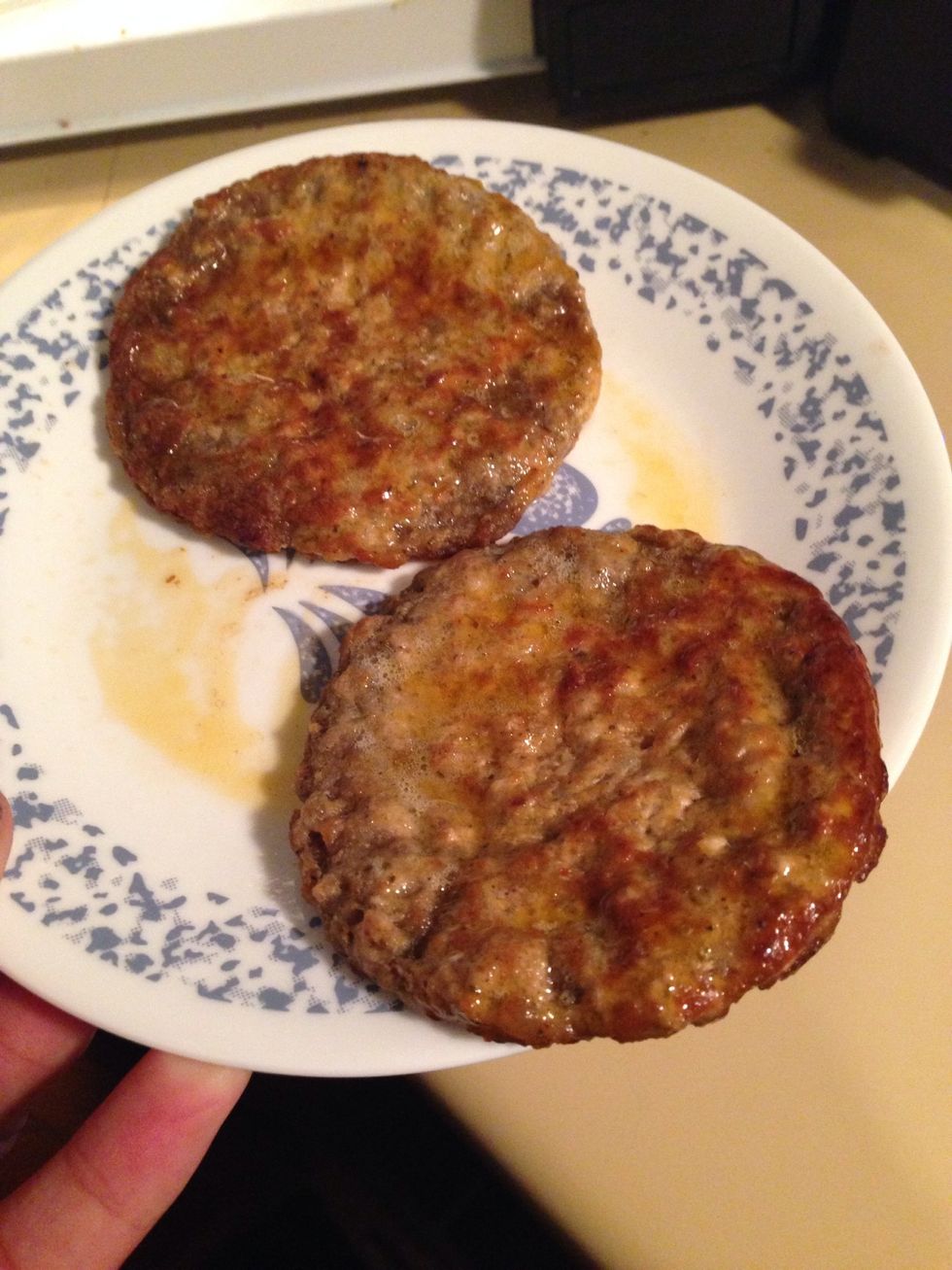 Yummy sausages! :D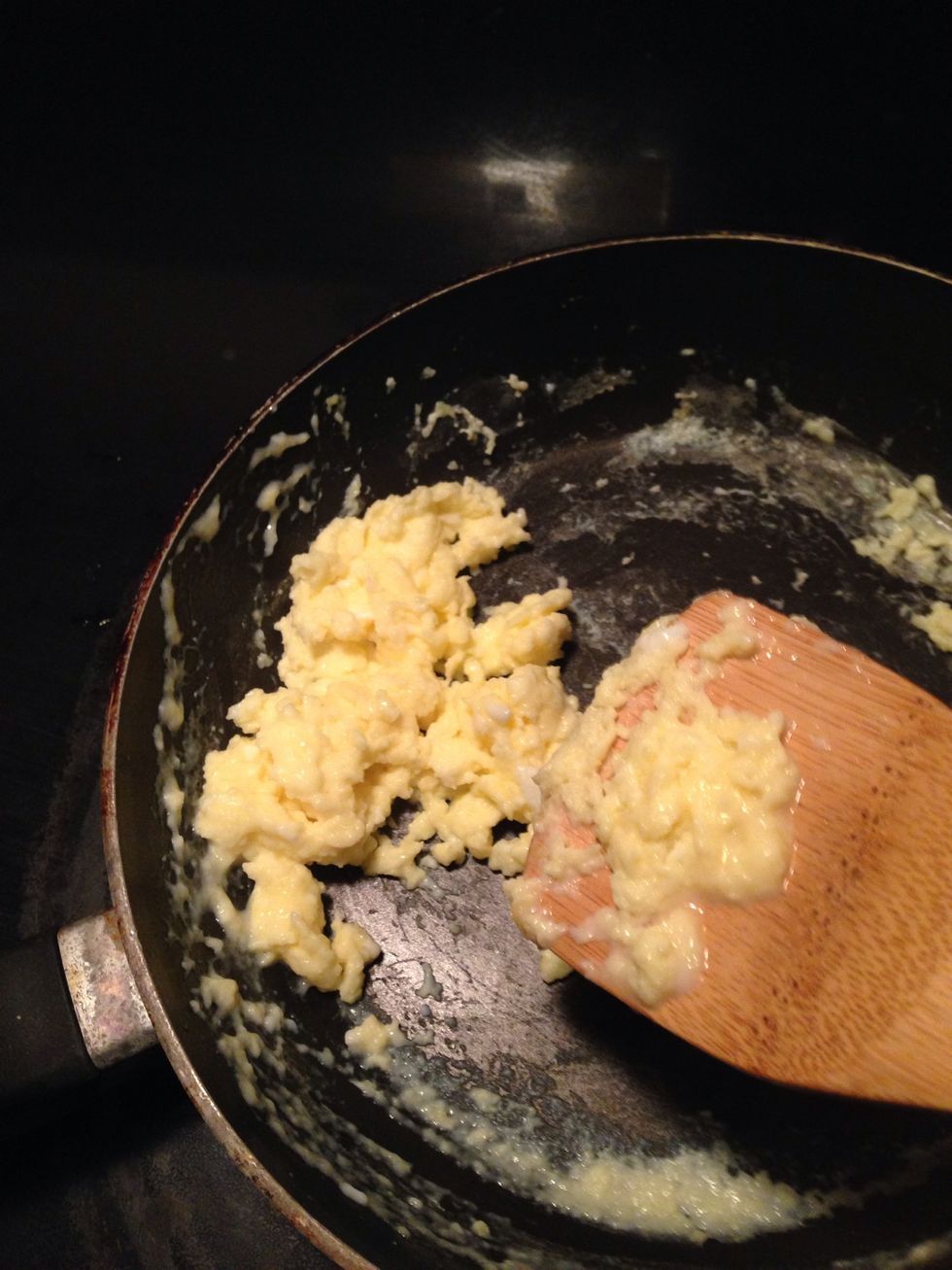 Continue to stir the egg around until it looks like this. Make sure it is not too runny and moist, but don't let it overcook either.
Now put one slice of cheese on the bottom bagel for an all around cheesy flavor.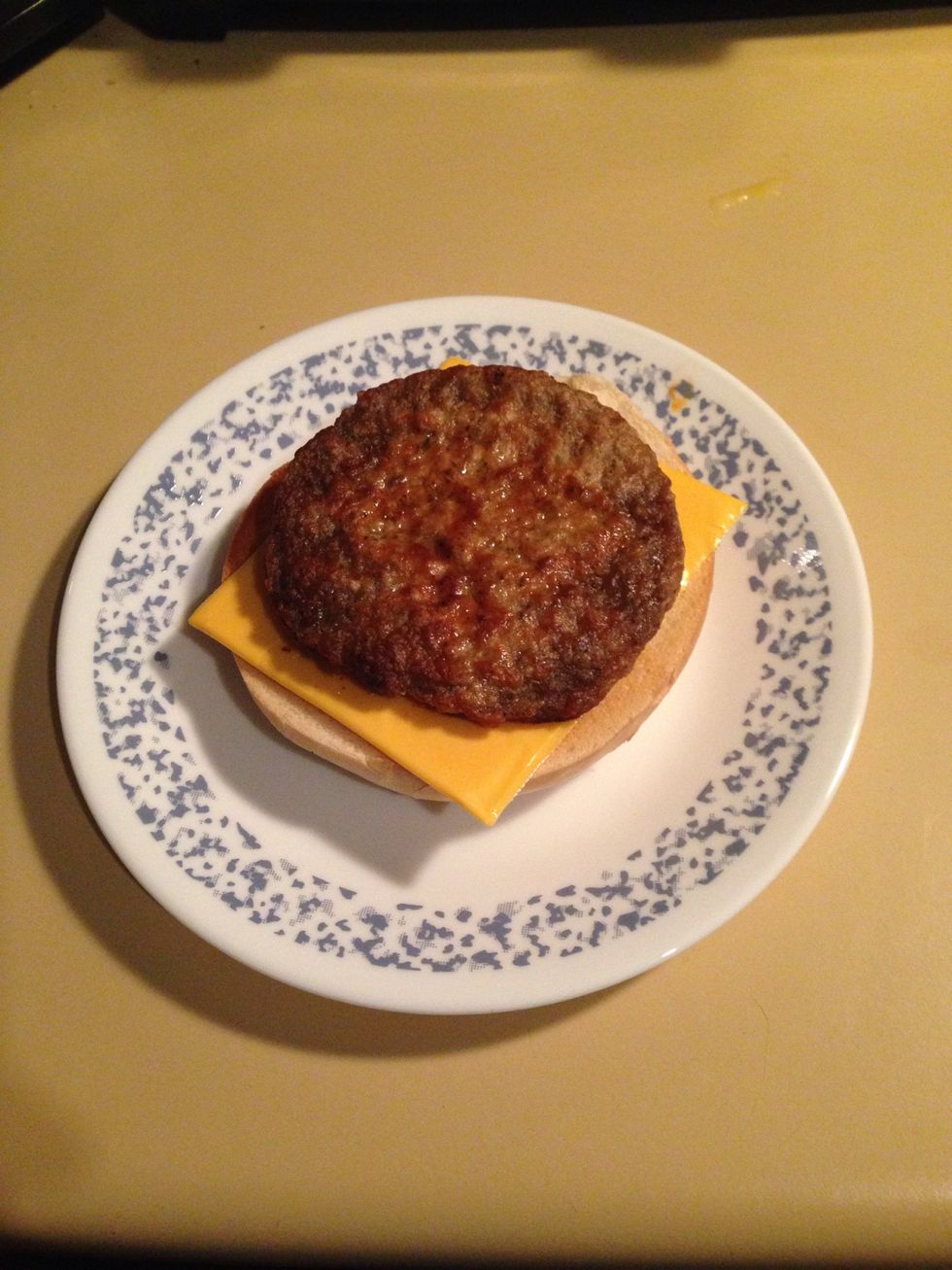 Add the sausage.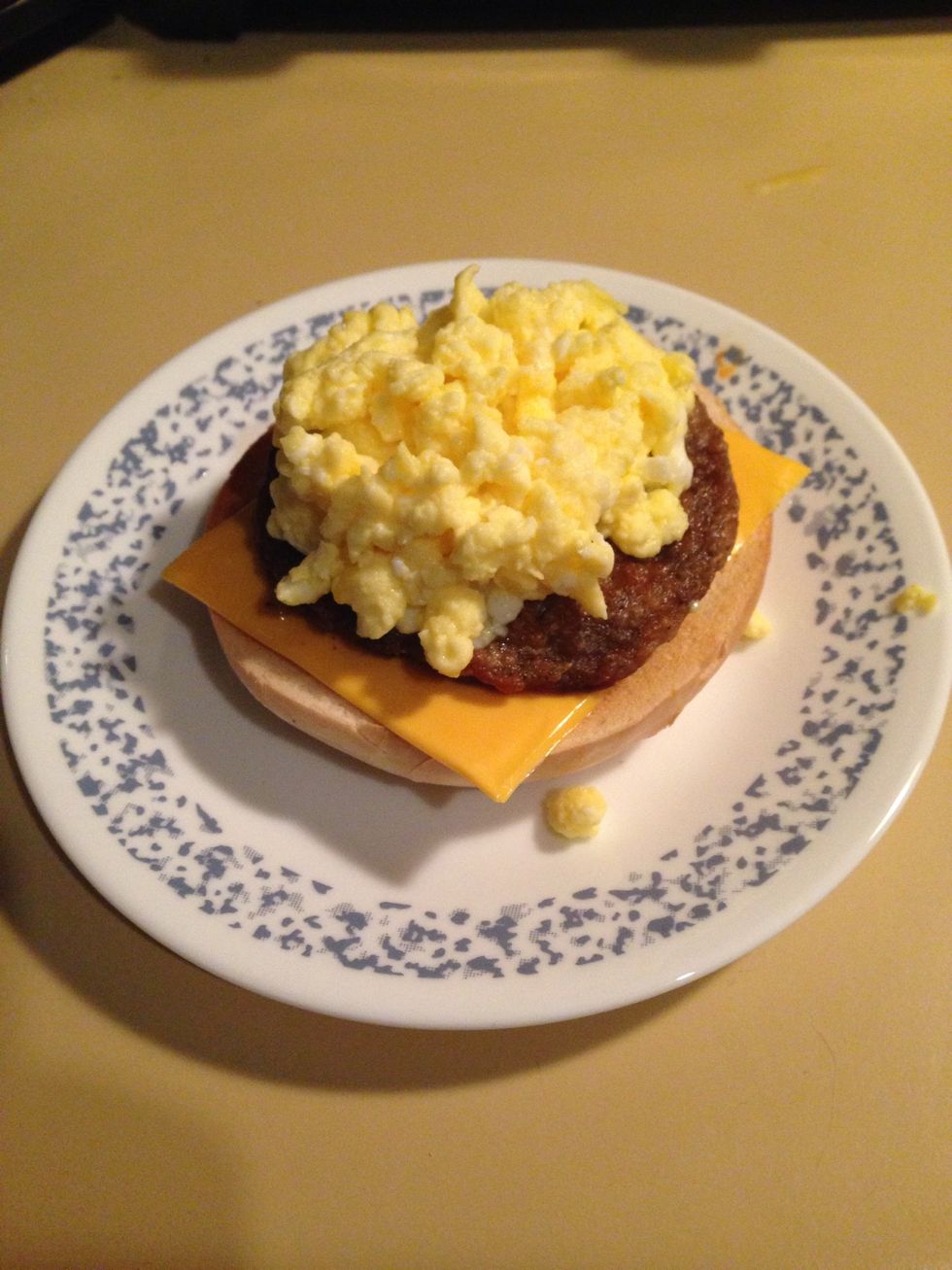 And your yummy eggs.
And top it off with the last piece of cheese to hold your eggs together.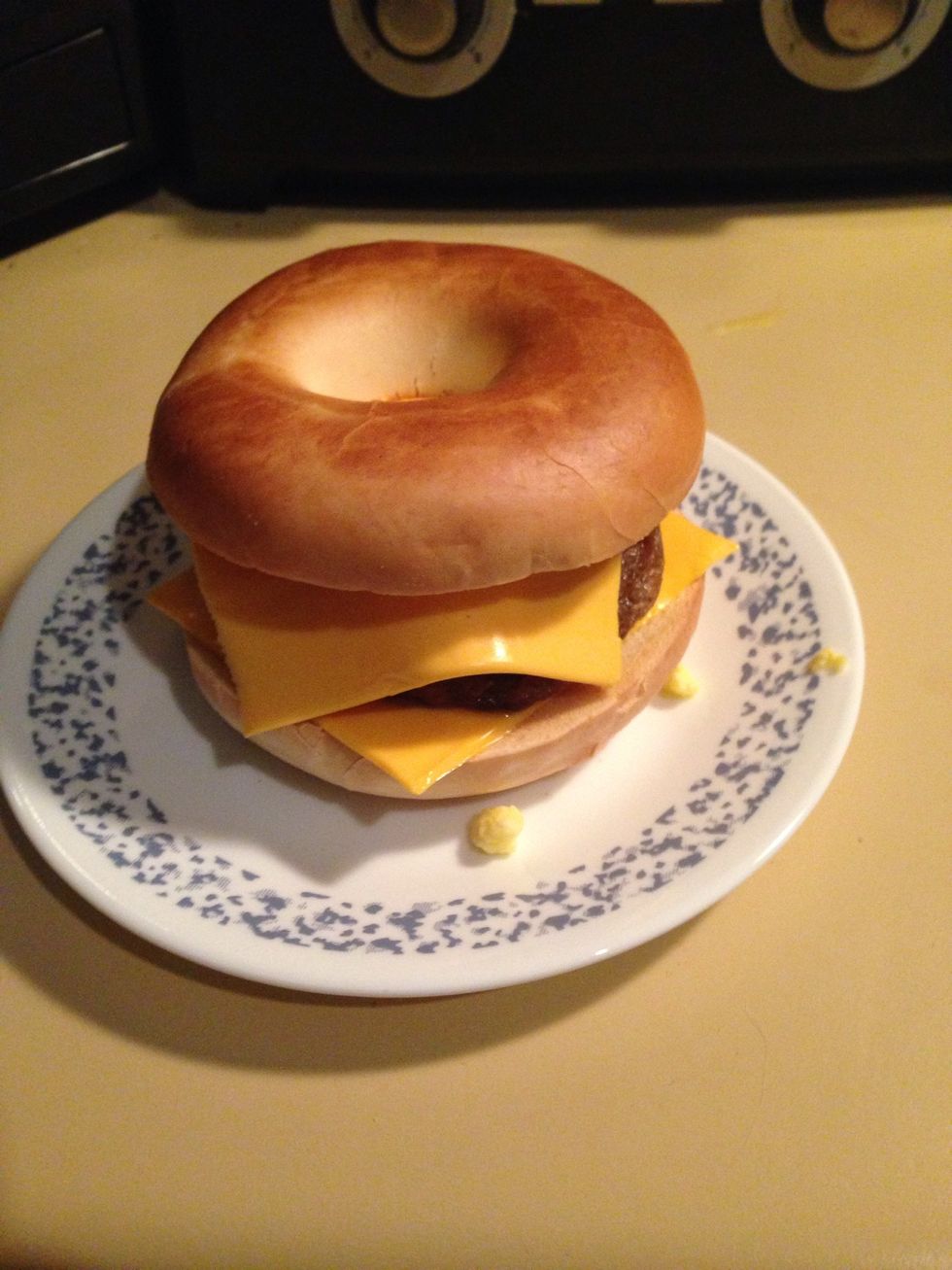 Voila!
Now you have a delicious and fast breakfast sandwich. McDonalds who?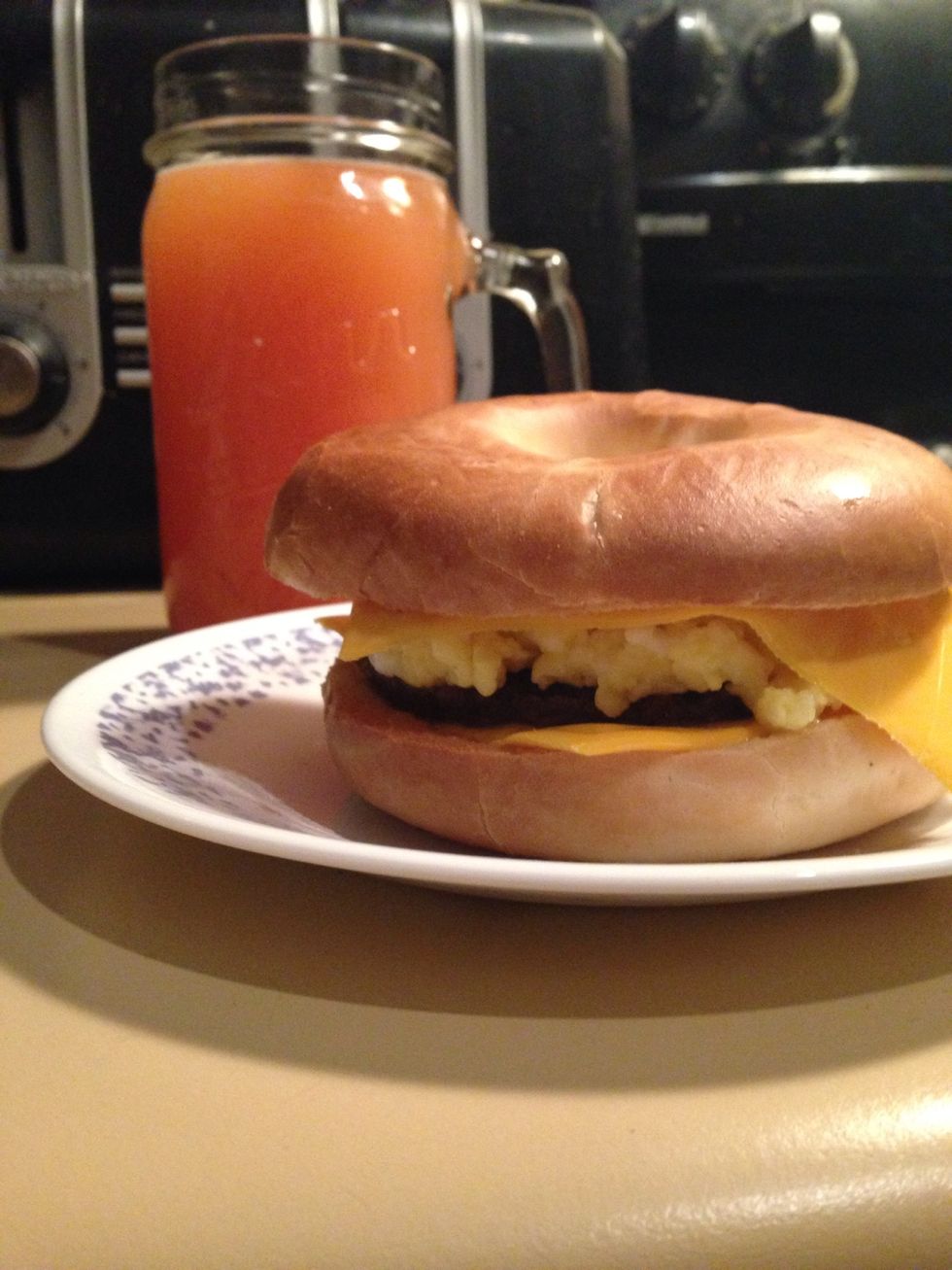 Enjoy with your favorite juice or coffee and have a great day!
Bagel
An egg
Sausage patty (frozen)
2 slices of cheese
Milk (optional)