How to make a delicious blt topped with oregano mayo
Make a Delicious BLT Topped With Oregano Mayo
37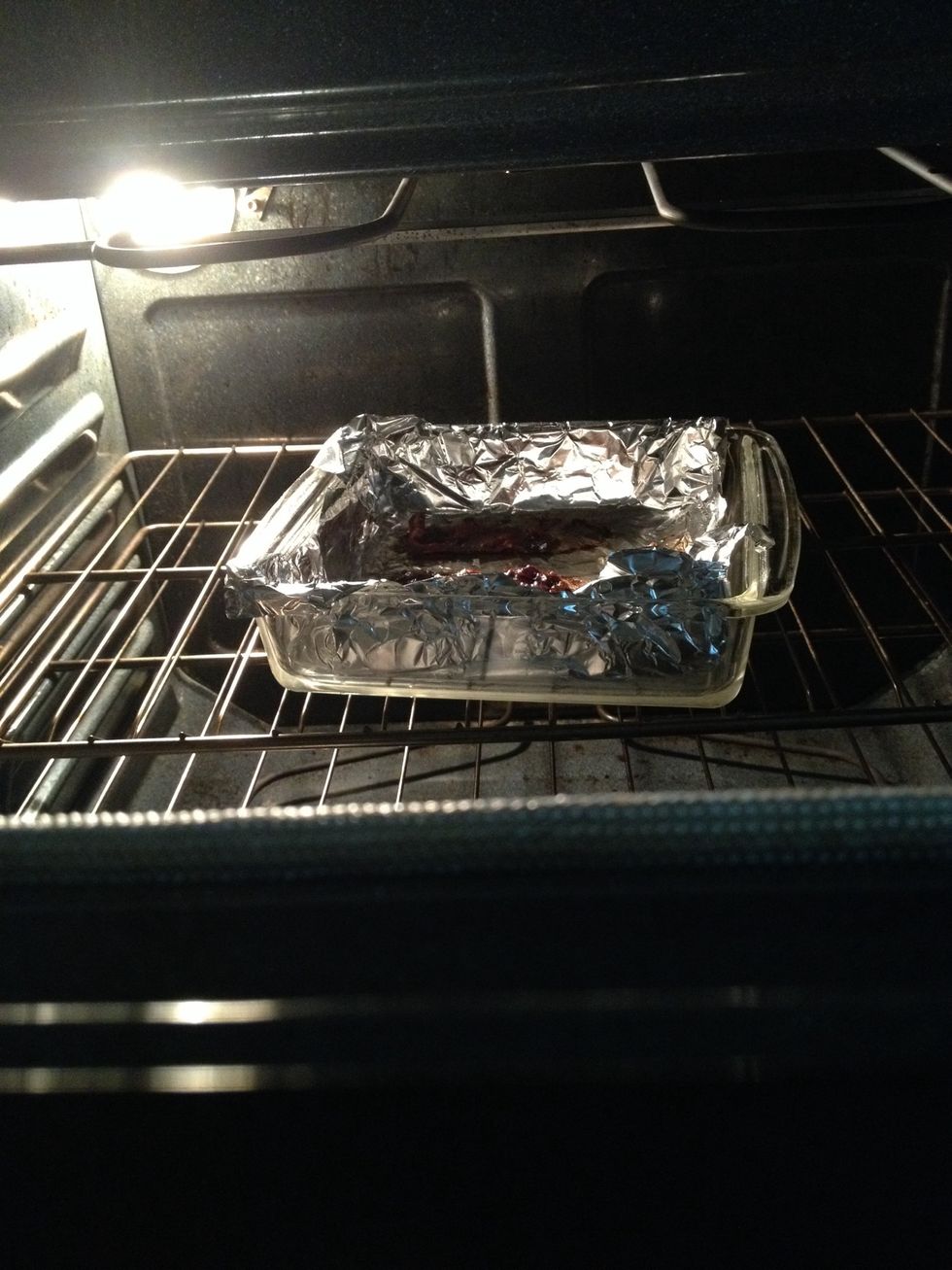 Cook bacon to ones desire. I like mine nice and crispy and that's at a temperature of 420 for 10 minutes.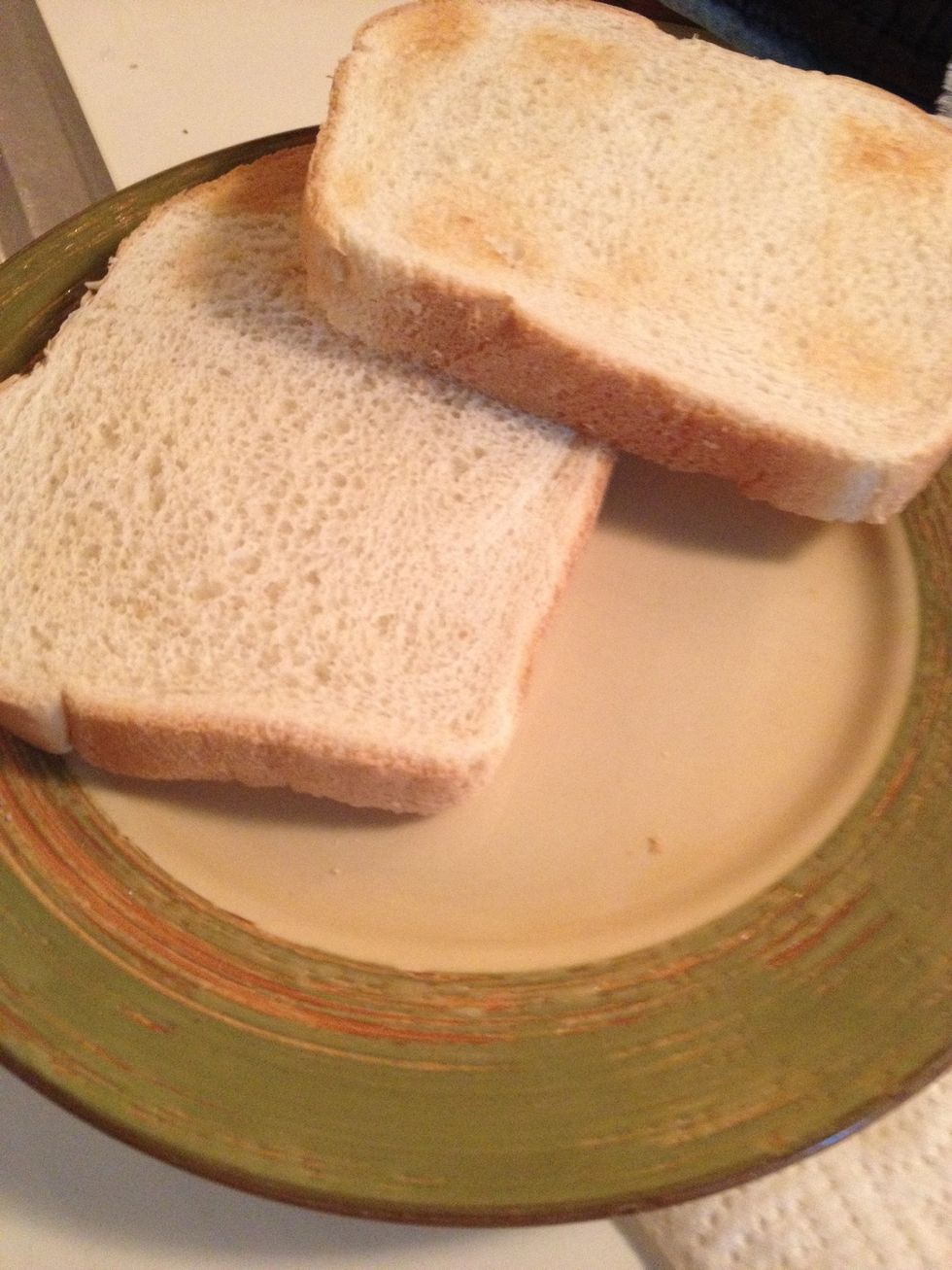 Toast two slices of bread. Here I used Freihofer's Premium Italian bread.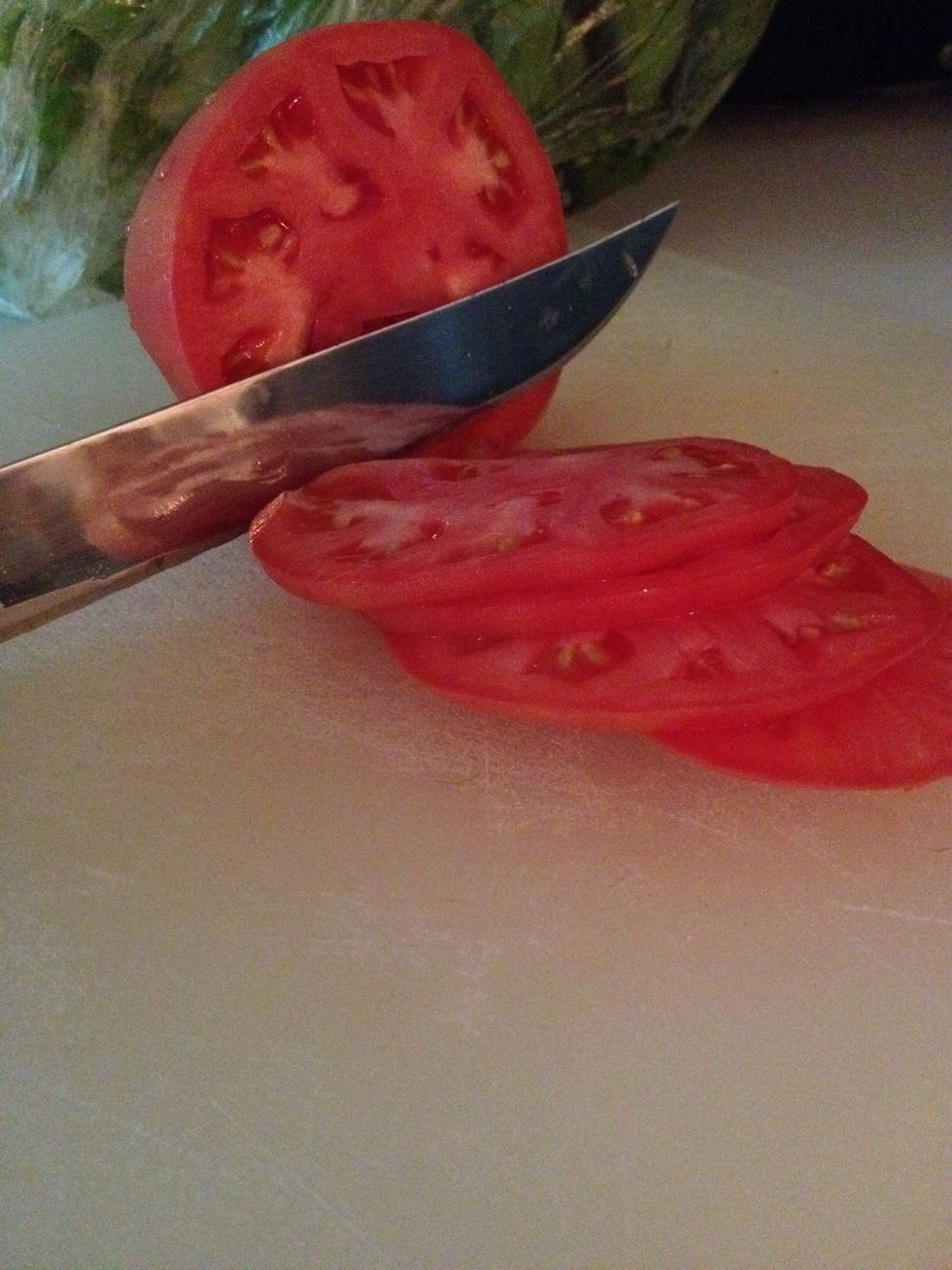 Now you'll want to get your three slices of tomato.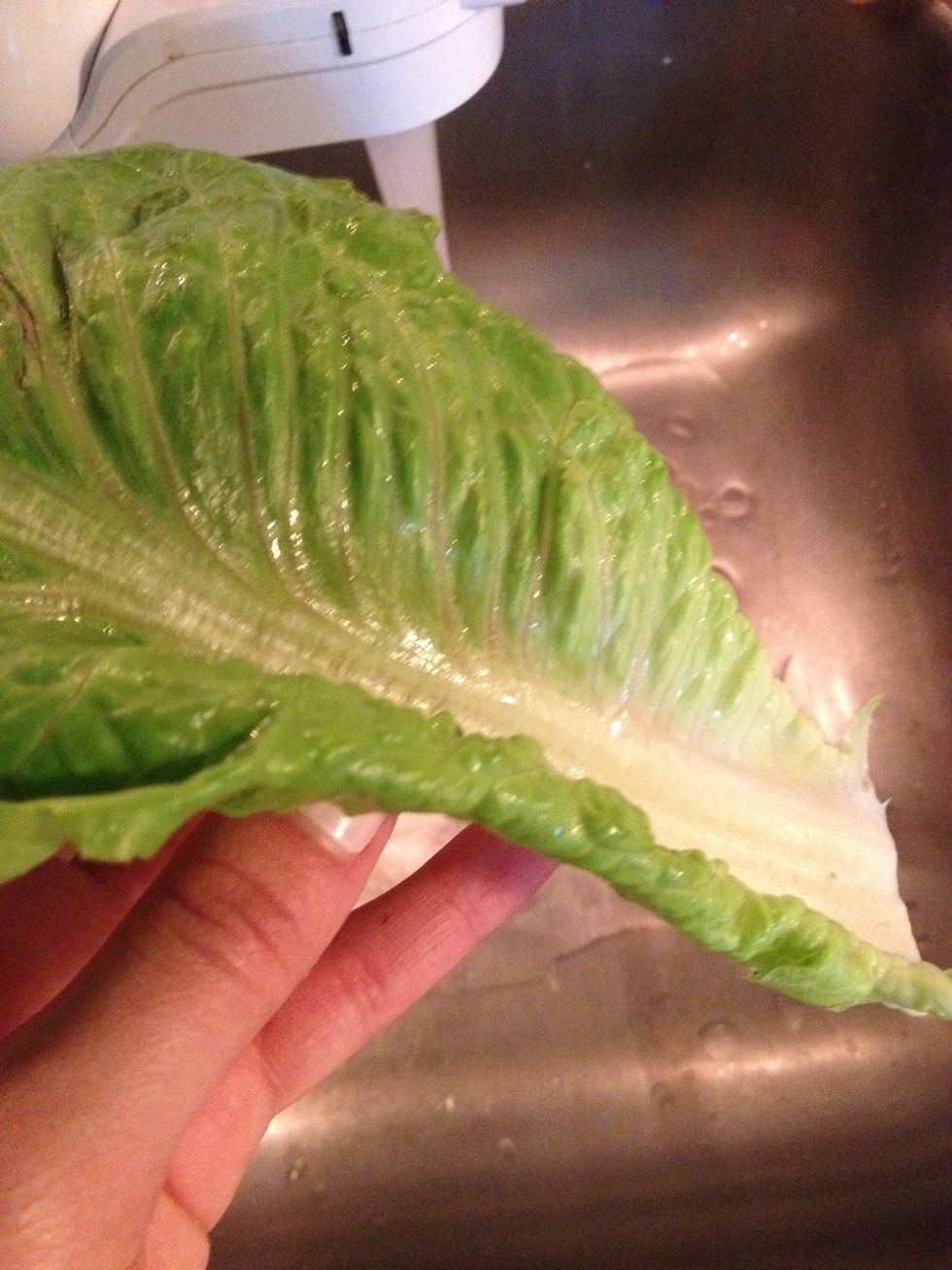 Pick out your lettuce leaf and rinse with cold water. I personally prefer romaine lettuce over iceberg for its tastefulness and it's green color.
I then rip of the good parts and set aside the hard core like part and rip the pieces into even parts.
Now for the dressing! In a small bowl mix the mayo and 1-1/2 pinches of oregano.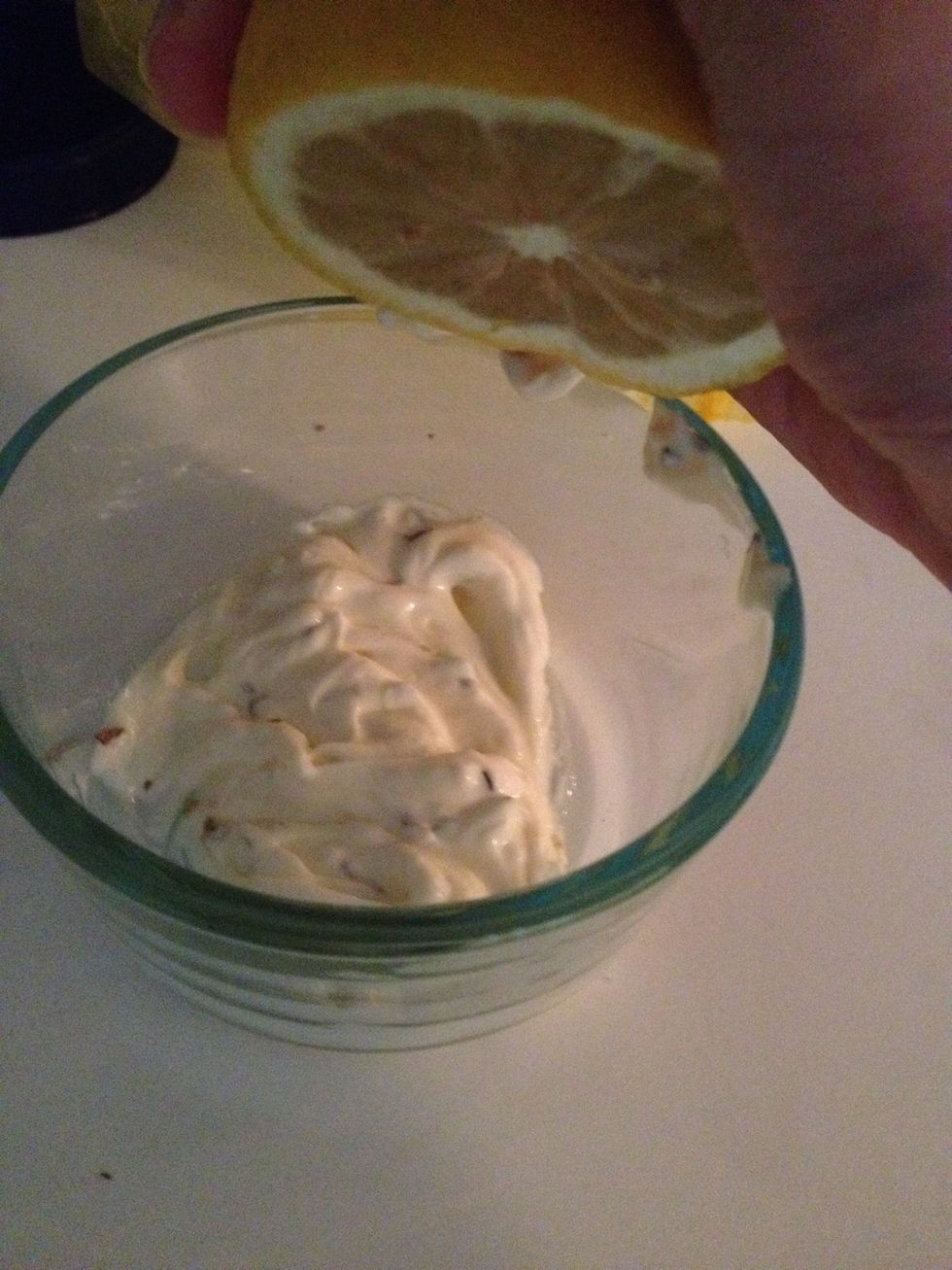 Add a little splash of juice of 1 lemon🍋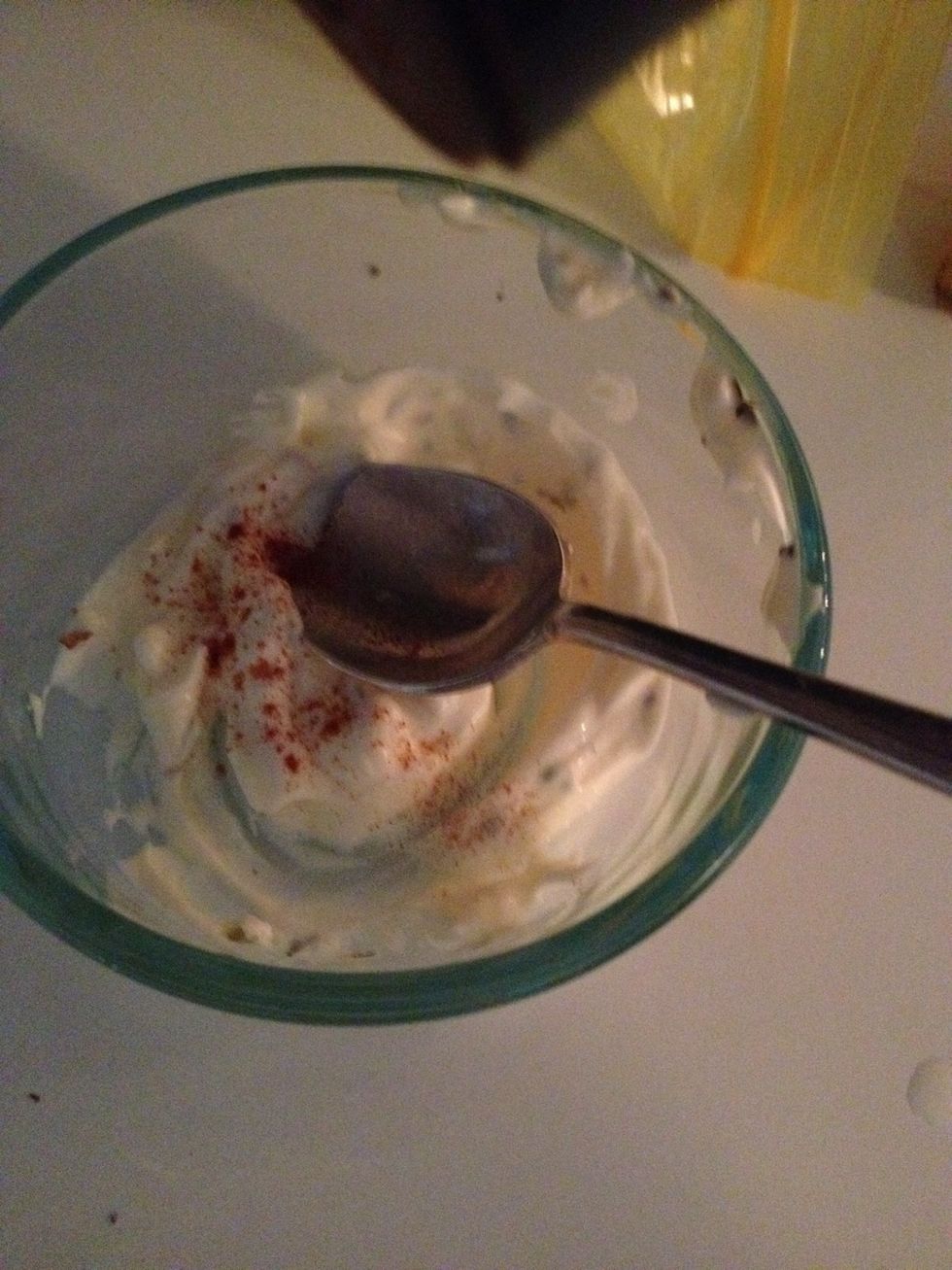 A little dash of paprika!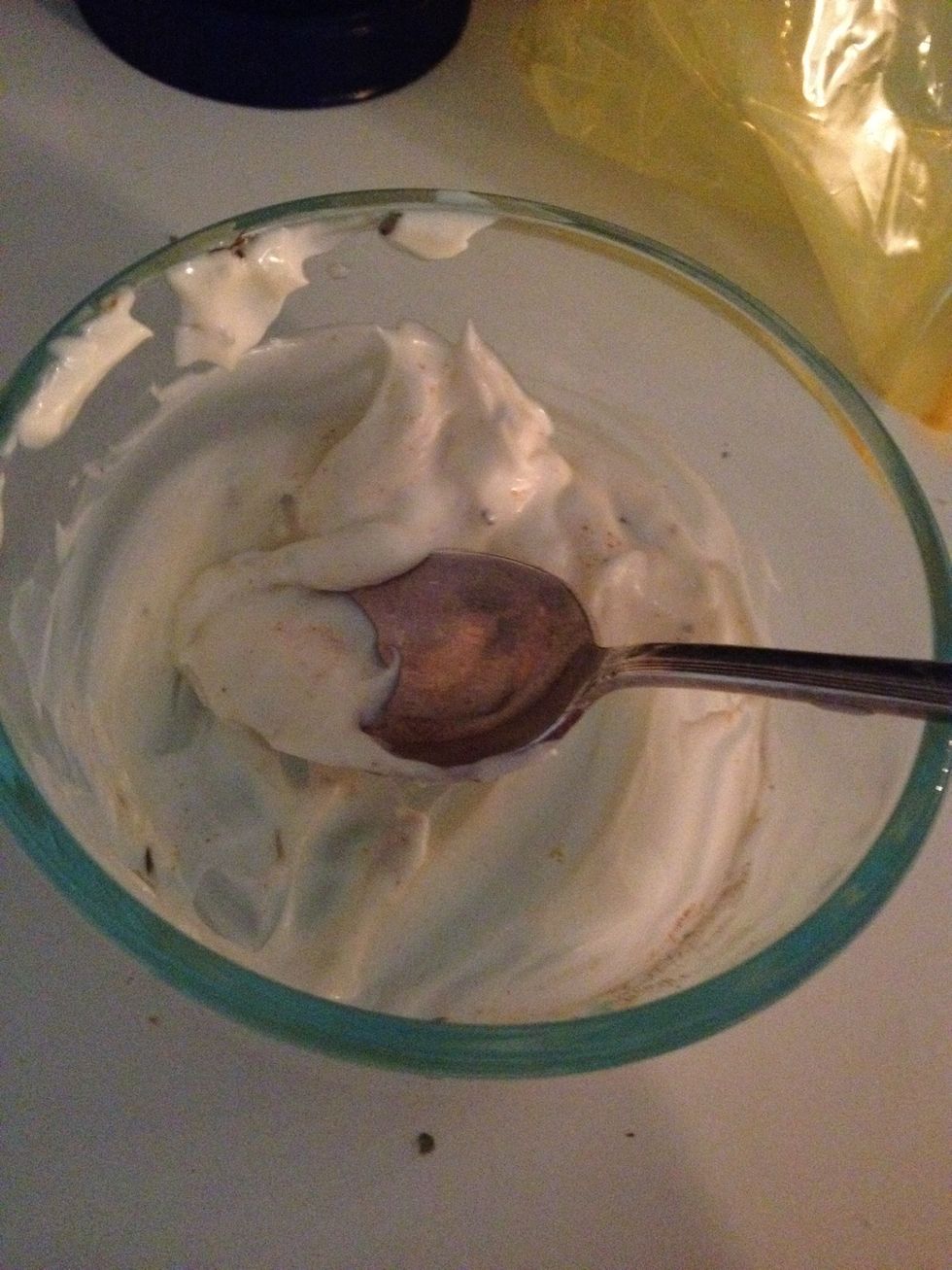 Mix it allll up!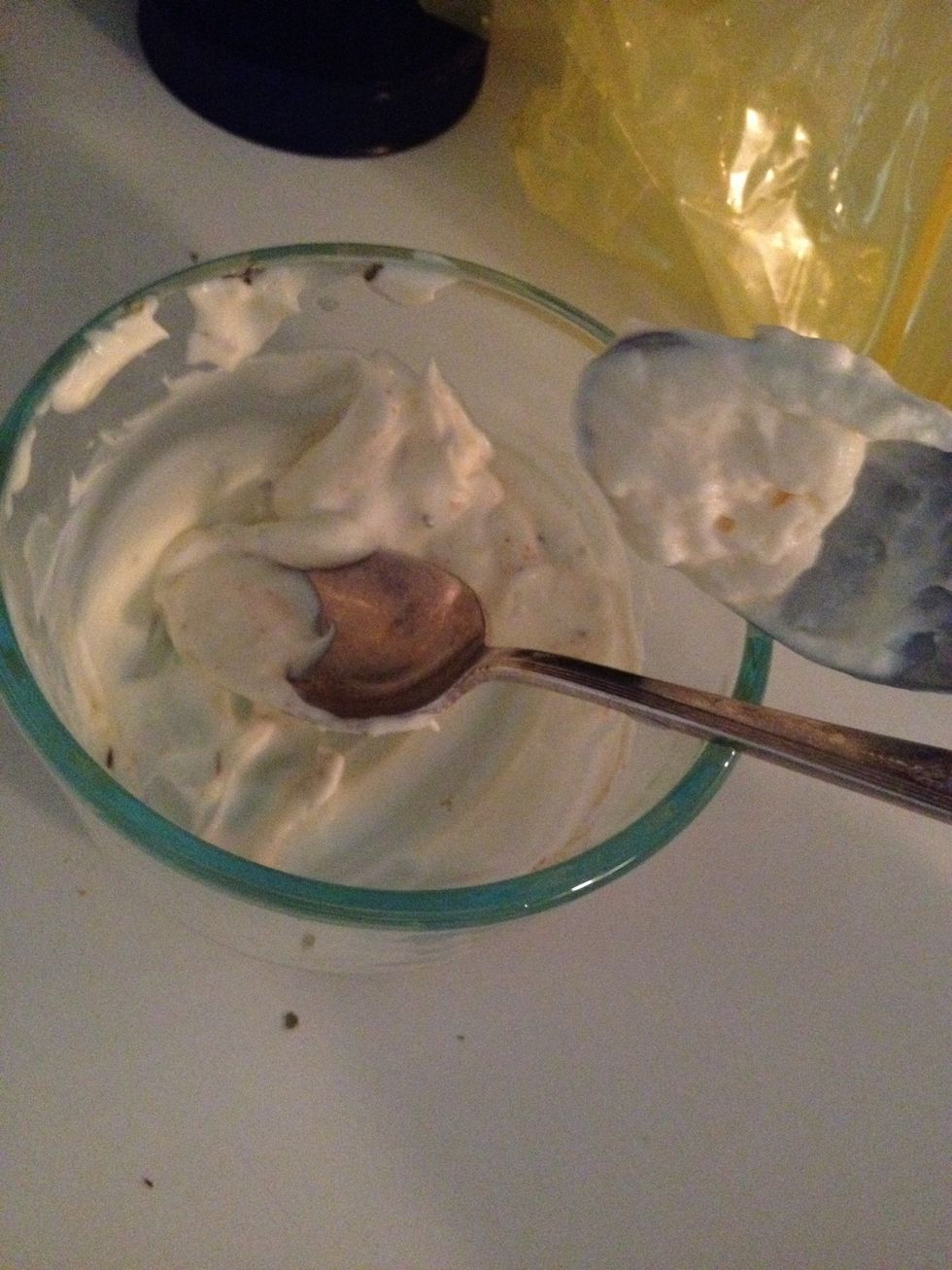 I added a little extra mayo because well I love mayo😜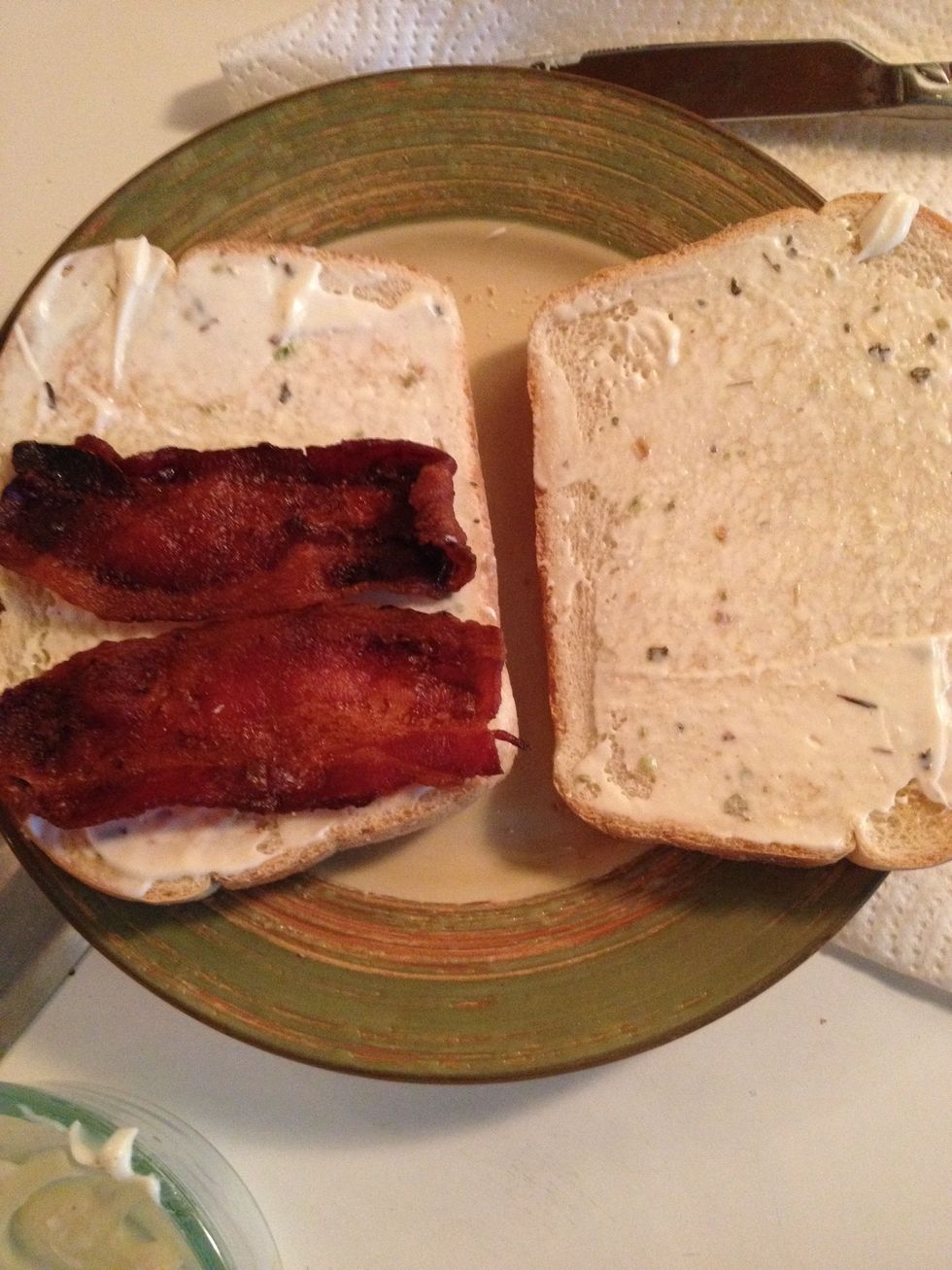 Now, add your mixed mayo dressing to each slice of your toasted bread and then top with your bacon, lettuce,and tomato.
Wah-lah! A tasteful BLT with oregano mayo. Great for anytime of the day and very simple to make!
2.0 Bacon strips
3.0 Slices of tomato
1.0 Leaf of lettuce
1/2Tbsp Mayonnaise
2.0 Slices of bread
2.0tsp Oregano
1/3tsp *dash* paprika
Splash of lemon