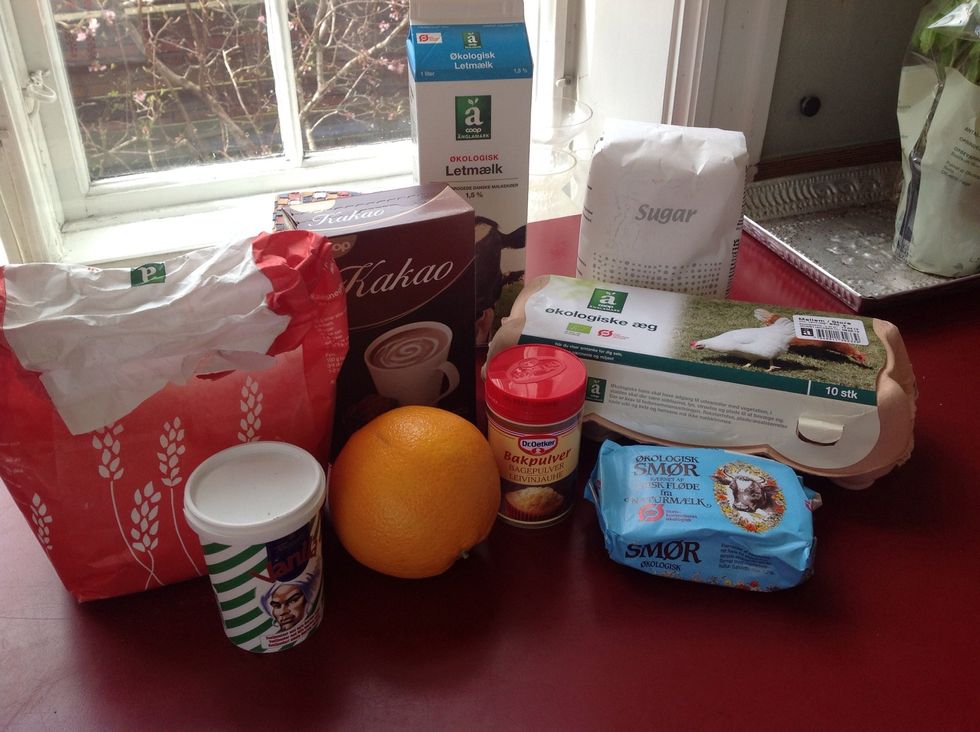 The supplies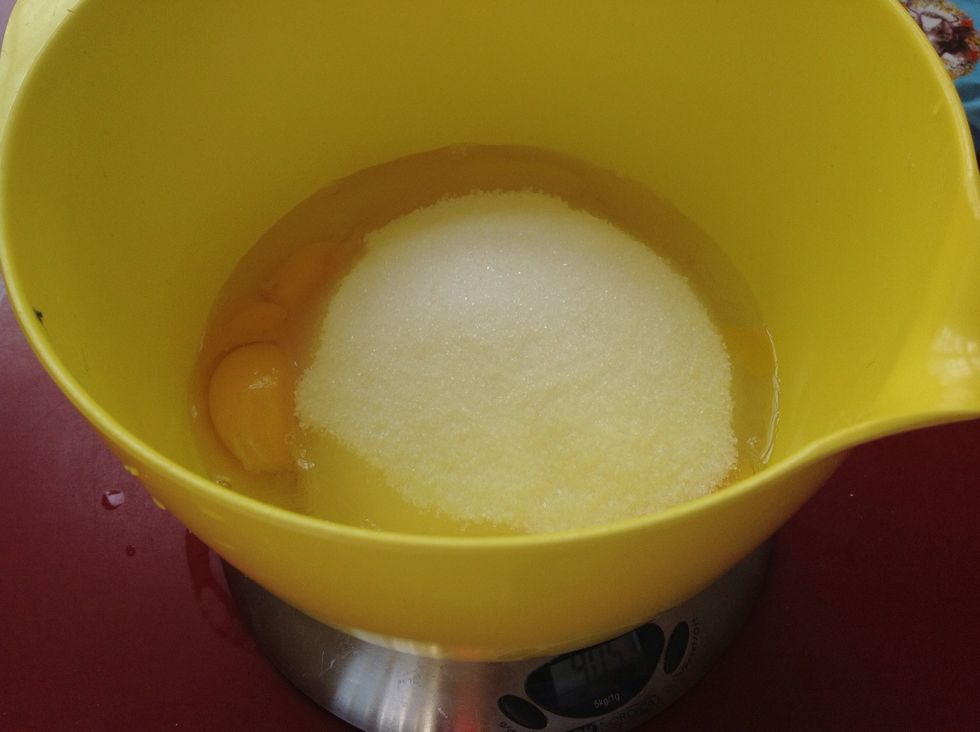 Add eggs and sugar into a bowl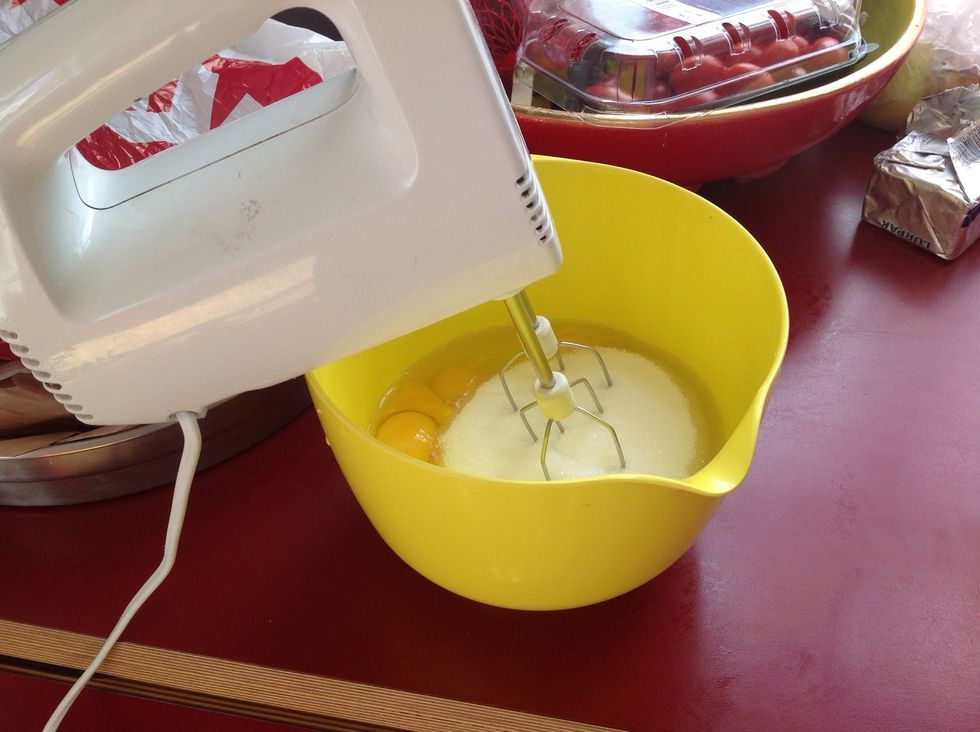 Whisk until it is airy and almost white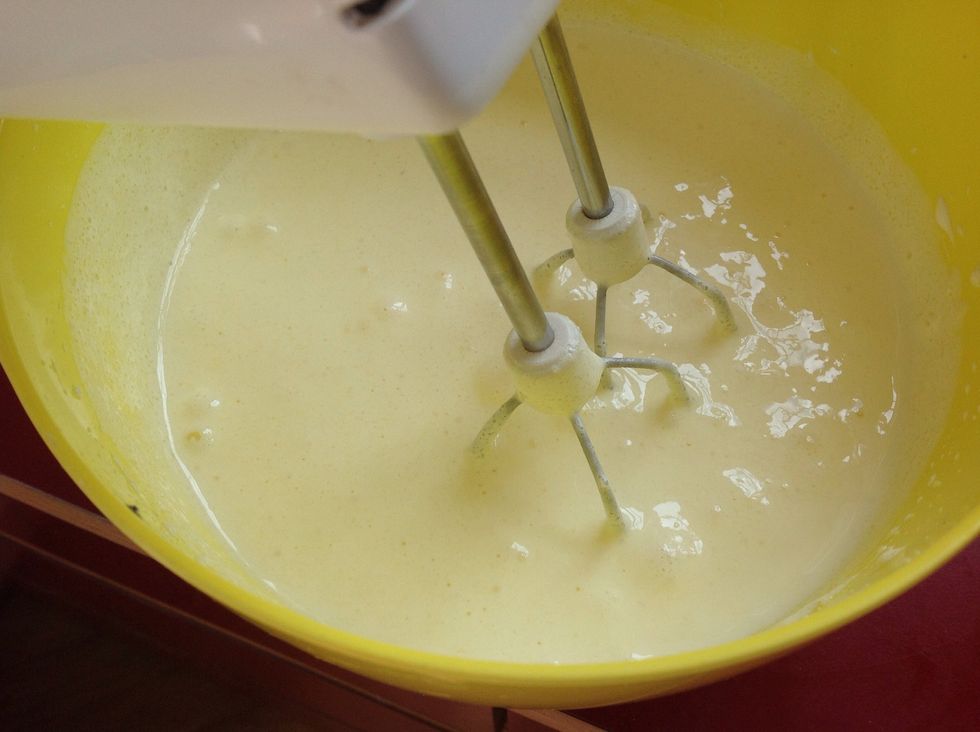 Like this!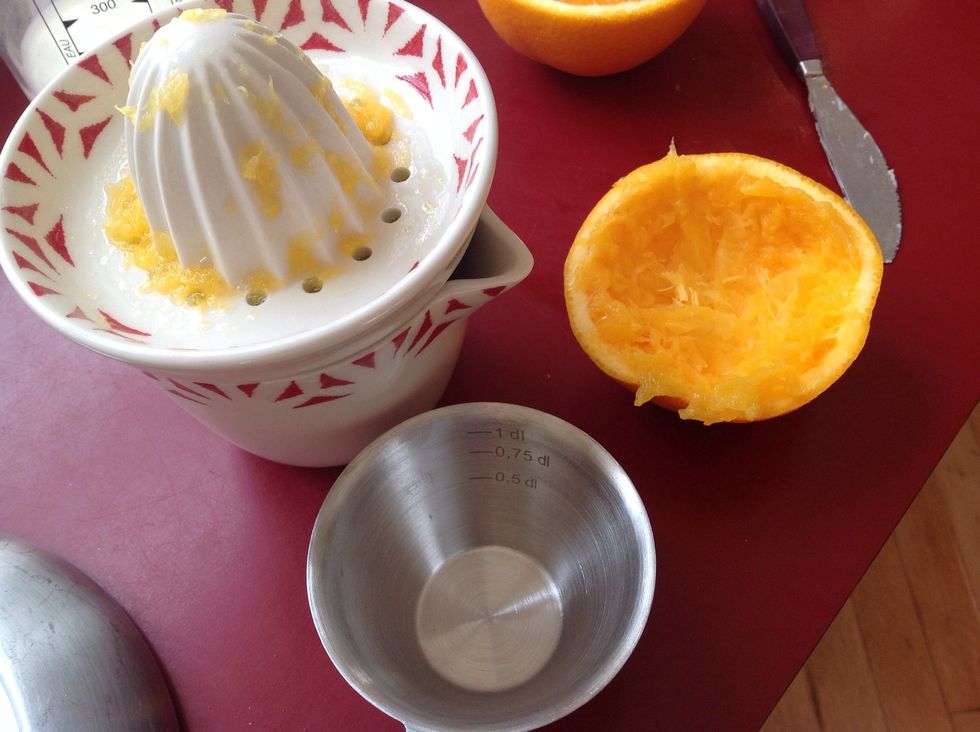 Press the oranges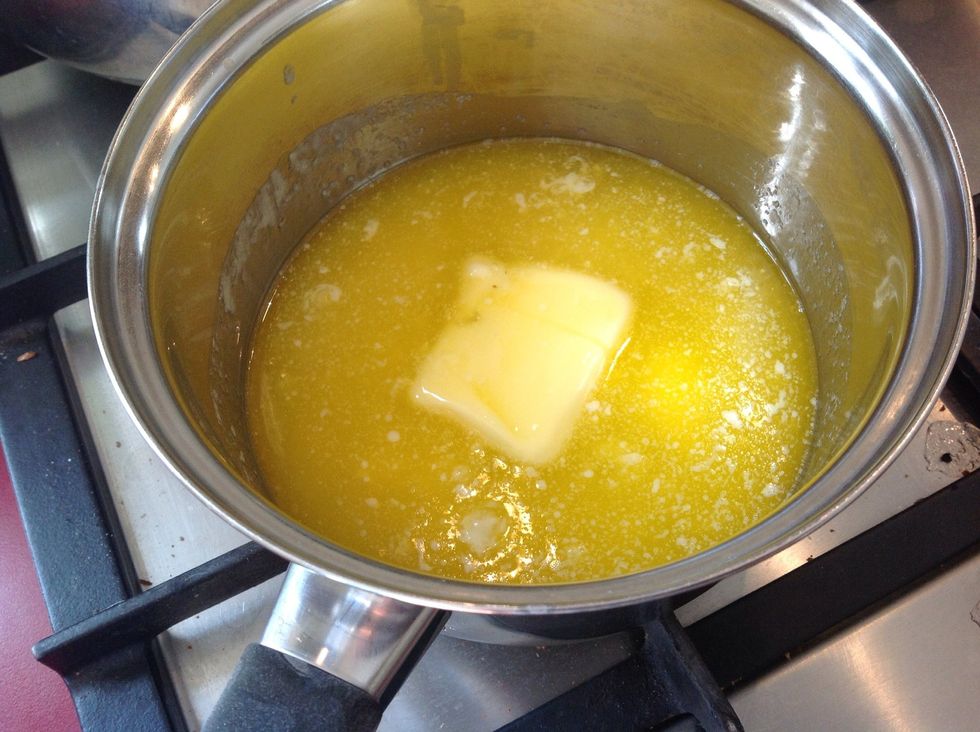 And melt the butter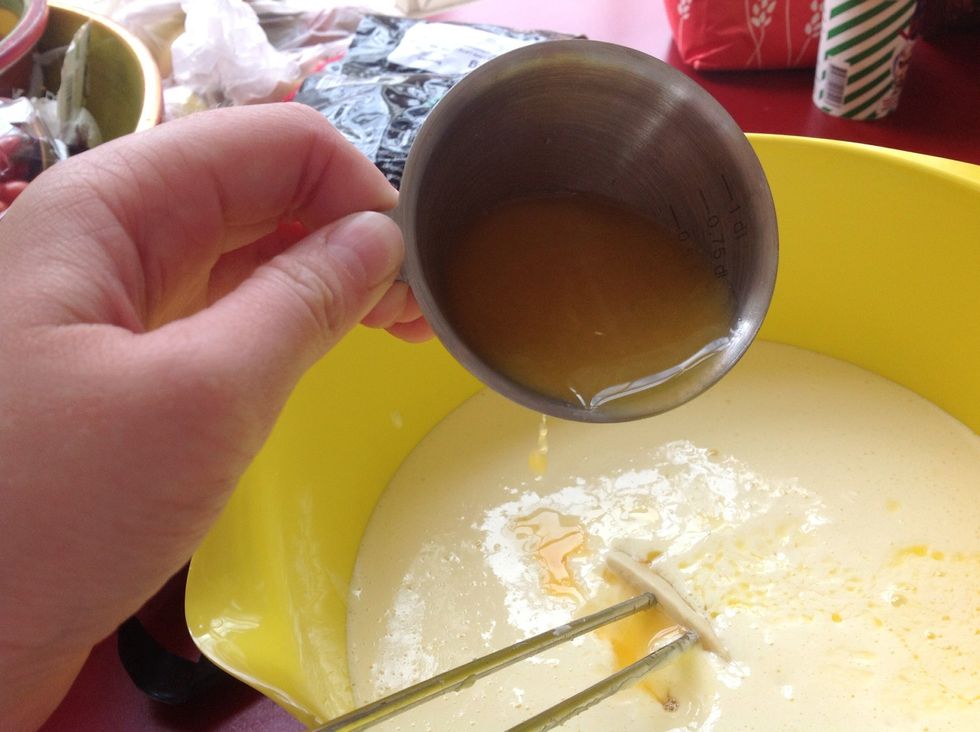 Add it to the bowl WITH MILK!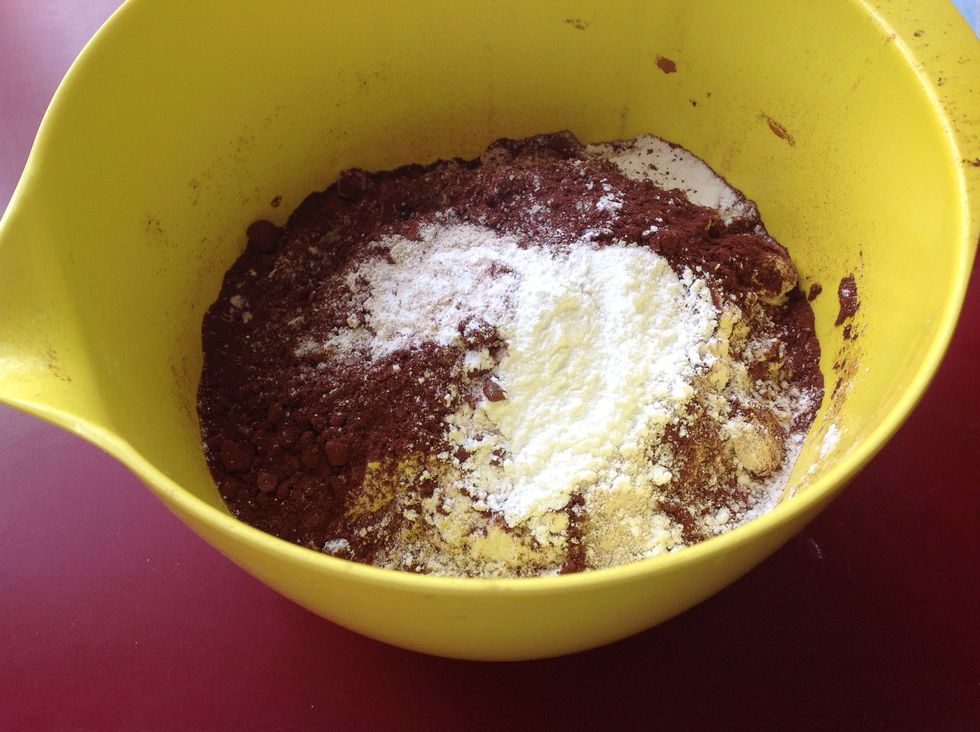 In another bowl mix the dry ingredients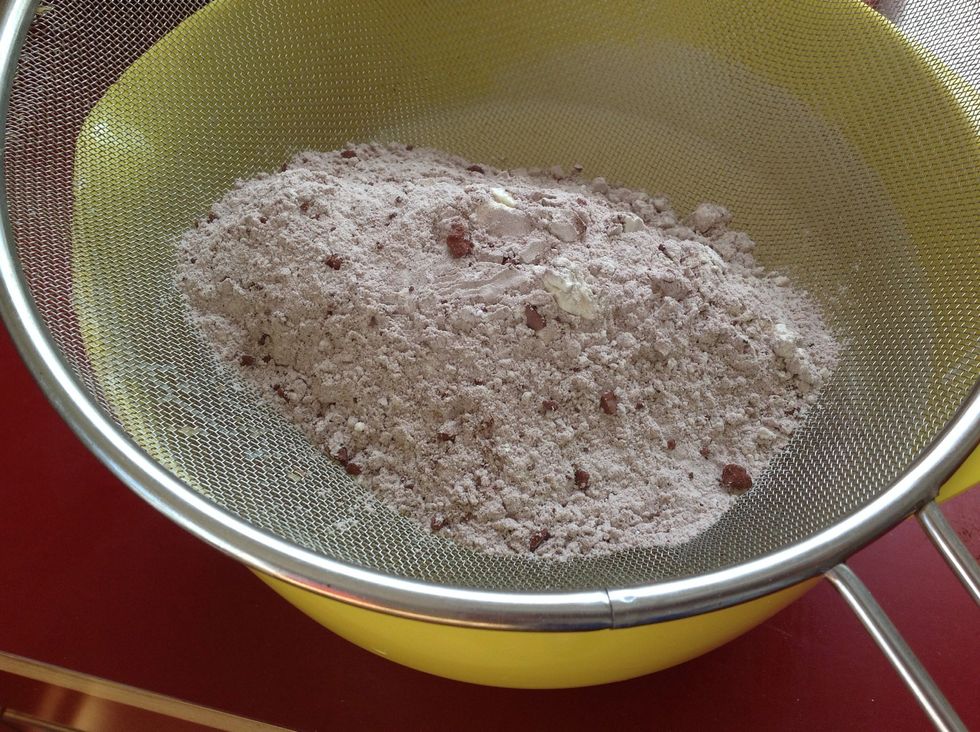 Sieve to avoid lumps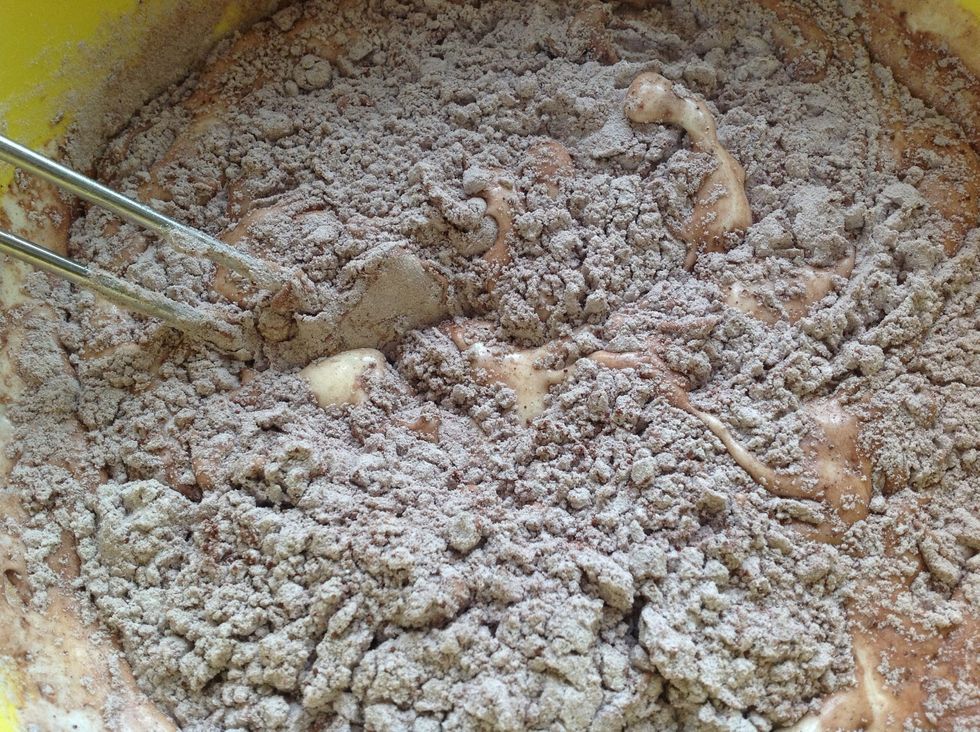 Mix....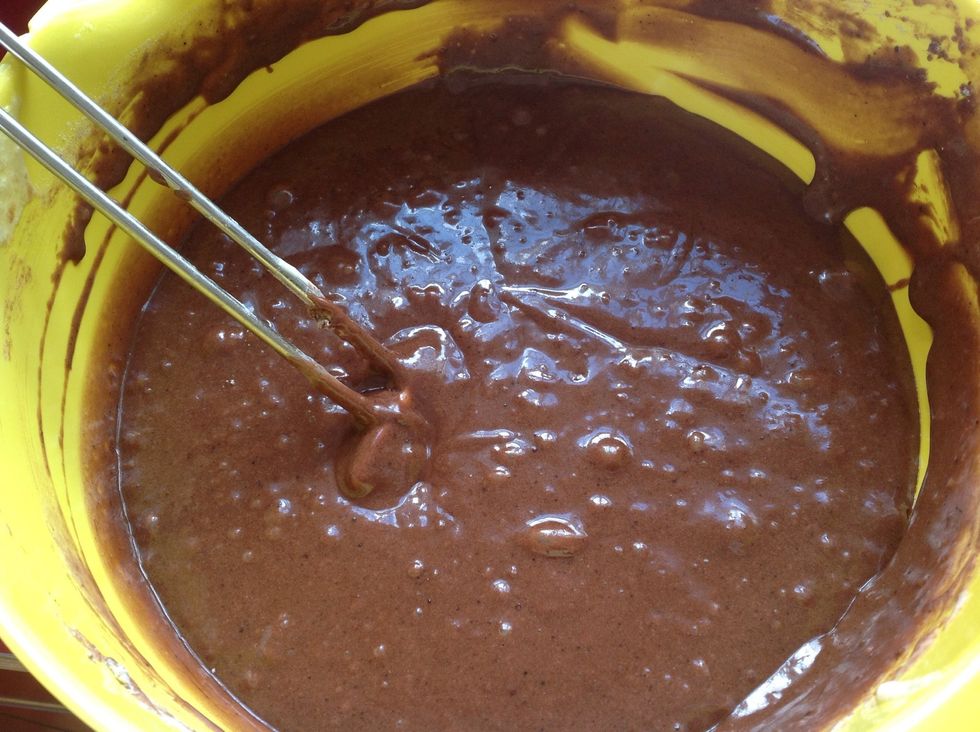 ...till it look like this.. Mmhh🍫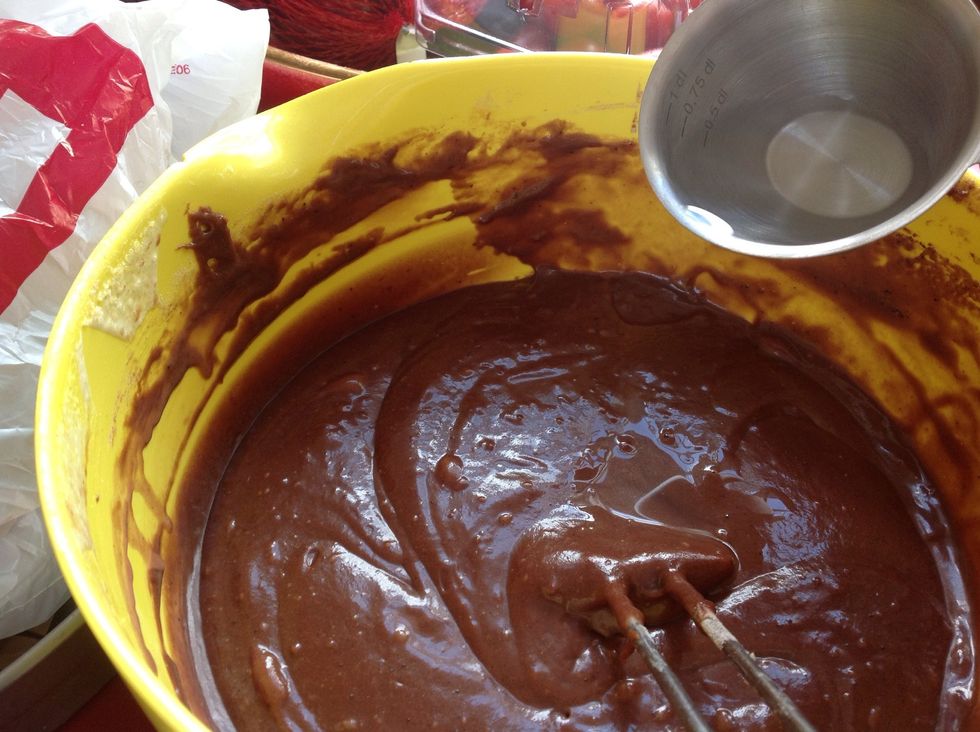 Add the boiling water little by little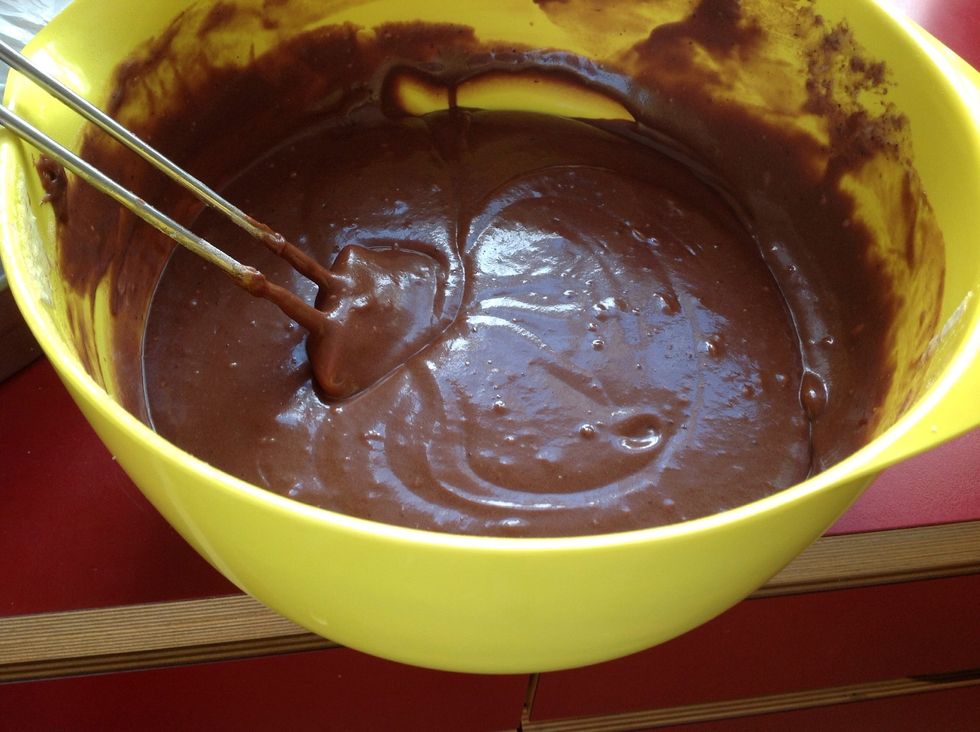 And then the dough is done!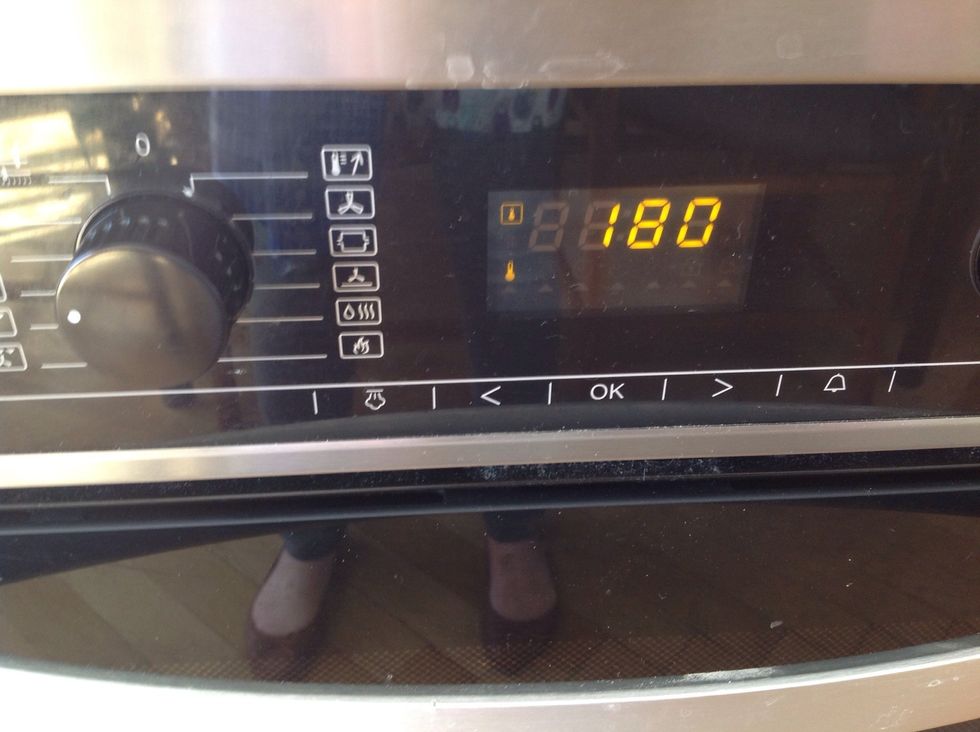 Now heat the oven to 180 degrees or 355 fahrenheit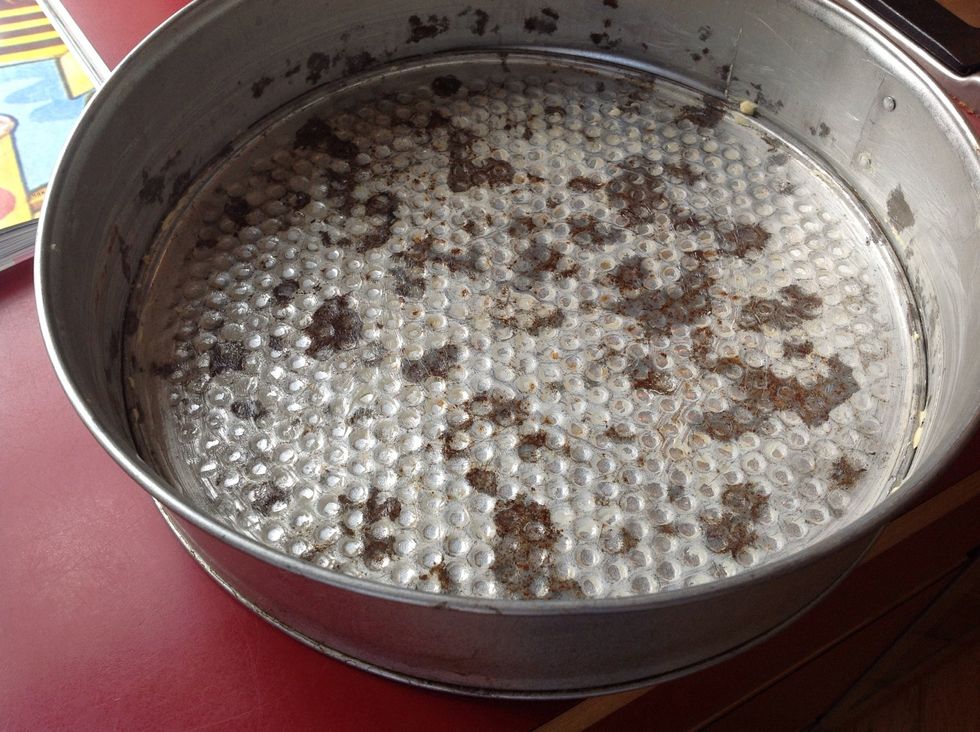 Grease a big baking tin with butter (the cake raises a lot!)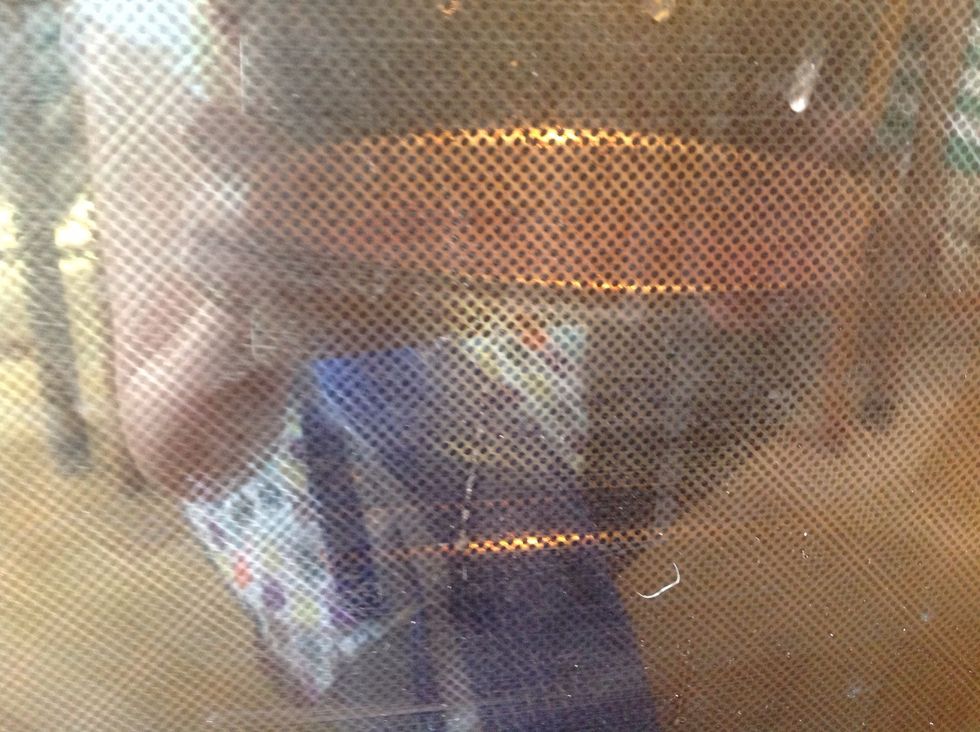 Put it the oven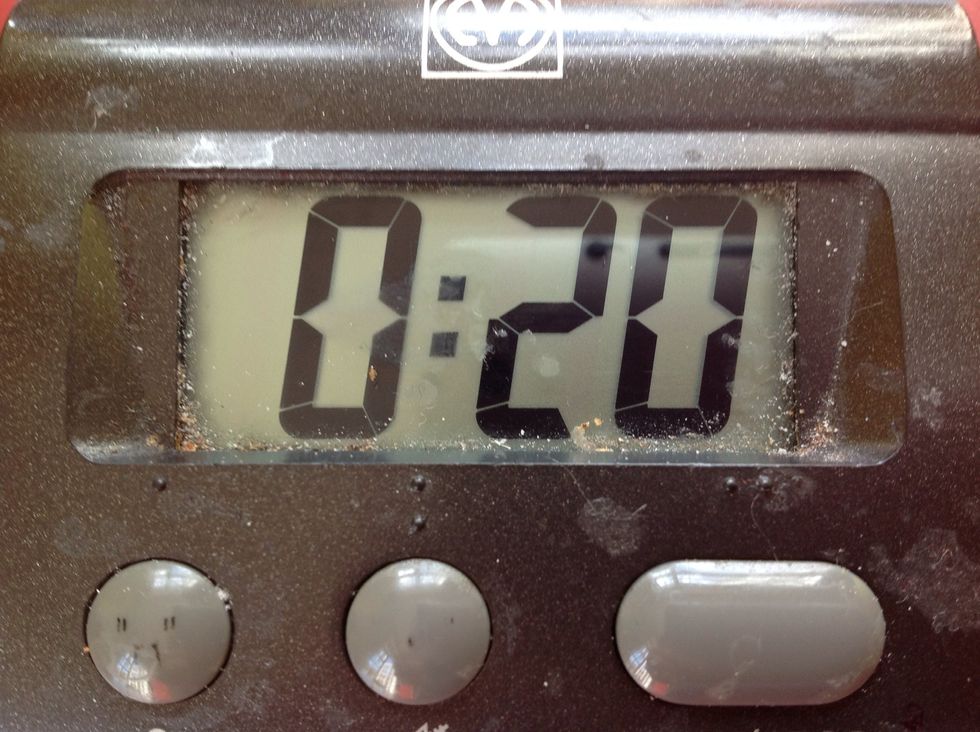 The cake should have about 30 minutes, according to the size of the baking tin 😄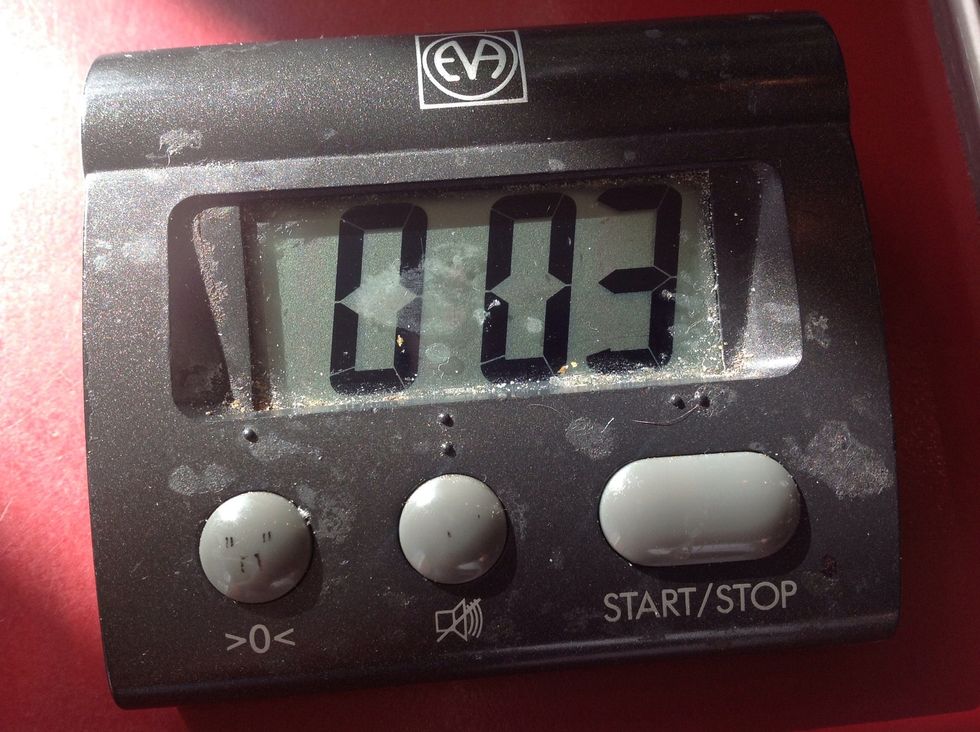 Wait....
Unfortunately, i forgot to take a picture of the finished cake, but I decorated it with orange glaze (icing sugar and orange juice)😋
4.0 Eggs
400.0g Sugar
400.0g Butter
150.0ml Milk
50.0ml Orange juice
400.0g Wheat flour
6.0Tbsp unsweetened cocoa
3.0tsp Vanilia powder
4.0tsp Baking powder
100.0ml Boiling water