Make a Delicious and Nutritious Herbalife Shake
100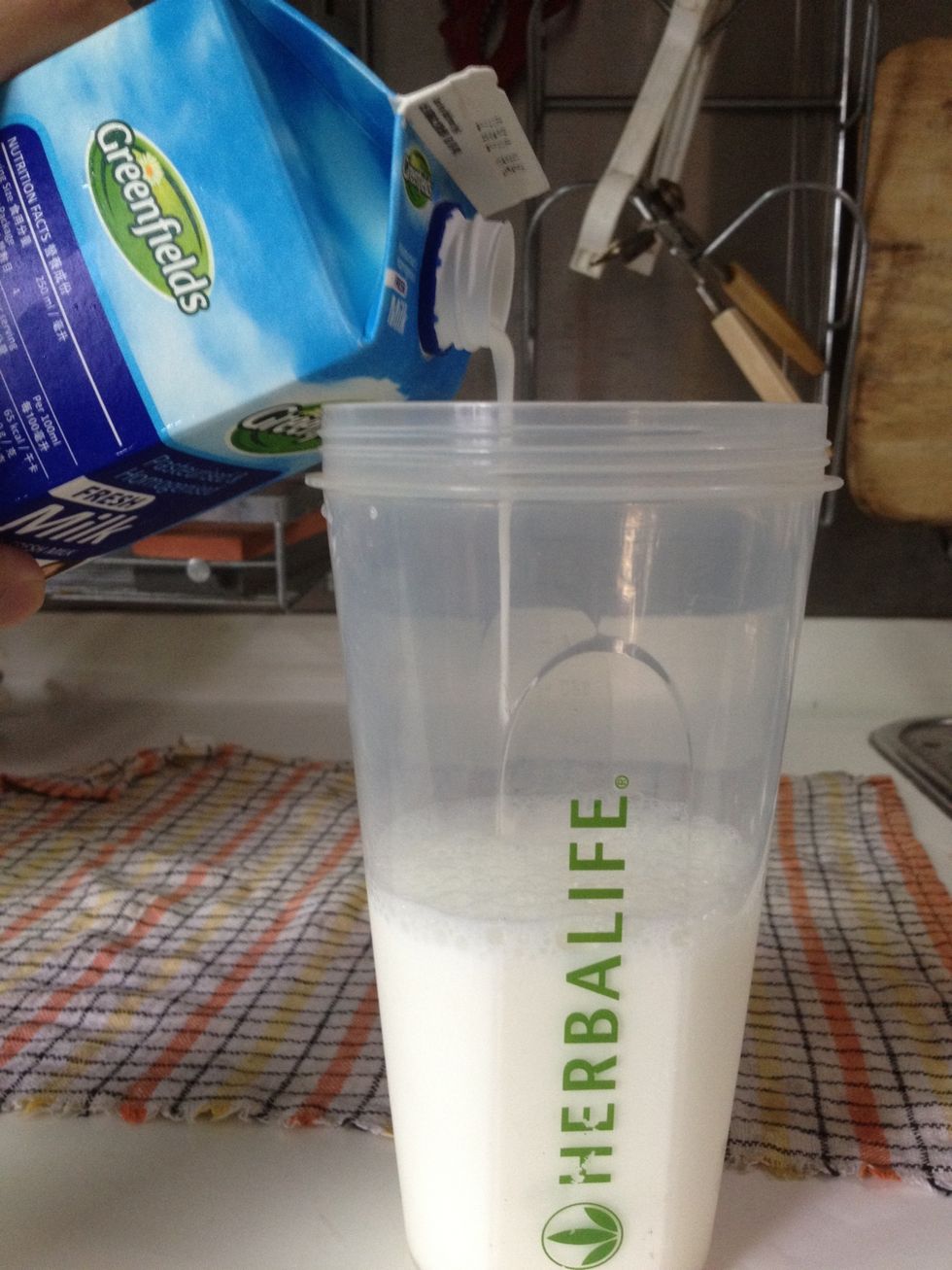 Use the Herbalife shaker cup or any vessel to add 300ml of low-fat or soy milk.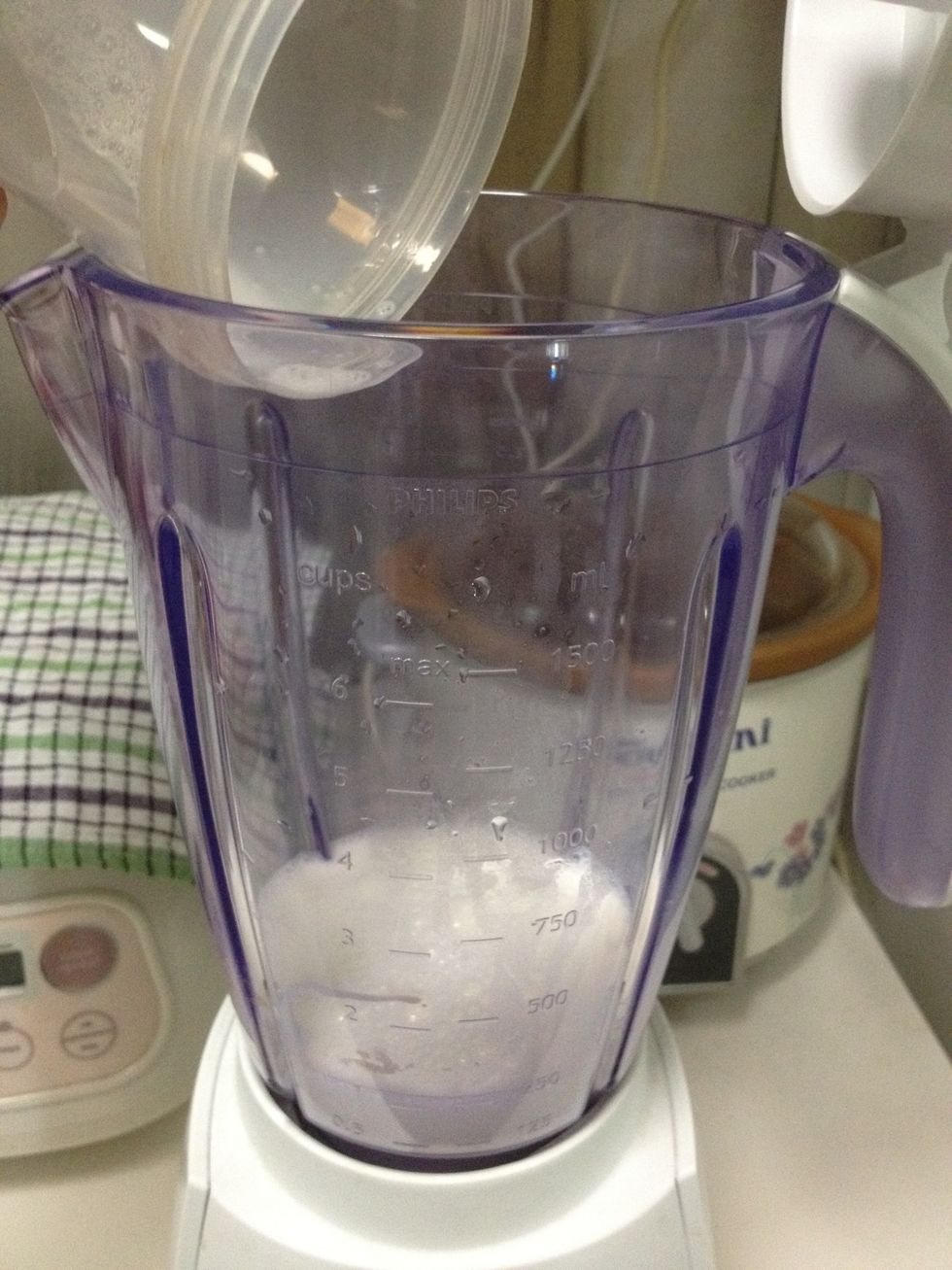 Pour the milk to your blender.
Add 2 tablespoons of Herbalife nutritional shake powder for your daily vitamin and minerals needs.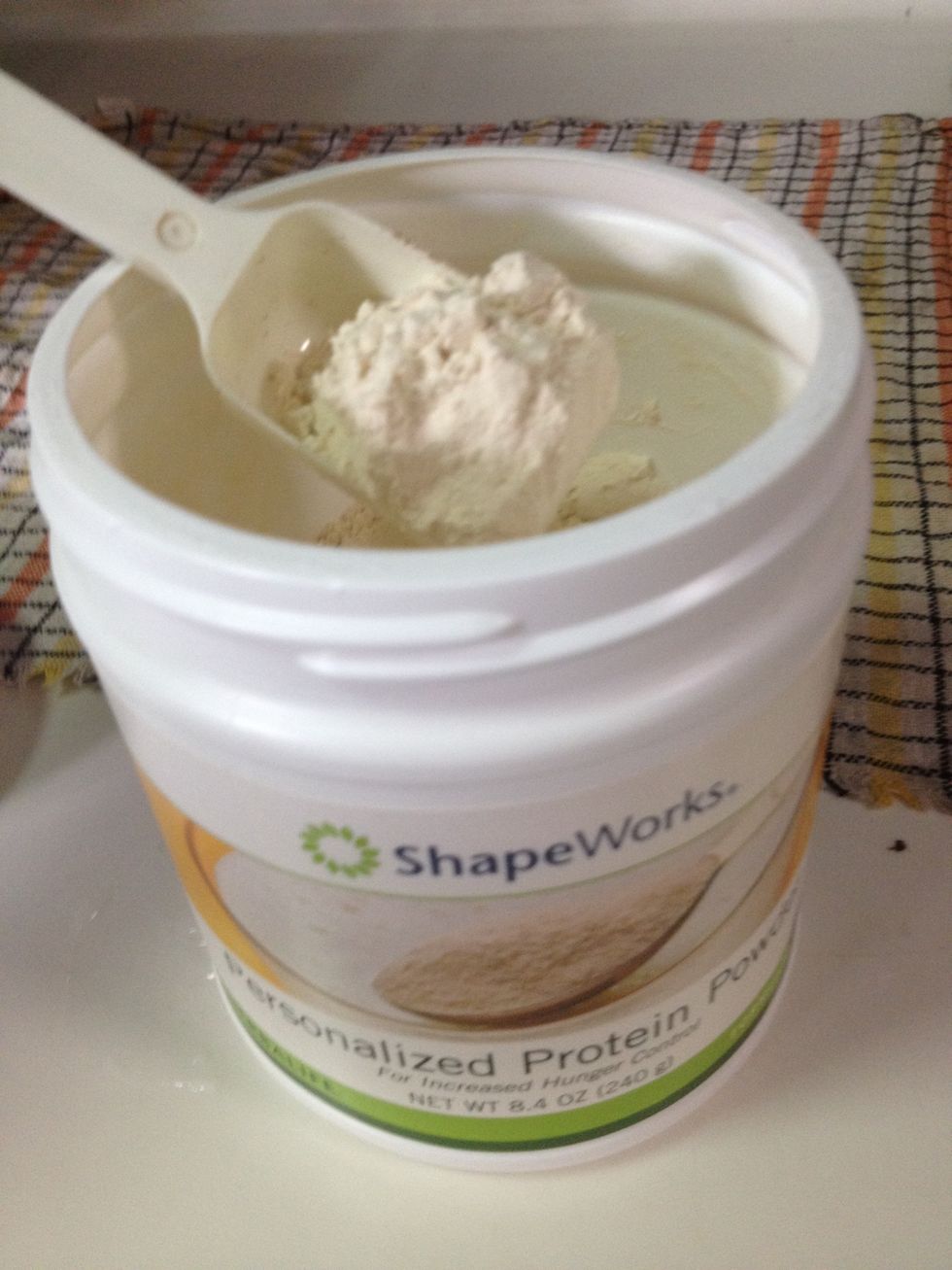 Add 1 tablespoon of Herbalife protein powder for added protein for muscle firming.
Pour the delicious Herbalife shake to your cup.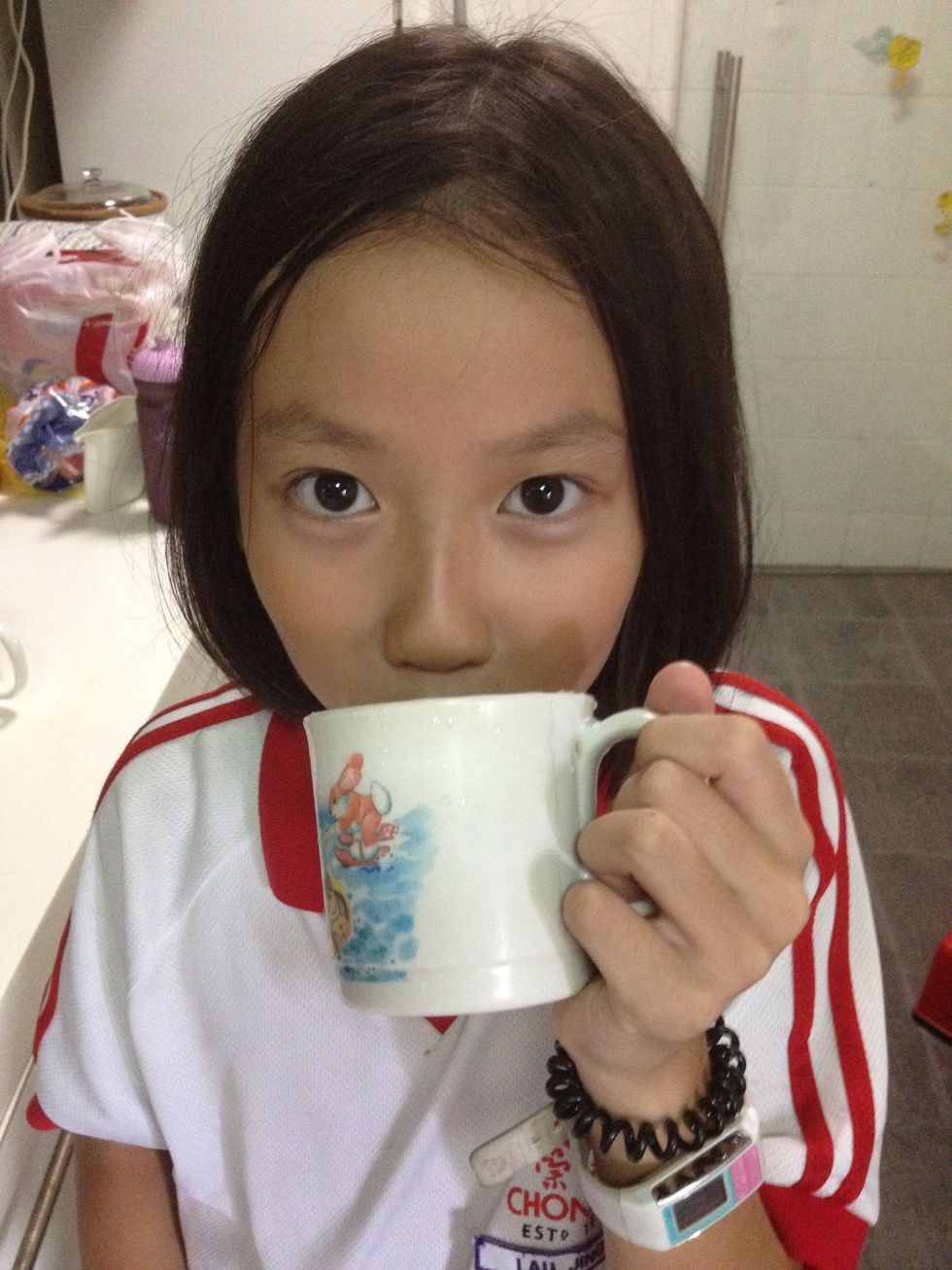 Bon appetit!
Lastly remember to wash up.
2.0Tbsp Herbalife F1 nutritional shake
1.0Tbsp Herbalife protein powder
300.0ml Low-fat or soy milk
1.0 Blender
Simon Lau
Herbalife Independent Distributor @ Singapore. For product enquiries or purchase, you can call me at +65 96213923 or email me at simon_lkl@hotmail.com