A great way to use up those apples from apple picking, and a yummy alternative to all-pumpkin-everything!
8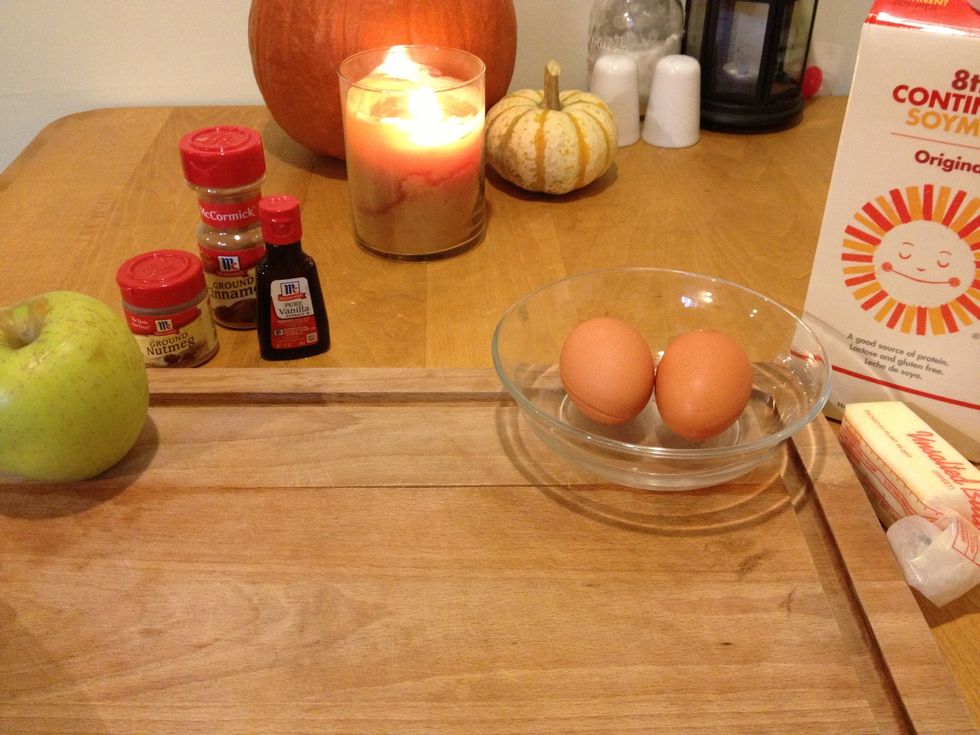 Gather your supplies
Halve your apple and slice it as thin as possible! You can use whatever kind you'd like, but my favorite is Granny Smith.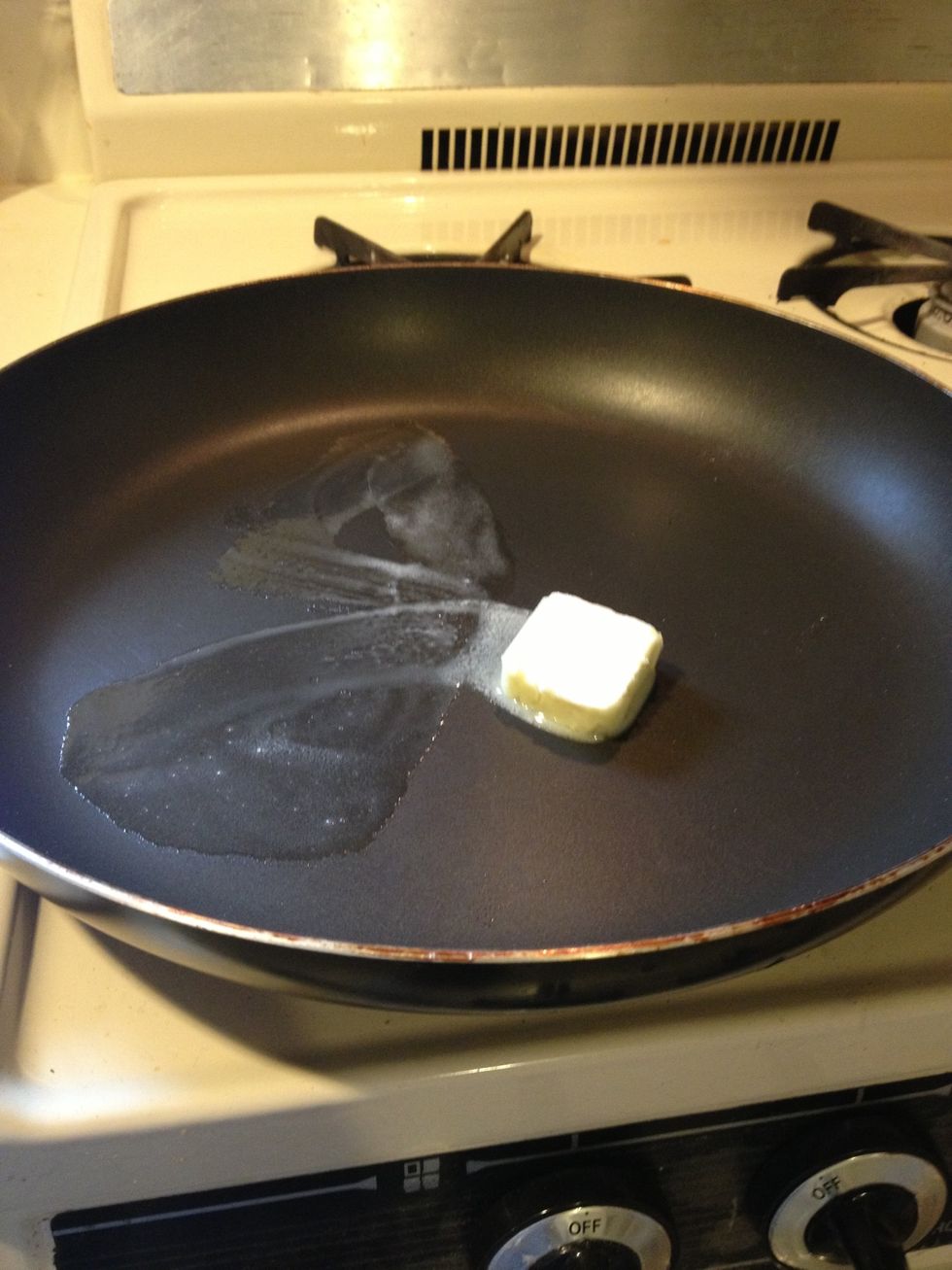 Heat up some butter on a low heat in your pan (you can substitute for coconut oil if you want this to be healthier!)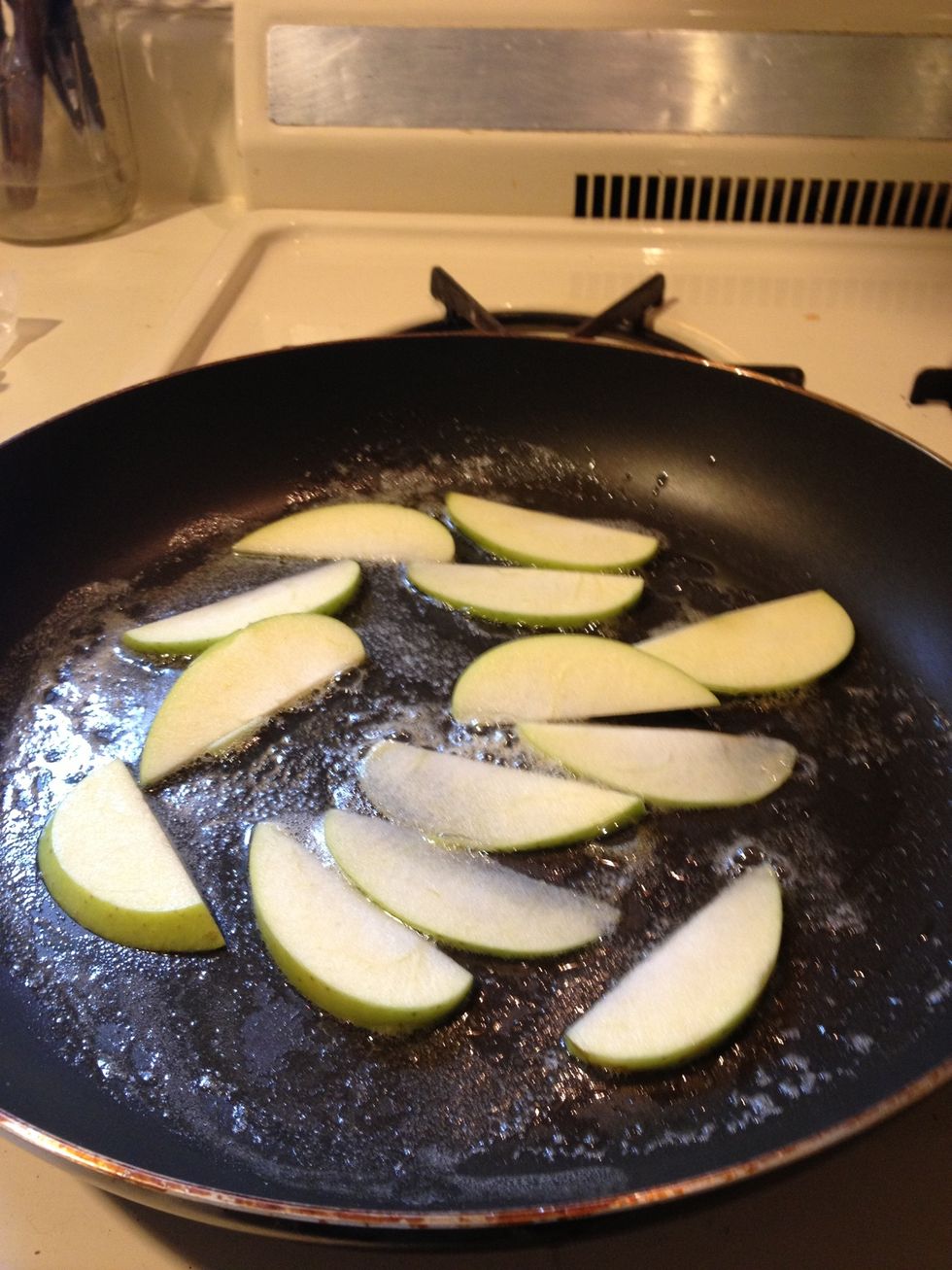 Throw in the apples, stir then occasionally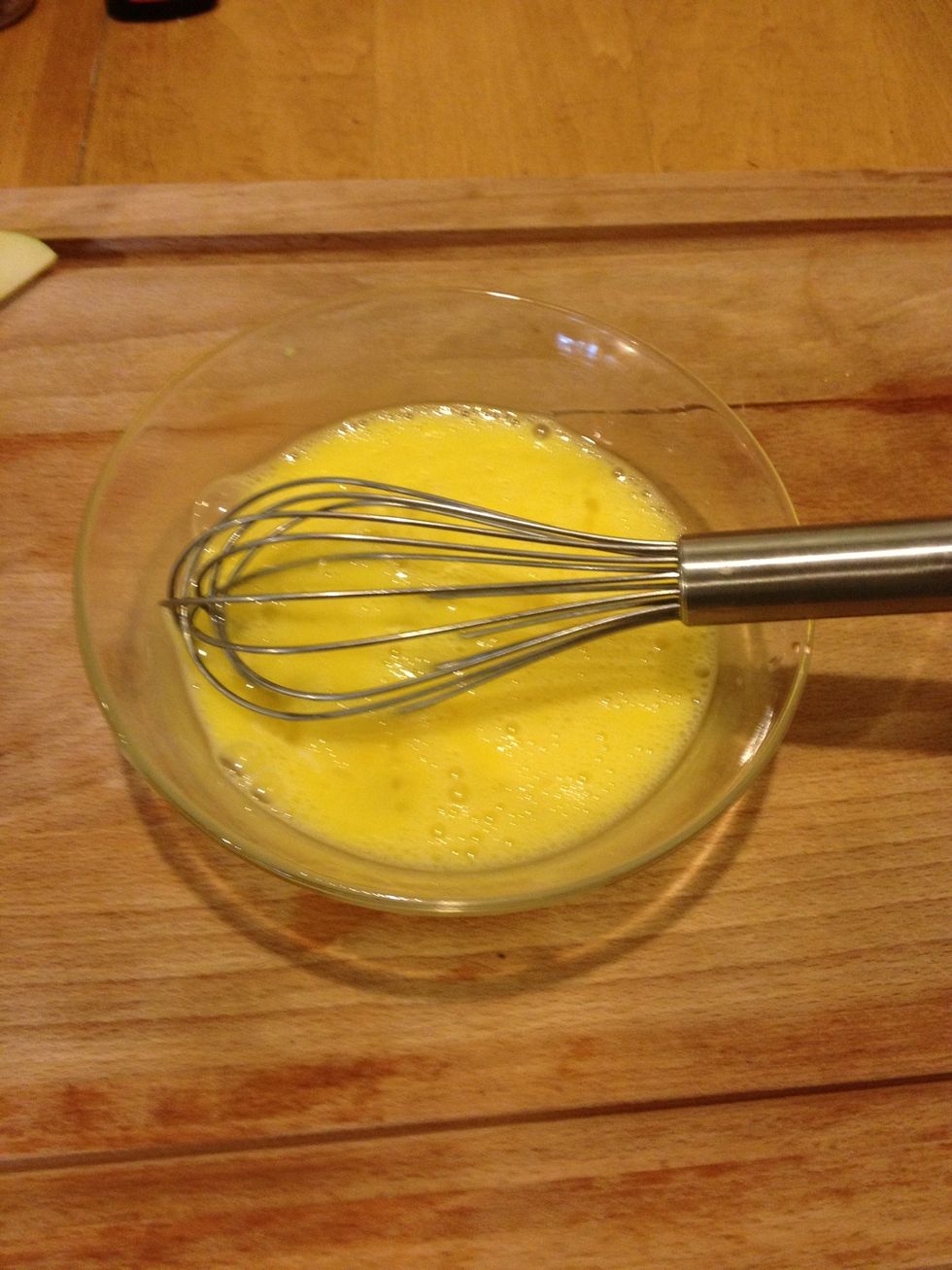 Crack those eggs in a bowl and whisk em up
Add a dash of soy milk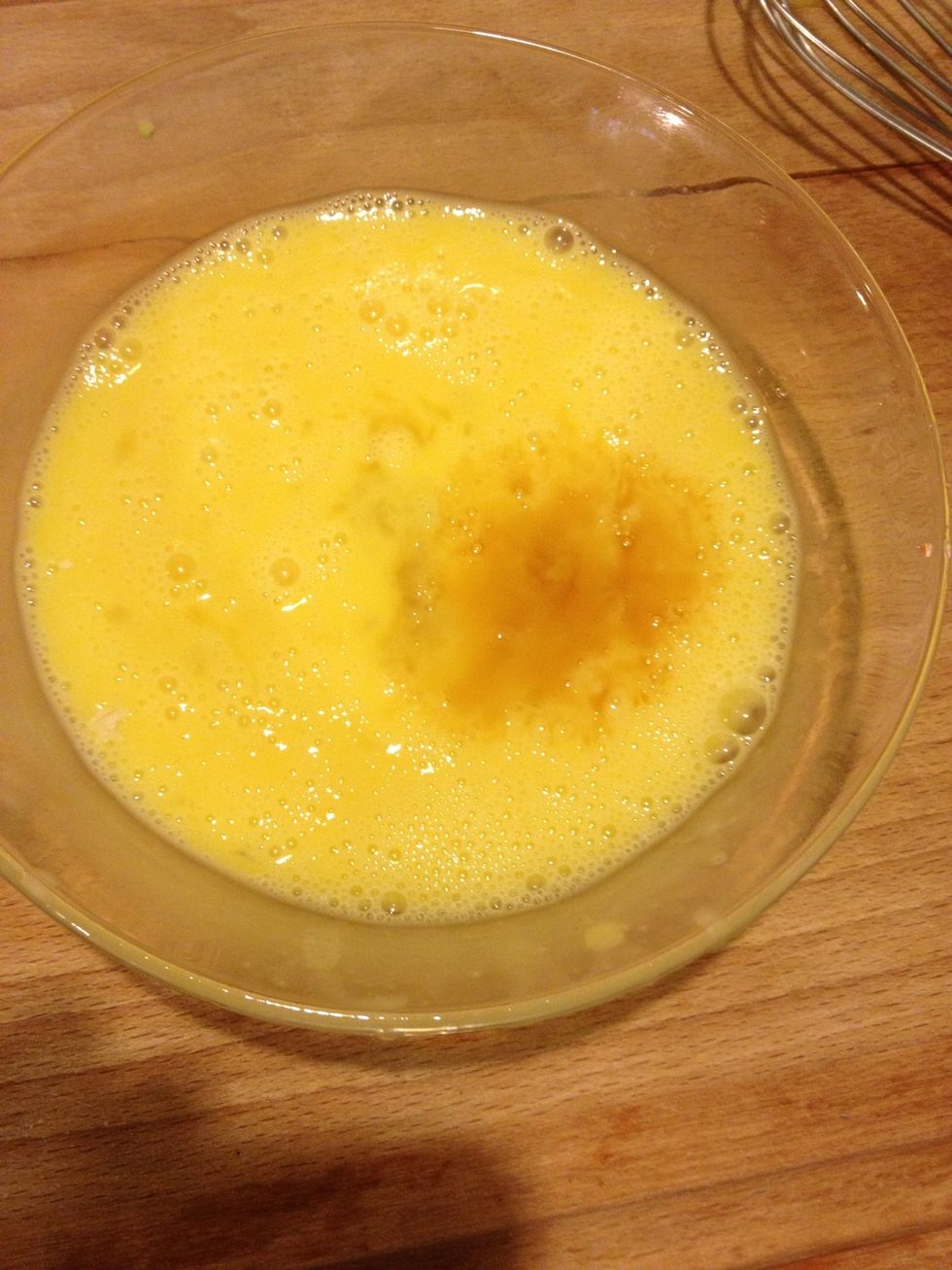 The tiniest little drop of vanilla extract, maybe 1/8 of a teaspoon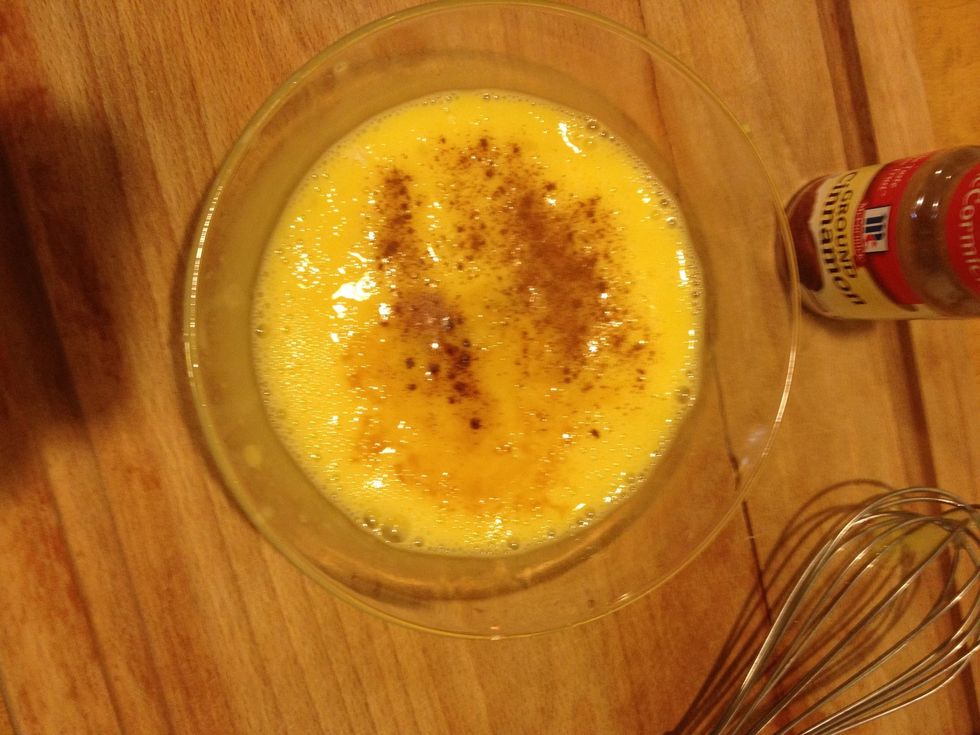 Mmm add as much cinnamon as you'd like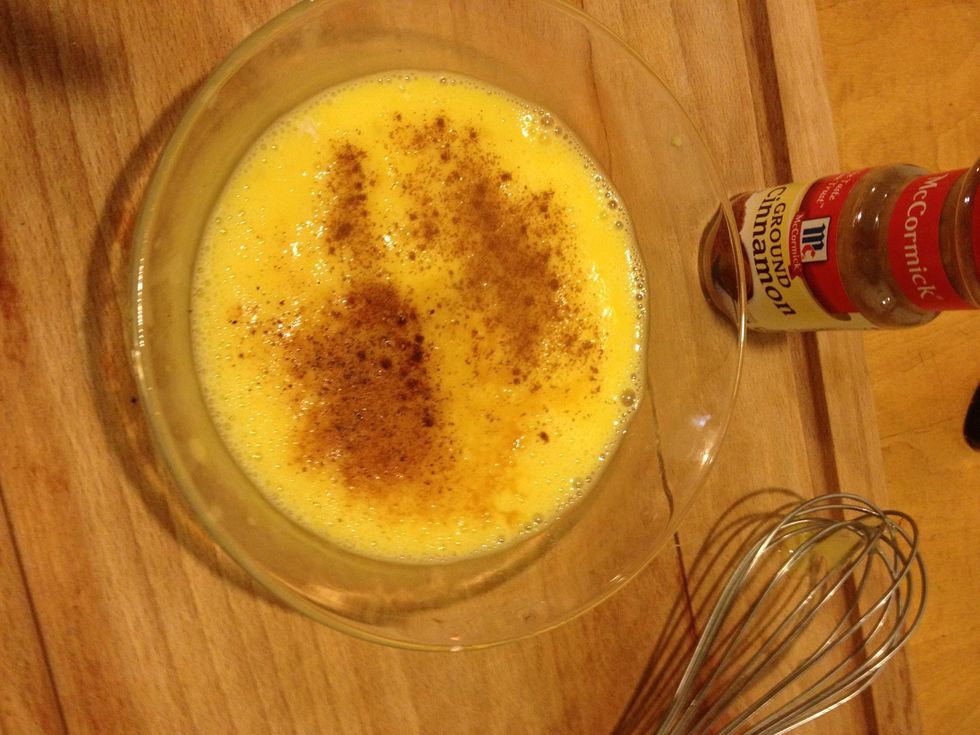 A dash of nutmeg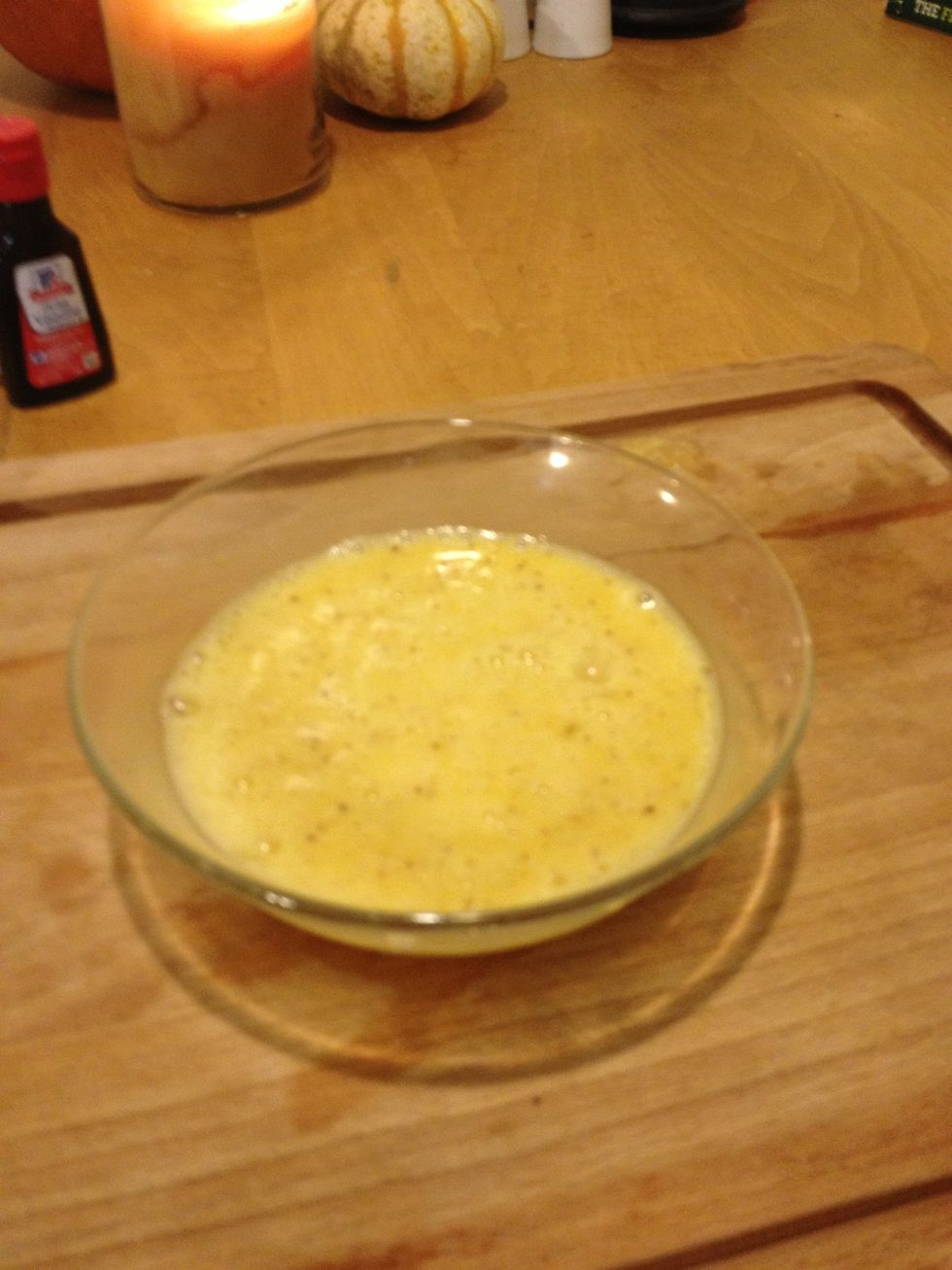 Then whisk your heart out!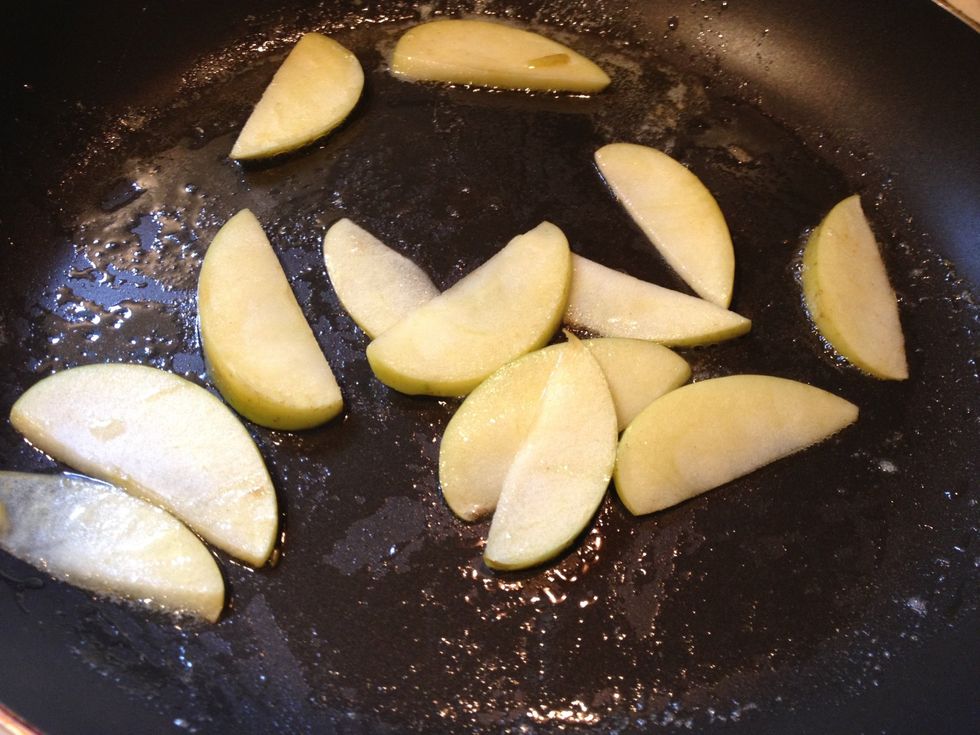 Check on those apples, they should be super soft and a little brown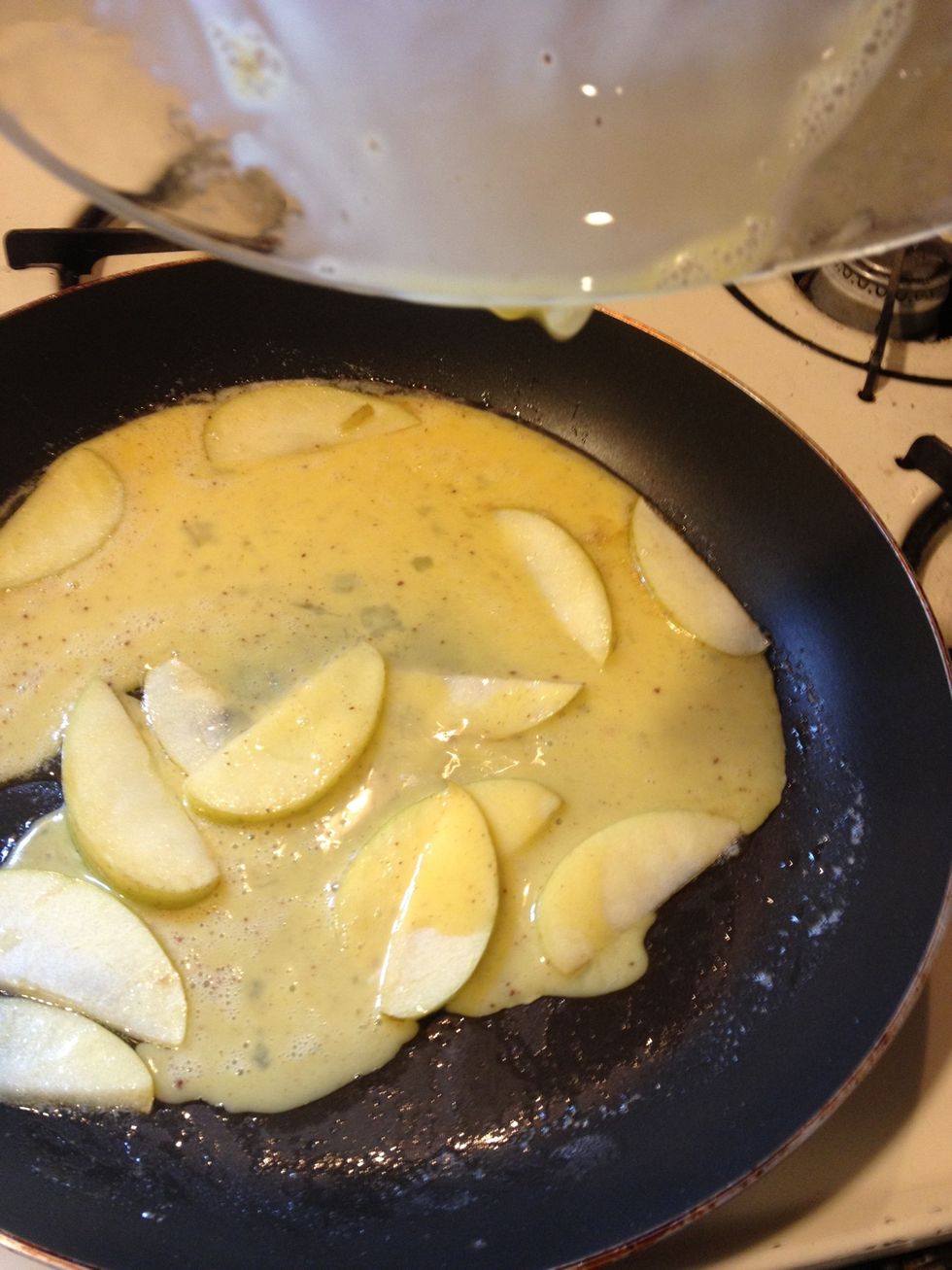 Add your eggs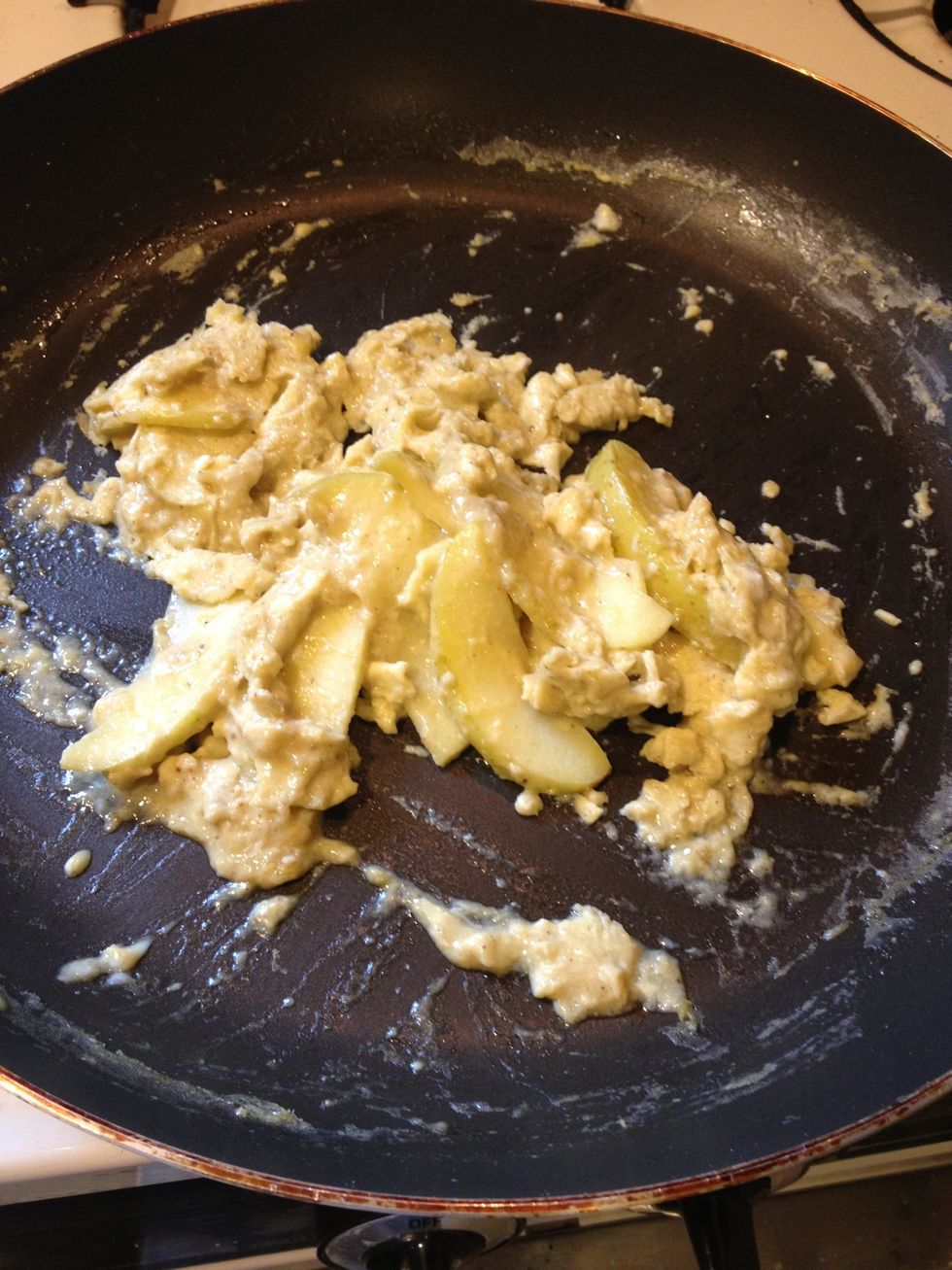 Scramble! The trick to perfect scrambled eggs is to never stop stirring them and to use a very low heat
Done! I paired it with some herbed goat cheese toast and a big cup o tea. 👌💁
2.0 Eggs
1.0 Apple
Butter
Soy milk
Cinnamon
Nutmeg
Vanilla extract