How to make a delicious 3 ingredient protein shake
Today I will be showing you how to make a quick three ingredient protein shake.
25
First, gather your supplies. You will need a blender, protein powder, milk, ice cream, and a tablespoon.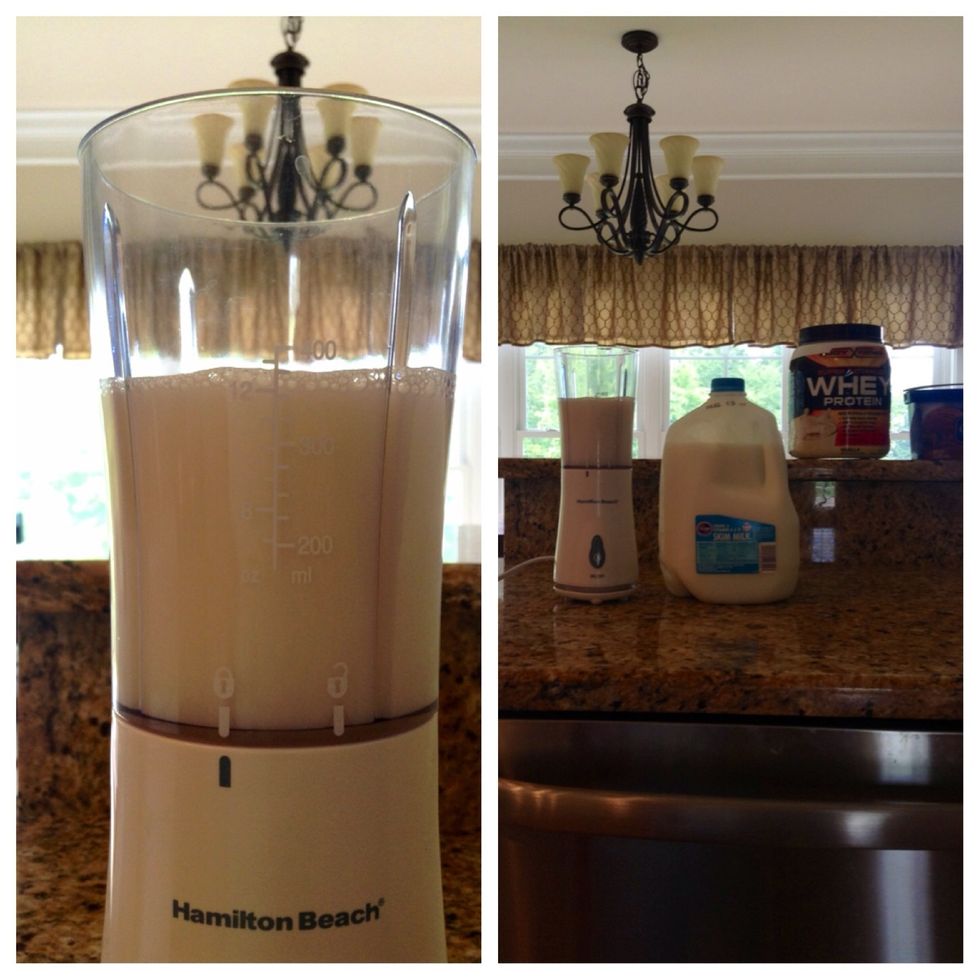 Second, add your milk. You will need 1 1/2 cups (12 ounces.)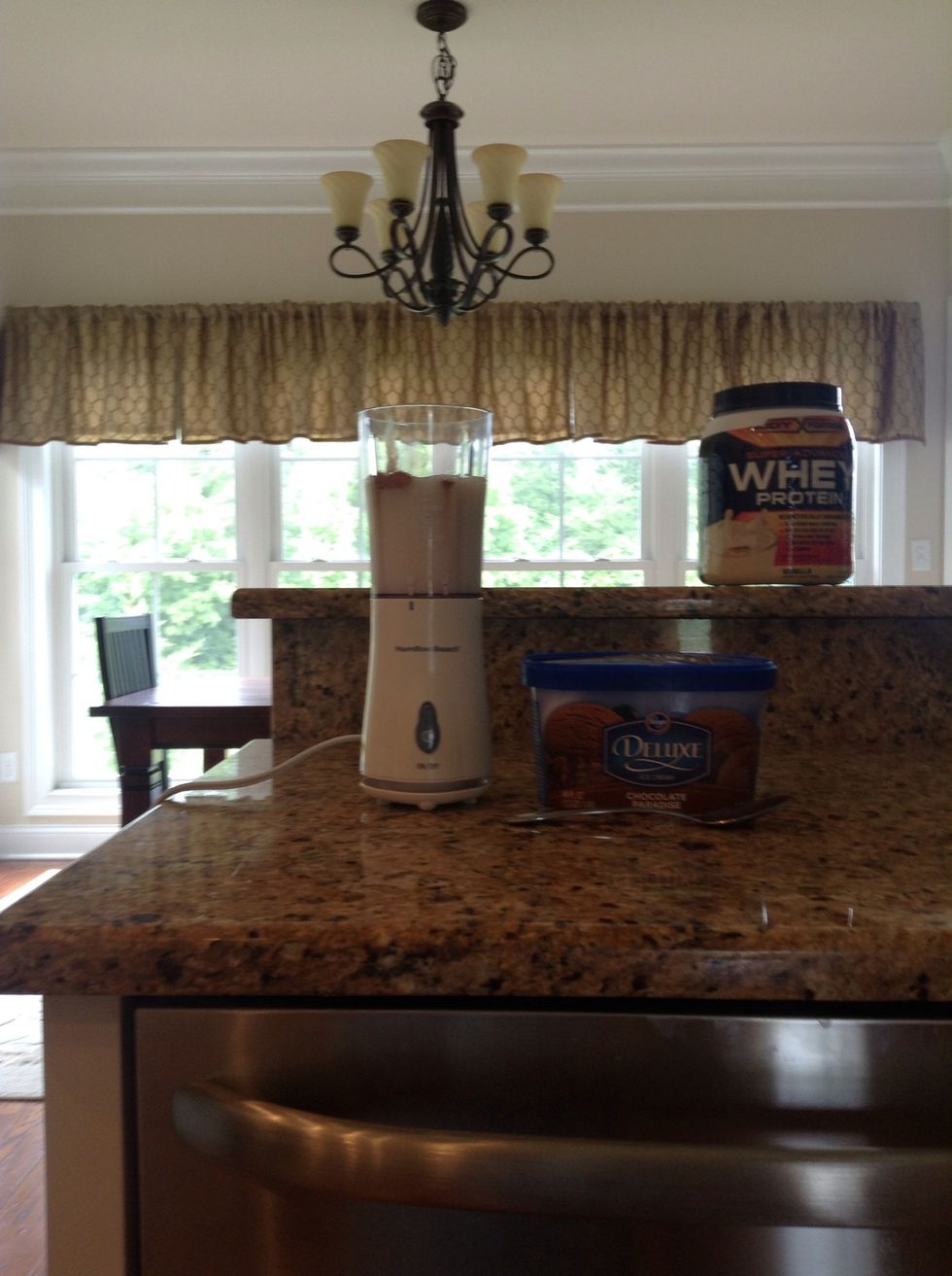 Third, add your choice of flavor ice cream. You will need 2 tablespoons. If you want a healthier shake you could use Greek yogurt instead.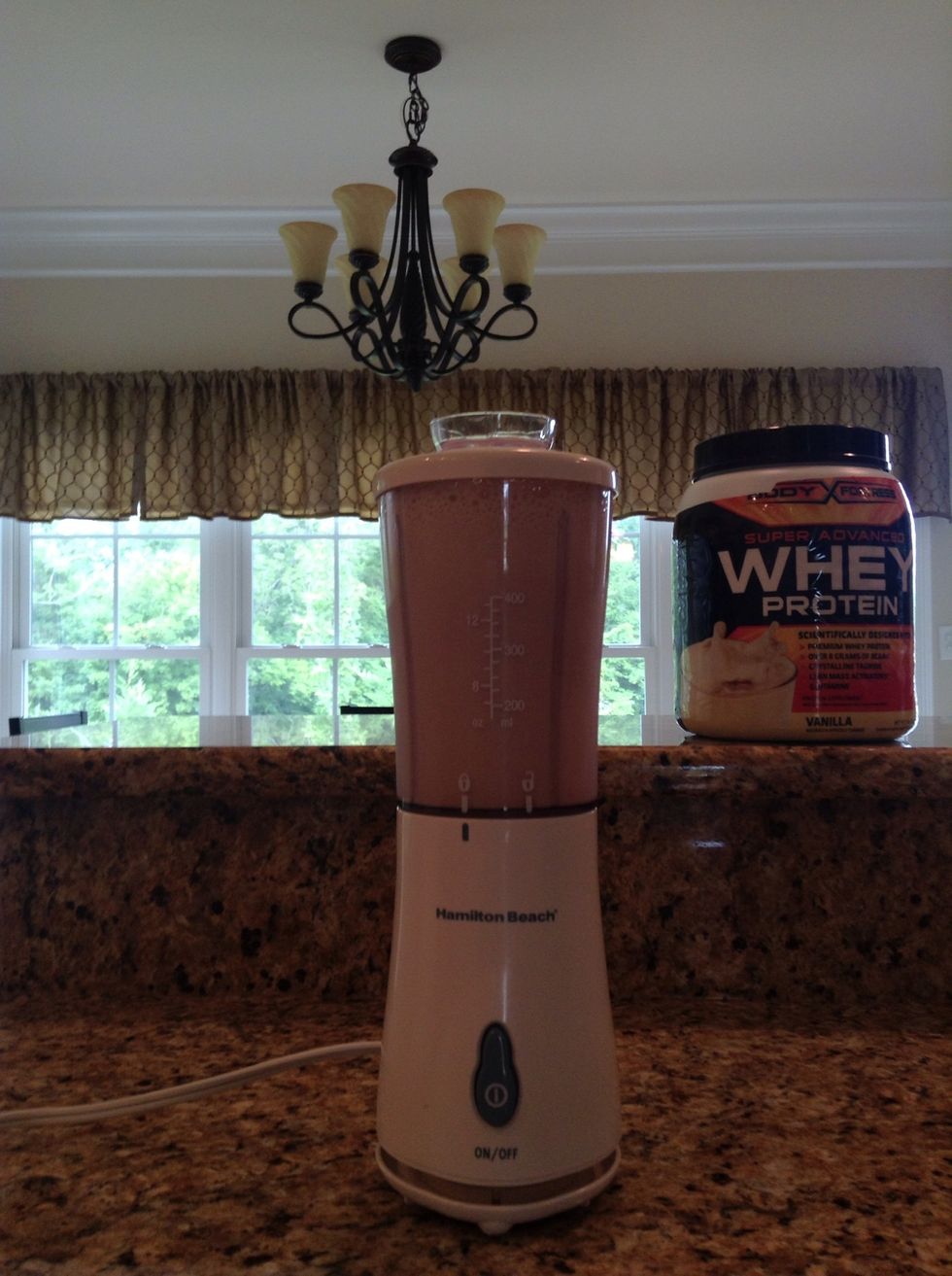 Fourth, mix the ingredients together.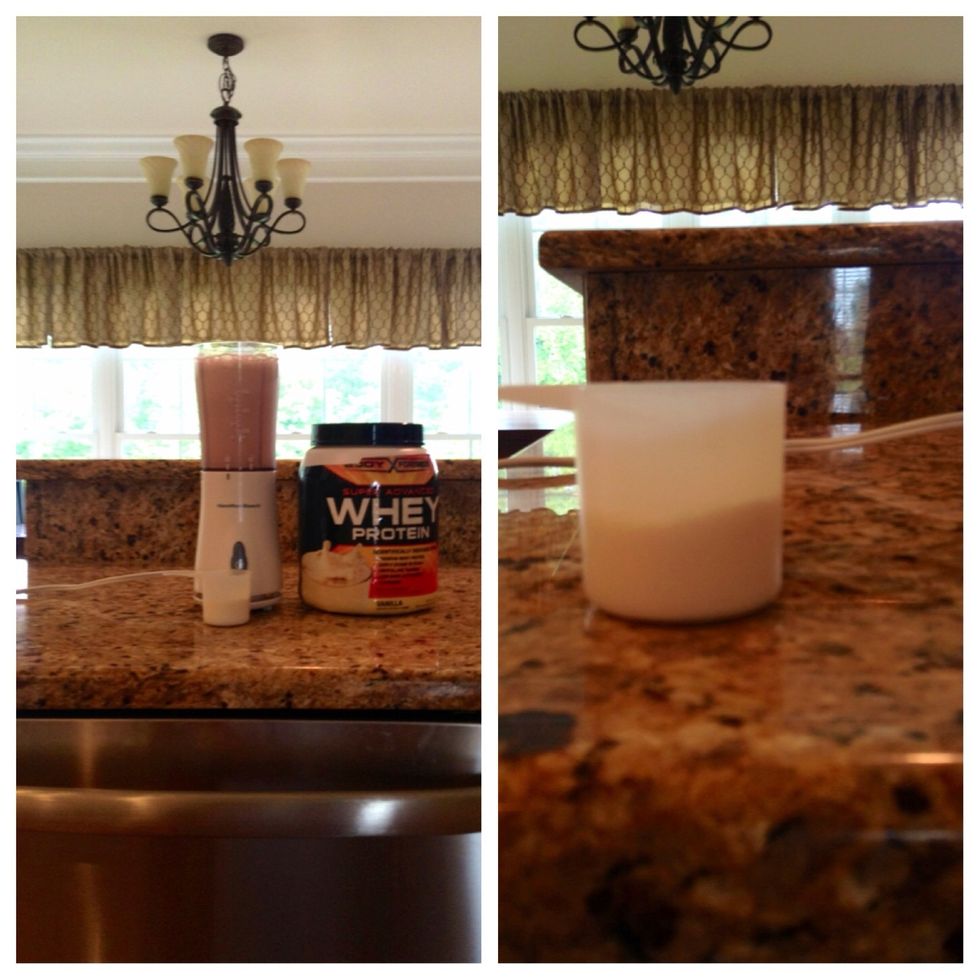 Now, add your protein powder. I use about half or less of the cup that they give you.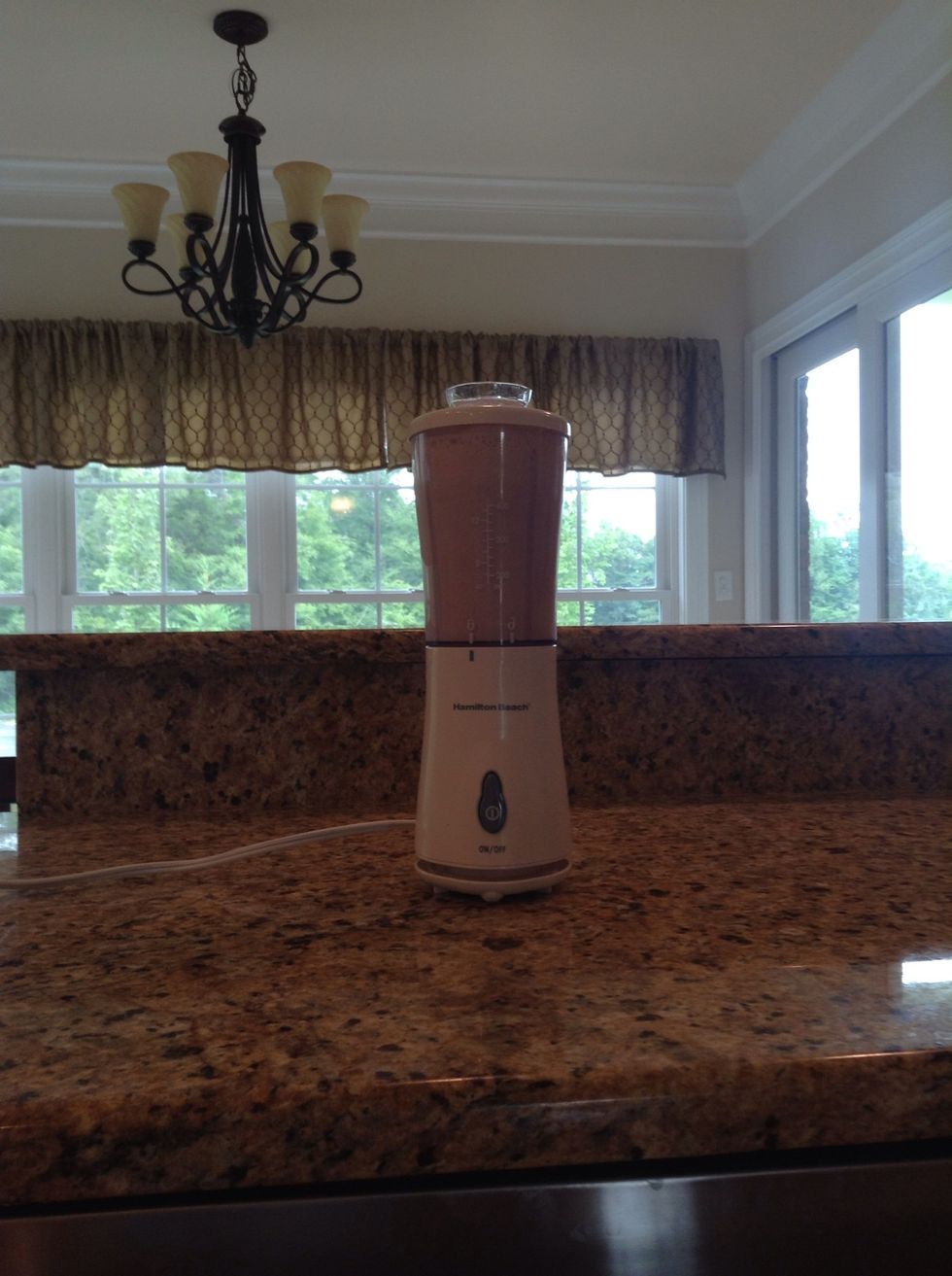 Blend together and your done!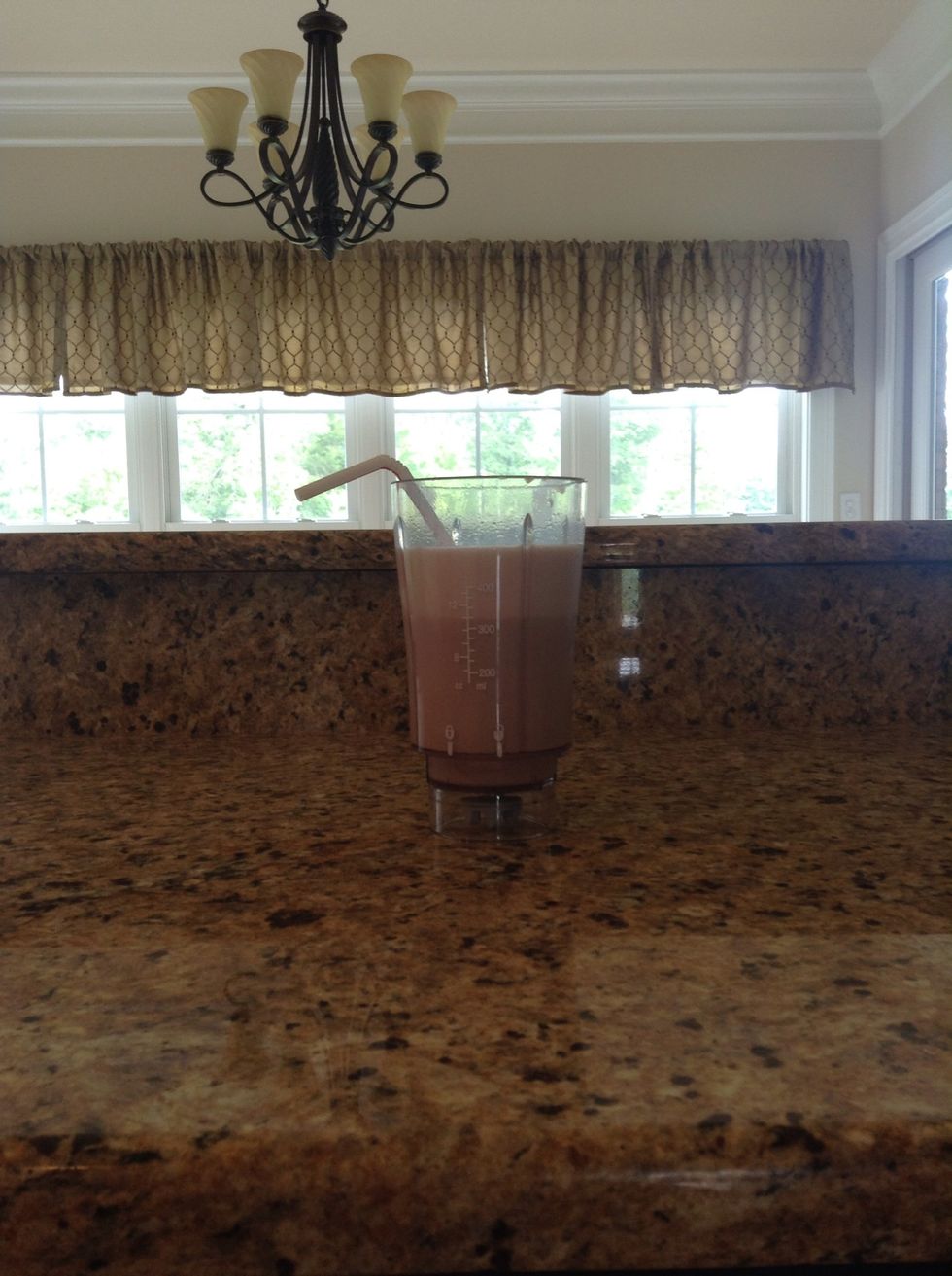 Pour into a cup and enjoy your delicious three ingredient only protein shake! Tell me what you thought below. Have a wonderful day!☺
1/2c Milk
2.0Tbsp Ice Cream (Your choice flavor)
Protein Powder
1.0 Blender
1.0 Tablespoon
Olivia Marie ❤
Beauty & fashion enthusiast.\nYouTuber & aspiring writer\nLover of a good book & a rainy day.\n\nfind me below //