How to make a delicate heart valentine garland
A quick and simple Valentines craft activity using supplies you most likely have around the home.
31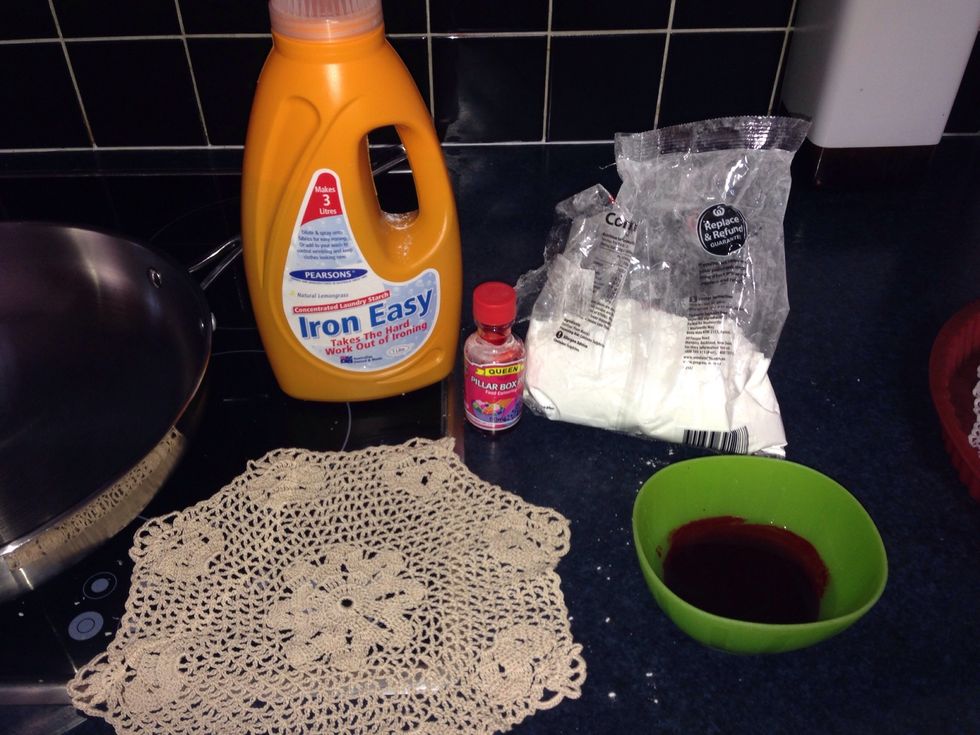 Mix corn starch and Laundry Starch (roughly 50:50) in a bowl, add a dash of food colouring if you would like to change the colour of the doily.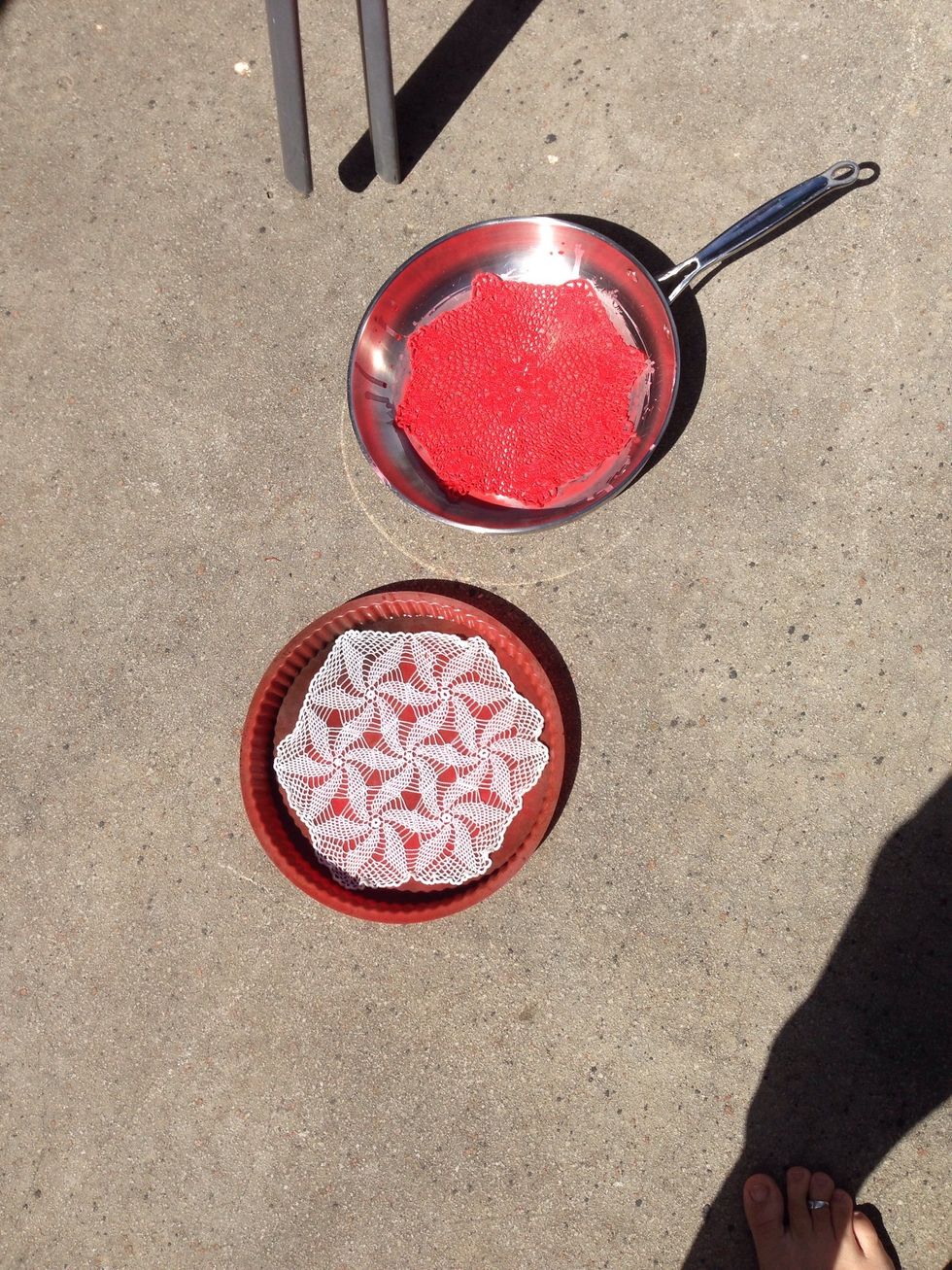 Soak the doily in mixture until dripping wet. Then place on a non stick surface in the sun to dry.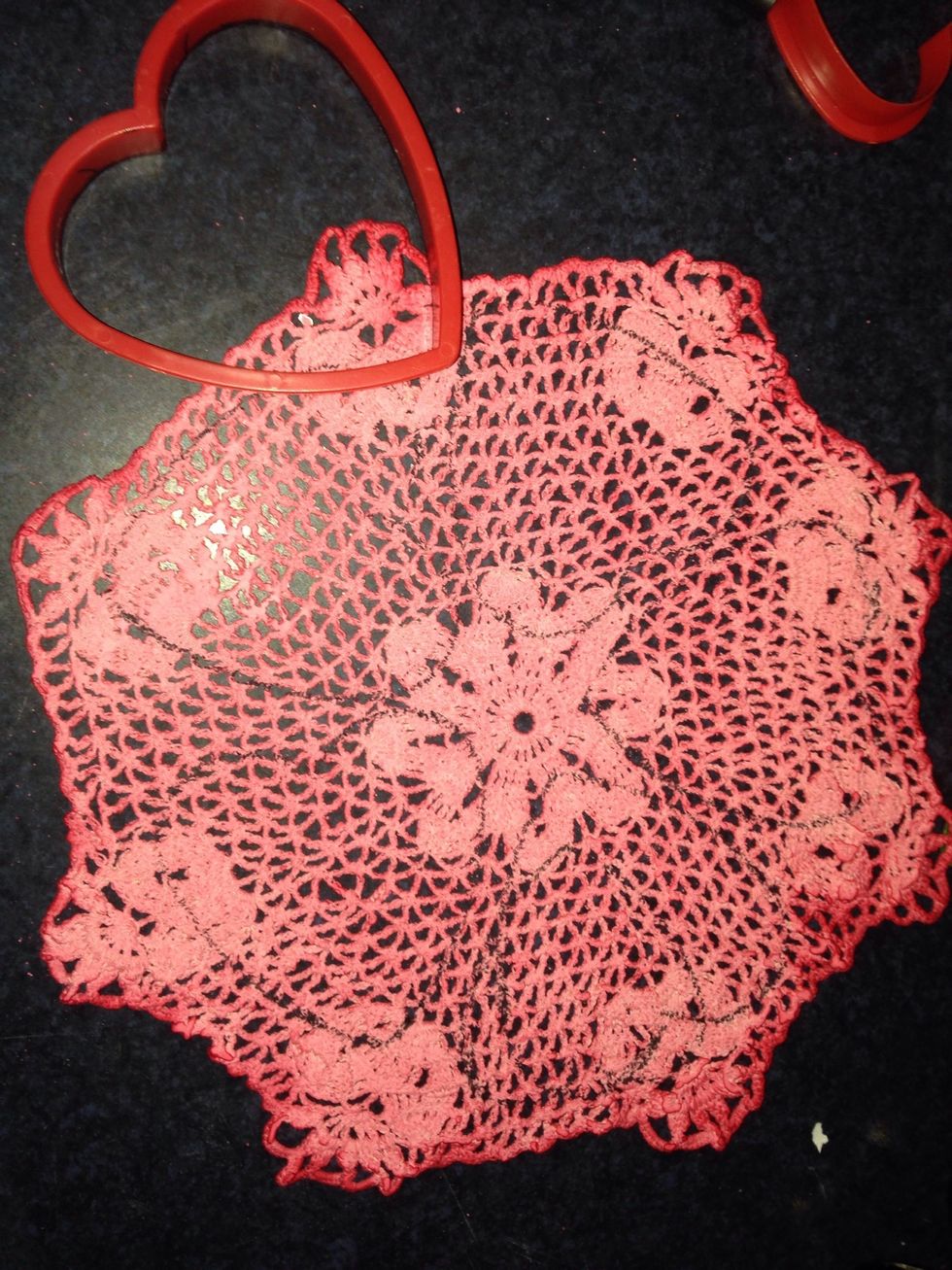 Trace out or draw shapes on the back side with a dark marker. Cut out.
Use a needle and some wool/cotton or fishing line to hang.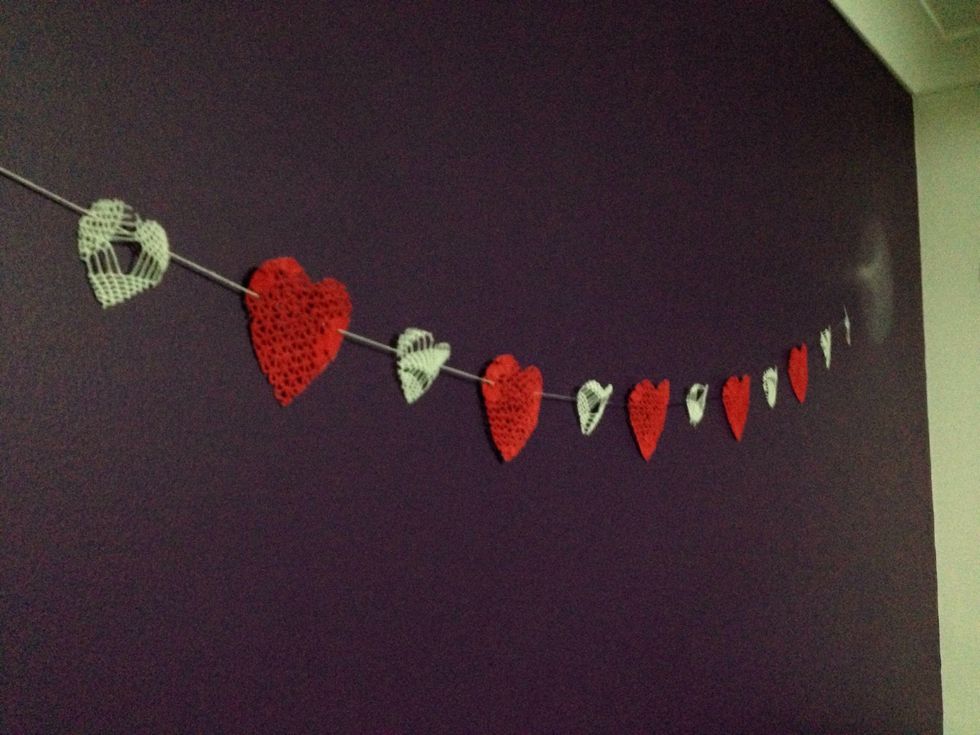 The starch keeps them firm so they don't fray while cutting or sag once hung. If kept dry, they should last for many valentines to come.
Valentines day garland.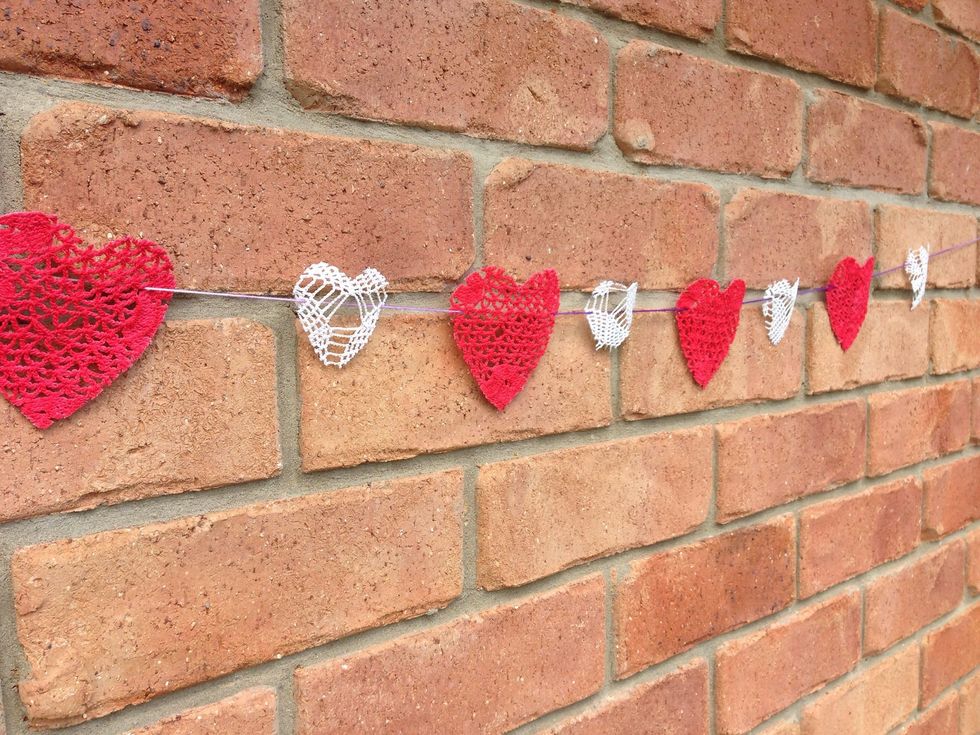 Love hearts on a string
3.0 Doilies or some lace
1.0c Laundry starch
1.0c Corn starch/flour
Food colouring
Kidfolio By Alt12 Apps
Kidfolio is a baby health tracker and digital scrapbook. By Alt12 Apps, the makers of BabyBump and Pink Pad.