Make a Decorative Pumpkin on Minecraft Pe
14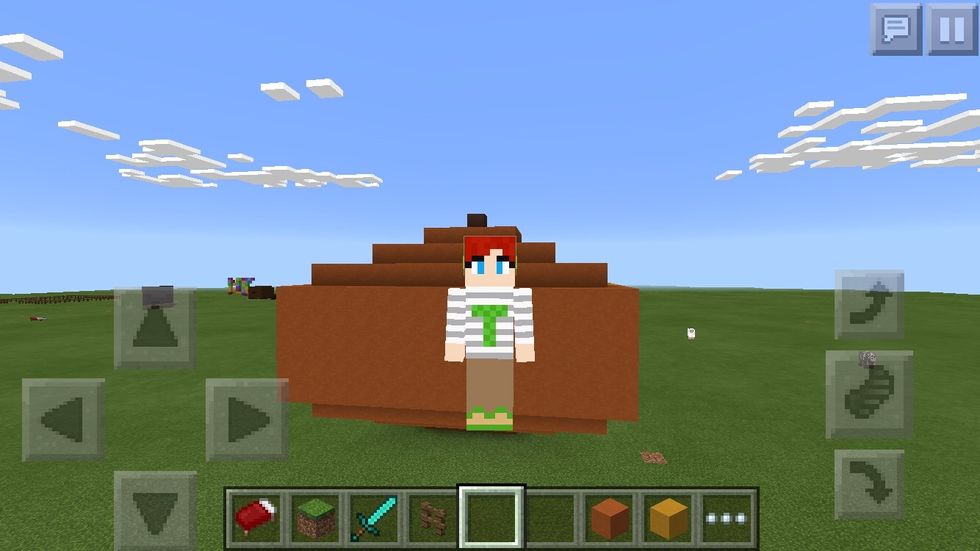 Hey guys!! Today I will teach you how to make a decorative pumpkin on Minecraft Pe or Pc!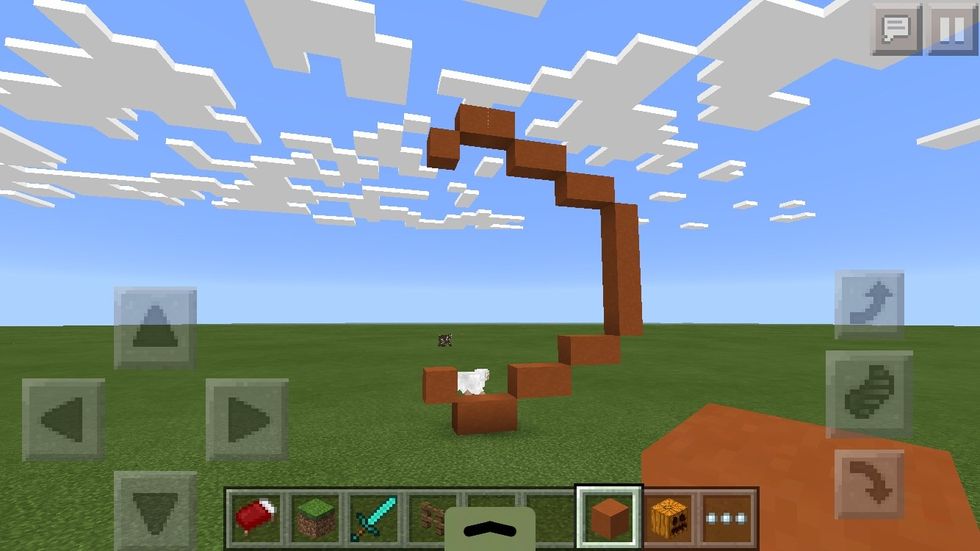 First make this backwards C thing :P (darn sheep!)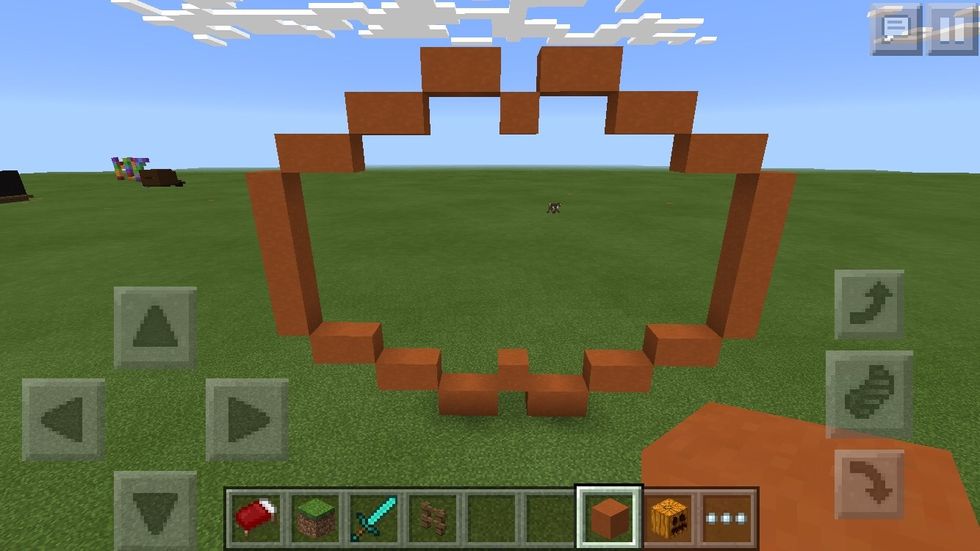 Copy it to the other side.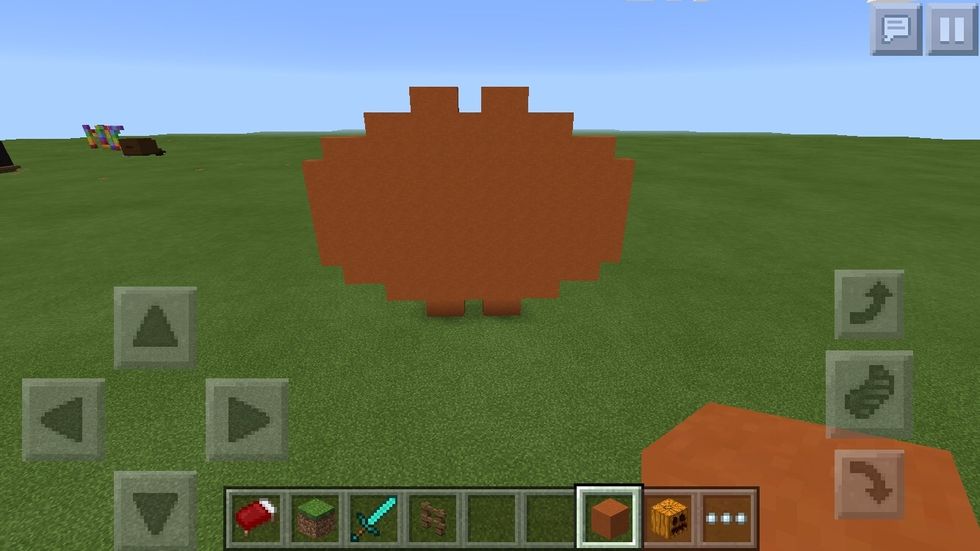 Fill it in.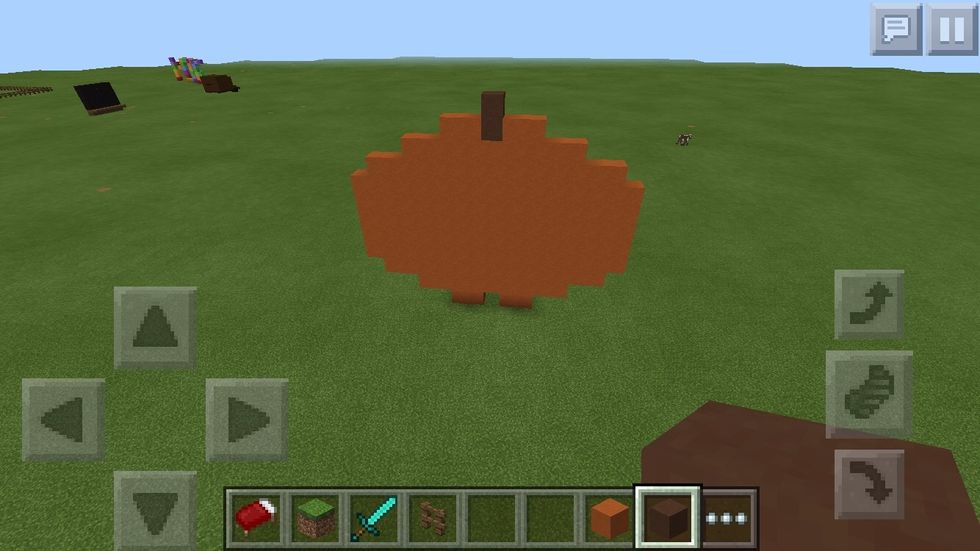 You can either make a stem, or just fill it in with more orange clay. (Or whatever your using)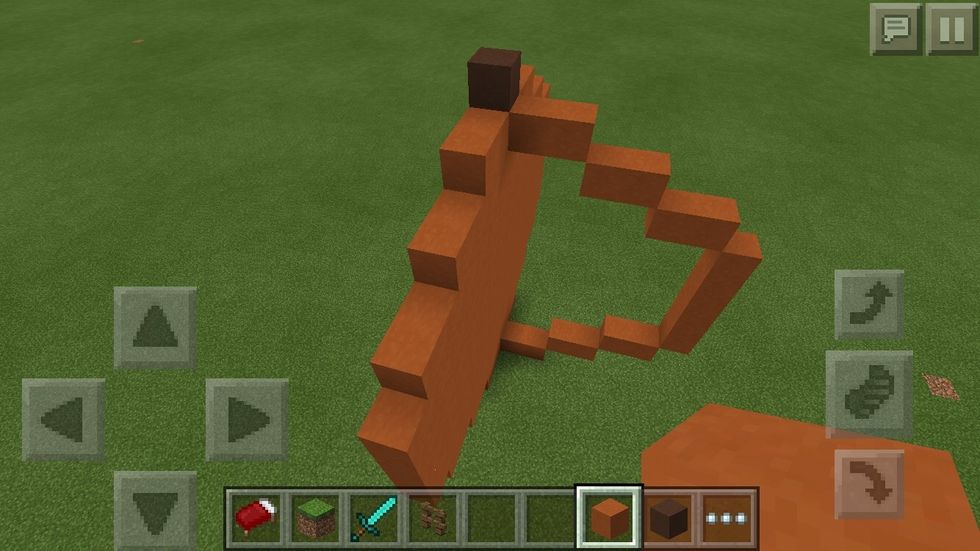 Now make the C thingy majig on the side (exactly like the other ones, or it won't work!)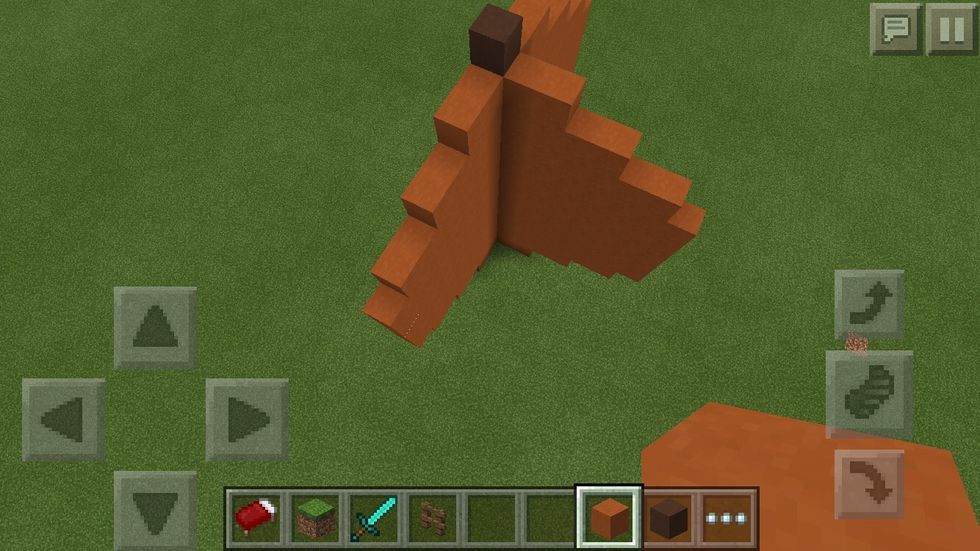 Fill it in also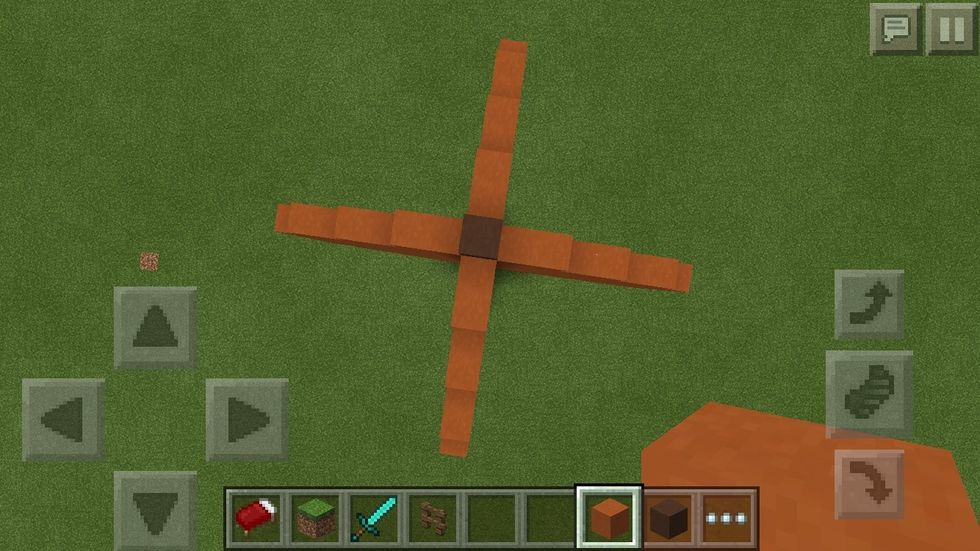 Copy it and it should look like this on top.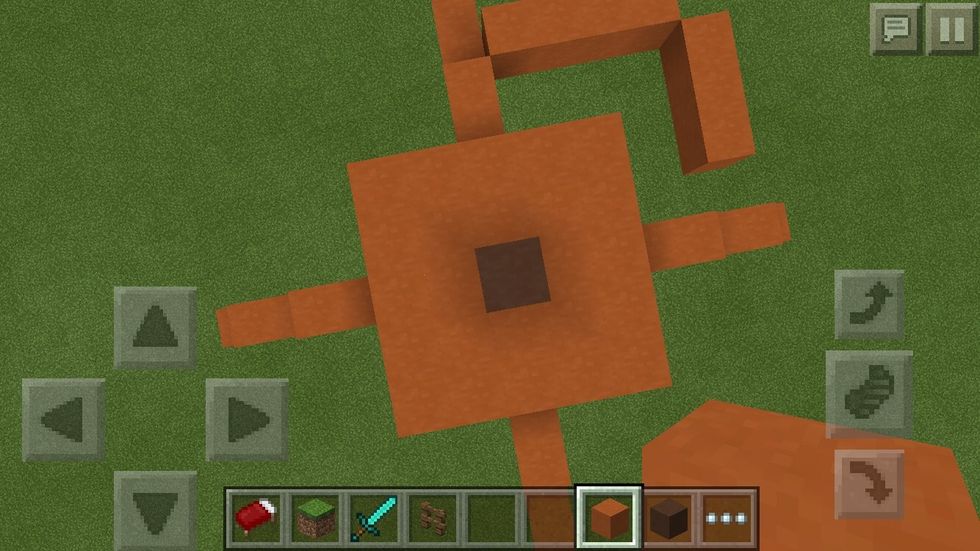 Now start filling in. (This is why you have to have them even!) Note: don't fill all the way in, we need it hollow for further construction uses!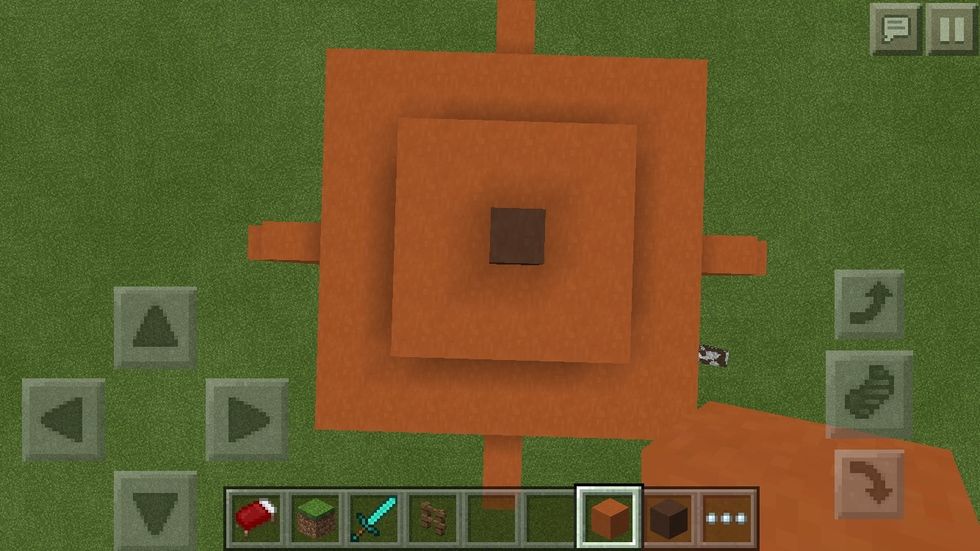 Do second row.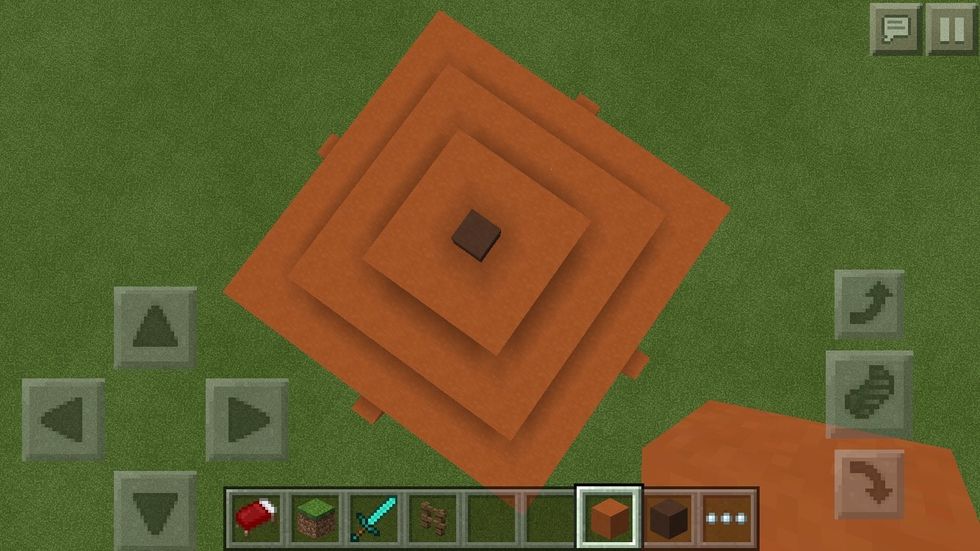 Third,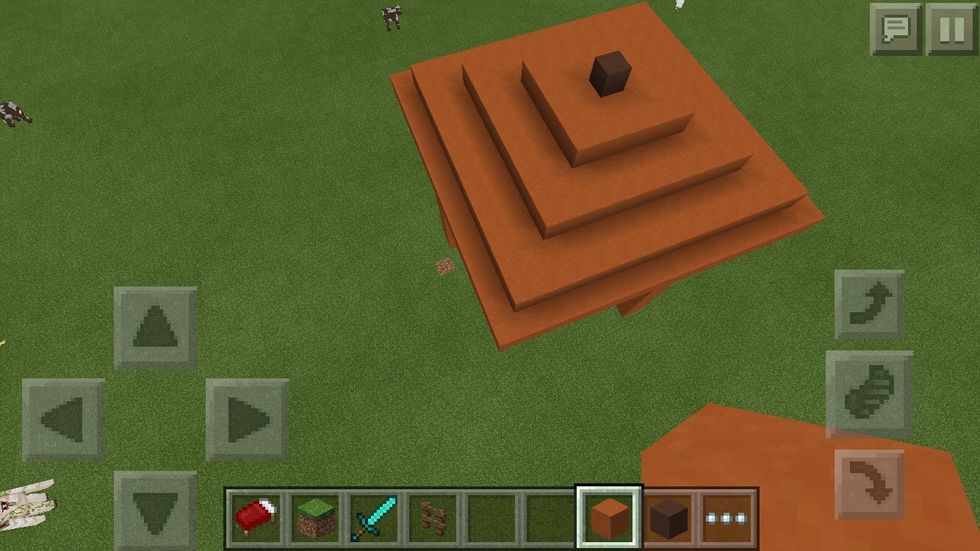 Now fourth. It will only be one row, but it's for the sides of the pumpkin.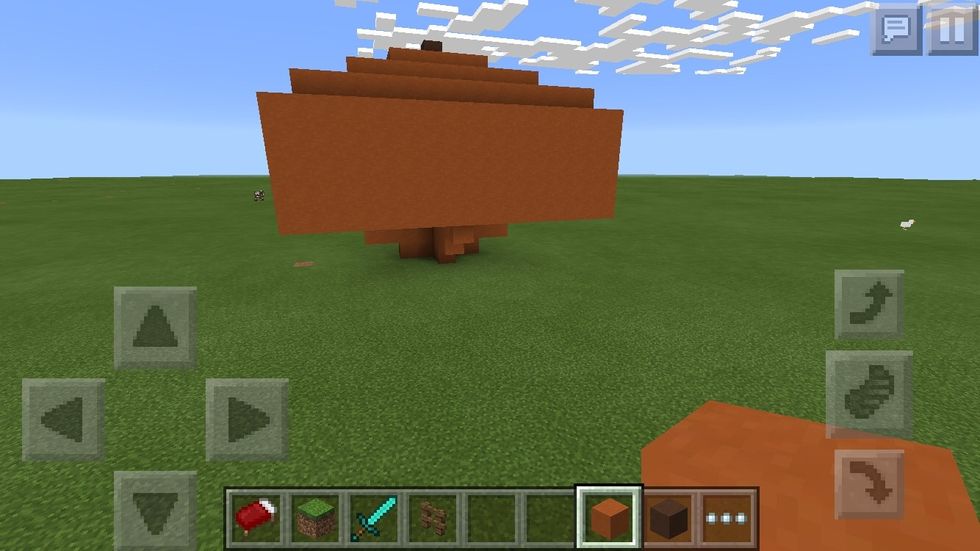 Do it all the way down.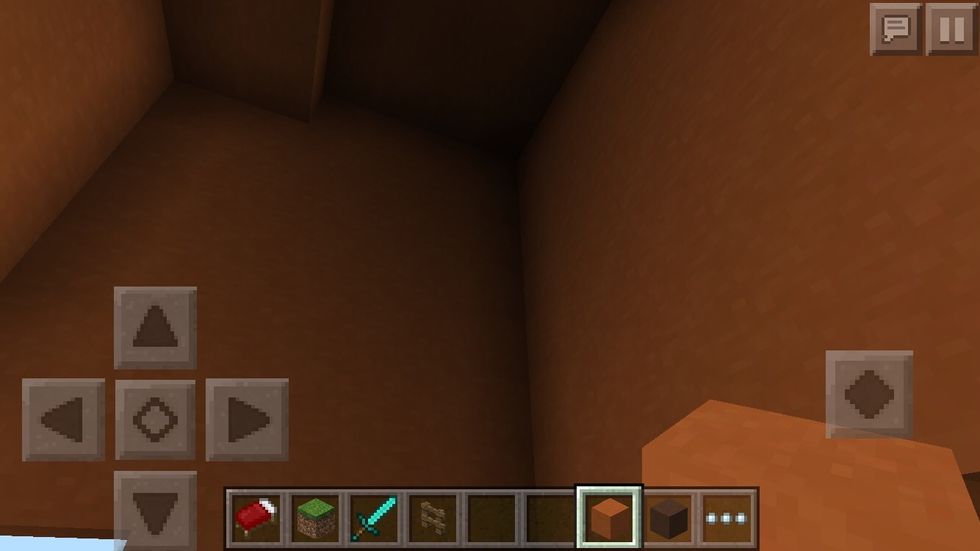 Hope you followed the note, get inside the pumpkin shell.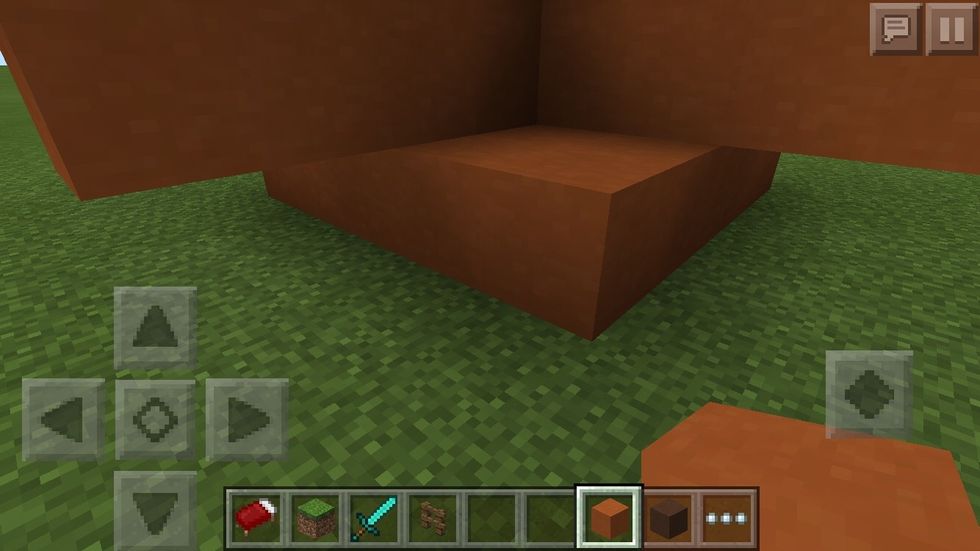 Now do the bottom row,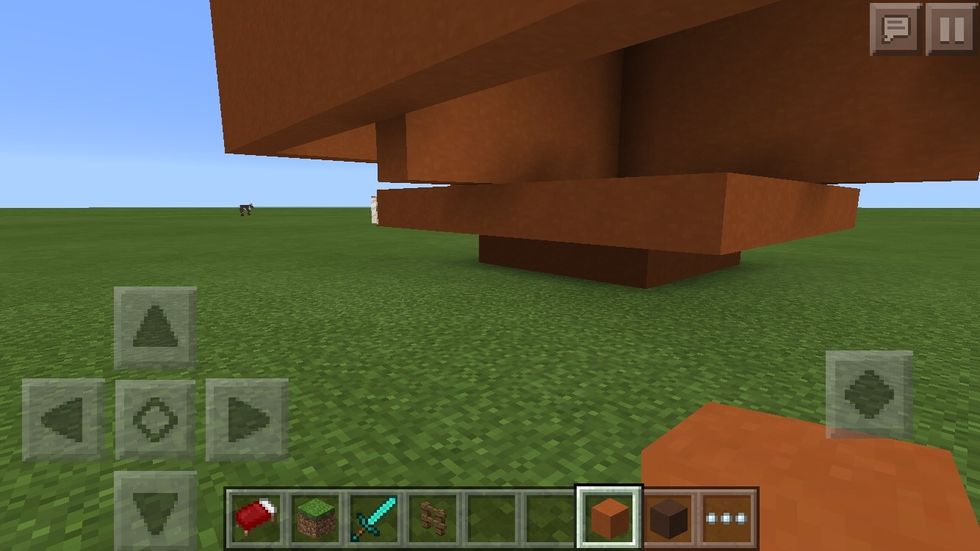 One on top,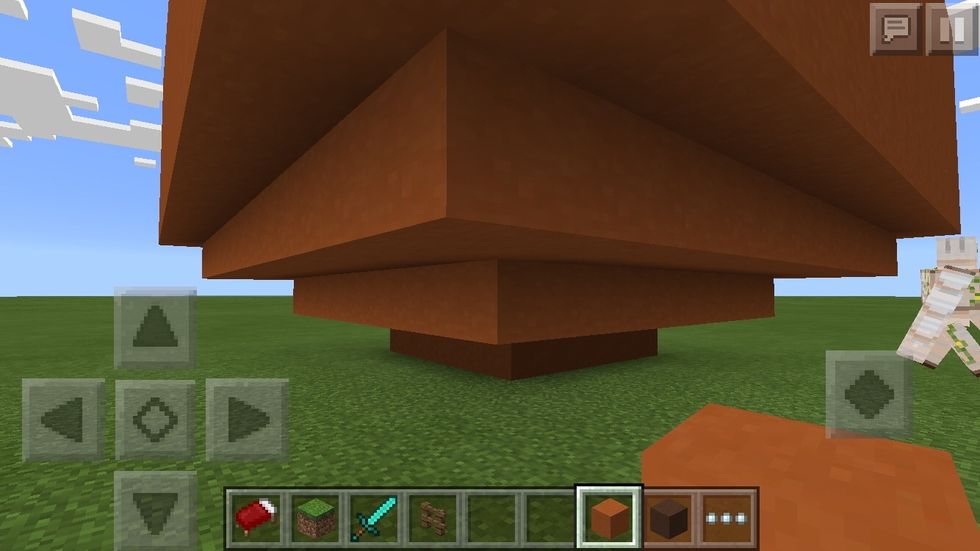 Final row!..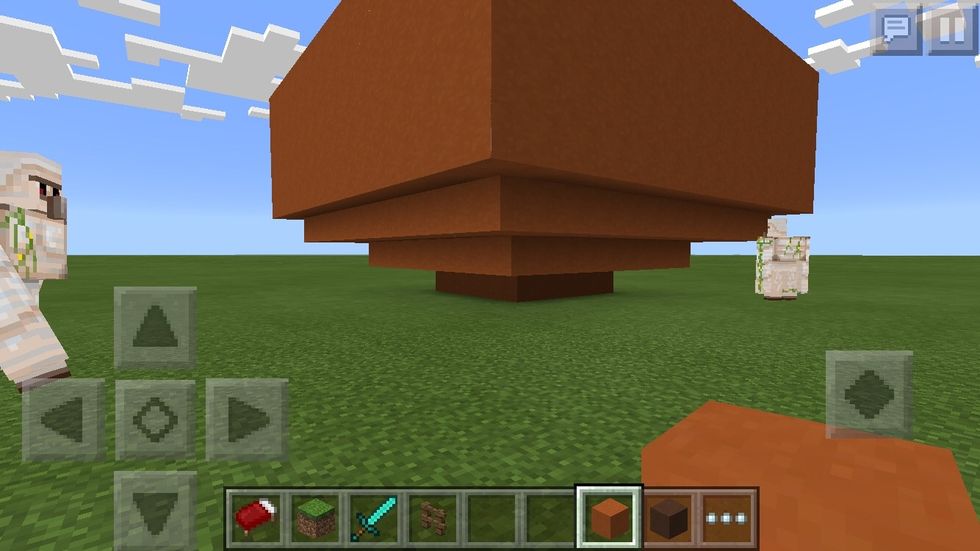 Step back to see!..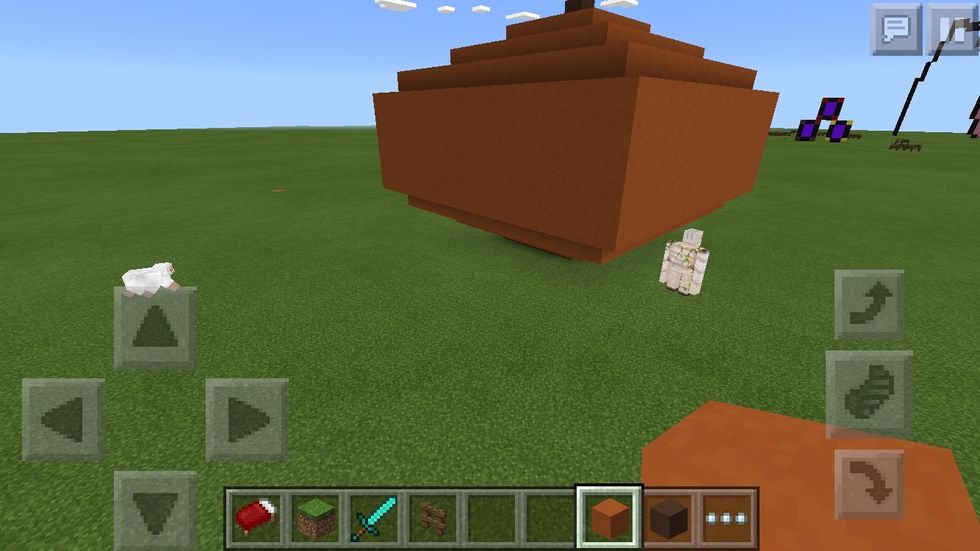 An amazing fat pumpkin if I do say so myself.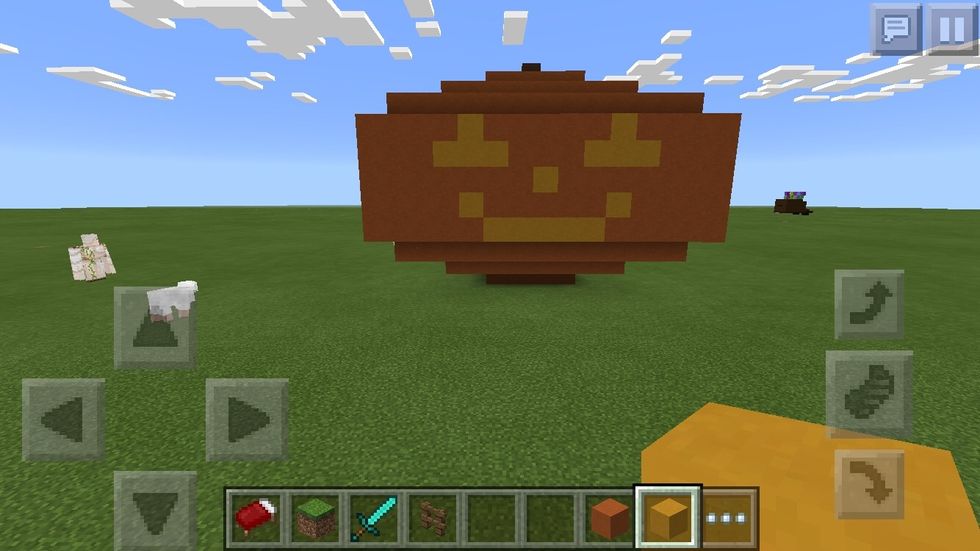 Get creative!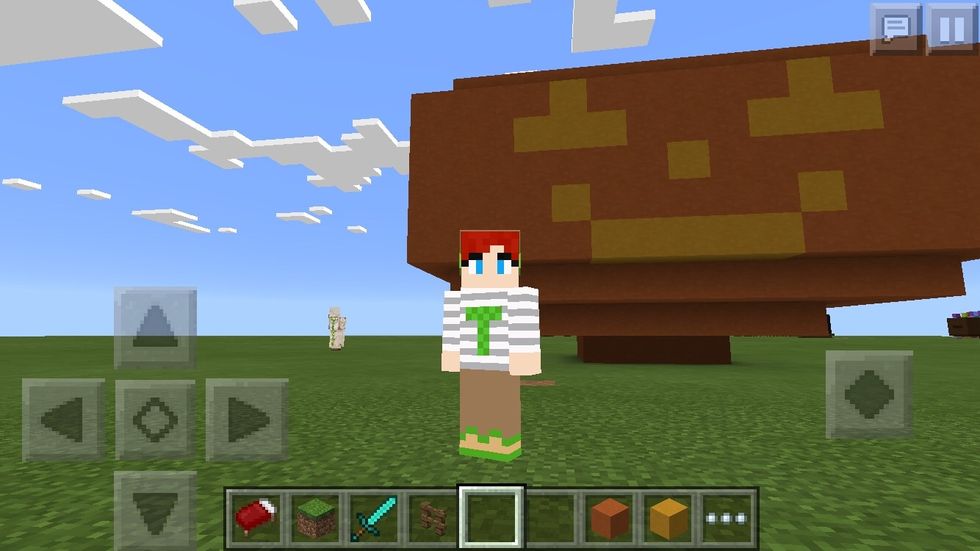 Ok guys!! I hope you enjoyed!
The creator of this guide has not included tools