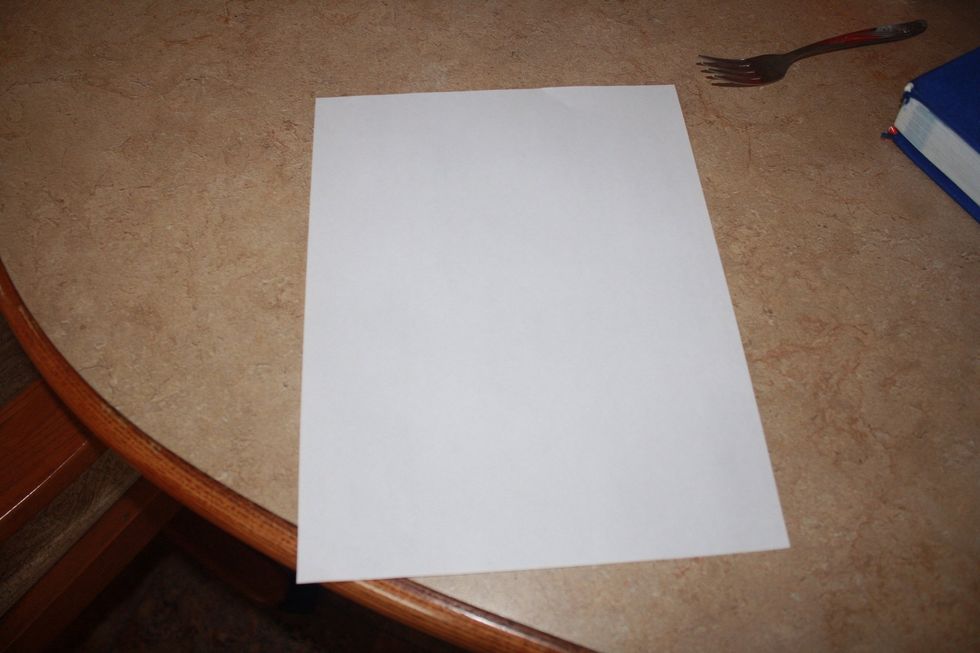 A piece of paper.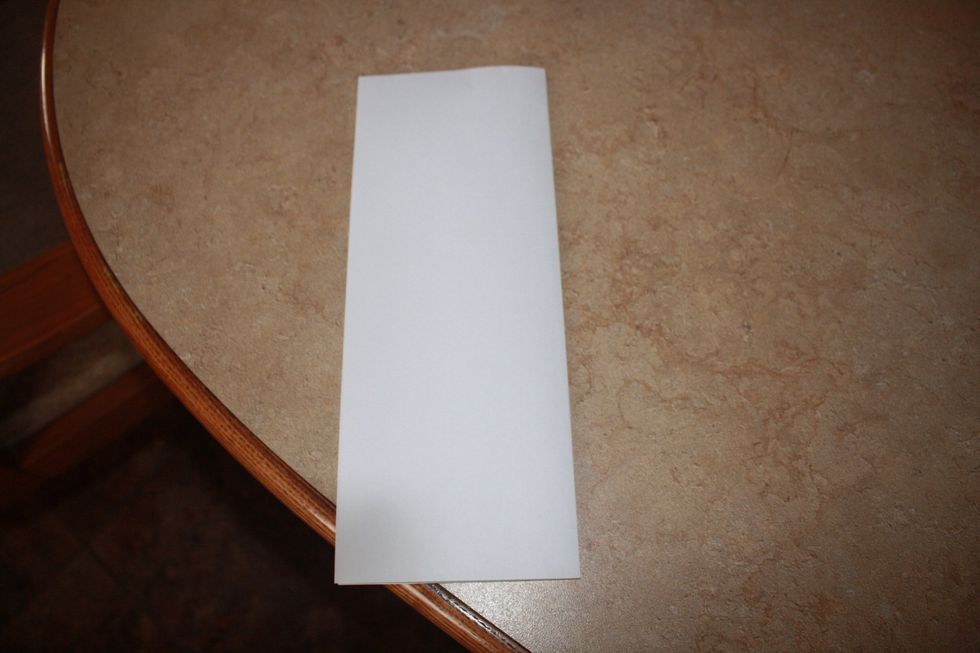 Fold in half the long way.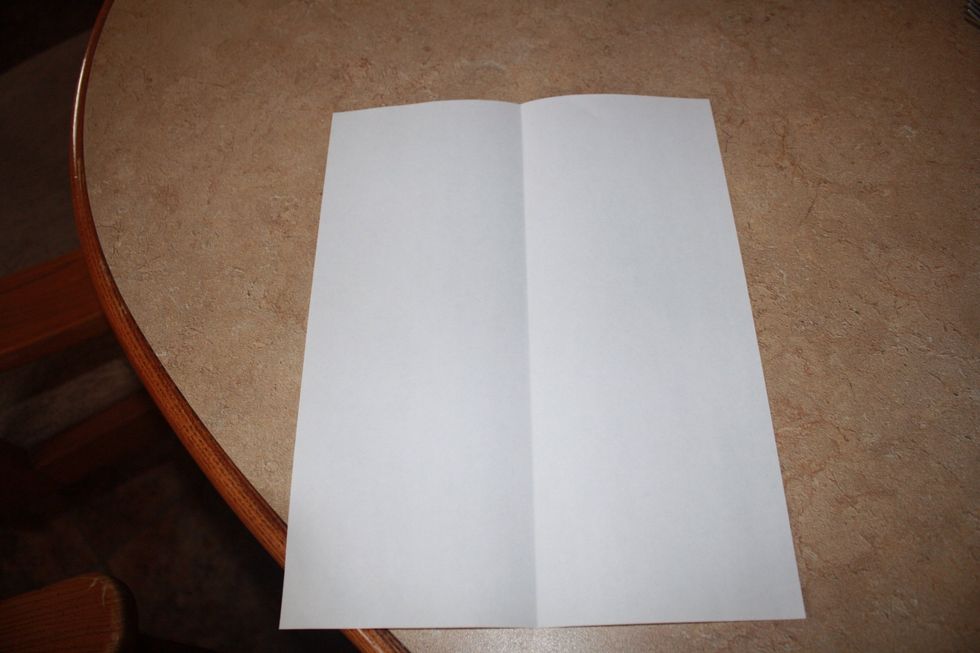 Open paper back up.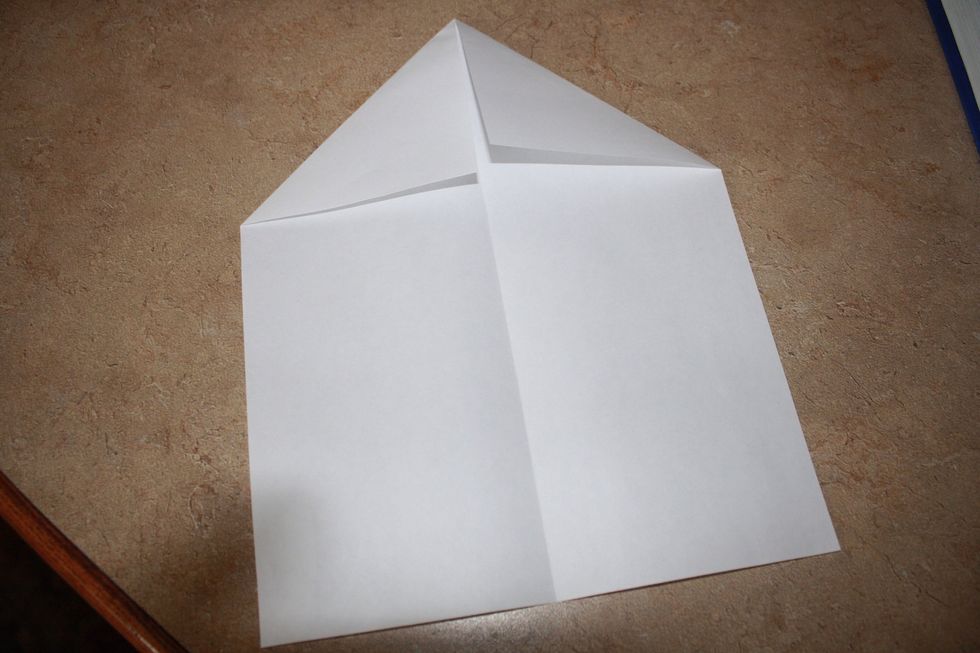 Take corners and fold them on the center seam. You will have two small triangles on top one-fourth paper.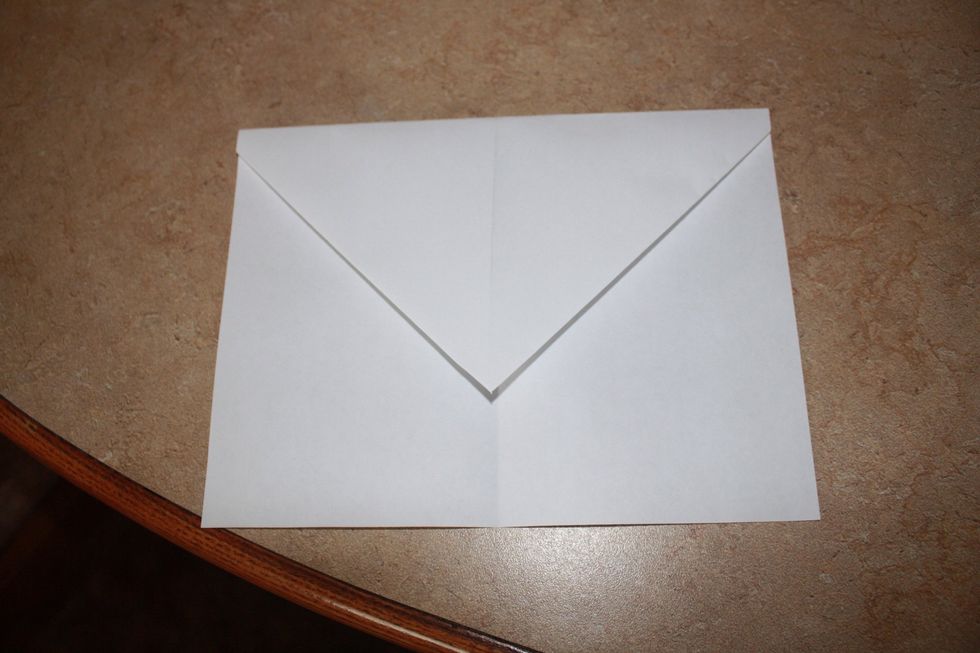 Take top point and fold to bottom paper on the center seam.
Take top corners and fold to center seam.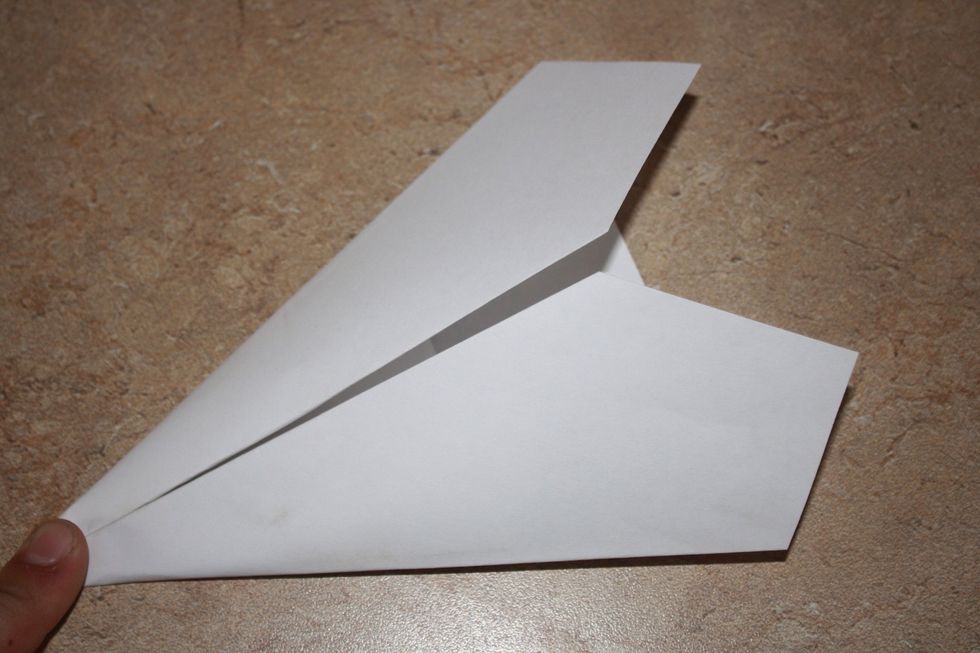 You will repeat step6 one more time.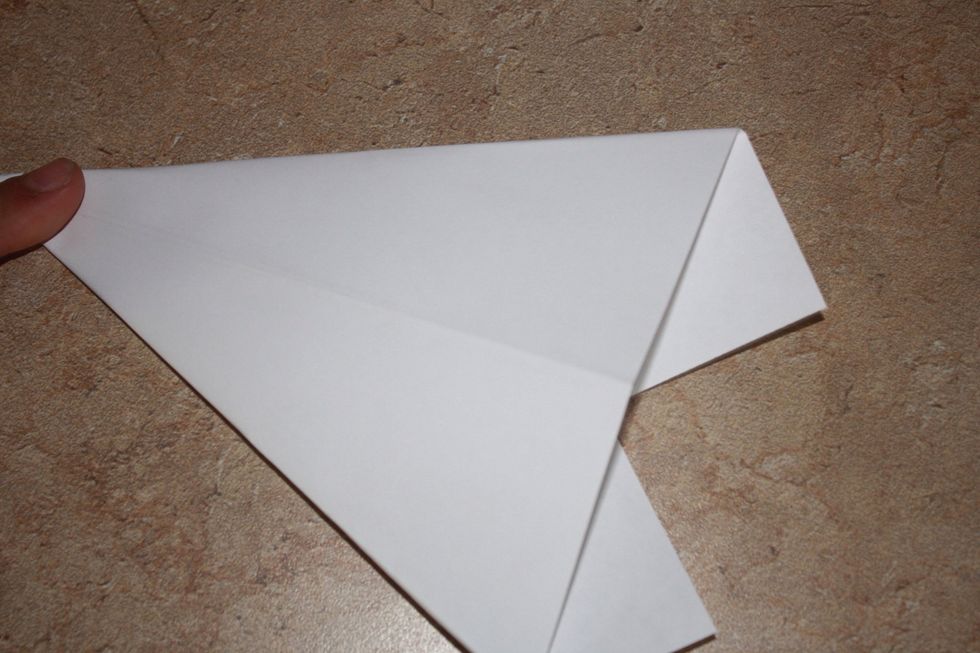 Flip plane on the back.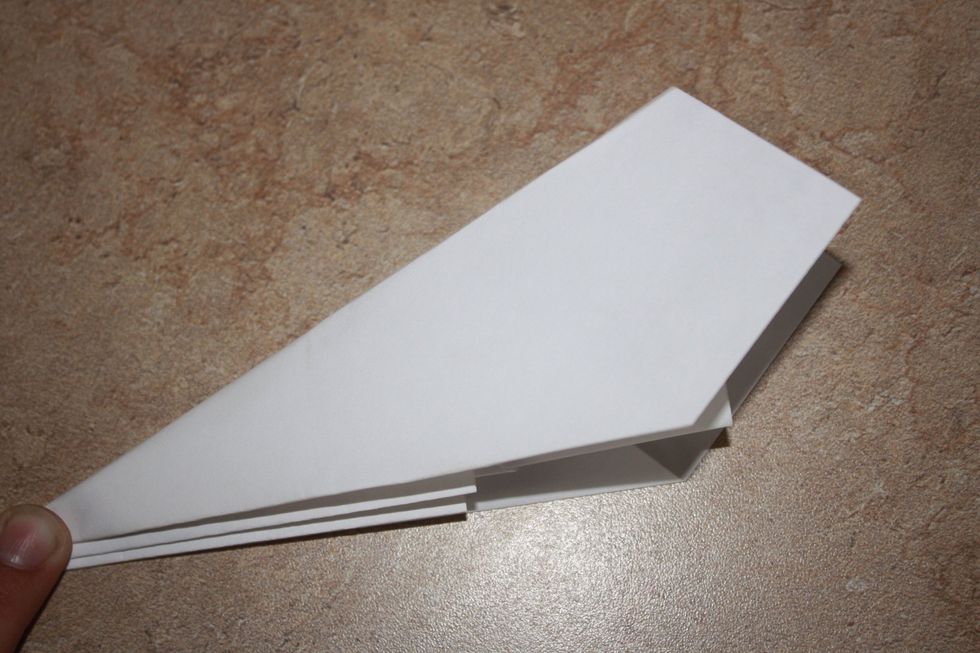 Fold on middle crease and you are ready to fly.
This plane is easy to make. It is easy and I think you will have many hours of fun. Is it a slow plane or a fast one?
1.0 8 1/2 piece of paper any kind of paper