First get one daisy. split the end enough to get a daisy though it.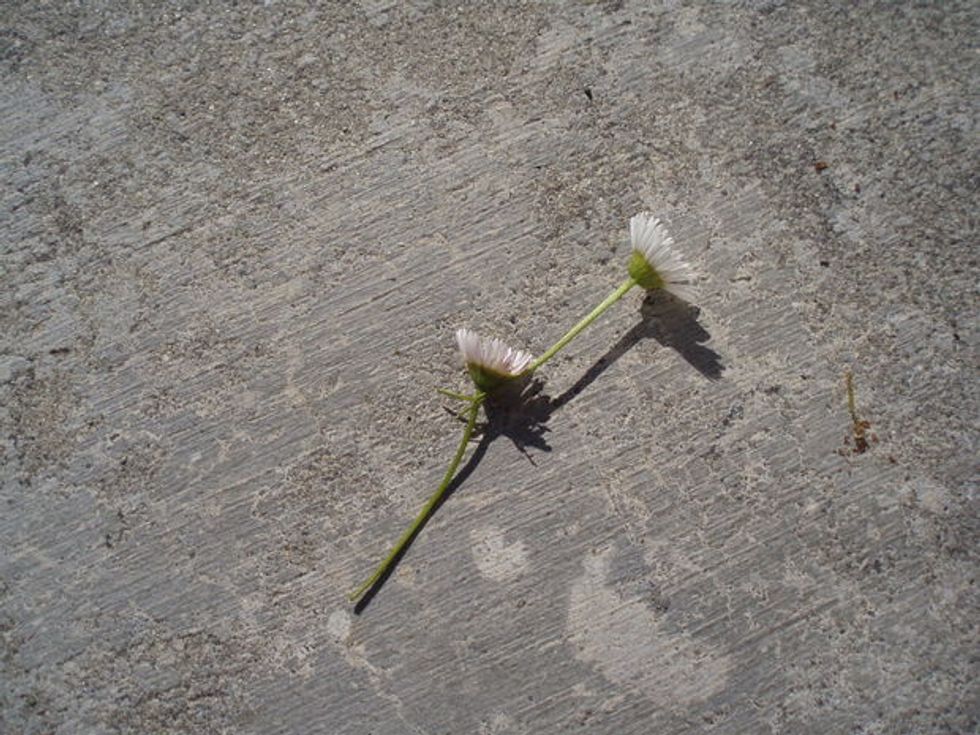 Then slide on daisy into it and you've got your first chain.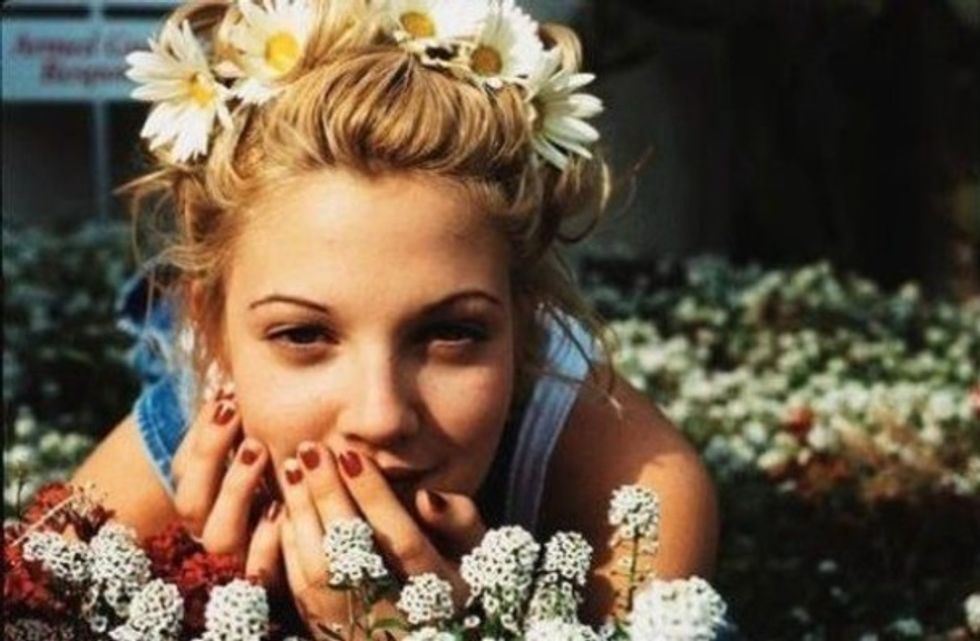 Keep on braking and sliding the daisies till you've got something like this then with the last daisy slide the first daisy that you did's head and your done:) you shall look lovely.
you will need:
daisies
the amount depends on the size of your head
and a knife if you don't want sap on your hands