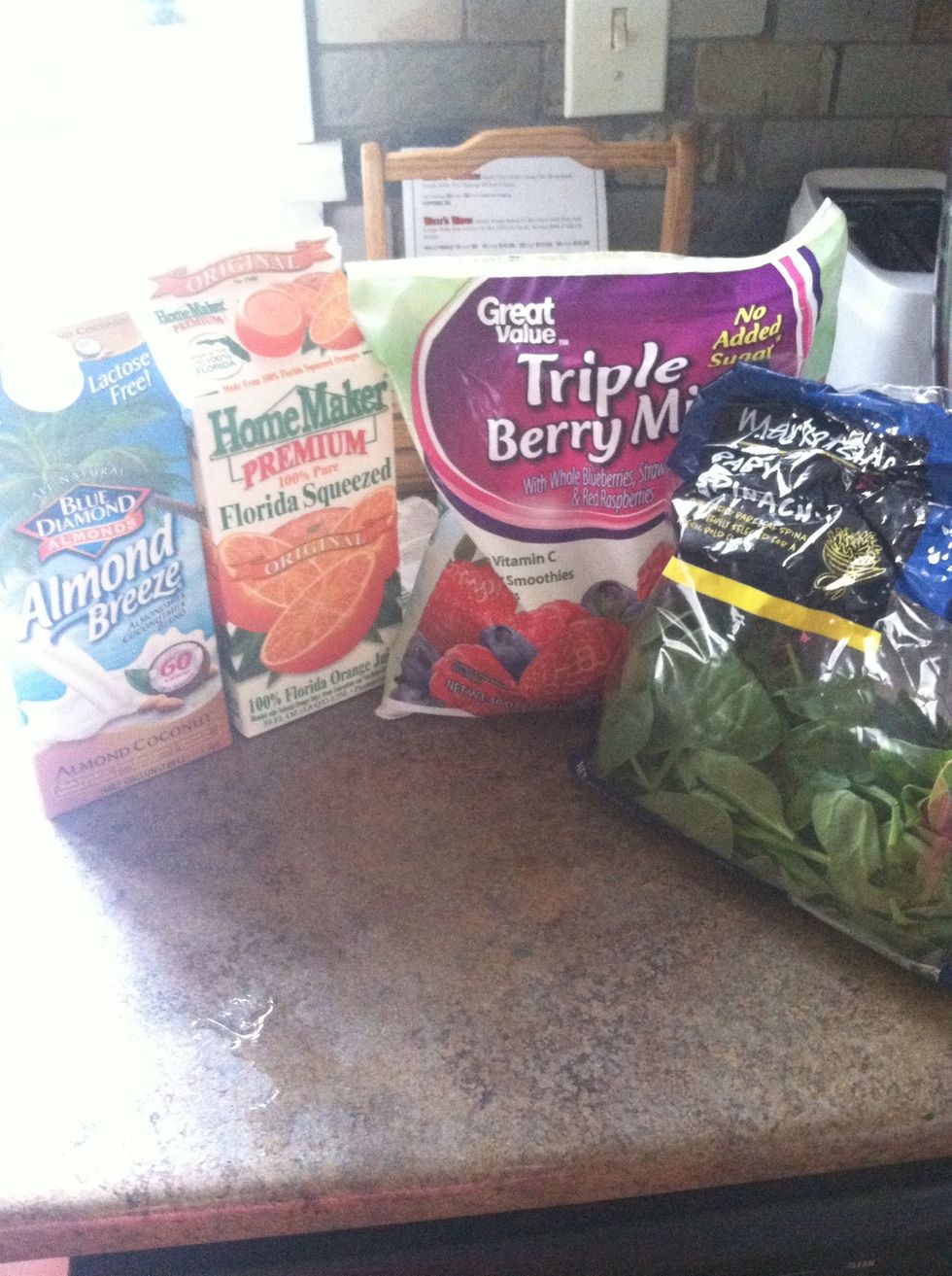 You will need: almond milk, orange juice, frozen berries and spinach.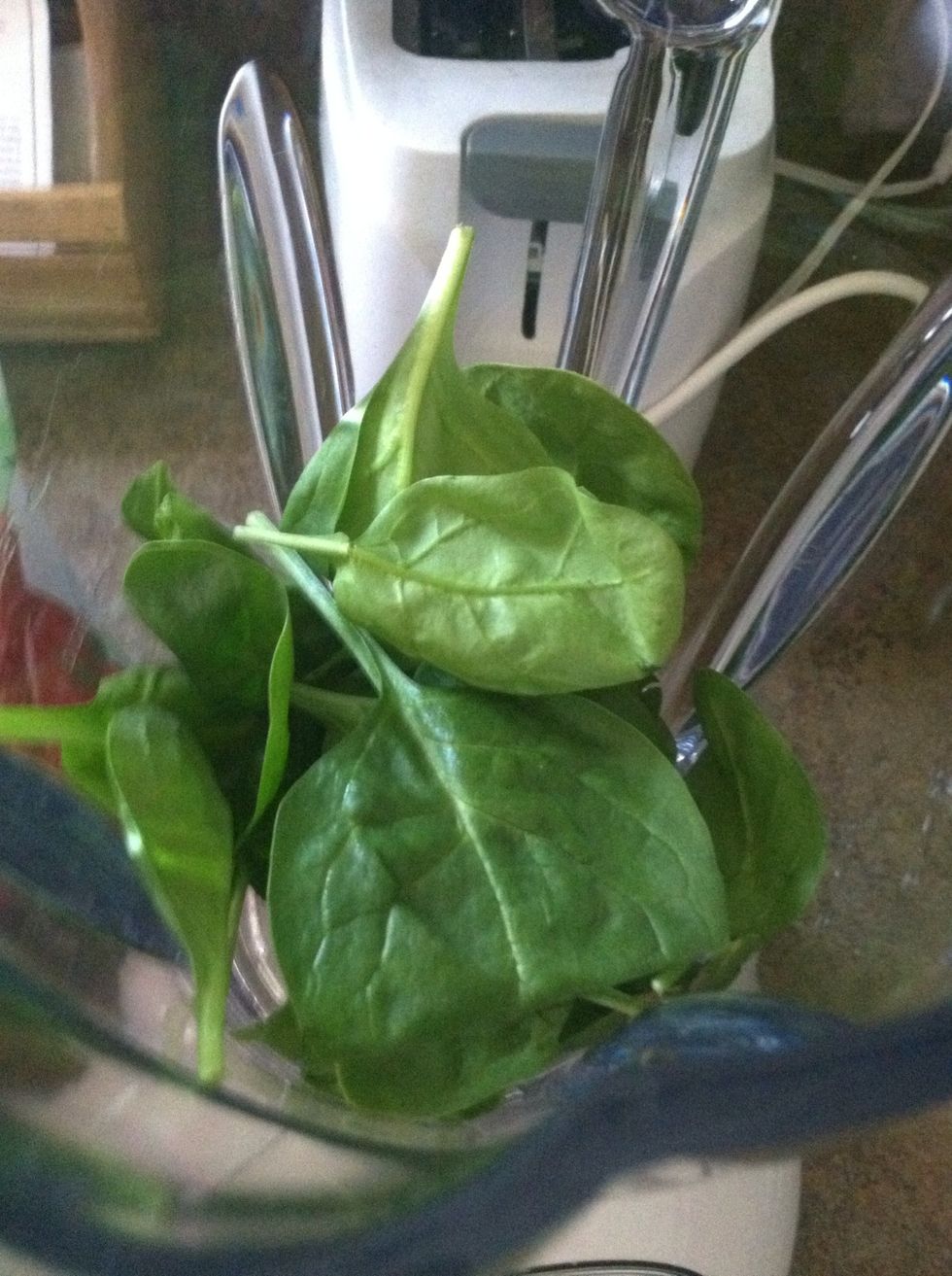 Grab your greens and throw one cup into a blender.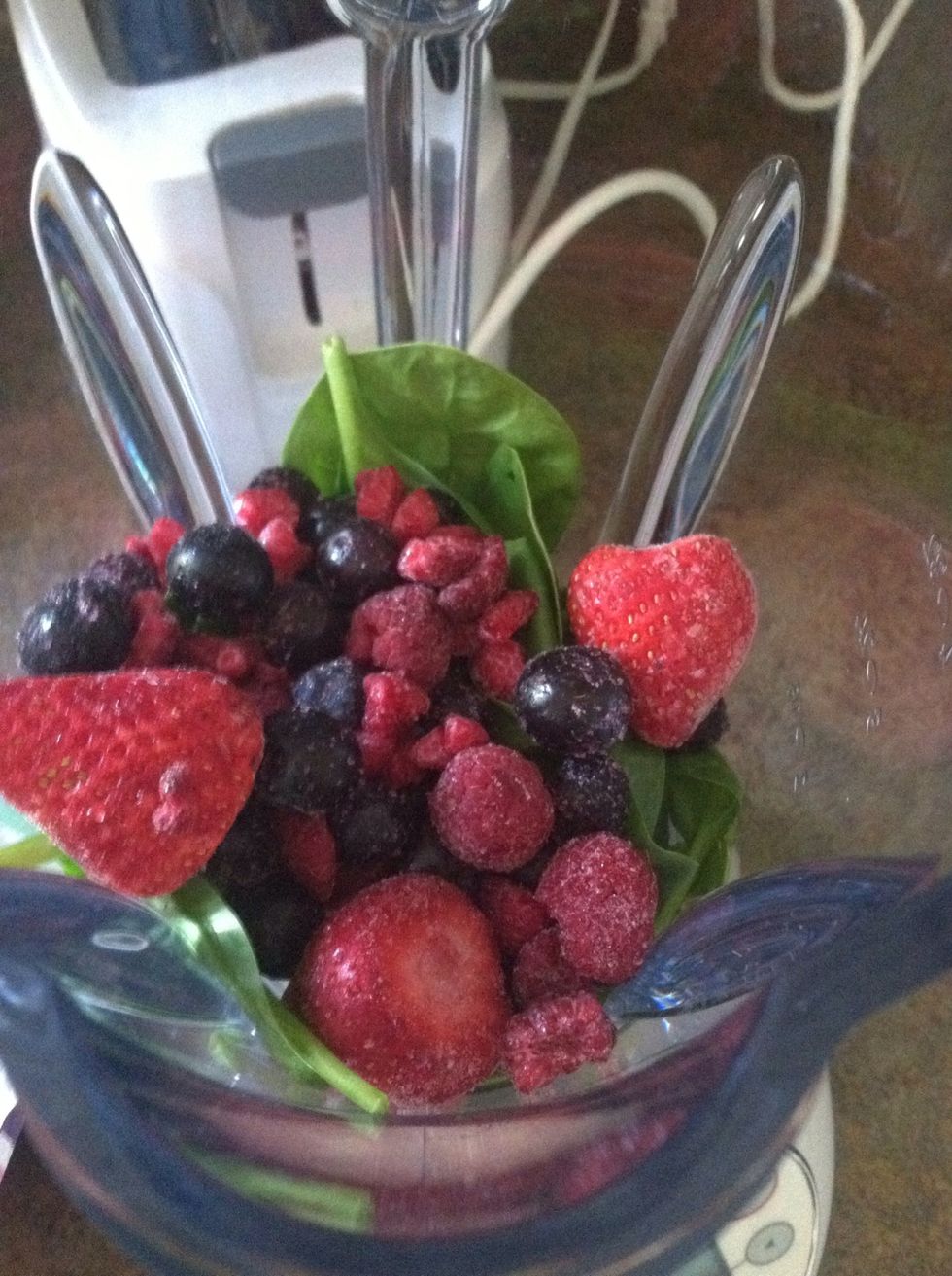 Add 1 cup of frozen fruit. If you use regular fruit, just add a few ice cubes.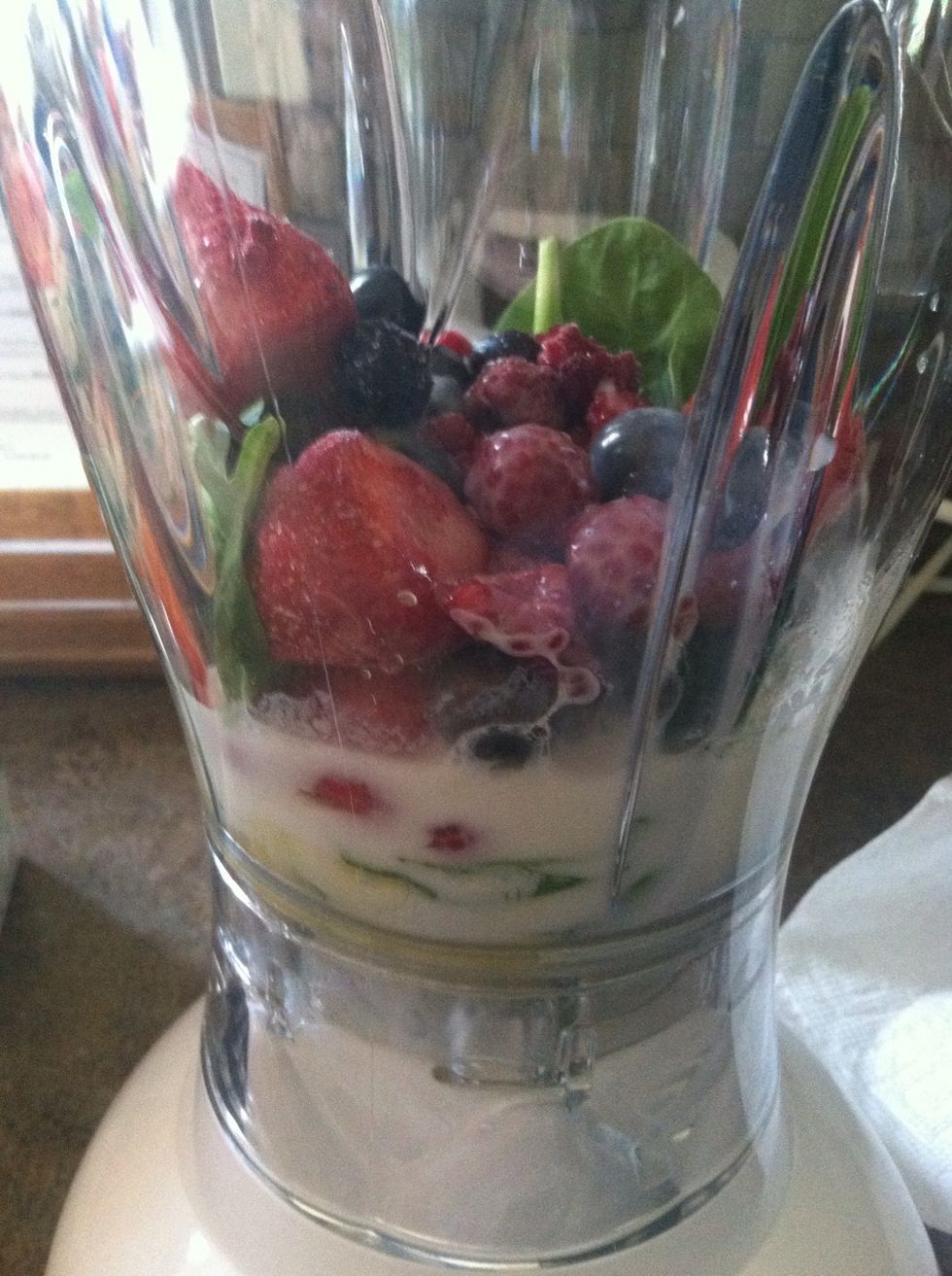 Add 1/2 cup of almond/coconut milk and 1/2 cup of orange juice. You can use whatever liquid you want, these just add more flavor.
Blend and enjoy!!
Check out my other guides and make sure you follow! :)
The creator of this guide has not included ingredients
Erin Bywater
I post guides on nail tutorials and gluten free foods! Feel free to request designs and recipes. Follow me for more upcoming guides!