How to make a dainty crystal bracelet ❤
I'm a big fan of dainty jewelry! This guide shows you how to make a bracelet and the same principles can be apply to make necklaces or anklets!
103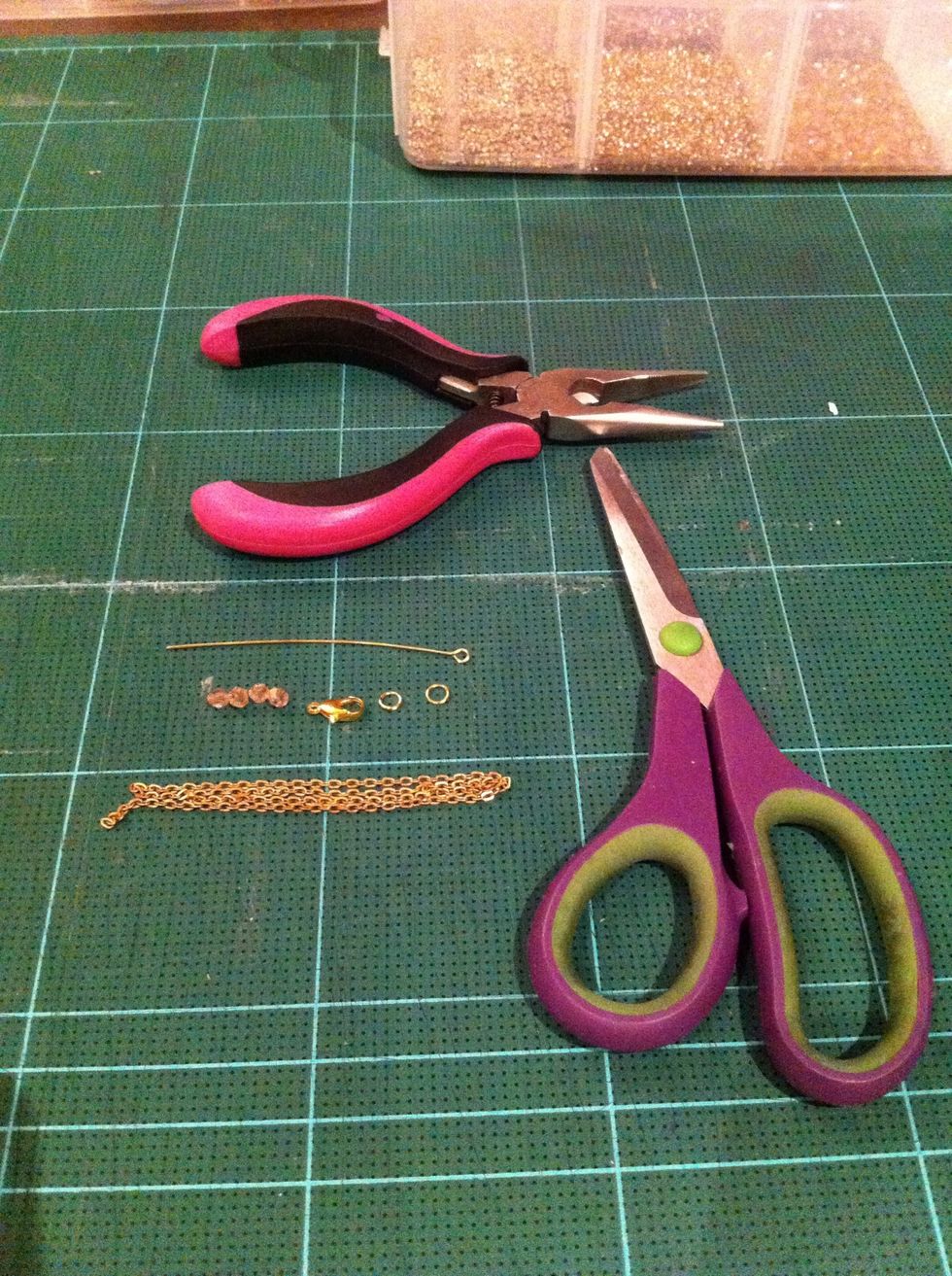 Gather your supplies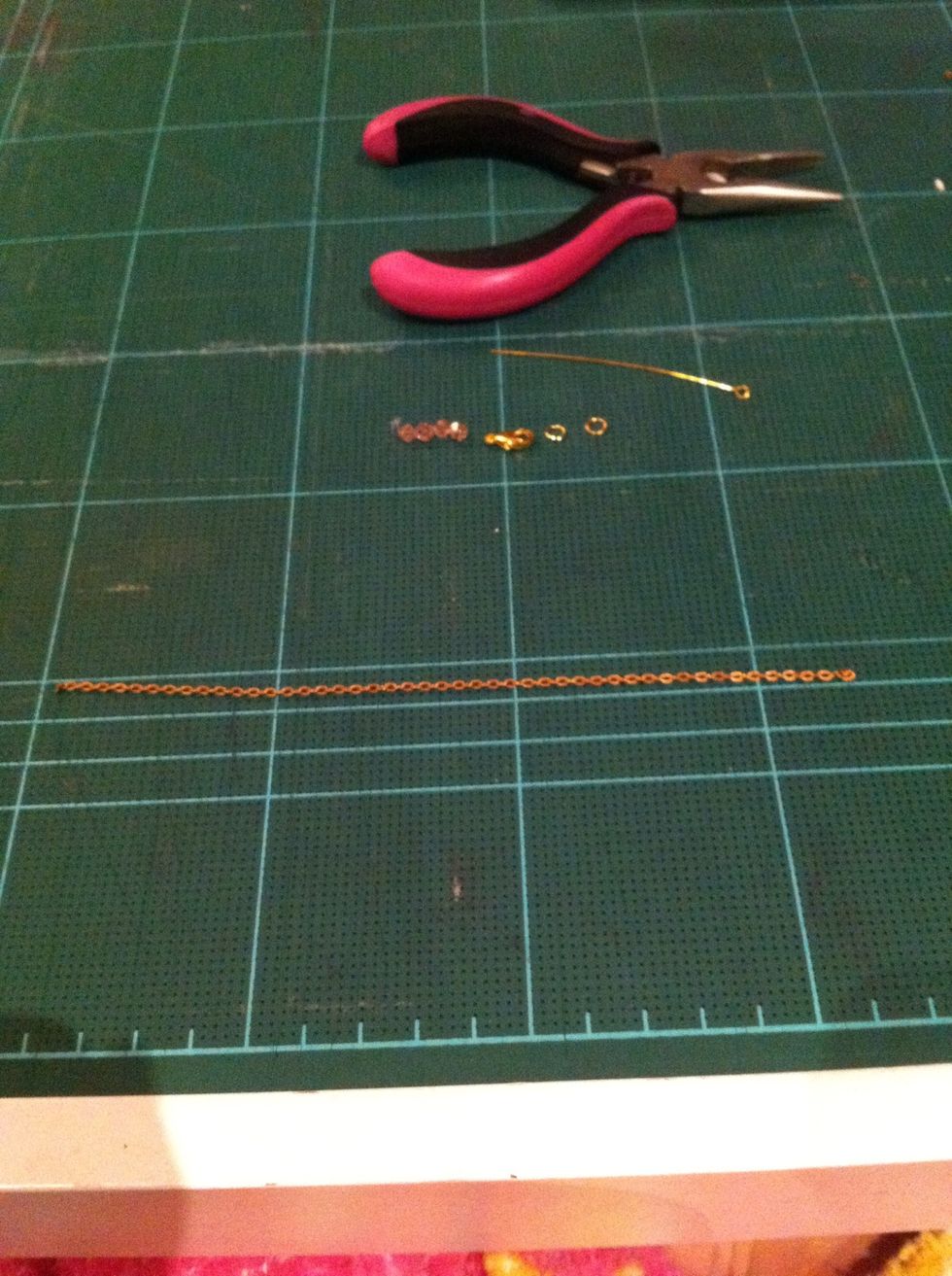 Measure the length of your wrist and cut the chain to size. (ofcourse if you want to make a necklace or an anklet, measure accordingly)
Fold the chain in half and cut it again. Set the chains aside.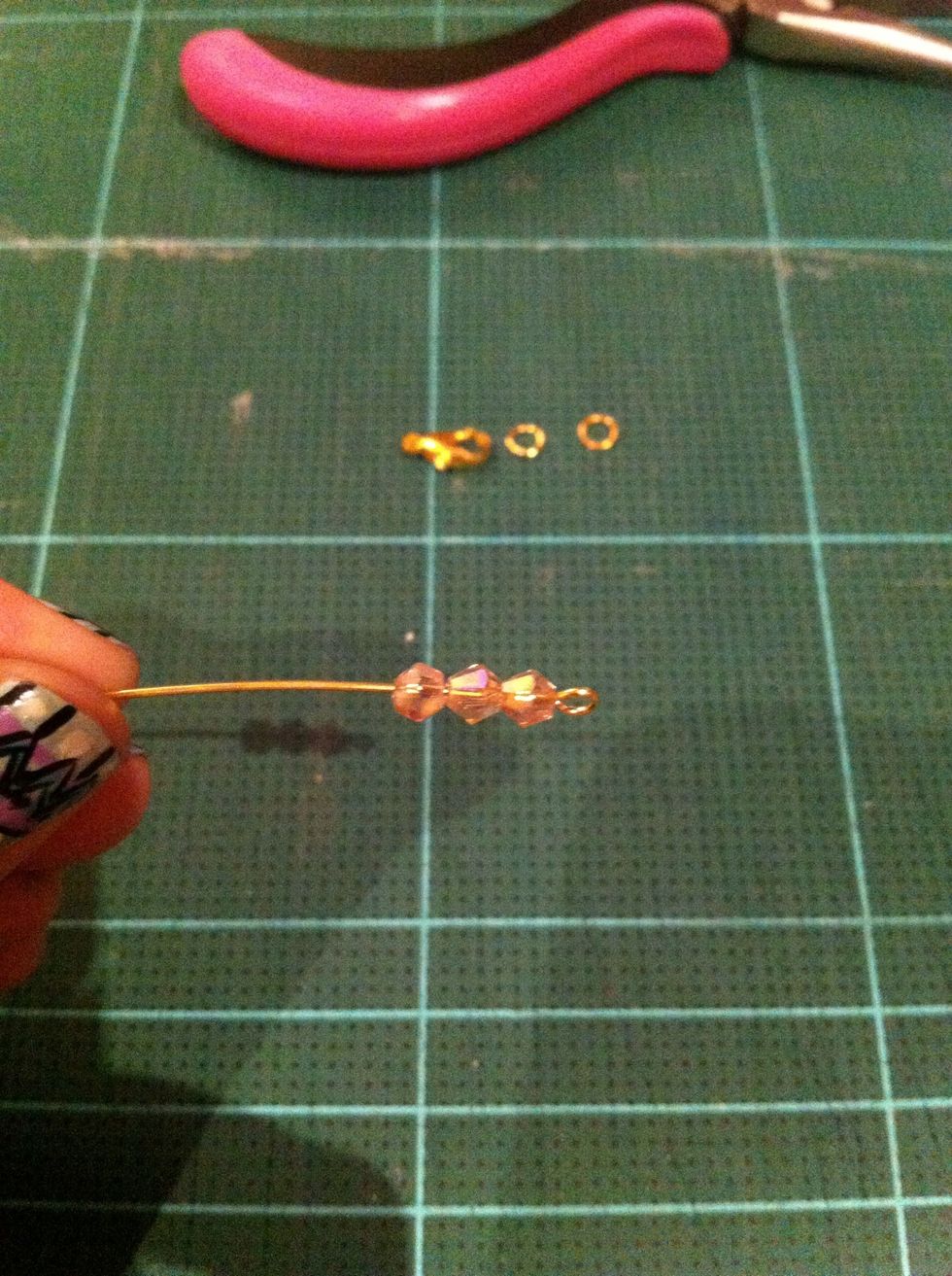 Put your crystals on the eyepin. You then want to use your pliers and curl the long end of the pin to look the same as the otherside. Don't worry if it doesn't look exactly the same...mine doesn't!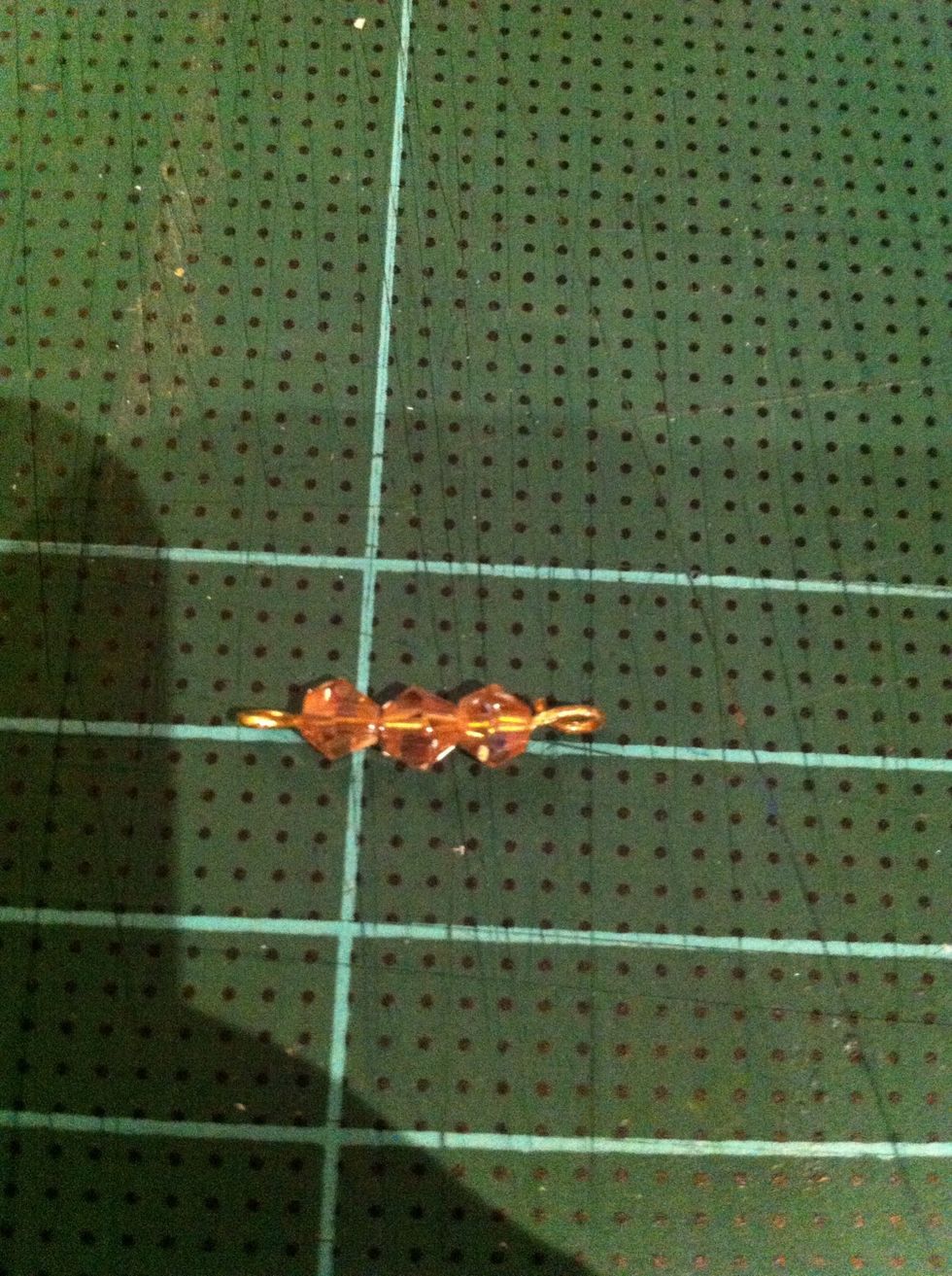 Cu the excess bit of the eyepin off and it will look like this :)
You now want to open the loops on the either side of the eyepin and thread your chains on, then close with pliers.
Once you've finished, measure the chain on your wrist (neck, ankle) again, the beads would had made the length longer and will need some adjustments. Cut the excess off, making sure its balanced.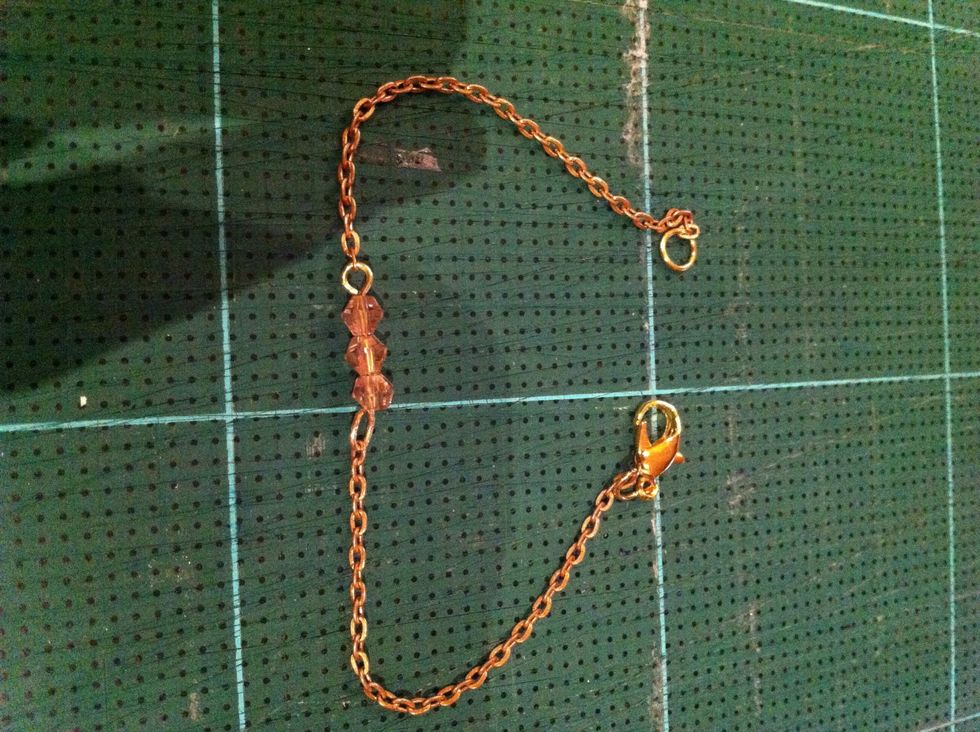 Nearly there! Add the jump rings on both ends of chains, one with the clasp as well. Close with pliers and you're done!
Perfect on its own, or make more and create an armparty!
3.0 Crystal beads
1.0 Eyepin
2.0 Jump rings
1.0 Clasp
Chain
Scissors or wire cutter
Jewelry pliers