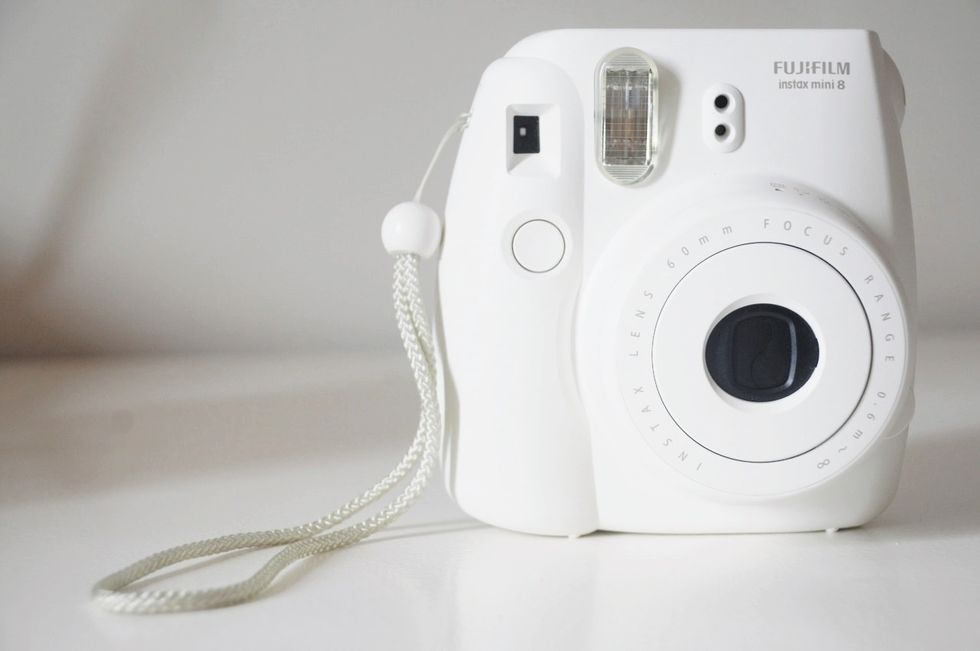 First get your camera and take some pictures or find pictures you or ready have for this a recommend using a Polaroid camera because the pictures look really cute for this.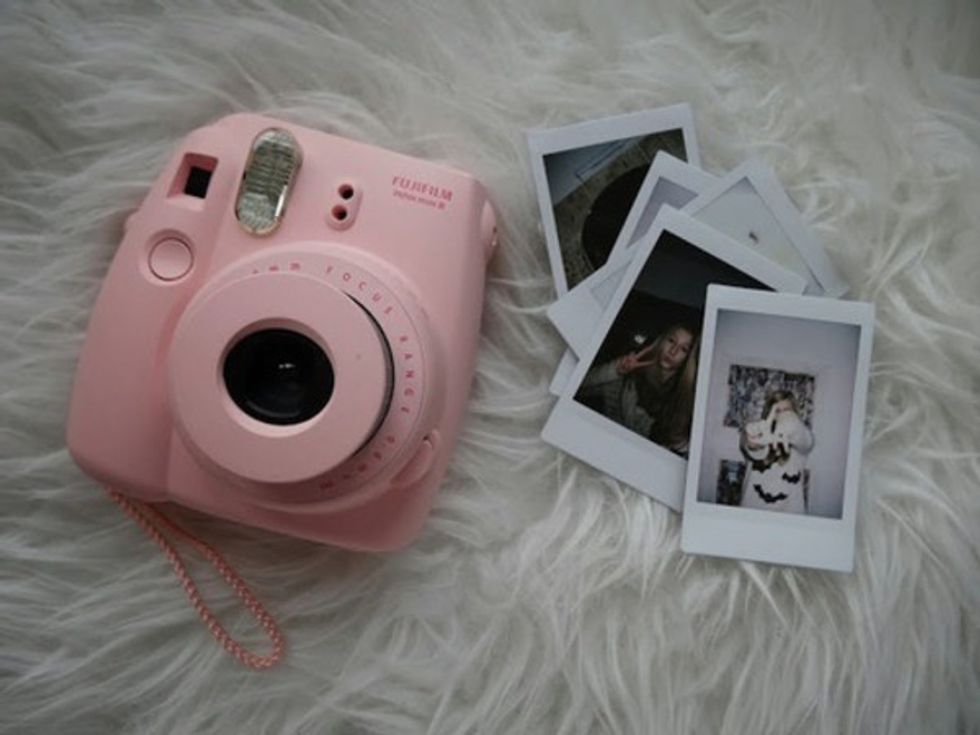 You need to take as many pictures for three rows or two depending on the size of the wall you plan to put the wall decoration.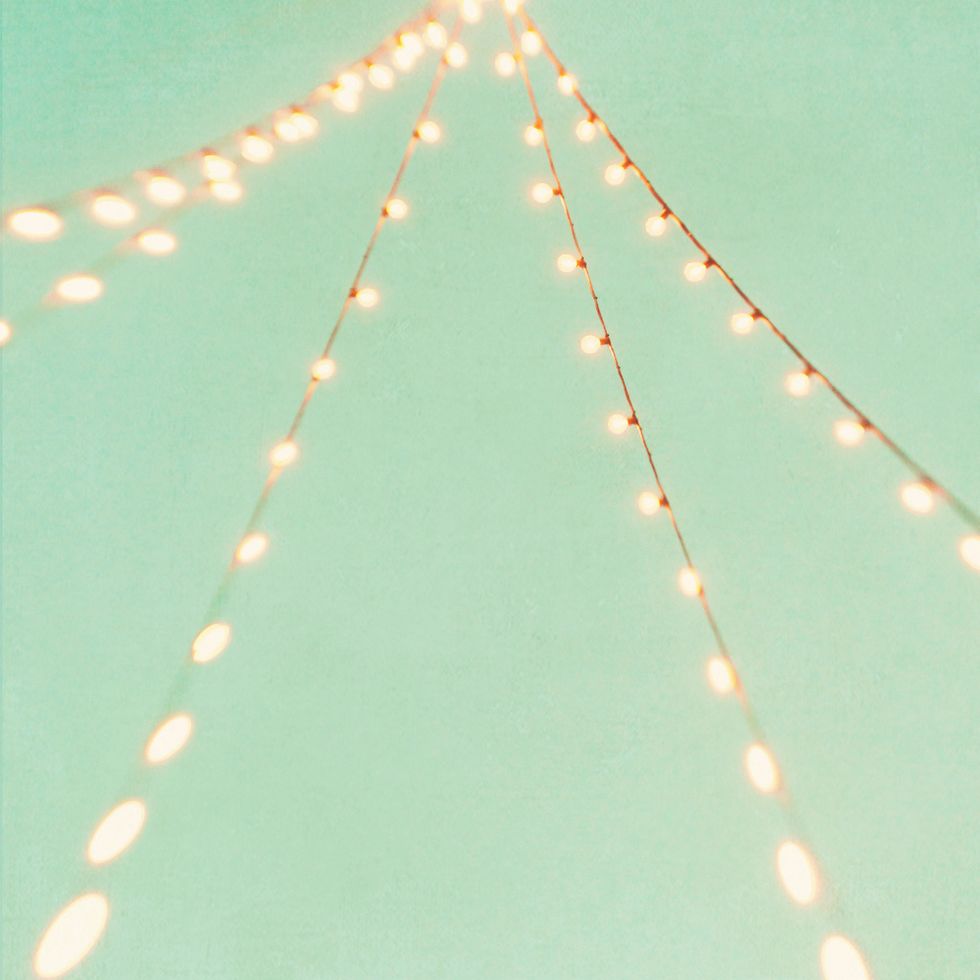 Now take your fairy lights and hang them across of your choice i recommend a wall near you bed.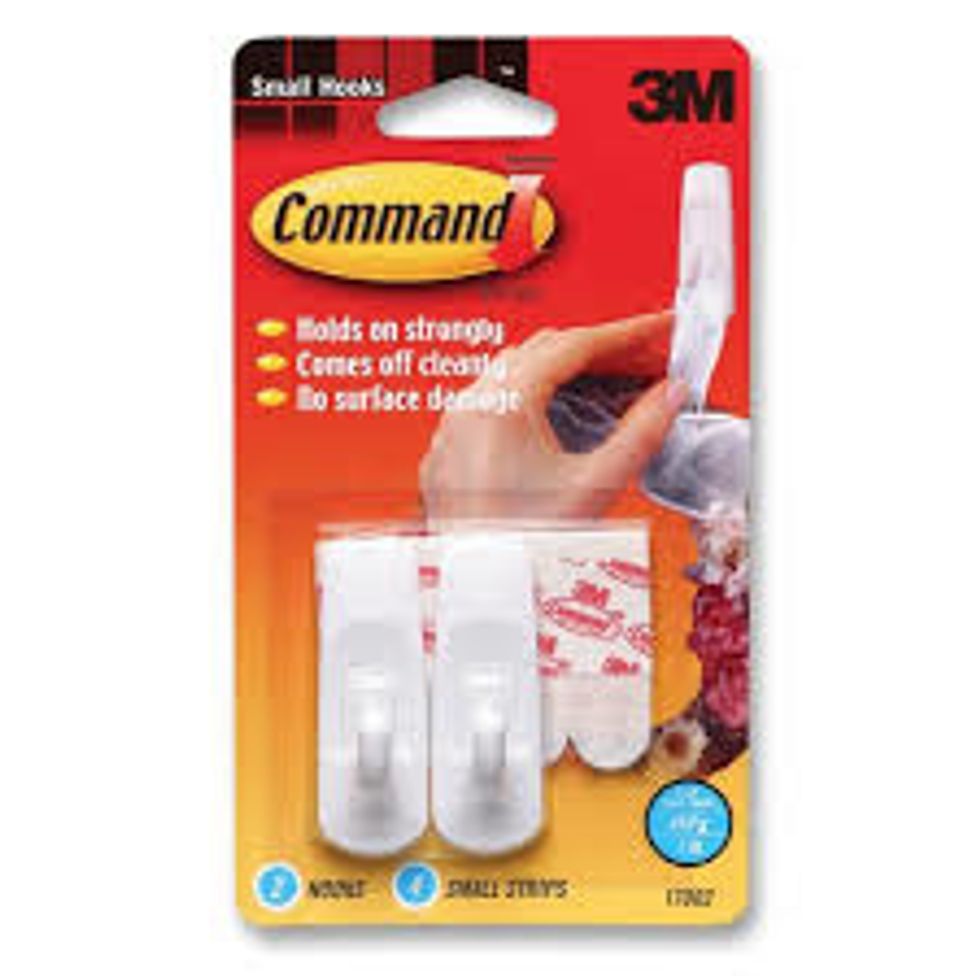 Then stick two of this hooks (stickable) at the very top of your wall at the sides so you can hang your fairy lights.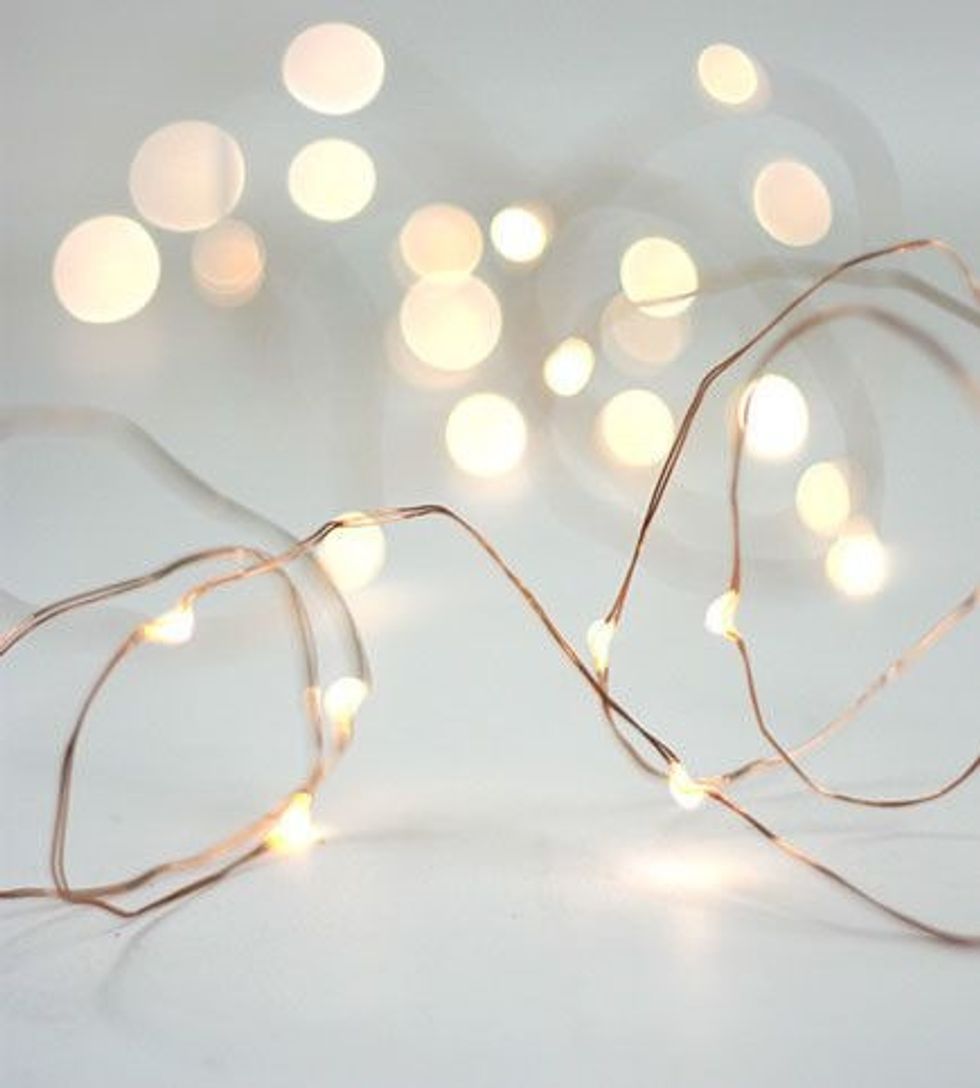 Now hang your lights up if they are really long or if it is a small wall do three layers or if you don't have much or it is a big wall do two layers.
If you don't know what i mean, i mean what it looks like.
Peg up the pictures on the fairy lights with wooden pegs (no colour pegs).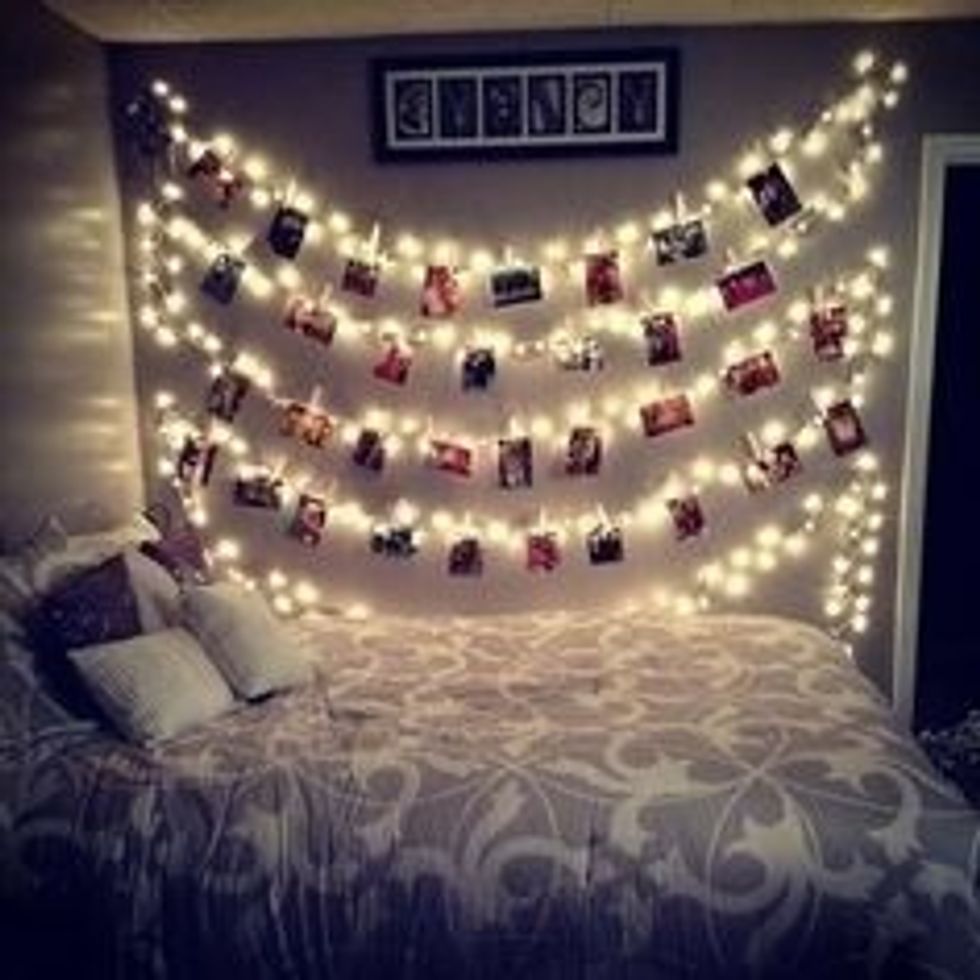 Then your room should look like this! enjoy your cute room!
fairy lights
pictures
small pegs
stickable hooks