If you are using a normal scarf, skip the first 4 steps.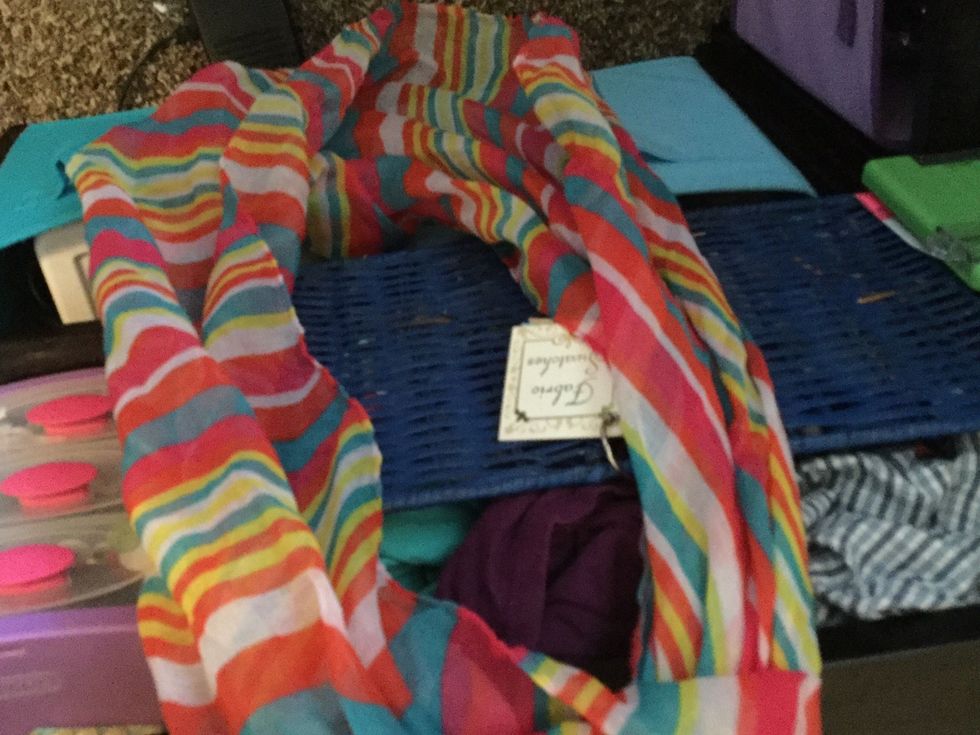 Take an infinity scarf and cut all the way down right next to the seam➡️➡️➡️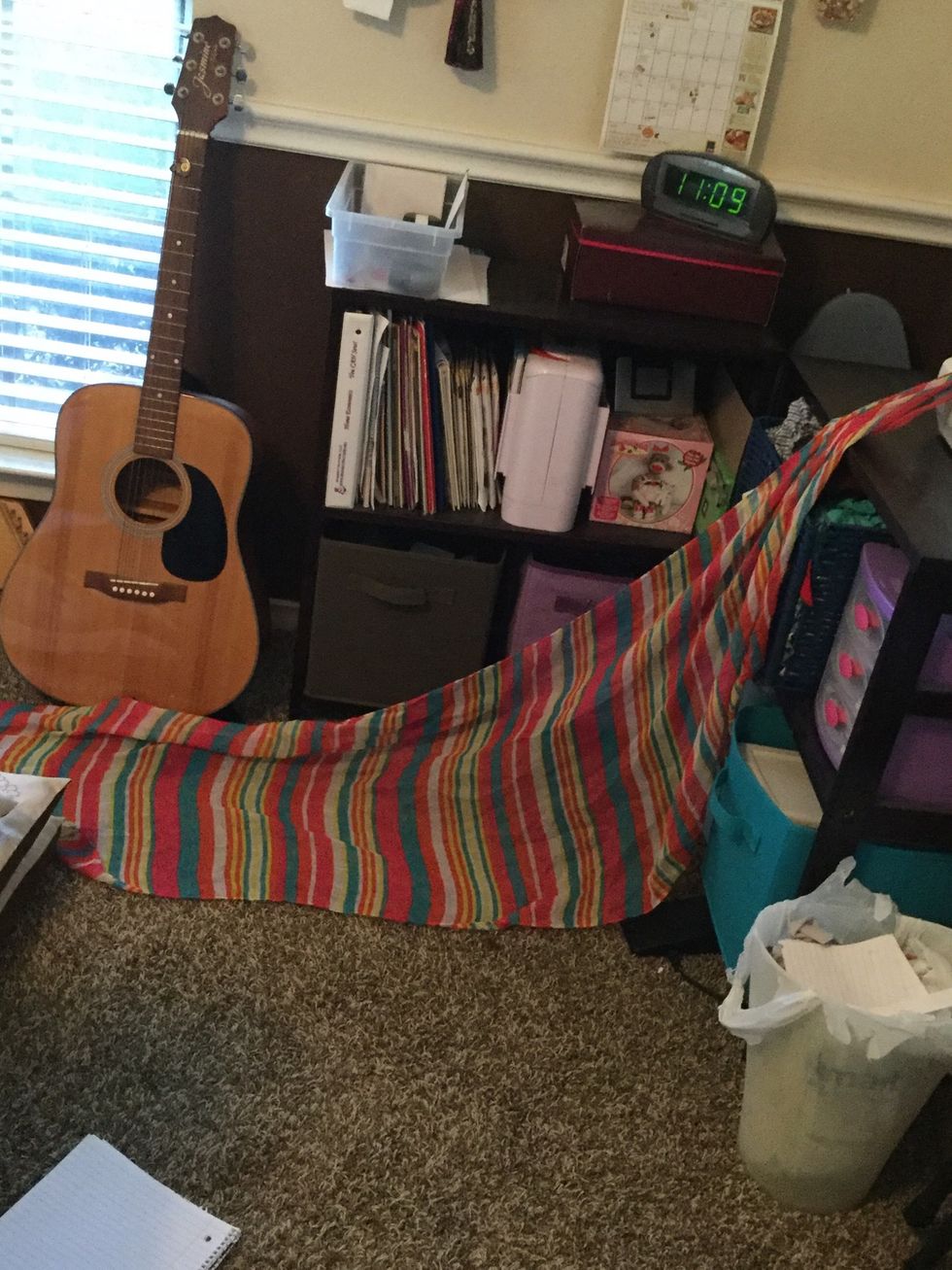 It should now look like this (just a long scarf)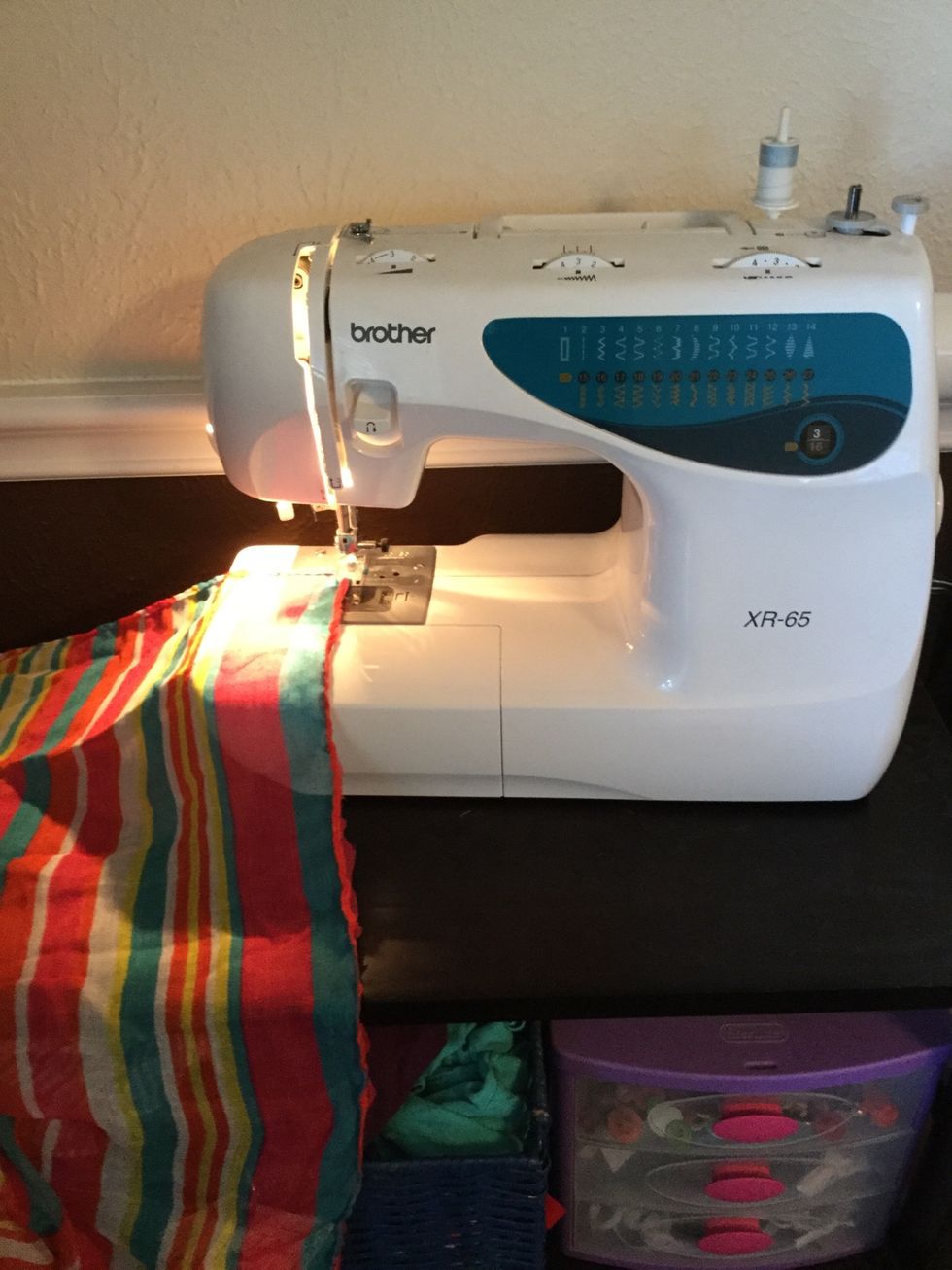 Hem both sides with a zigzag stitch.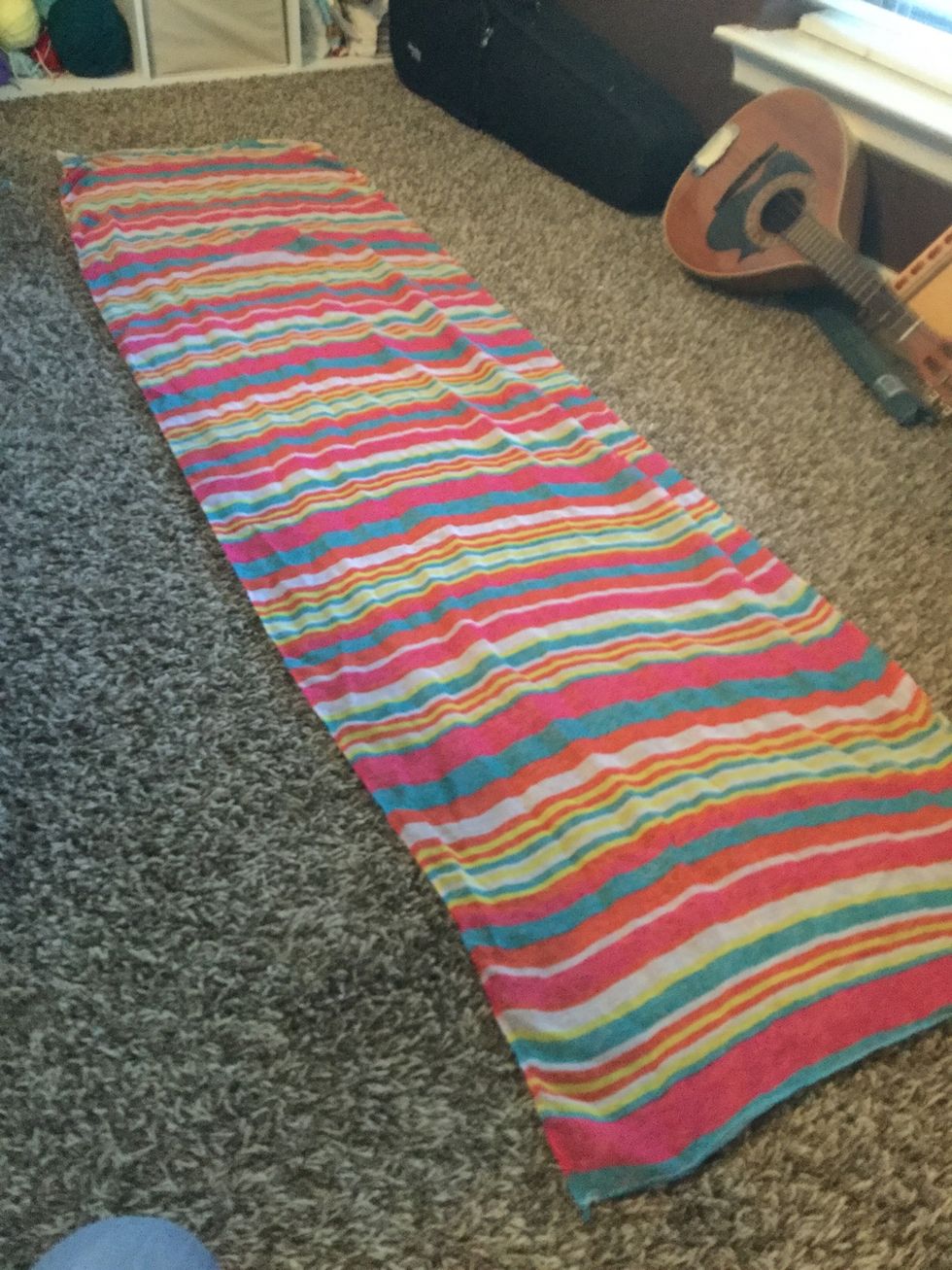 Lay out your scarf. (This step begins the tutorial for those who are using regular scarves.)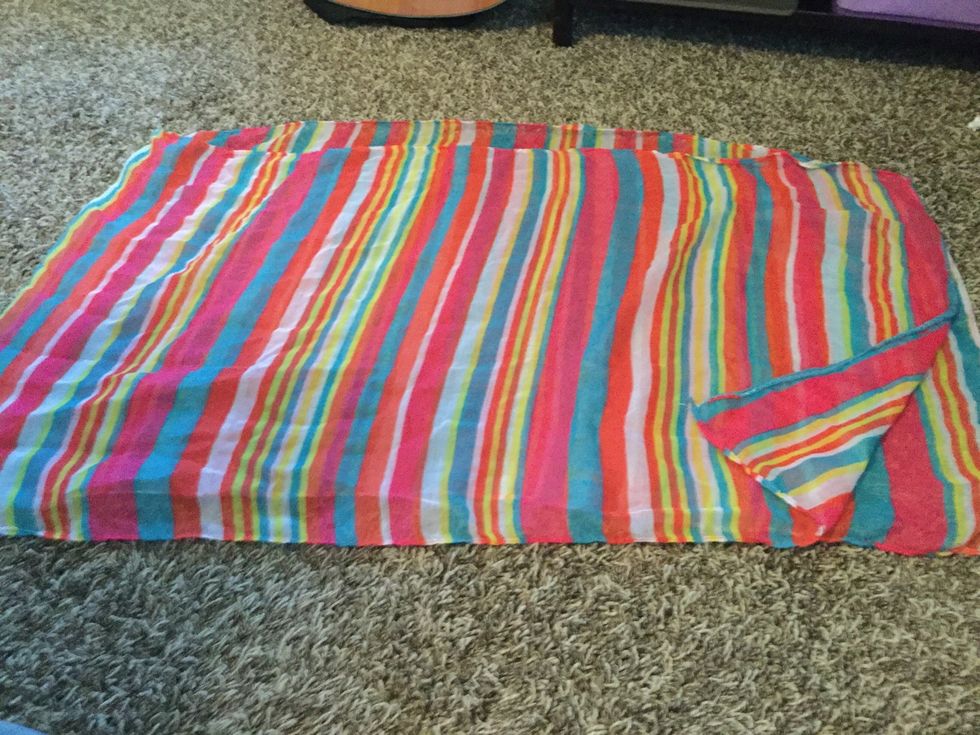 Fold in half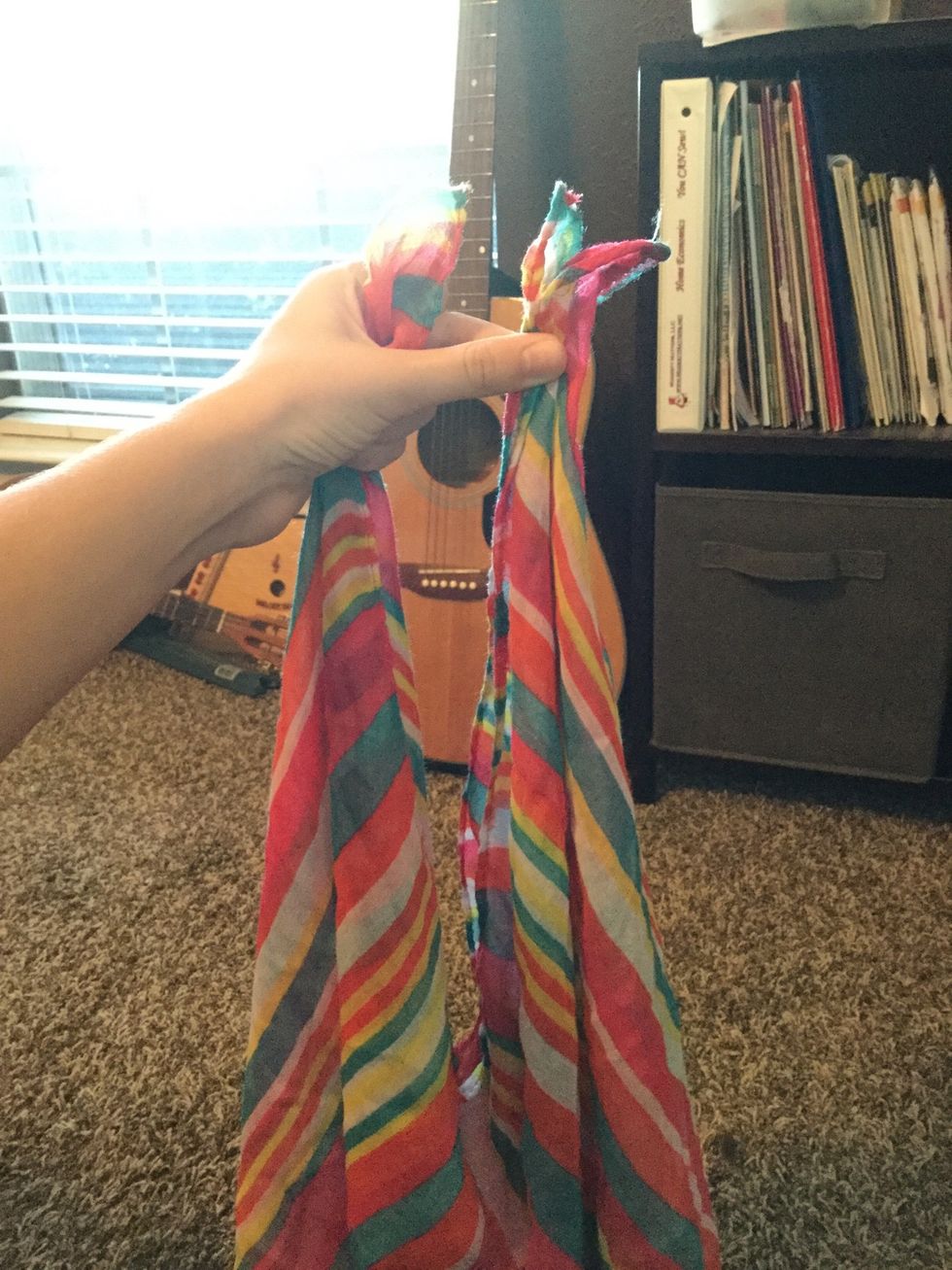 Take the 2 top corners.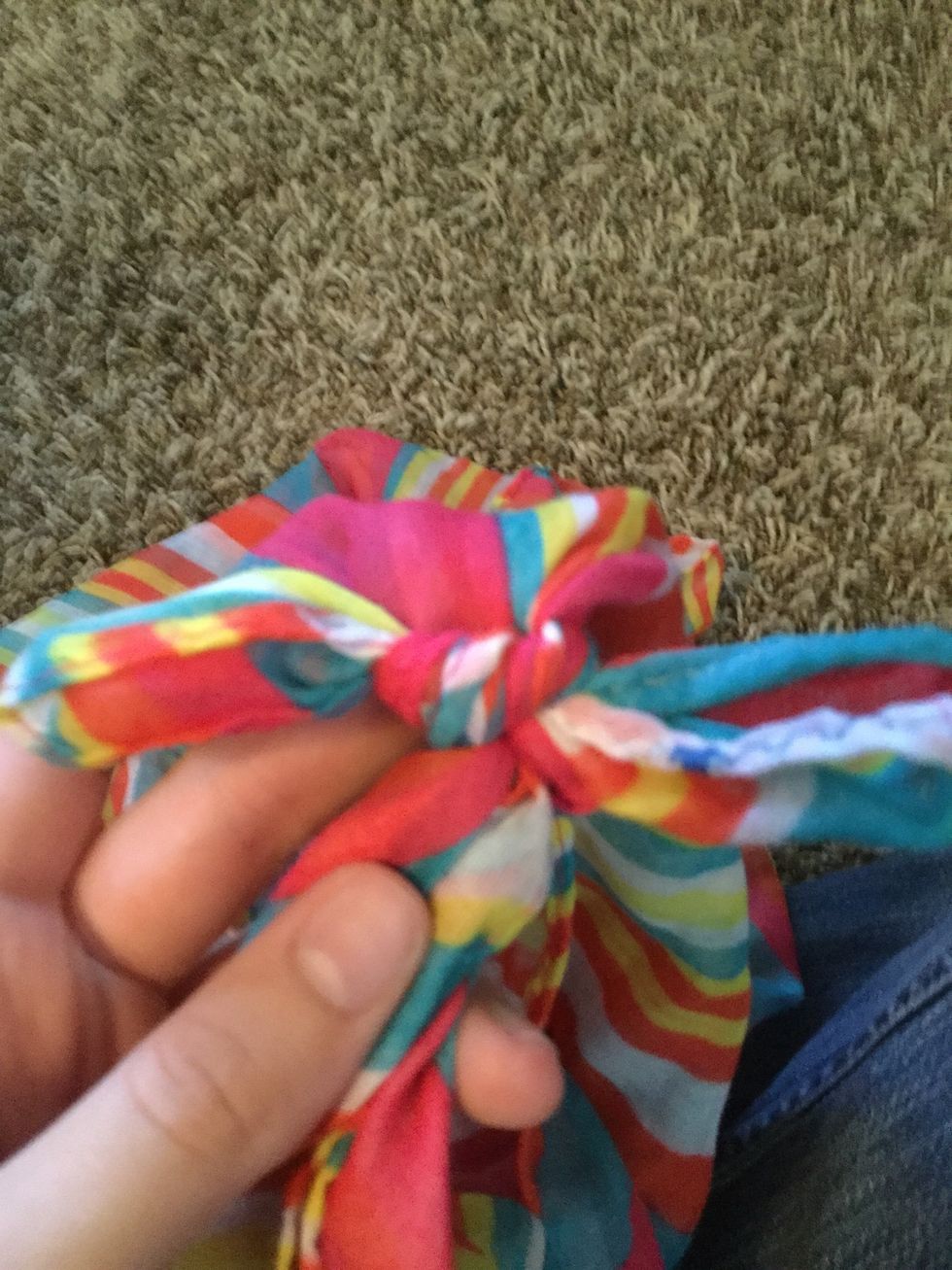 Tie them in a knot. (I personally like to double knot it, but you don't have to)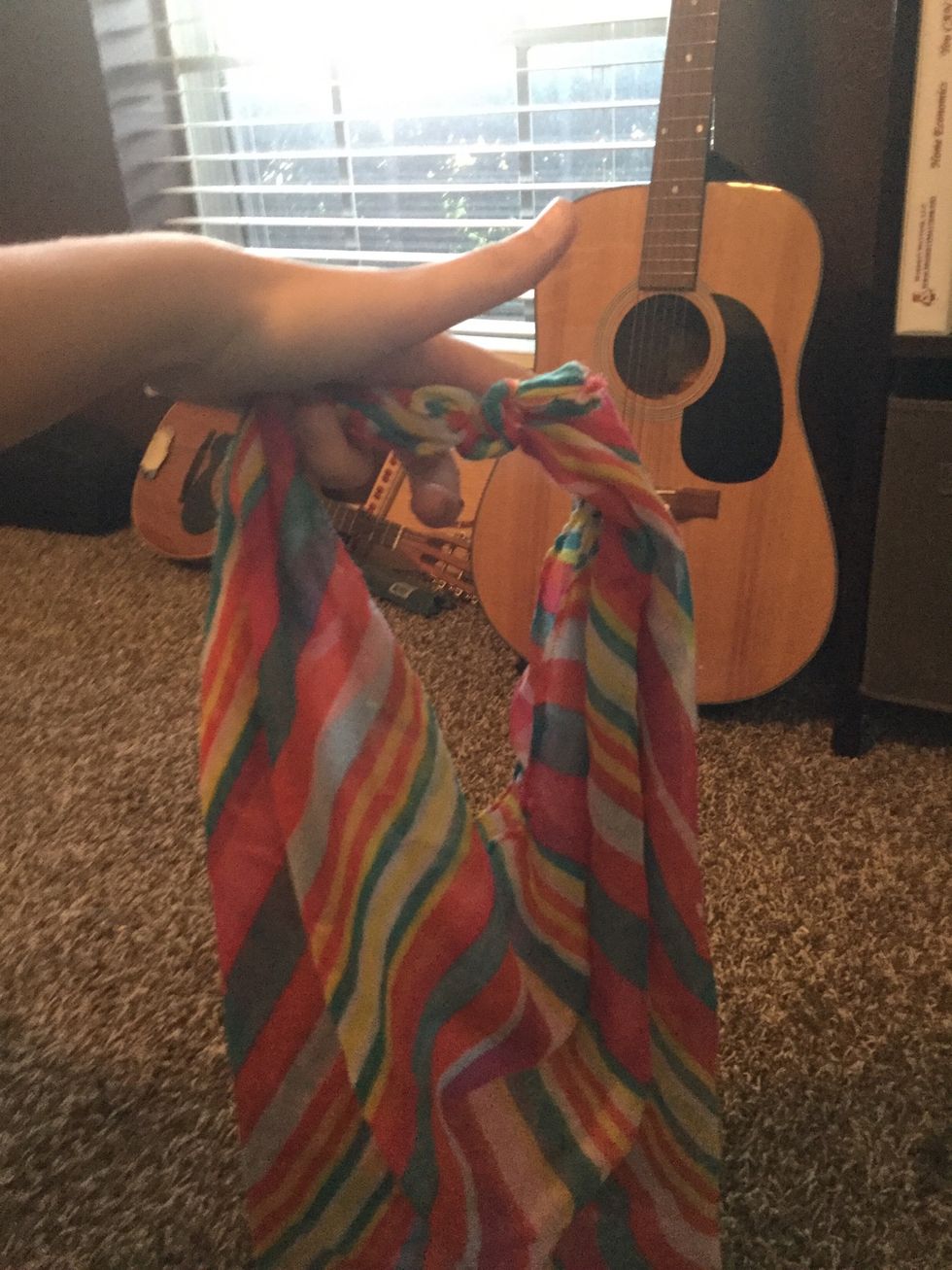 Now it looks like this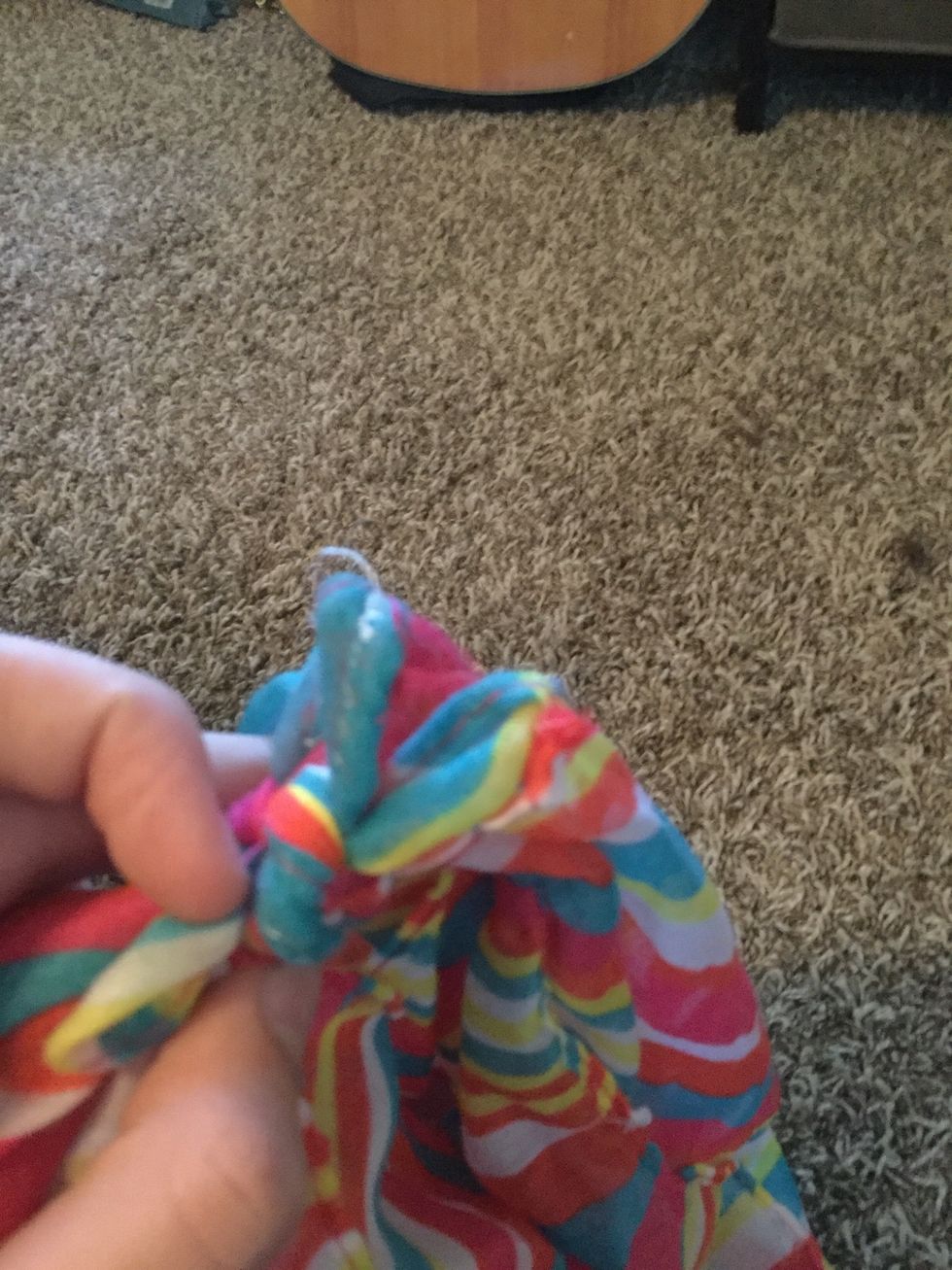 Hold the knot.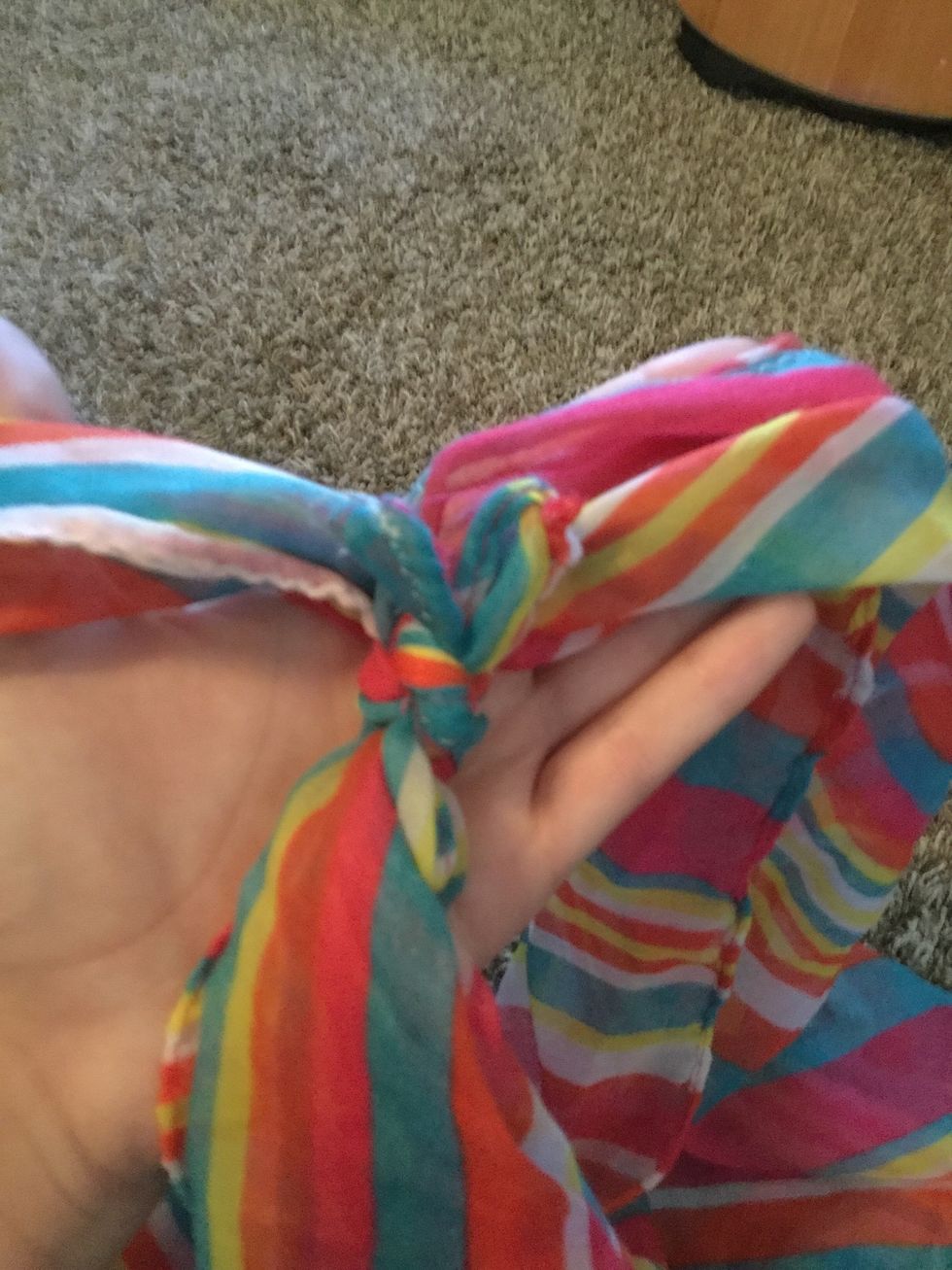 Look where one side of the knot has 2 pieces of fabric. Find the hole and pull on it so that it separates and looks like this➡️➡️➡️
Put it on and take pictures lol! 😂😋➡️➡️➡️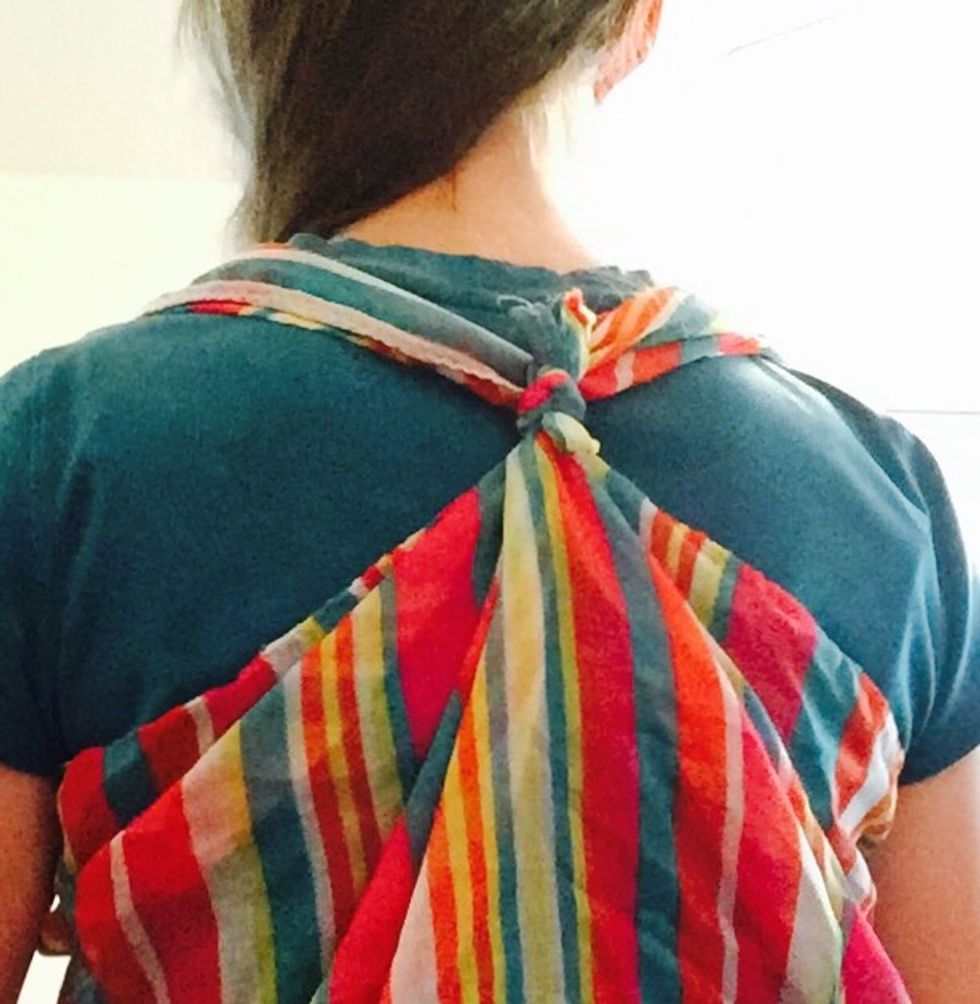 The back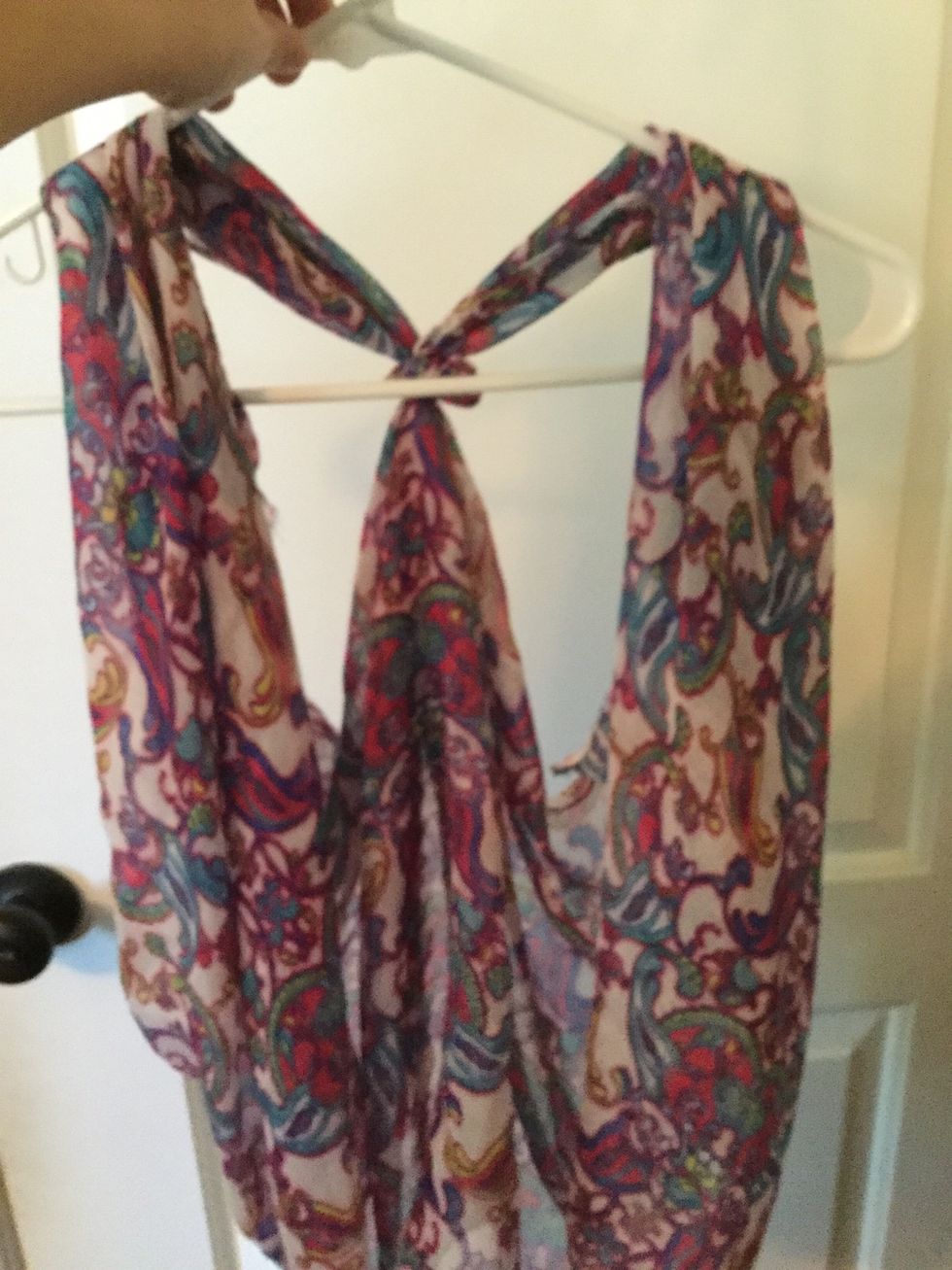 Here's another one I made.
Infinity scarf
or...
A regular scarf