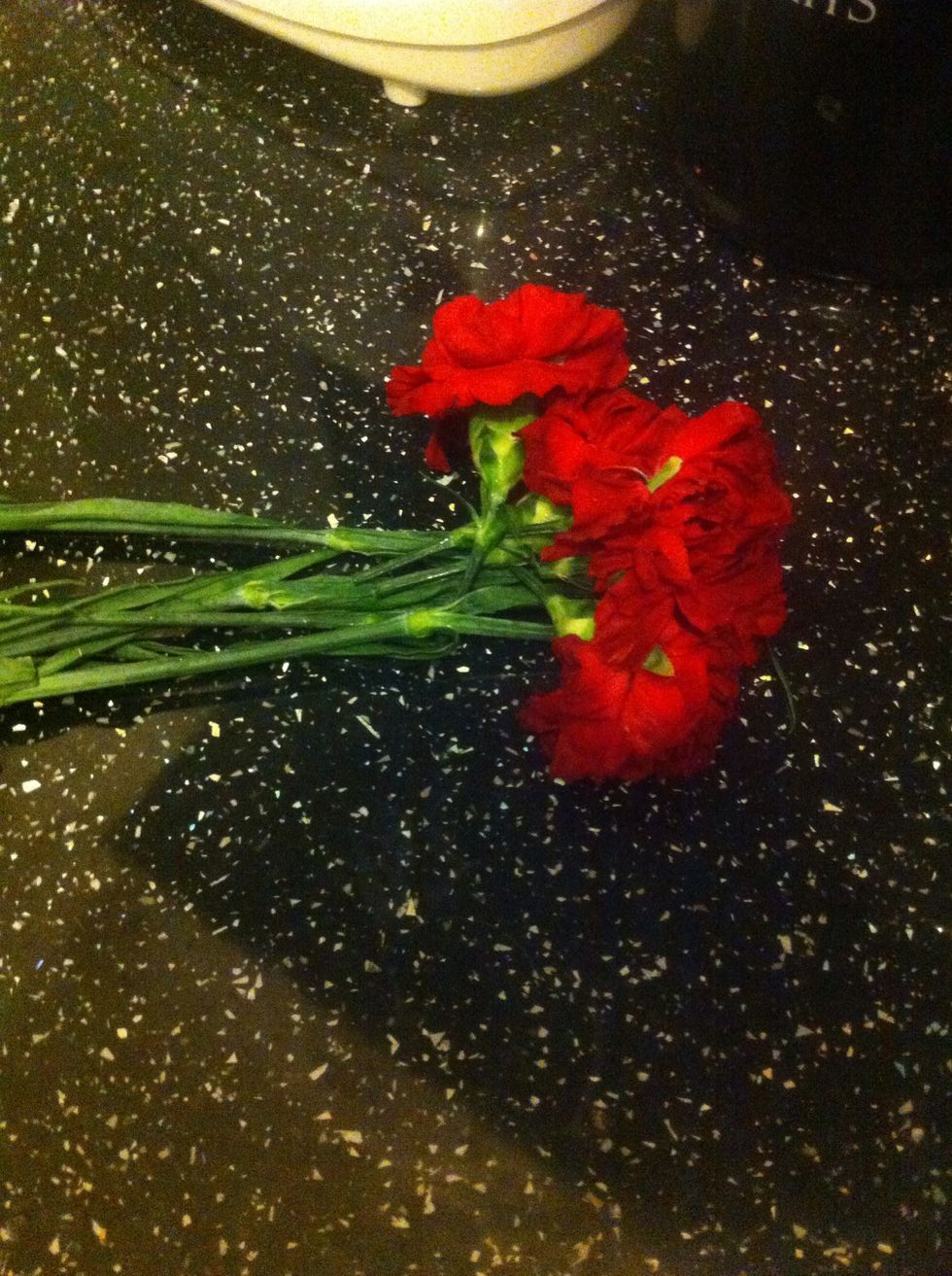 I had some flowers that were on the verge of dying because i hadnt put them in a vase!! So i put em in a jar...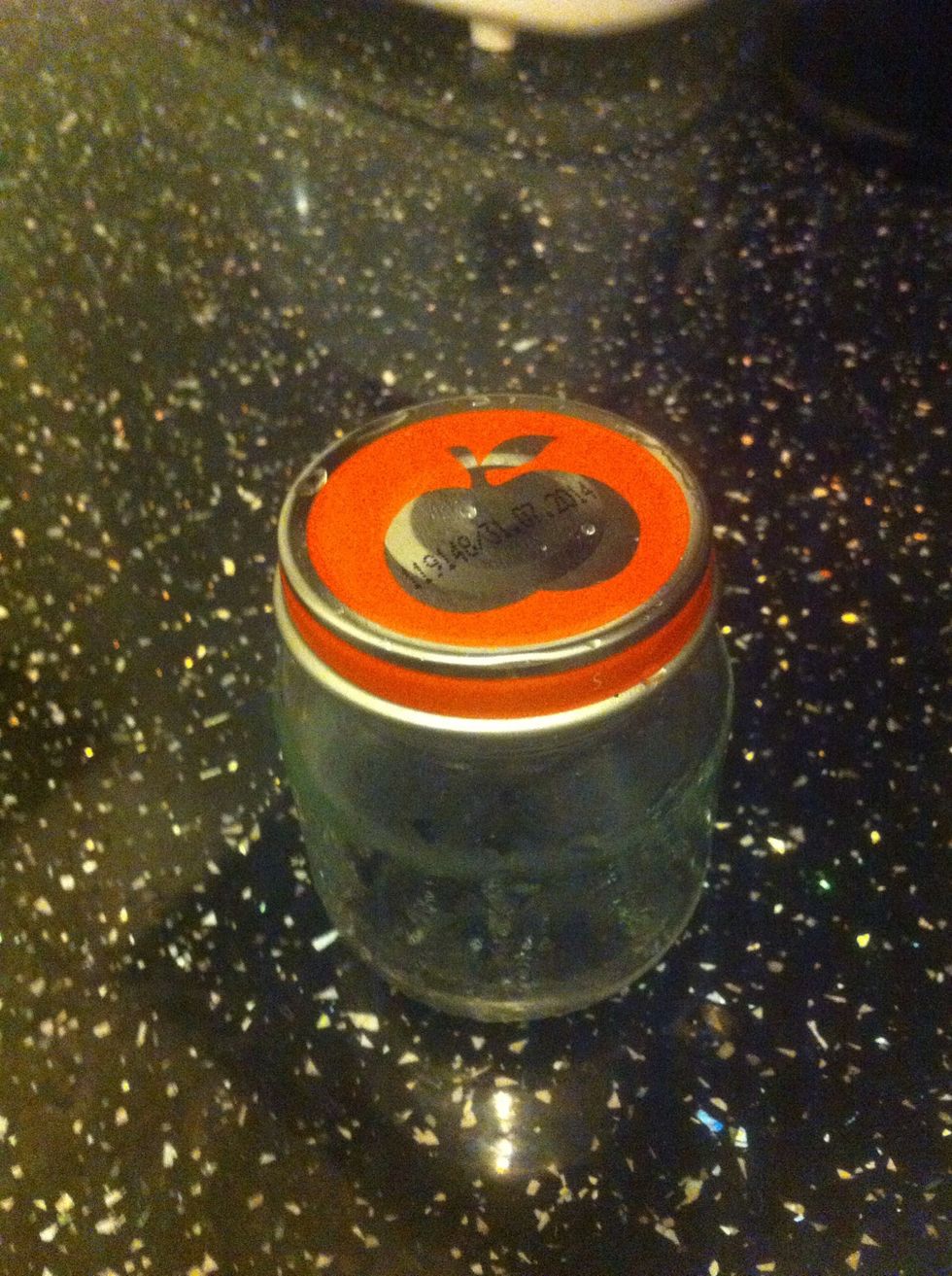 Baby food jar!!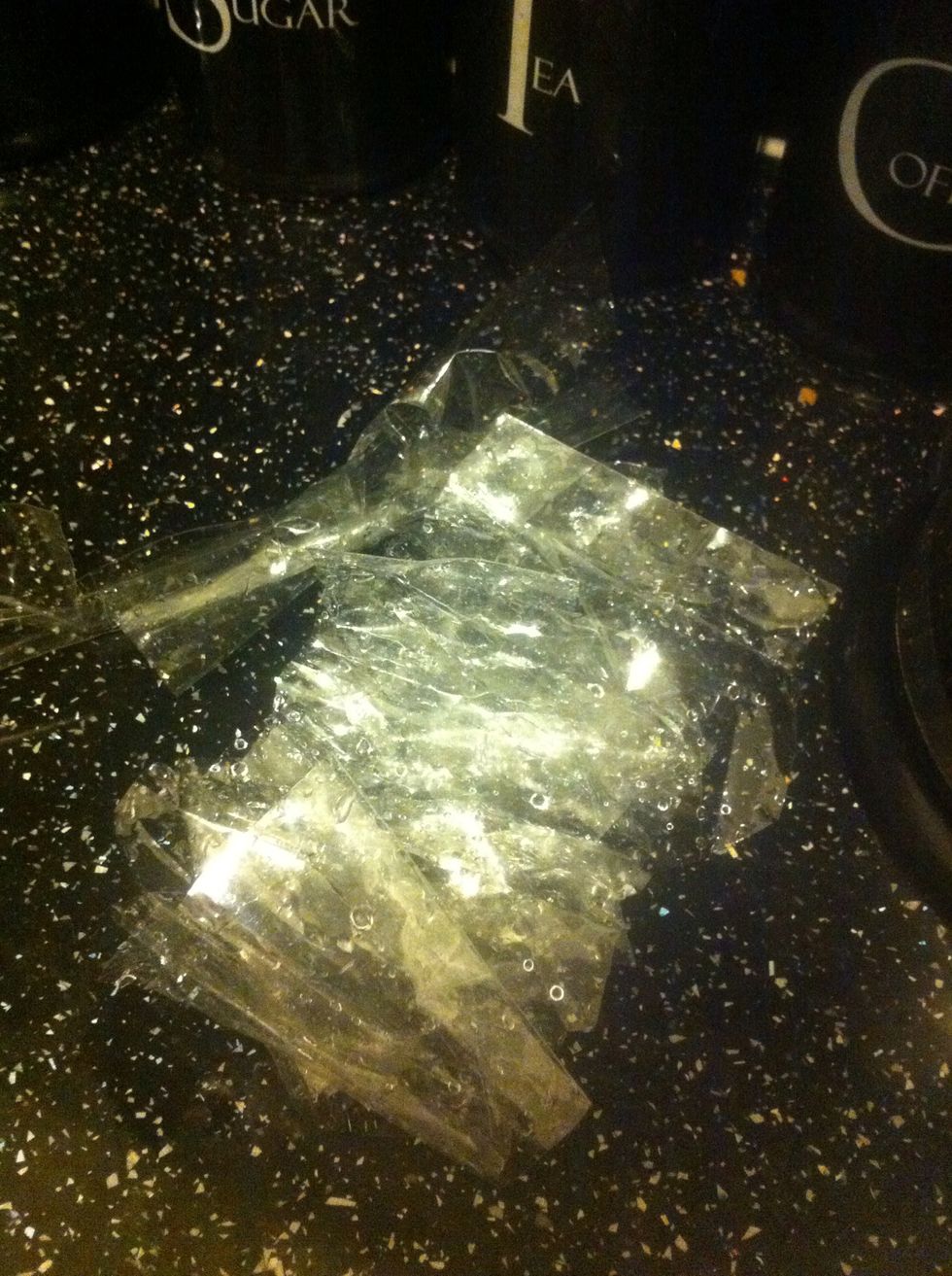 Cut up some clear plastic wrap! This was what the flowers came in.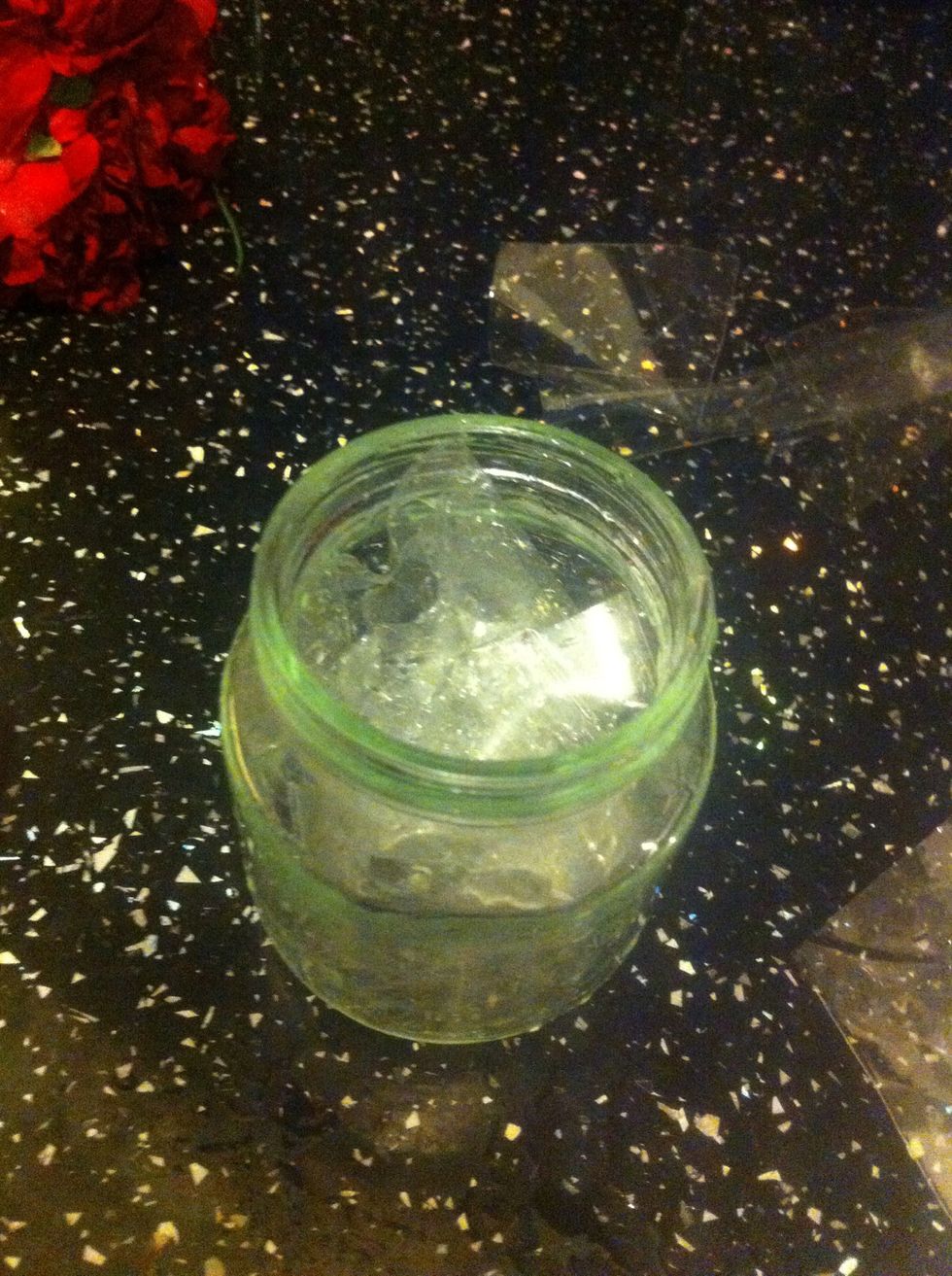 Stuff the plastic wrap into the jar, leaving just enough to stuff the flowers into!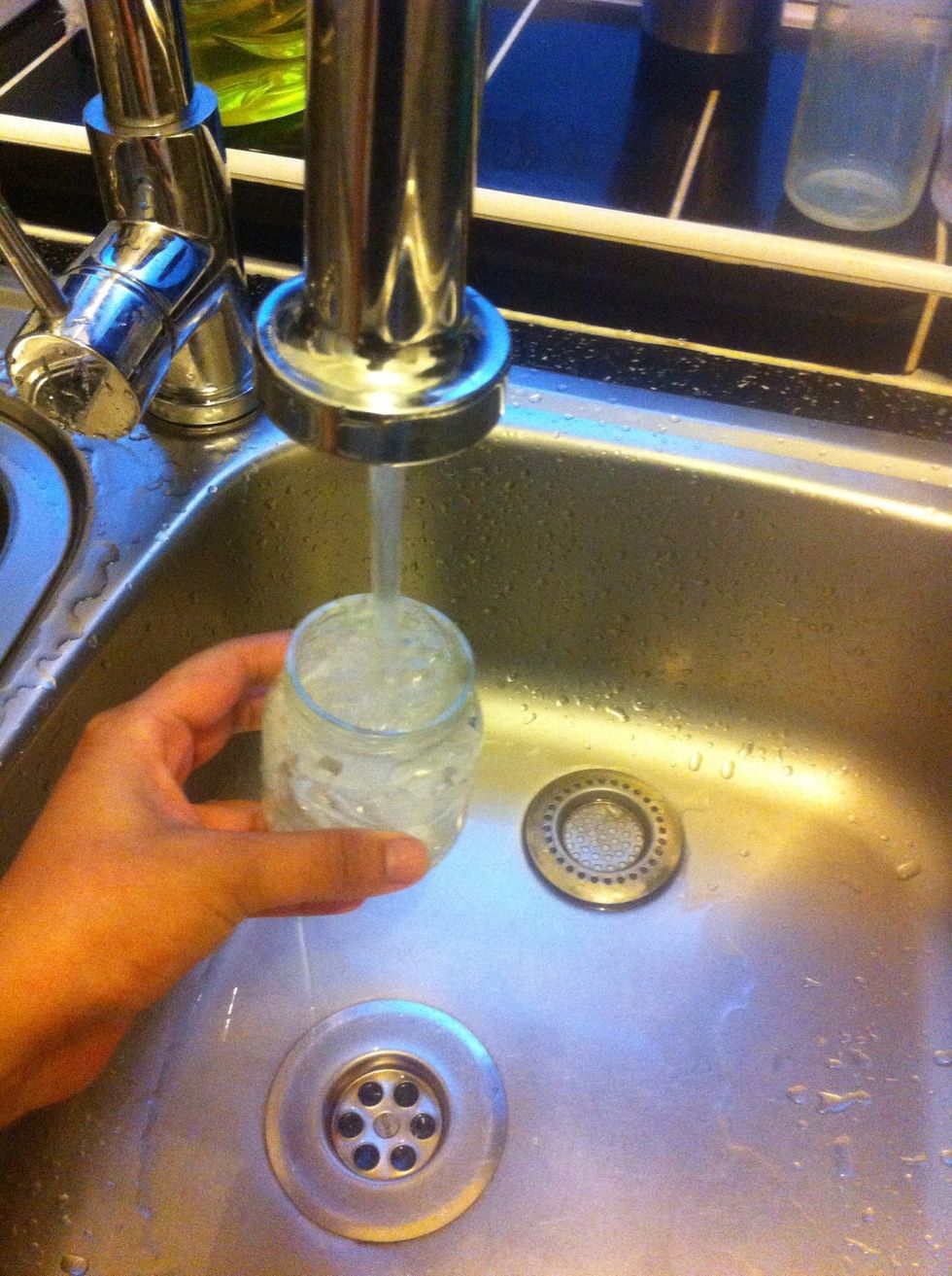 Add water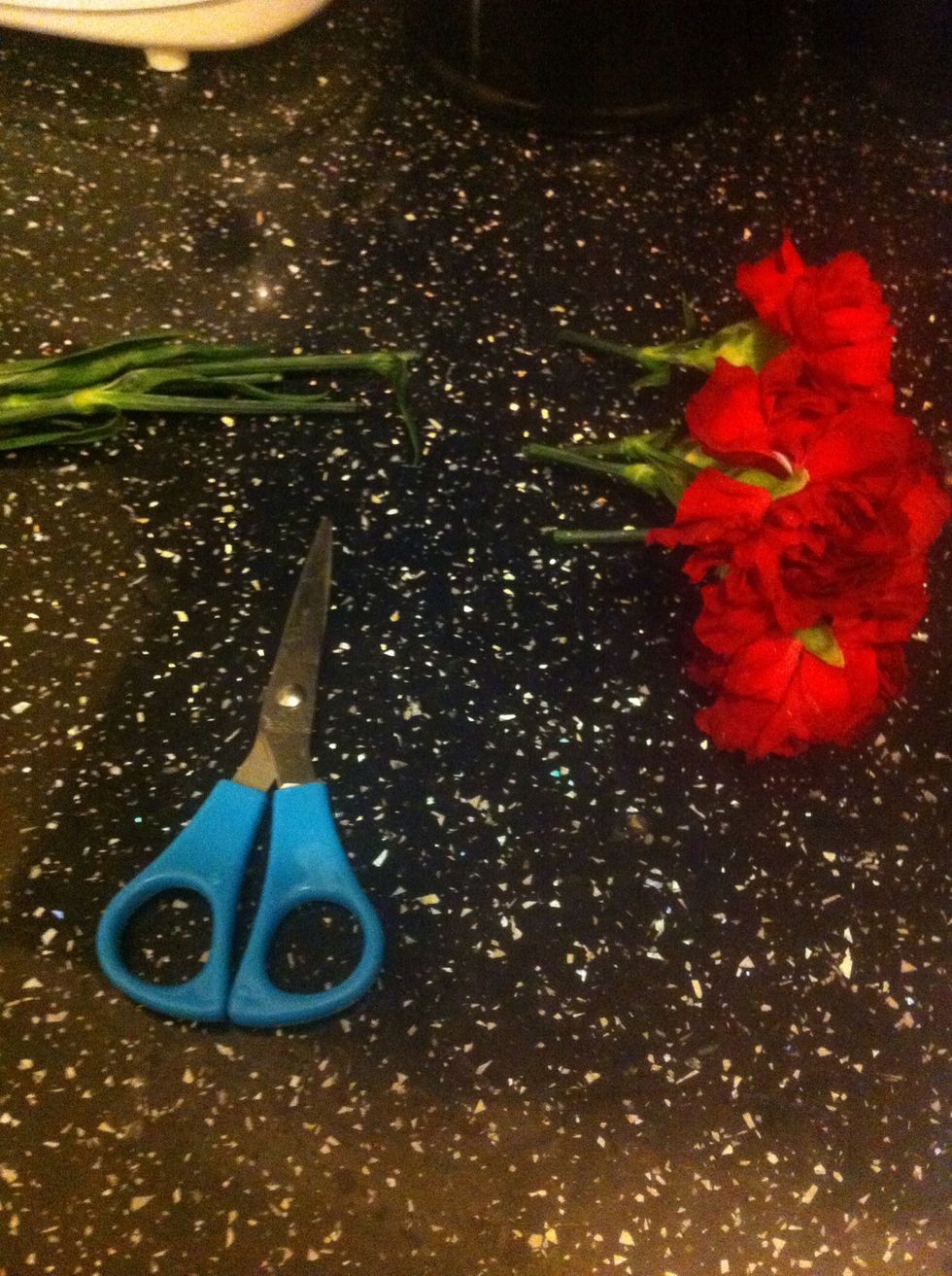 Cut the flowers from the long stems.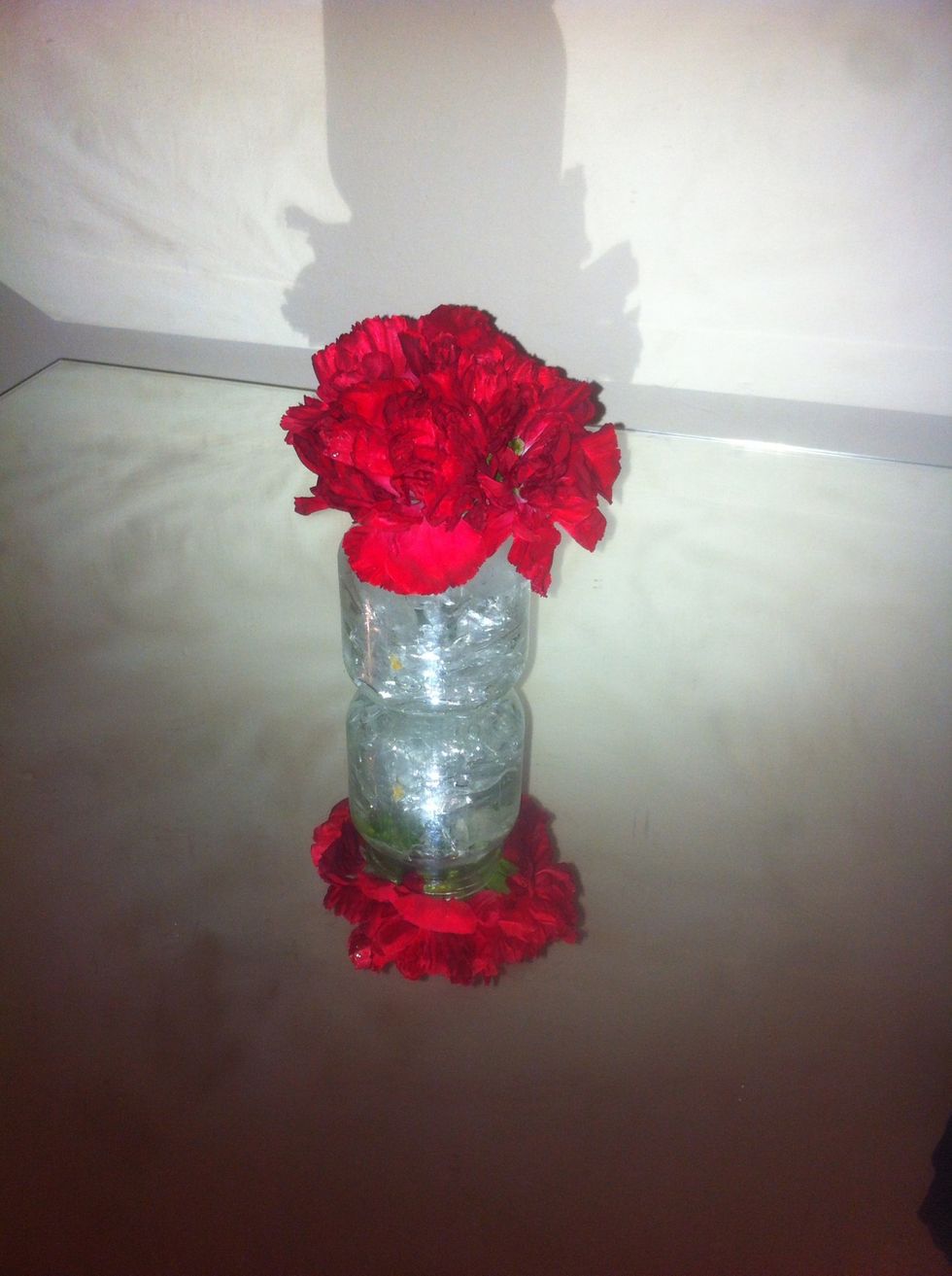 Voila. A table centre piece!!
Flowers
Mason Jar
Clear plastic wrap
Scissors
Water!