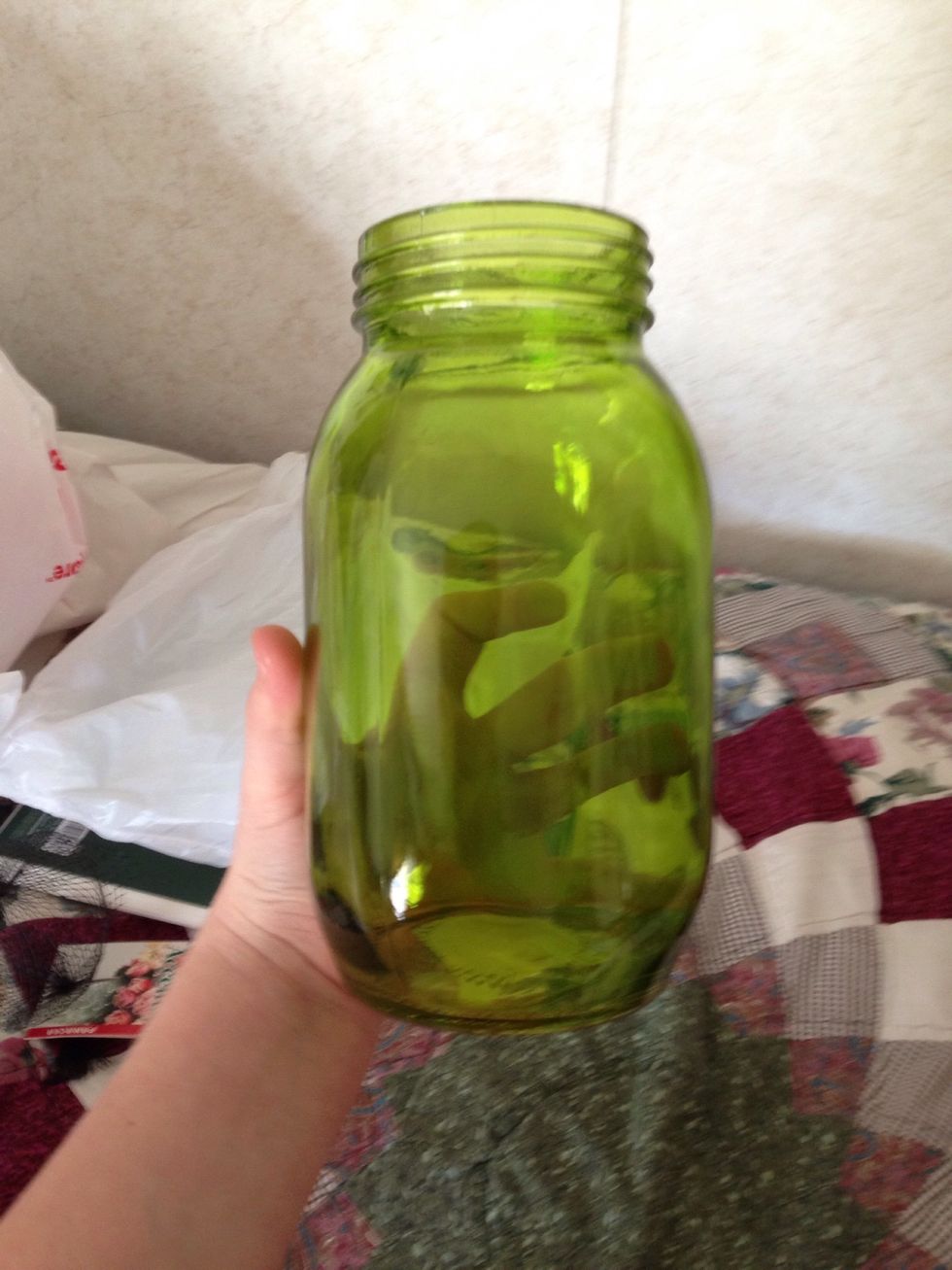 Get your Mason jar.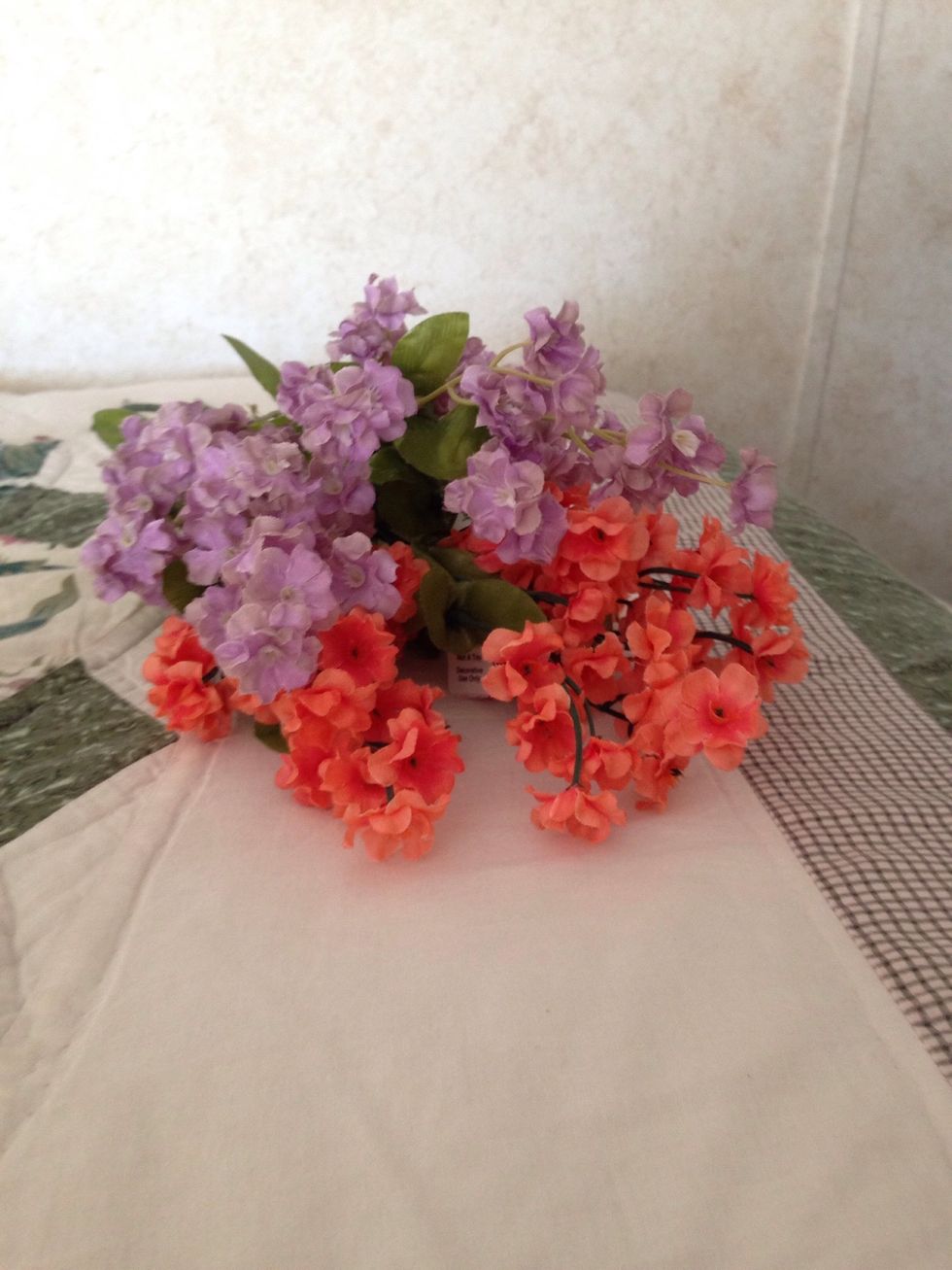 Then have your bunches of flowers cut down. 🌸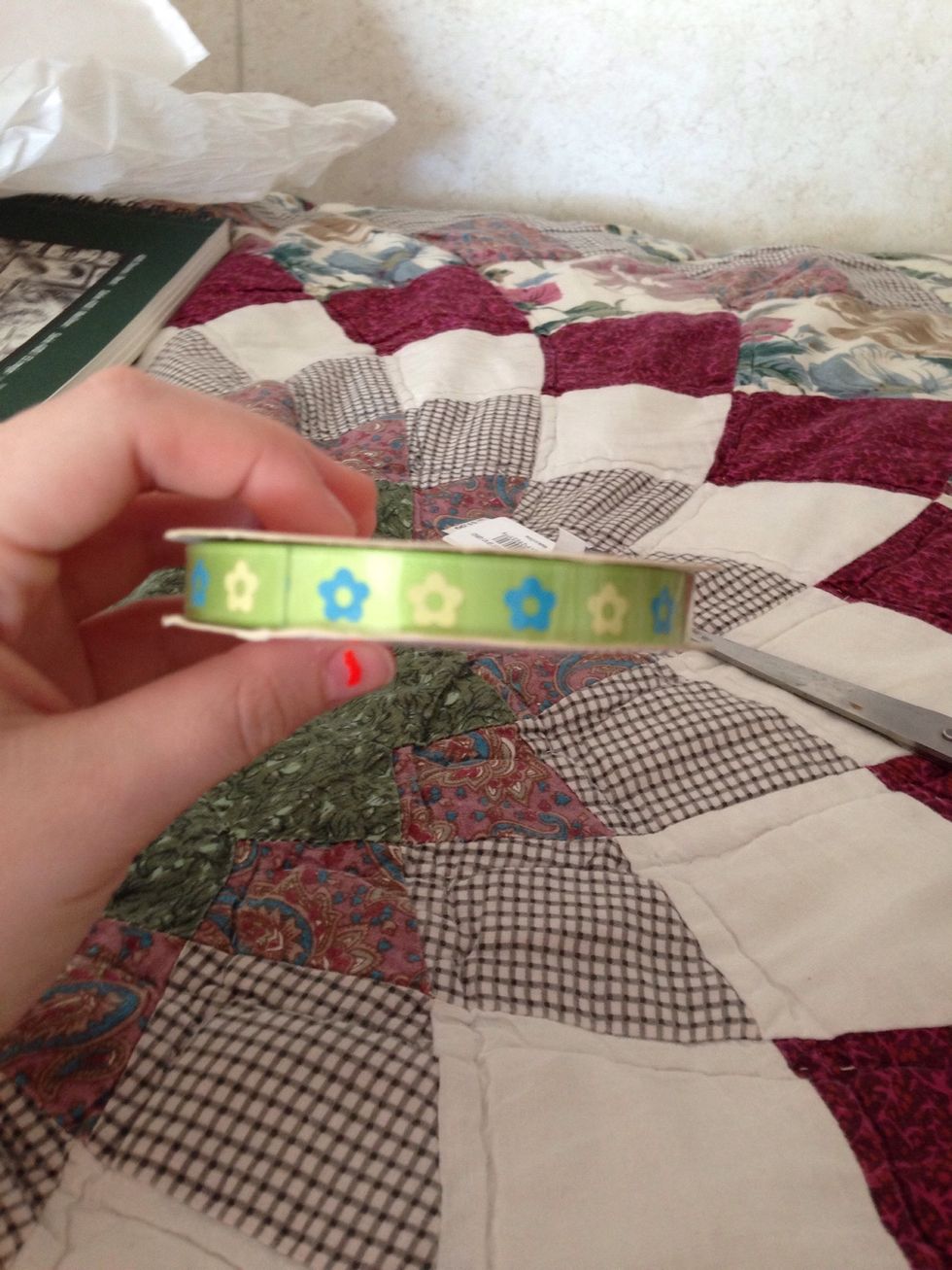 Get your ribbon any color. 🎀
Get your big flower and have it cut down.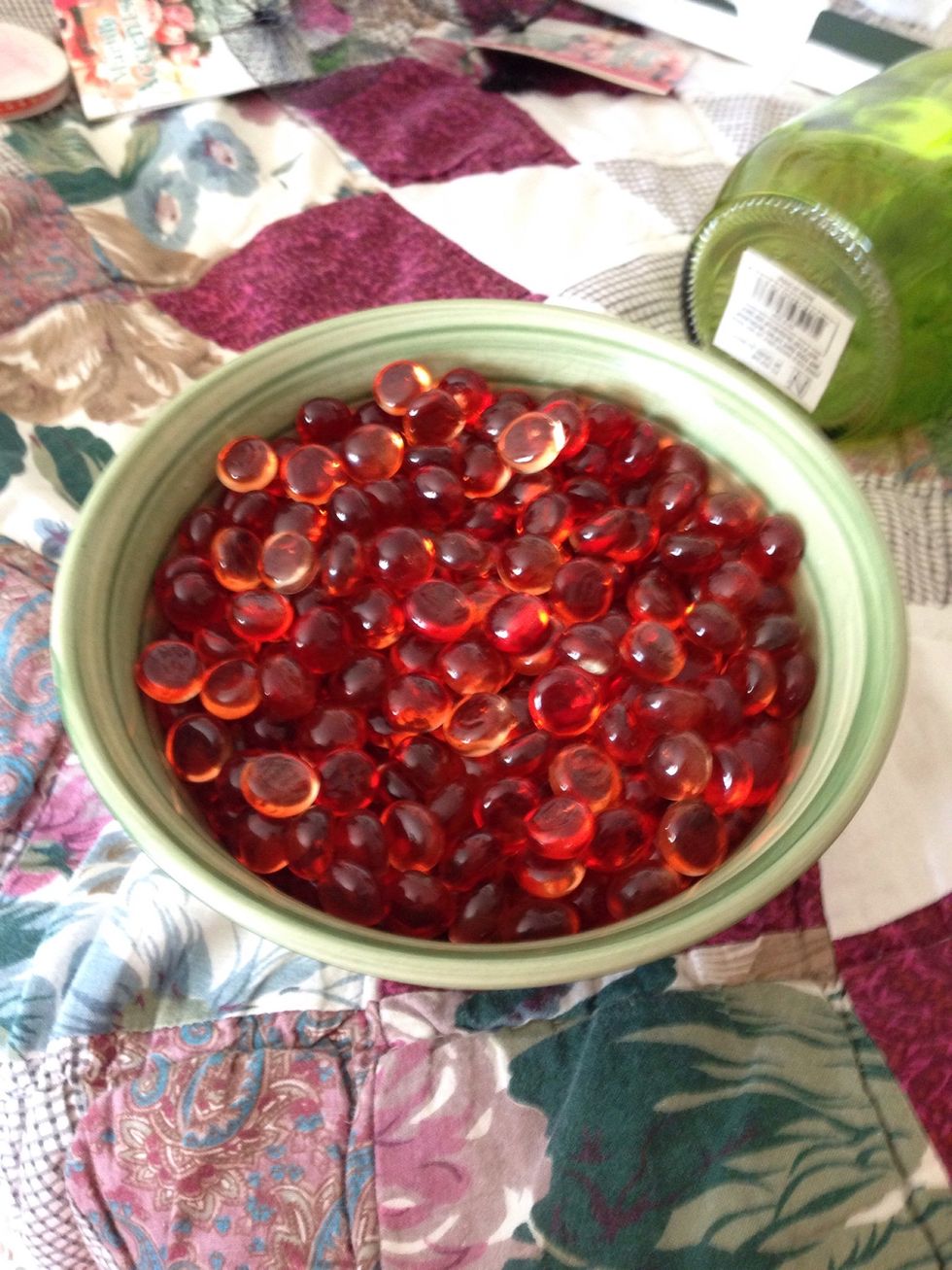 Then pour your 3 bunches of marbles into the Mason jar.
Finally put everything together.
And it turns out like this.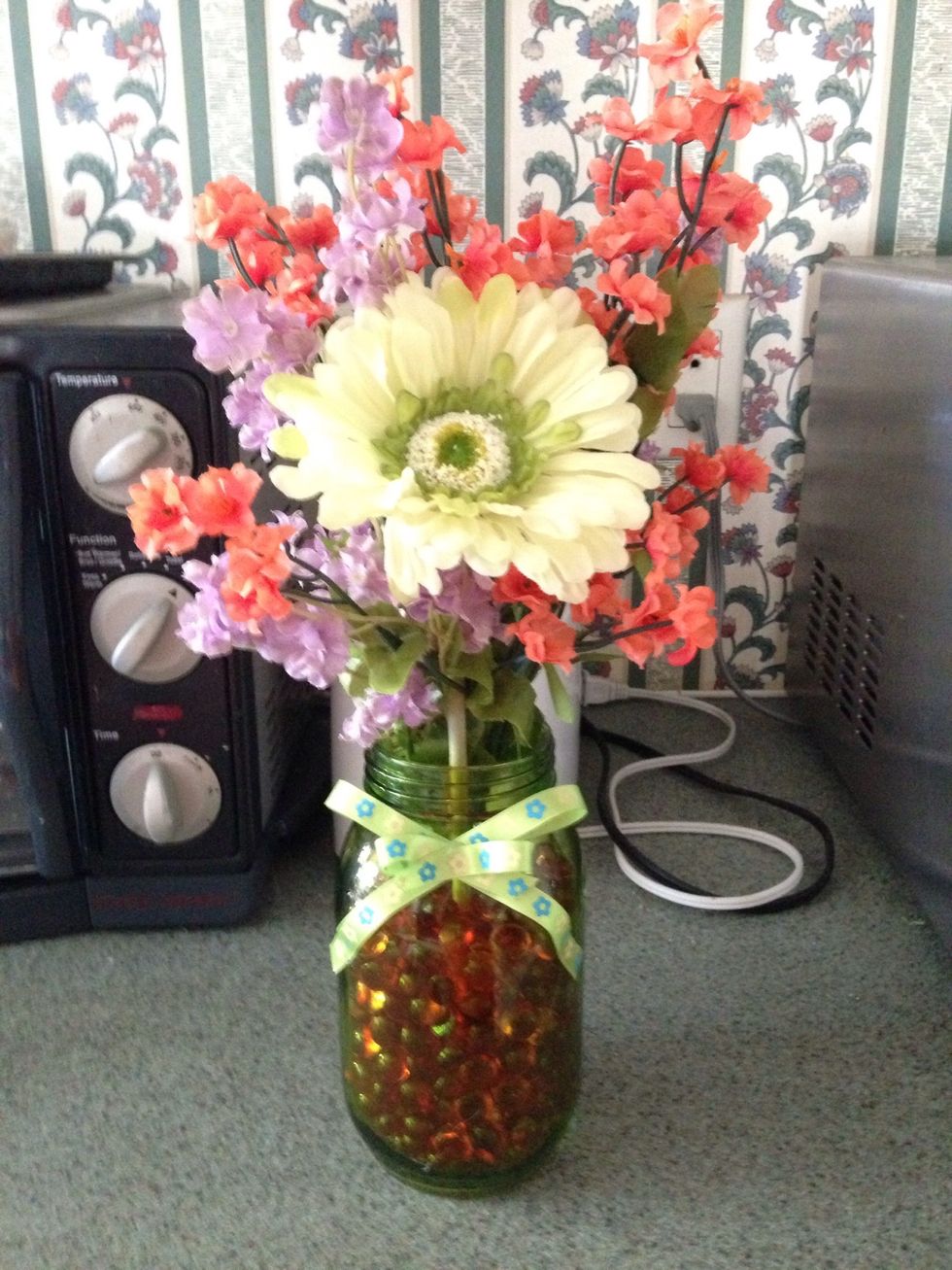 This is how it turns out like that.
1.0 Mason jar
3.0bnch Marbles
4.0bnch Flowers
1.0 Big flower
1.0 Ribbon
1.0 Hot glue gun