How to make a cute small pencil case!
Im making a cute small owl pencil case. All up it took about a half hour to make! Enjoy👍
39
Cut out a rectangular piece of material any size, this is going to be the outside of your pencil case.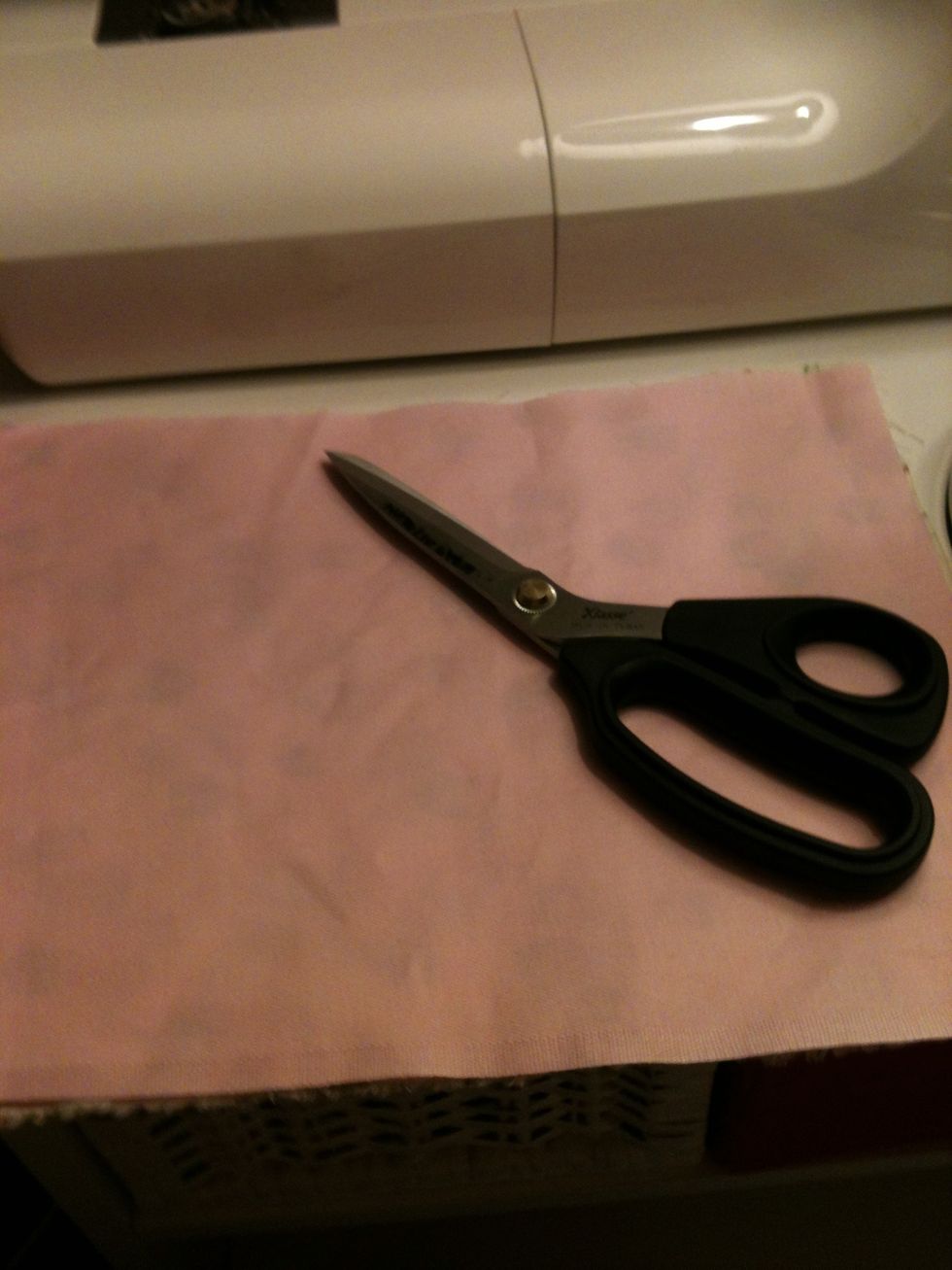 Cut out a piece of material the same size as the outside piece, this is going to be the inside lining of your pencil case.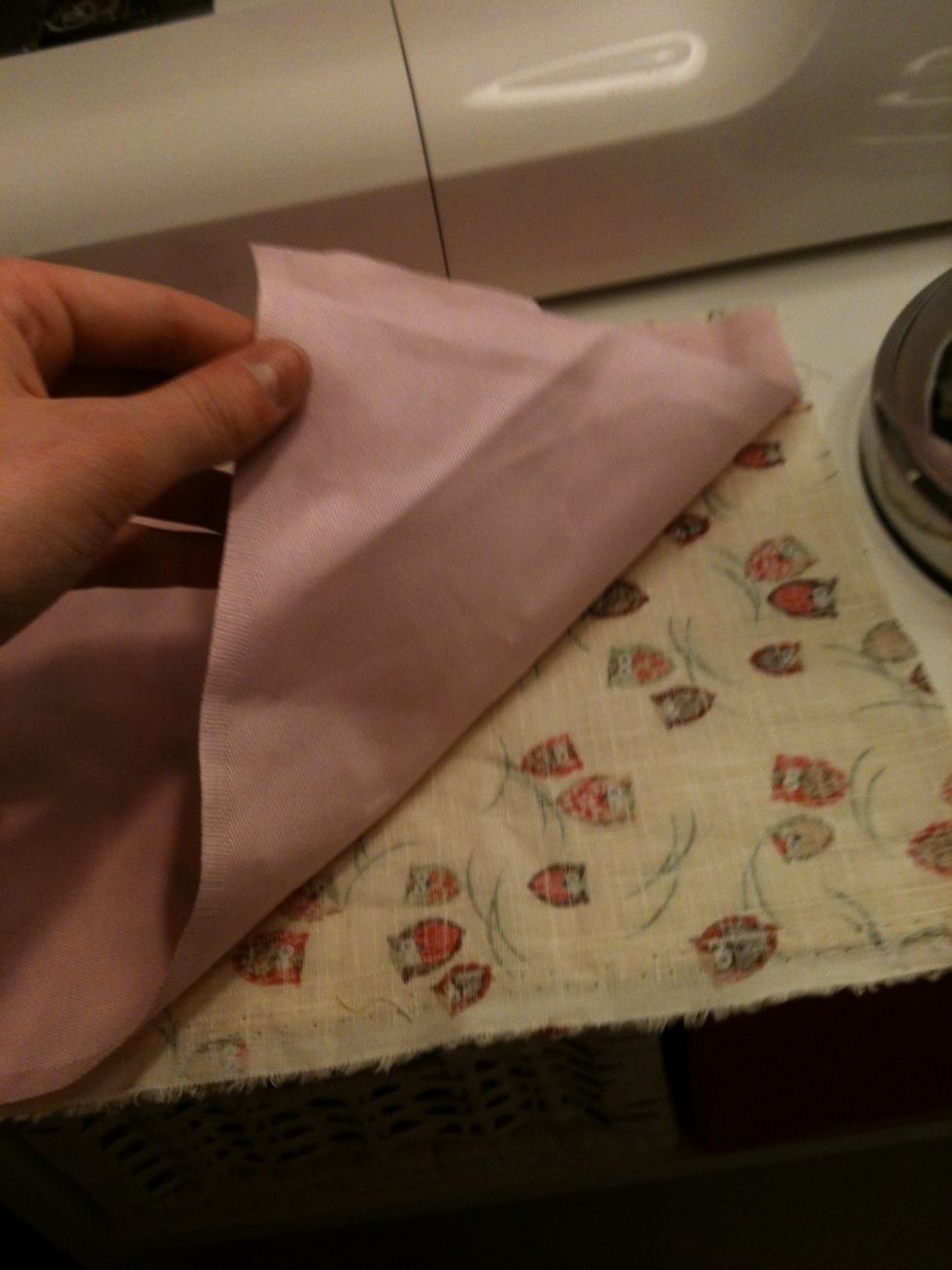 Lay both pieces the outside piece facing down and the inside lining facing up.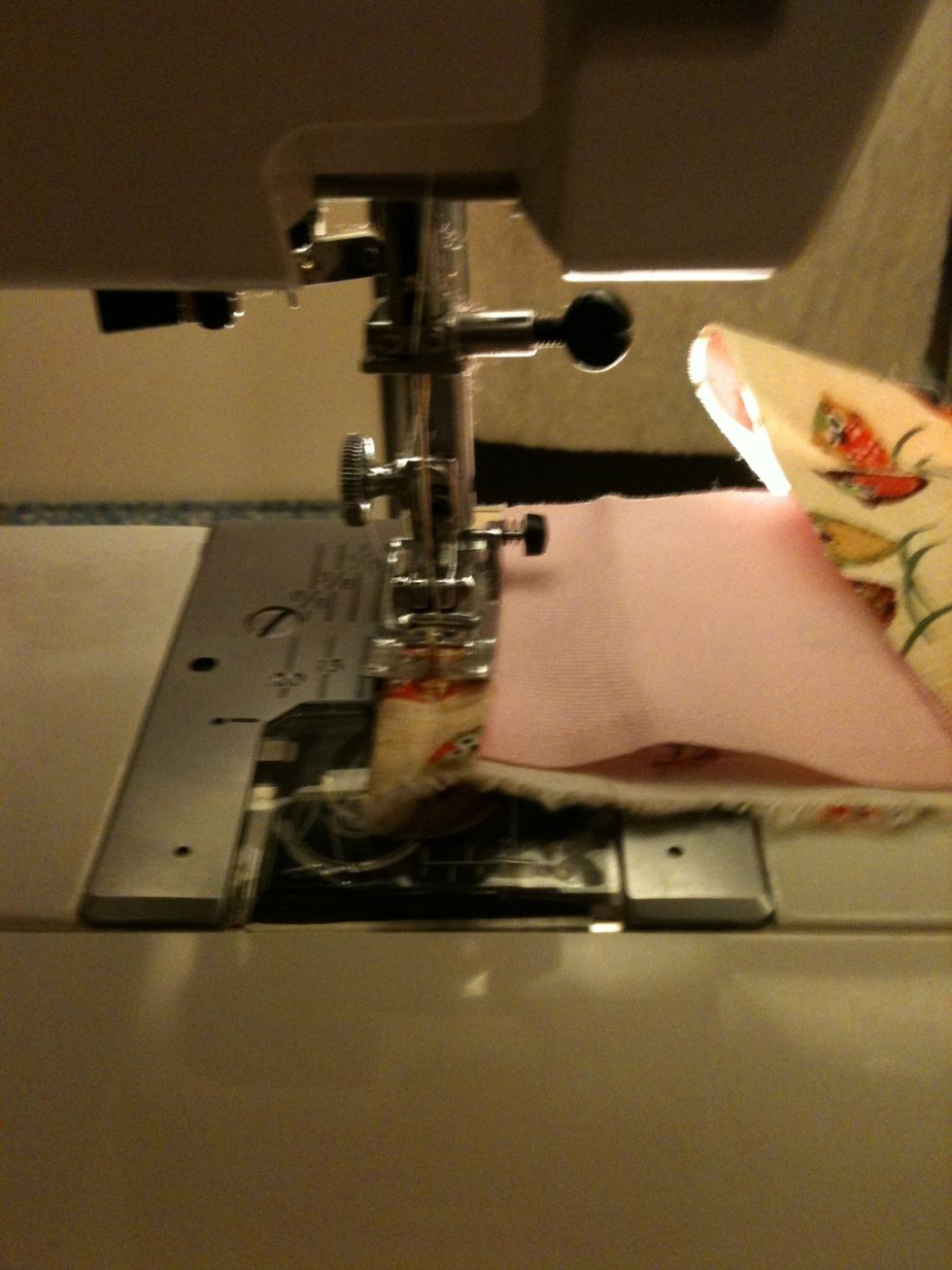 Fold about 1inch forwards and sew the length of the presser foot. Do this on both sides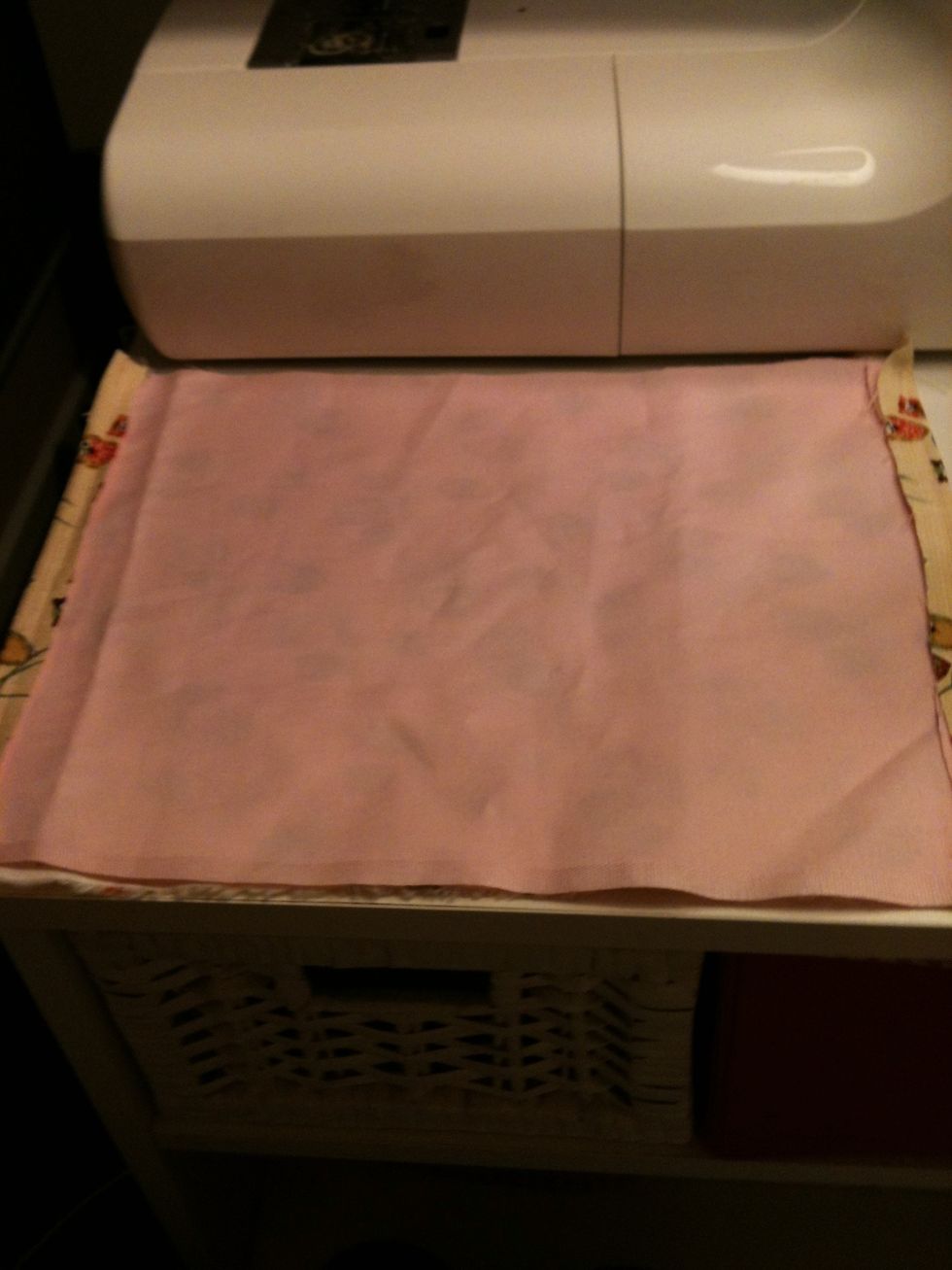 Both sides done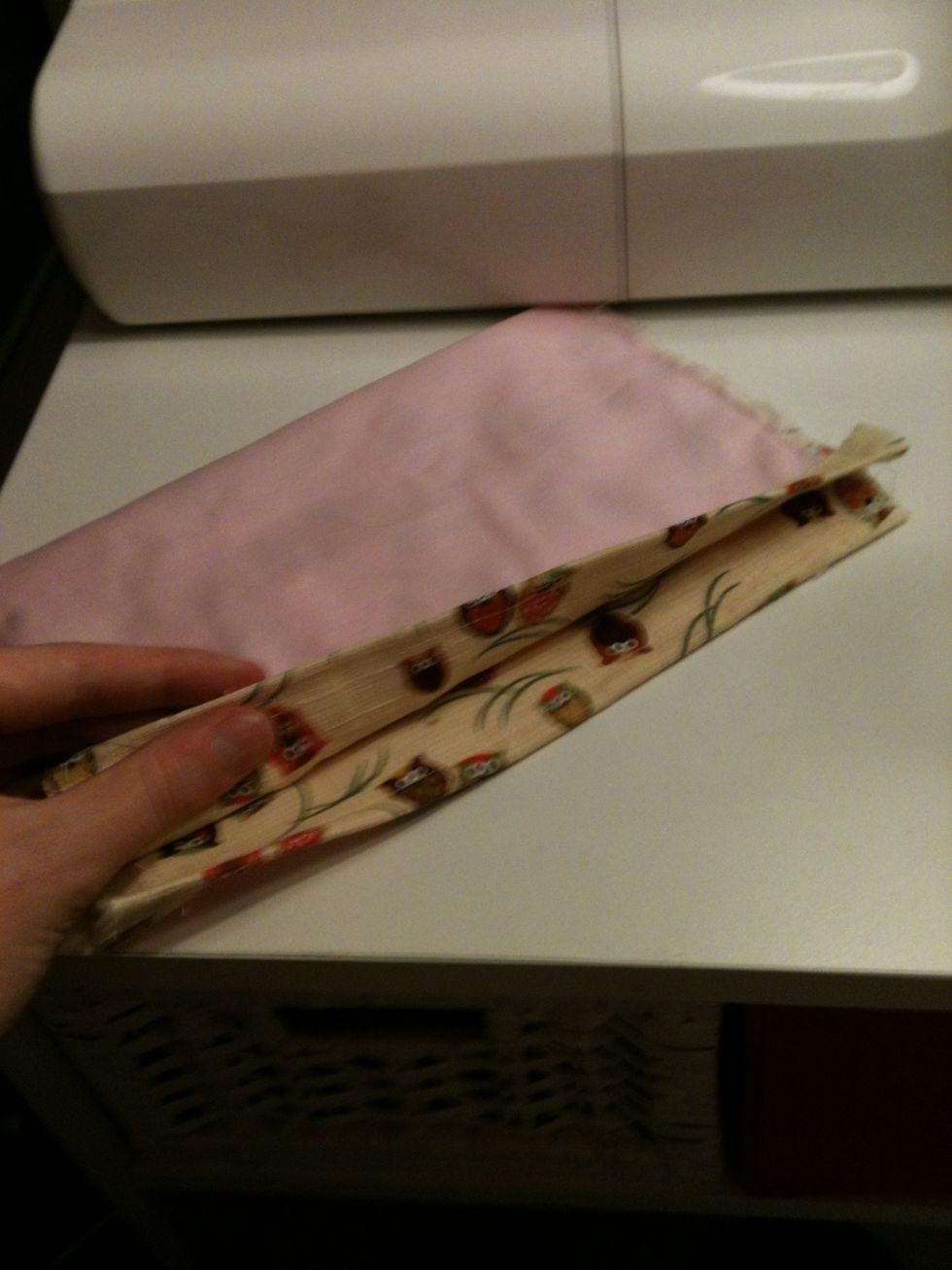 Done.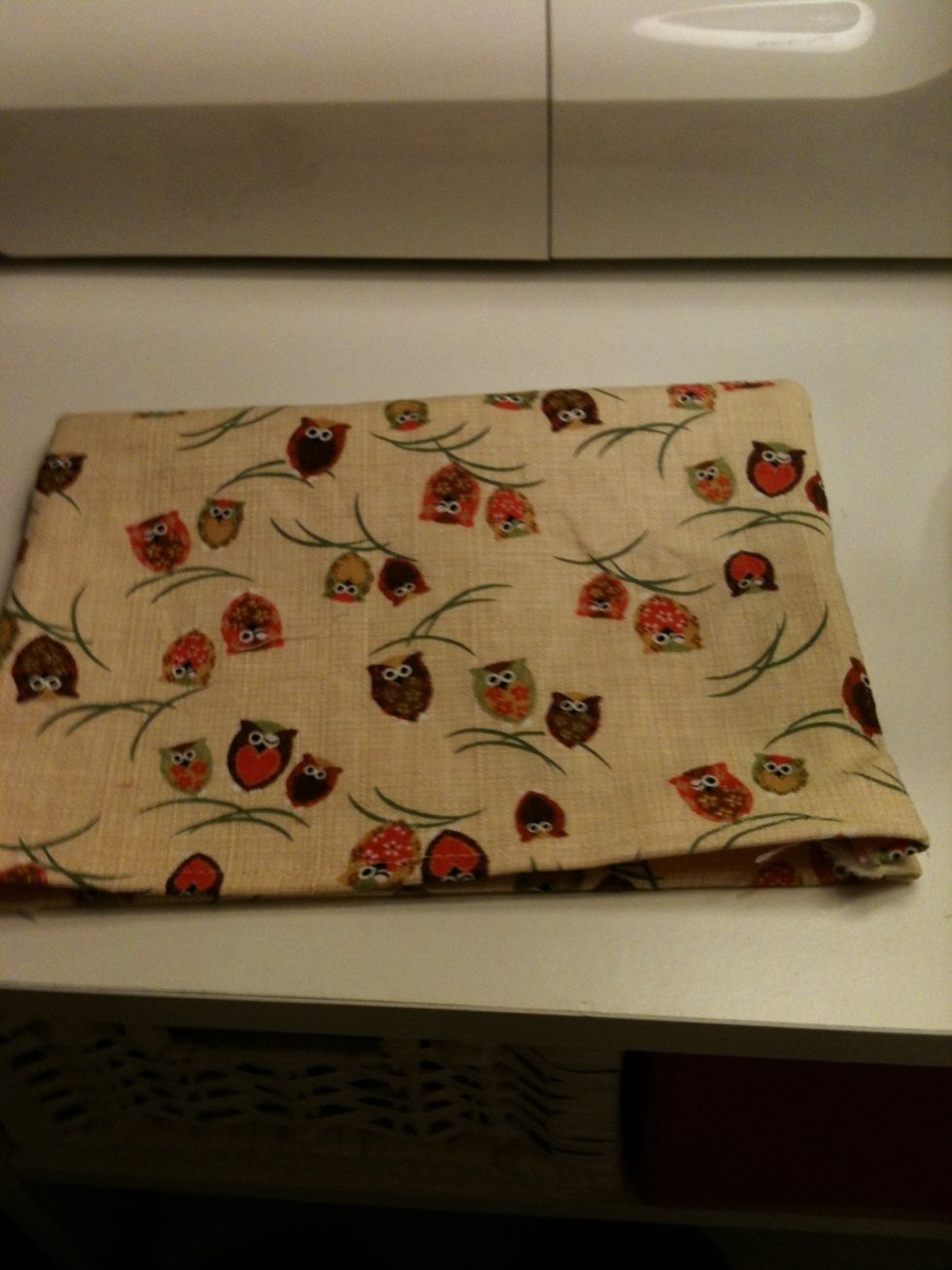 Turn right way in.
Now sew along the pinned bit to sew the zip on!😉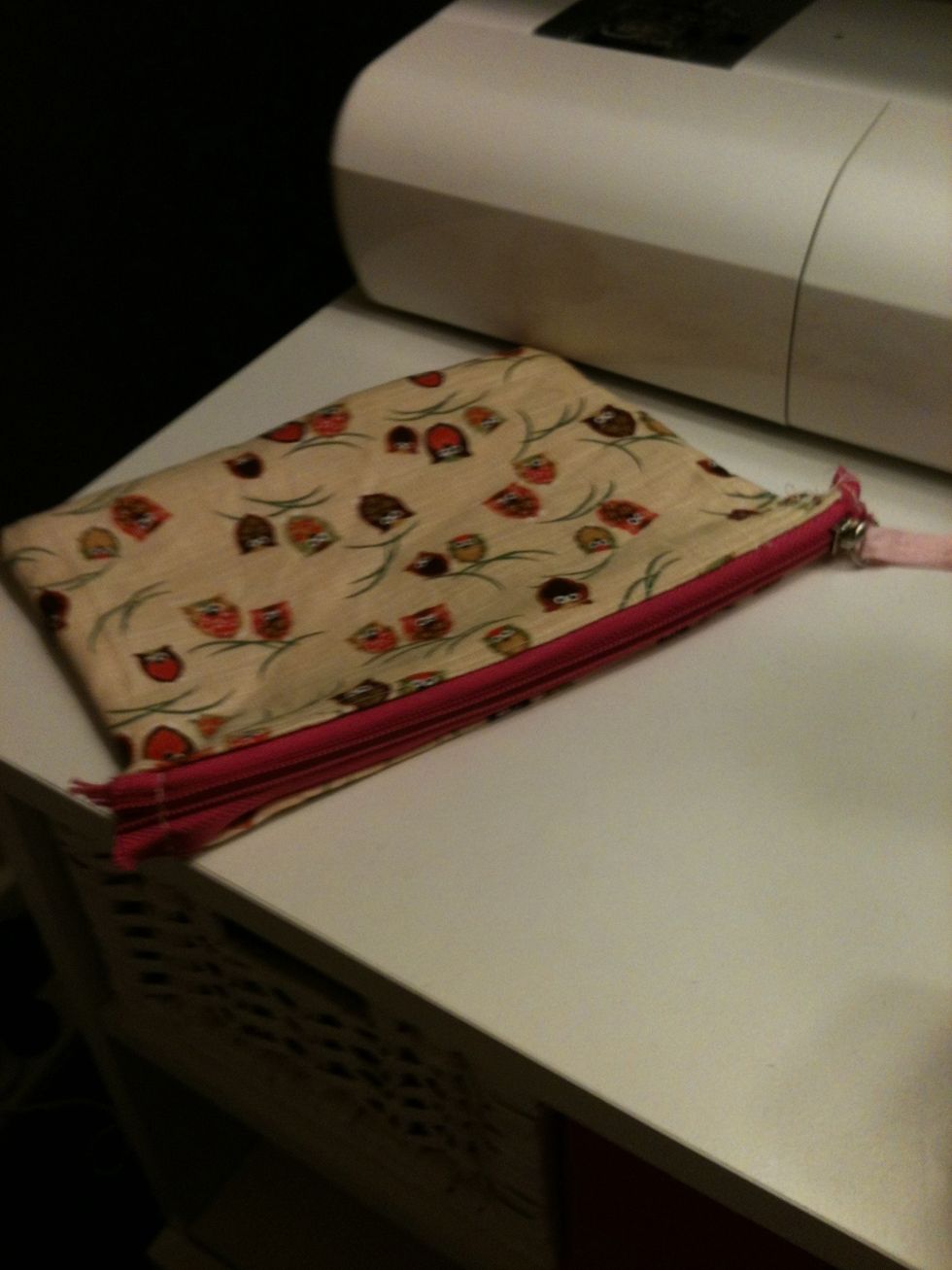 Done!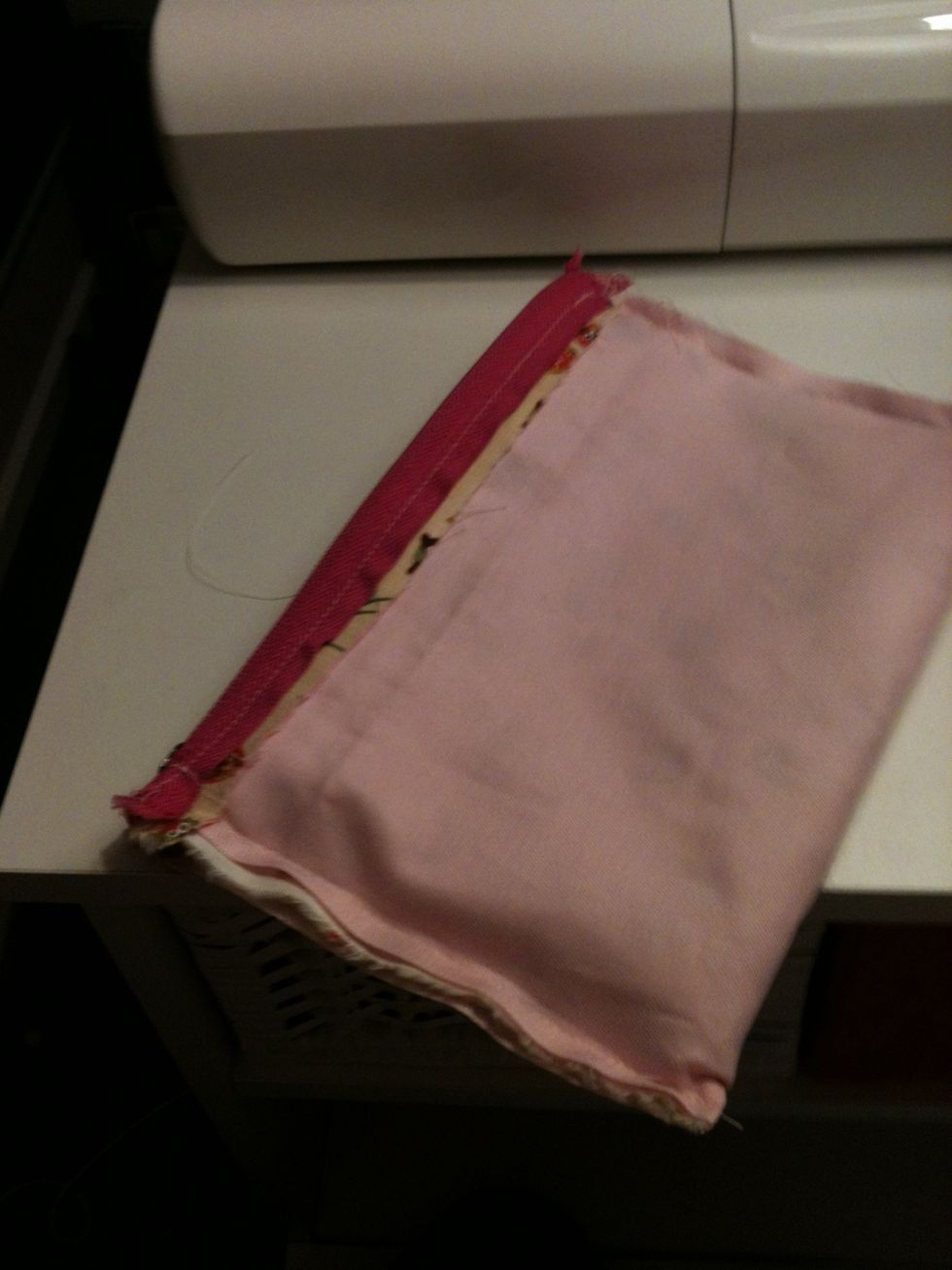 Now turn it inside out.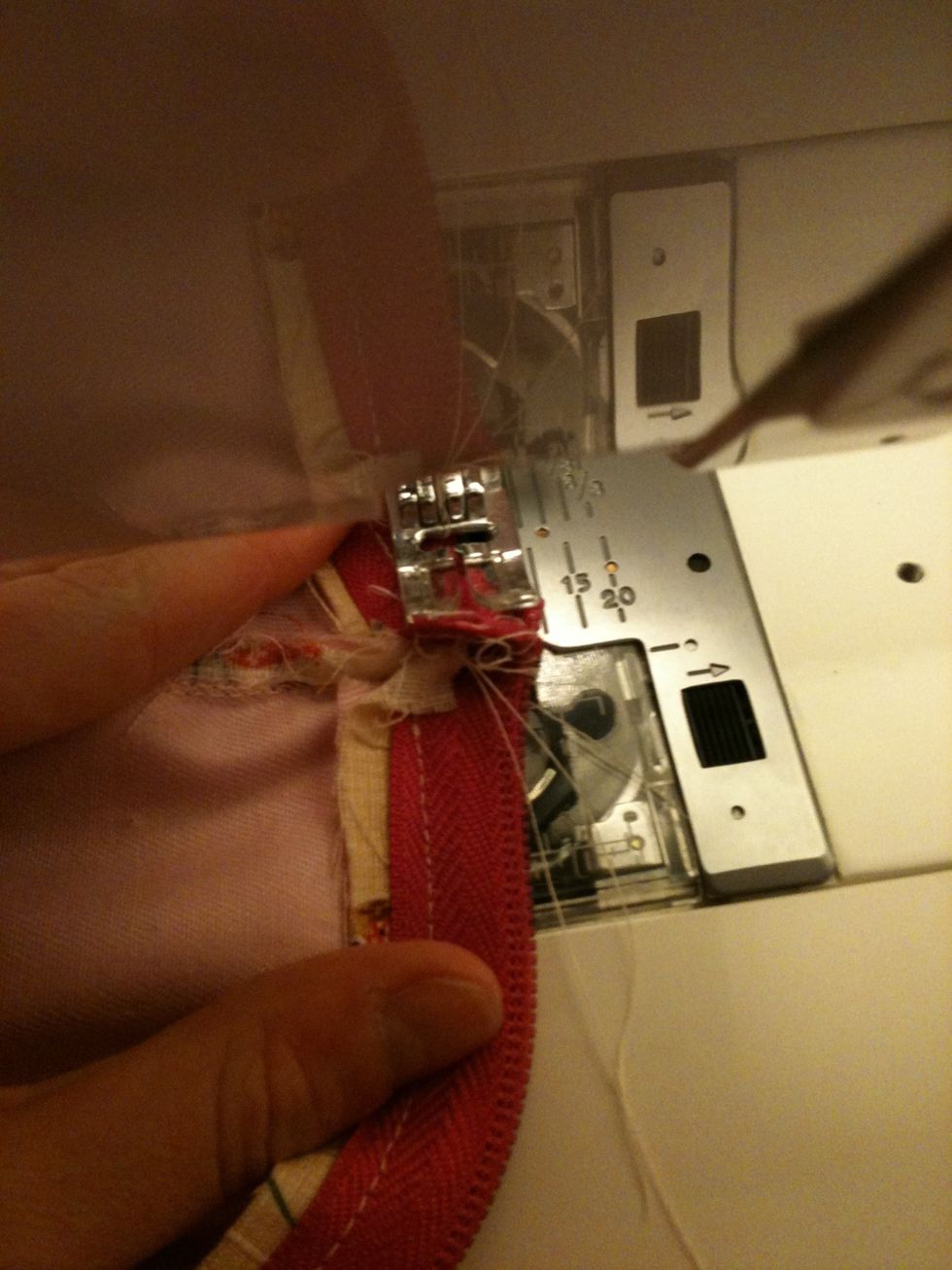 Fix up the edges so there are no holes on the top near the zip.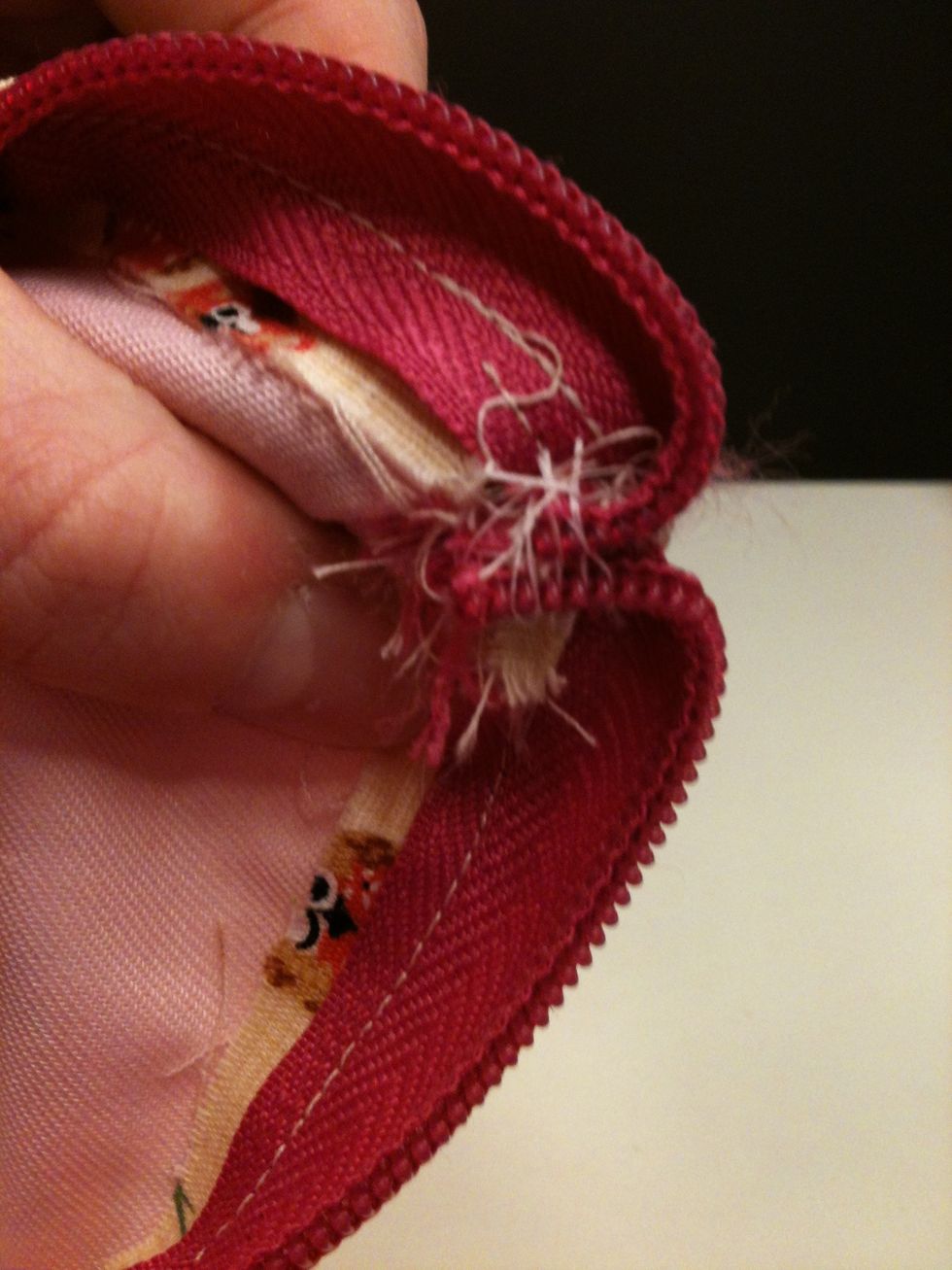 I had to hand sew this side so the end of the zip stayed down.
The other side.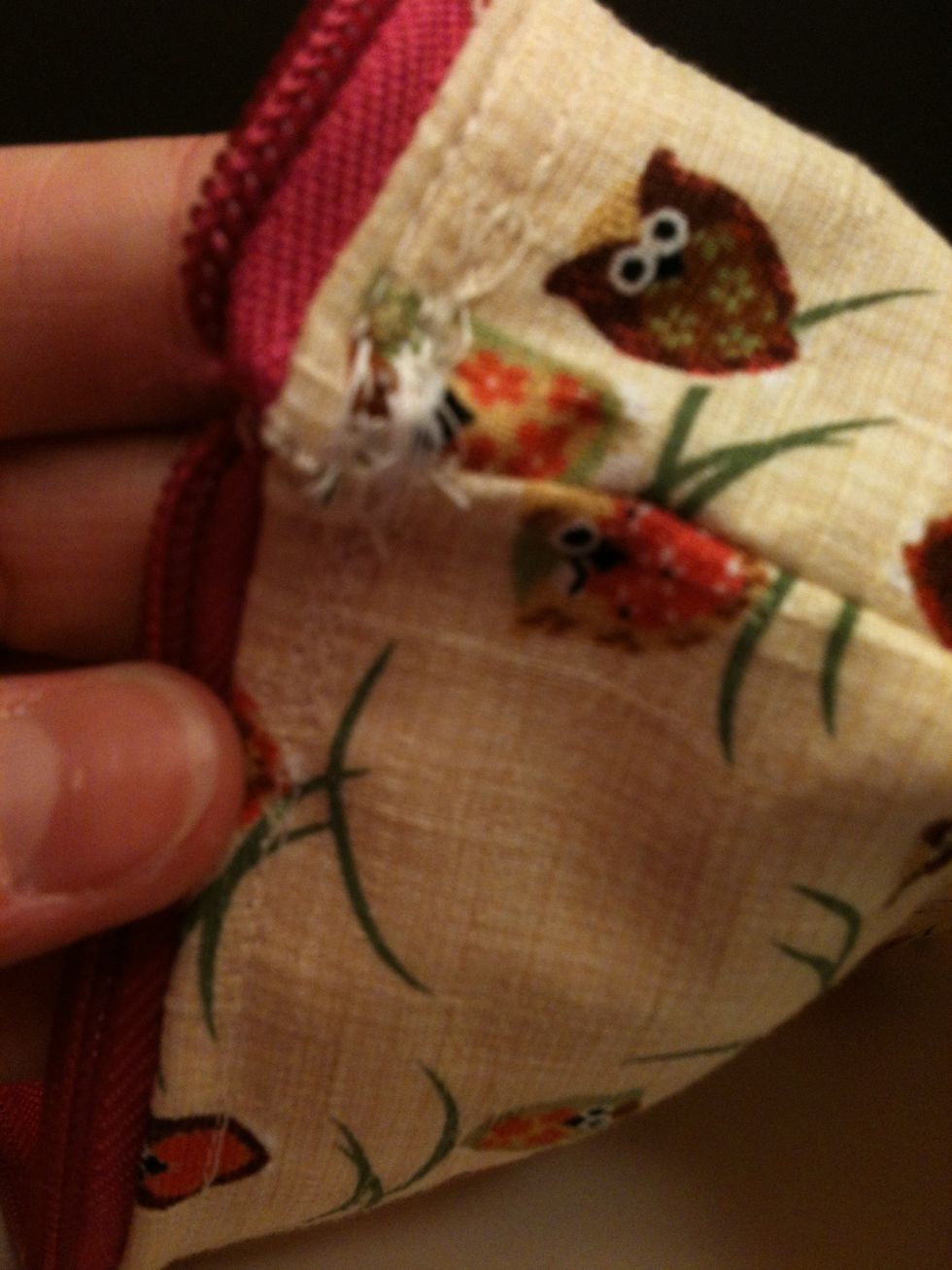 Doesn't look too bad does it? (the side I hand sewed).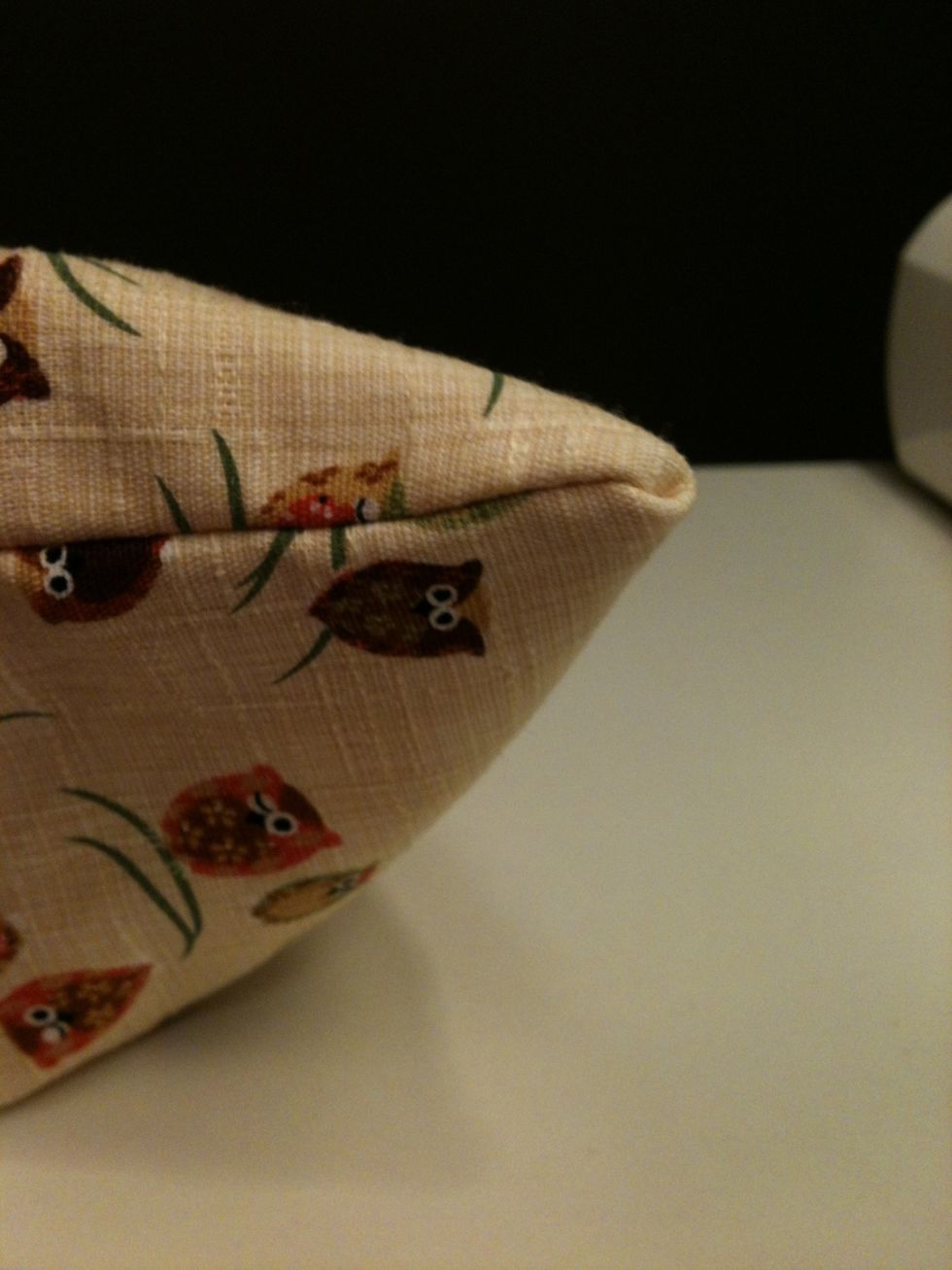 Push out the corners and trim off any loose thread.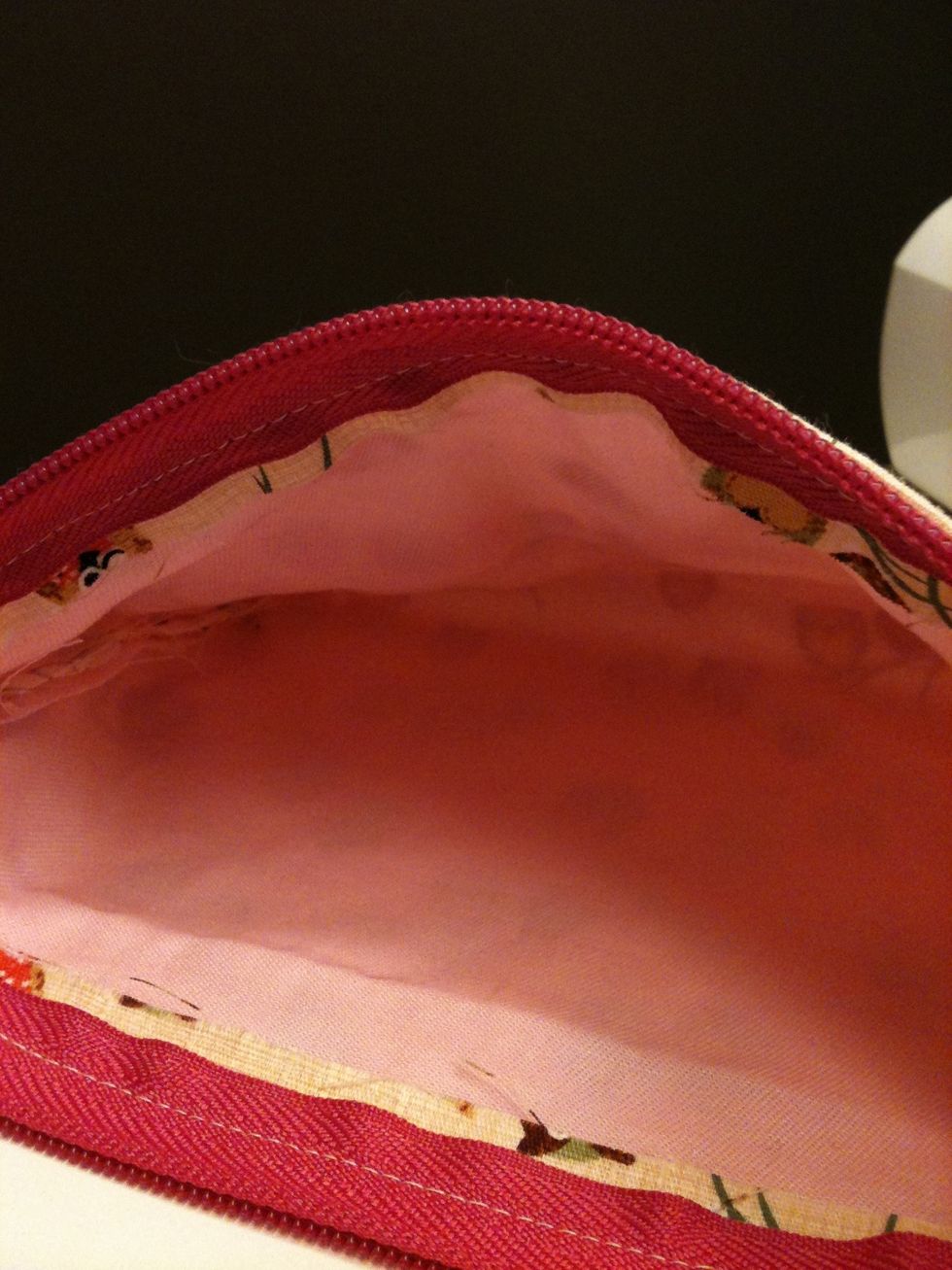 The inside!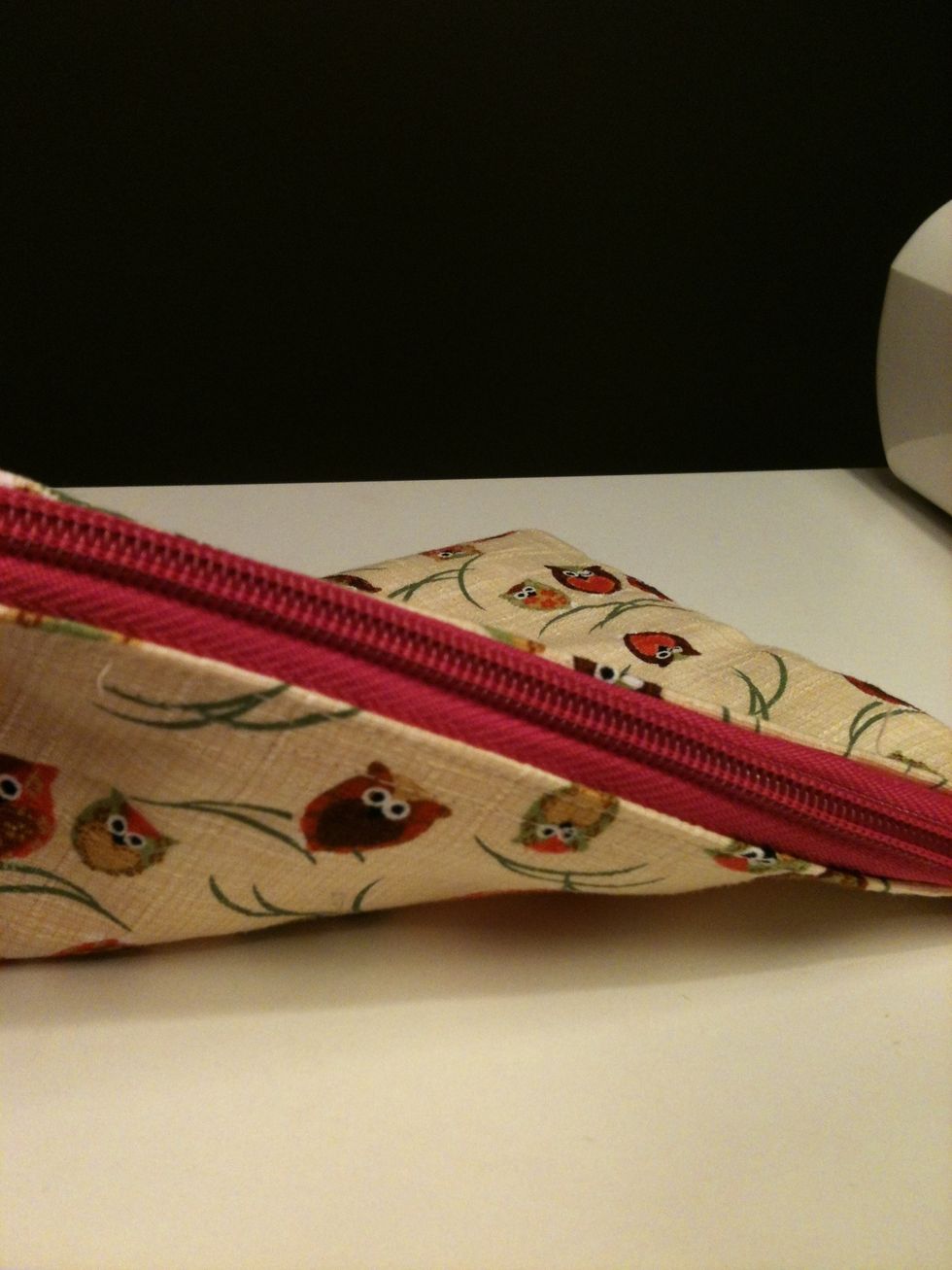 The zip!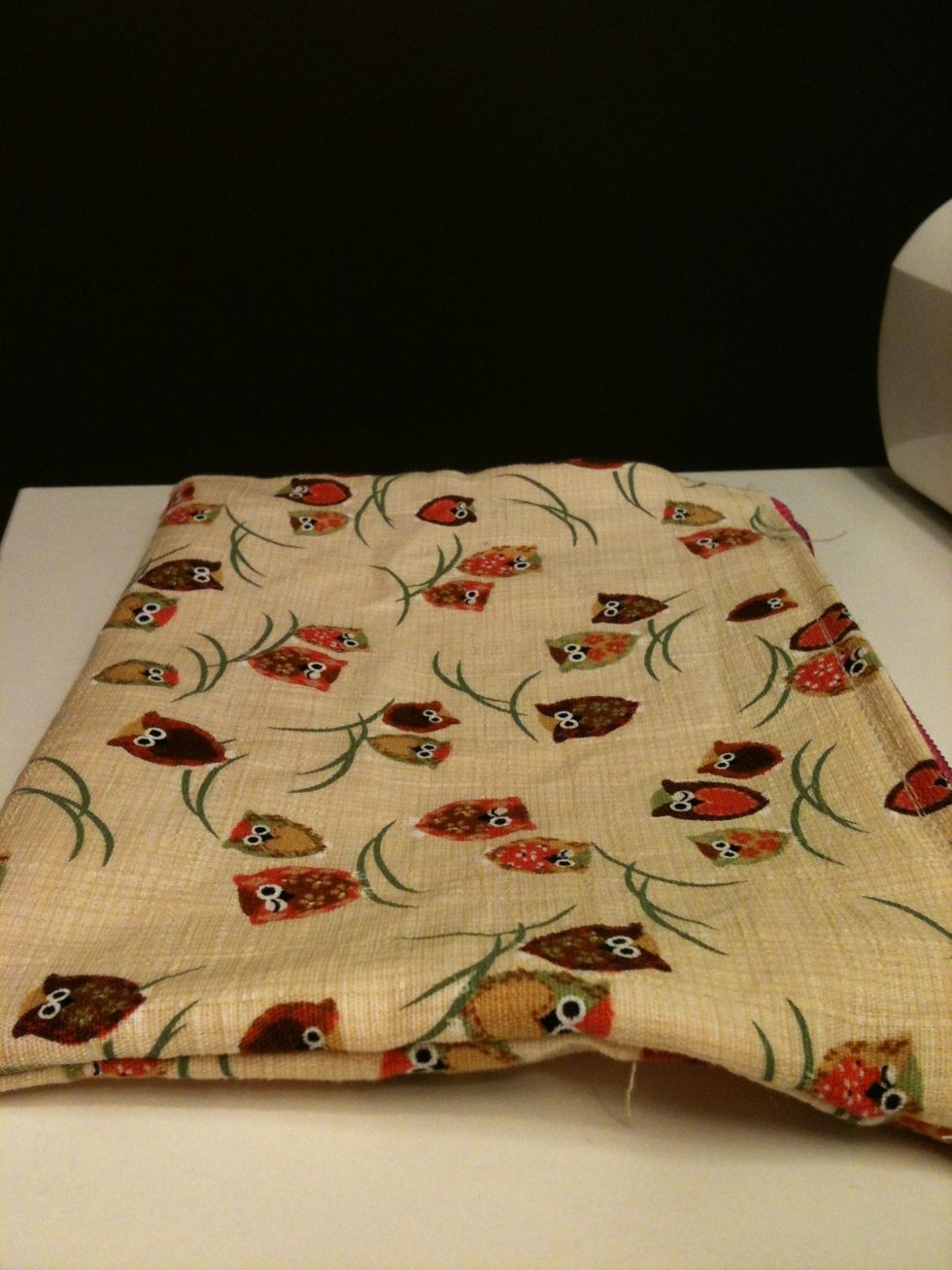 Final result.😝yay finished
I hope you enjoyed my guide and i hope you make one soon! Leave comments and like on next page➡ If you have any questions feel free to ask. Thanks😊👍
1.0 Scissors
2.0 Material
Pins
1.0 Sewing machine
1.0 Zipper
1.0 Bobbin
1.0 Thread
About a half hour
1.0 Quick unpick (if you make a mistake)