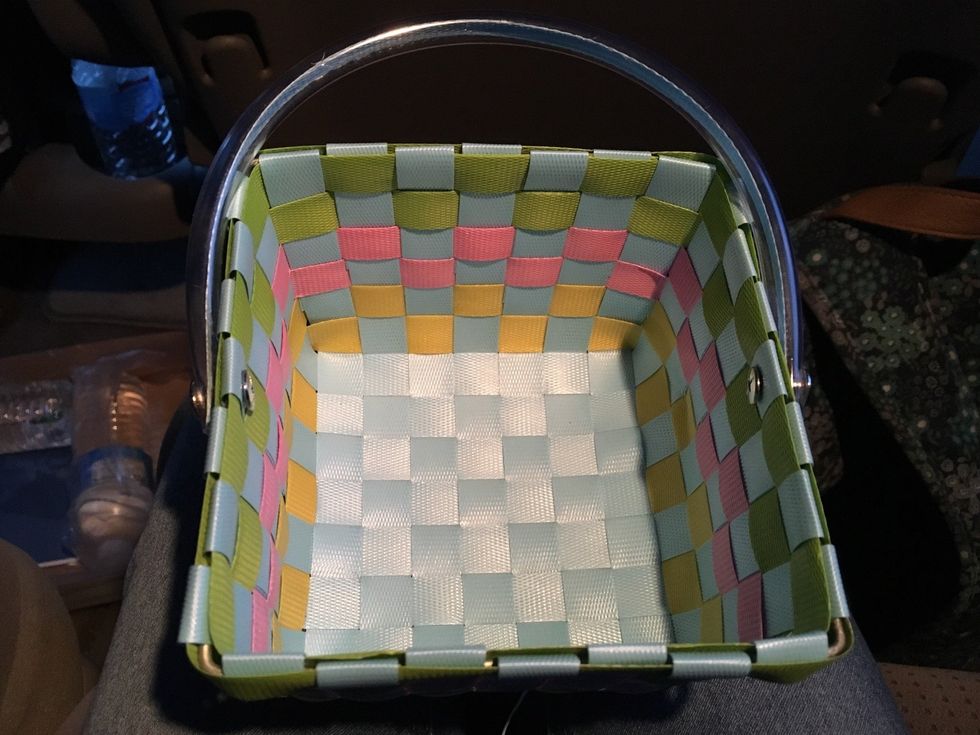 Grab your basket.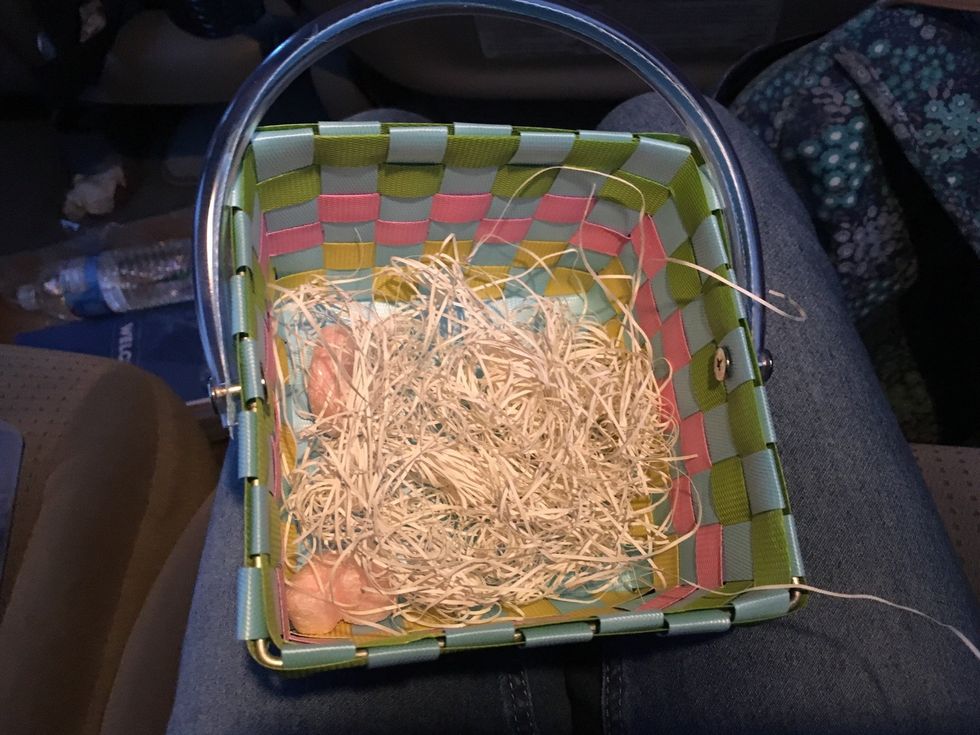 Put straw inside, then fluff it up
Pour hearts inside, I used foam.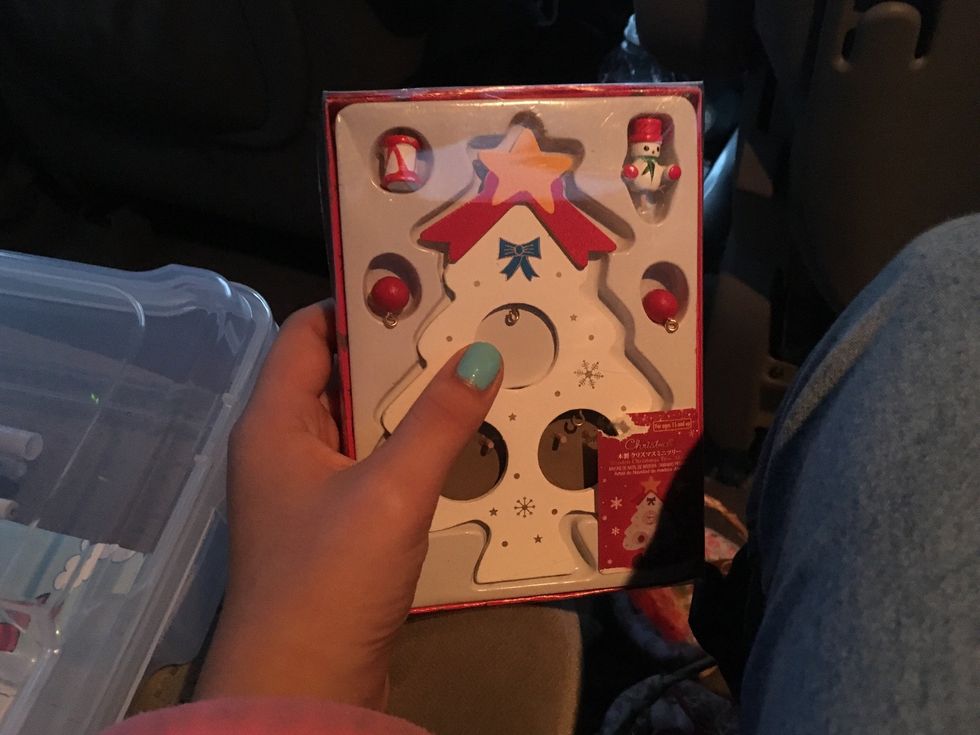 This is the present I'm going to be giving. You don't really want a present bigger than this, or it won't fit.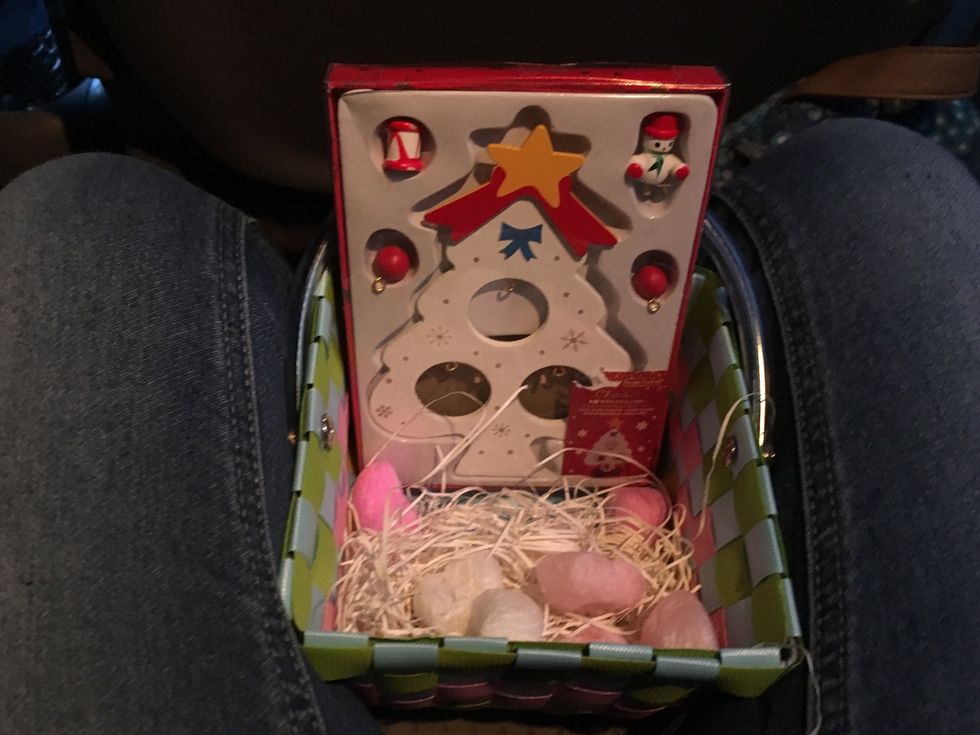 Now push the straw and hearts inside and place the present inside.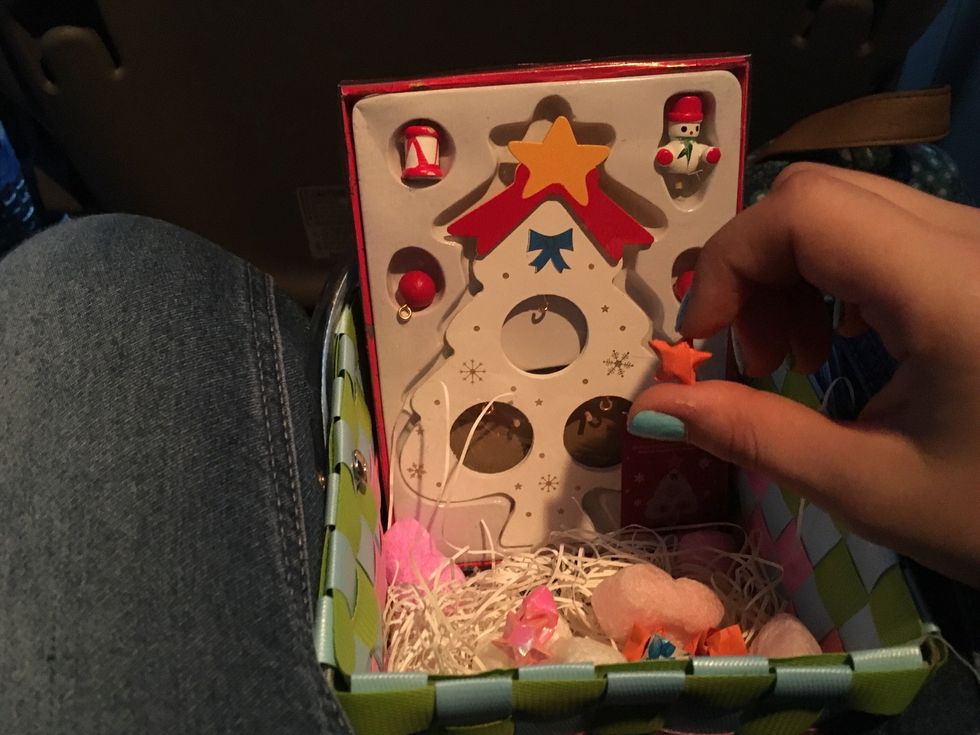 Optional: I used stars to decorate it even more. Psst, I made a Snapguide about how to make the oragami star on my page. Check it out!😄😊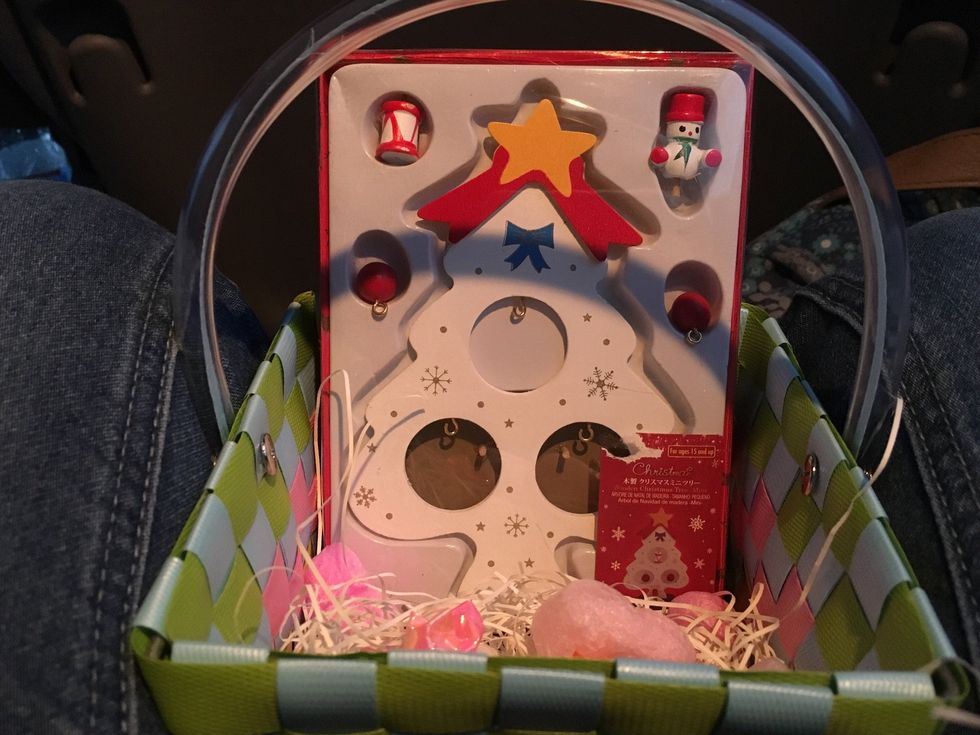 This is the finished result! Enjoy 😊
1.0 Small basket
Little straw filling stuff
Foam hearts
8.0 Optional: oragami starts (snapguide on my page)
1.0 Small gift
1.0 Optional: card
1.0 Optional: stickers
Hannah Potter
Follow for a follow? Also: I've started a YouTube channel!! The link is the website down here