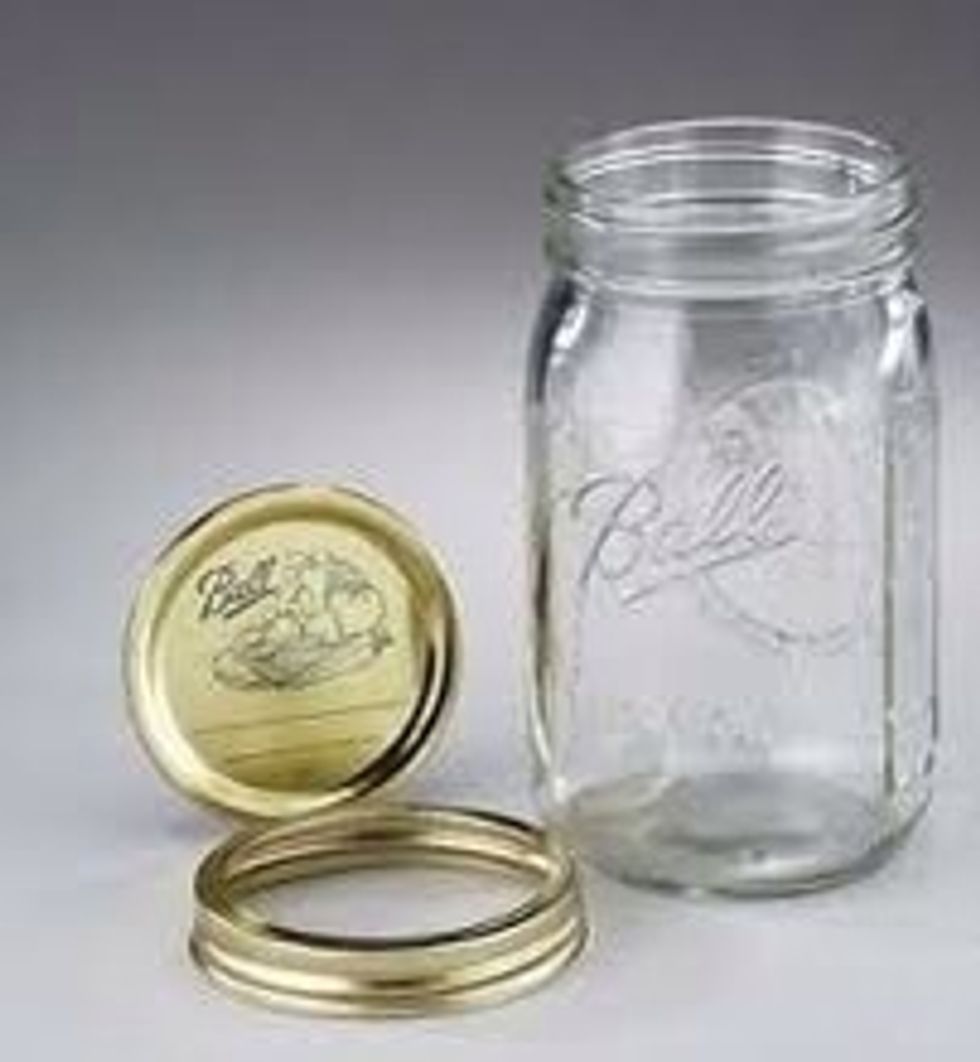 Take your jar apart like this.⬆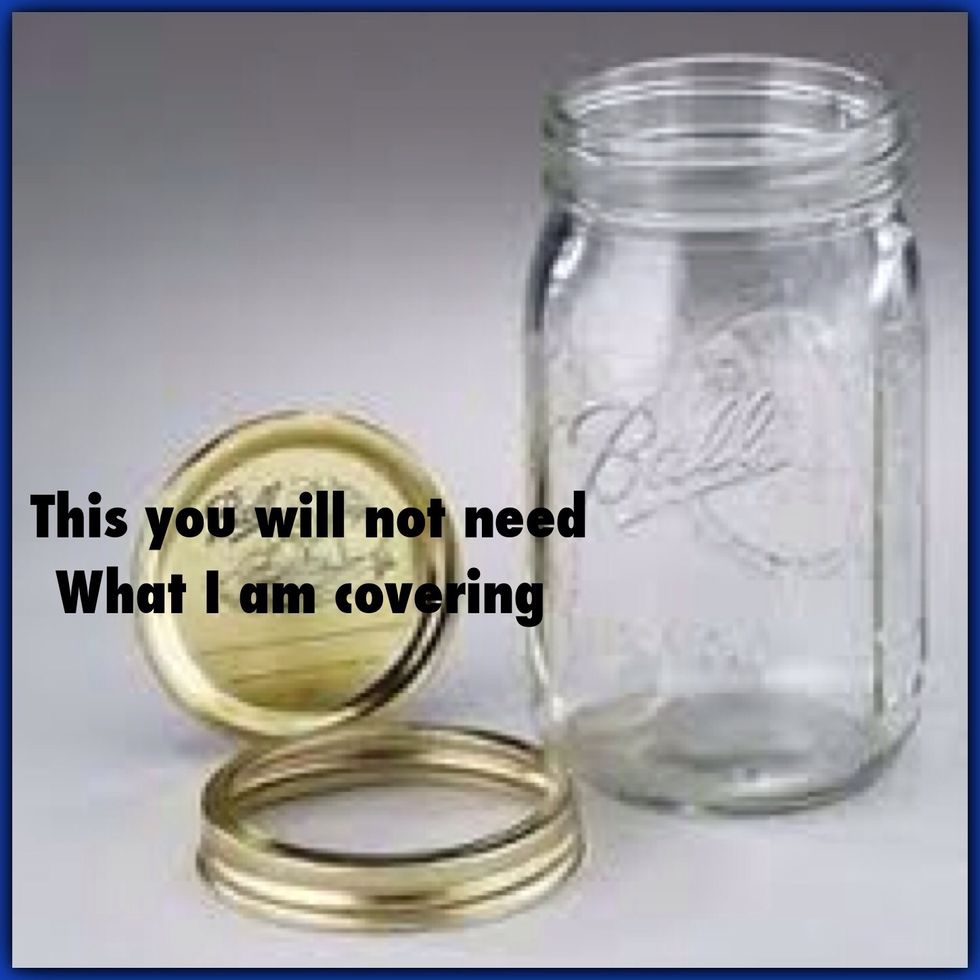 The little piece that just sits atop the jar you won't use. The jar and the screw on lid you will need.
Now take your jar and put ur jar lid on(the screw on lid) now place the hot glue round the outside of the jar where the lid meets the jar. This way so you lid won't come off.
Now take your ribbon and wrap around the out side of lid. Now take your pencils pens ect. In your beautiful jar. You just made a beautiful jar.:)
1.0 Jar used for canning
1.0 Ribbon enough to wrap around lid of jar
1.0 Hot glue gun
1.0 Permanent marker