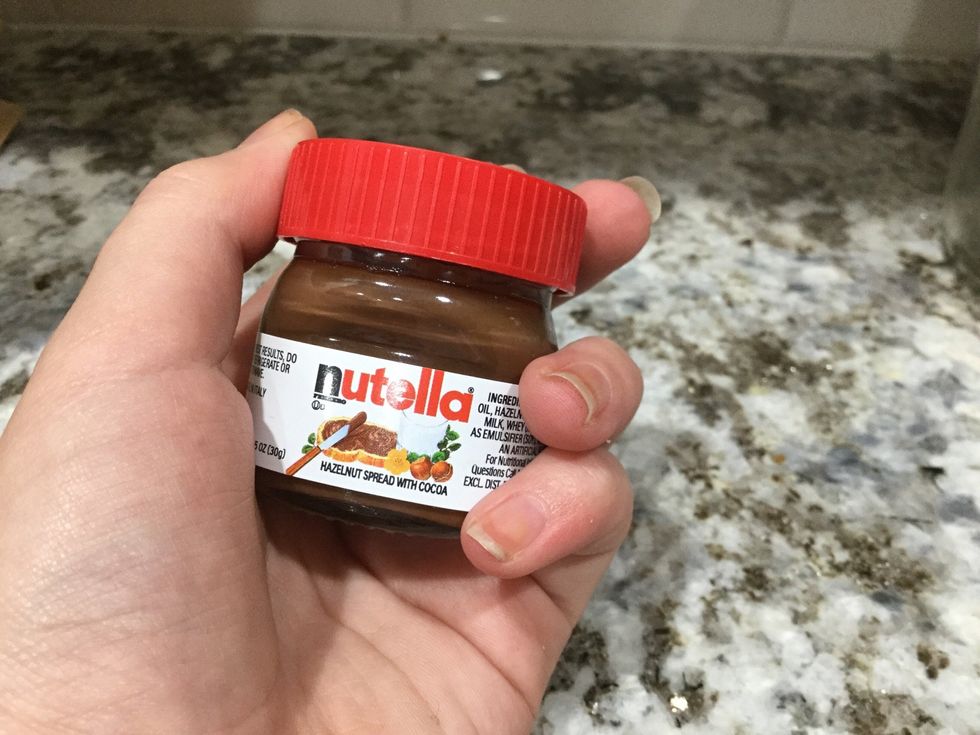 This is a miniature Nutella jar, it's glass and is so cute!😝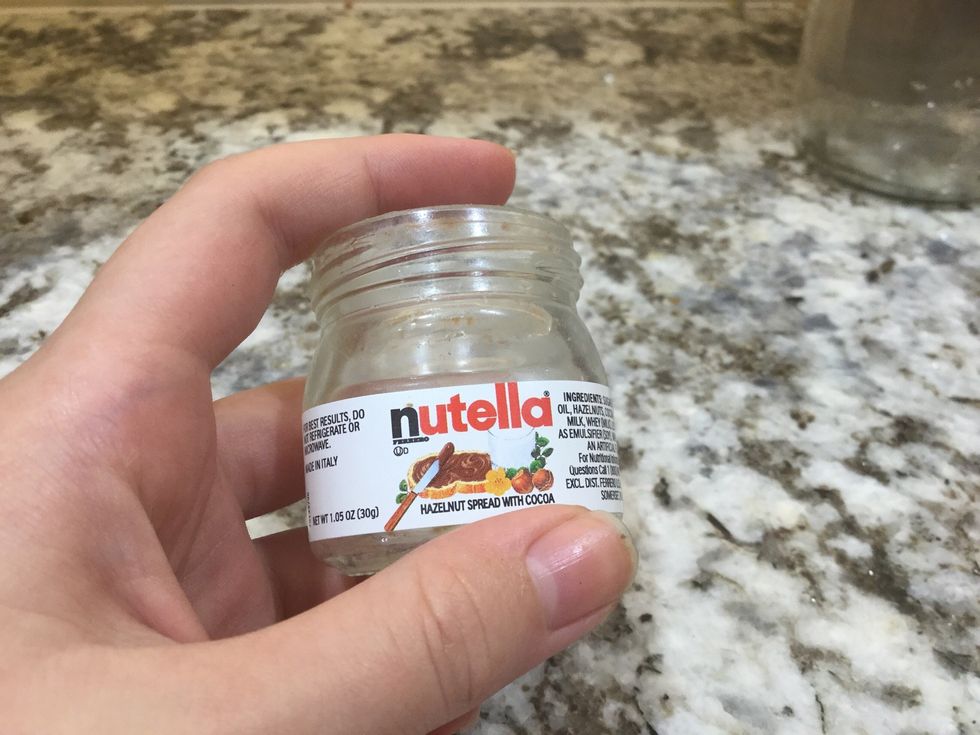 First finish your Nutella... So yummy! 😋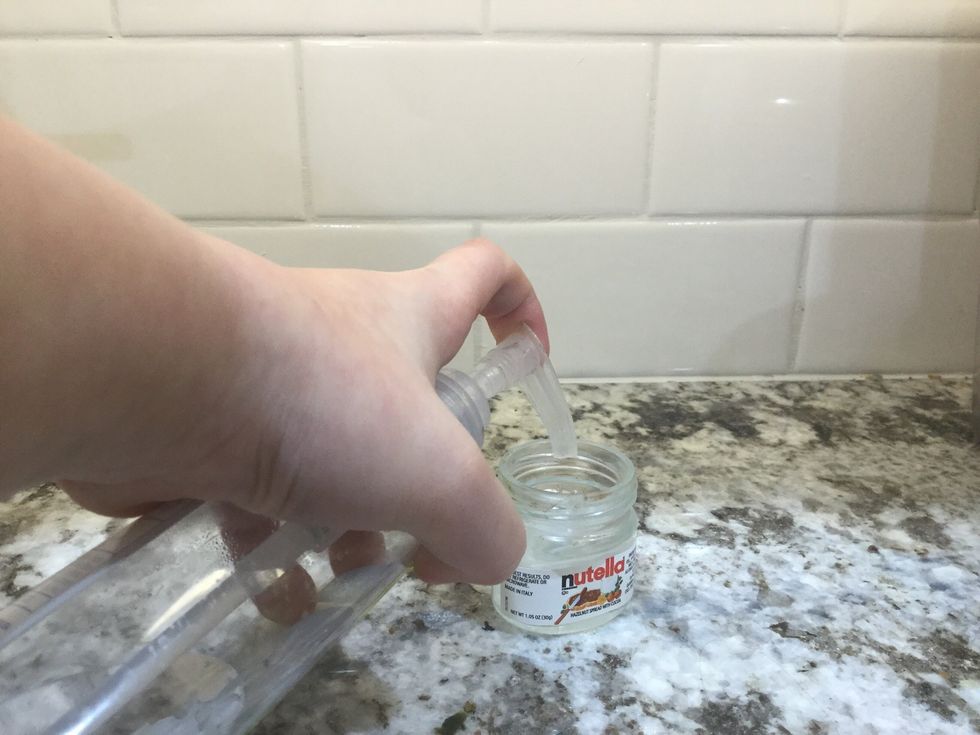 Wash the jar 😙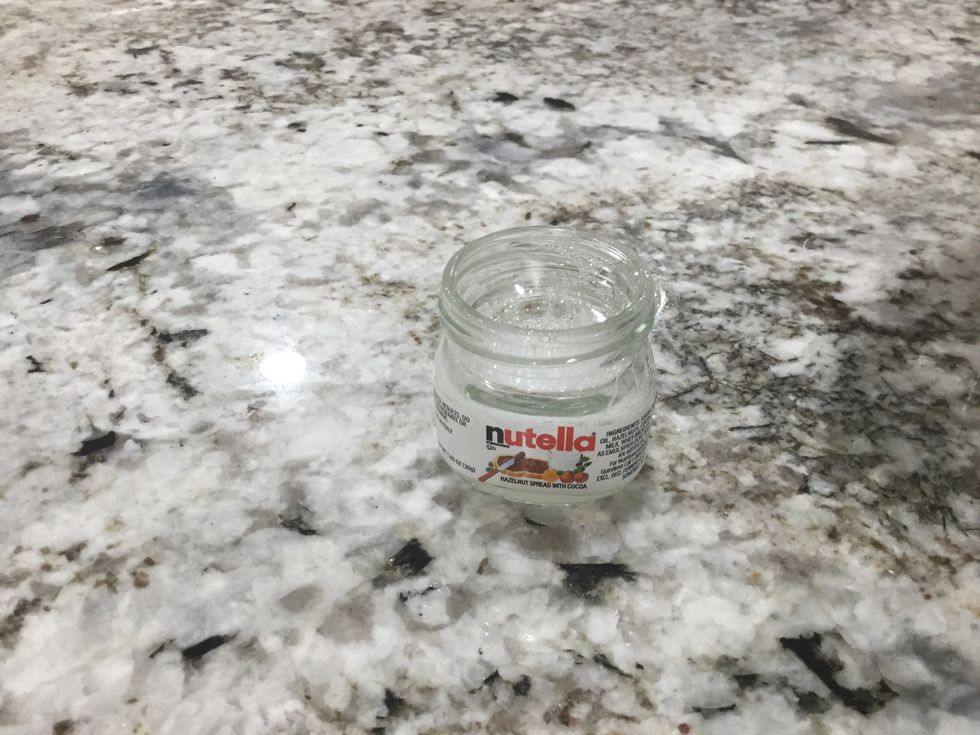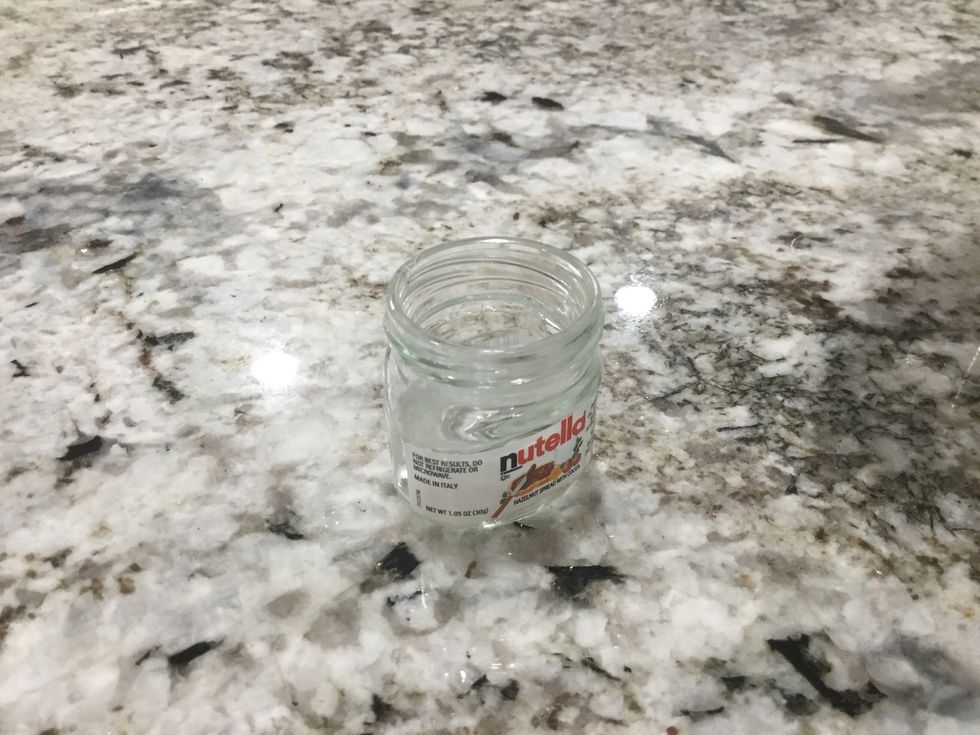 Then dry it 😄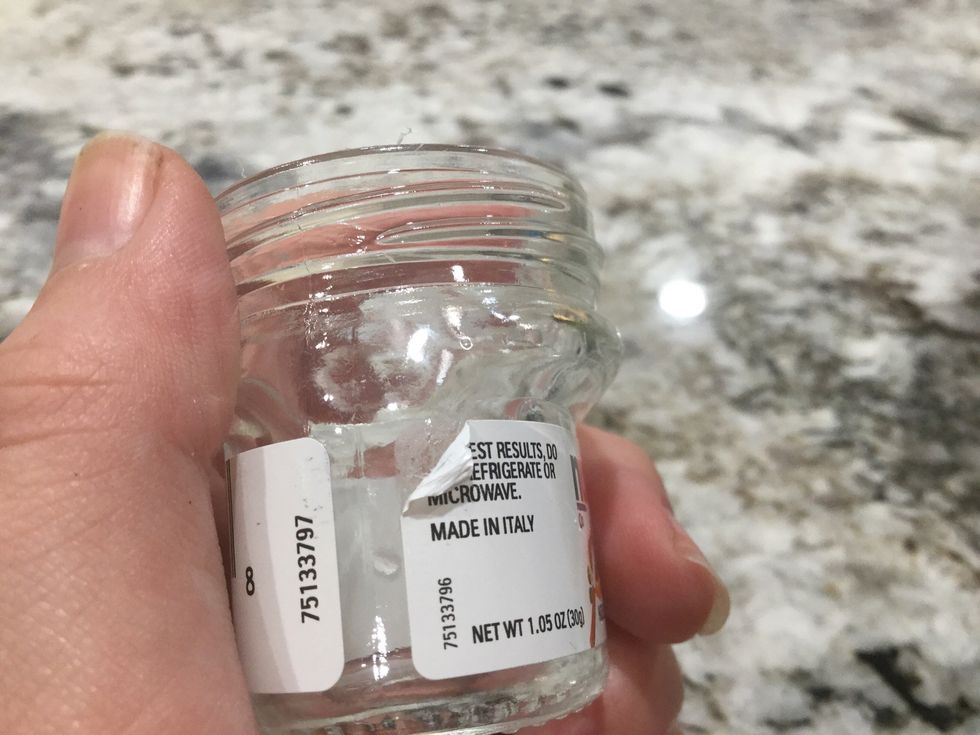 Then start peeling of the sticker 🙂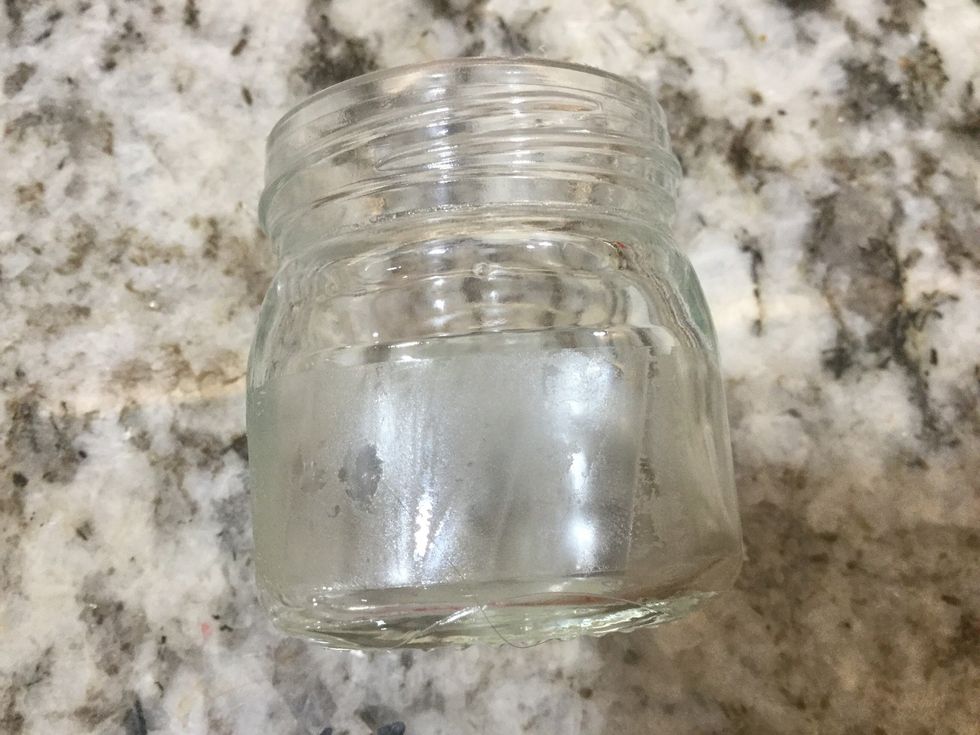 Done!😄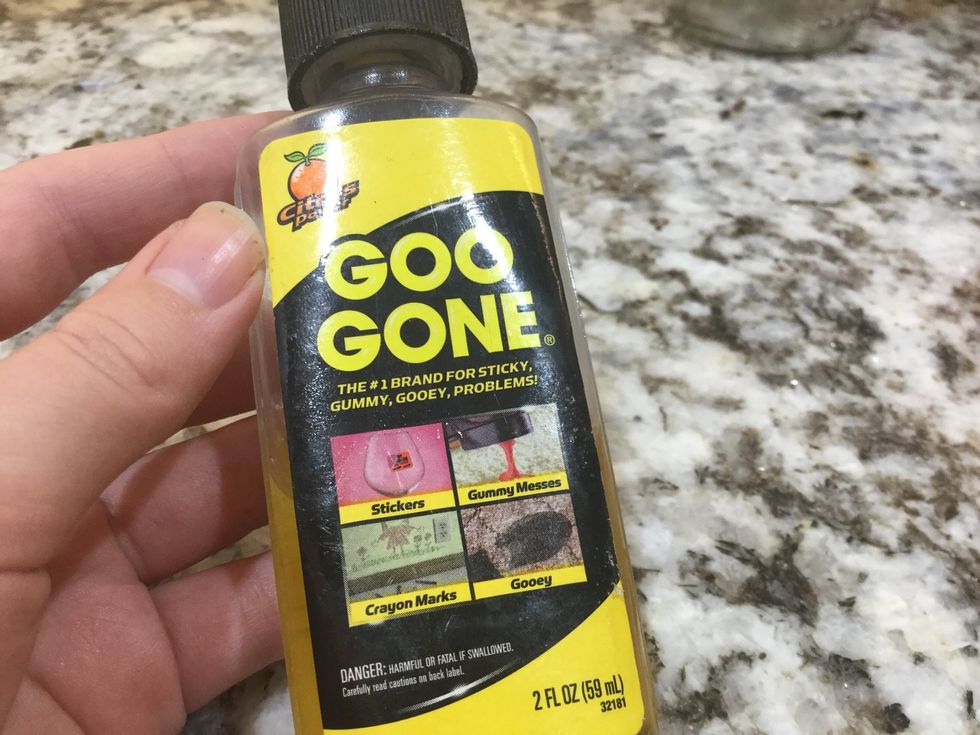 Then use Goo Gone to get rid of the leftover sticky stuff. (Optional to use Goo Gone)😄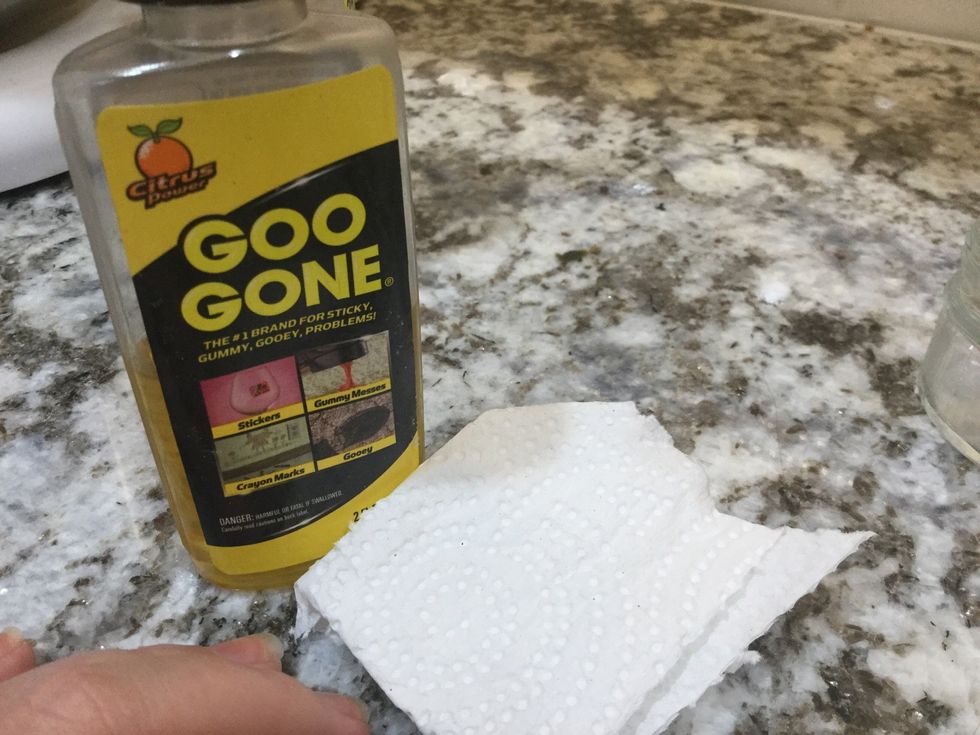 Put the Goo Gone onto a paper towel 😄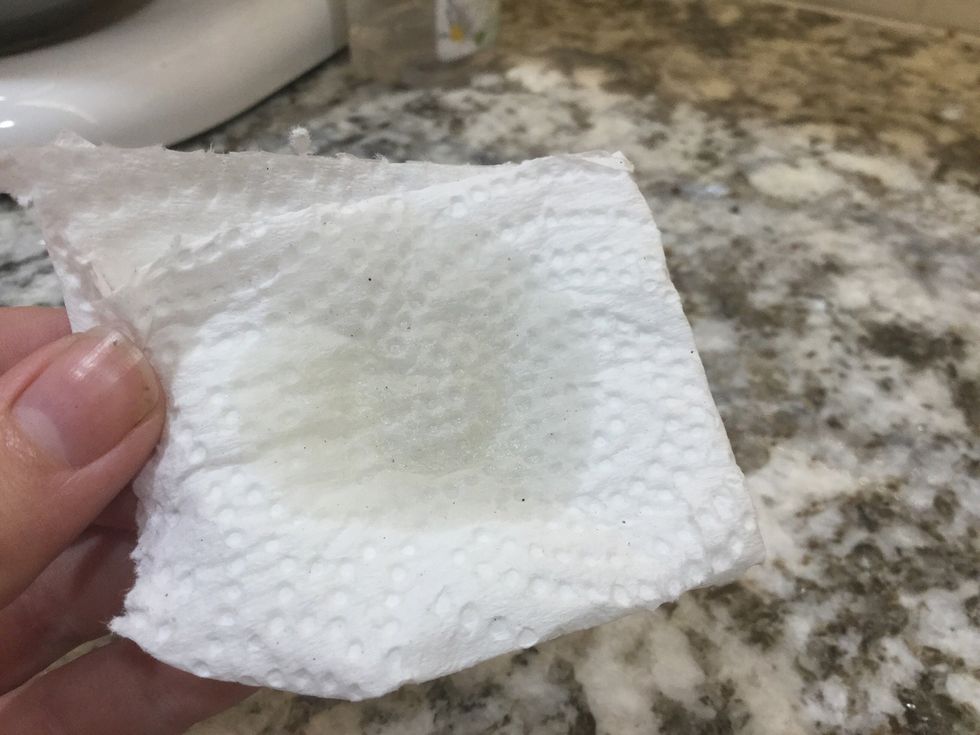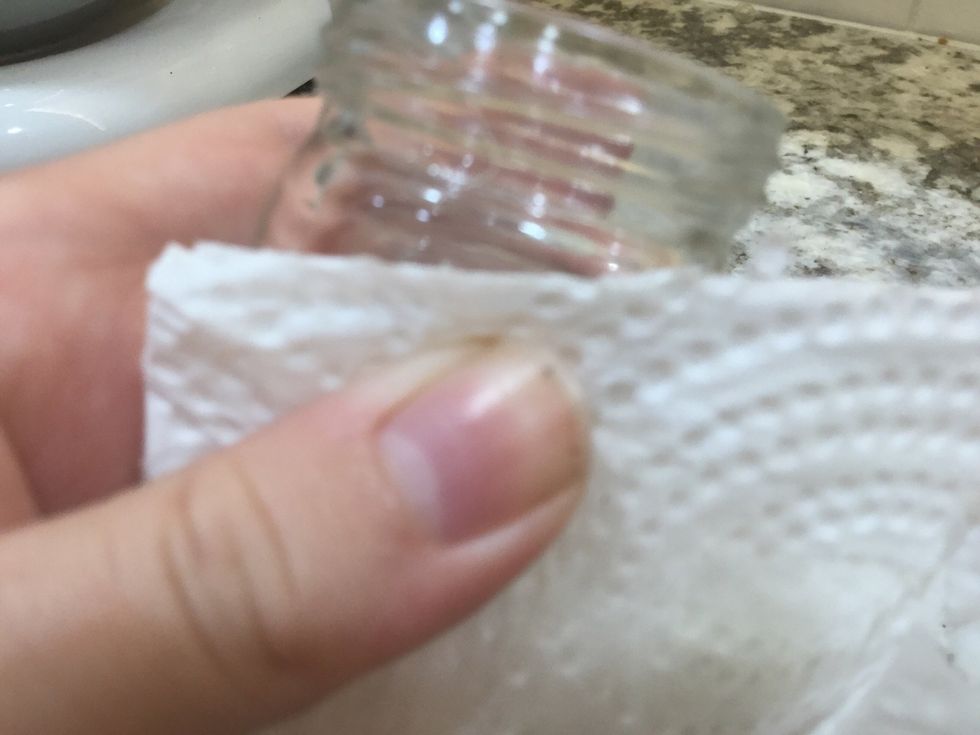 The rub it onto the jar...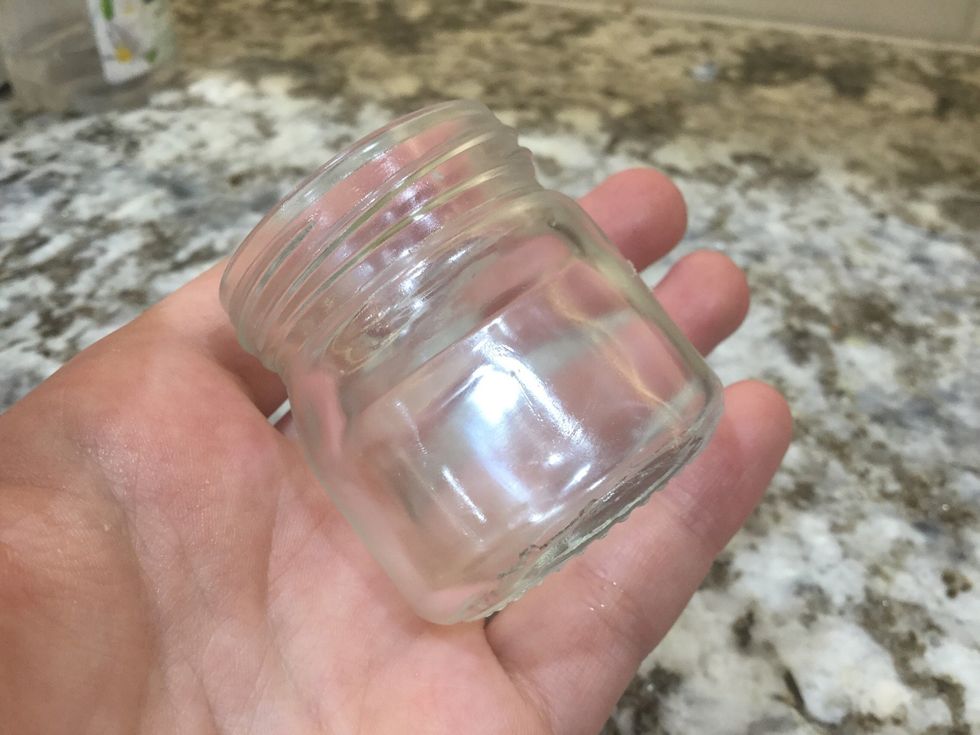 Done! You can use some water and get the Goo Gone off because it's a bit oily 😅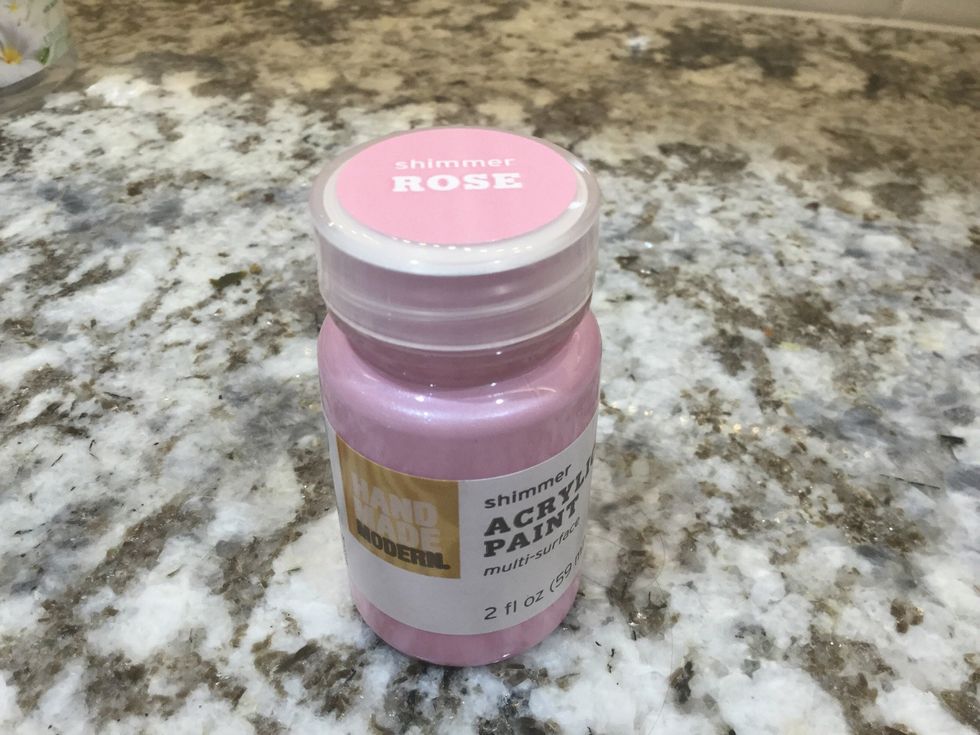 For the cap of the jar, I wanted to paint it a pink color 😊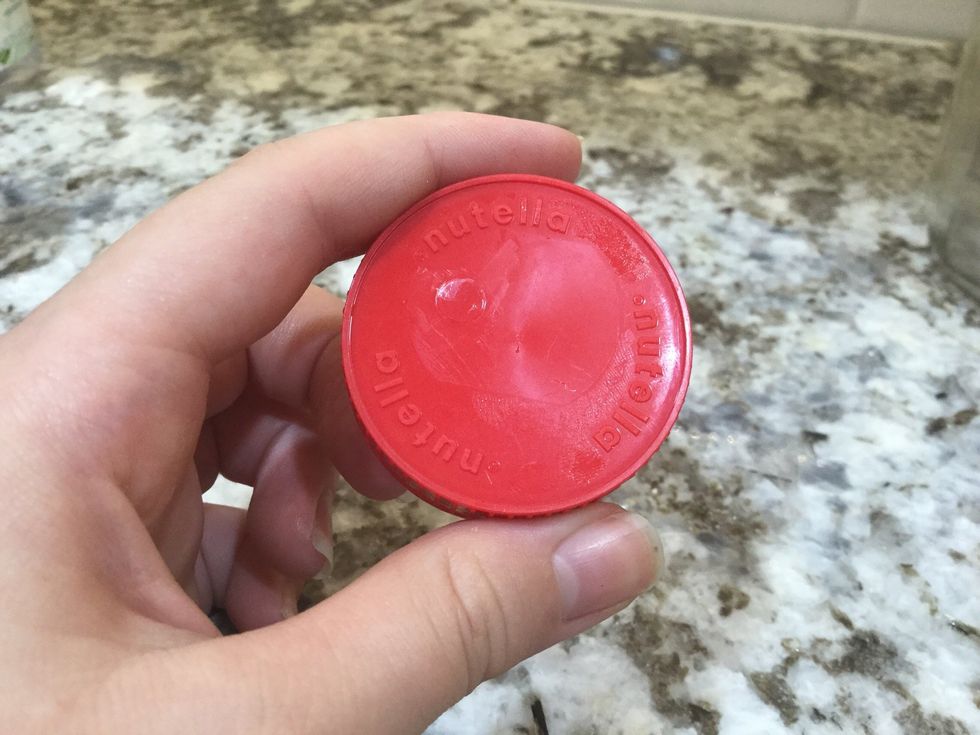 So take of any stickers off of it 😄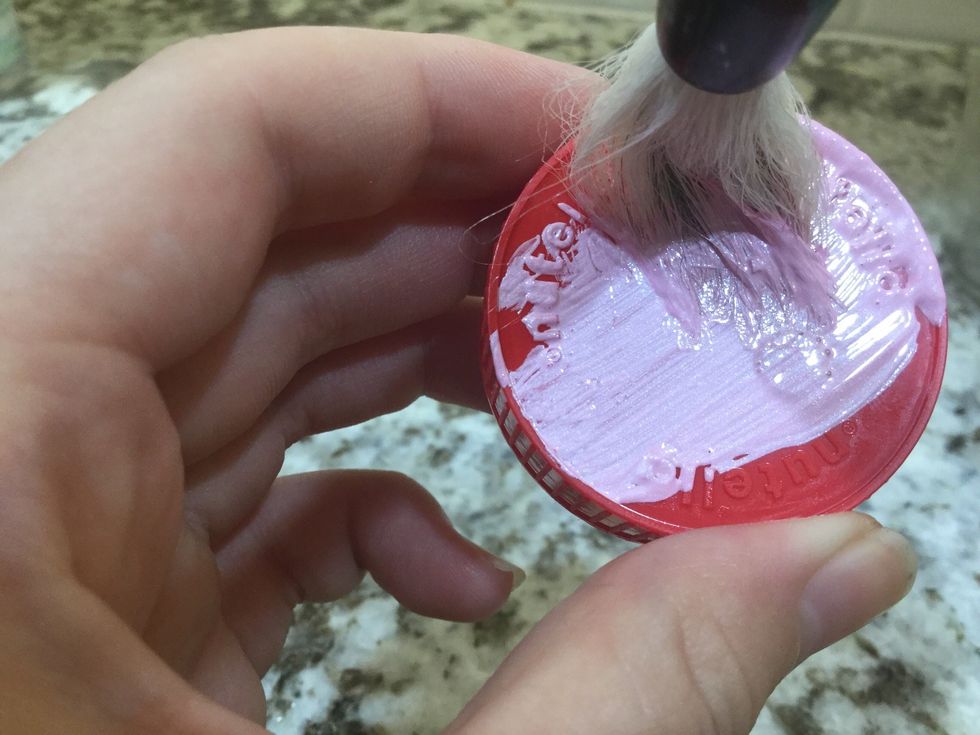 Then start painting! 😄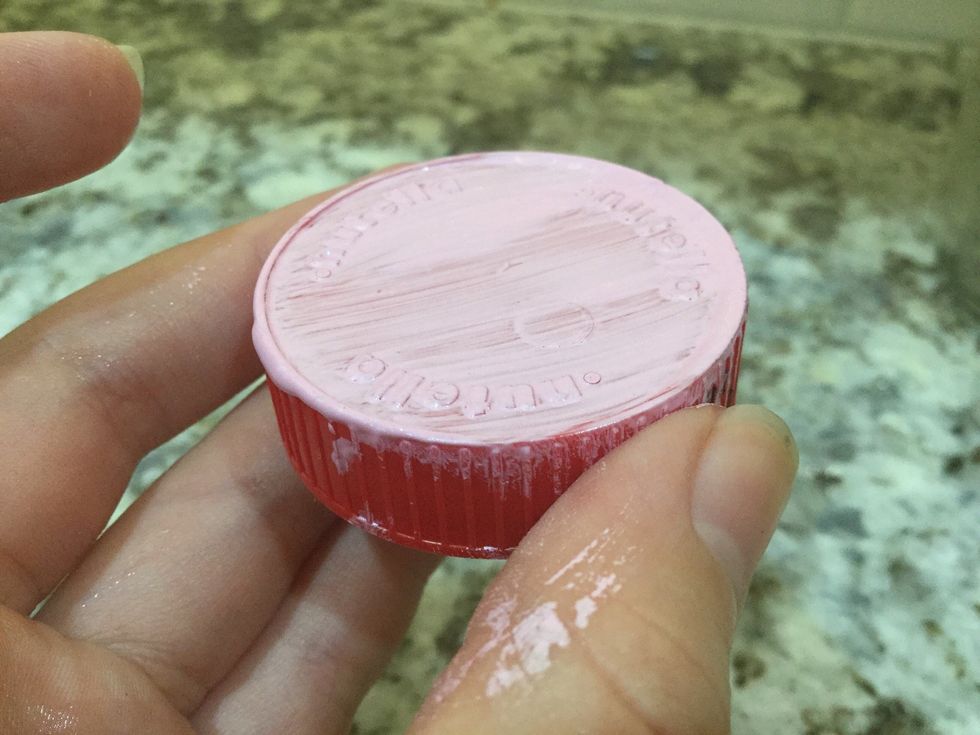 Wait for the top part of the cap to dry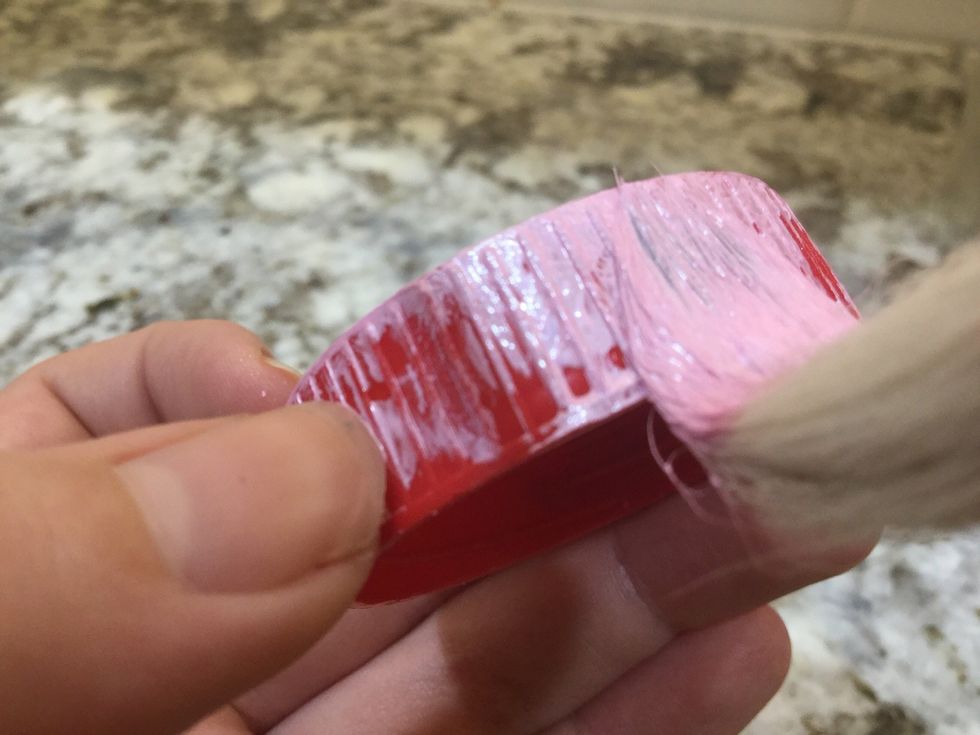 Then start painting the sides of the cap 😀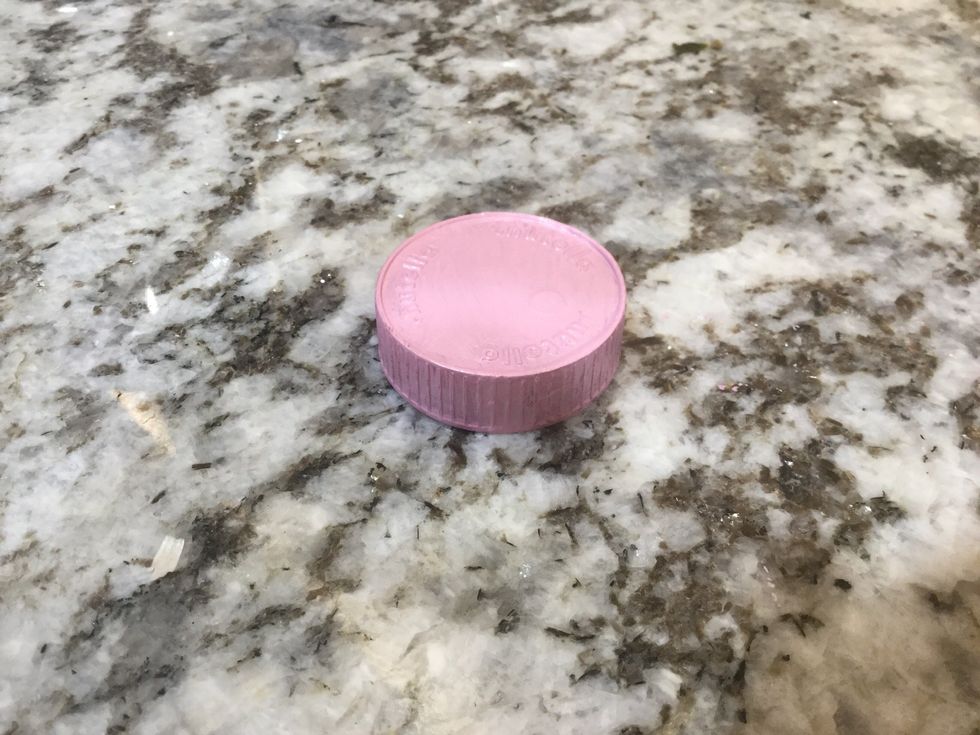 Then wait till it dries...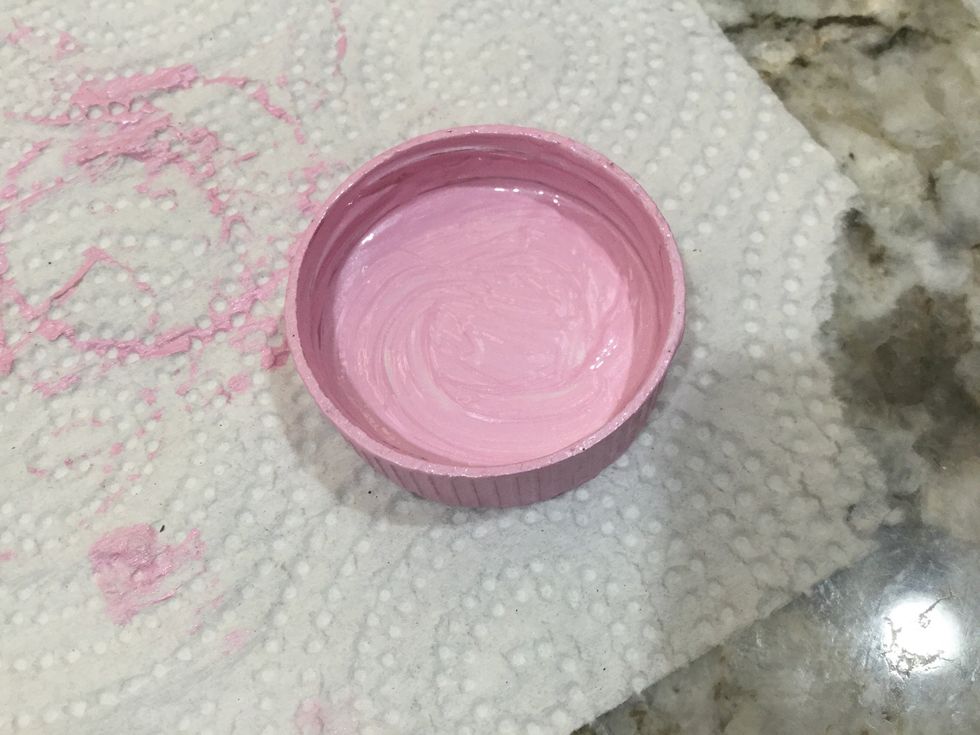 Then paint the inside of the cap and wait till that dries. Repeat these steps to make the color to be more full.😄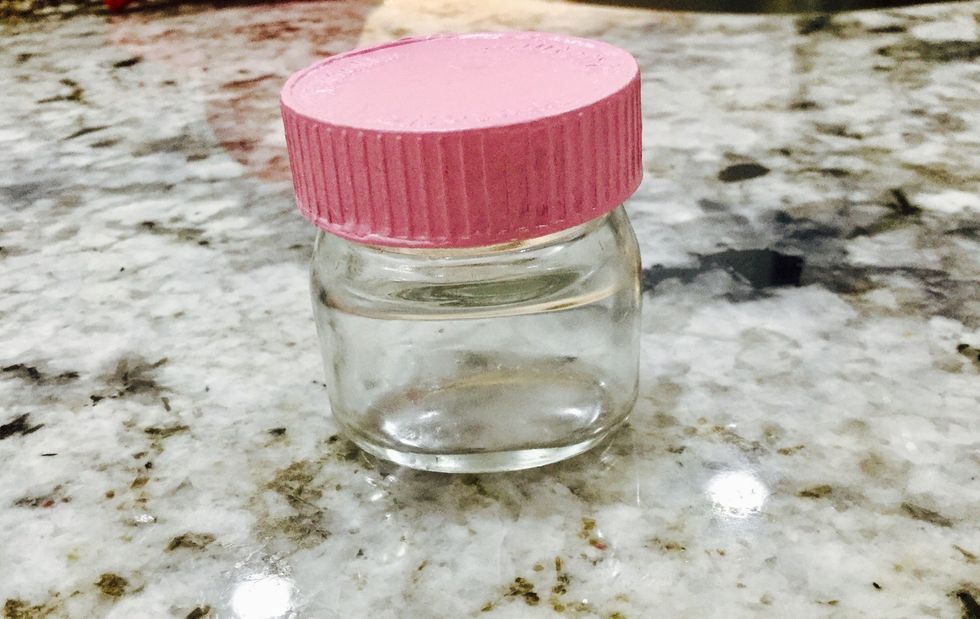 Your done! You can put anything into this bottle!😄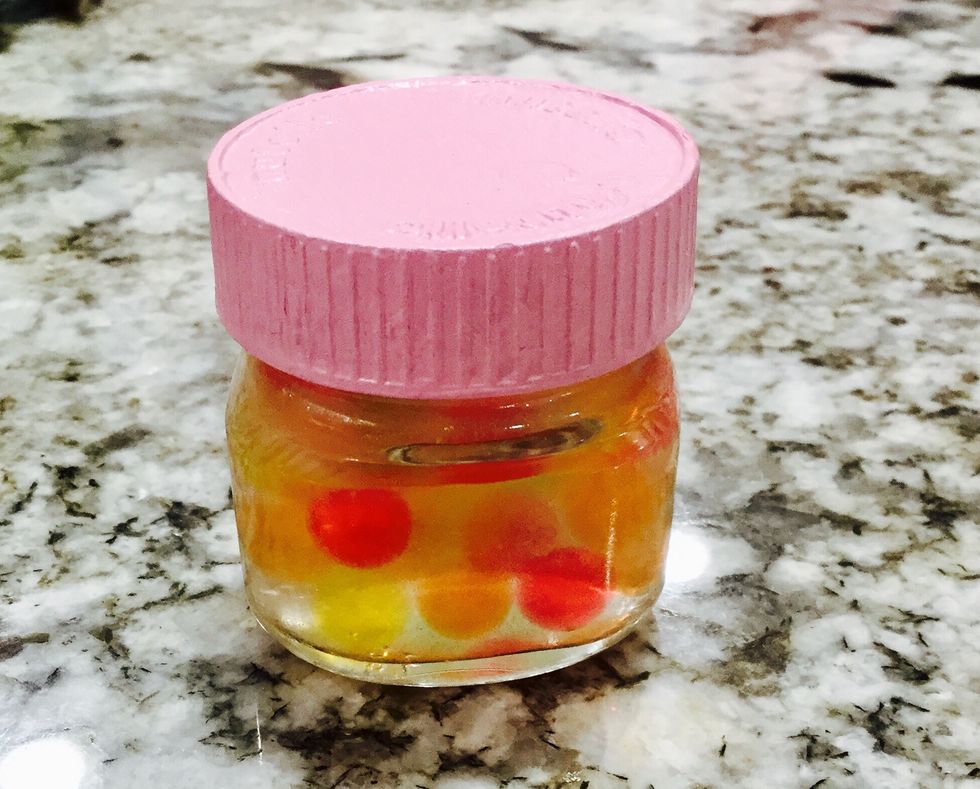 I decided to put some orbeez in the jar. All done!😄
The creator of this guide has not included tools
Lilly Metz
Hi! I'm Lilly, I'm 11 years old, and I have a puppy, Bella. If you follow me, I follow you back. So push that button!