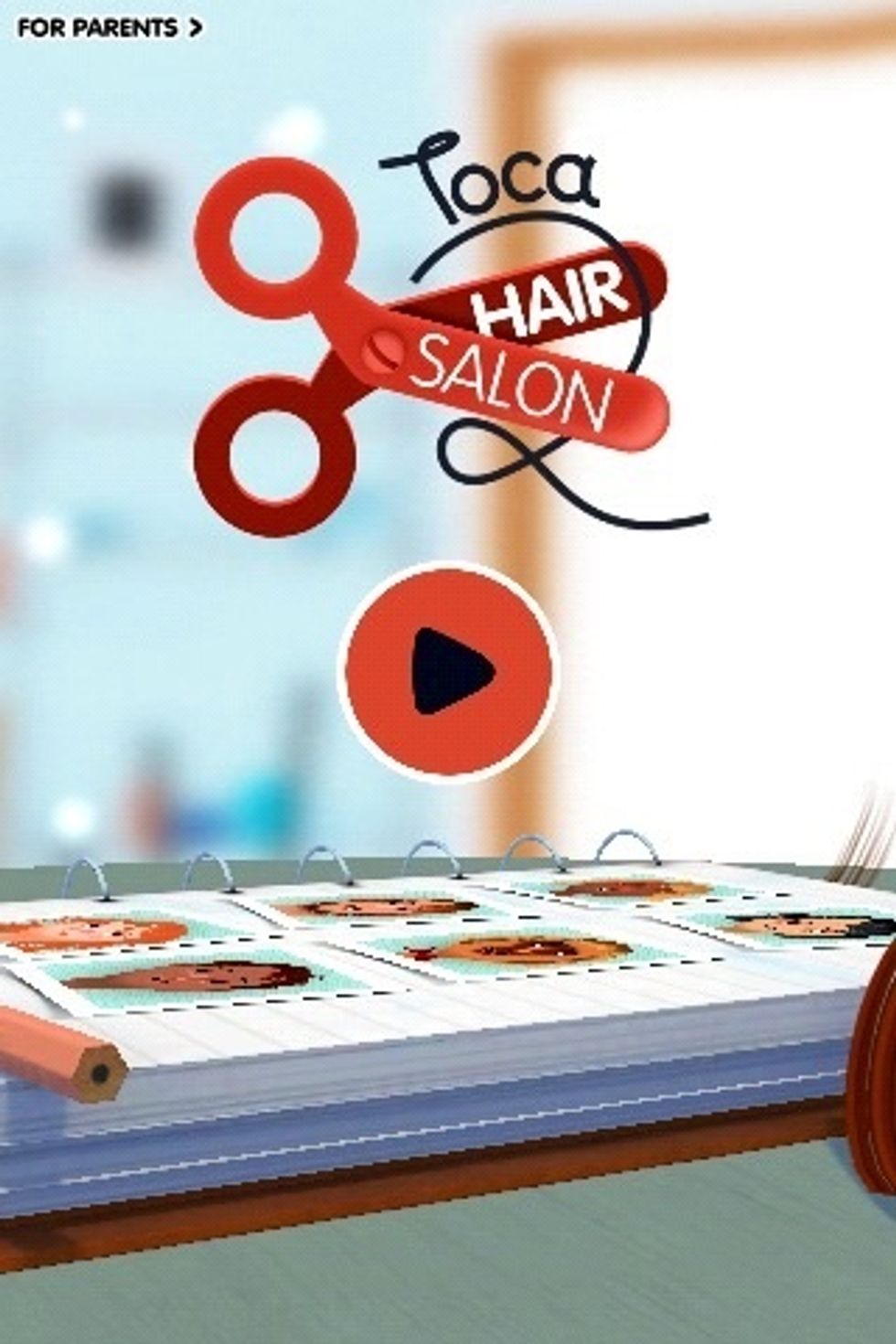 LET'S GET STARTED!!! ;)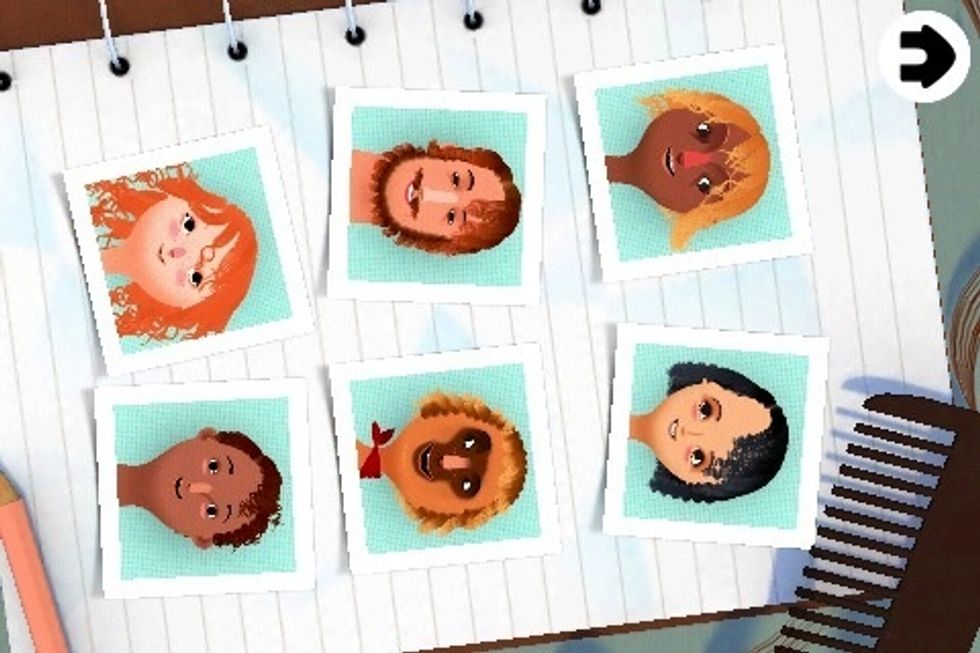 1) Pick which ever character you want to work with. I personally like to work with the girl in the curly red hair so we will be working with her today.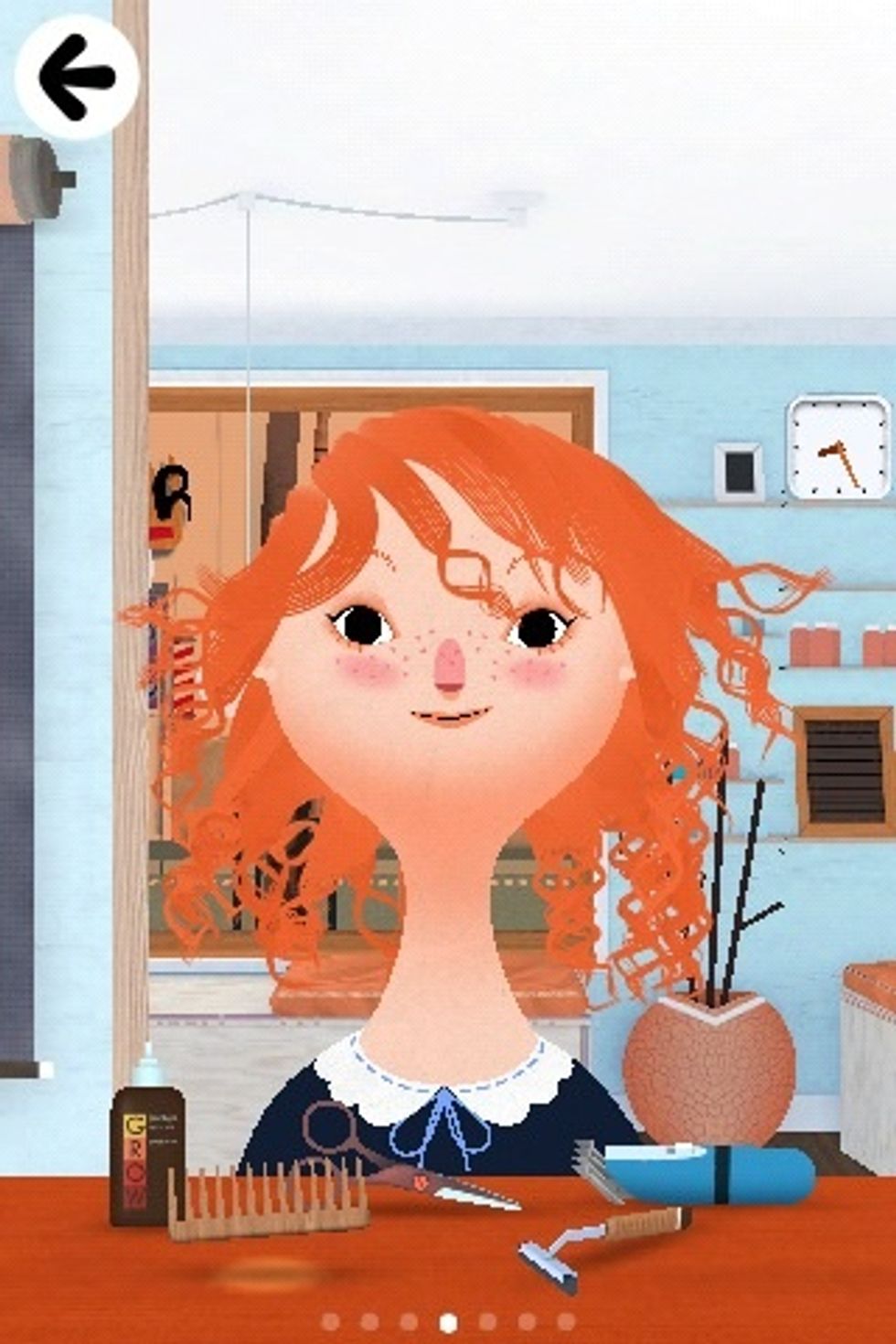 WOAH! Look at her messy hair! You really need a new hairdo, girl!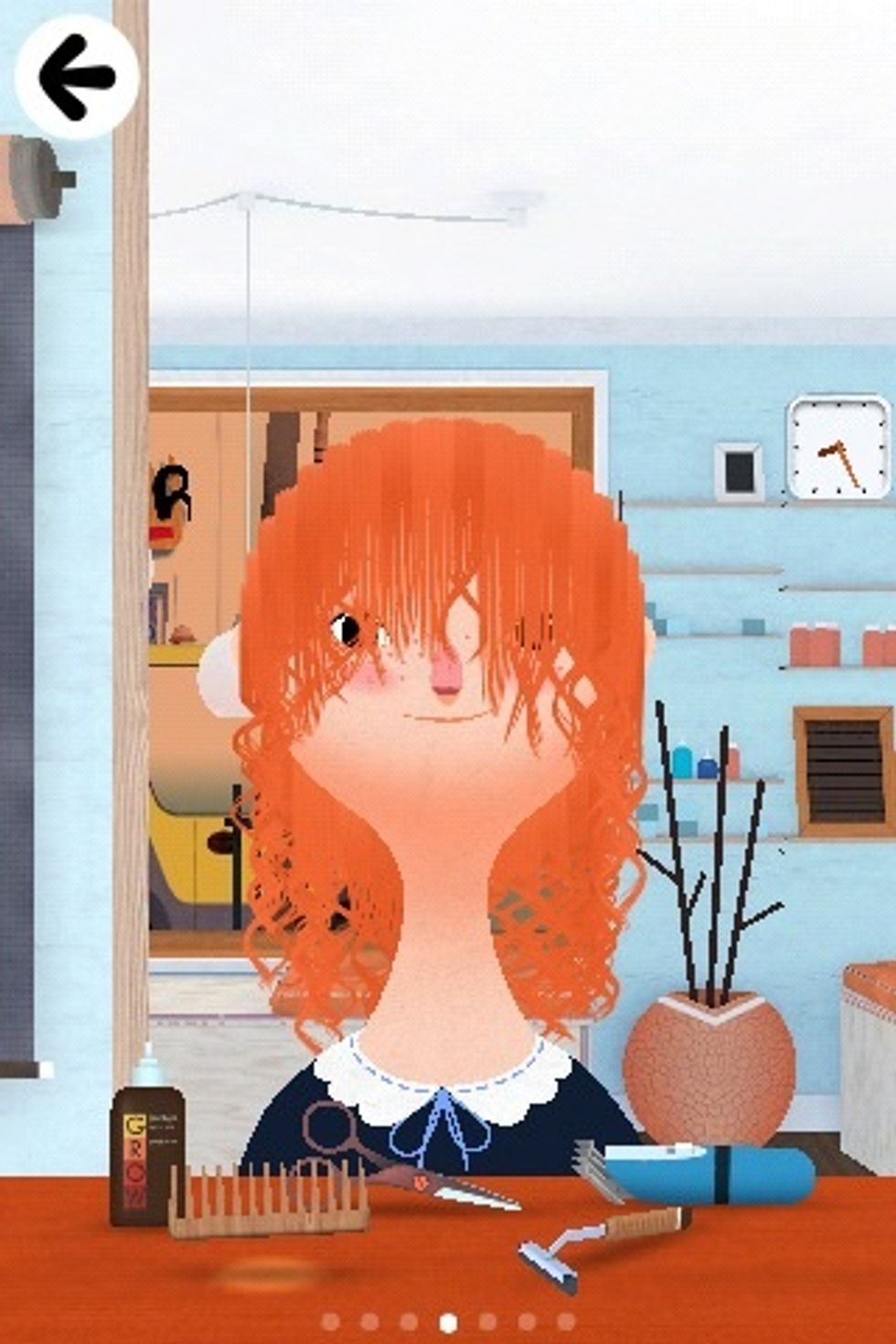 2) Comb all her hair down. It is ok to cover her face.
Optional) You can do a quick wash for her hair. I like to do this to be sanitary. ;P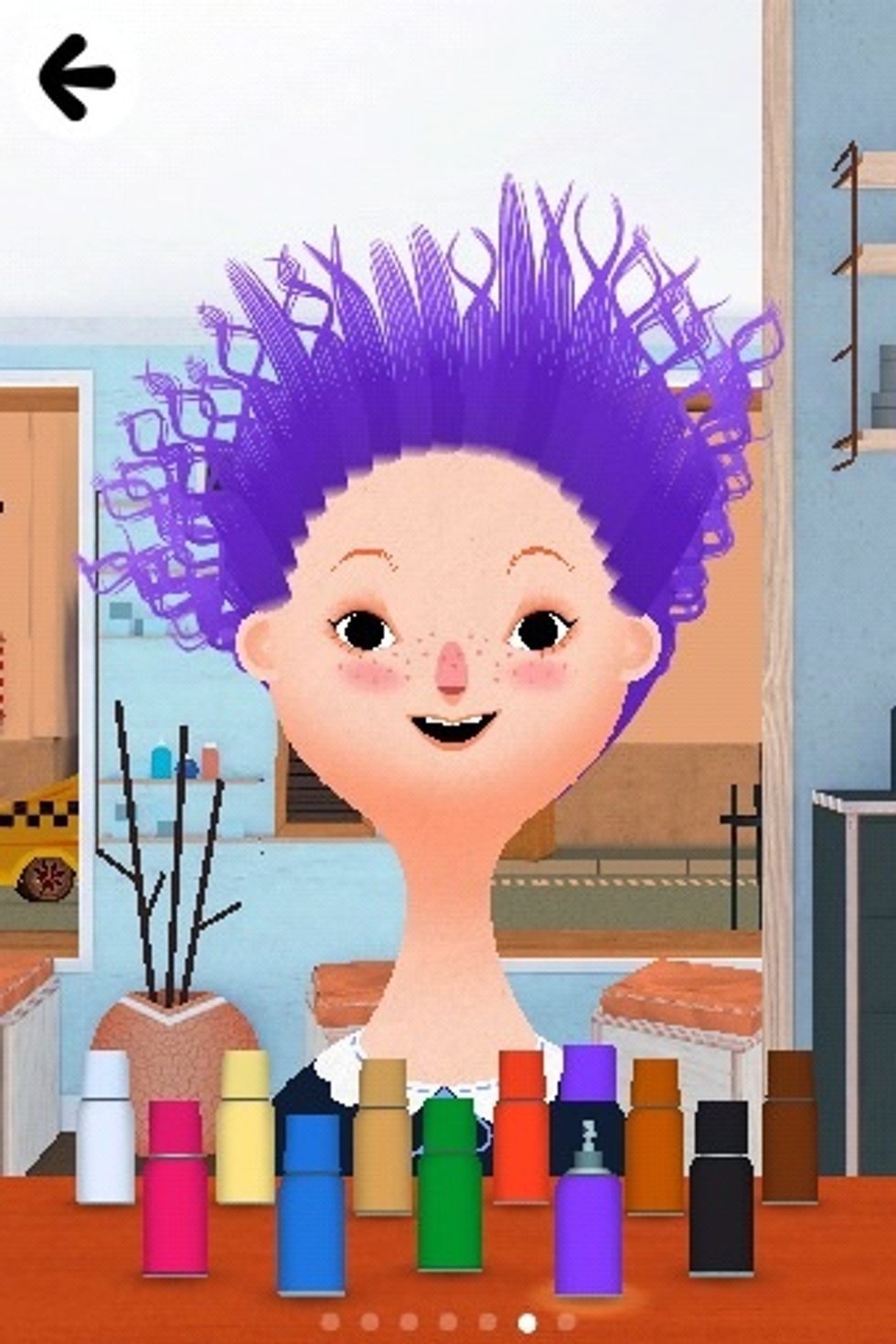 3) Using the hair dryer I had all her hair stick up. Doing this makes the hair easier to dye. Then I dyed it purple (my fave! ;D)!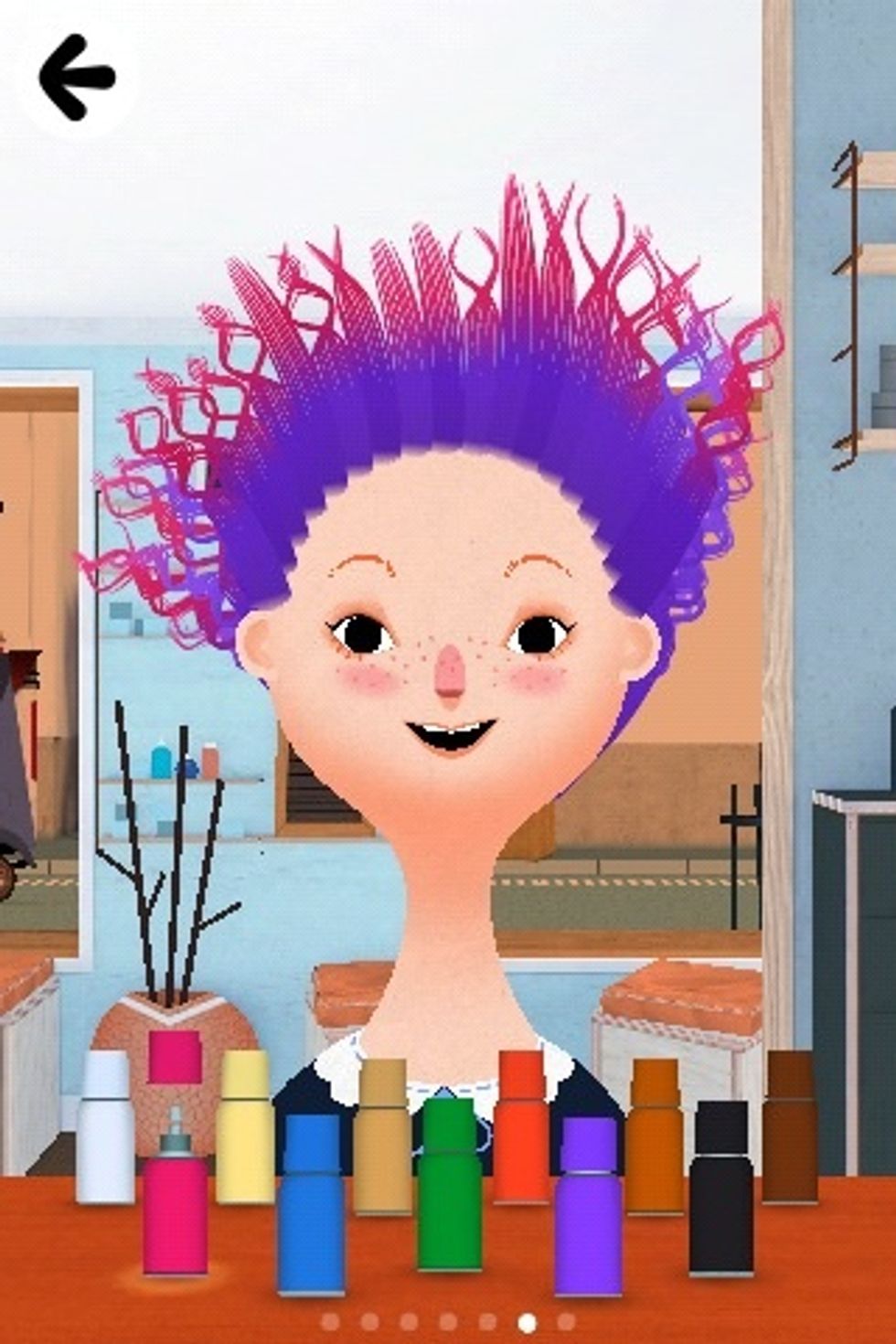 Optional) Dye the tips of her hair for some personality. To dye her hair tips is easier to do when her hair is sticking up.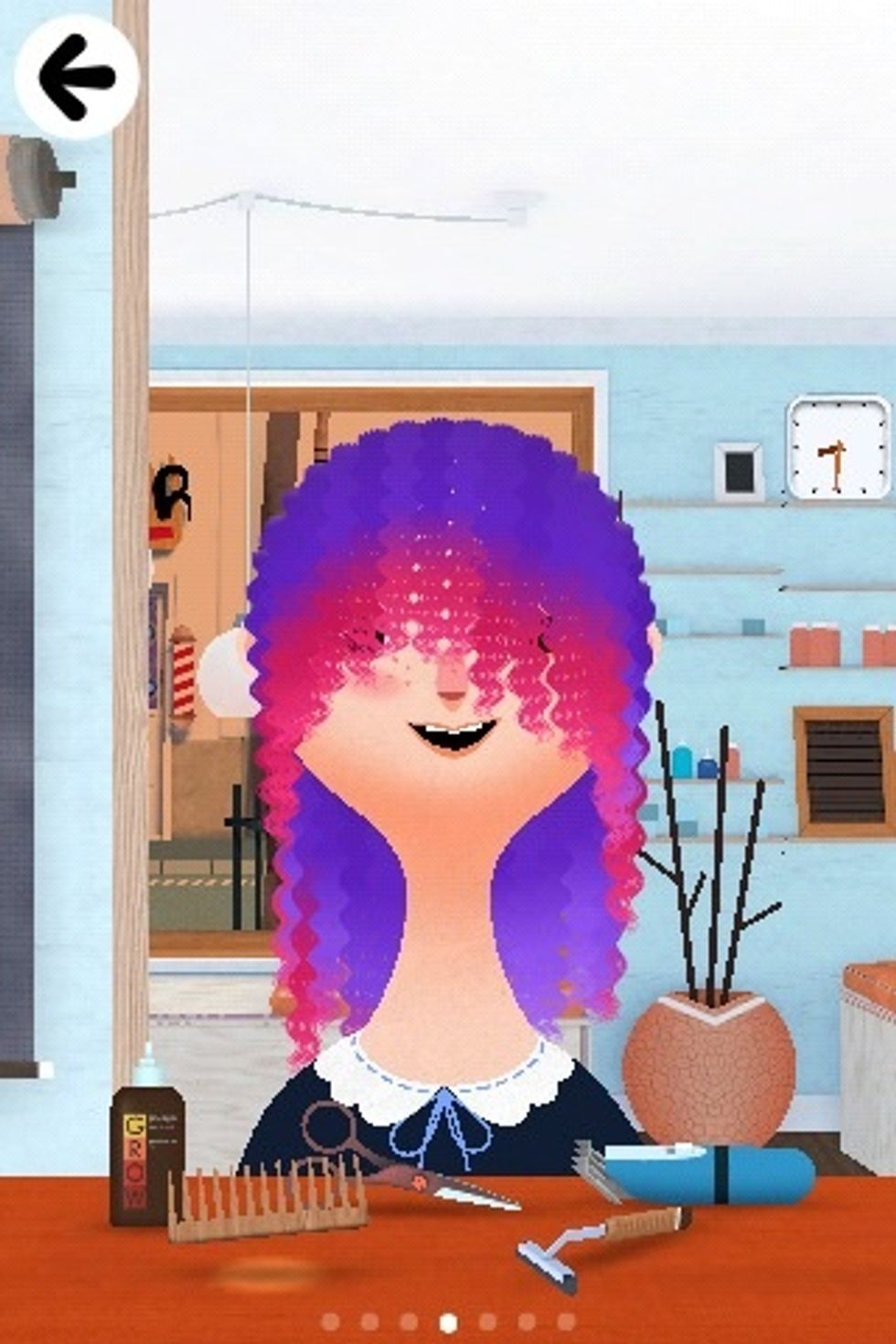 4) Comb all her hair down again to work with it easier. I also made her hair wavy and not curly to add volume not fluff.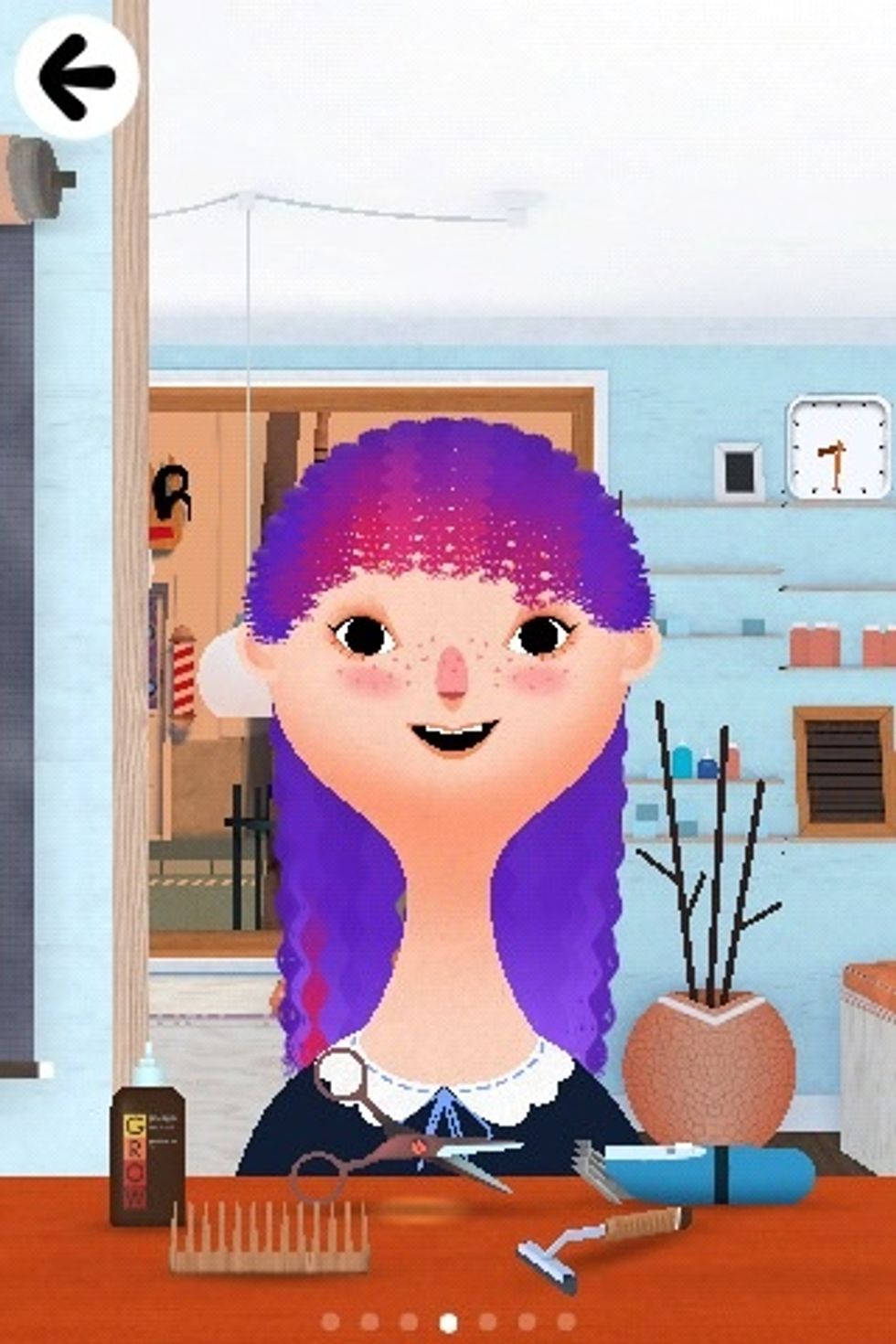 5) Cut her hair on her face to make bangs. The dye brings out her eyes and cutting it to bangs does it even better.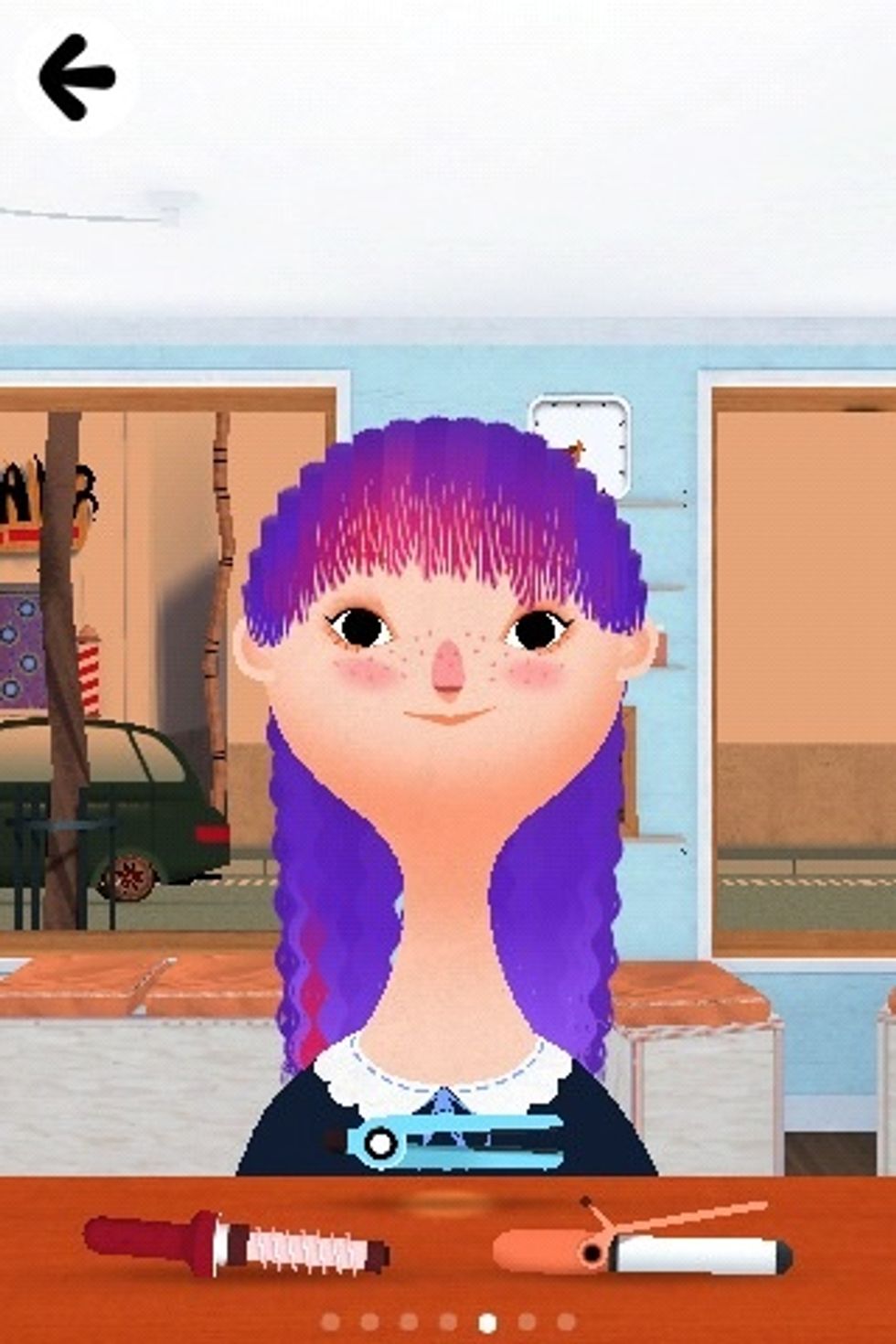 Optional) Flatten the bangs out. I can't stand it wavy like before! XD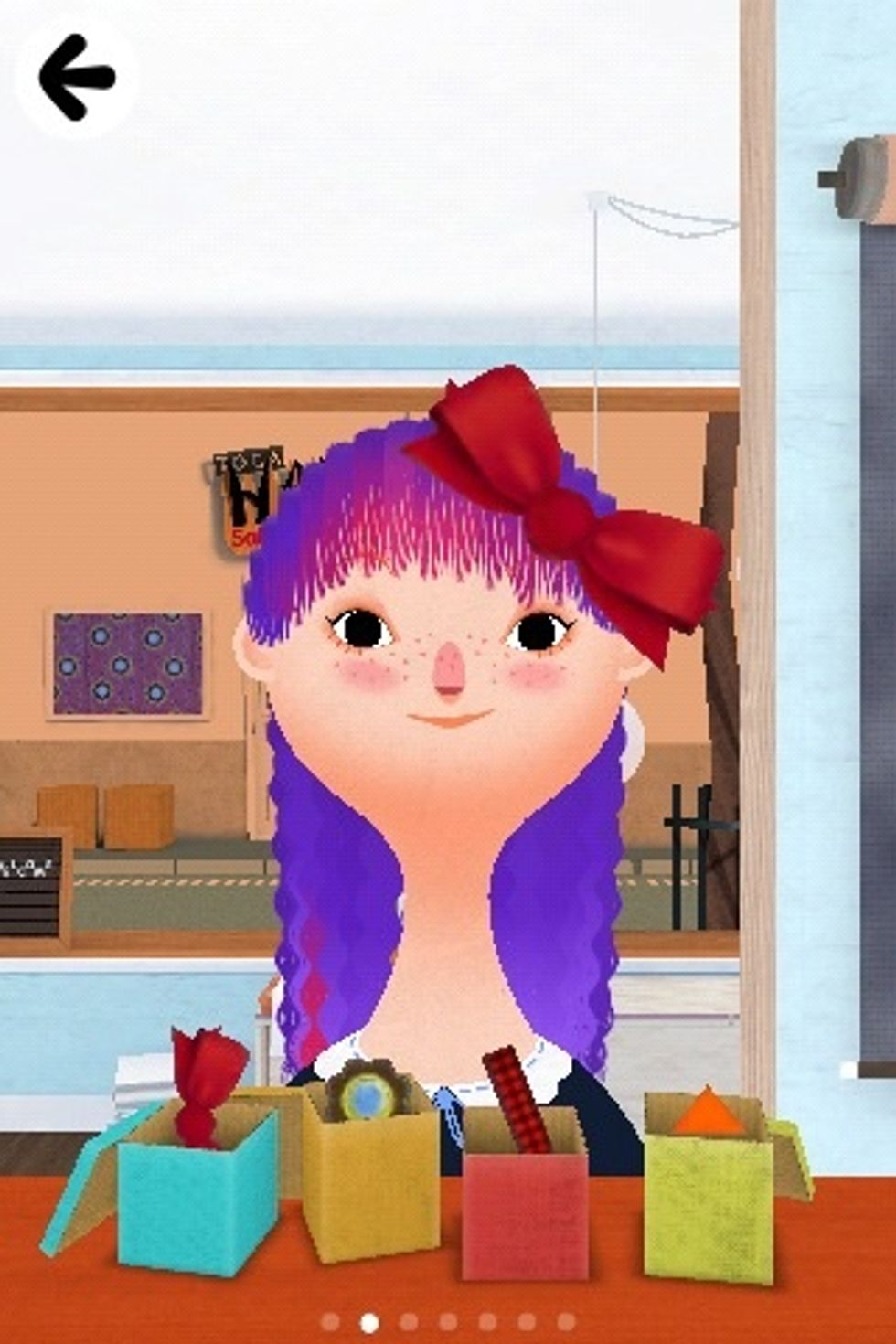 6) Add on any hair accessories you want. I like to add bright contrasting colors for the hair. (THIS IS NOT OPTIONAL ;P)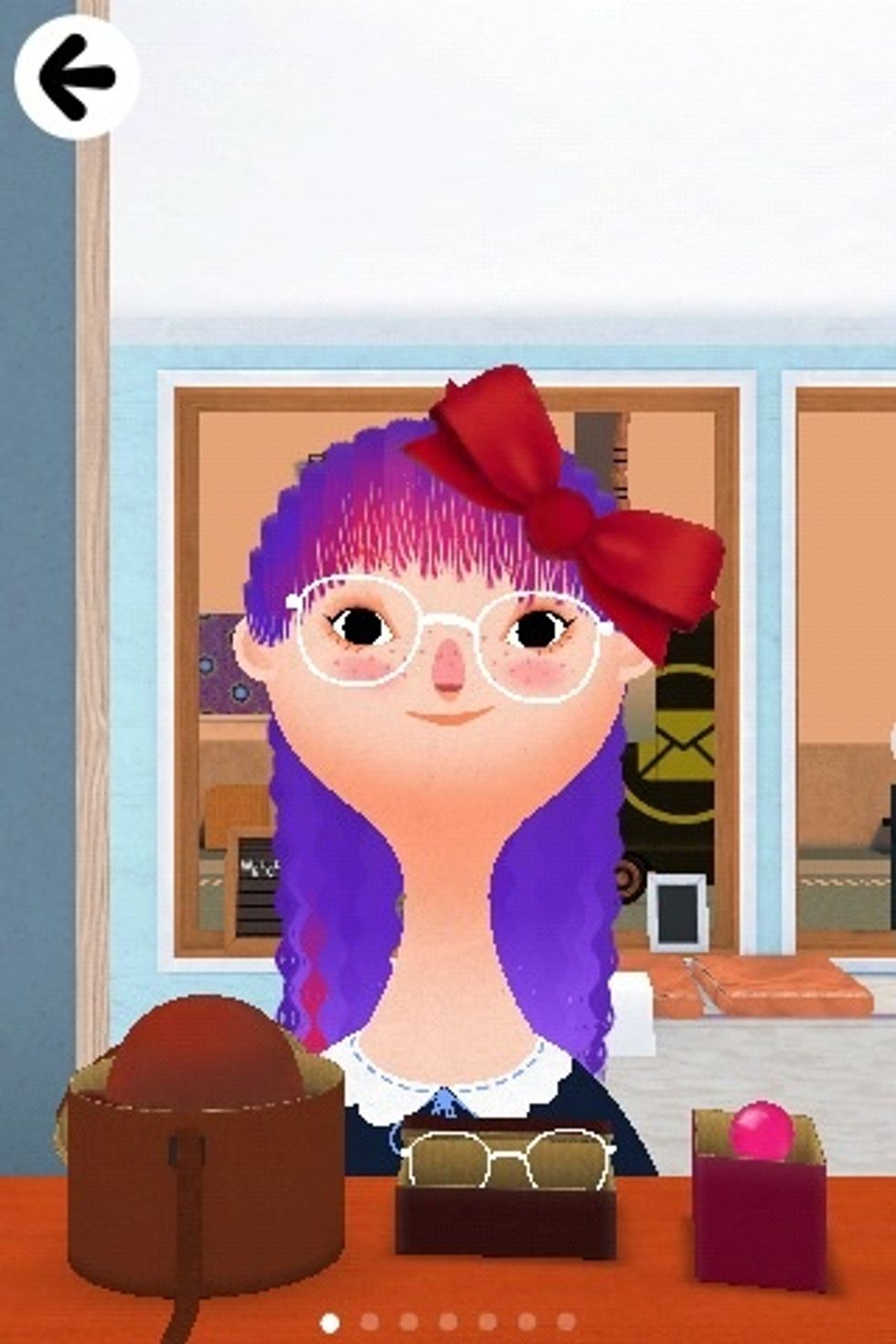 Optional) Add on any hats, earrings, or glasses for any other accessories that don't really NEED to go in the hair.
*CLICK!*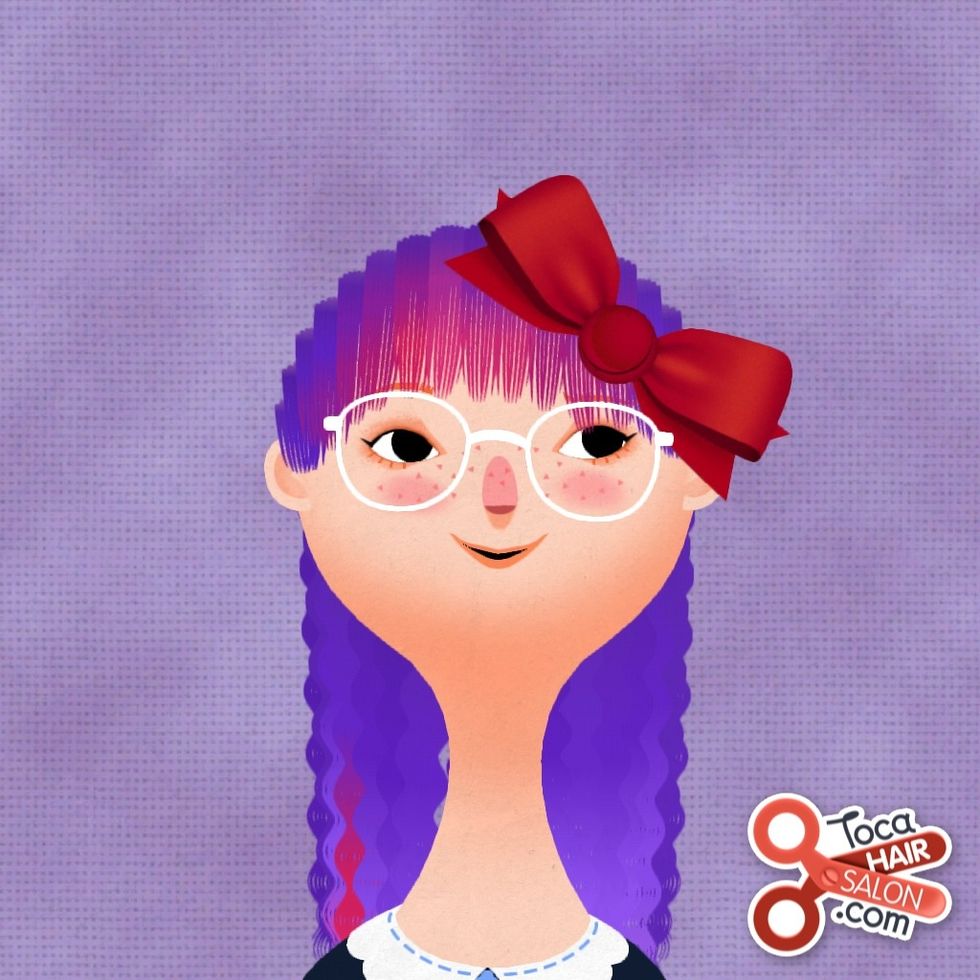 She has a WAY better hair do now!