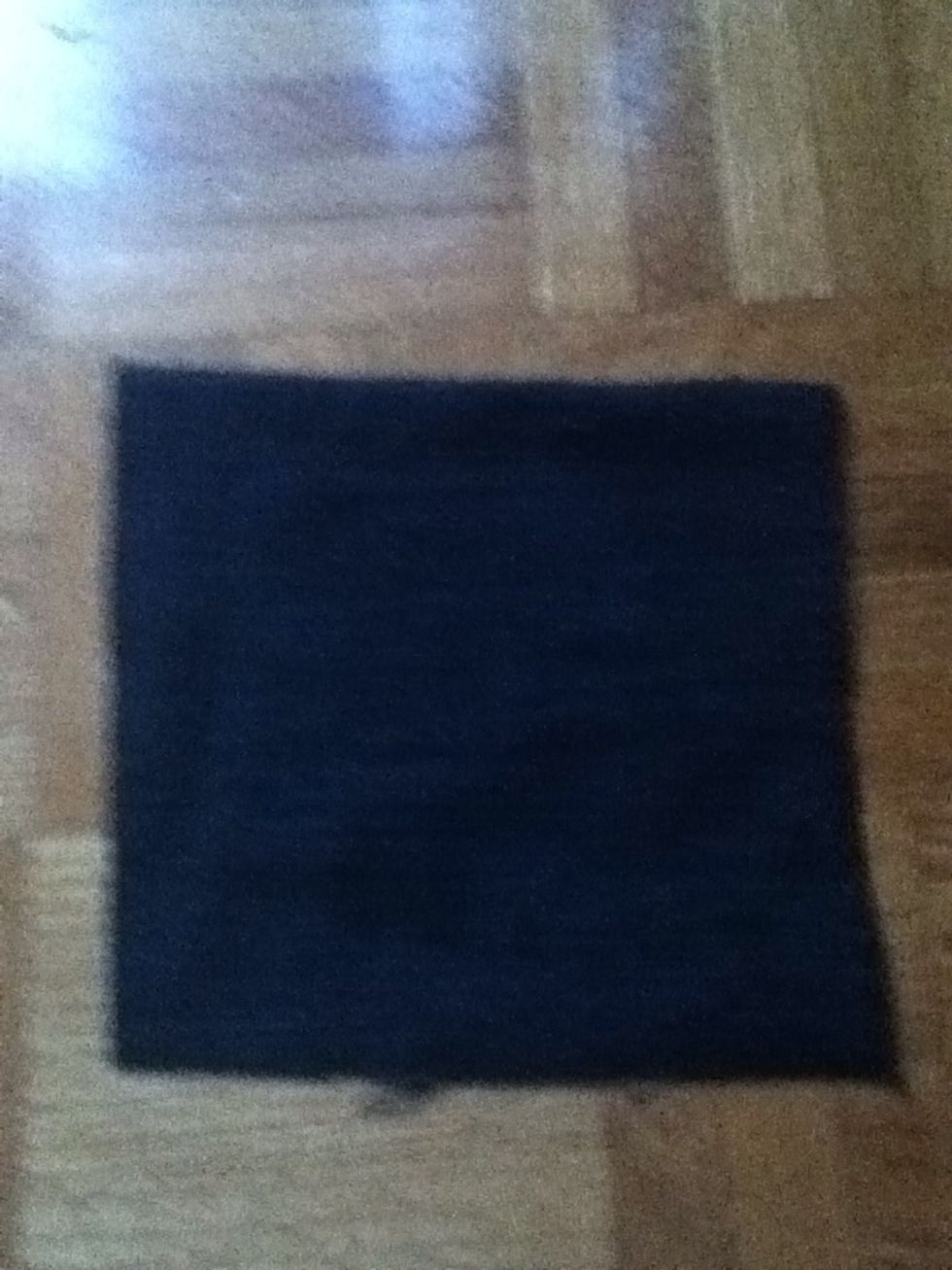 Take a piece of fabic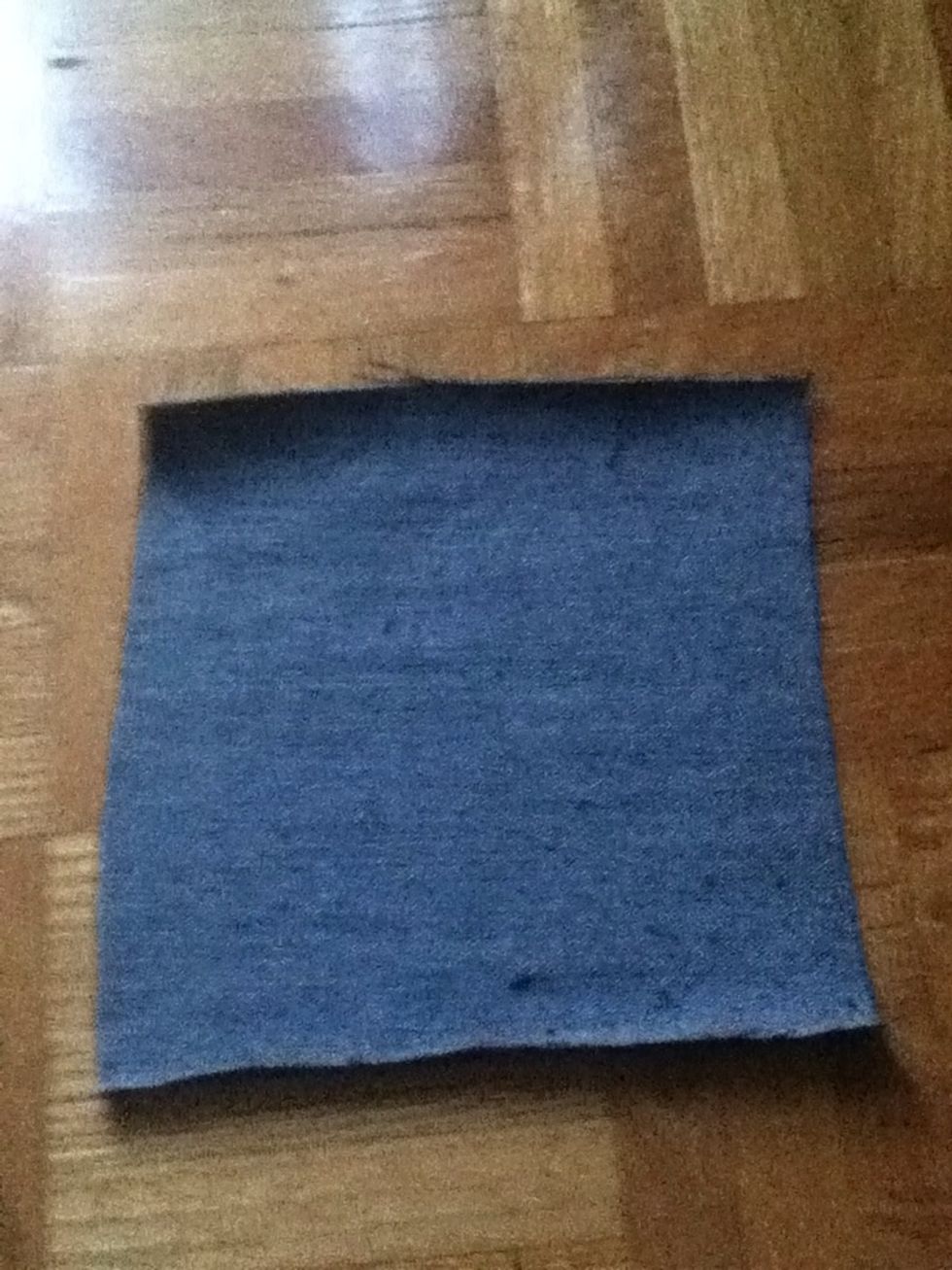 Turn it up side down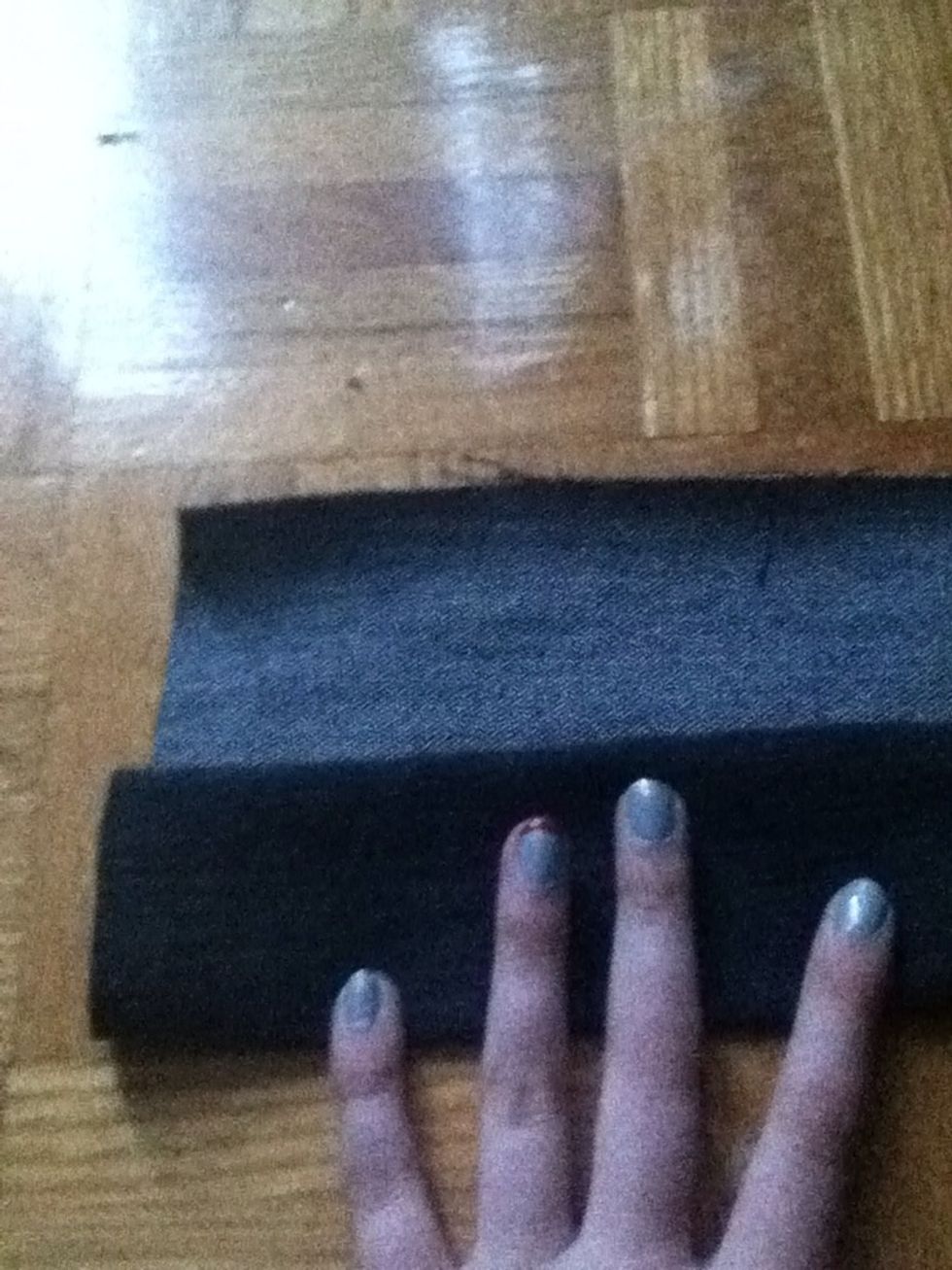 Fold the fabric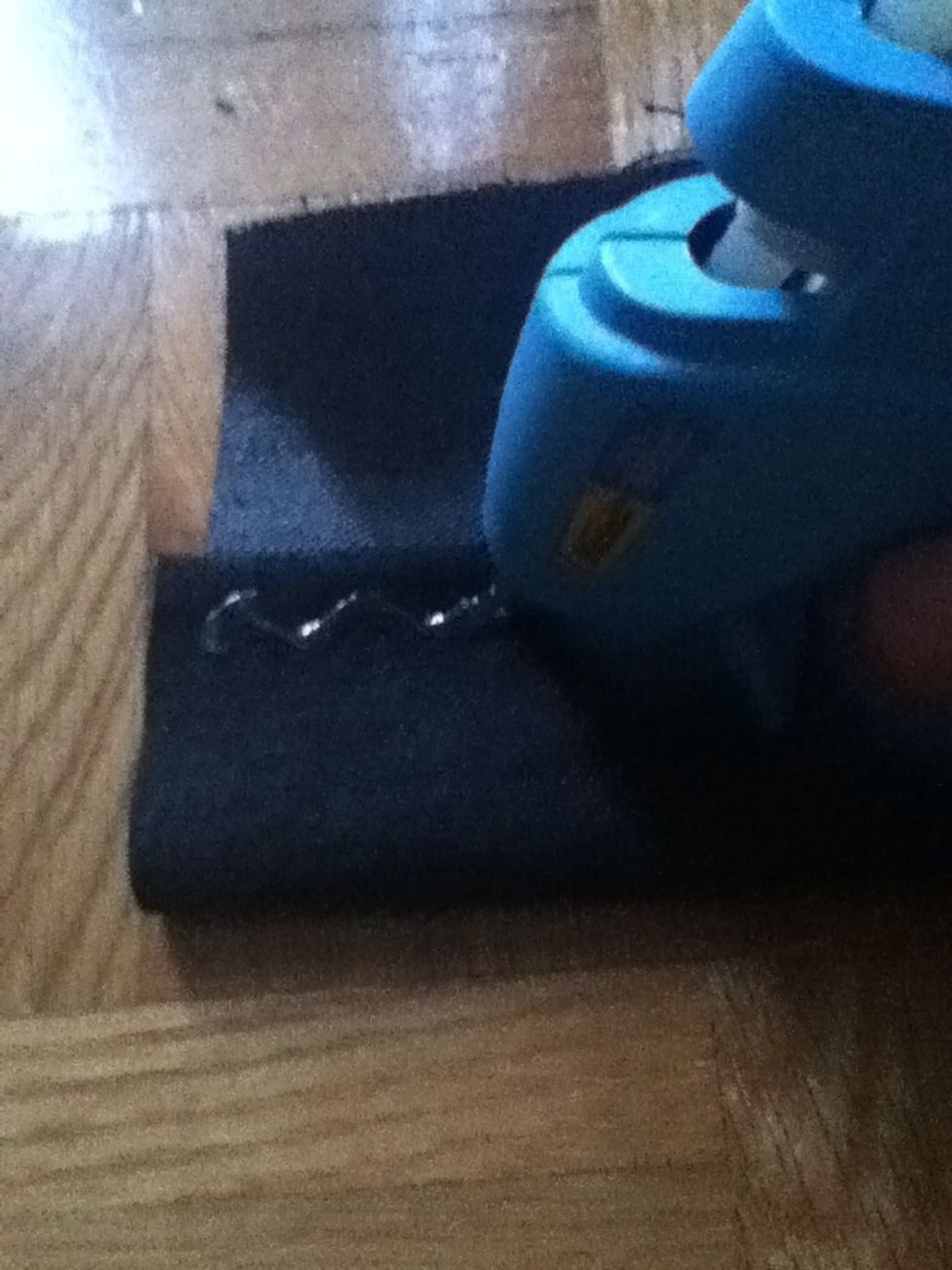 Put some hot glue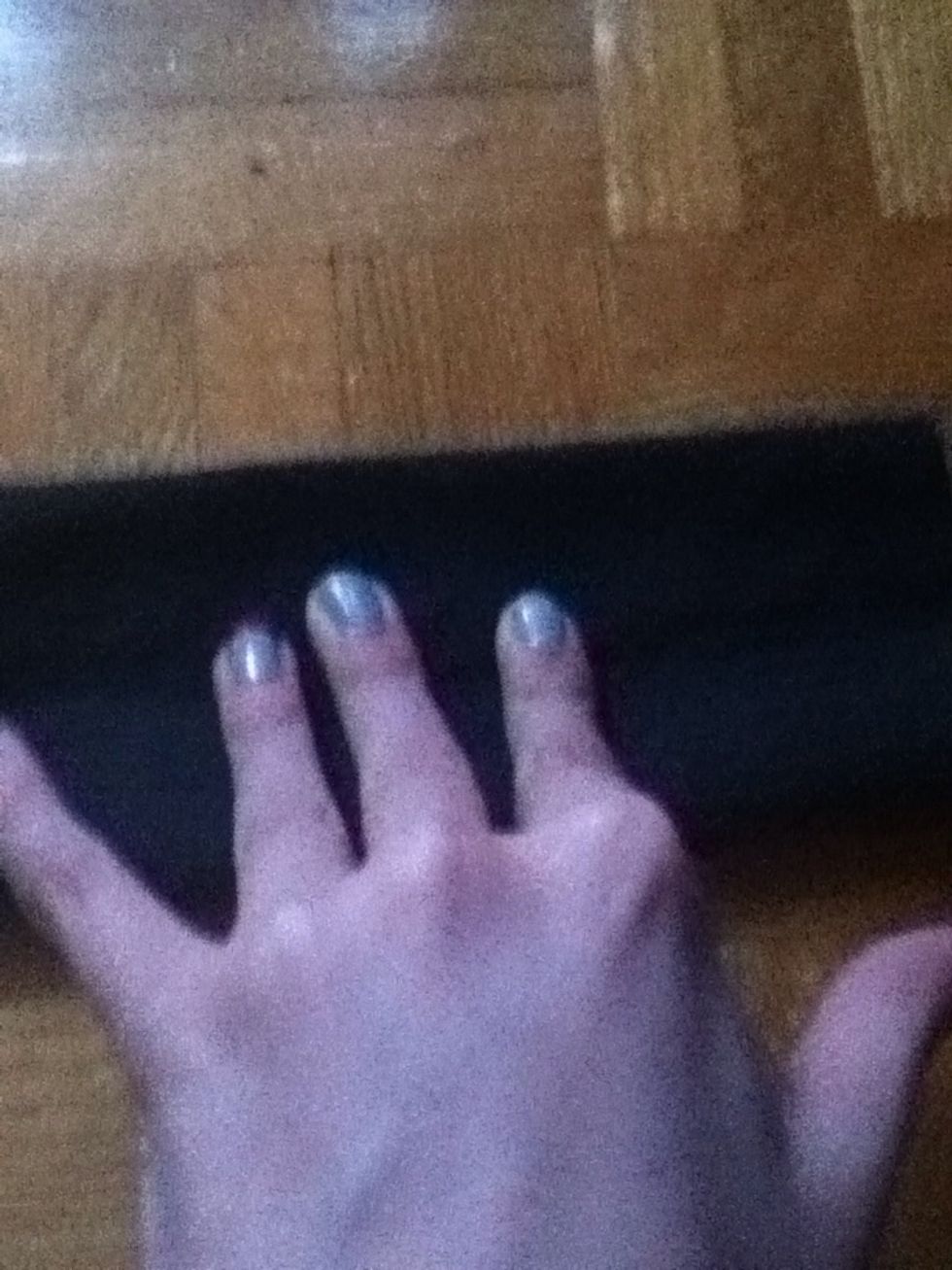 Fold the other side on the glue. So it makes a cylinder (kind of)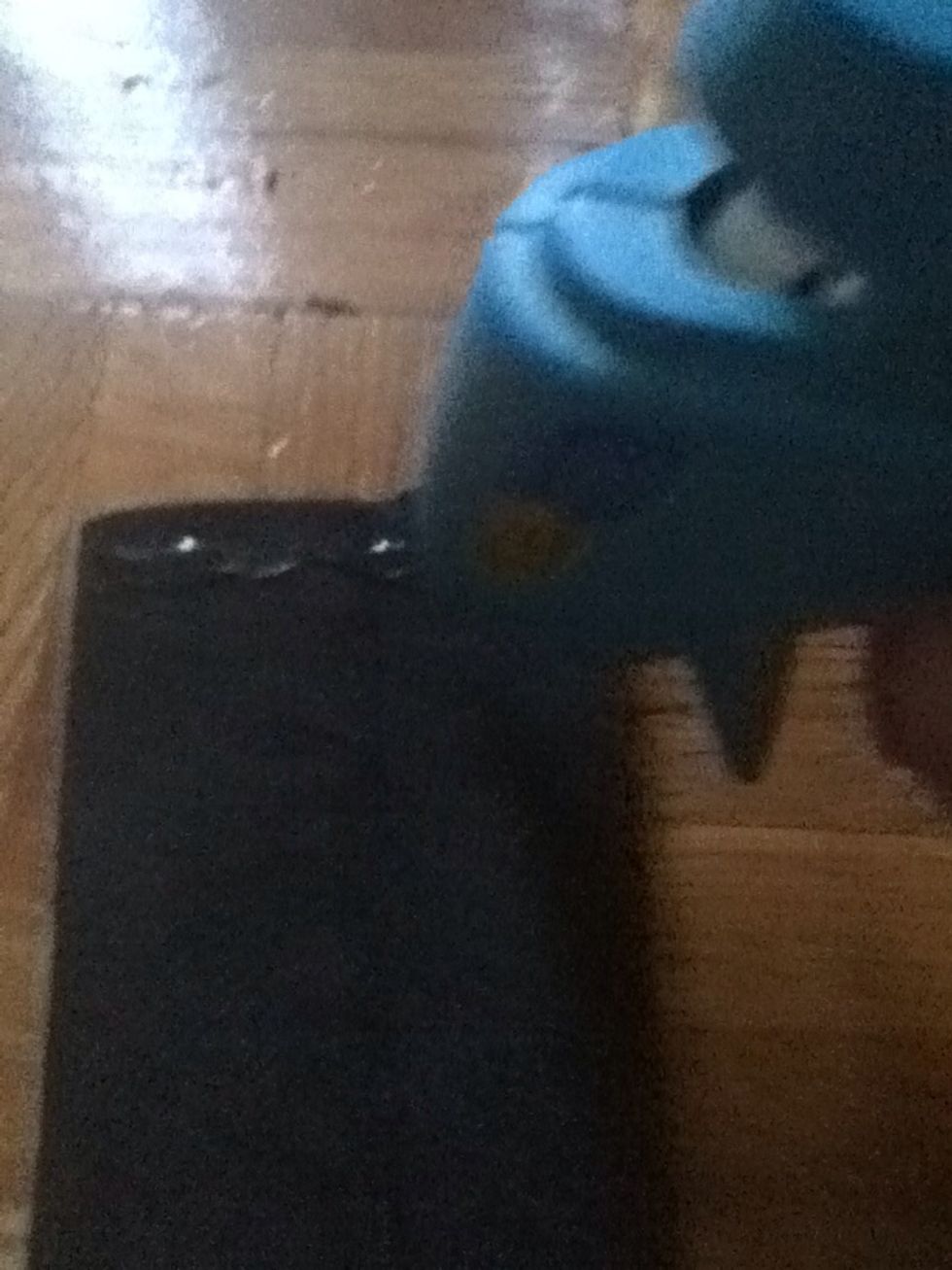 Put some glue on one side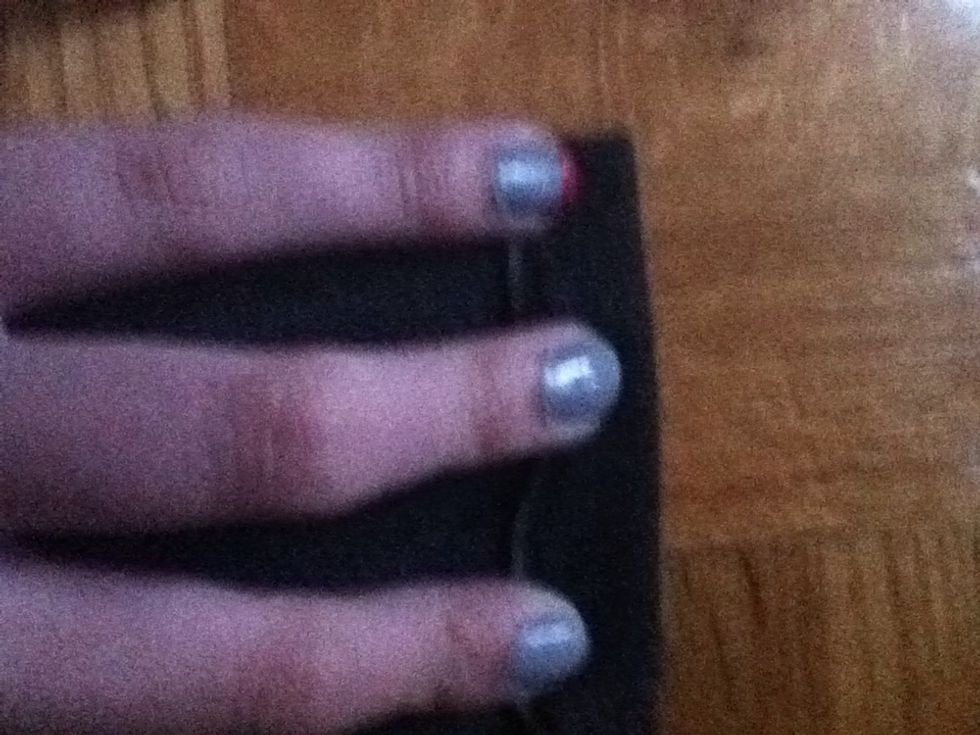 Fold the side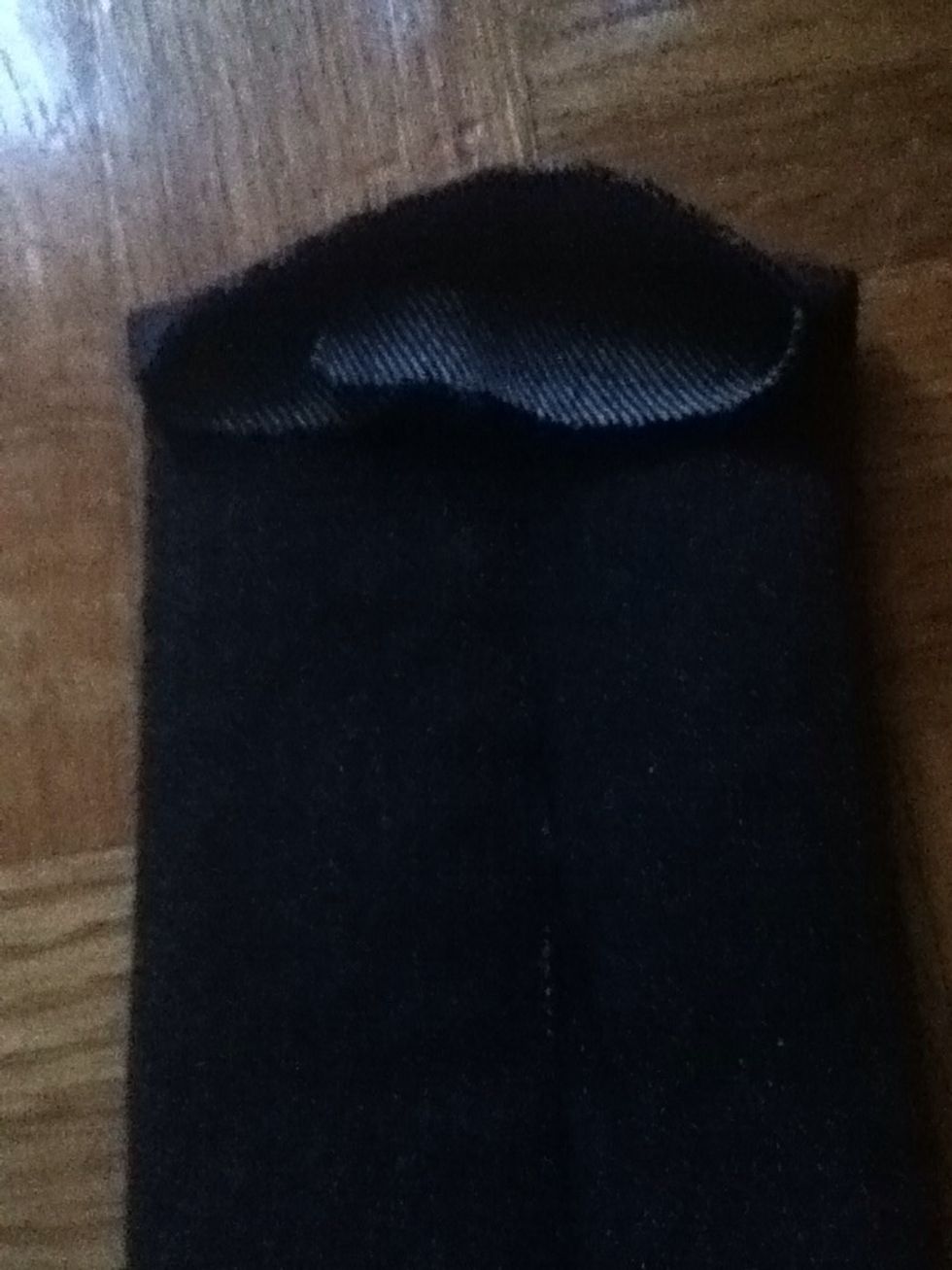 It will probably do this
So put glue in it and make a pressure on it
You can cut a little bite the corners if it shows on the other side
Do the same on the two sides. Sorry its not very easy to understand but basically its like a cylinder and you glue the two sides.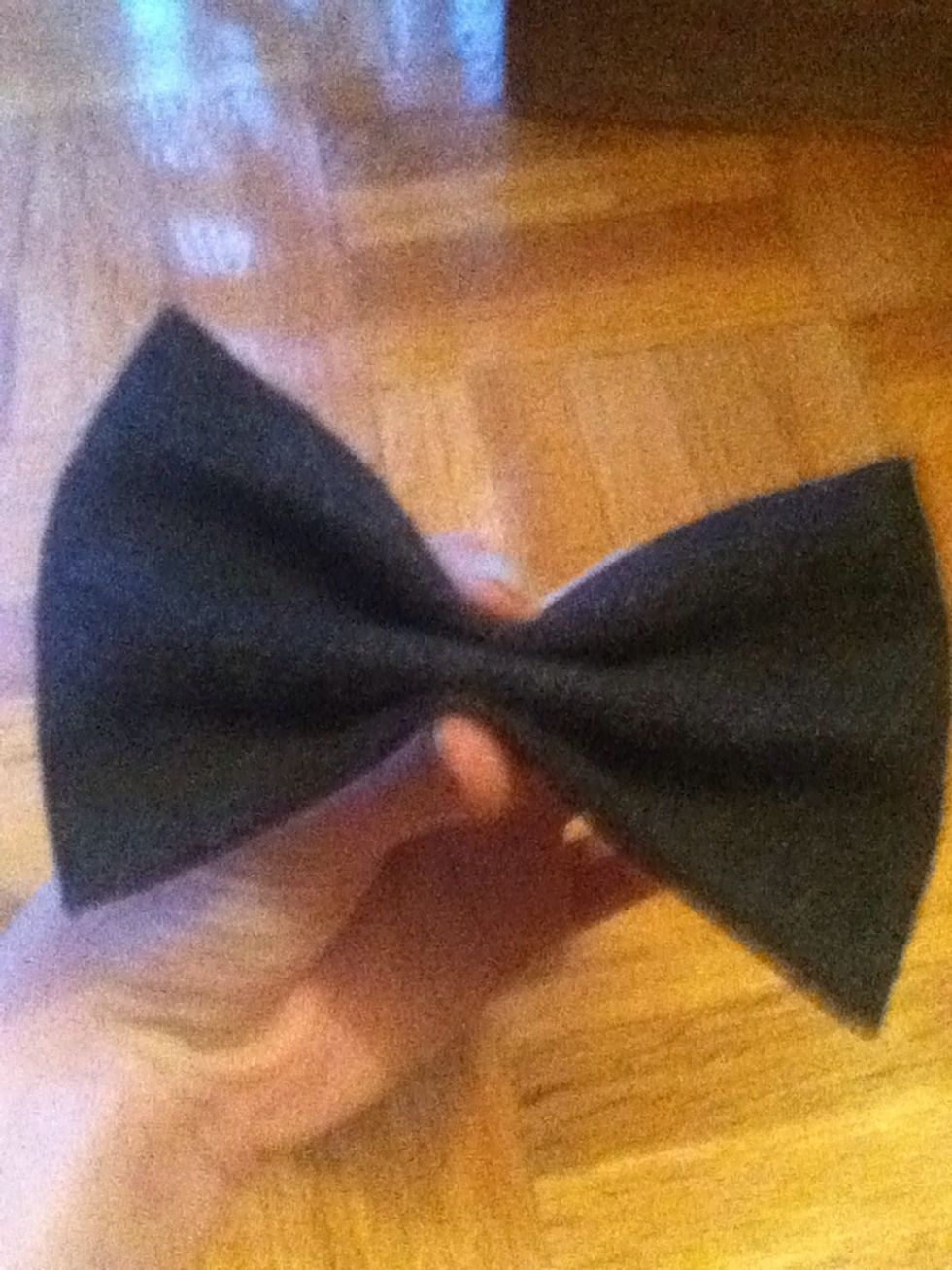 So if you pinch the half it looks like that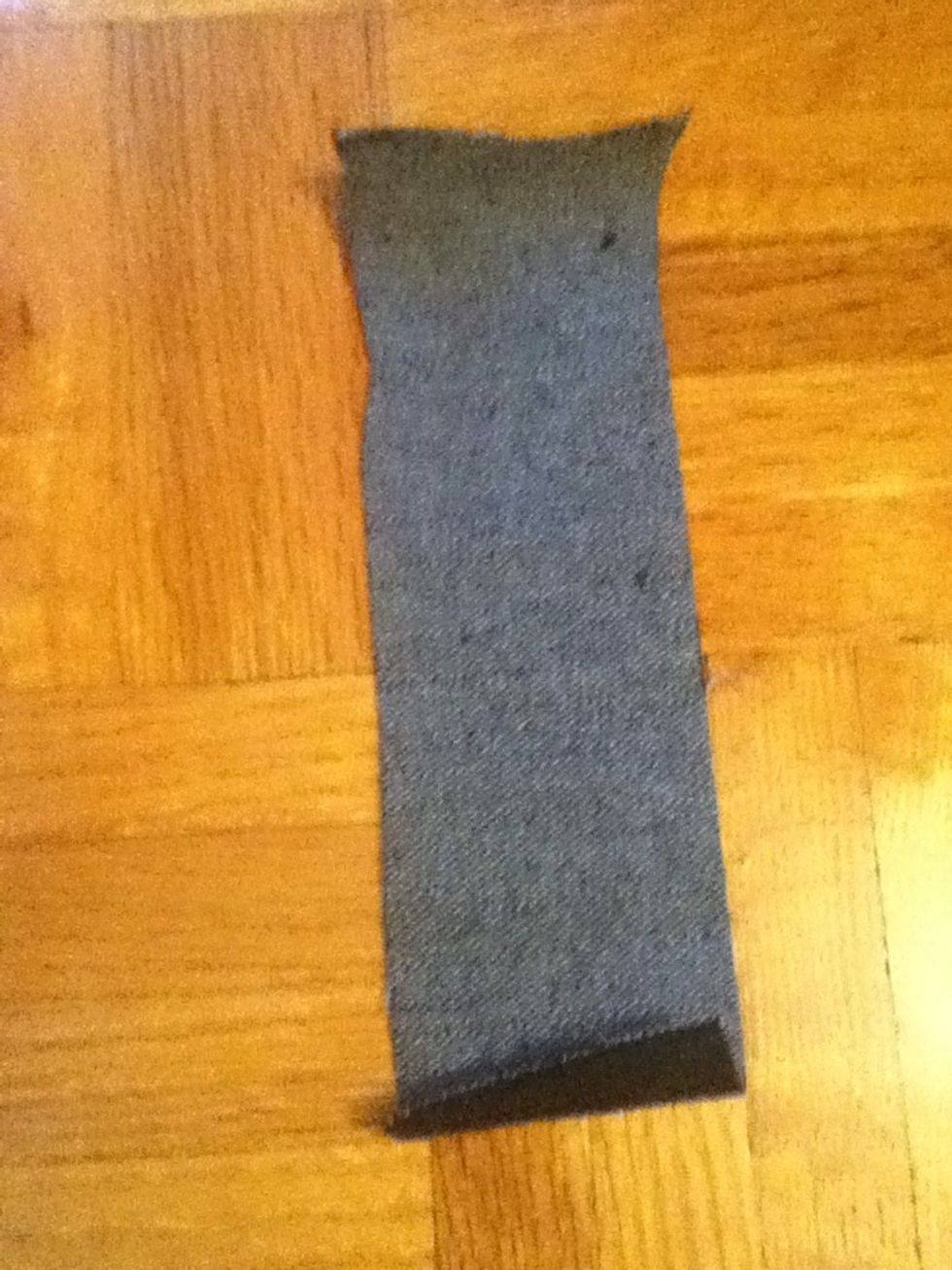 Take an other piece of fabric.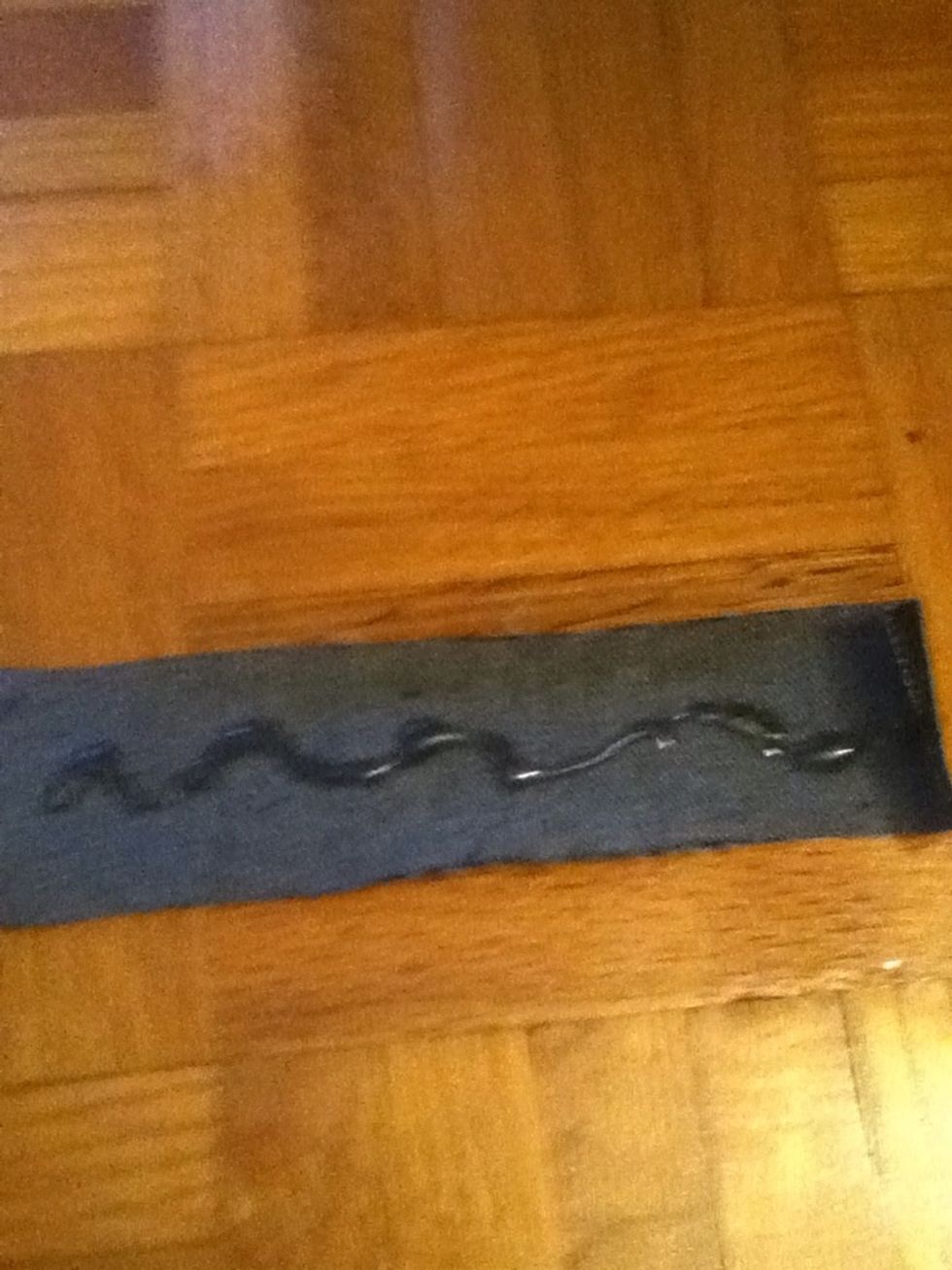 Put some glue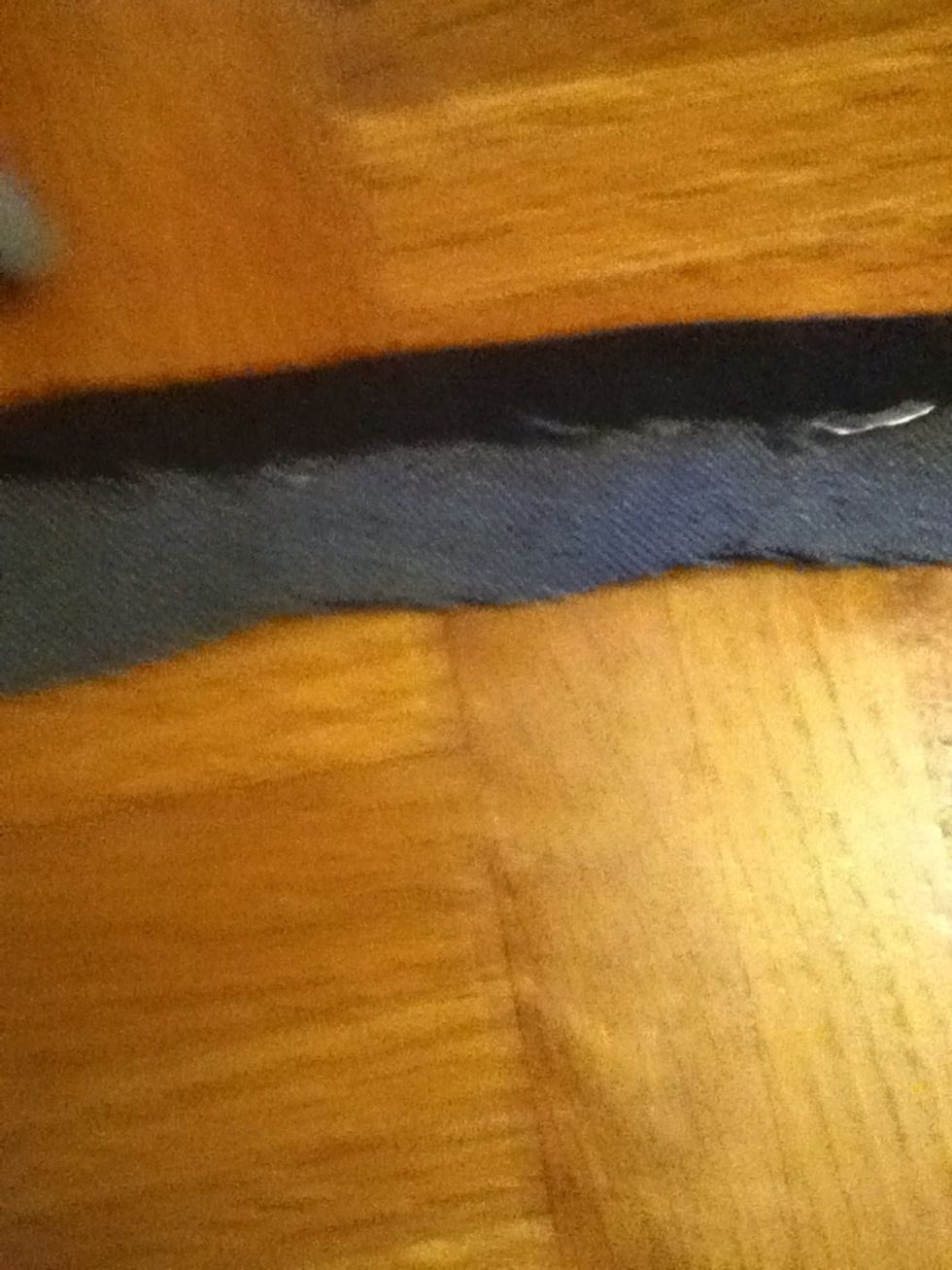 Fold and press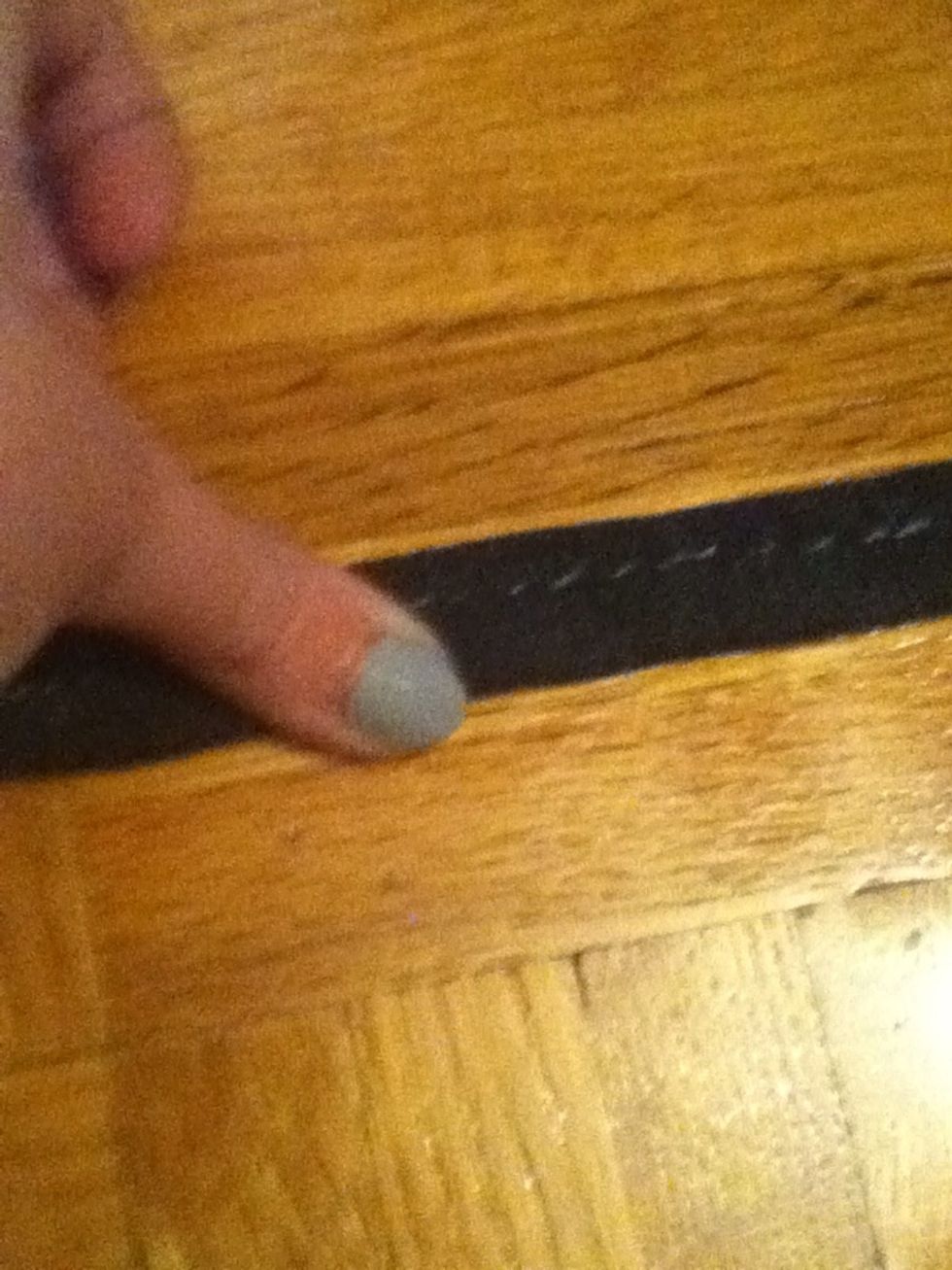 Put some glue, fold and press the oder half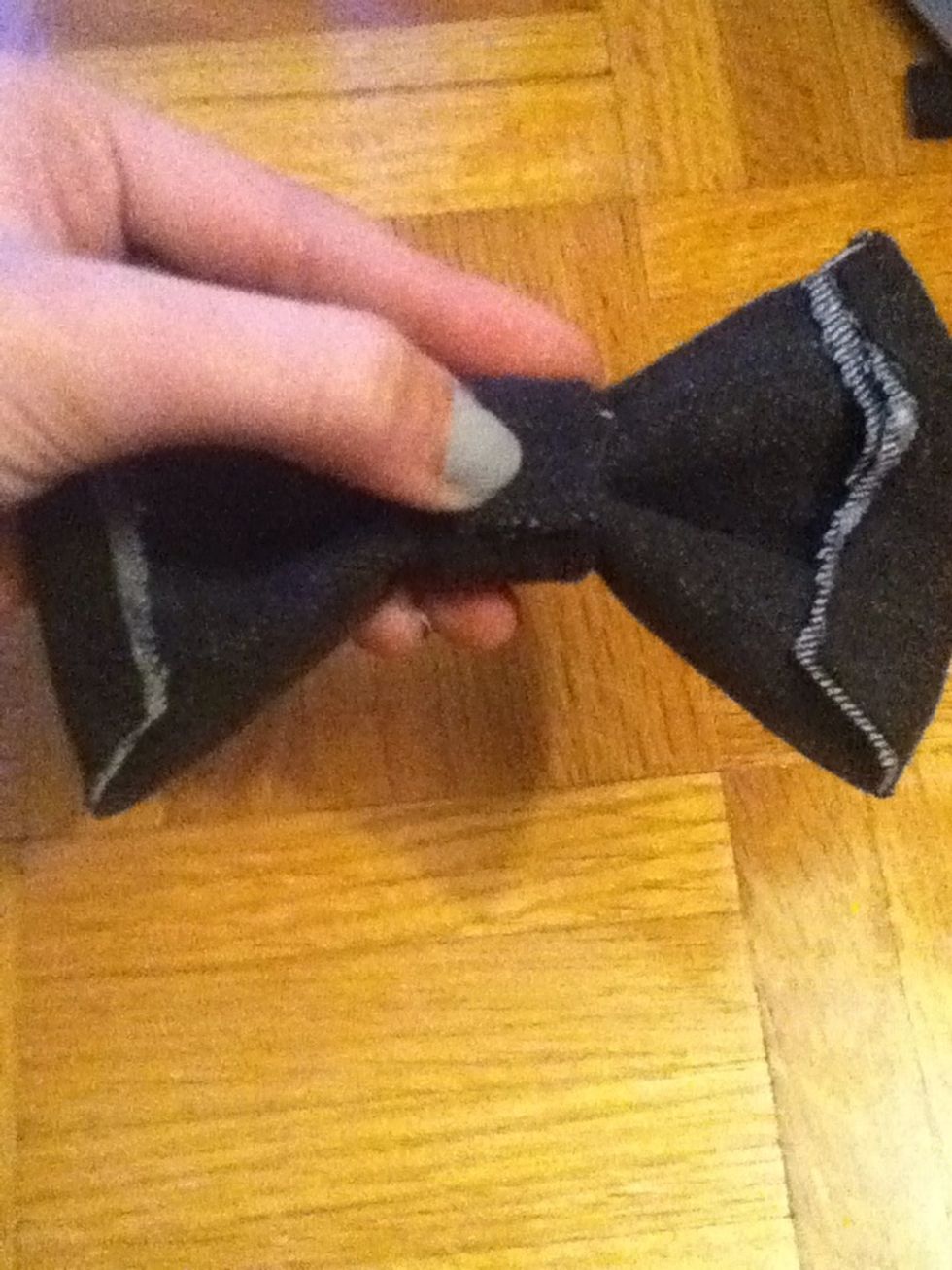 Put some glue and cut the rest of the ribbon
Now the bow is finish but if you want to use it like a hair bow you have to glue an elastic or a clip to the bow.
I decide to use a crocodile clip ( i don't think it's how it is called). So I took of the clip of a old barrette.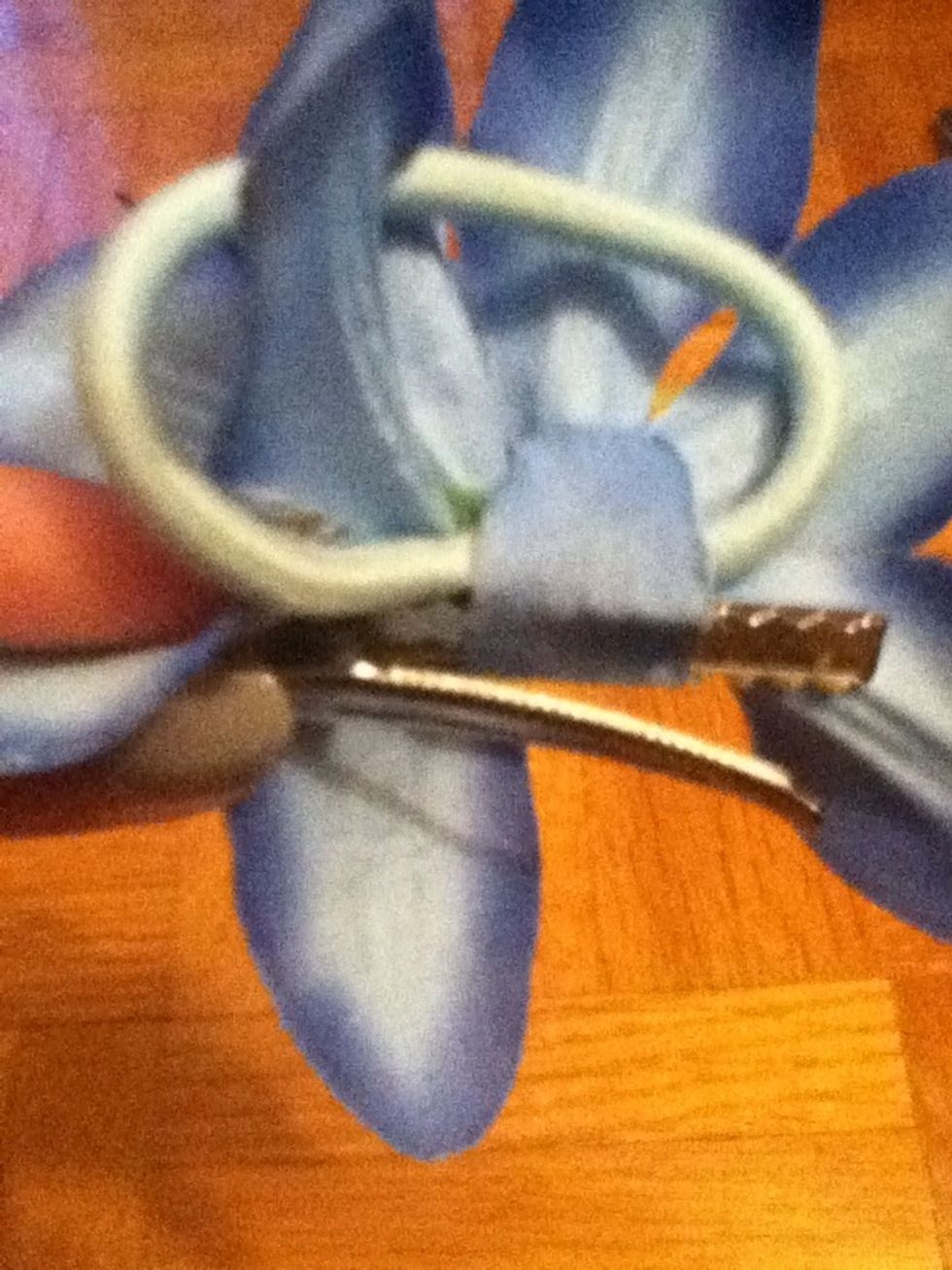 So this is the barrette and the crocodile clip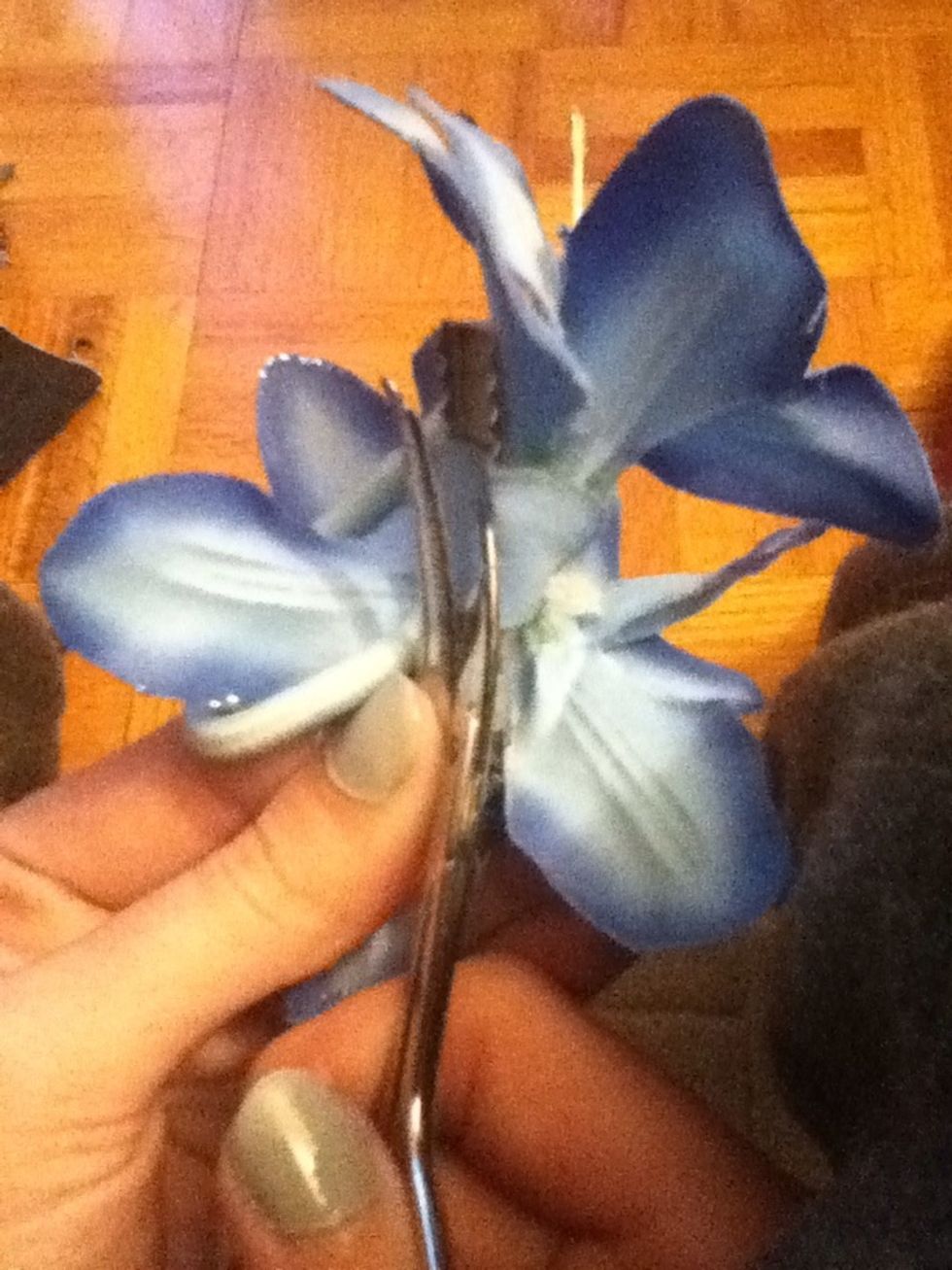 I'm cutting the flower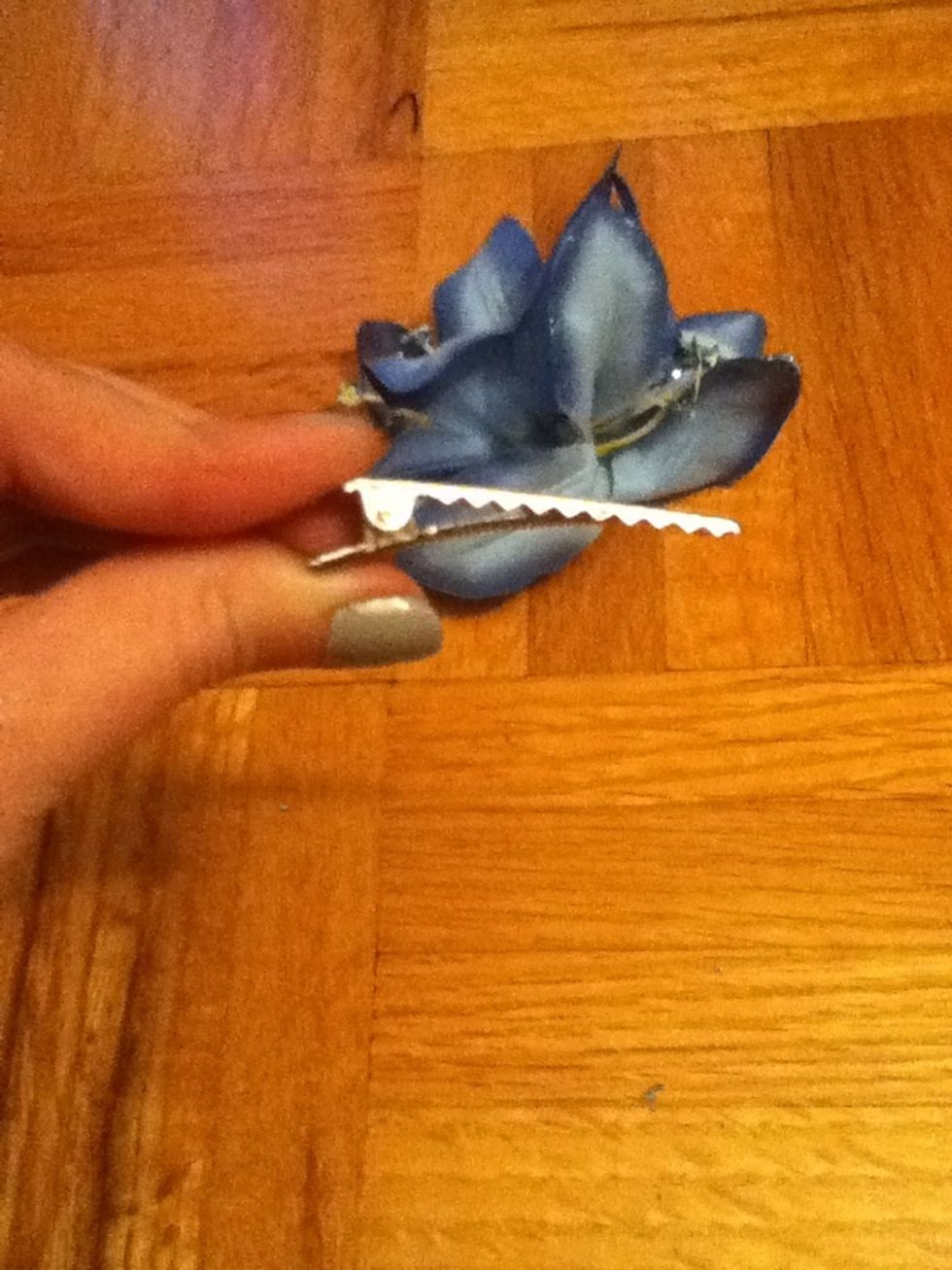 So now I have a clip
Glue the clip or the elastic on the back of the bow
Voilà! Now you have a cute bow for your hair
Hot glue
Fabric
Crocodile clip
Scissors